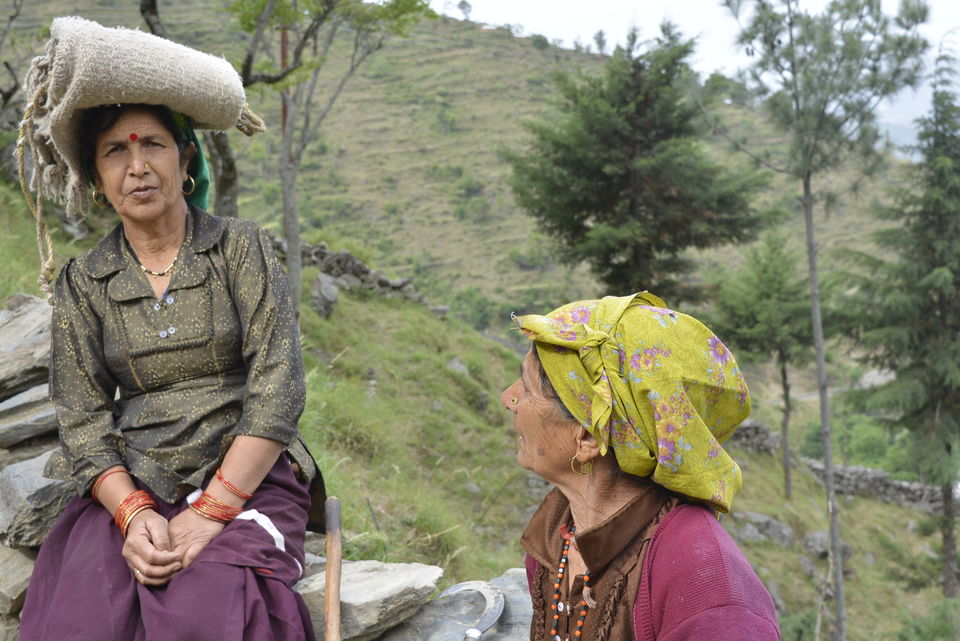 It's been years now, I am travelling solo. Every time, I start to hunt for my new travel destination, it becomes extremely difficult as we have so many amazing places & we have got just one life to explore these places. I had read about Nag Tibba trek long back on internet & always wished to visit this place. However, this time I planned to explore Uttarakhand – One of the serene states, we have in India. The beauty of Uttarakhand can not be described in words & it would be unfair to frame the beauty of this place with few fancy words. I would say, Experience it & then you can relate with my words completely.
I mapped my travel destinations in Uttarakhand however destiny had its own plans. Hence the places which I had chosen, they all were shut because of snow. I reached Mussoorie after exploring Dehradun. These two places were never a part of my travel destination & I was quite disappointed as well with these places because of the heavy tourist crowd.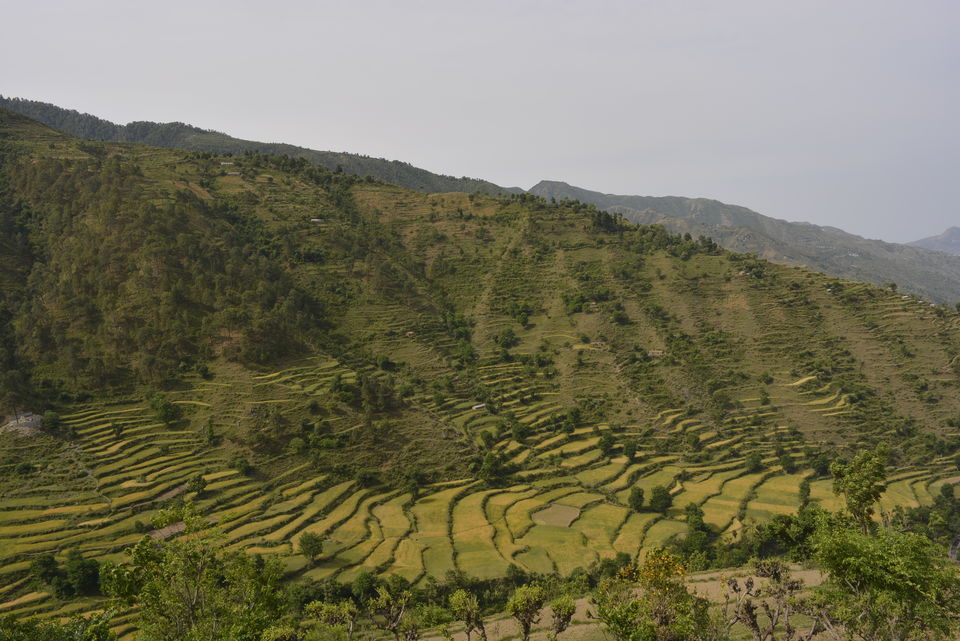 Fortunately, all of a sudden, my memory pointed towards the article about Nag Tibba Trek which I had read long back. I knew that it's accessible from Mussoorie itself. I started reading more articles in my hotel room so that I can pen down my travel plans immediately. I could not bear Mussoorie for too long hence I wanted to leave for Nag Tibba next morning itself. I asked people in & around Mussoorie about the local buses till Pantwari – The base village so that I can save little money as hiring a taxi was way too expensive for a solo traveler.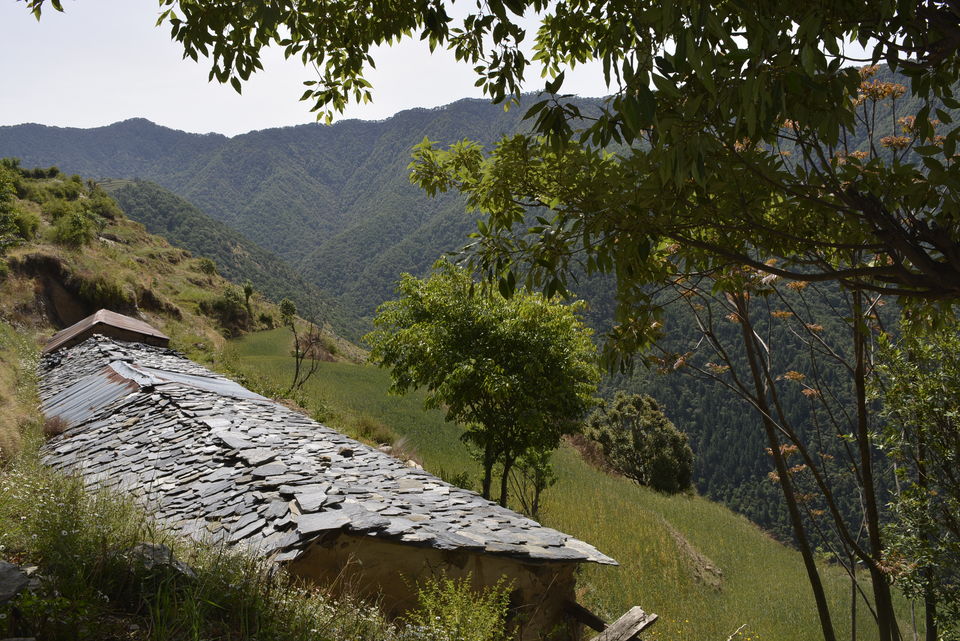 I somehow managed to gather appropriate information about the buses till Pantwari. There are no direct buses available from Mussoorie. One can plan Mussoorie – Nainbhaugh – Pantwari in case travelling via local buses. You can hire a taxi as well from Mussoorie as the distance is 20-25 KM. After juggling with local bus's roller coaster ride from Mussoorie till Nainbaugh, I got down to witness the amusingly beautiful Yamuna River. Nainbaugh, another composed place before Pantwari looked like a painting. It was fabricated with purple colored flowers & Aqua green Yamuna River. I sat there in the market to take another shared taxi to reach Pantwari which was 10 KM from Nainbaugh. Before reaching Pantwari, I had already read sign boards in Mussoorie warning "Do not take lift from strangers" as earlier there was an incident of a girl, who got rapped as she had taken the lift from a truck driver in Mussoorie. I was little bit shaken & scared after I heard about this incident. Hence I took a picture of the driver & vehicle so that I can send it to my family member. I called up one of my family member in front of the driver only & he said, "Madam JI Yeh DEV Bhoomi hai, Yaha koi Galat nahi karega aapke sath. Hum pahadi hai aur humare liye mehmaan bhagwaan hai". I never wanted to hurt their feeling however I feel, you should always be alert if you're travelling solo. I reached my destination Pantwari after discussing random things with my driver. He guided me with Nag Tibba trek & informed me that there are no facilities of tents & food on the peak side. Trekkers are expected to carry their tents & kitchen with them while trekking. Next morning, I started the trek with the local guide as I was trekking solo. You need a guide in case you're trekking solo as it's a forest area where there are chances to get misguide with the routes. We carried our own tents & kitchen materials. We started the trek early morning as the trek is divided into 2 parts. One is the base camp & another is the summit. I had only one day so I wanted to complete the trek in one day only. In my articles, I had read about Goat village which is a planned village by green people. I really liked the concept of the village where they produce everything organically. I first reached Goat village & it was amazingly designed with various beautiful art & plants.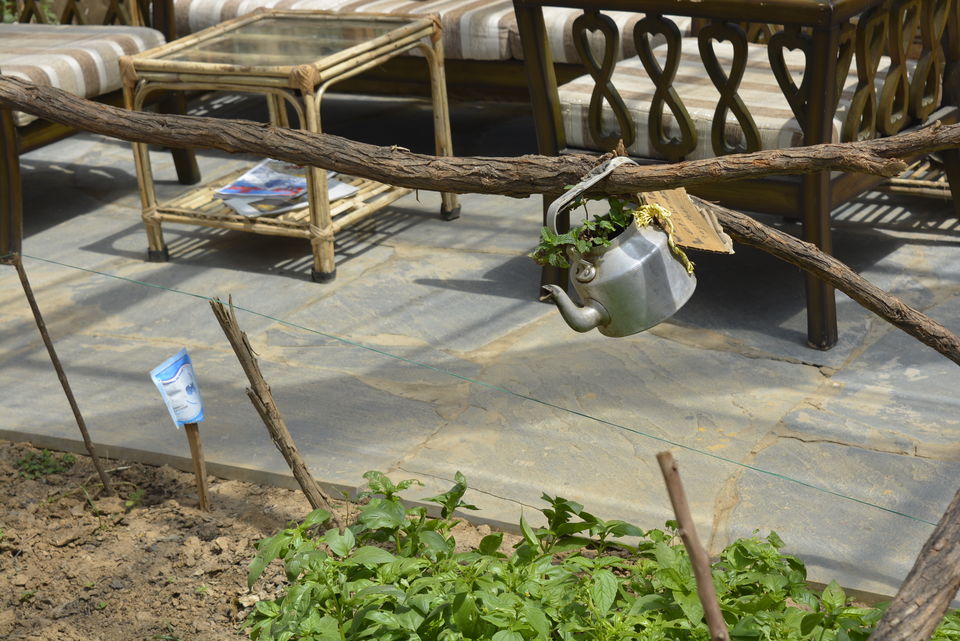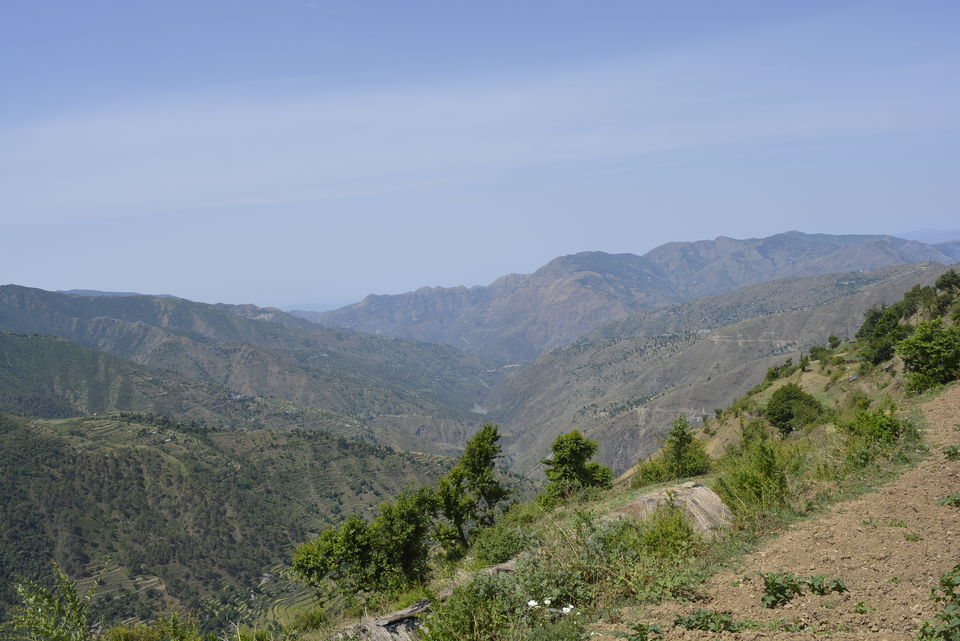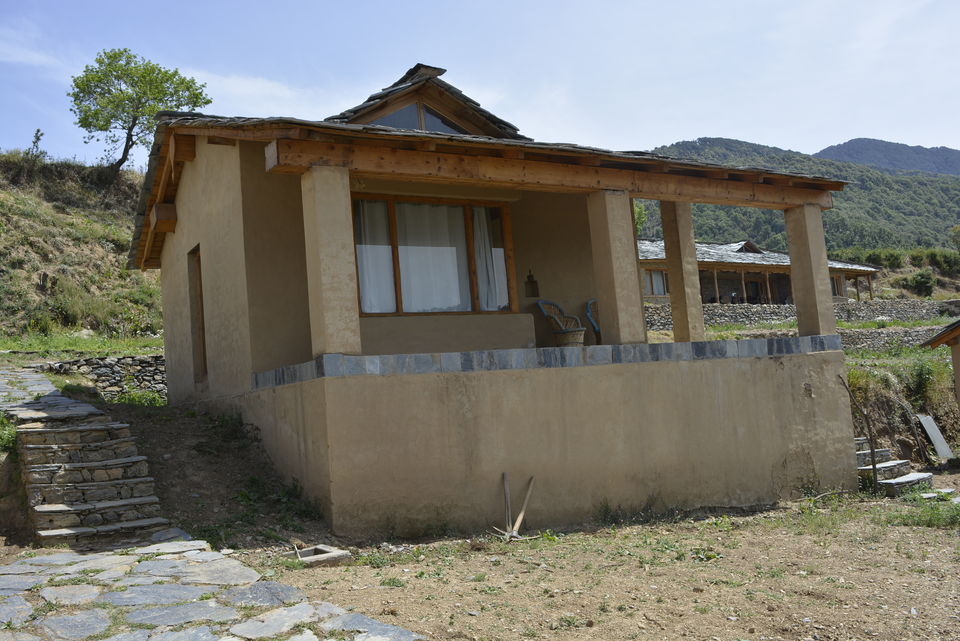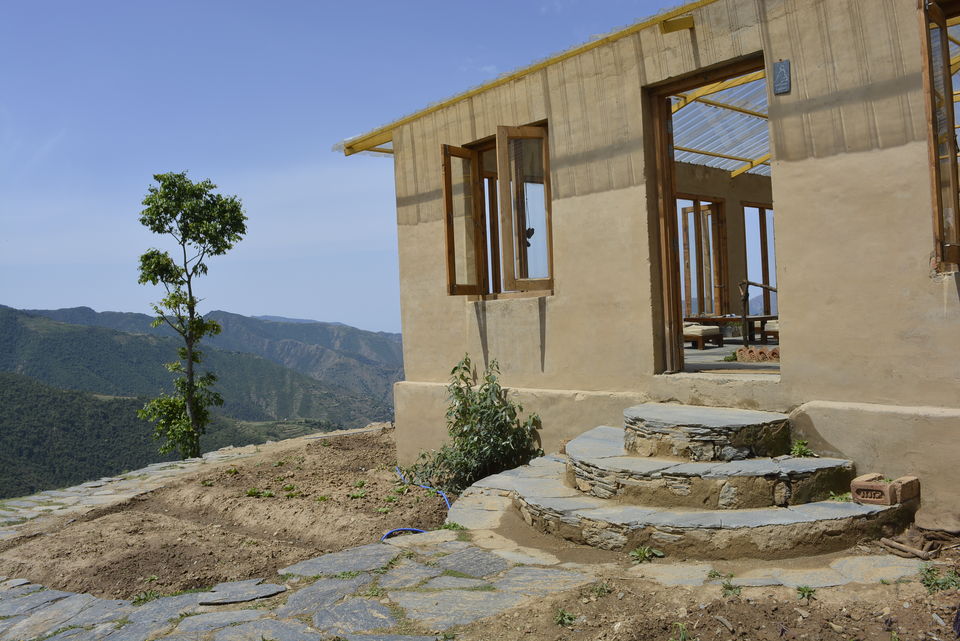 After trekking for almost 3 hours from the village Pantwari, We reached the base camp. It was the first time where I had to set up my own tents & make my own food. Without wasting time, I set up my tent with Anuj – My guide & I started making lunch. I & Anuj ate our lunch & again headed towards our Summit. It was tiring nevertheless it was a beautiful trek trail with white flowers on its way. I reached the Summit after trekking for another 3 hours & I was almost dead. Your pain will be vanished once you will see the beautiful mountain around the peak point. I was the only trekker to complete the trek as rests of the trekkers were at the base camp only. They had planned the summit trek next day. I signed off my day with the beautiful sunset & Dal-rice plate.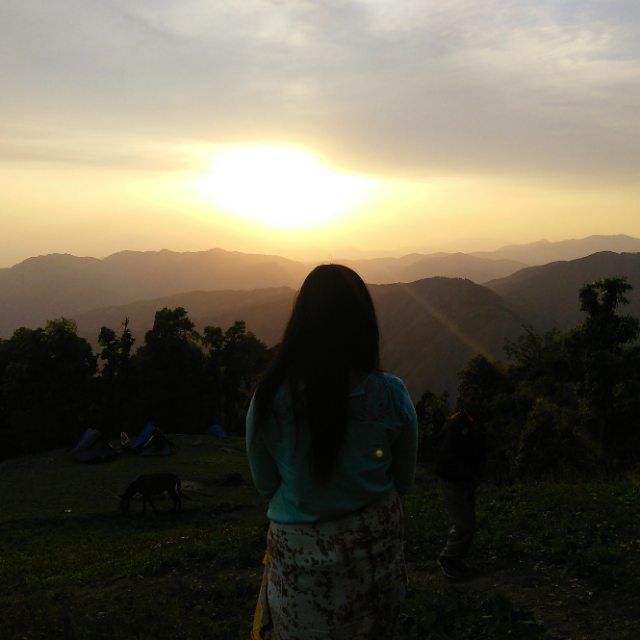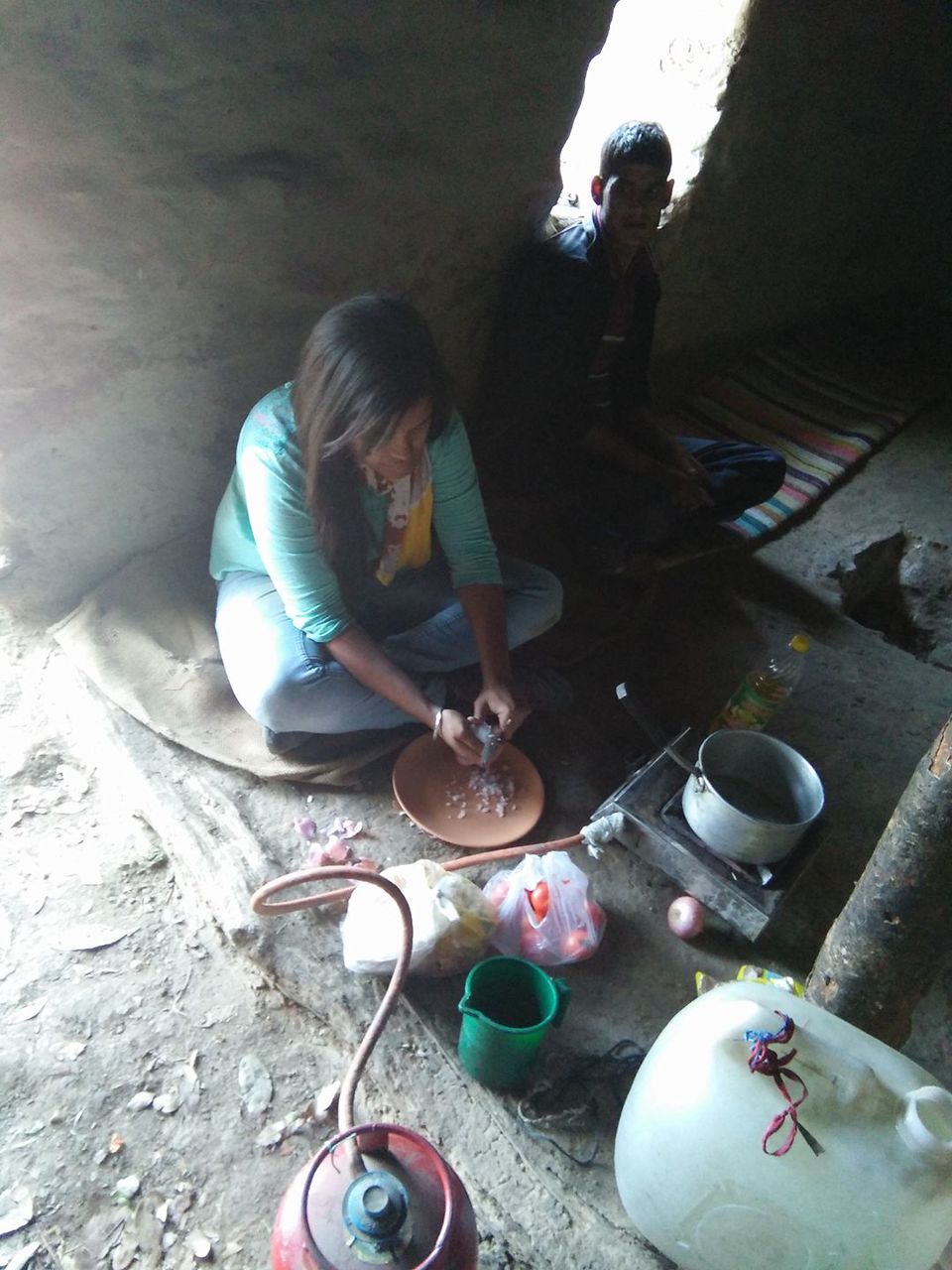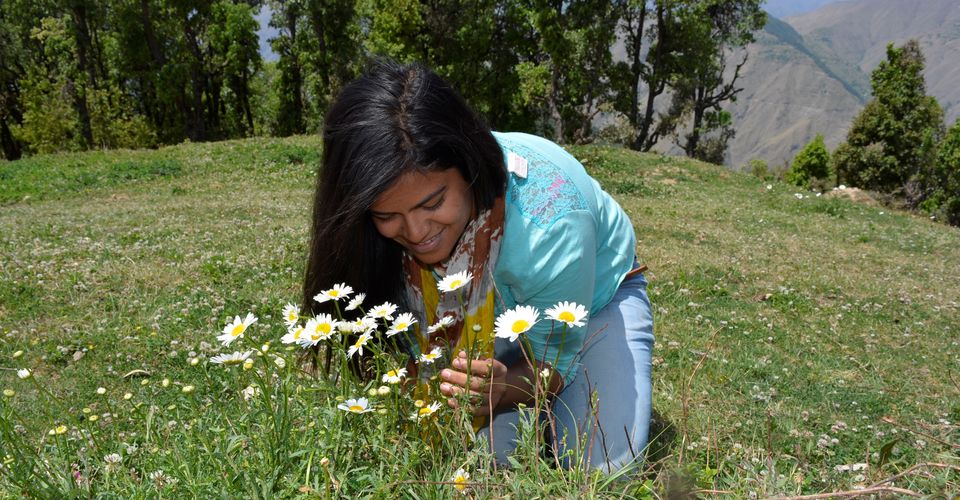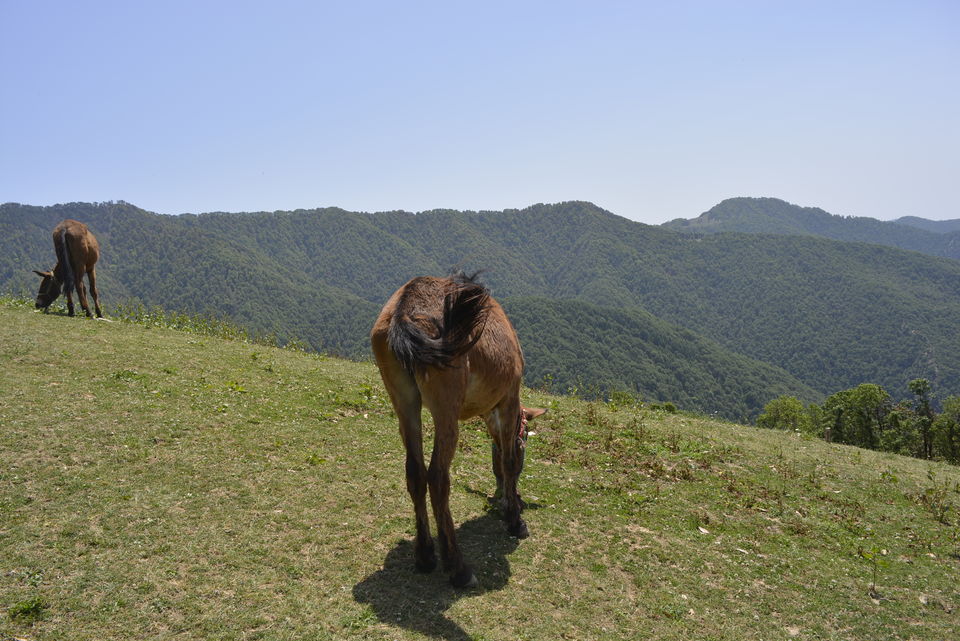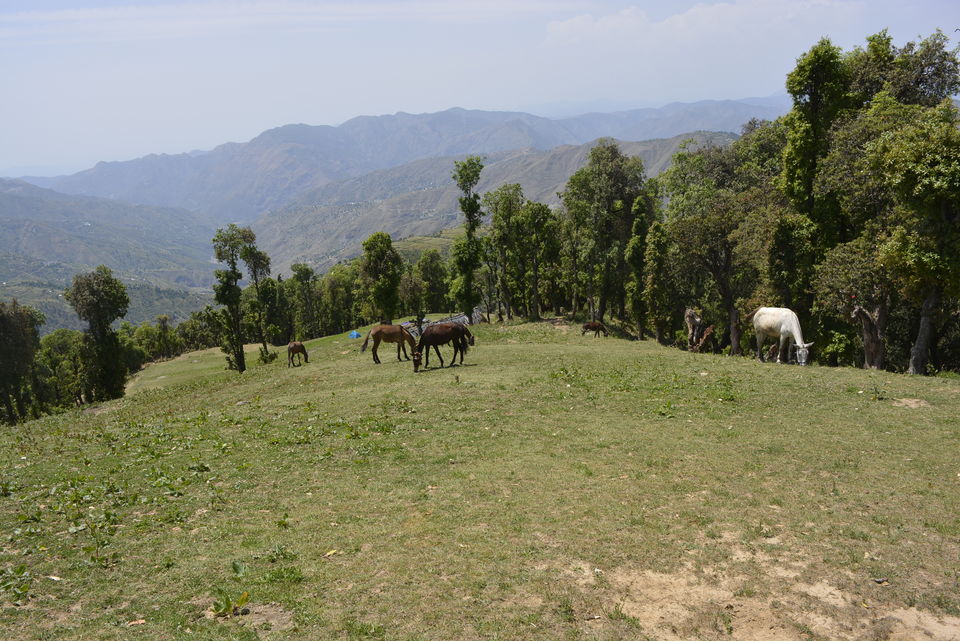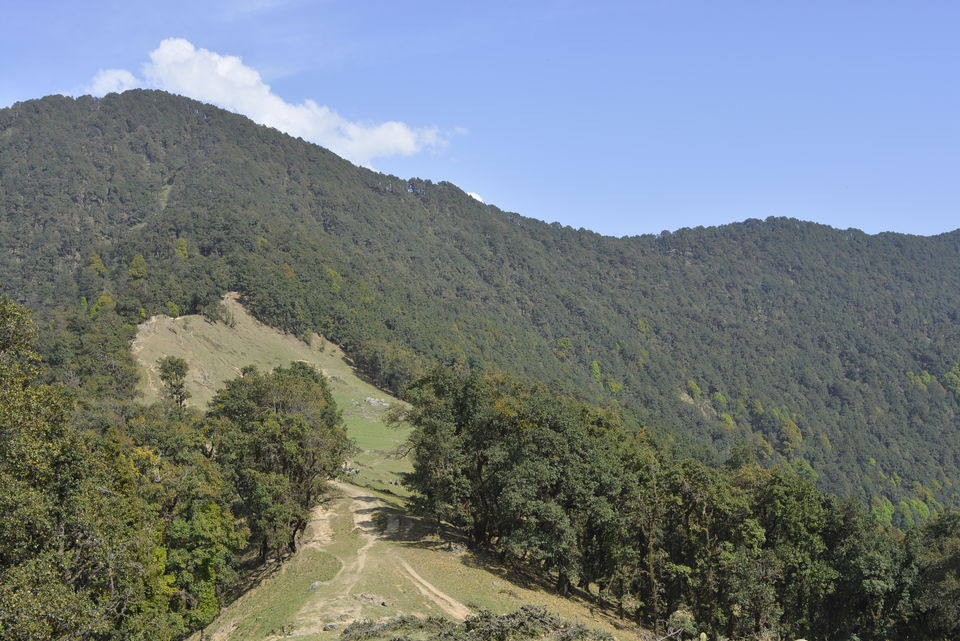 Next morning, I started to descend back as I had to catch my return bus from Dehradun to Delhi. I completely fell in love with Nag Tibba as it's so pure with fewer facilities. It actually pushed my capabilities on a higher side as earlier it was all commercial treks where everything used to be ready on the peak side. I never imagined myself to be so active during the trek. I will always cherish the memories of my solo trek to Nag Tibba. You stole my heart completely 
The article was originally published on www.conversegirl.com
You can follow us on facebook - https://www.facebook.com/womaniyaonroadtrips/