India is blessed with a rich and varied landscape. Jungles, national parks form an integral part of that kitty. The country has something to offer to all kind of travelers, the need is to have an explorer spirit intact.
Though it is disheartening to see when the travelers visit a place with a fixed agenda in mind. Especially with respect to national parks, this mindset plays havoc. Most of the time in case of no or low sightings of wildlife, they feel betrayed. This is a common grievance voiced out by travelers traveling to Jim Corbett and to many other parks in India. Unfortunately, tiger sighting is equalized with the success of the trip. Due to this, the magic of the jungle is lost to many.
Apart from tigers, Corbett national parks have many other animals and birds to explore. The jungle is home to jackals, tuskers, sambhar deer, bear, hog deer, barking deer, leopard etc. More than 600 species of birds can be sighted over there.
There is more to Jim Corbett than Tiger Safaris, it offers different experiences to all kinds of travelers. Right from its forests, temples, to adventure activities, nature trails, to the rich Kumaoni heritage, explorers can never get bored with the place.
Below is the compiled list of activities to be explored in Corbett: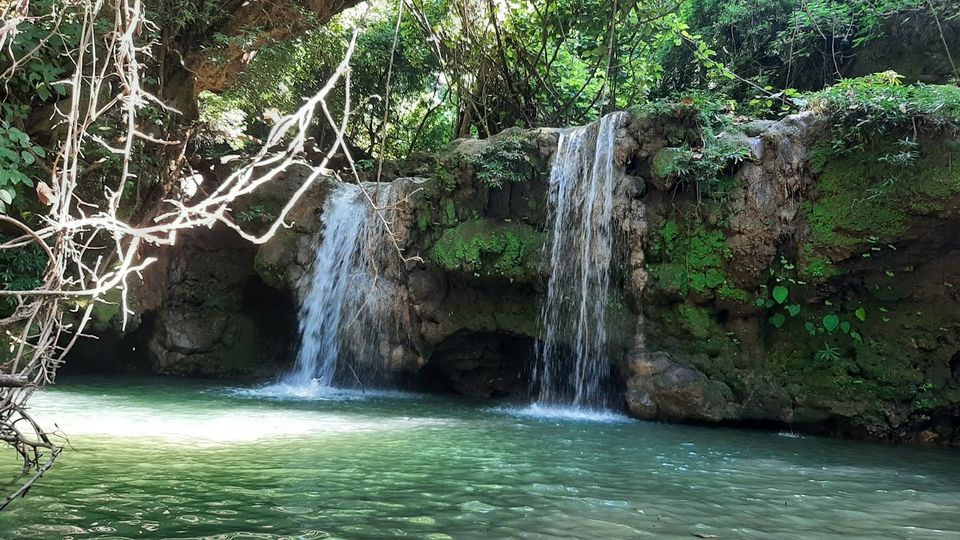 1) Barati Rau Waterfall
If you want to experience a scene straight out of jungle book, than head to Barati Rau waterfalls. Tourists will be welcomed by tall Sal trees, chirping of the birds, dense forest, and in the midst of this - secluded waterfall.
This quaint offbeat place is located in Chunakhan which is 20kms from Ramnagar. The journey to the falls is straight, park your vehicle near the ticket counter and from there take a one and half km mild trek to the waterfall. This place is a great picnic spot, with the background of waterfall, soothing your senses. Don't forget to carry a picnic basket filled with your favorite delicacies.
While buying tickets it is suggestible to ask the about the local guide or understand trek route well.
2) Nature Trail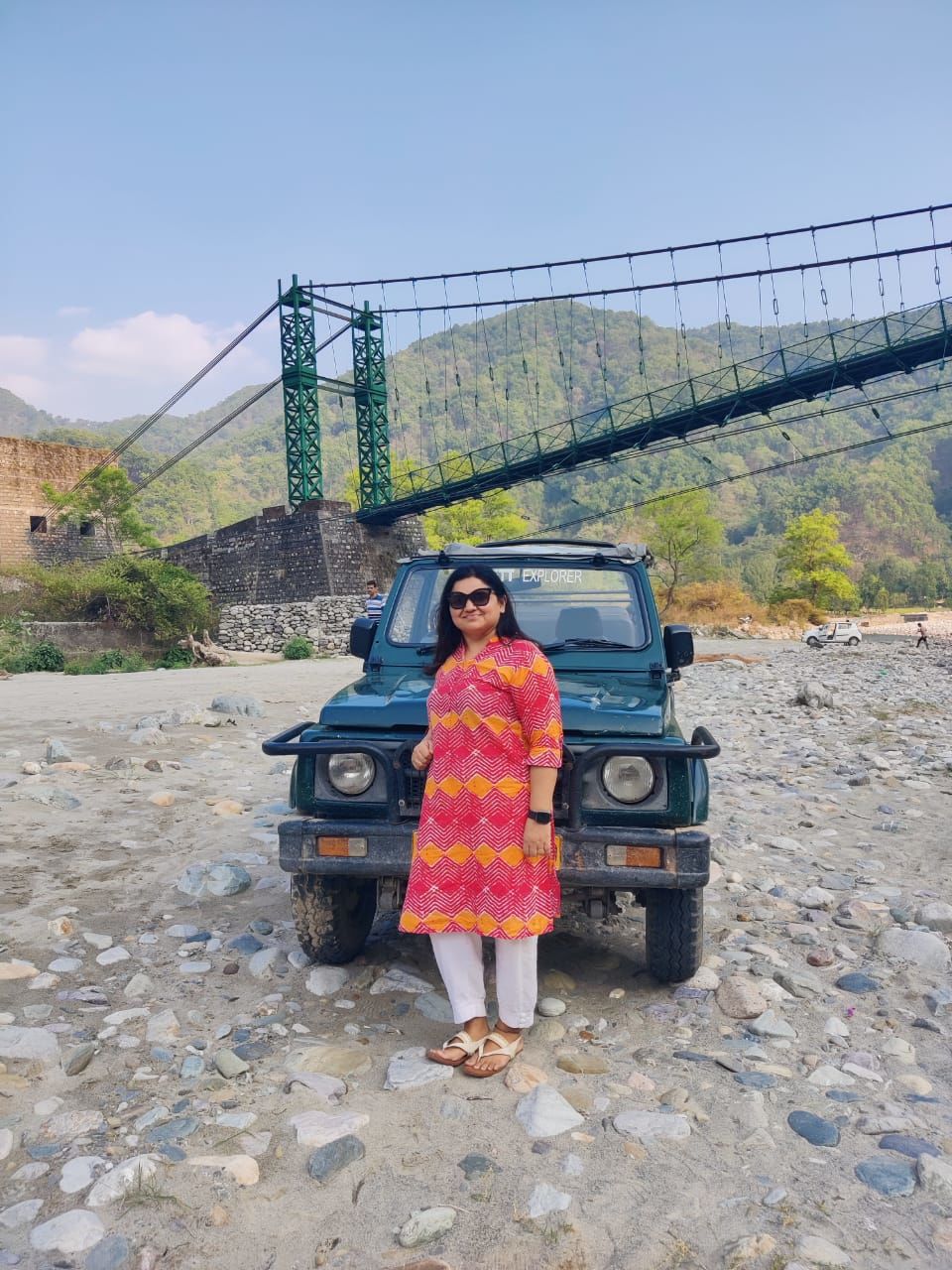 Marchula is one place that is definitely worth visiting. It is away from town and hum drum which is often accompanied by it. The location is surreal, the river is surrounded by forest and small hillocks. One can put chairs inside the river and take the surroundings in. The Mahseer present in the river will pay with your foot, trying to eat the dead skin. Ask your resort to arrange a picnic for you on the banks of the river.
Please be respectful of the surroundings, neither play loud music nor leave any waste or plastic behind.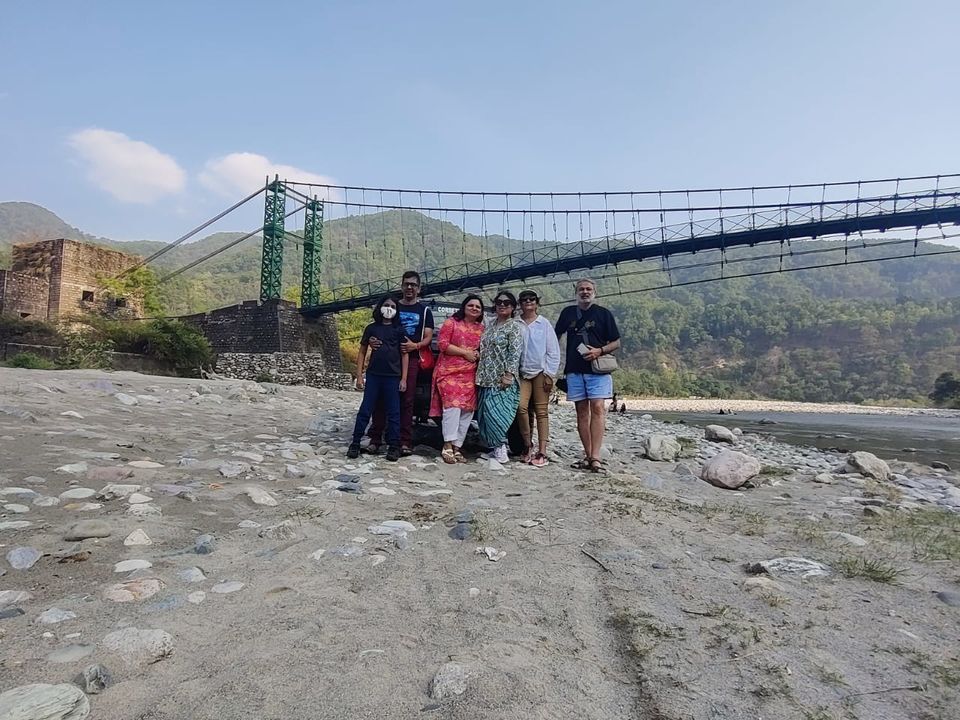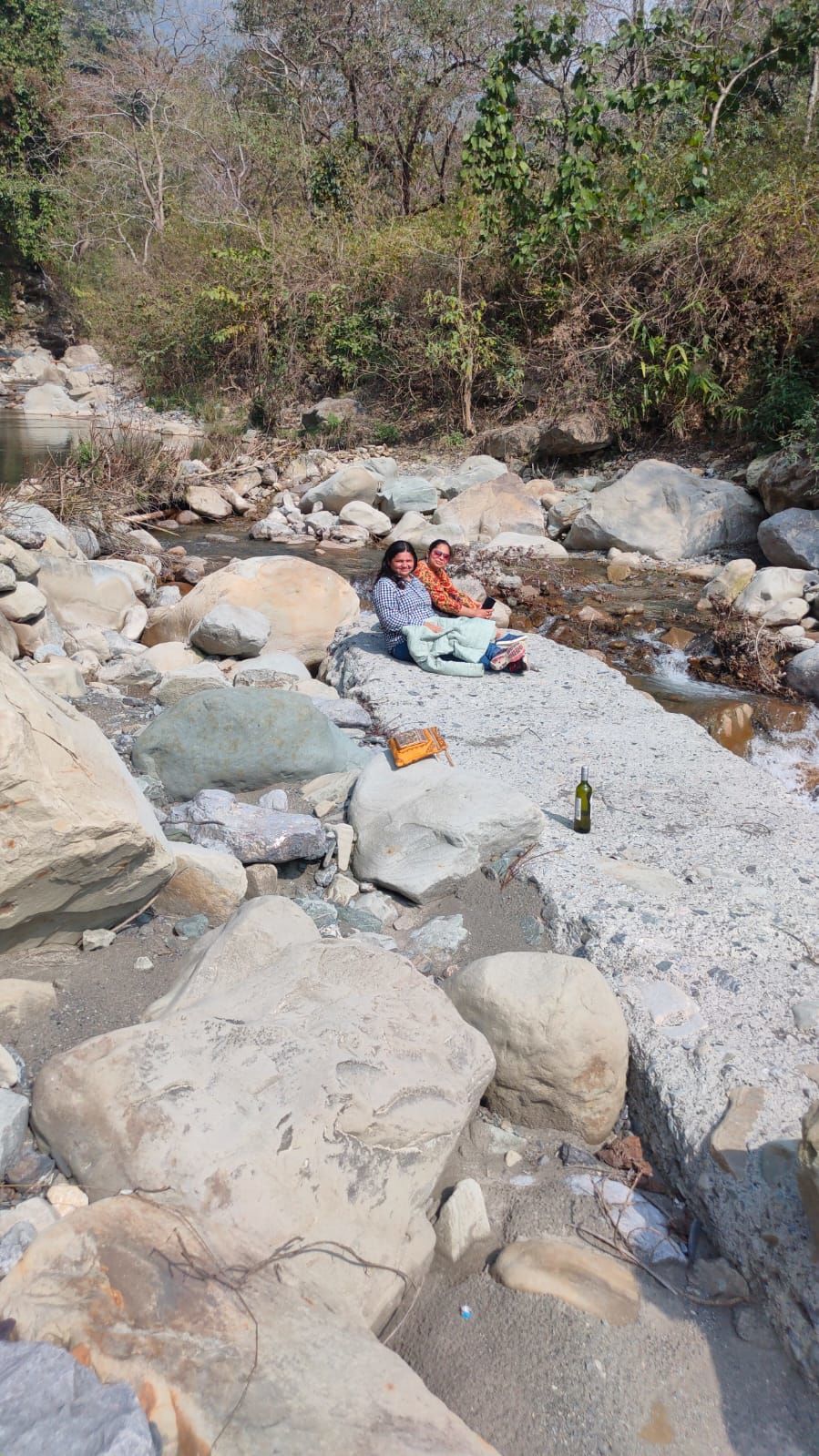 Unfortuantely most of the travelers are so focussed on Safari, they often forget the other things Corbett can offer. Travel few kilometers from Jim Corbett to Kotabagh, the place offers a lot of offbeat trek locations. These treks are thrilling and often lead to a water body. Locals are the best people to inquire about such off beat treks.
4) Adventure Sports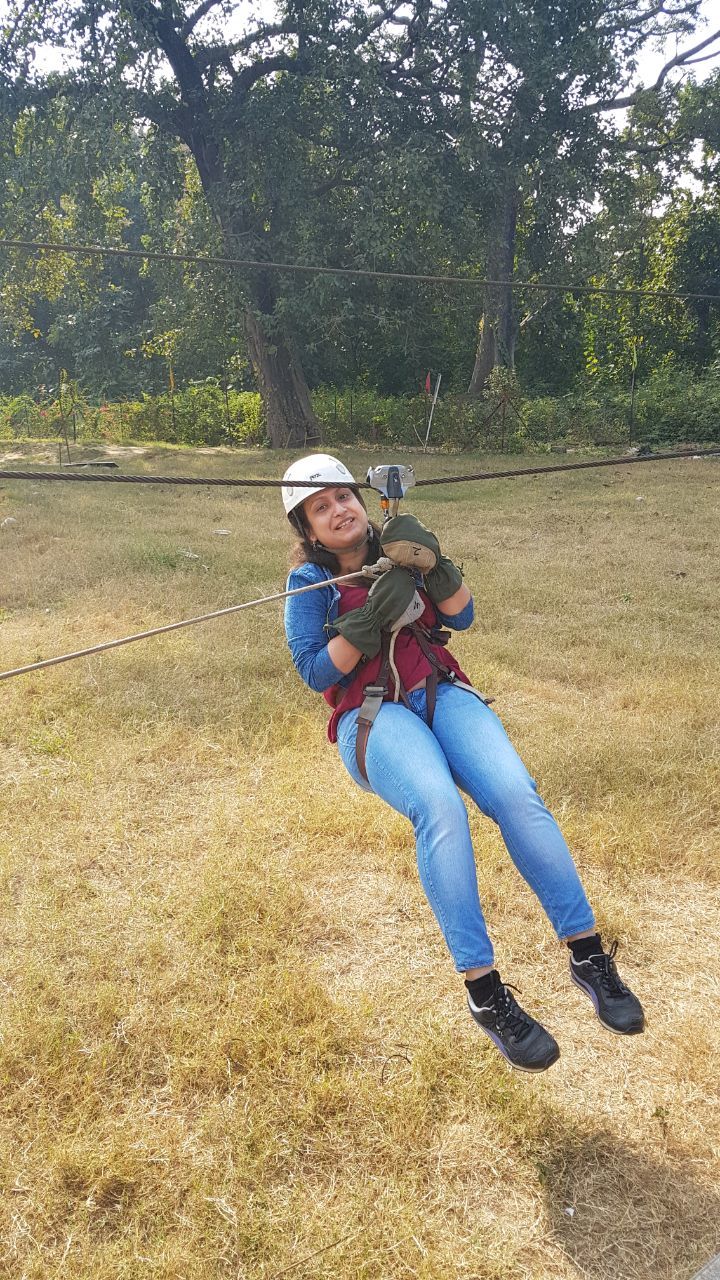 For all the adventure tourists or adventure enthusiasts, Corbett has a lot to offer. Many resorts along with private players are offering different adventure sports. Before booking a family holiday, it is always recommended to check with your resort about the adventure activities present on the resort.
The Golden Tusk Resort is one such resort that offers a lot of adventure sports options. It has a bouquet of choices like rappelling, flying fox, rock climbing, commando net, spider web, and many more. Everyone can participate in these activities, and they follow proper safety protocols.
Apart from the above sports provided by private players, recently river rafting was permitted by KMVN (Kumaon Mandal Vikas Nagar Nigam Limited) on the Kosi River, in the months from July to September. The rafting is conducted in the monsoon season when the water level is high.
Do check the availability beforehand, as it is not always permitted by the government.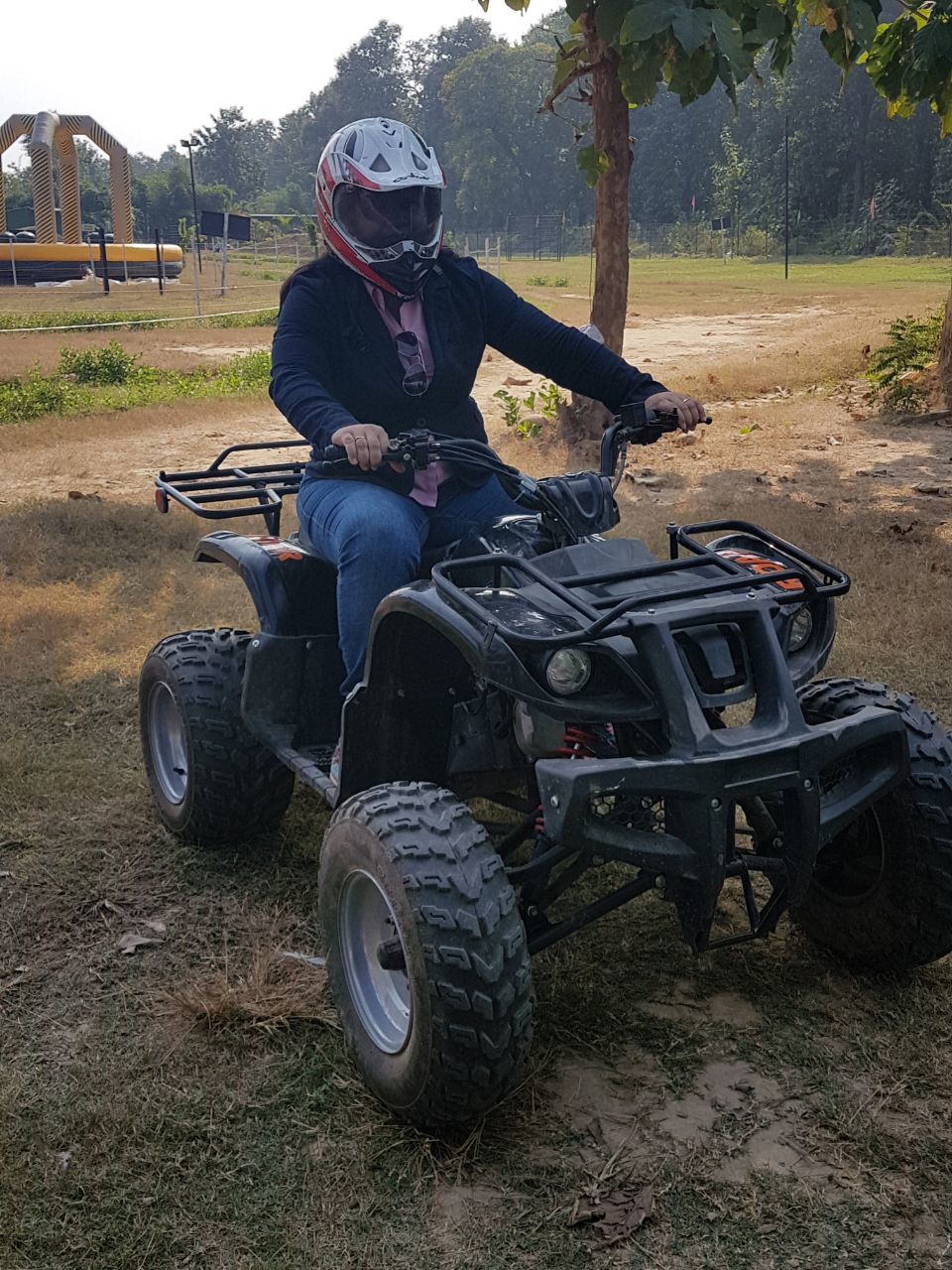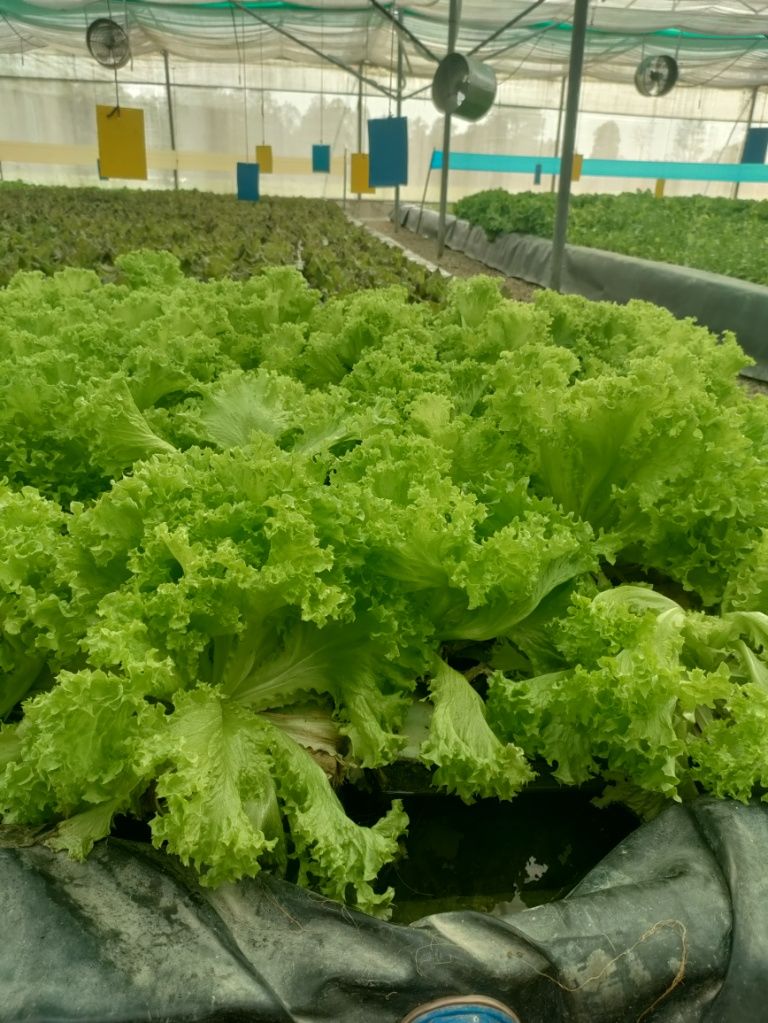 Travel should always involve some form of learning. Travel to Kotabagh and witness Hydroponic Farms. It will immensely warm your heart to witness the kind of advancements India is making in the field of agriculture.
For the uninitaited ones Hydroponics is a way to skip the soil, sub in a different material to support the roots of the plant, and grow crops directly in nutrient-rich water. Multiple approaches can be used to design Hydroponic Systems, though the core elements are same.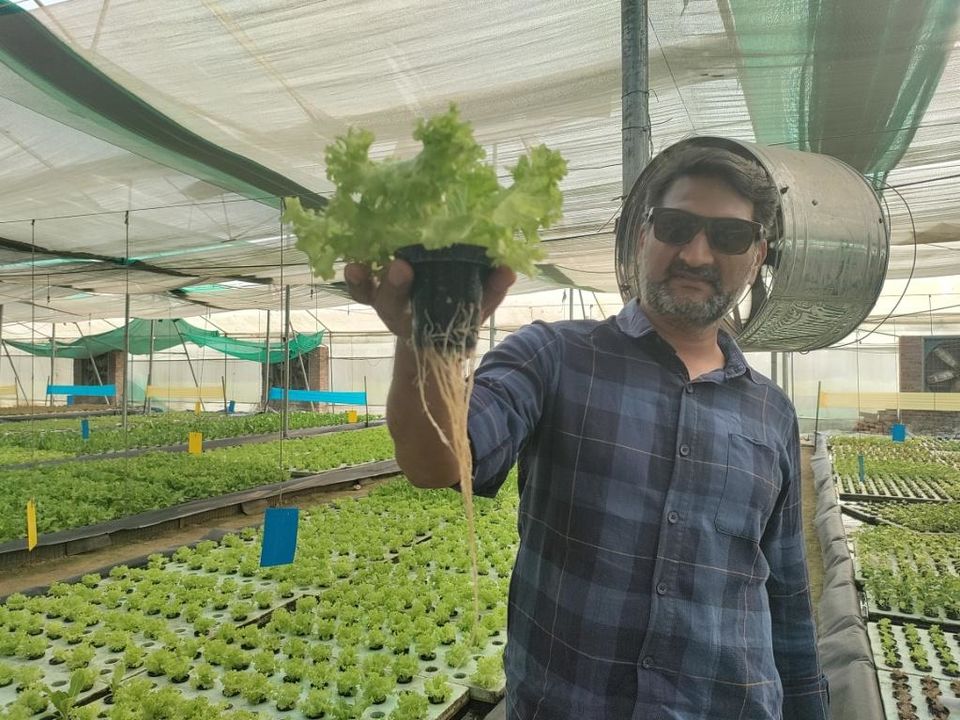 Do ask your resort to book a tour to one of these Hydroponic farm. In Corbett Aahana Resort provides one such experiental on demand.
After checking the above mentioned options, try out cultural tours, wildlife trails, butterfly trail, etc.
Traveling has got a lot to do with getting out of the comfort zone, breaking pre-conceived notions, and feeling alive. Corbett offers multitude of options, what is needed is an open mind, receptive to the information and experiences.