When I say"OM" what comes to your mind,a sacred sound,a spiritual symbol,mantra....but have you ever seen a mountain in the Himalayas with the impression of "OM",which is naturally formed by the deposition of the snow....want to see this amazing mountain,start preparing for this exhilarating trip into the Himalayas.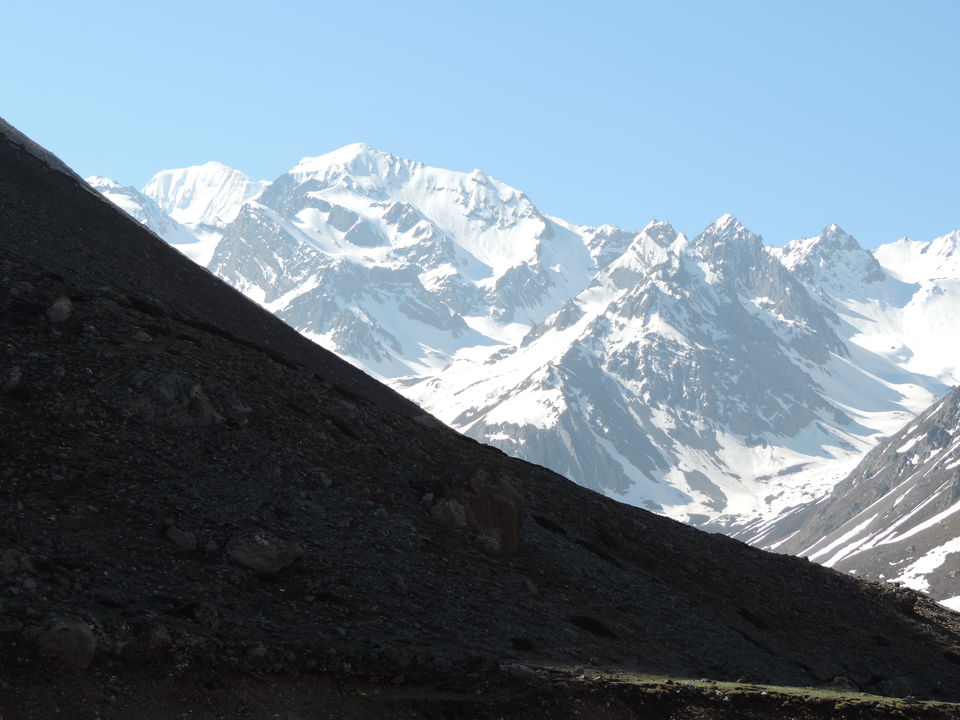 I did this trek three years back in first week of June in 2015,we were two women trekking for the first time.We did face some problems but no problem was so big as our desire to reach our destination.
One can take a package tour conducted by Kumoun Mandal Vikas Nigam Nainital and there are many other Tour and travel companies who conduct this trek.One other option is go by our own and this is the best budget option.
Once you are in Dharchula you need to obtain permit (inner line permit)for visiting Adi Kailash and Nabhidhang(Om Parvat),from the SDM's office(Tehsil office),which may take a day or two.
As it's an high altitude trek,take all necessary things from warm clothes to good trekking shoes.Pack light if you are carrying your backpack.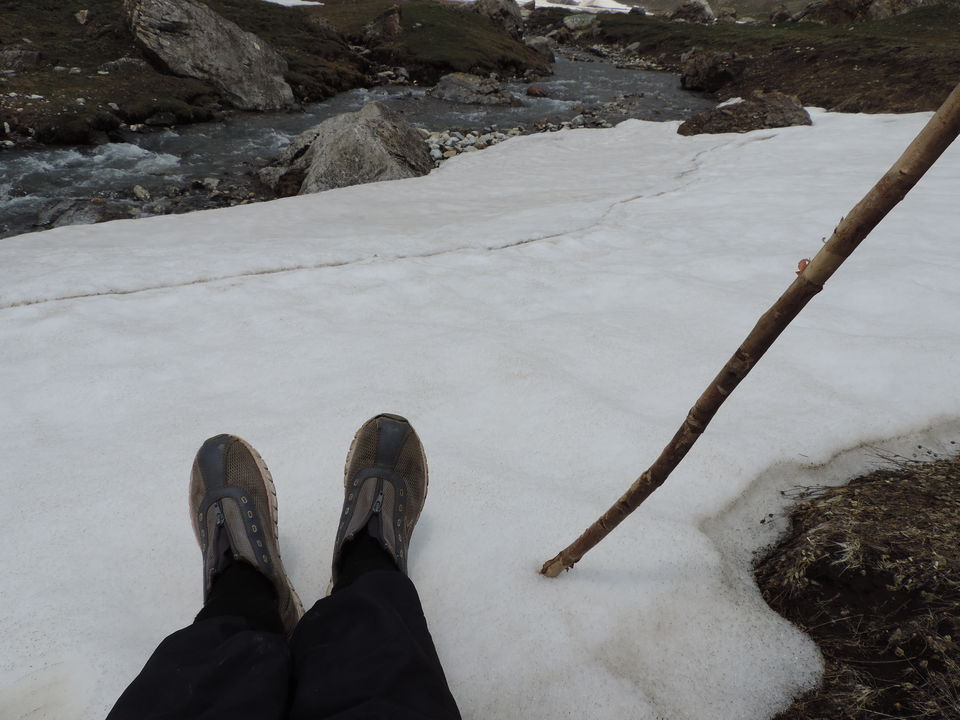 REGION: Pithoragarh, Uttarakhand.
DURATION: Depends how you are going but generally it takes almost two weeks.
HIGHEST ALTITUDE: 4575 m
BEST TIME: May,June
LAST ATM POINT: Dharchula
ITINERARY
1 Kathgodam to Dharchula is 12 hour jeep ride.
2 Dharchula to Narayan Ashram 44 km jeep ride.
3 Narayan Ashram to Sirkha 7 km trek
4 Sirkha to Gala 14 km trek (2440 m)
5 Gala to Budhi 21 km trek (2680 m)
6 Budhi to Gunji 17 km trek (3220 m)
7 Gunji to Kalapani and Nabhidhang 18 km trek (4246 m)
8 Back to Gunji.
9 Gunji to Kuti 19 km trek (3600 m)
10 Kuti to Jolingkong,Adi Kailash,Parvati Sarovar 14 km trek (4575 m)
We were lucky enough to get a helicopter from Dharchula to Gunji,that means almost 50 km trek(three to four days saved),which is the most difficult part of the trek,was done in less than half an hour.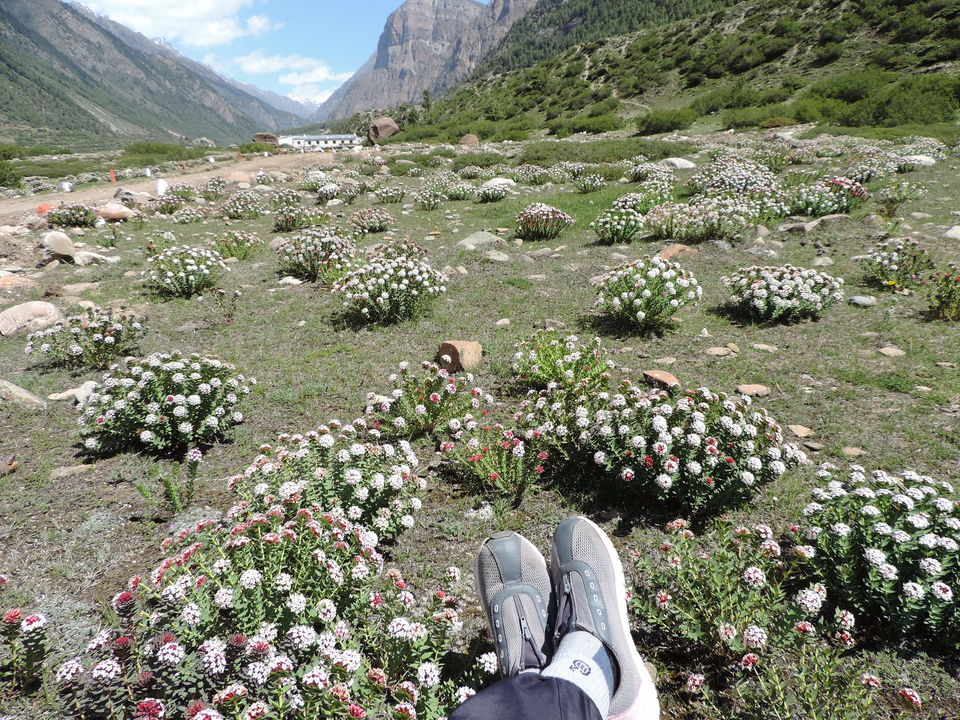 From Gunji,Om Parvat and Adi Kailash,are situated on the opposite directions,after reaching Gunji one can decide which place to visit first.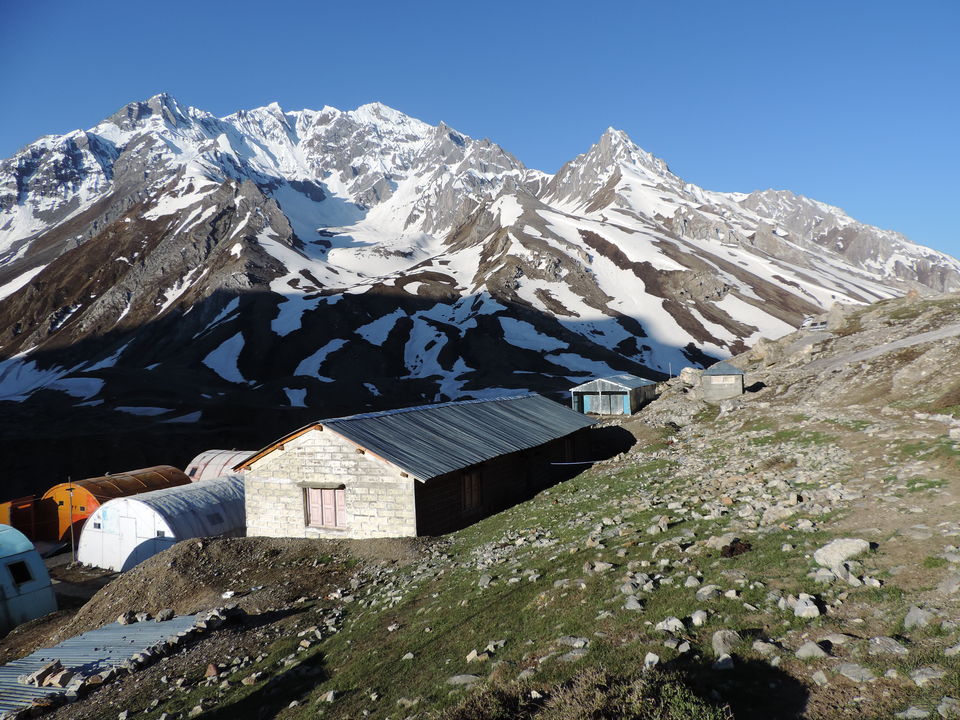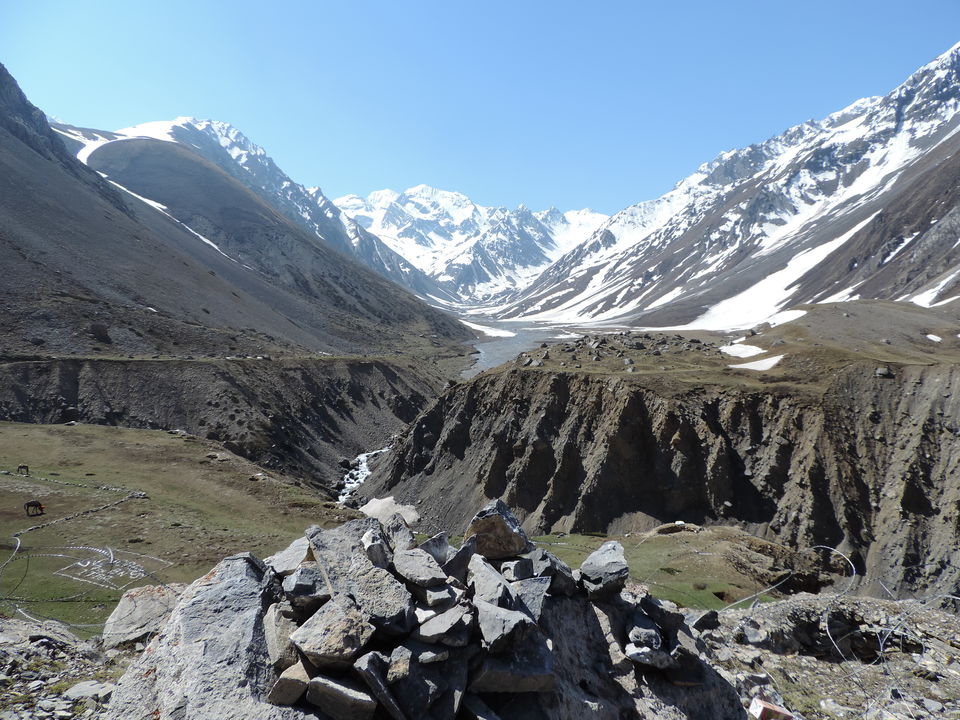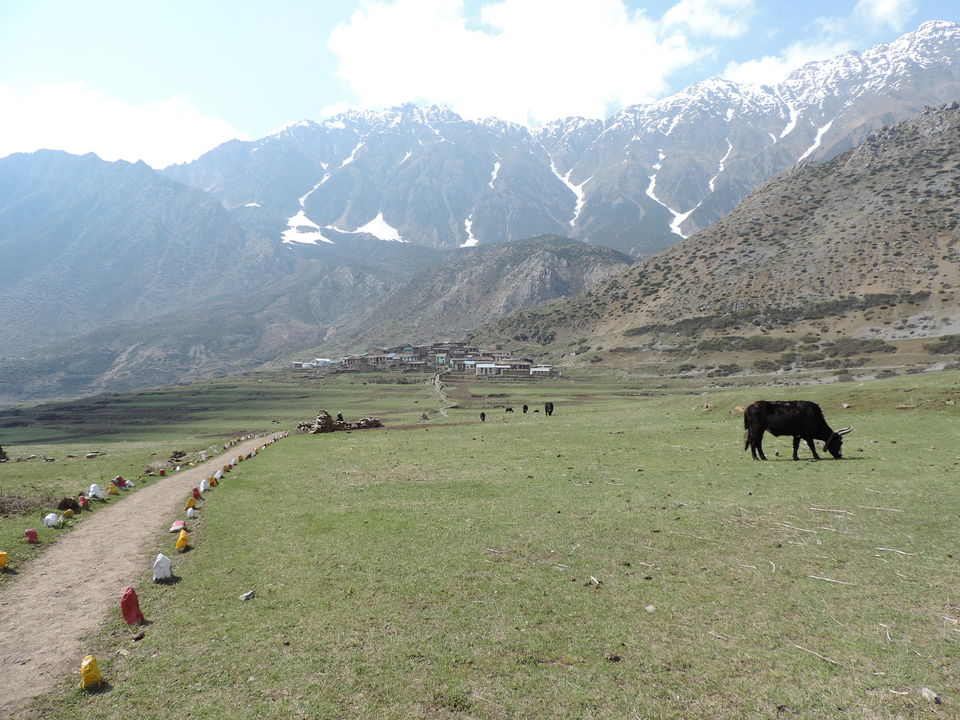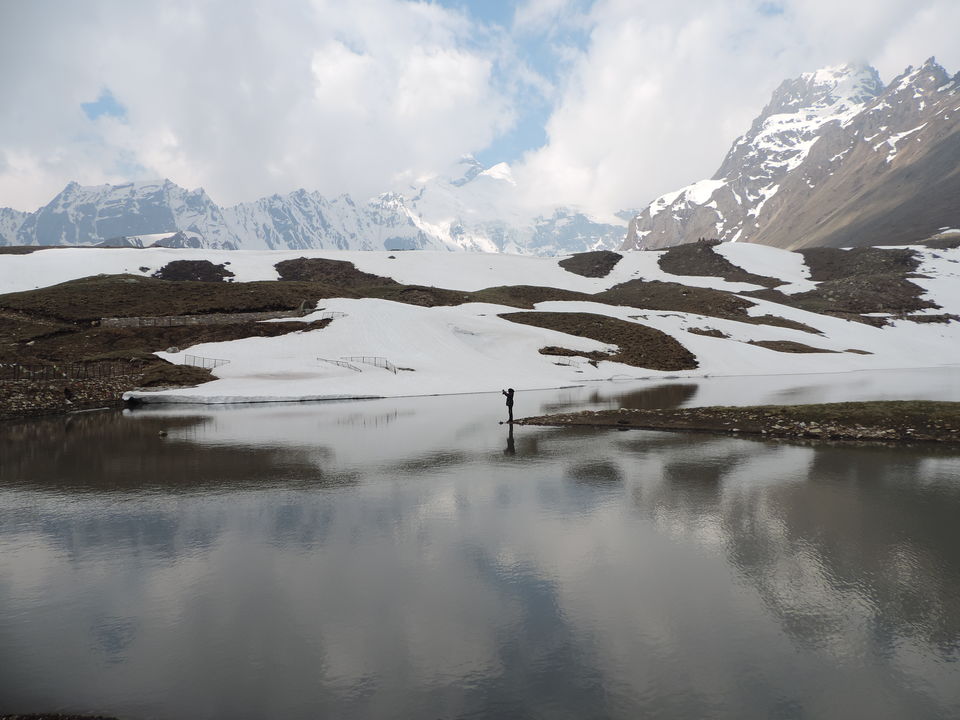 .... let the journey begin.