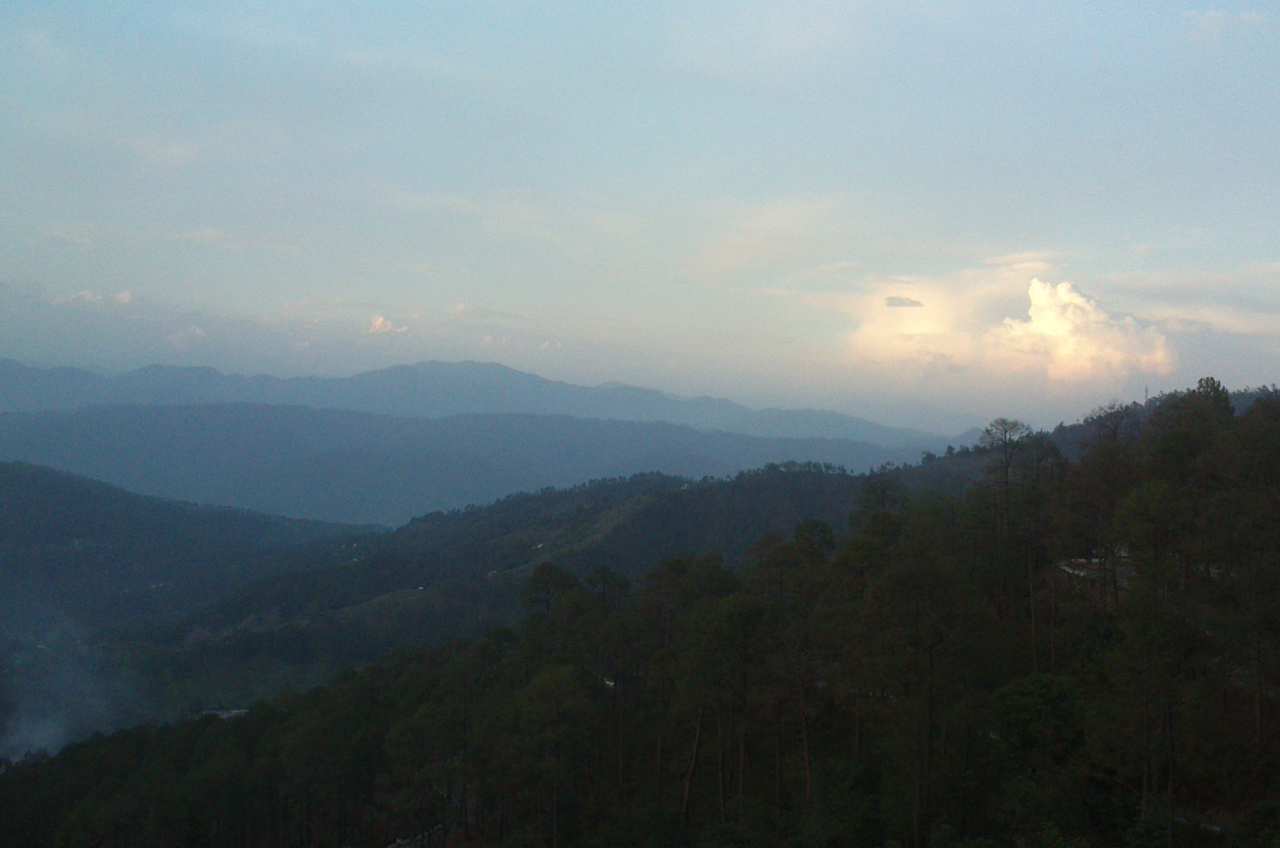 Kausani is a beautiful hill station located in the Bageshwar district of the Uttarakhand state of India, which is 52 km north of Almora.
Kausani once was referred to as a " Switzerland of India " by Mahatma Gandhi. As in winter temperatures goes down dramatically, we decided to travel in June (Best time to visit there in April to June). I am sharing my adventures trip experience to make your vacation more enjoyable and worth.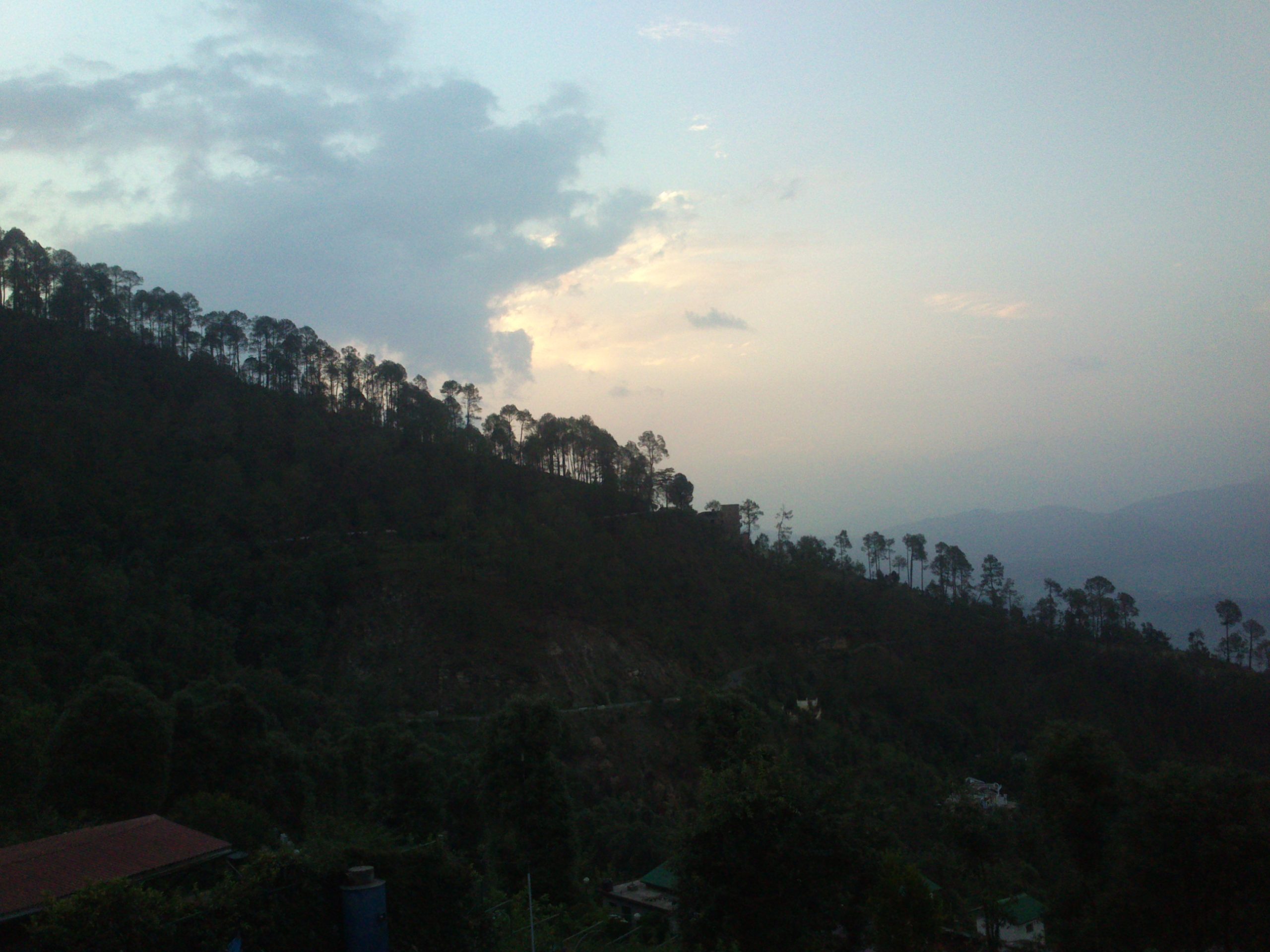 Two things that always bring me back towards hills are:
Slow Life: I'm from Delhi, one of the most crowded and fast metro cities in India. So its feel likes a 'Heaven' for me to spend a few days. Moderate Life in this small Hill Town, which gives me peace. Temperature: The temperature is pleasant in the summer months and extremely cold in the winter seasons. Try to Travel Kausani between April to June.
Before visiting any new place, I prefer to do some homework and list the sites where I love to go. However, every time it does not as planned but exploring new places most unexpectedly is also a way to thrill you.
Places to visit in kausani, I explored and believe me they most deserve to visit: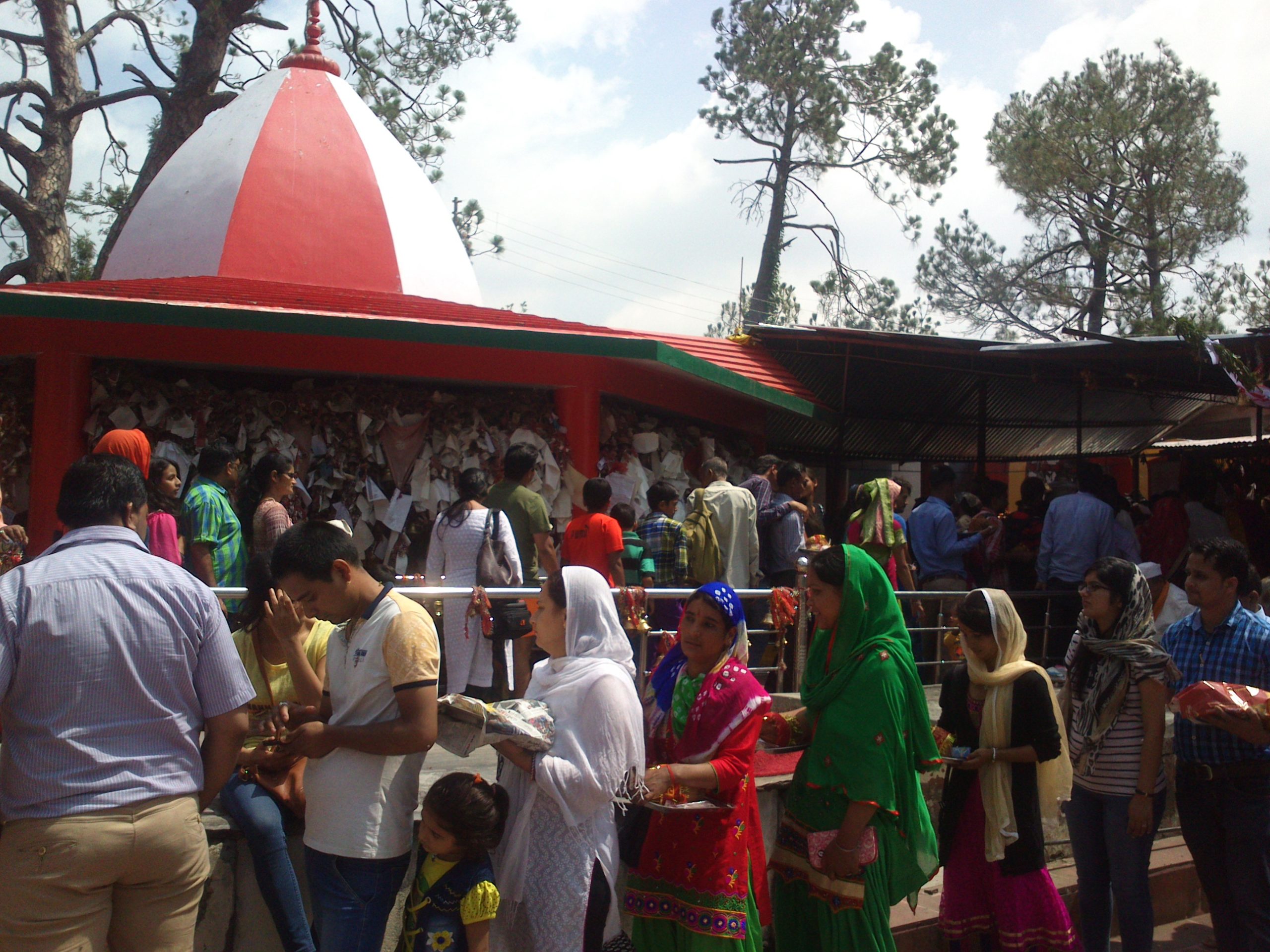 Golu Devta Temple:
Golu Devta is considered as an incarnation of Gaur Bhairav (Shiva), and is worshipped all over the region. He is regarded as the dispenser of justice by the devotees with extreme faith.
Anashakti Ashram:
Also called a Gandhi Ashram, is about one kilometer from Kausani bus stand also accessible by a short walk uphill.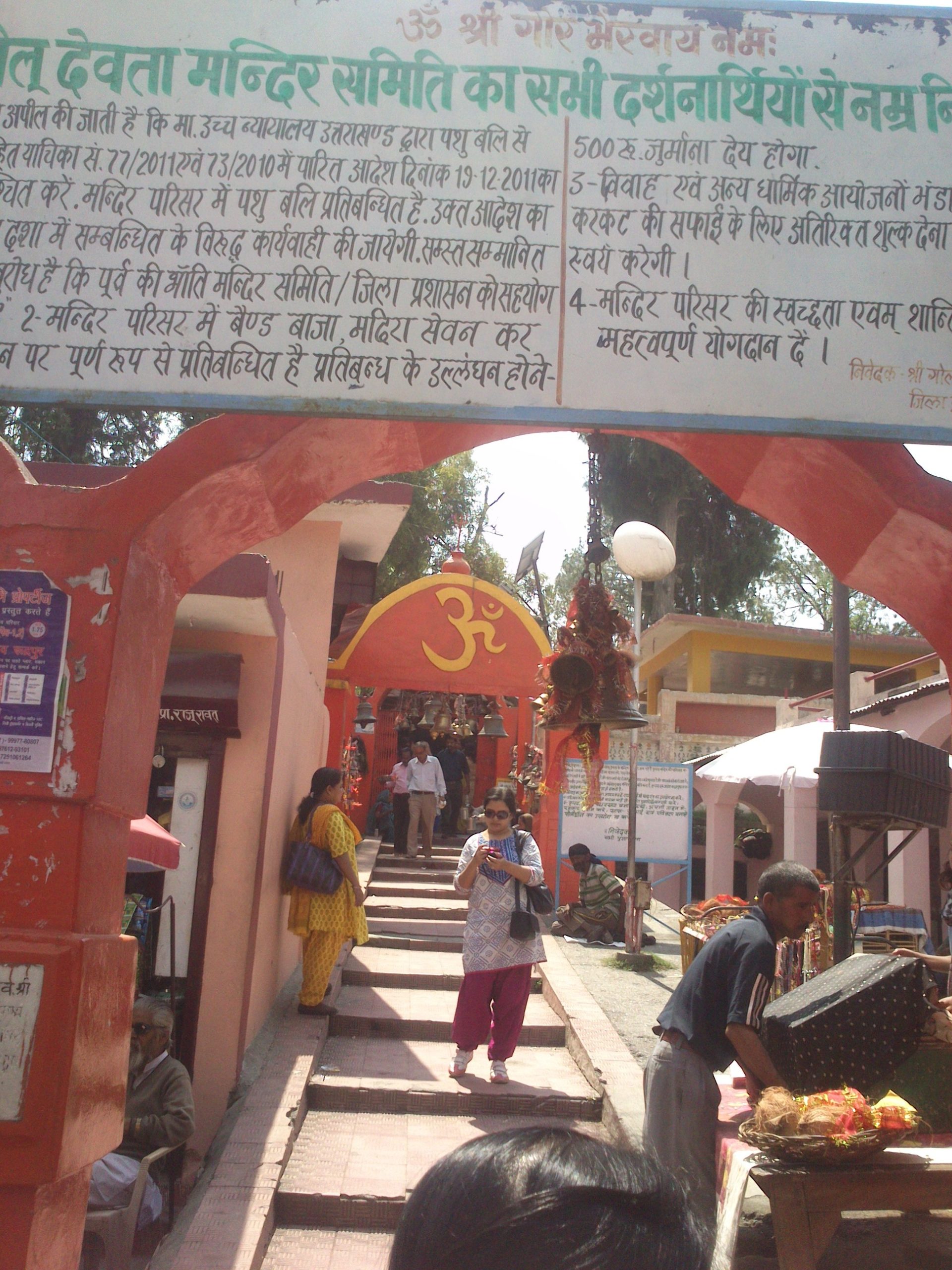 Baijnath Temple:
Located on the banks of the river Gomti, it will make you realize the complexity of the 12th century. A Hindu mythology says, Lord Shiva and Parvati were married at this place on the confluence of River Gomati and Garur Ganga.
You can see here idols, dedicated to Lord Shiva, Ganesh, Parvati, Chandika, Kuber, Surya and Brahma.
Nature walks, trekking and bird watching, the best thing which I like, with the most of picturesque views which makes this on the list of top places to visit in Kausani. The natural beauty of this place makes me leave my vehicle and walk.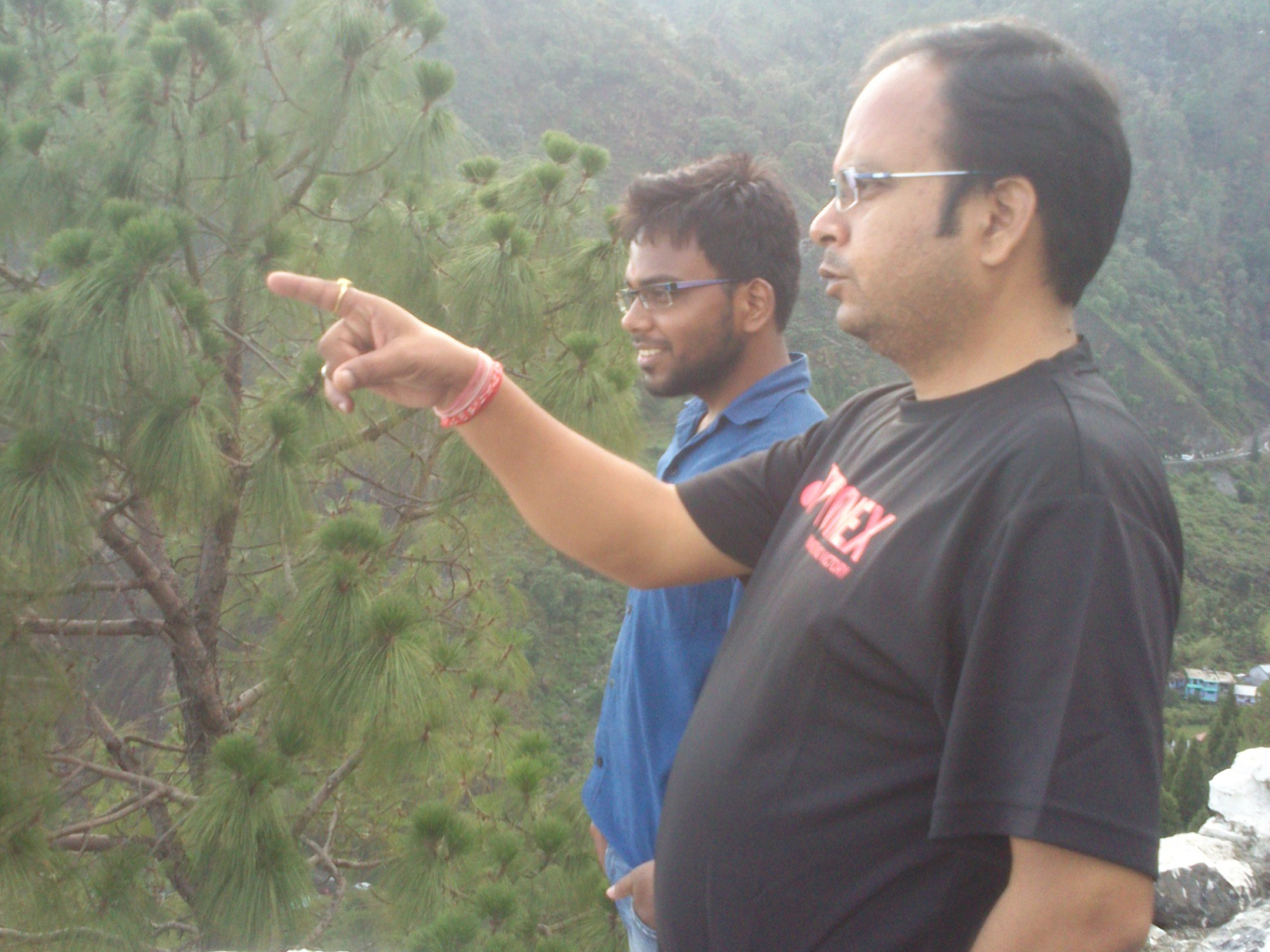 Kausani Shawl factory:
Though I was not so excited to go there when I witness local weavers manufacturing traditional woollen shawls using traditional methods, make me realize how precious our traditional Kumaoni artwork is.
If you a fan of adrenalin rush you should head this place. Rappelling, rock climbing, trekking and camping, there is much more to do for an adventure lover.
Kausani is also a starting point for Adi Kailash Trek, Base Kausani Trek, and these places situated at an altitude of 3853 m.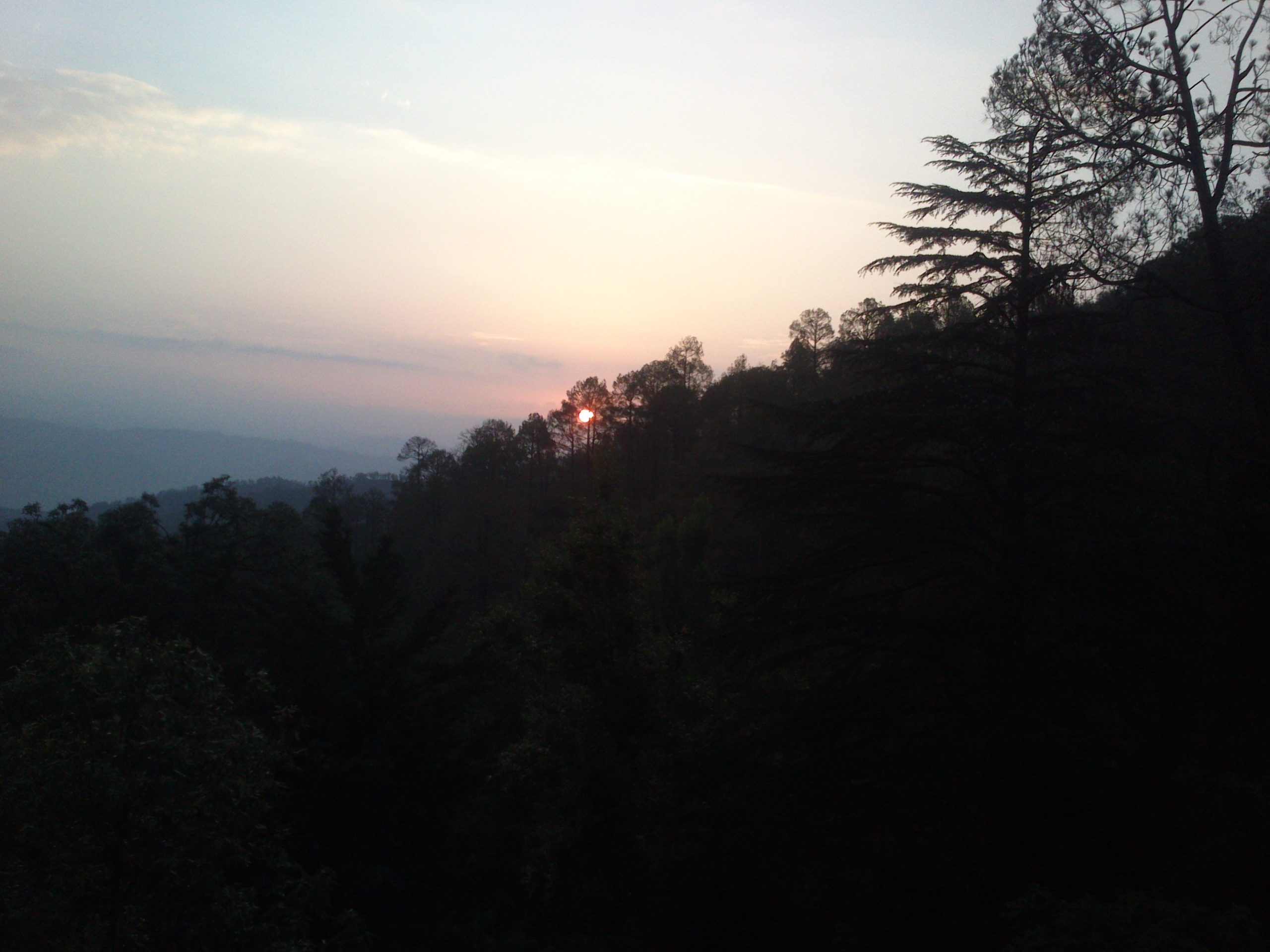 So if you are planning for a vacation to mini switzerland of India, this place will give you a chill. However make sure to keep your safety on priority while doing any adventure sports, and bring lifetime memorable memories with you.