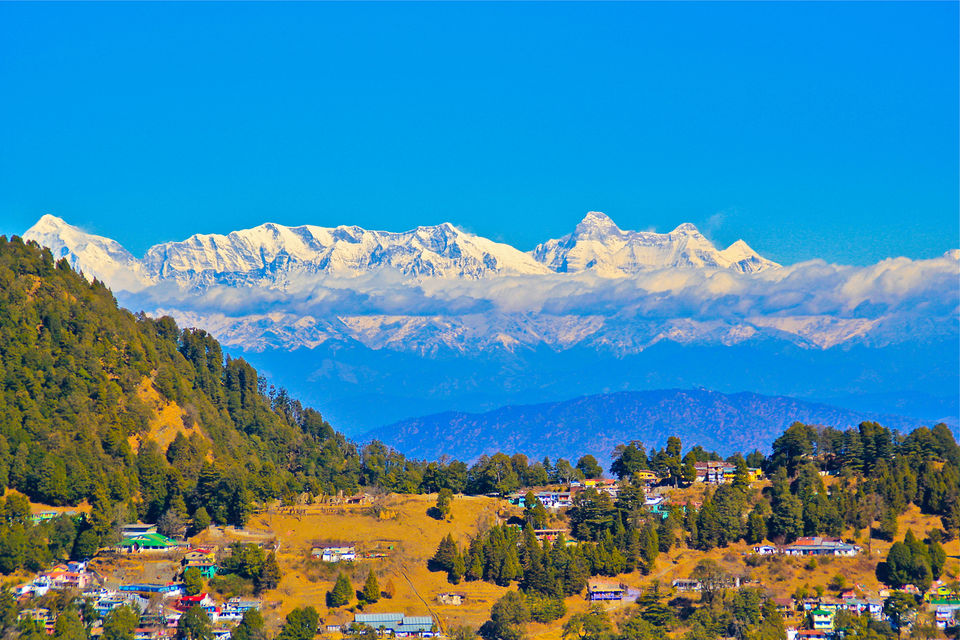 Every few months, I like to shut out the city. This does not mean that I need a vacation that is filled with adrenaline and adventure. Thankfully, Uttarakhand which is just a few hours away from Delhi, has several places that does not require you to rough it out, nor spend your weekend in decadence. Sit back enjoy the scenic views of the mountain, go for a quick walk in the nearby villages or just enjoy an locally inspired meal, all of which reinstates the fact that the mountains will always be my second home. Here are some absolute favourite places in this state.
Ranikhet
Perfect for those who want to enjoy panoramic views of the Himalayas.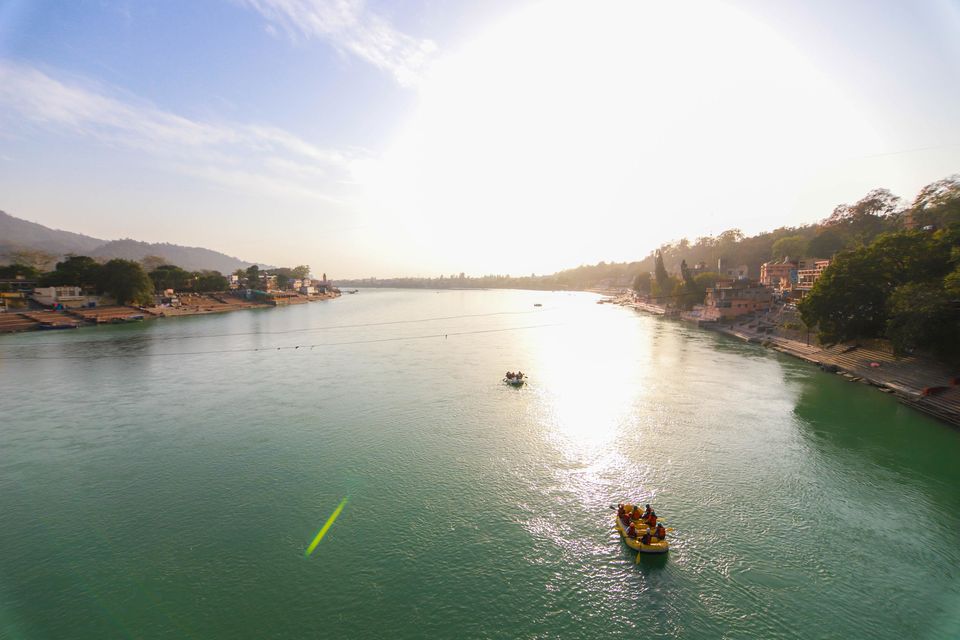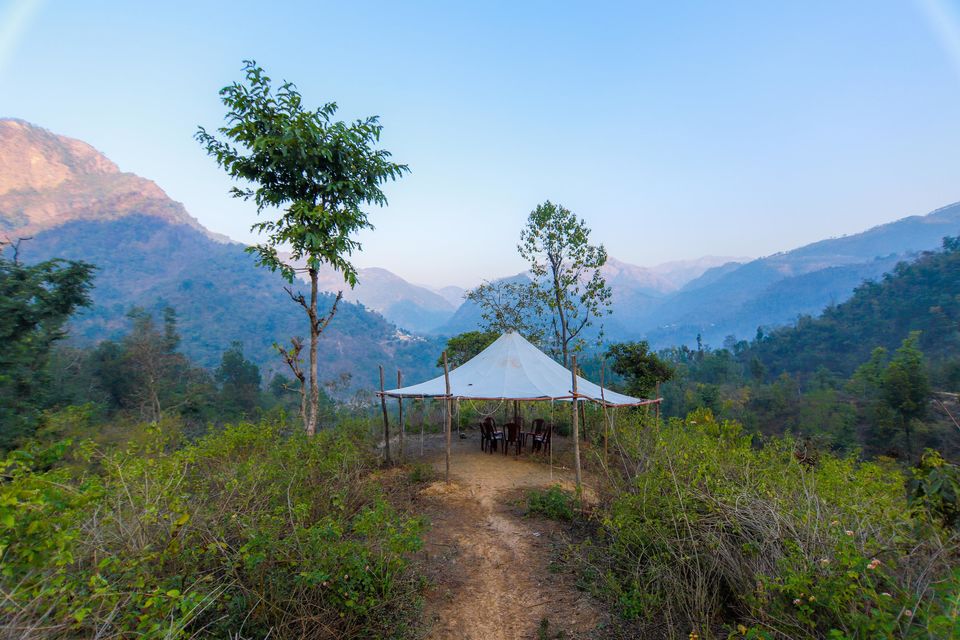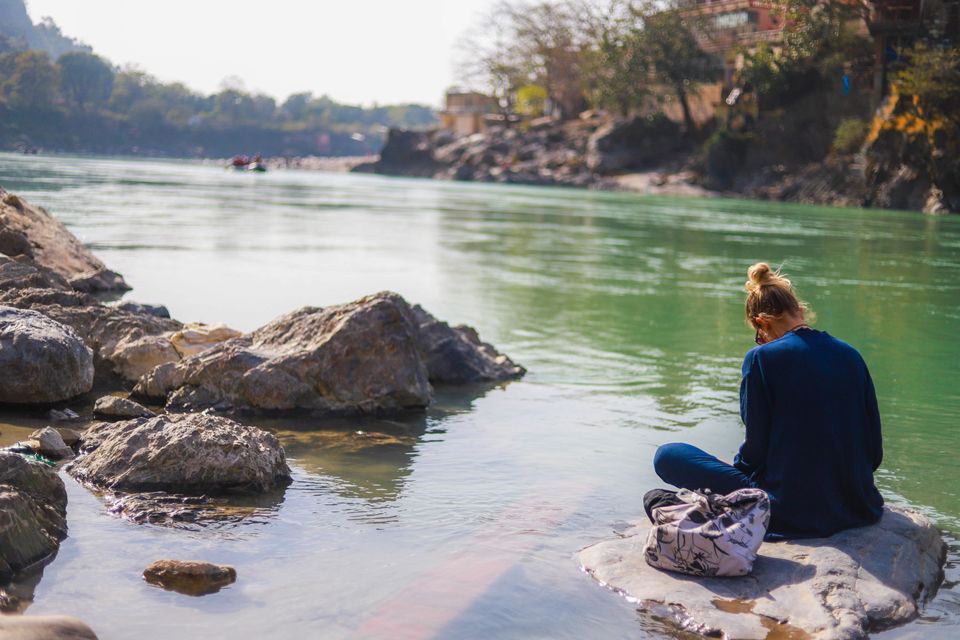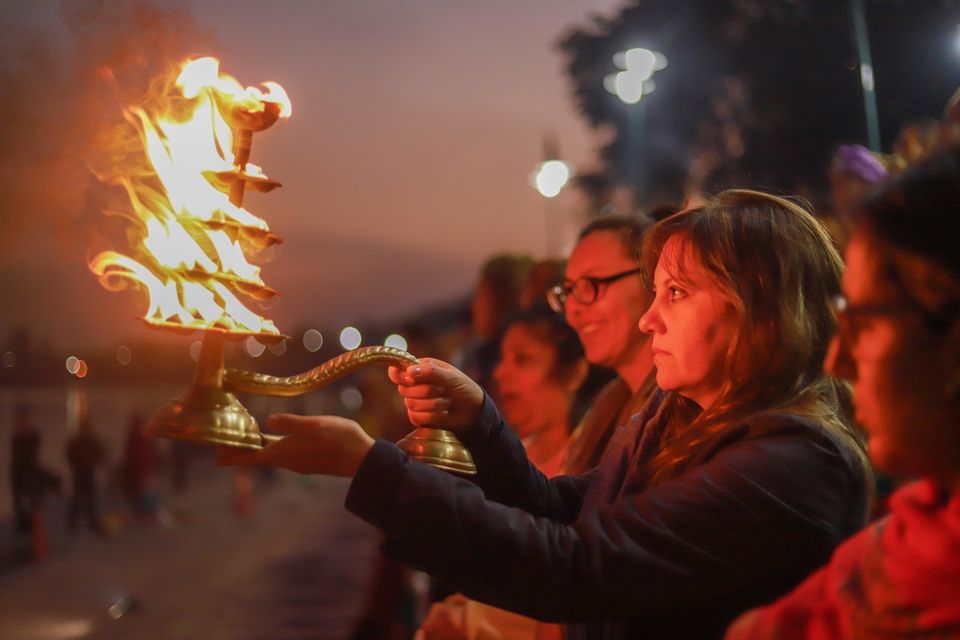 Distance from Delhi: 357.0 km via NH9 (9h 19min)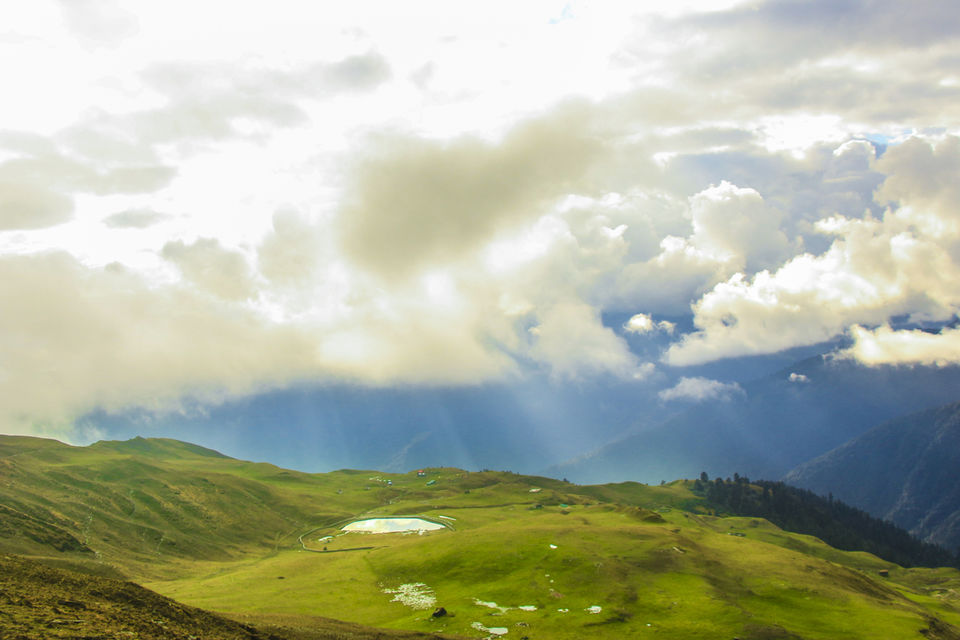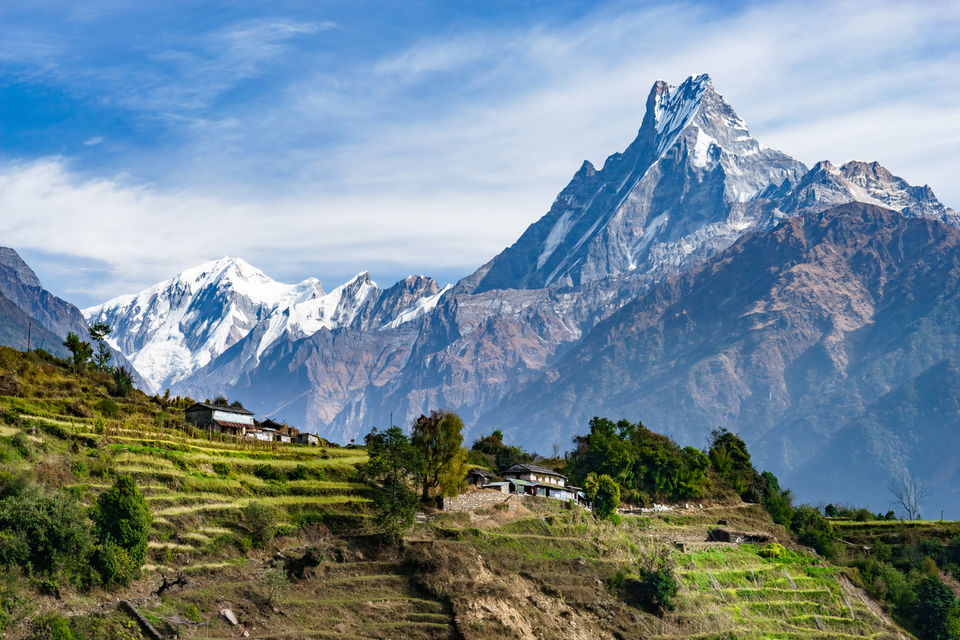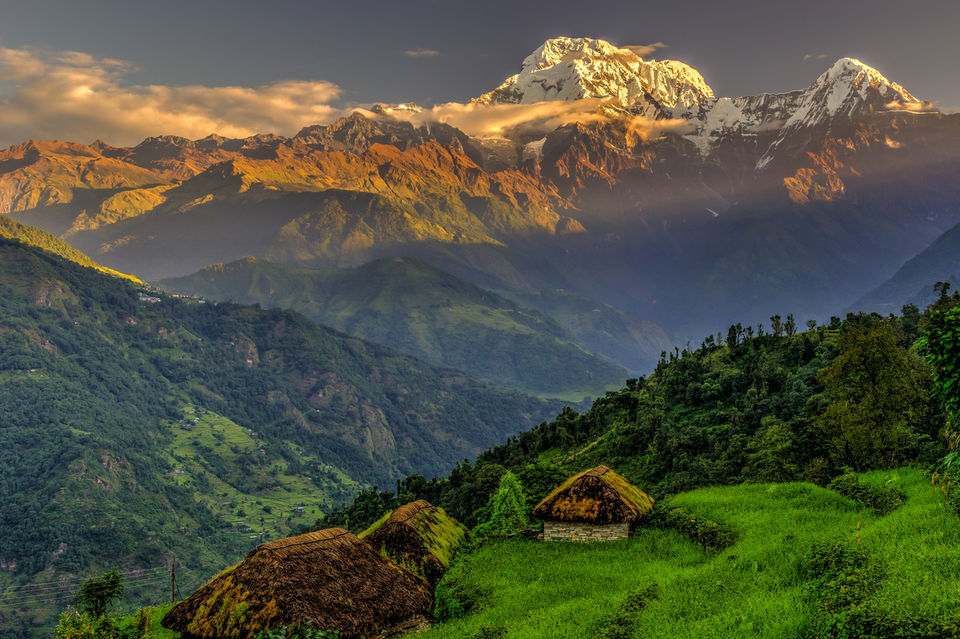 Rishikesh
Perfect for the adventure lover and yoga enthusiasts
Distance from Delhi: 242.0 km via NH334 (6h 14min)
Insider Tip: Want to sign for a camp in Rishikesh, then you can check out Green Ganga Camp. Read out more about Rishikesh here.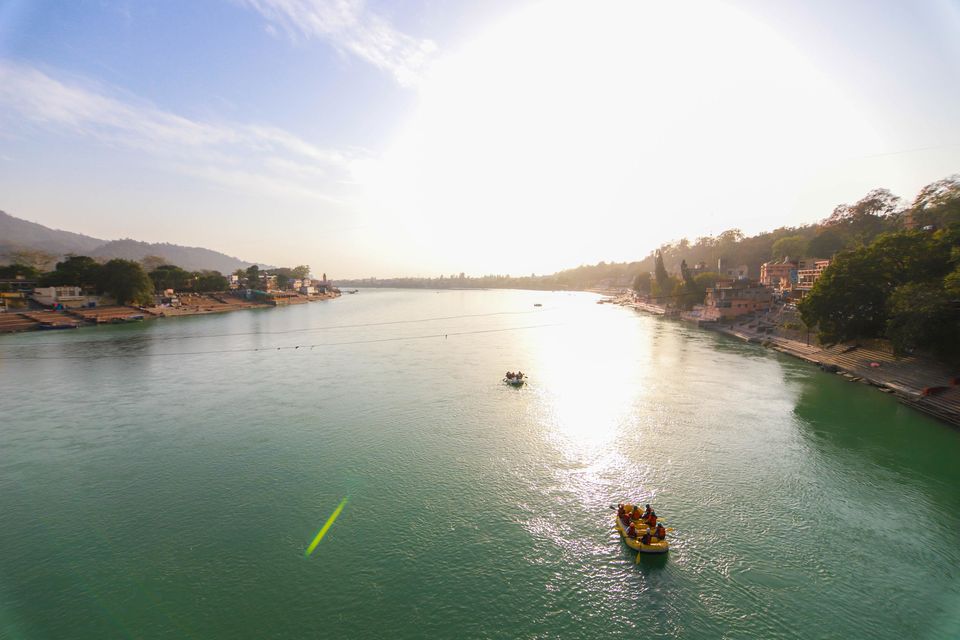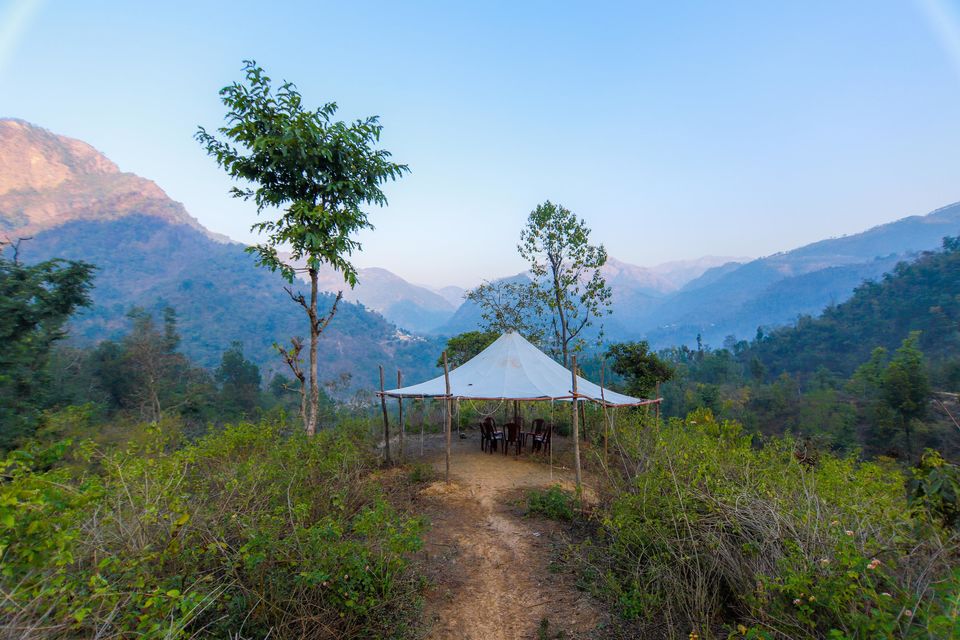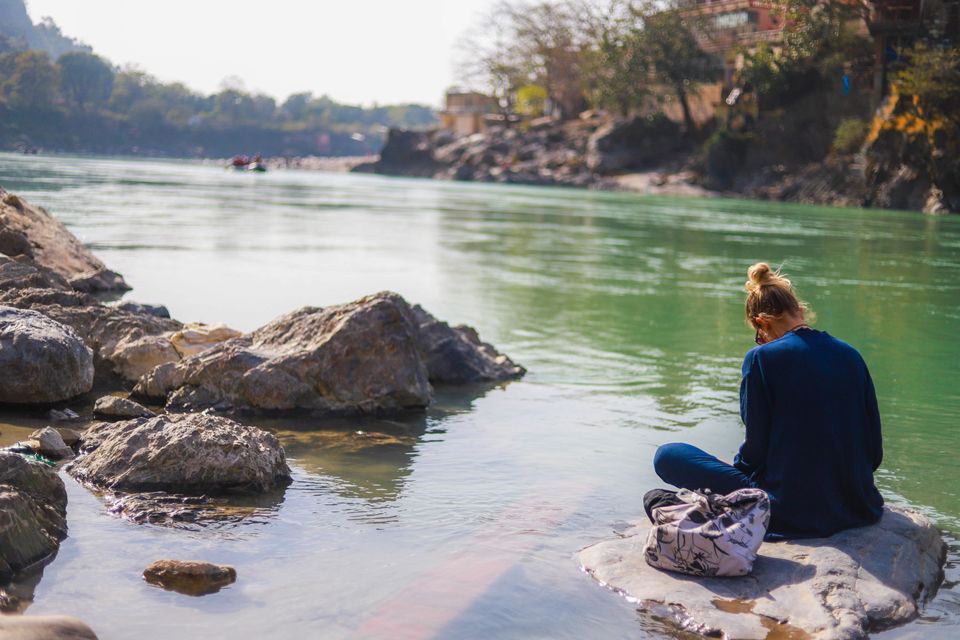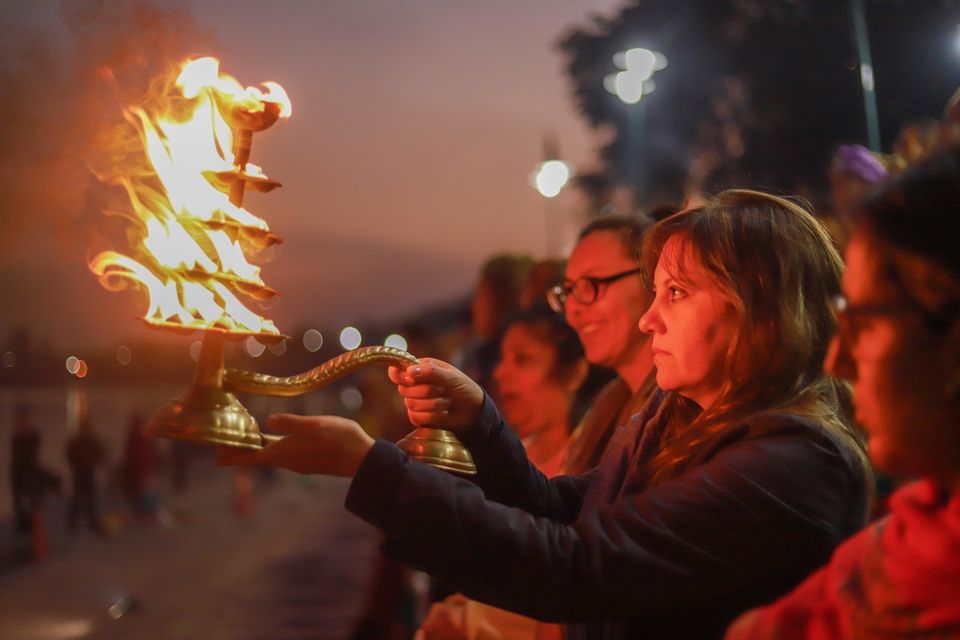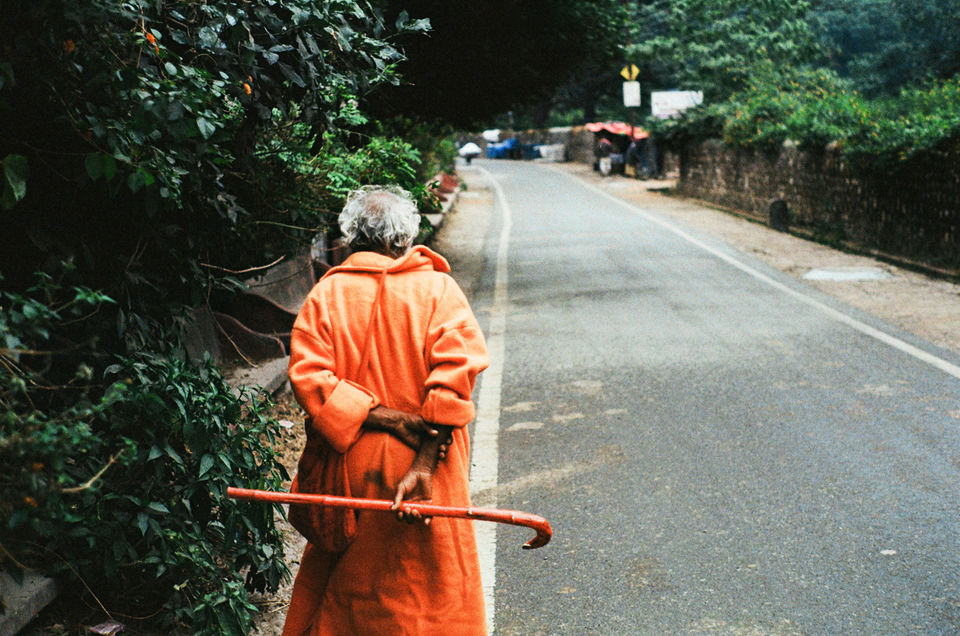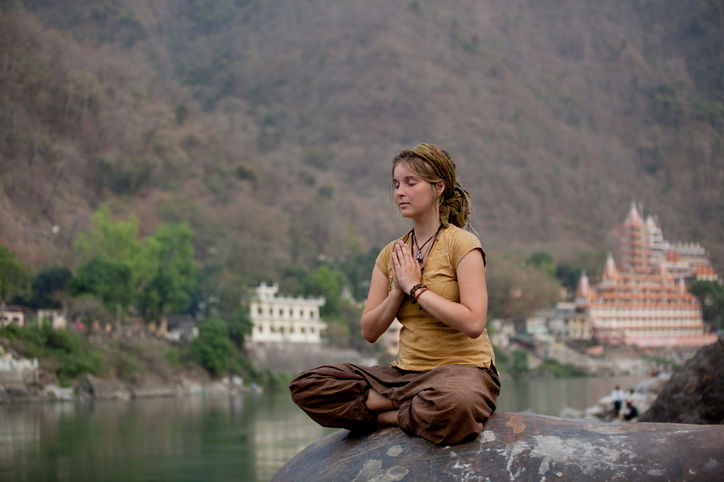 Bhimtal
Perfect for a nature lover
Distance from Delhi: 303.0 km via NH9 (6h 56min)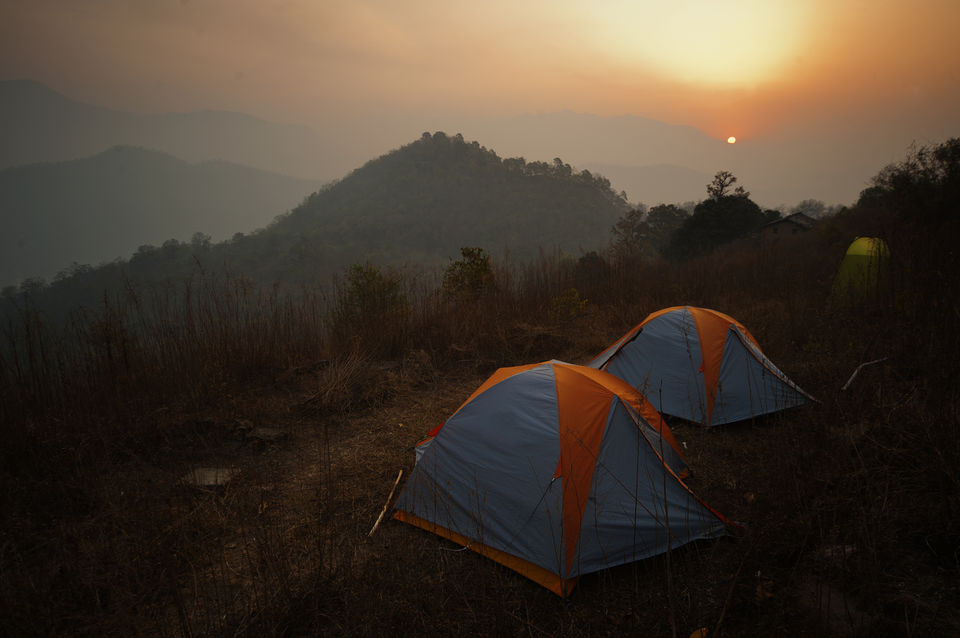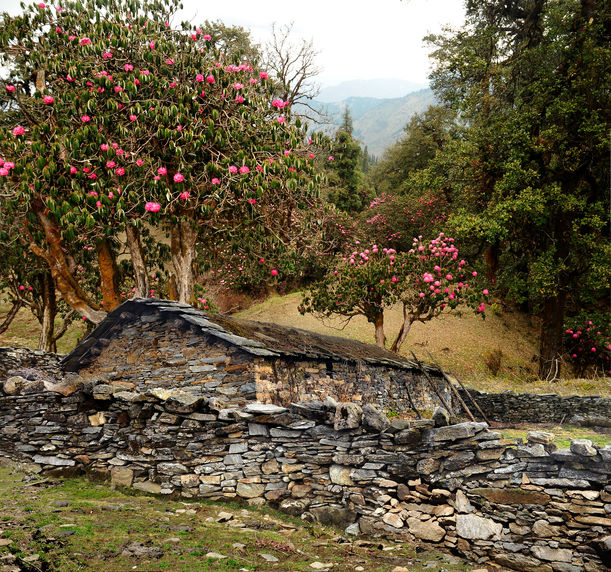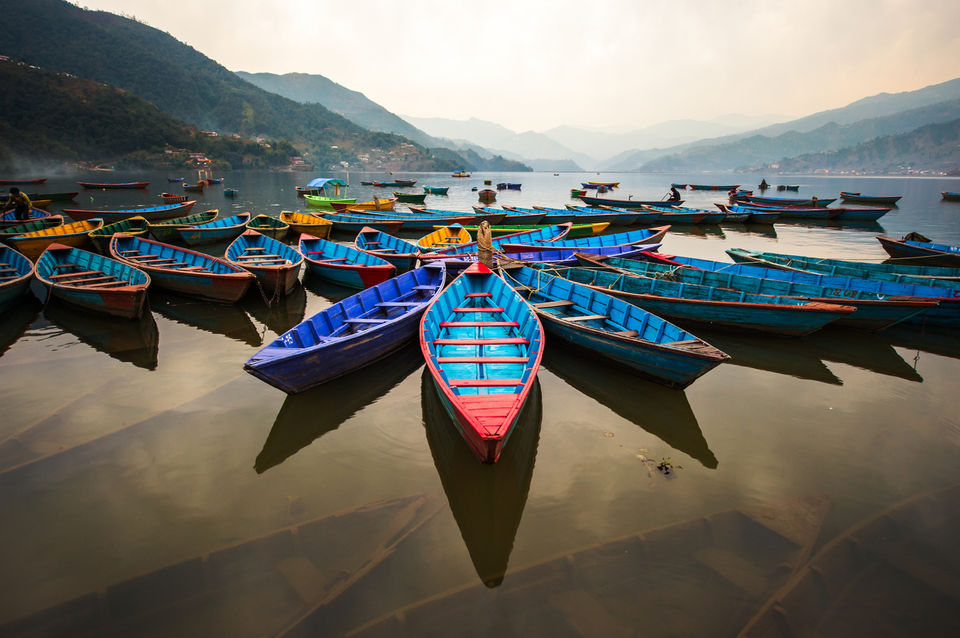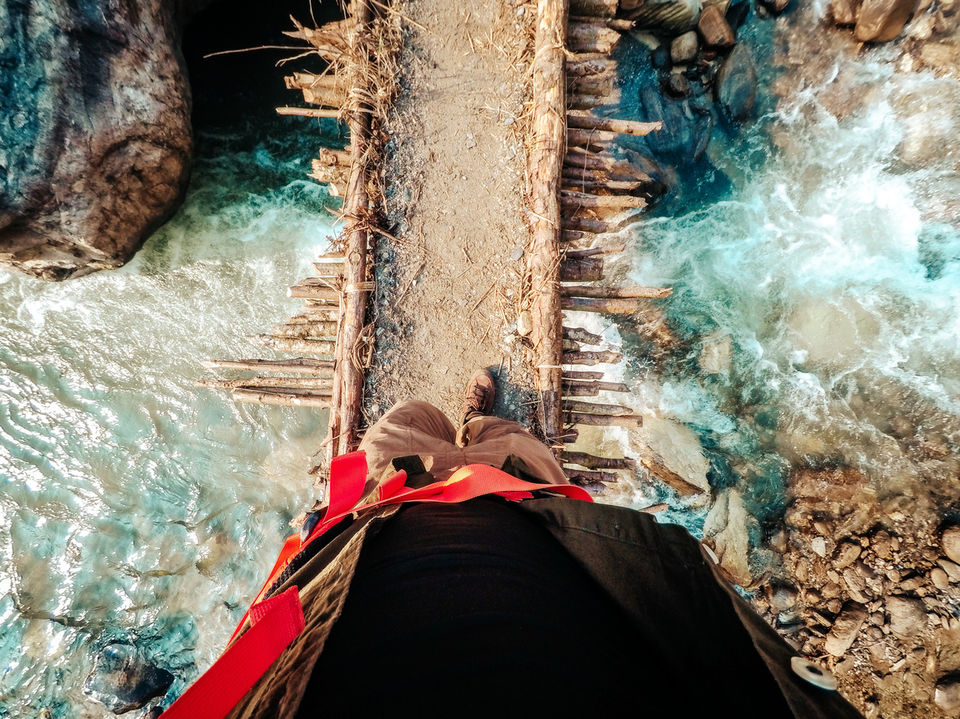 Jim Corbett and Rajaji National Park
Perfect for the wildlife lover
Insider Tip: For a comprehensive guide on Corbett, you can check out this guide. If you are looking to explore Rajaji National Park, along with cities like Haridwar and Rishikesh, V Resorts Rajaji National Park forms the perfect base.
Distance from Delhi to Jim Corbett: 248.1 km via NH9 (6h 38min)
Distance from Delhi to Rajaji National Park: 233.9 km via NH334 (5h 49min)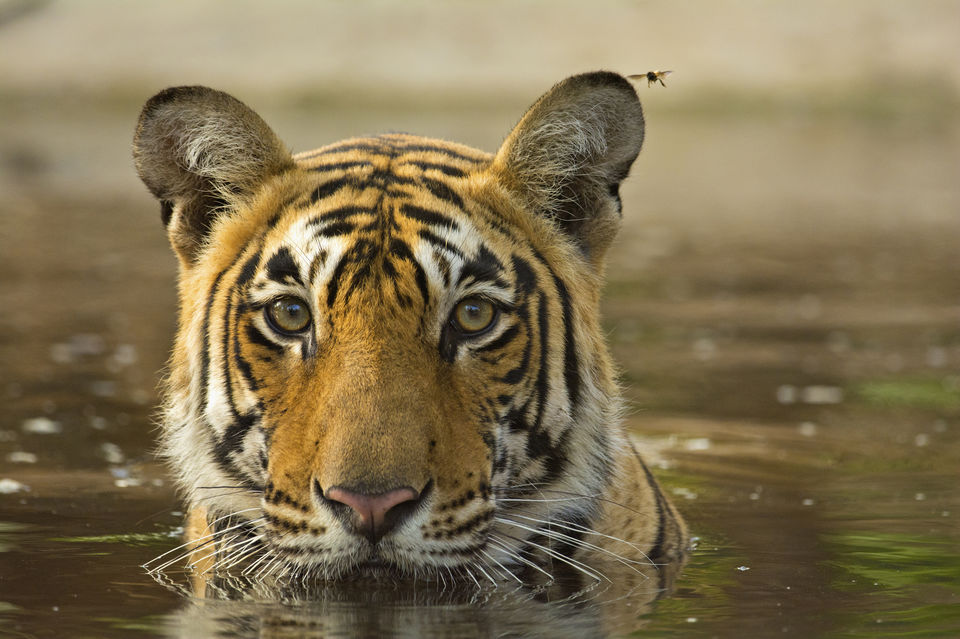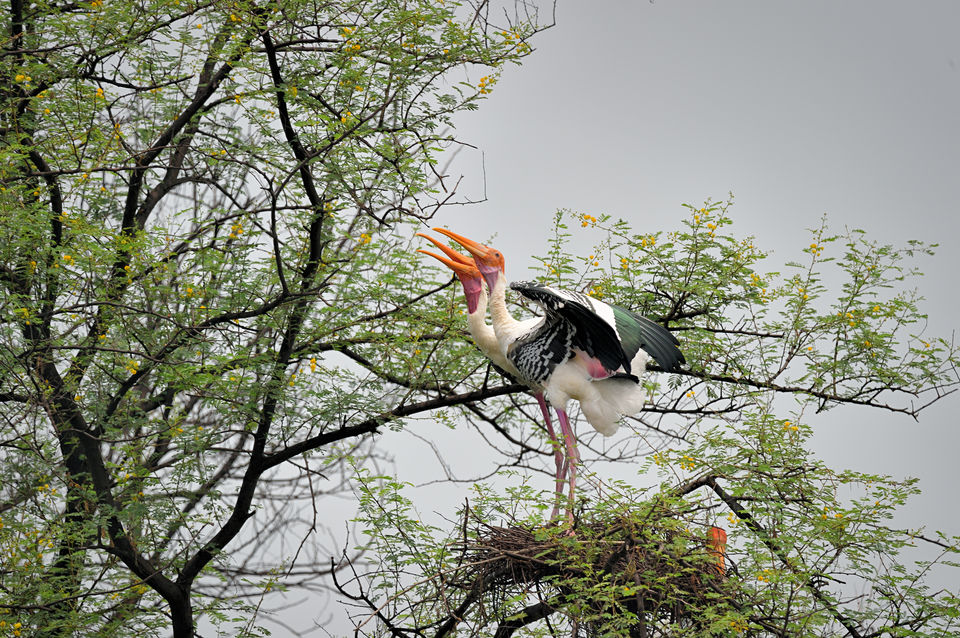 Perfect for the romantic souls
Insider Tip: With its villas and spectacular views, Albert Lodge has is the perfect place to whisk your SO for a romantic sojourn. Choose from a range of standard rooms, deluxe suites or super deluxe rooms, all done up beautifully with spectacular views. Breathe the pure mountain air, drink fresh spring water and feast on local produce.
Distance from Delhi: 303.0 km via NH9 (6h 56min)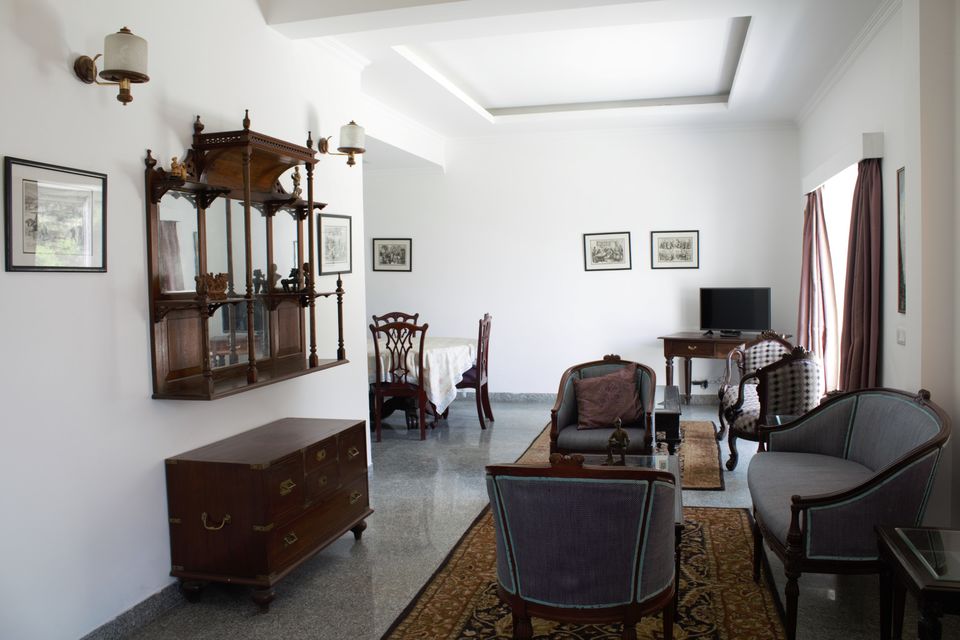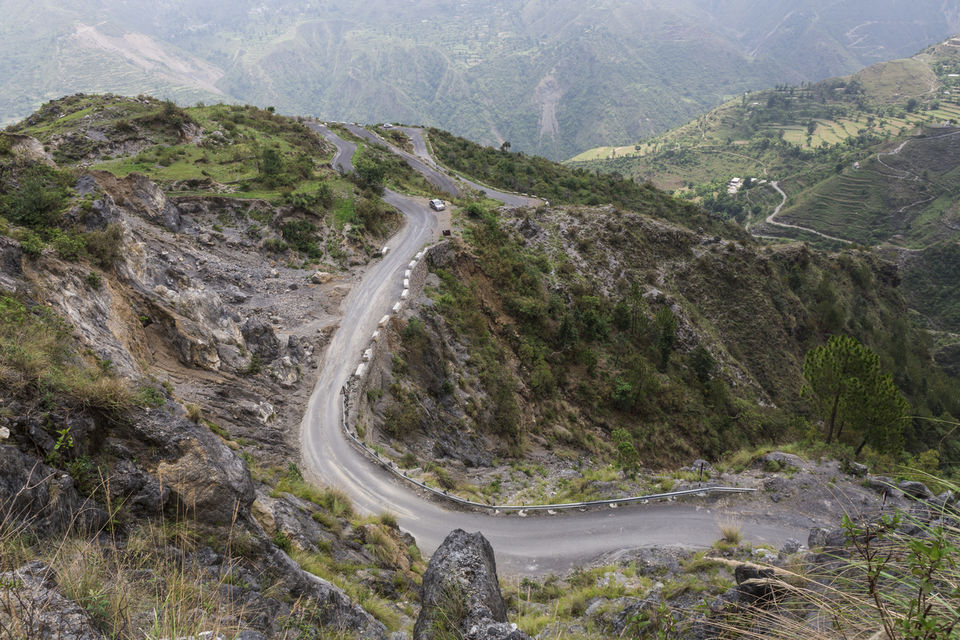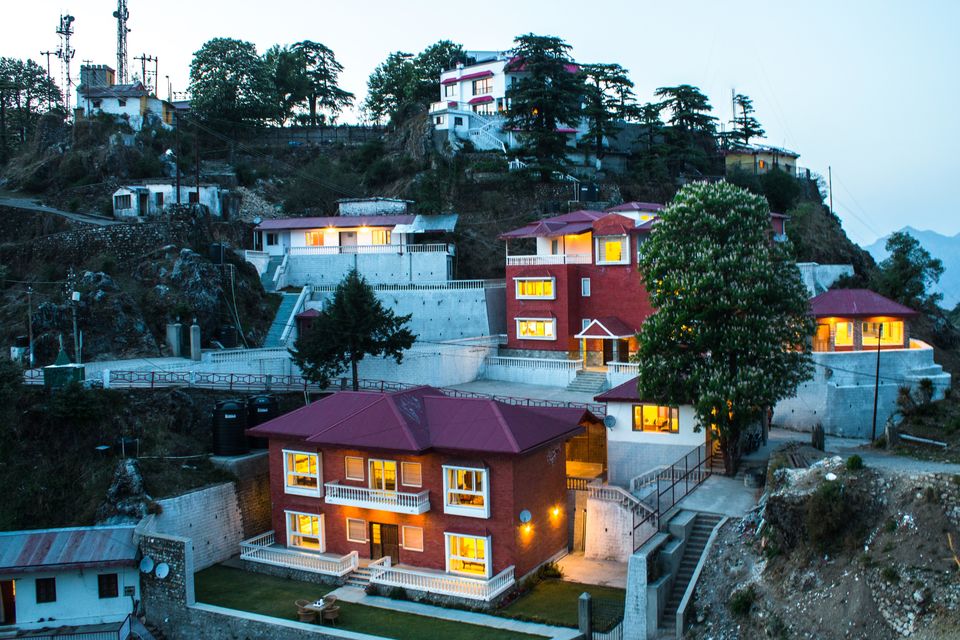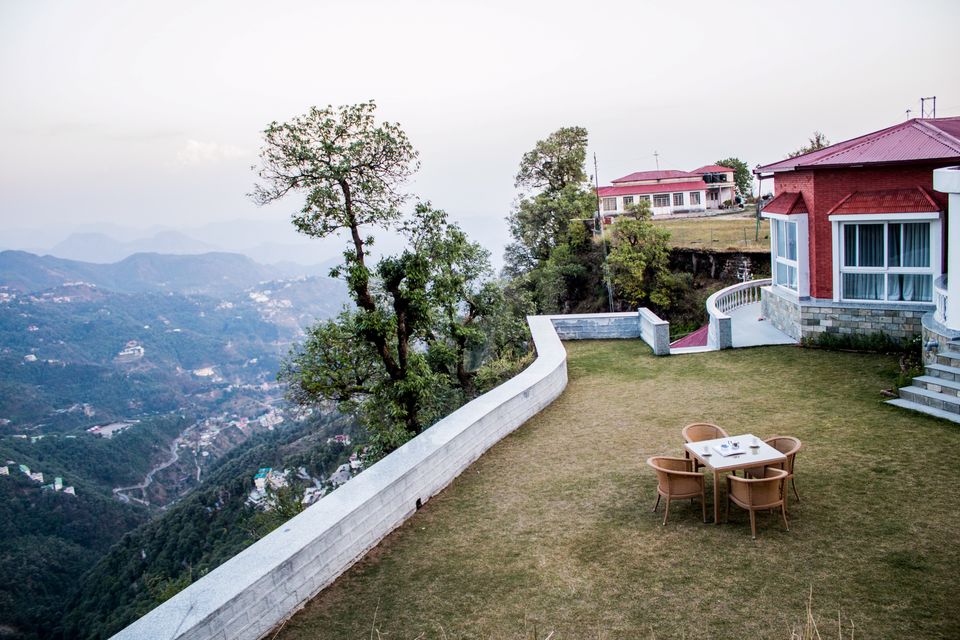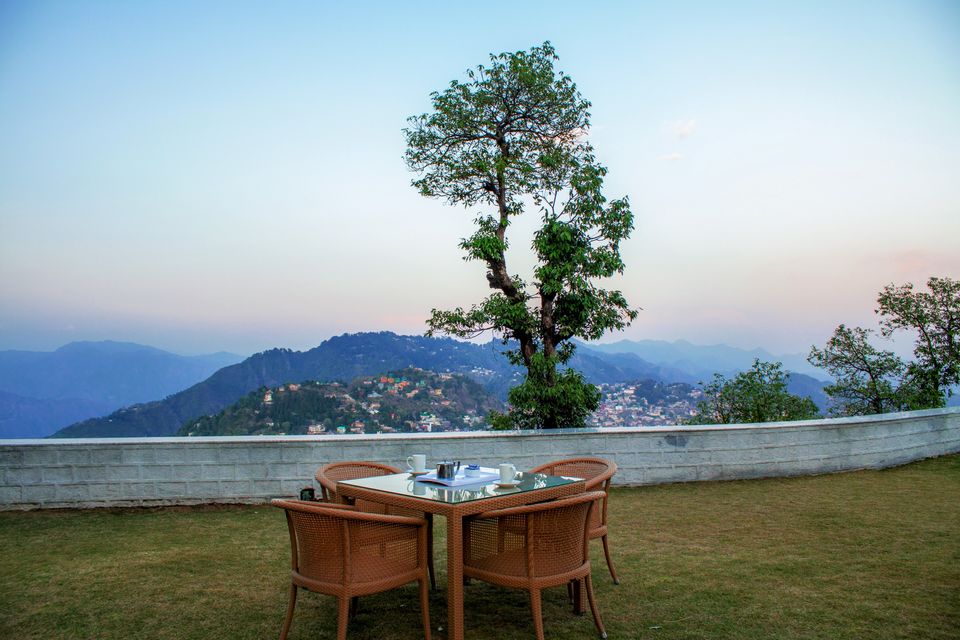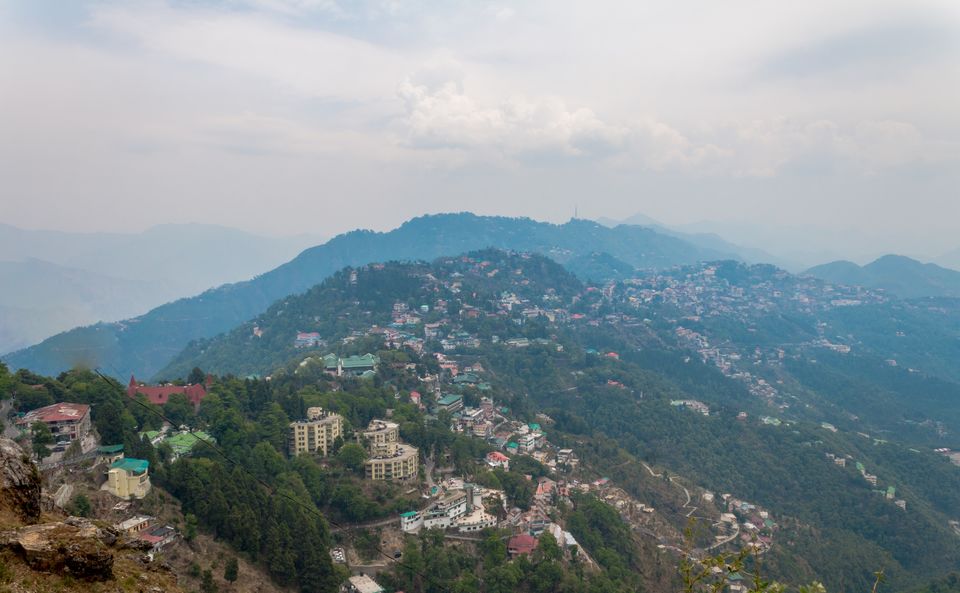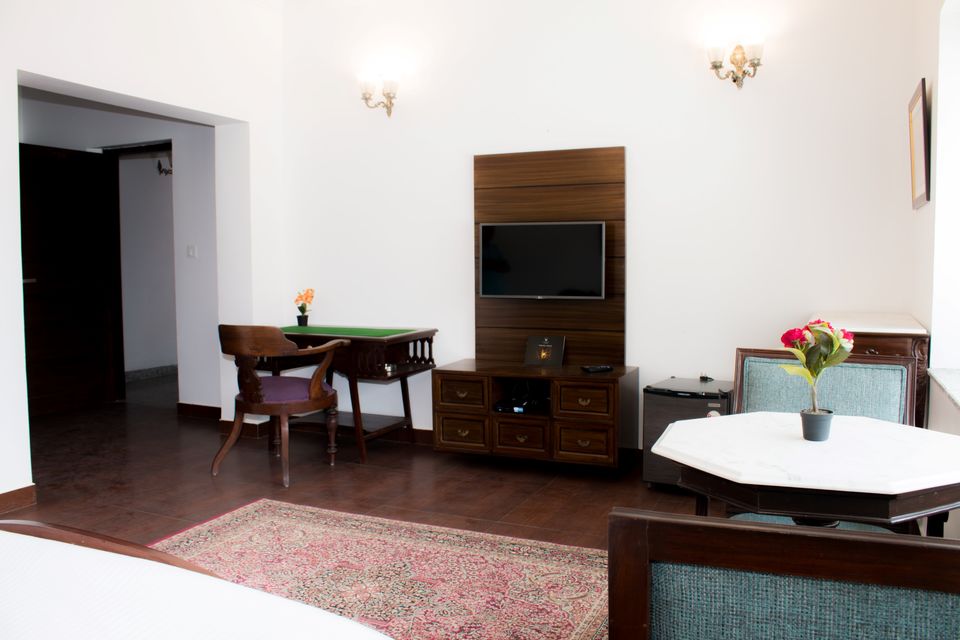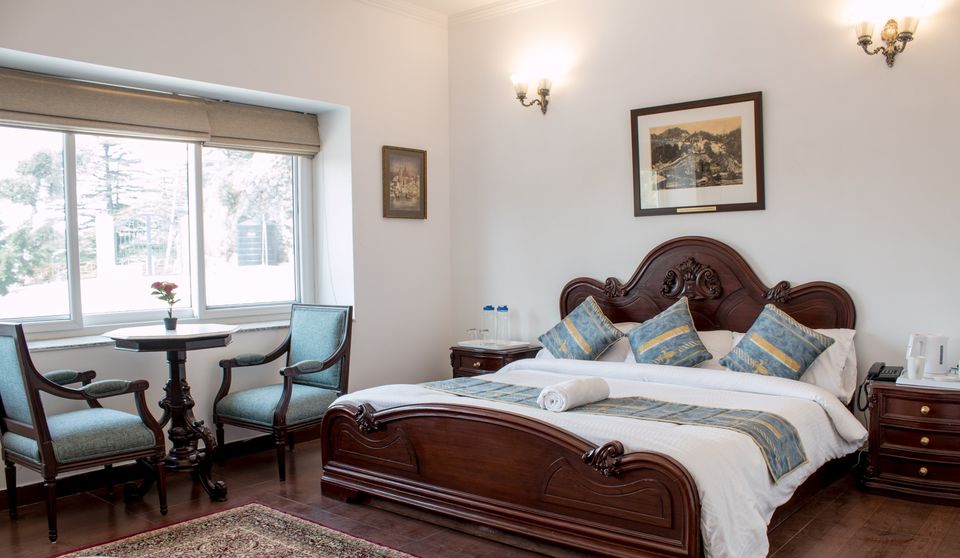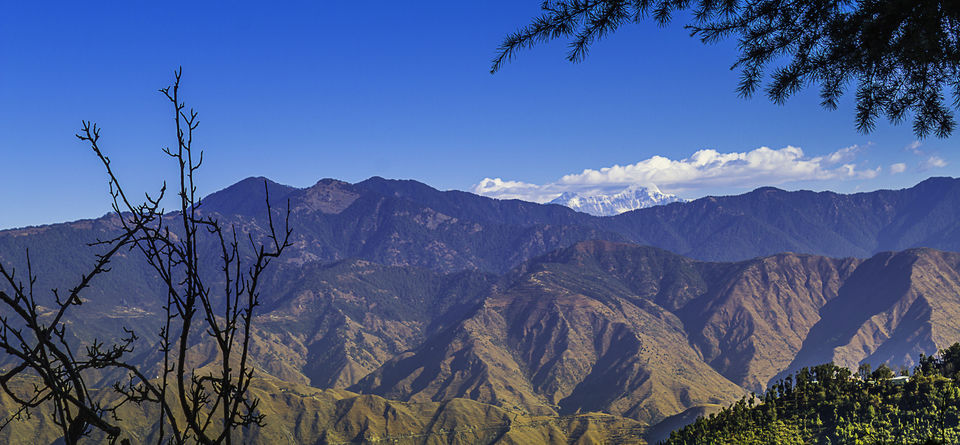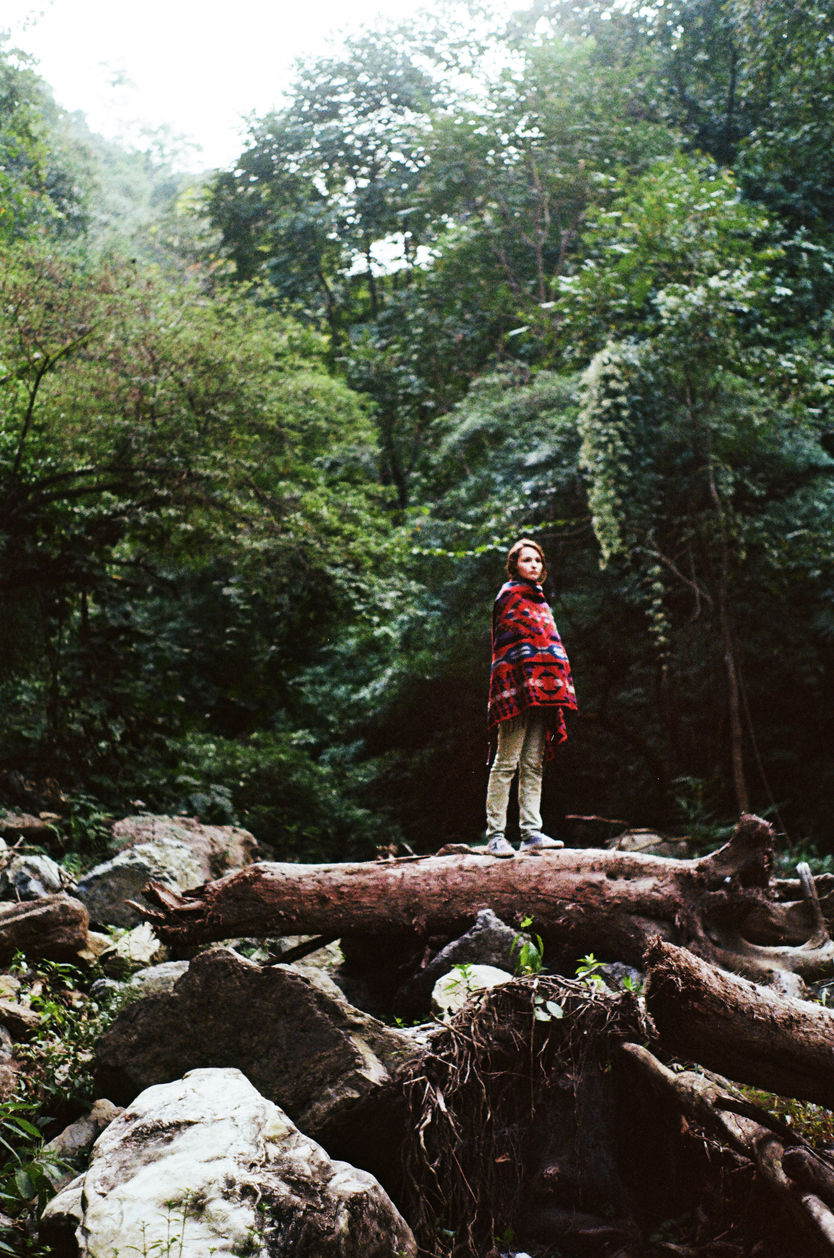 Dhanaulti
Perfect for those who are looking for creative inspiration.
Distance from Delhi: 292.7 km via NH 44 (7h 47min)
Insider Tip: With cozy rooms that offer incredible views, Glamwood Dhanolti is a great base to explore the nearby attractions in an easy and convenient manner.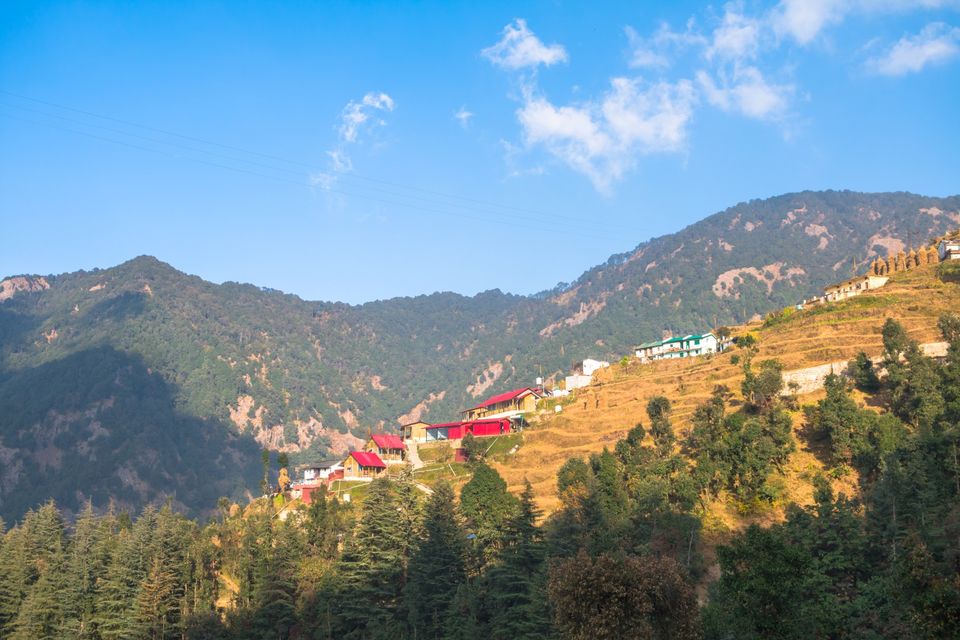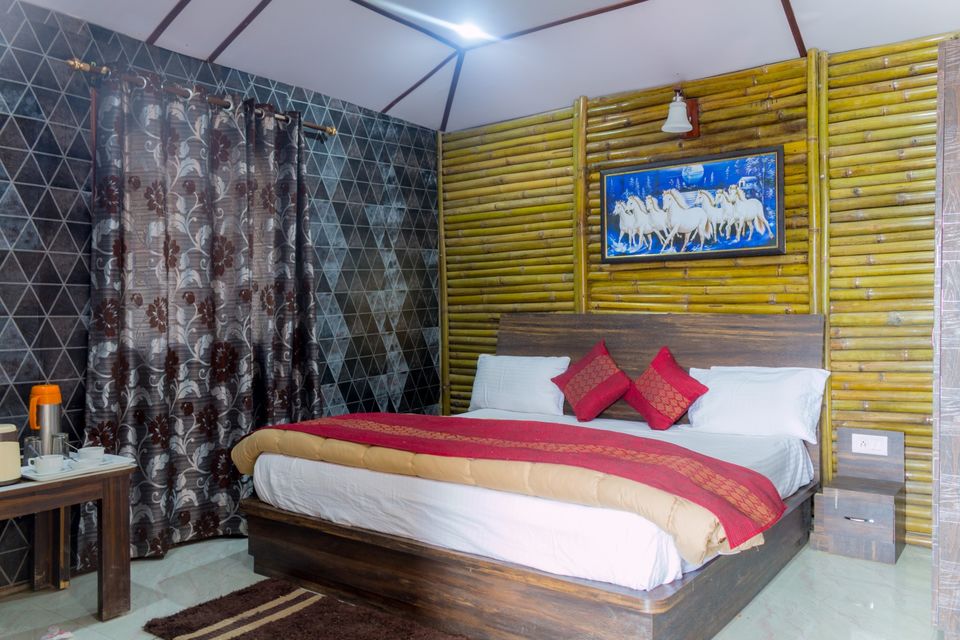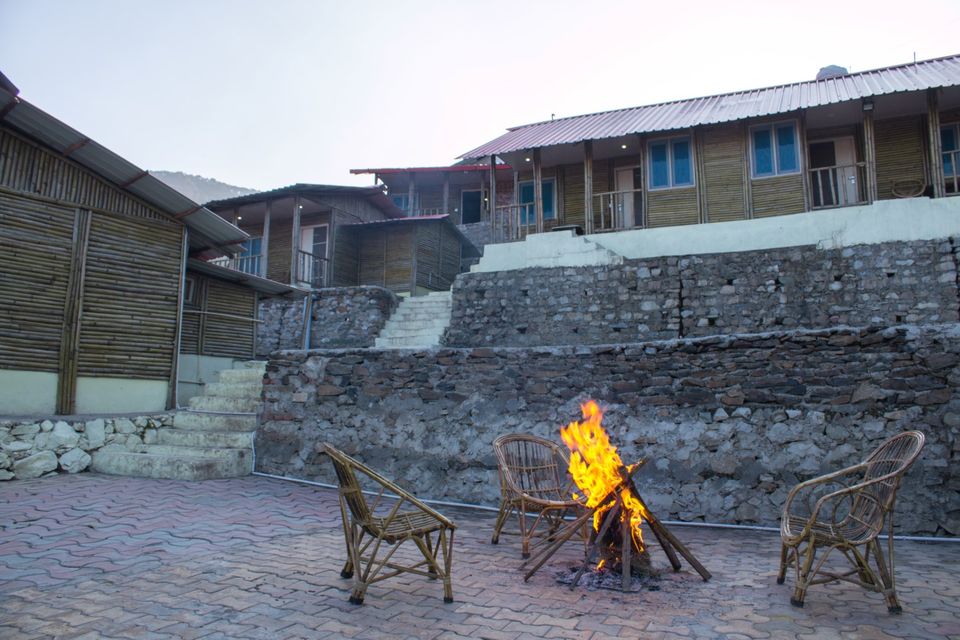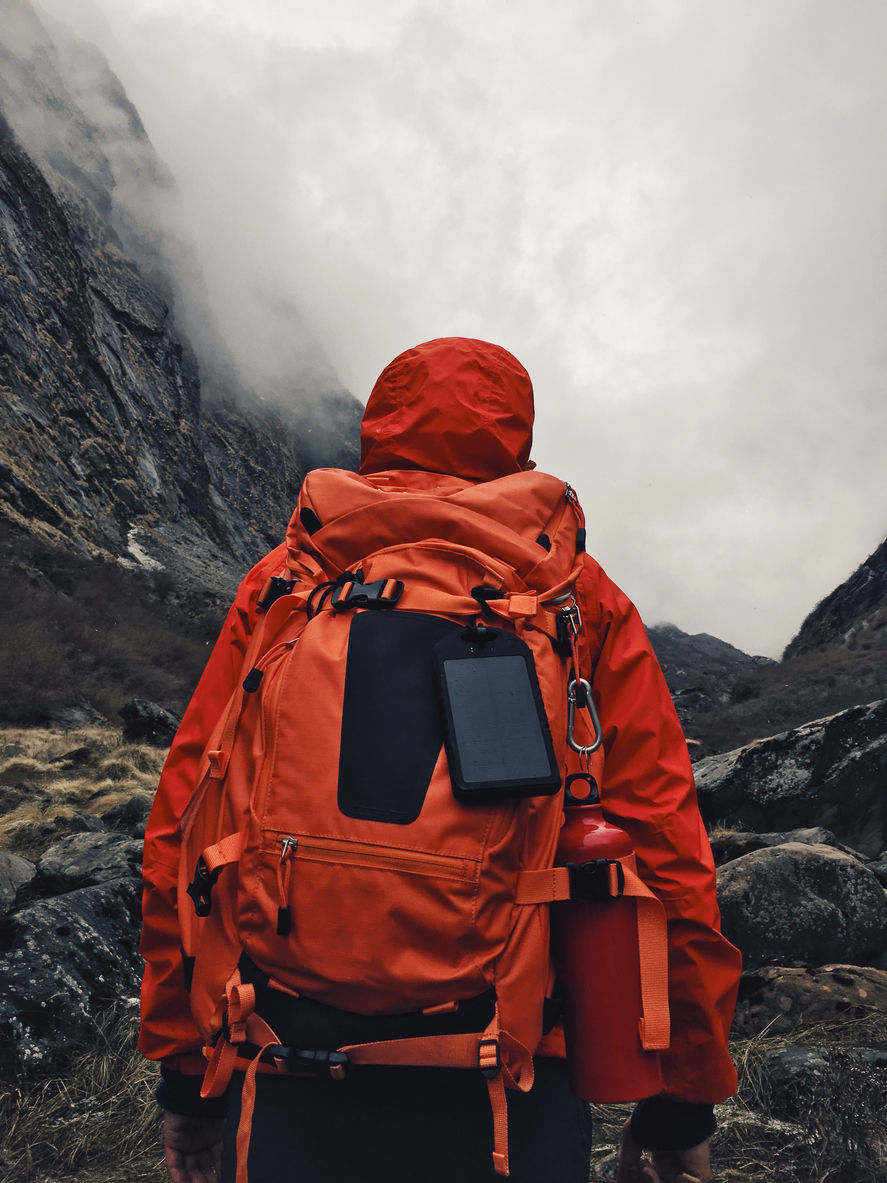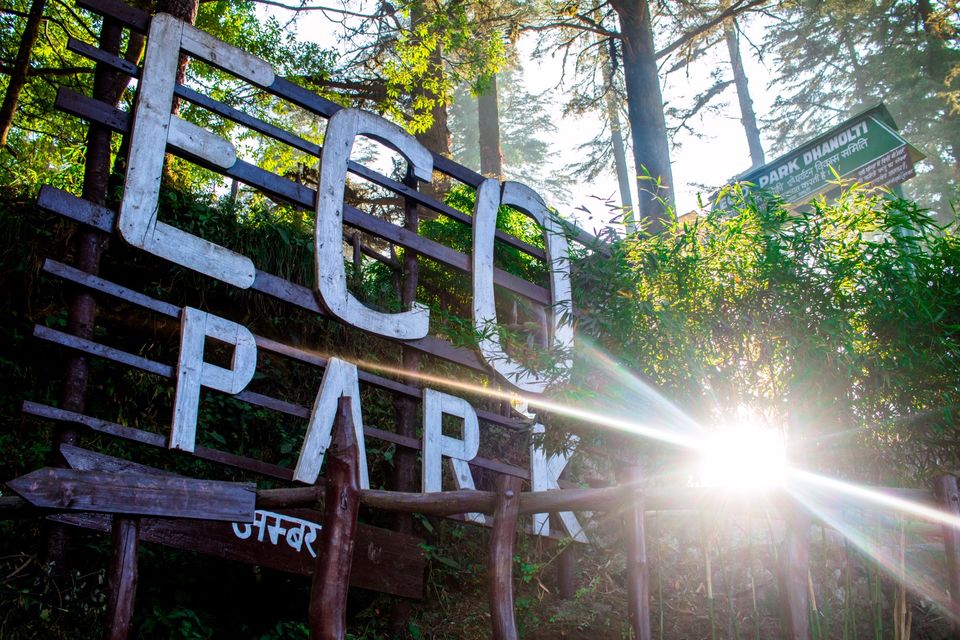 Excited? Well you should be, as with so many possible getaways, now is the time to pack your bags and head out. Have you planned your next getaway. Tell us in the comments below, where you plan to go.
And fret not, if you are worried about your stay, because with more than 100 resorts around India, V Resorts has you sorted at every destination. You can book your stay here.
Frequent Searches Leading To This Page:-
Dhanaulti in Uttarakhand tour package, haridwar rishikesh mussoorie dhanaulti tour package, camping in dhanaulti uttarakhand, remote places in uttarakhand, places to visit in uttarakhand for adventure, hotel for lease in uttarakhand, uttarakhand tourist entry guidelines, uttarakhand travel news