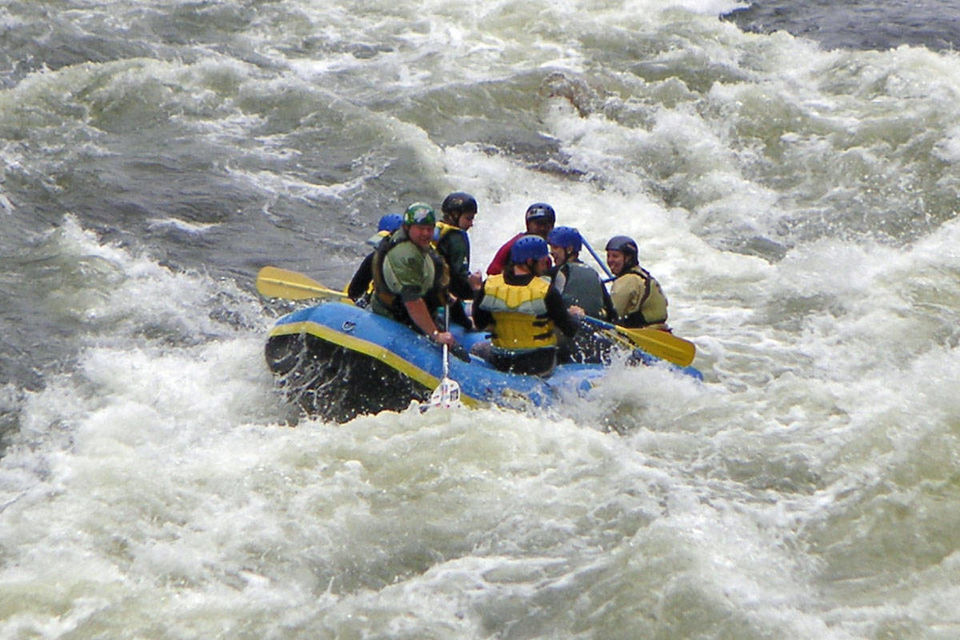 So here we were in a tempo traveller for an overnight journey to Rishikesh. The whole journey took 7-8 hrs after which we were in the city. We had booked a package with all kinds of adventure sports with one of the travel agents, hence we headed straight to our tents. Upon arrival, we were served with some snacks and drinks. The tents are on the river side so you can enjoy your feast on the river with your feet dangling in the water.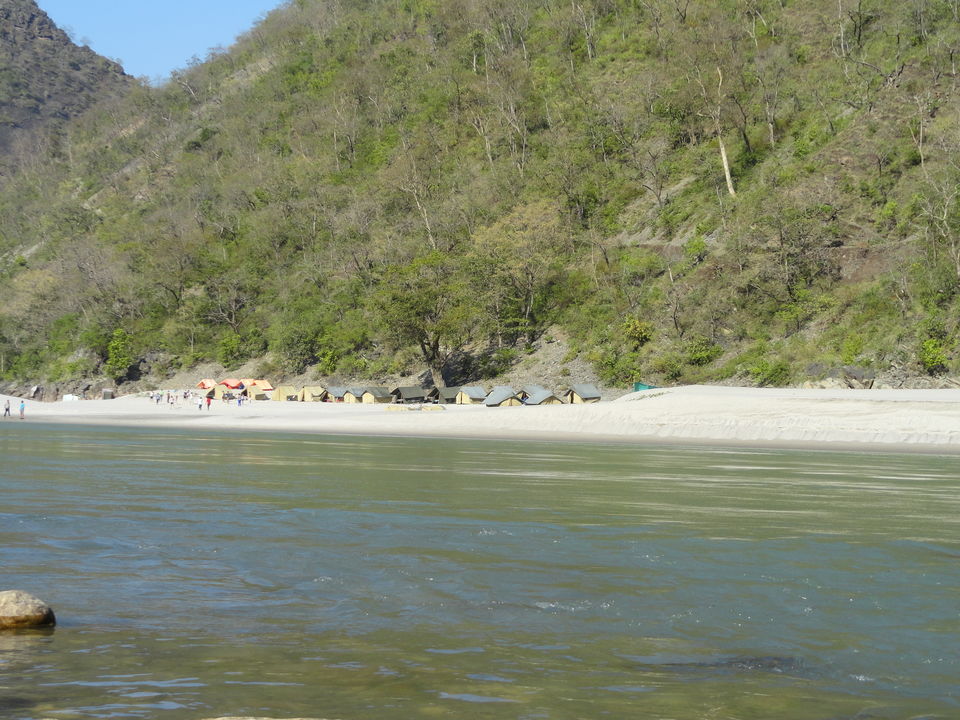 The first day, we did Kayaking. The water was shallow at the side of the tents, hence it is not much of a danger.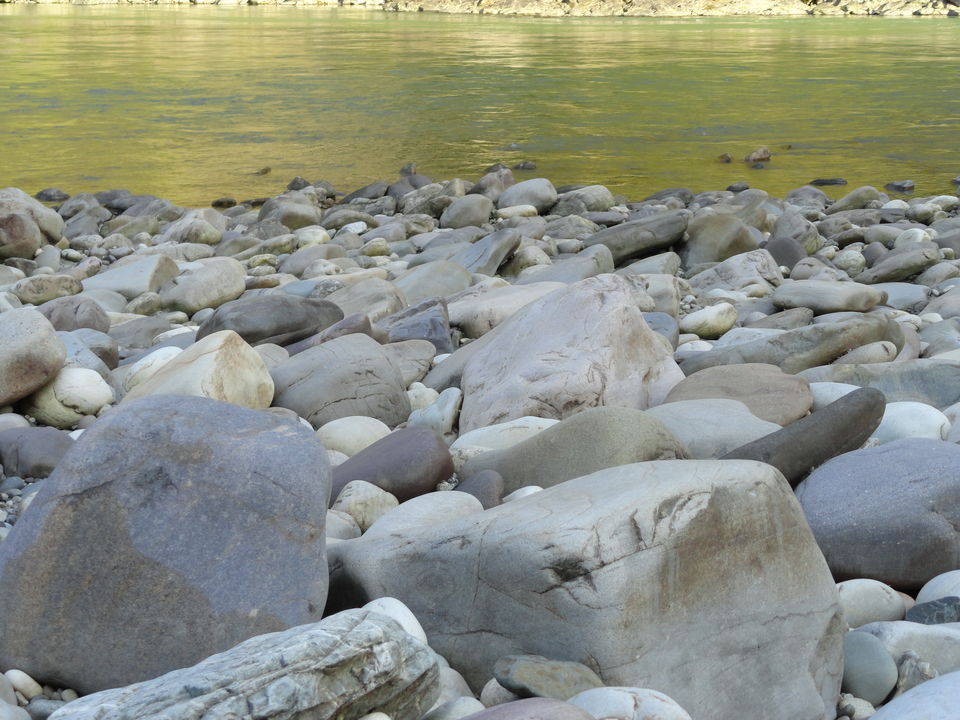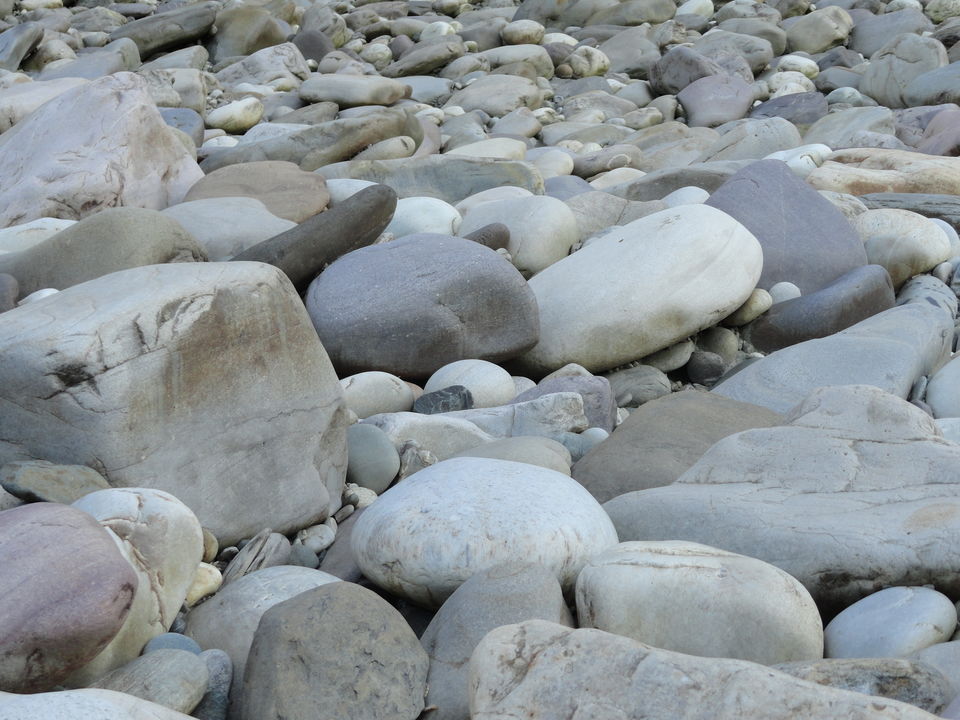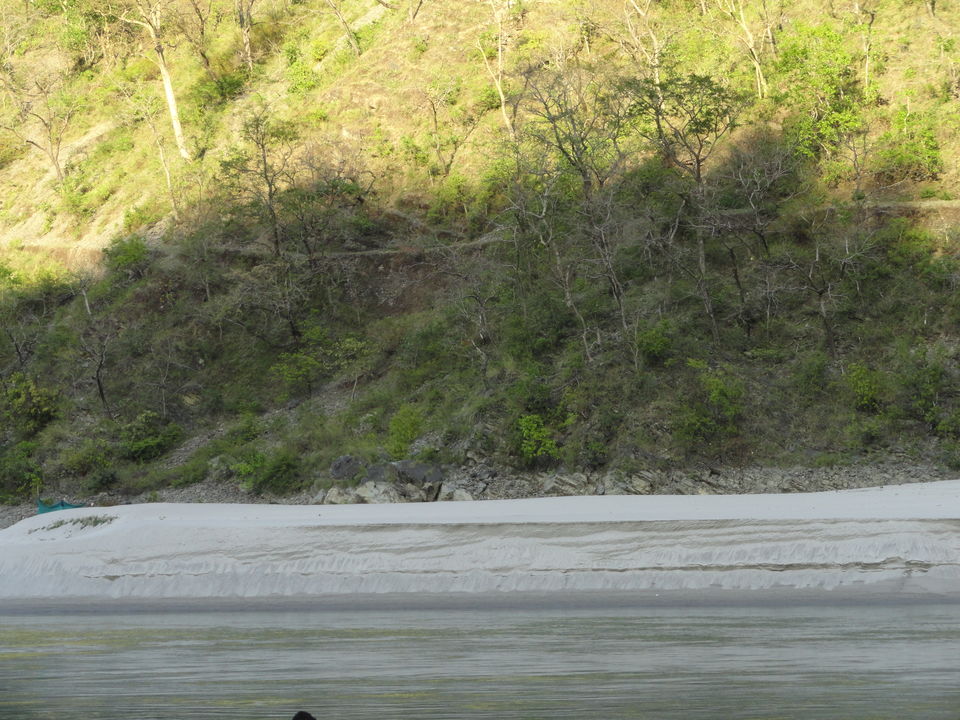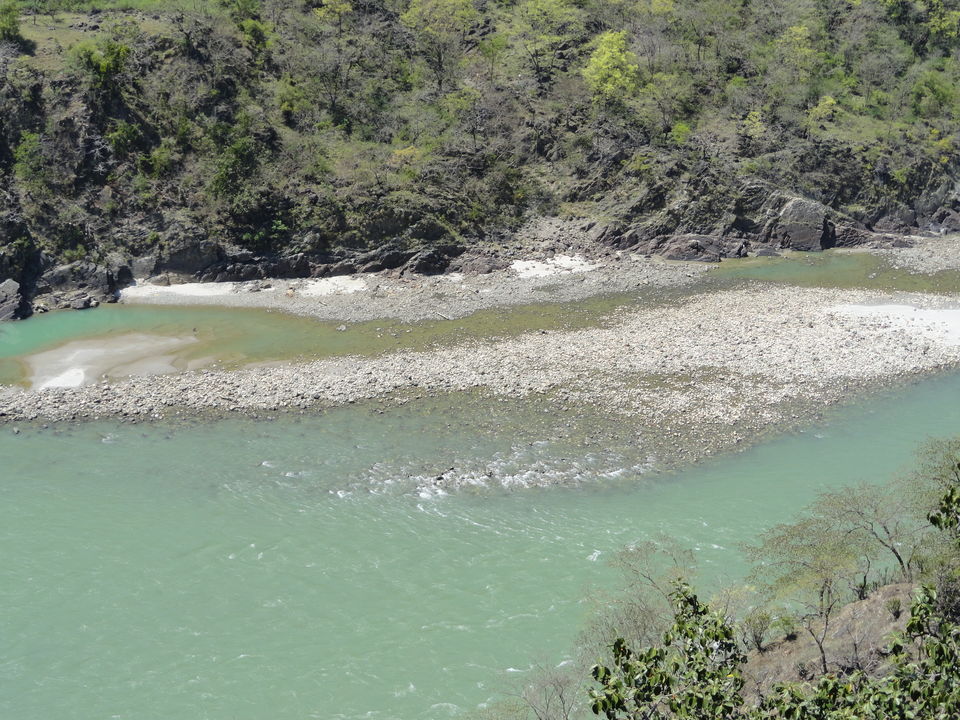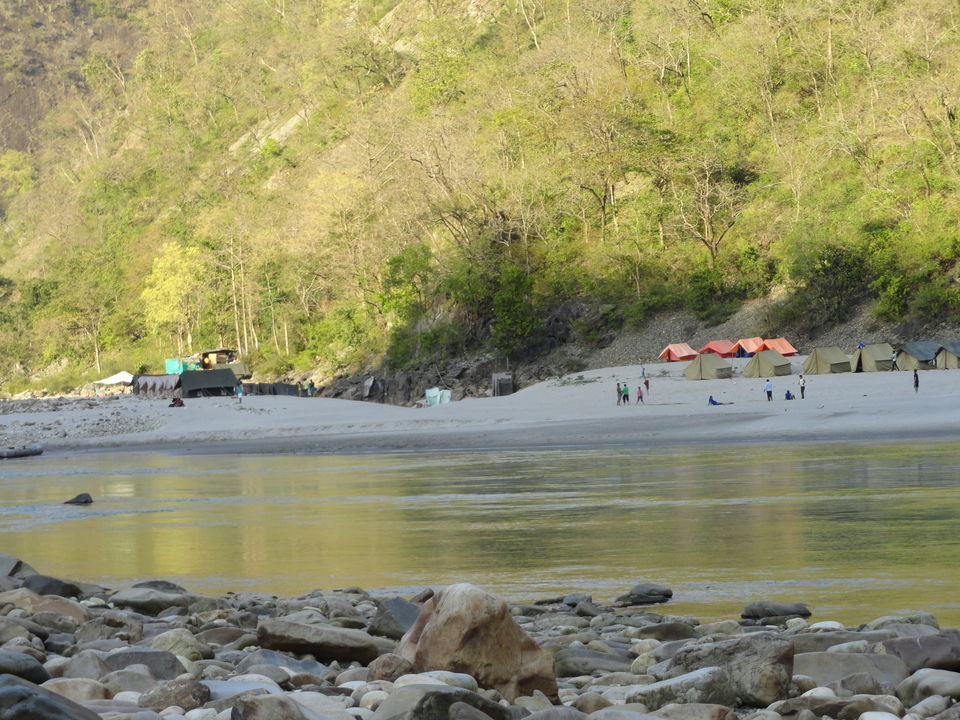 The evening went by the shore of the river and bonfire was set up at nightfall with some snacks. The place turns a little cold at night mostly due to the river nearby.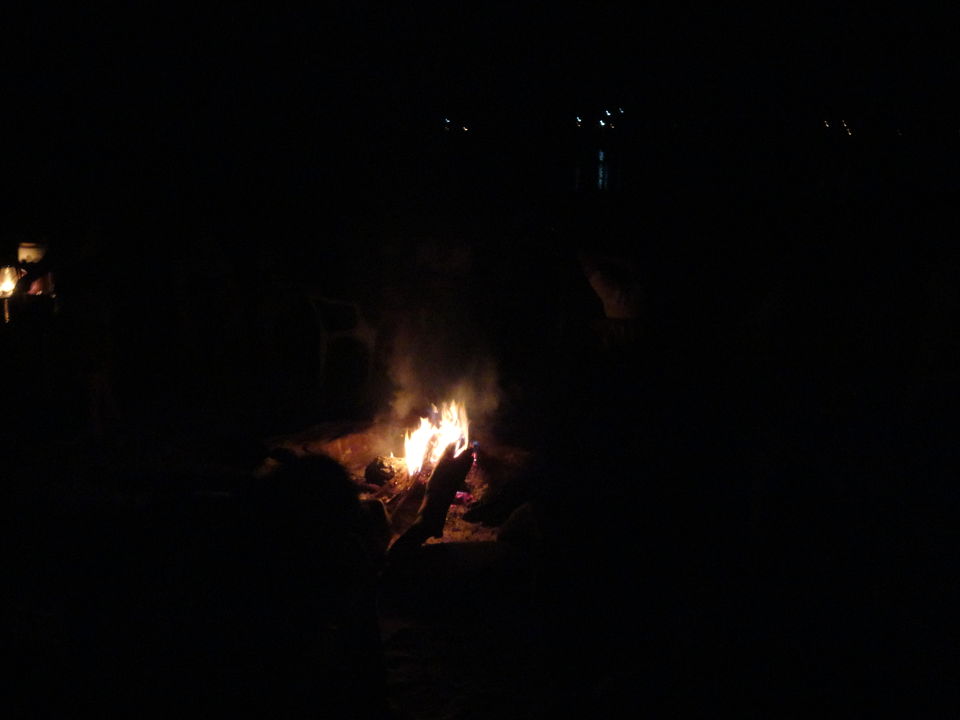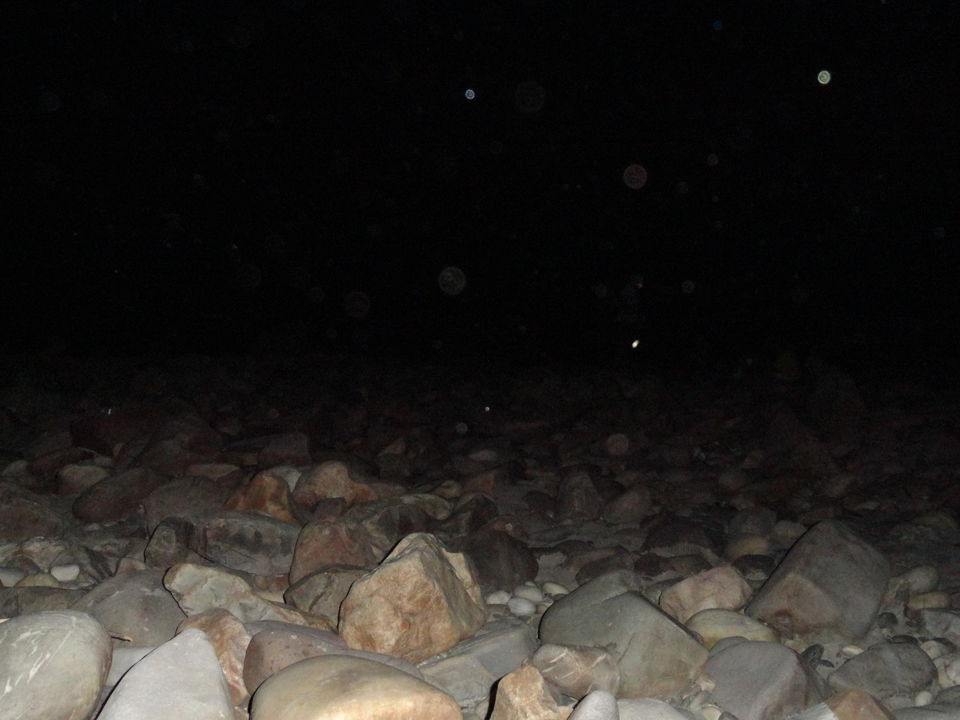 The next morning we woke up and were ready to explore the twist and turns the river was to throw at us. We reached the place with our rafts, life jackets, helmets and oars. We had a rider who gave us all the instructions for rafting. While the river flow was amazing, it brought chills due to the twist and turns it took. We reached a place in the mid of our ride where the water flow was low and we could go out of the boat into the water. Of course, we had life jackets and instructor too :P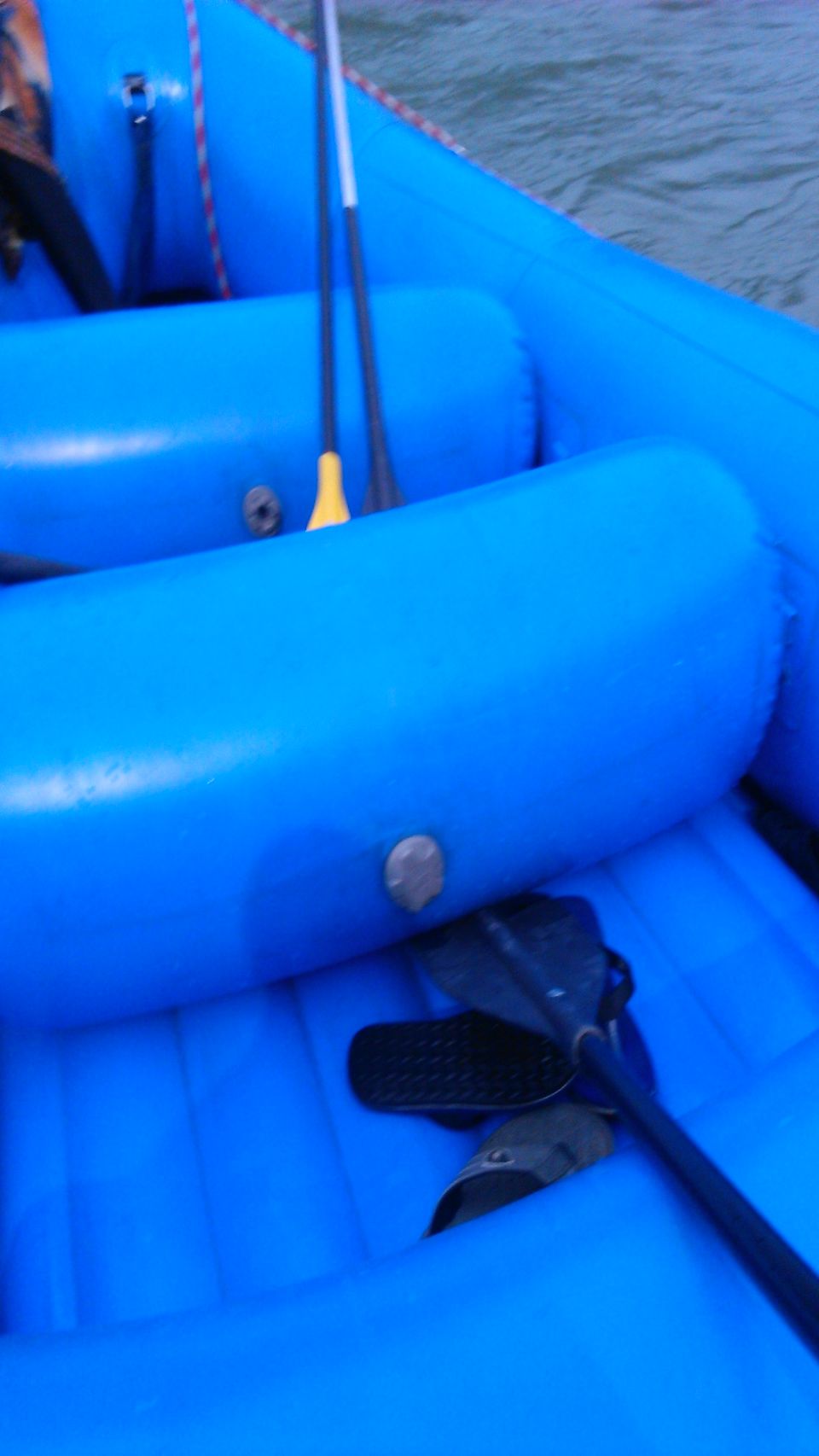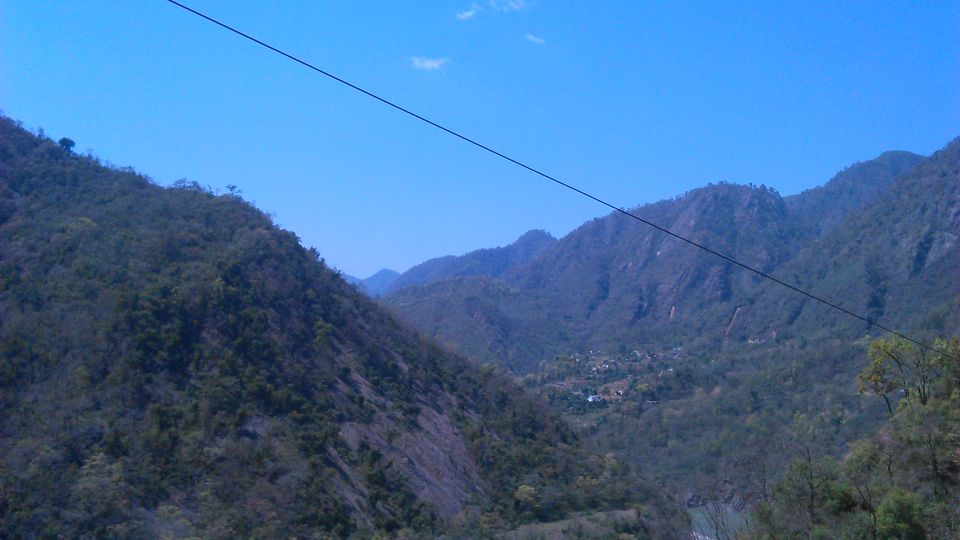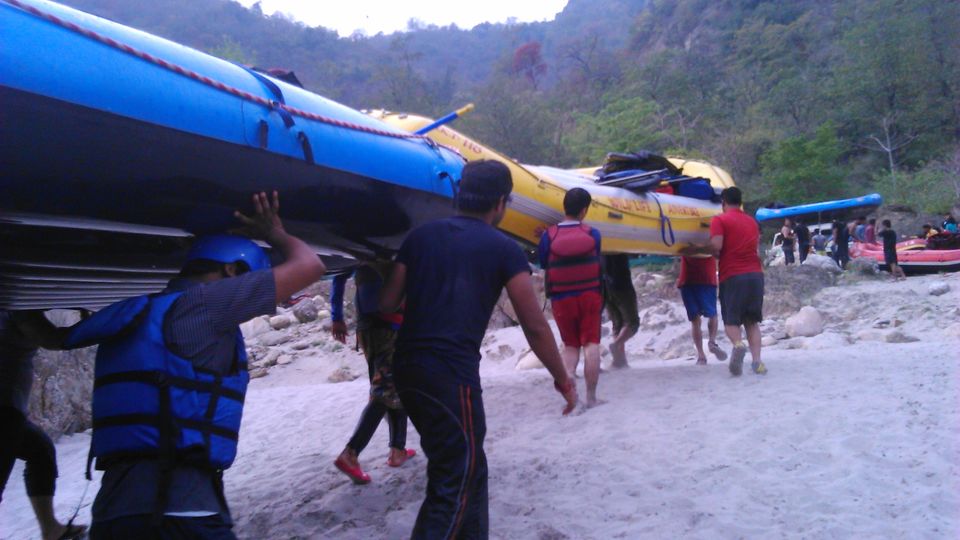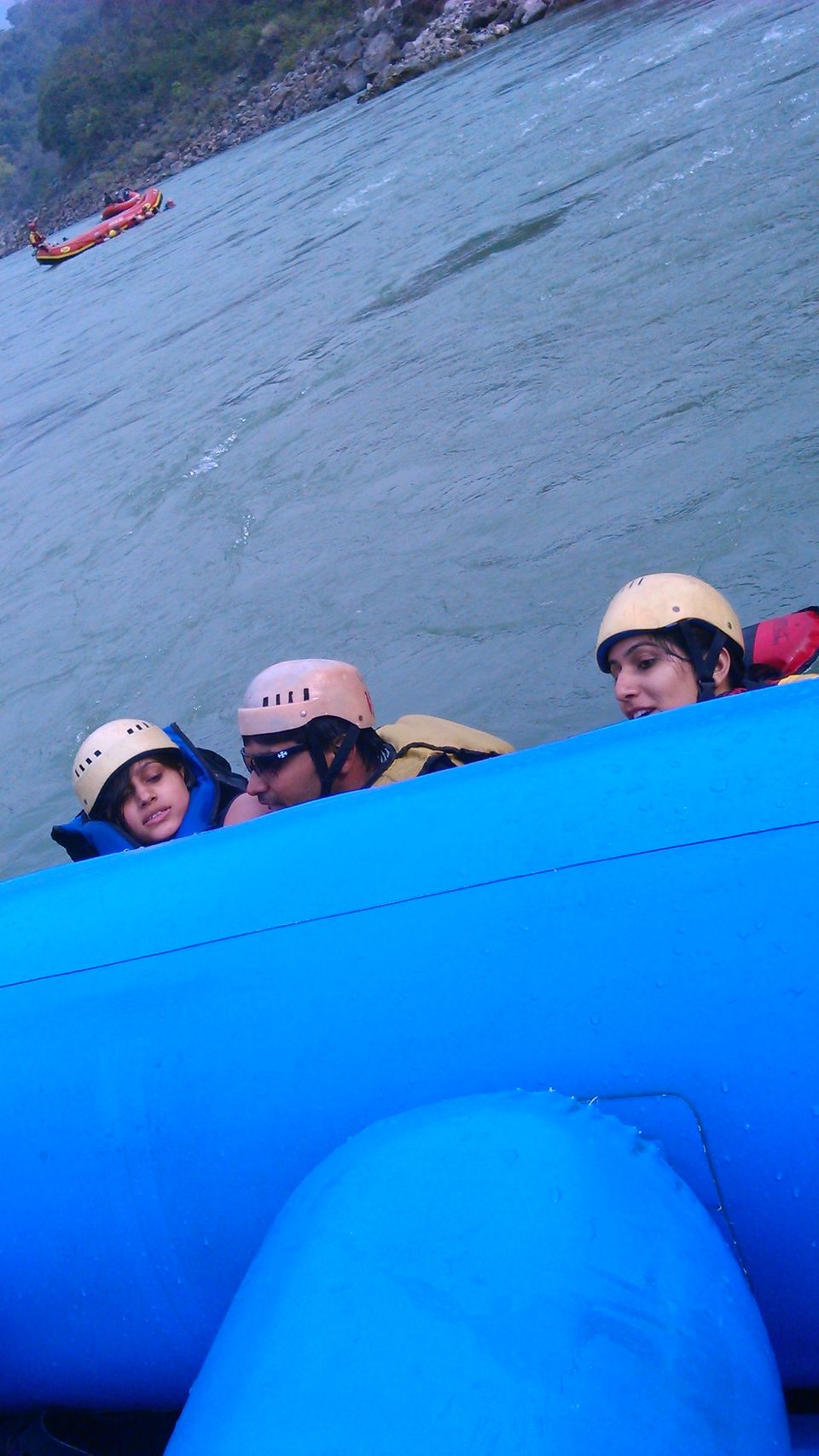 We could stop the boat on the way for other activities like cliff jumping and rappling, which we did. Some of us were afraid of heights, so they did not try cliff jumping.
After some snacks, we carried on with the rest of the boat ride and reached the bottom of the mountain and the end of our journey. From there we hopped into our traveler bus and traveled back to Delhi overnight. And that was all.