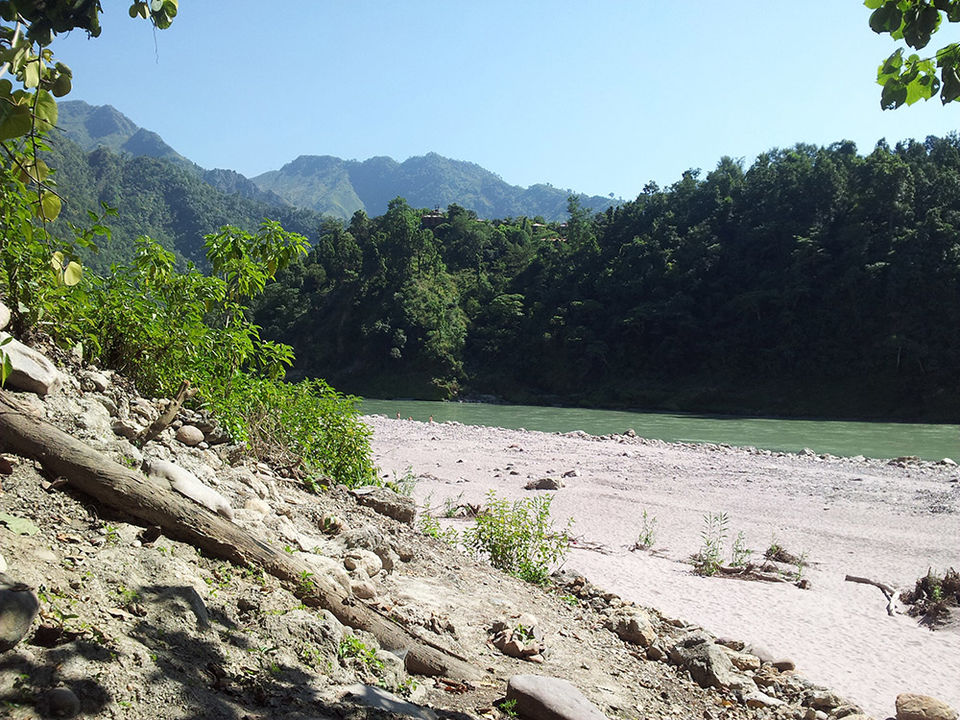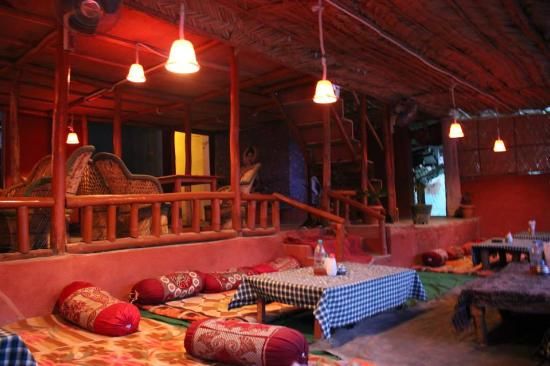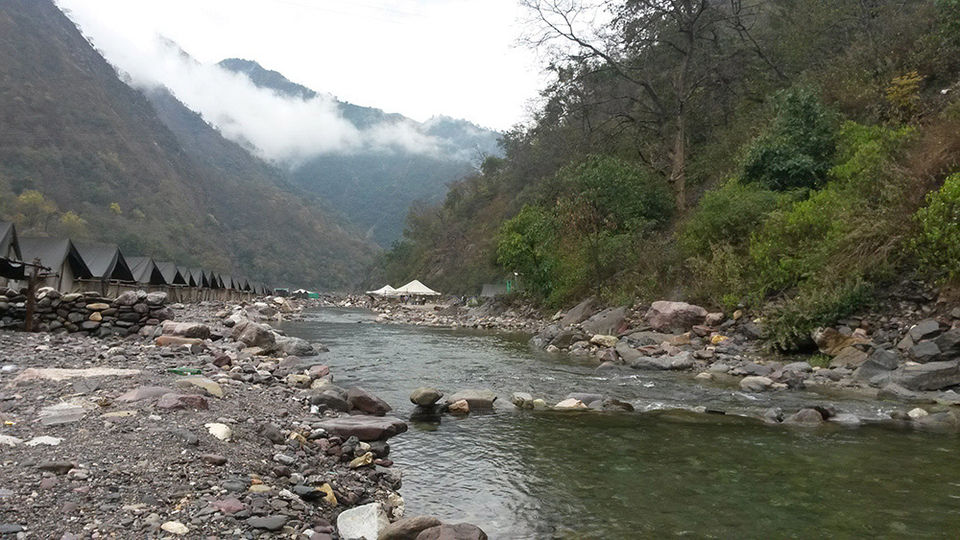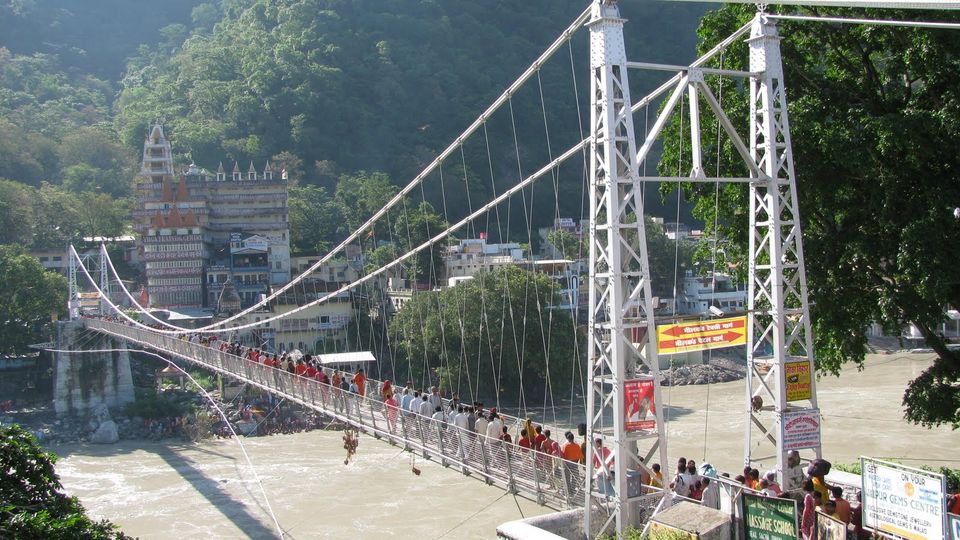 RISHIKESH, a small city in the Indian State, Uttarakhand is also known as the "Yoga Capital of the World". It is the home for many ashrams and all kinds of yoga and meditation classes. Apart from these, Rishikesh is also famous for its white-water rafting and other kinds of adventure sports on the soothing water of the Ganges.
MY ITINERARY:
DAY 1:
My bucket-list always included this beautiful place and I was flabbergasted when I got a chance to visit it on the occasion of a friend's wedding. I traveled from Bangalore to New Delhi first, followed by a 6-7 hours journey via road. I went with a group of friends and hence, started the road journey at around 2 A.M. in the morning.
We reached Rishikesh at about 7 A.M. and were welcomed with great hospitality at the hotel which we booked through an online portal. There are plenty of hotels/home-stays at Rishikesh but pre-booking is recommended especially during the peak season which falls between October-March.
At around 9 A.M. in the morning we got ready for our first-ever river-rafting experience in the crystal clear and cold water of the Ganges. For river-rafting, there are many agencies available online which should be contacted prior for the specific date as arrangements are made by the agency to pick you up from the hotel to the rafting site.
We were dropped to our rafting start-point via a jeep which in itself was an unforgettable moment as we could drive past the scenic beauty of this lustrous landscape.Once we reached the spot, we were asked to put on our gears and life-jacket. All the risks and techniques associated with river-rafting were explained in detail to us by our instructor in order to enable us to enjoy and have a thrilling life-time experience. We opted for the 24 km river-rafting journey. There are many other types of journey that can be selected like 10 or 17 km depending upon one's will. As soon as our 24 km journey started, we could feel the huge adrenaline rush in our bodies and could not stop admiring the blue ice-cold waters of the Ganga. Our rafting experience became more nerve-wrecking as we faced the various rapids in the river. The water current was very strong and we had to move the rafts either forward or backward every time our rafting-boat deviated in a different direction due to the current. There were around 15-17 rapids throughout the entire journey. Our instructor asked us to stop in between to have some tea and noodles since we were hungry and it was freezing cold. At the place where we stopped, there was an option to dive into the natural water from a cliff. Some of my friends didn't miss this opportunity and went ahead with cliff-jumping. After spending around 30-45 mins at the spot, we started again to reach the rafting end-point and completed the entire river-rafting journey within 3-4 hours. This was one of the most thrilling experience I had in a long time and people who plan to visit Rishikesh some day should definitely go for it.
Once we were done with our rafting, we headed towards our hotel and had a nap for some time since we were pretty tired after the whole journey. In the evening, we went to visit the famous Laxman Jhula of Rishikesh which is an iron suspension bridge and swings slightly every time wind gushes through it. We crossed the Laxman Jhula and went to the other side of Rishikesh where we stopped in between for tea/coffee and snacks. The snacks which we had were one of the finest street-foods tasted in the place. We headed towards FREEDOM CAFE which is one of the most famous hang-out place over there. It is situated near the Laxman Jhula and one can take a view of the River Ganga from here. We spent around 3-4 hours at the cafe and finally went back to our hotel where we spent the rest of the night chit-chatting and playing cards.
DAY 2:
The morning at Rishikesh on the second day was very refreshing with the ringing of temple bells being heard at dawn. Another adventure awaited for us today- BUNGEE JUMPING and FLYING FOX. We reached a place named JUMPIN HEIGHTS which assist in these activities. We were explained in details about Bungee and Flying Fox first and then were made ready to proceed to the required starting points. Some of us opted for Bungee Jumping and some for Flying Fox. Both were one of the breath-taking moments a person can face in their lives. The fear, the thrill, the excitement and the rapid rush of blood in our bodies made it one of the huge milestones we have ever achieved in our lives in terms of adventure. We were awarded with certificates after the accomplishment.
After undergoing such an amazing experience it was time for us to wrap up all these memoirs in our mind and move ahead preserving these memories deep within our heart and ticking off a few items from the bucket-list.
SOME TIPS TO HELP YOU ALL GET READY FOR THIS JOURNEY AT RISHIKESH
1. Carry comfortable clothes while rafting or any other adventure activities.
2. Keep your mobile phones and purse/wallet at the hotel in a locker. Do not carry it at the adventure sites.
3. Wear sneakers since its a hilly area.
4. Always carry a bottle of water since you may need it.
5. Do not go for cliff jumping if you do not have any knowledge about swimming or its tricks.
6. Do not visit Rishikesh during monsoons since the adventure sports remain closed at that time.
TRAVEL TILL YOU DROP!!!