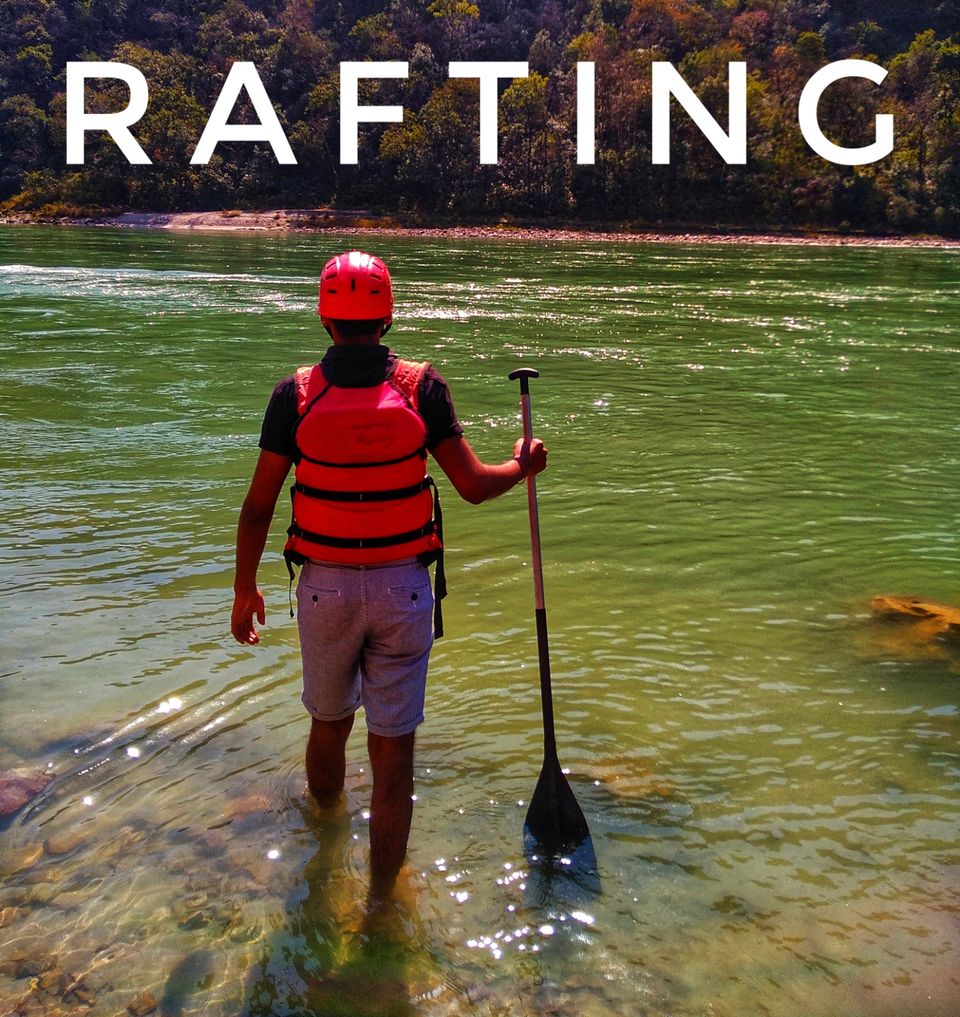 TO TRAVEL IS TO LIVE
JUST GO OUT AND DO WHAT YOU LOVE
RISHIKESH
Some cities I will remember like unfinished stories waiting for me to be read
some memories I will be revisiting to breathe again
Rishikesh is an amazing place to visit at least once.
A place full of worship,tourists from all over the world and the famous attractions Rafting,bungy, flying fox and other crazy adventurous activities to let you experience something that you never gonna experience easily.
We were on a weekend trip and left Dehradun on Saturday morning .
We planned for a day visiting and other for Rafting.
The plan was on,the tickets were booked and so was our journey to this amazing city of Rishikesh.
To reach Rishikesh from Dehradun,private buses are easily available from the Isbt Dehradun (56 rupees).
The buses can be easily available as they are running continuously at regular intervals.
The time the bus takes is hardly an hour to reach.
If you are coming all the way from Delhi you can take Nanda Devi express train till Dehradun and then reach Rishikesh through bus.
we stayed at a hostel named wayfarers it near the main market and charges only 350 bucks(rupees).
For budget traveling you can opt for(in preference wise)
1:Zostel Rishikesh
2:gostops Rishikesh
3.livefree hostel
(livefree hostels also conduct a half day trek to kunjapuri temple on saturday morning where an awesome sunrise takes place which needs to be witnesssed checkout their instagram page fo more details).
4. wayferers hostel
We couldn't get zostel and gostops because of the international yoga festival going on,bookings were not easy to make.
you can easily find gostops/zostel/livefree hostel in Make My Trip app at under 400 bucks.(see hostel photos down.)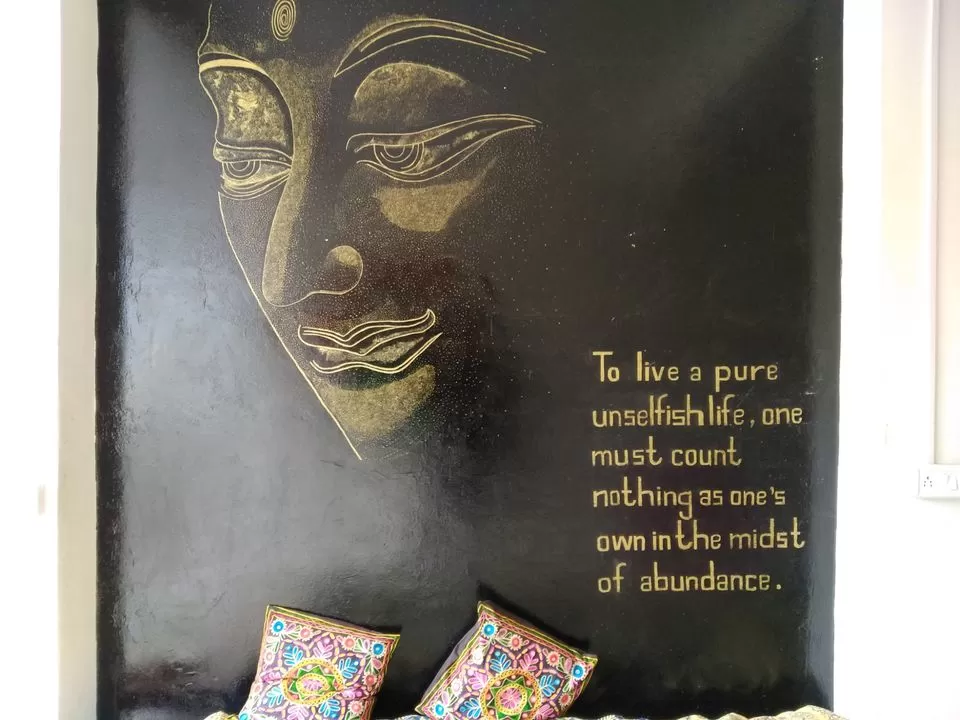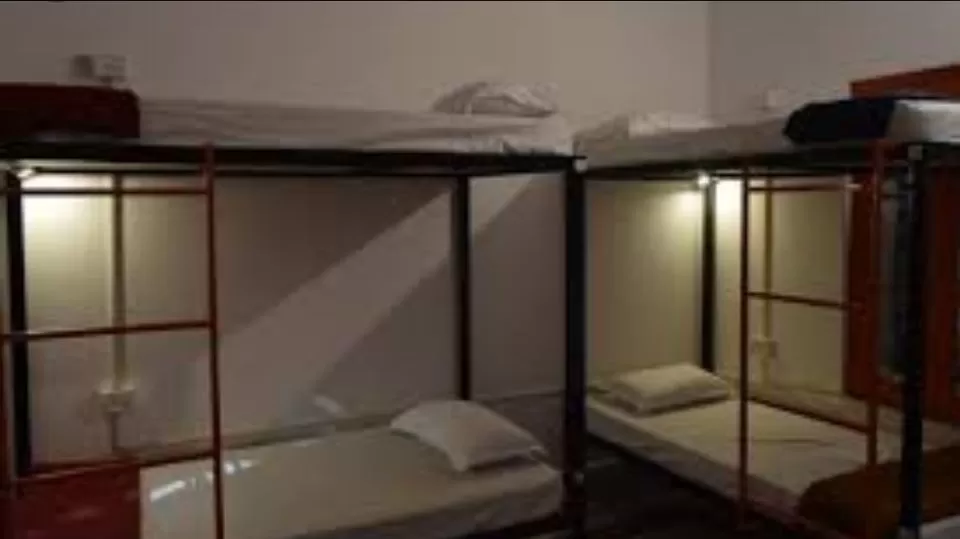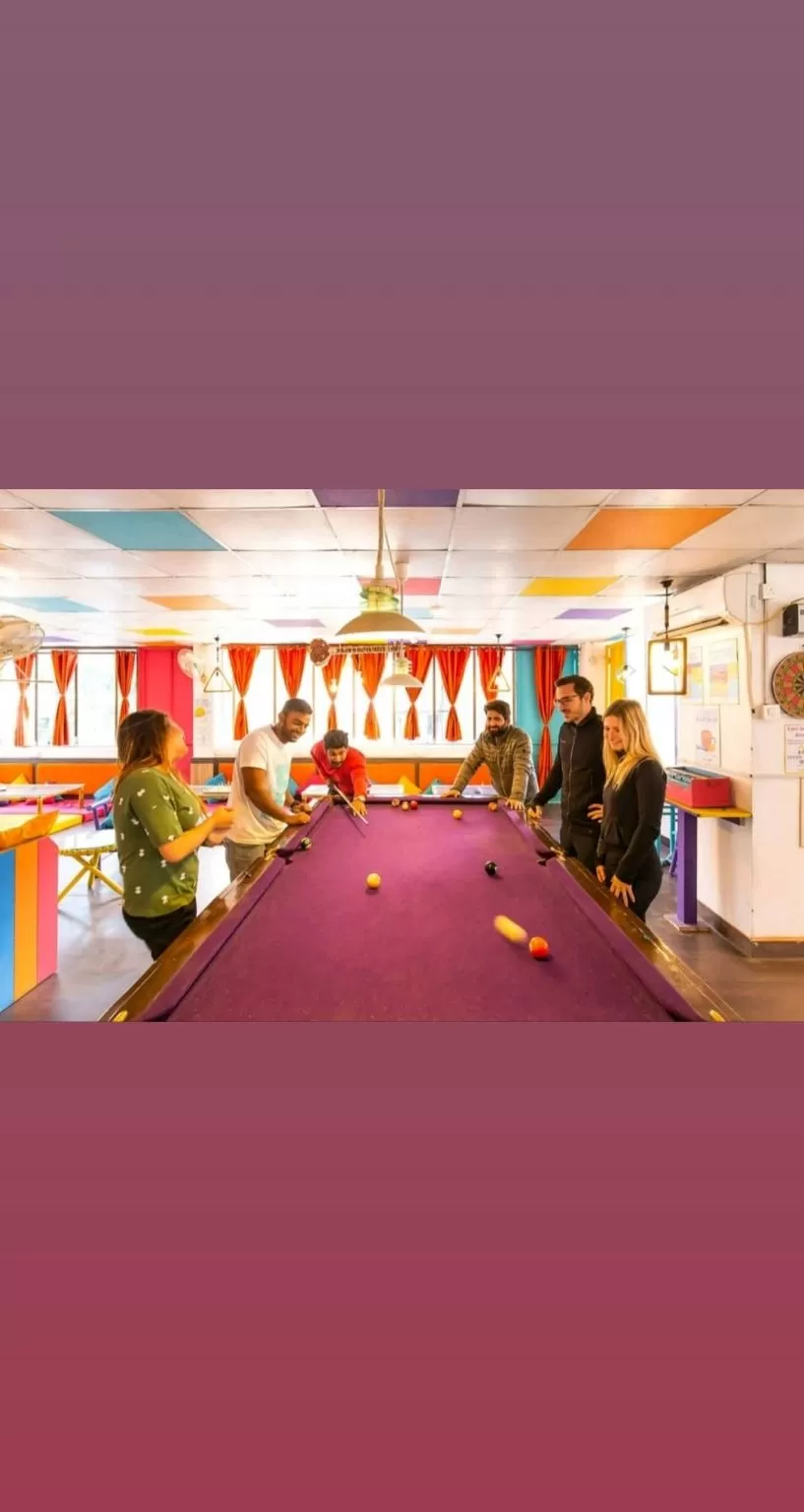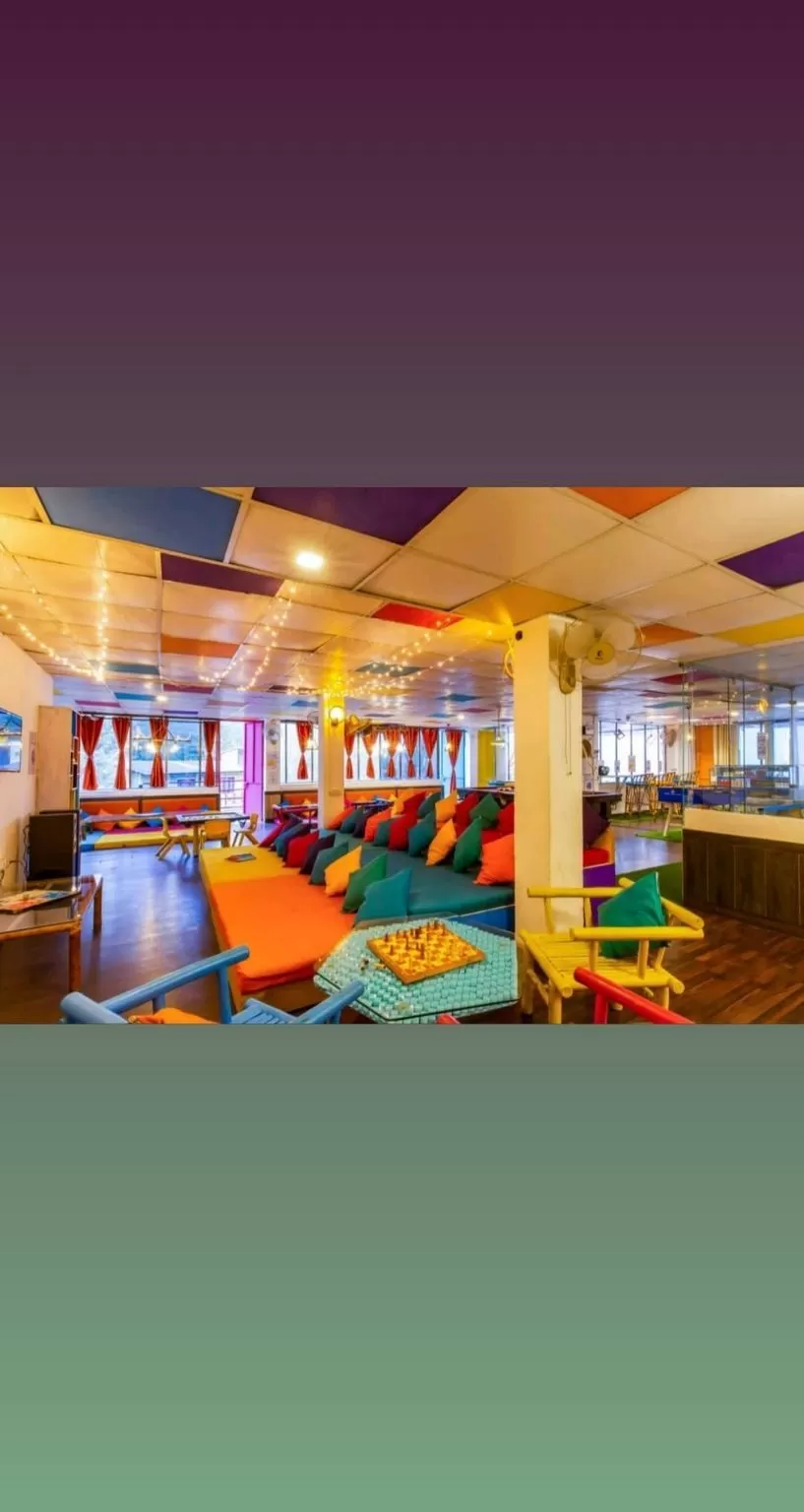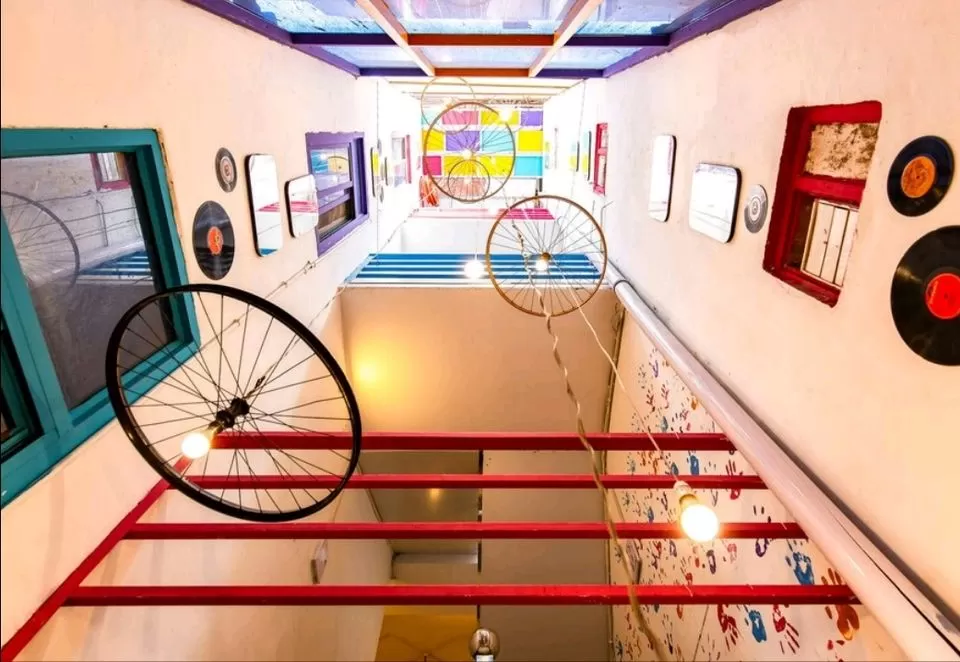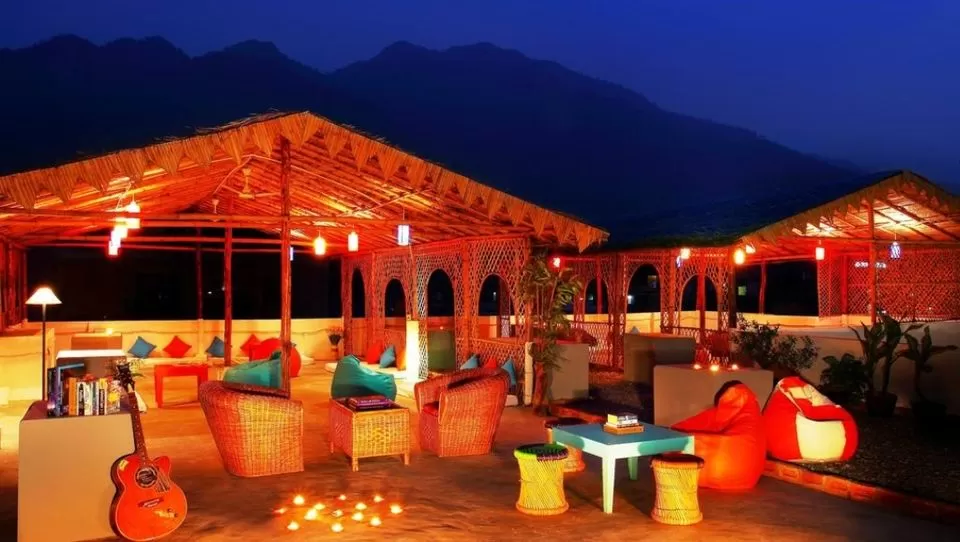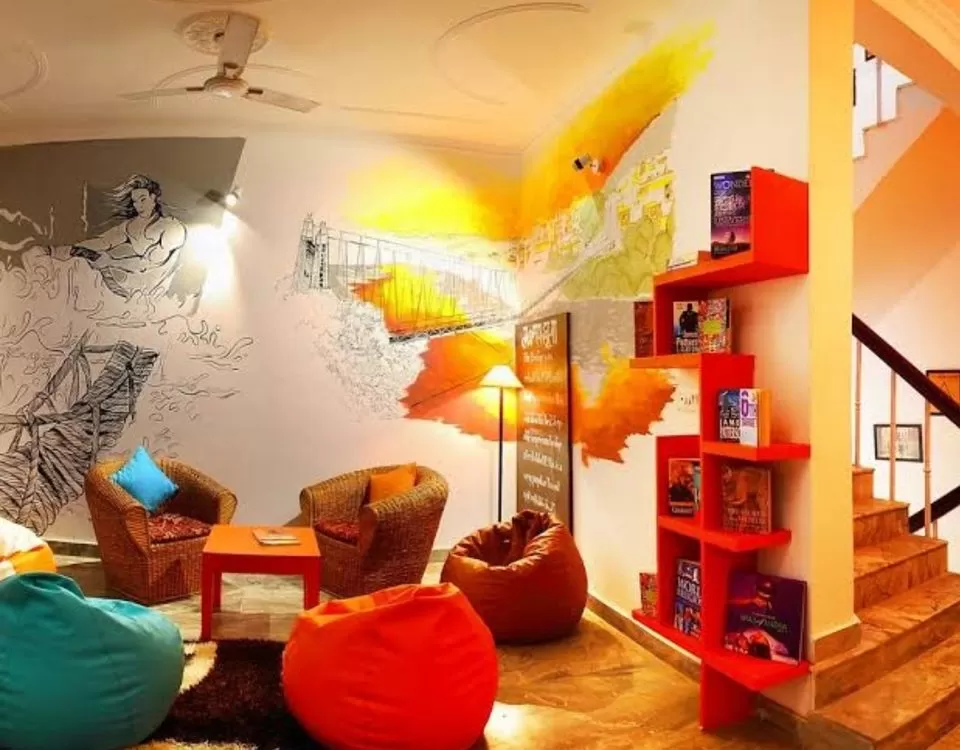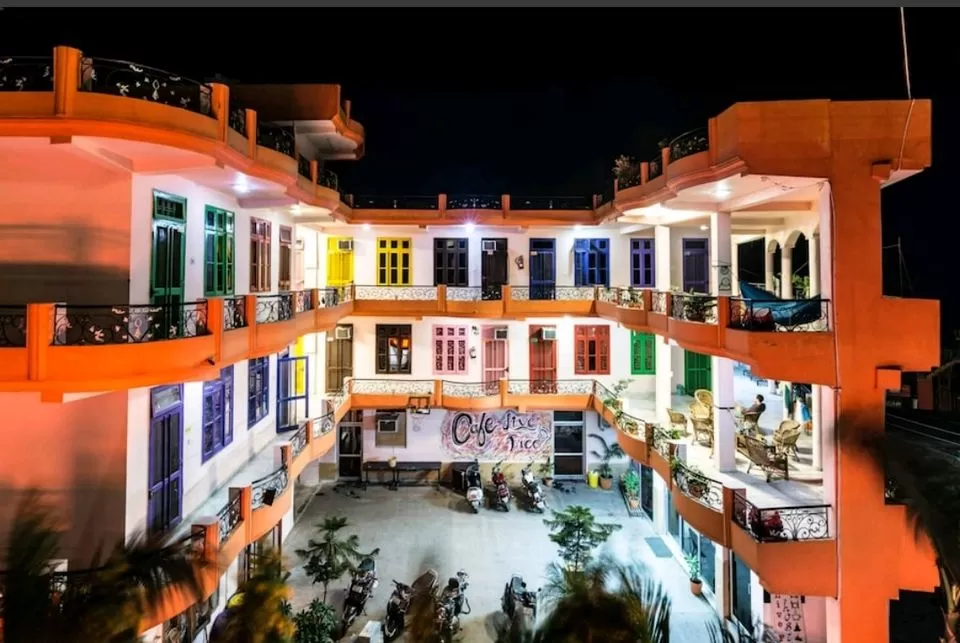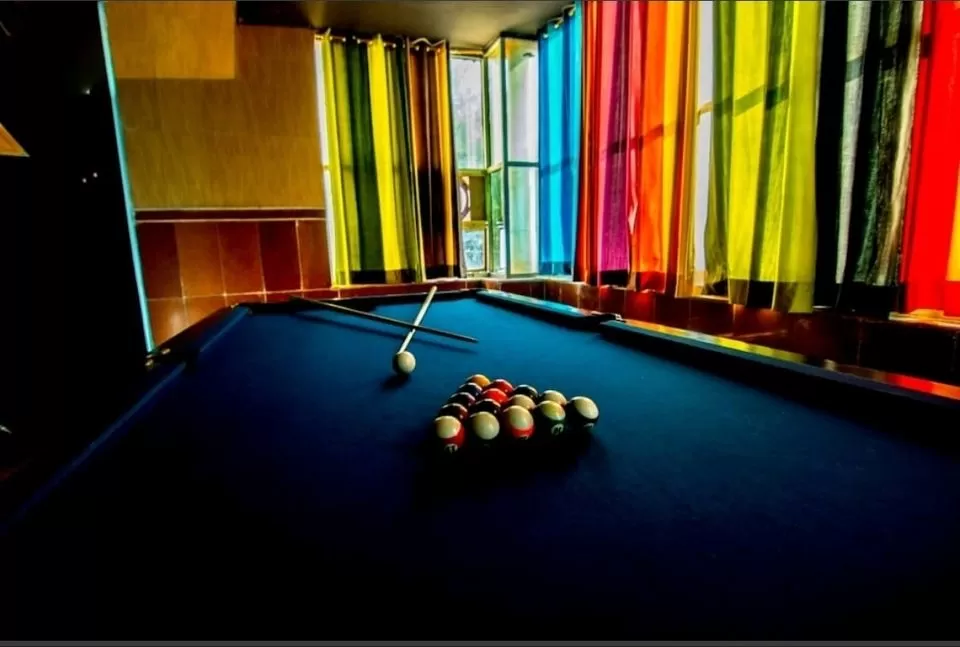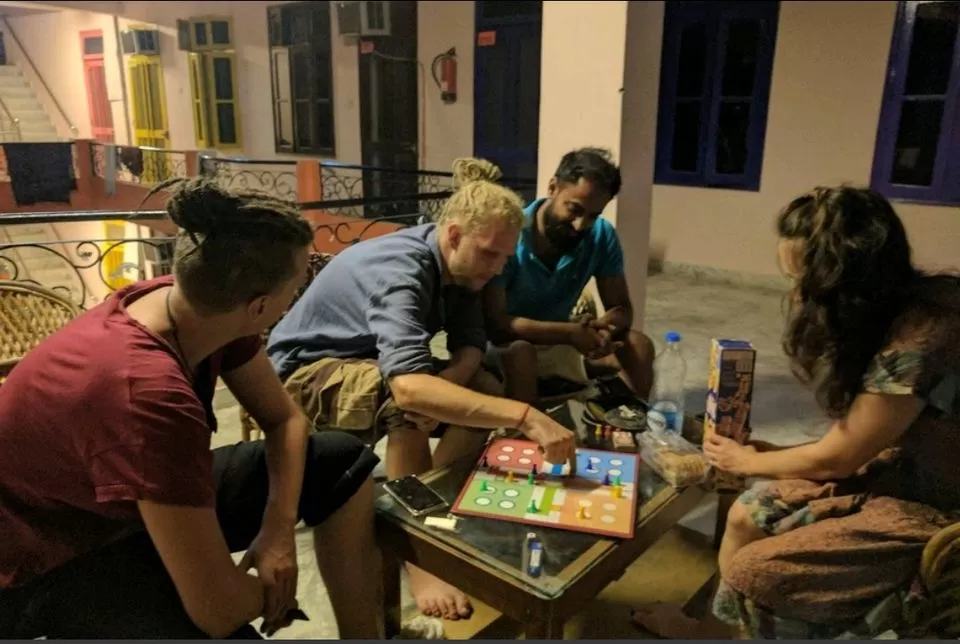 After our check-in we went out for exploring all with phones and cameras in the streets of Rishikesh.
We started with Ram jhula,there comes an amazing view to experience out there .
Everywhere around you would find tourists from around the world exploring this beautiful city .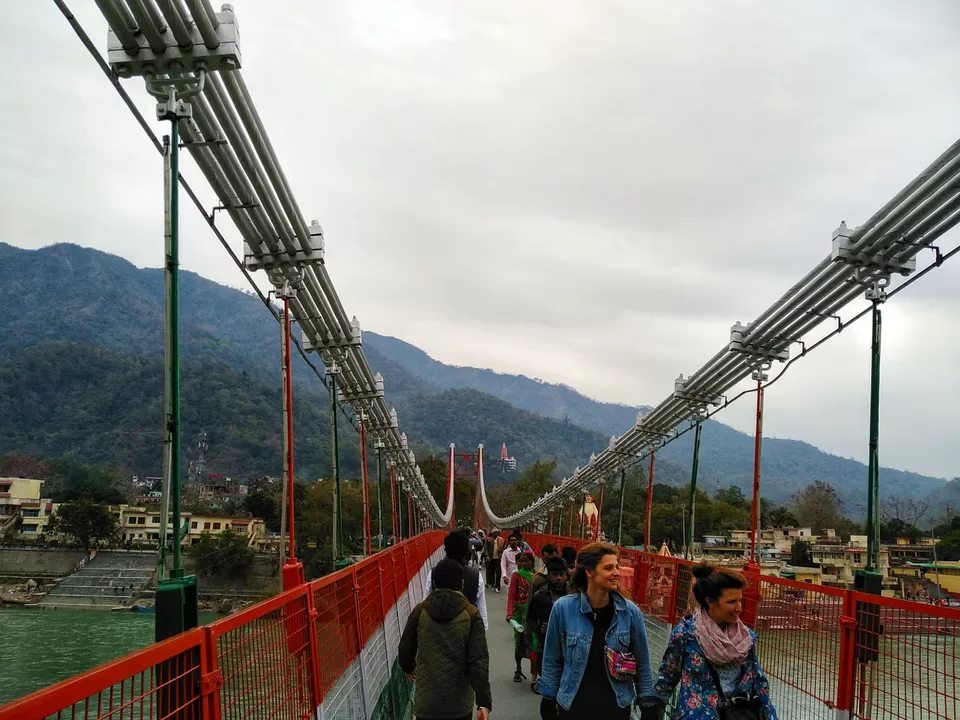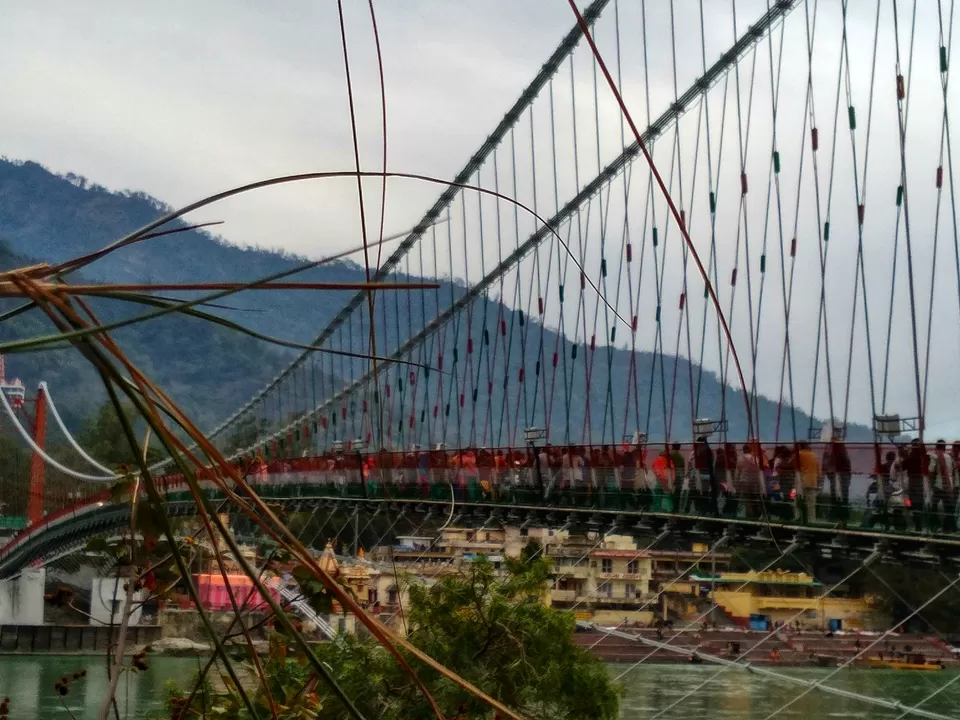 After exploring the astonishing streets we went to a famous place called BEATLES ASHRAM.
It's an amazing place to visit if you are coming to Rishikesh.
You can get this through the photos.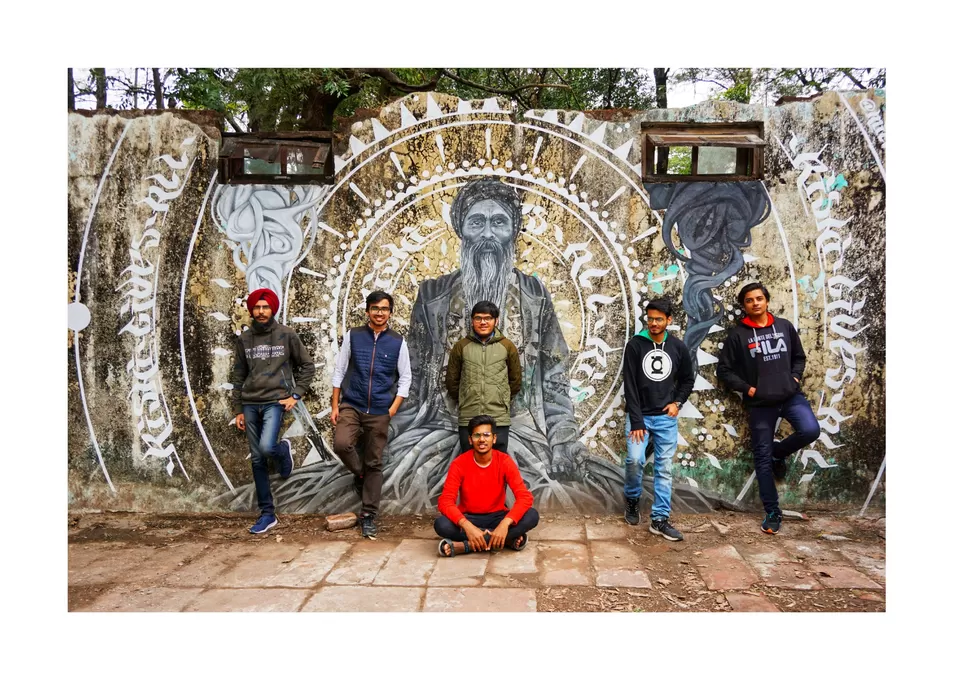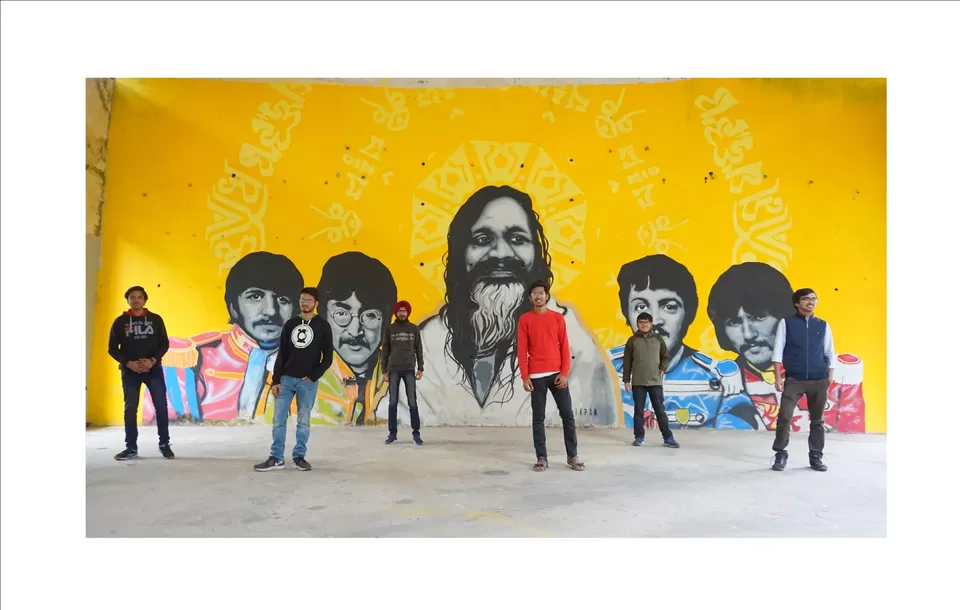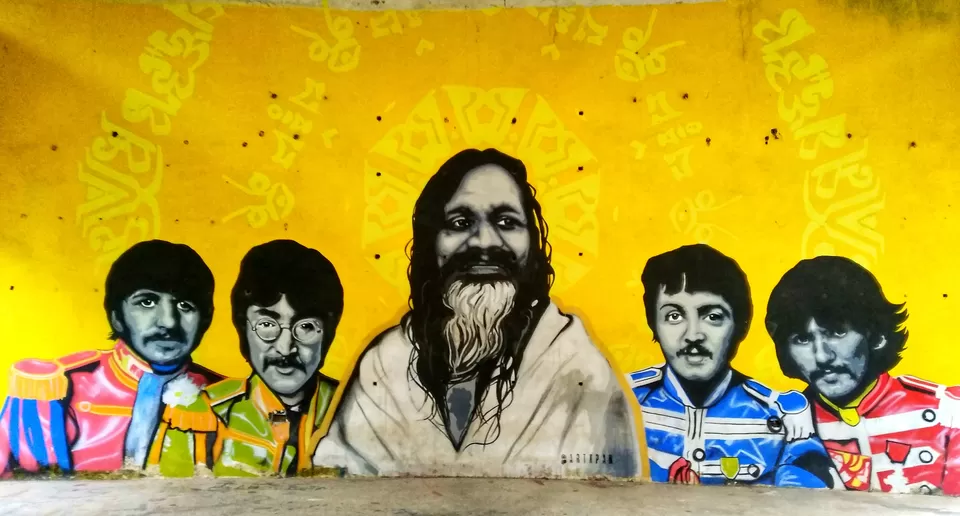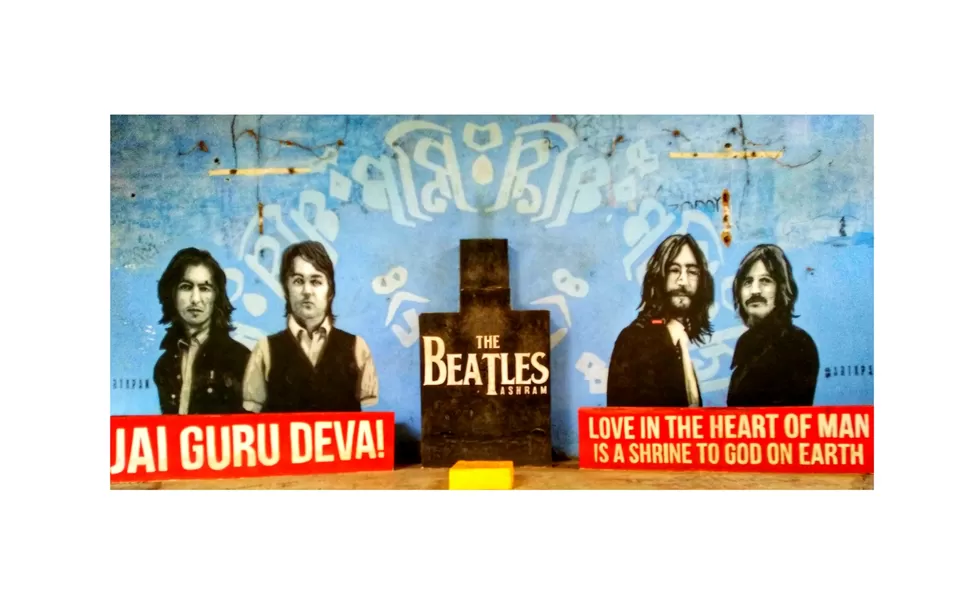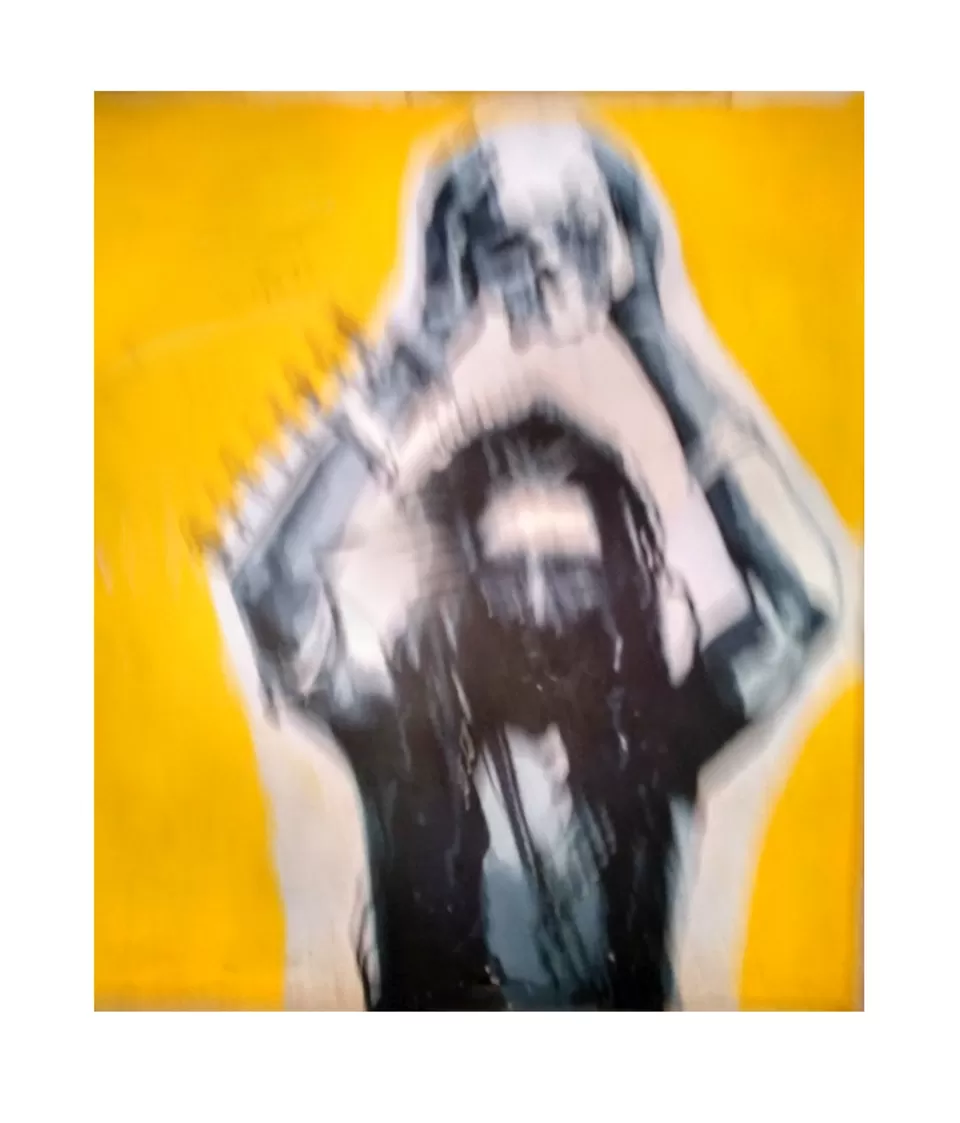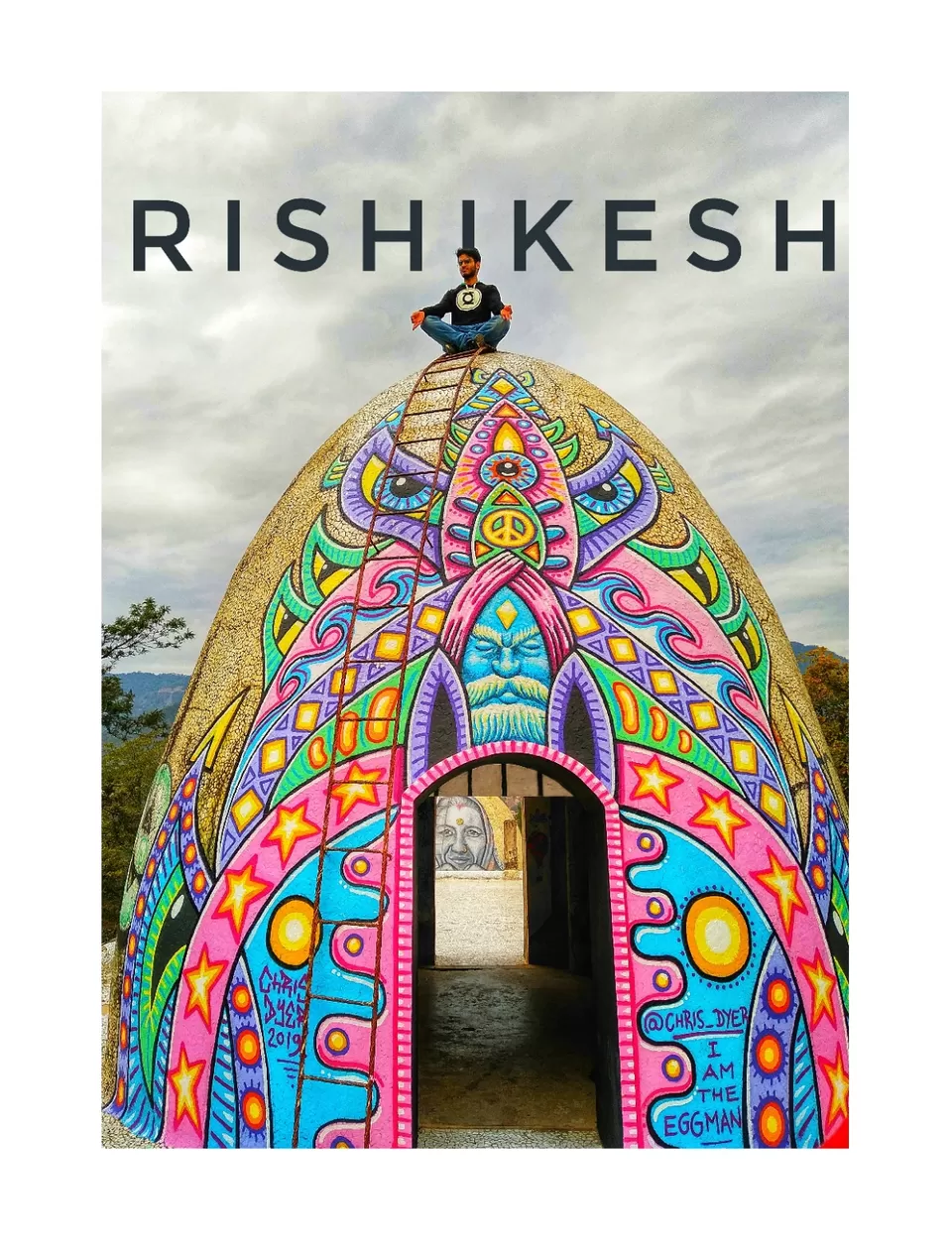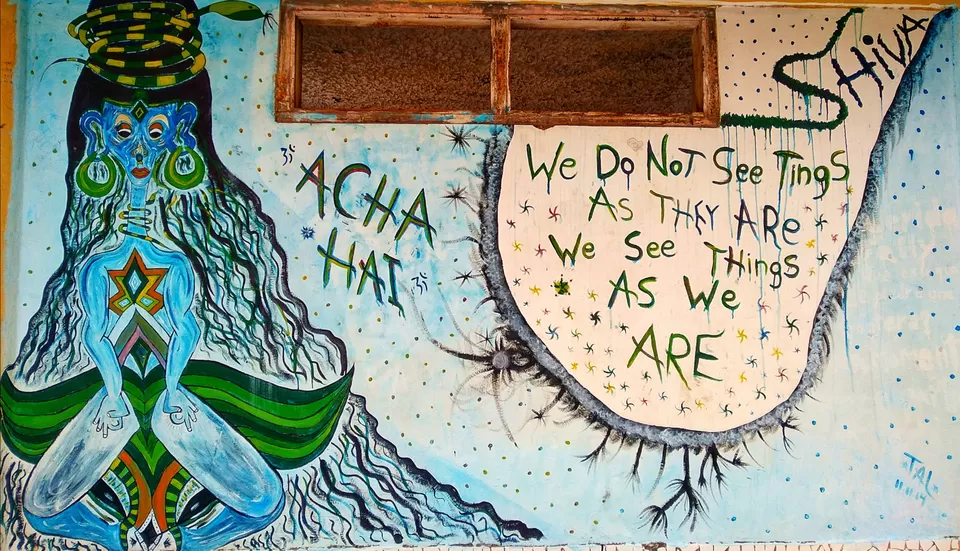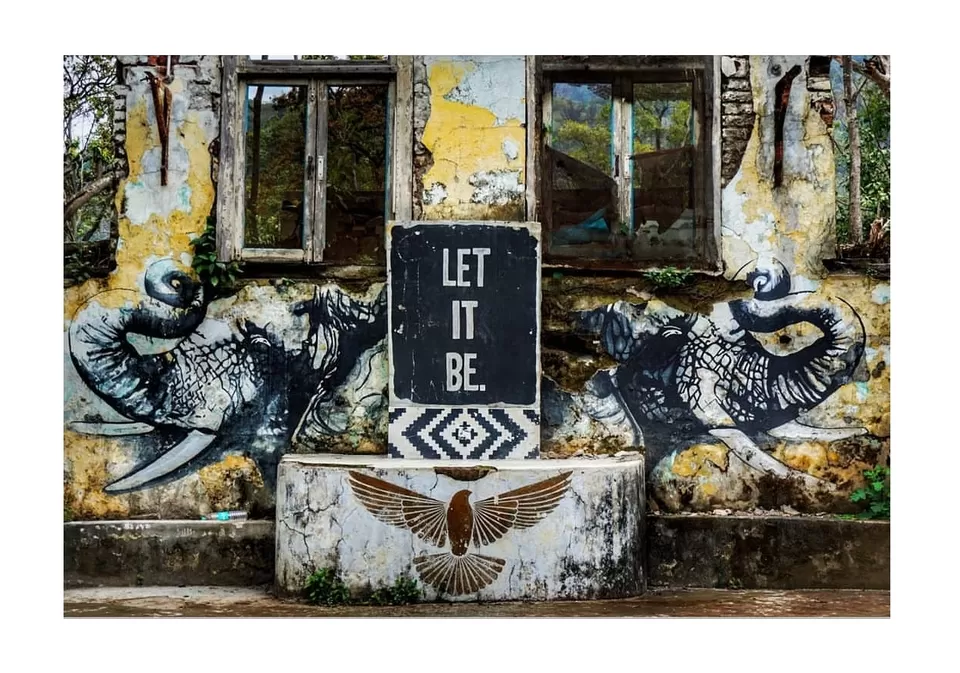 in the evening we went to witness the famous Aarti held there and along with some temples to see.
We also went on to see the lakshman jhula with the bright lights all around
Checkout this amazing view of the jhula.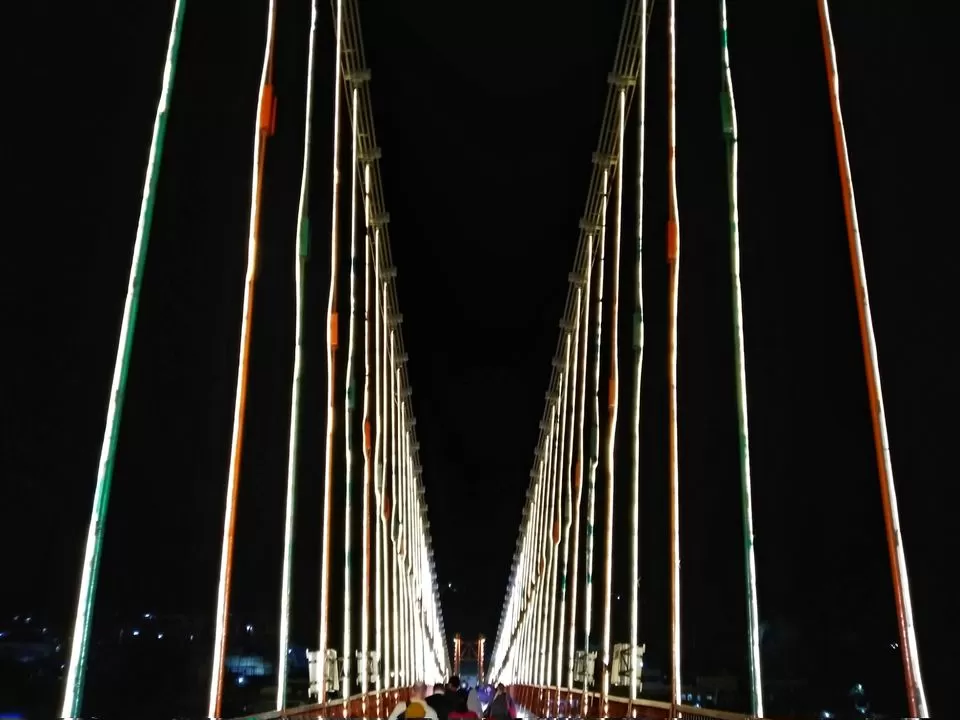 After roaming in the streets and having out dinner in a near out restaurant we went back to our hostel to sleep.
We were all exited for the next morning as we were going for RAFTING.
The beautiful morning started with a walk till the jhula and to spend some peaceful time out there with ourselves.
The morning time is amazing. The quiet streets all around are something great to experience.
Then we all got ready for our final destination that was RAFTING
There are many companies with whom you can go for rafting.
We went for 19km in 1000bucks with 4 major rapids.
Check them out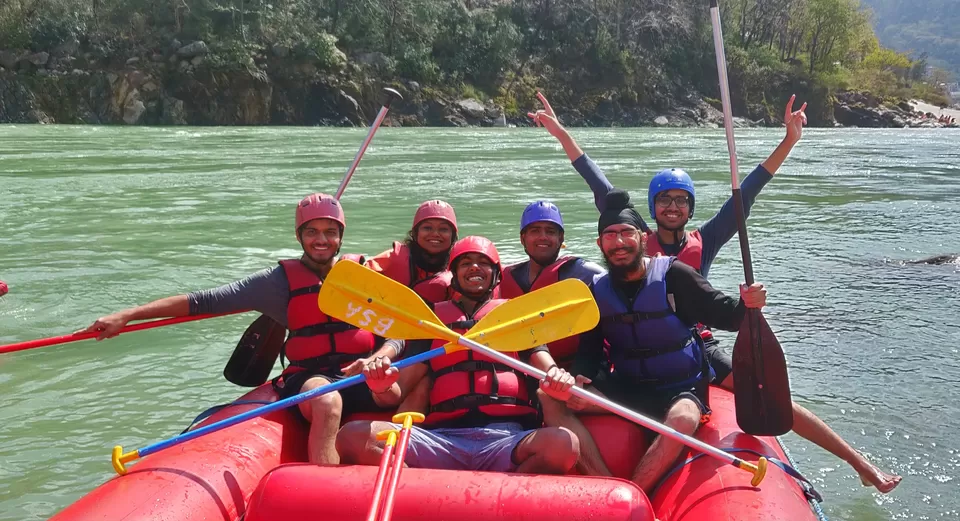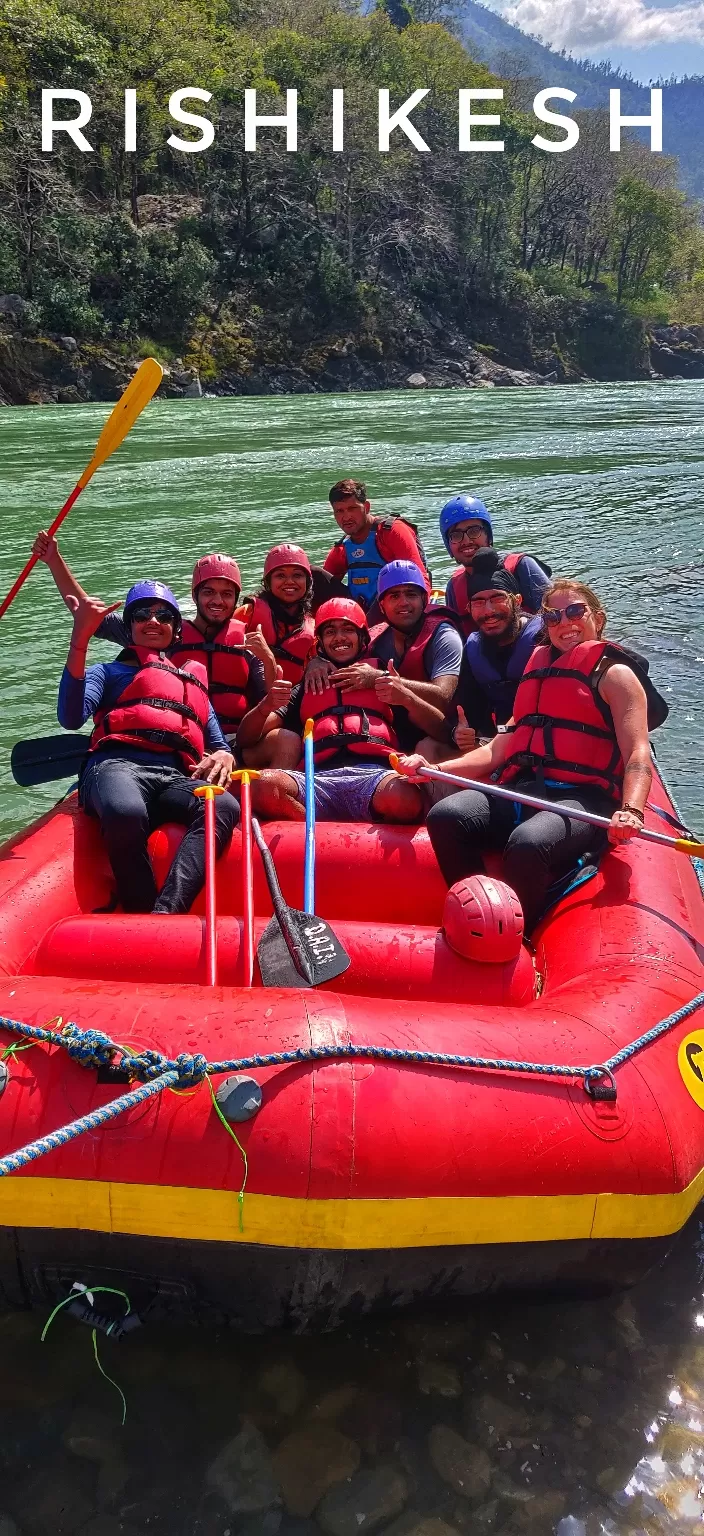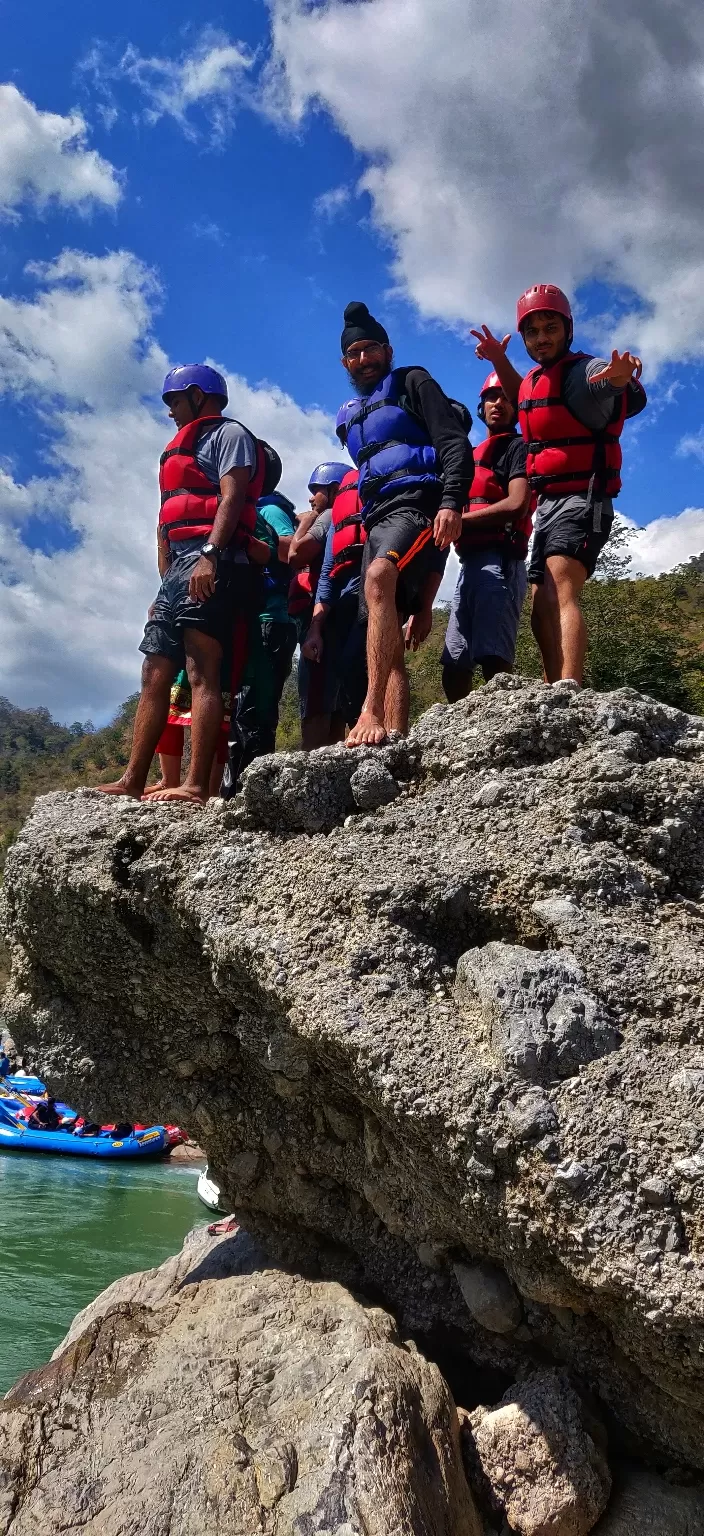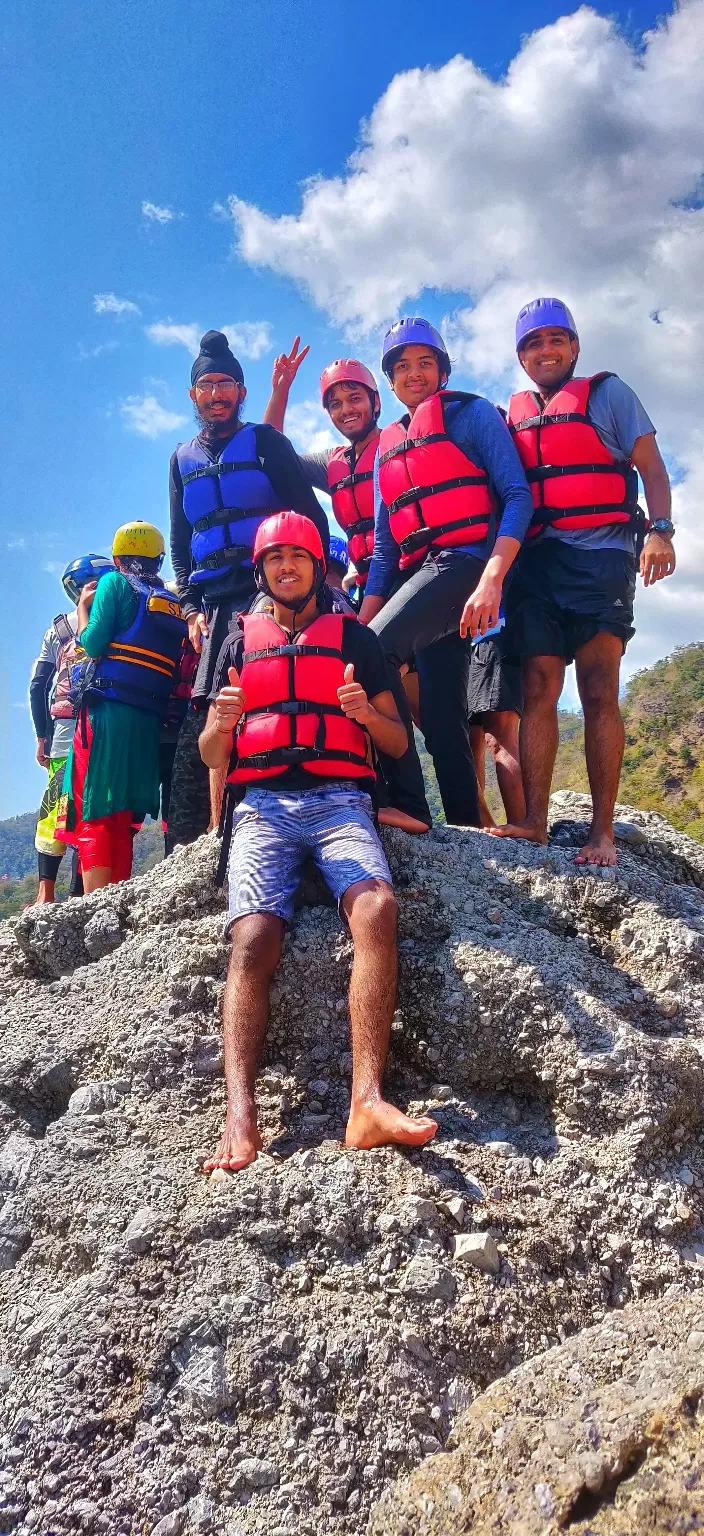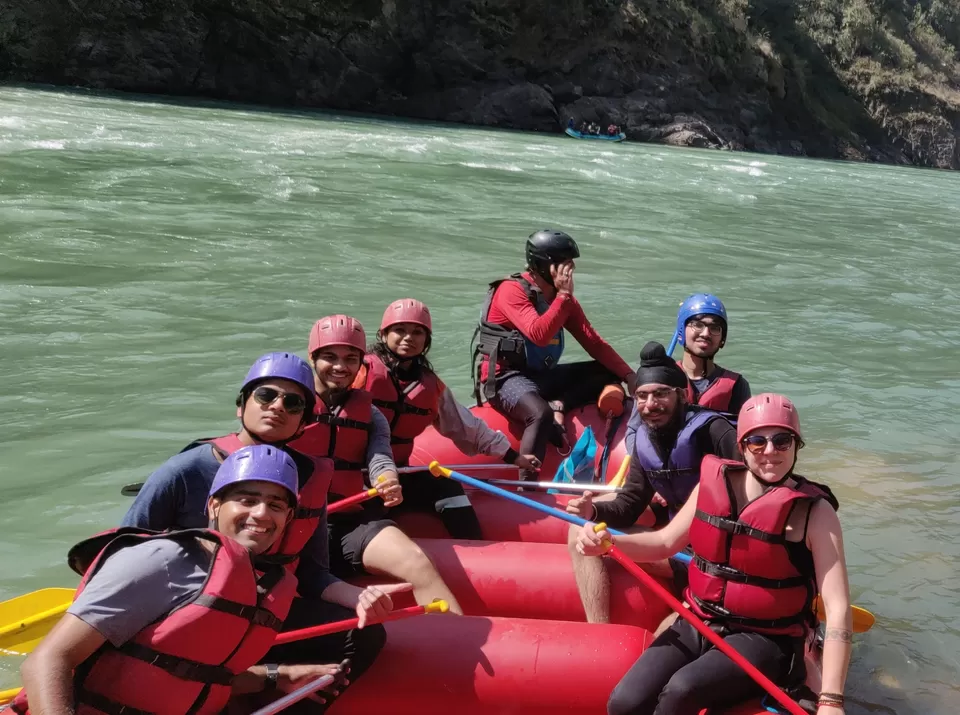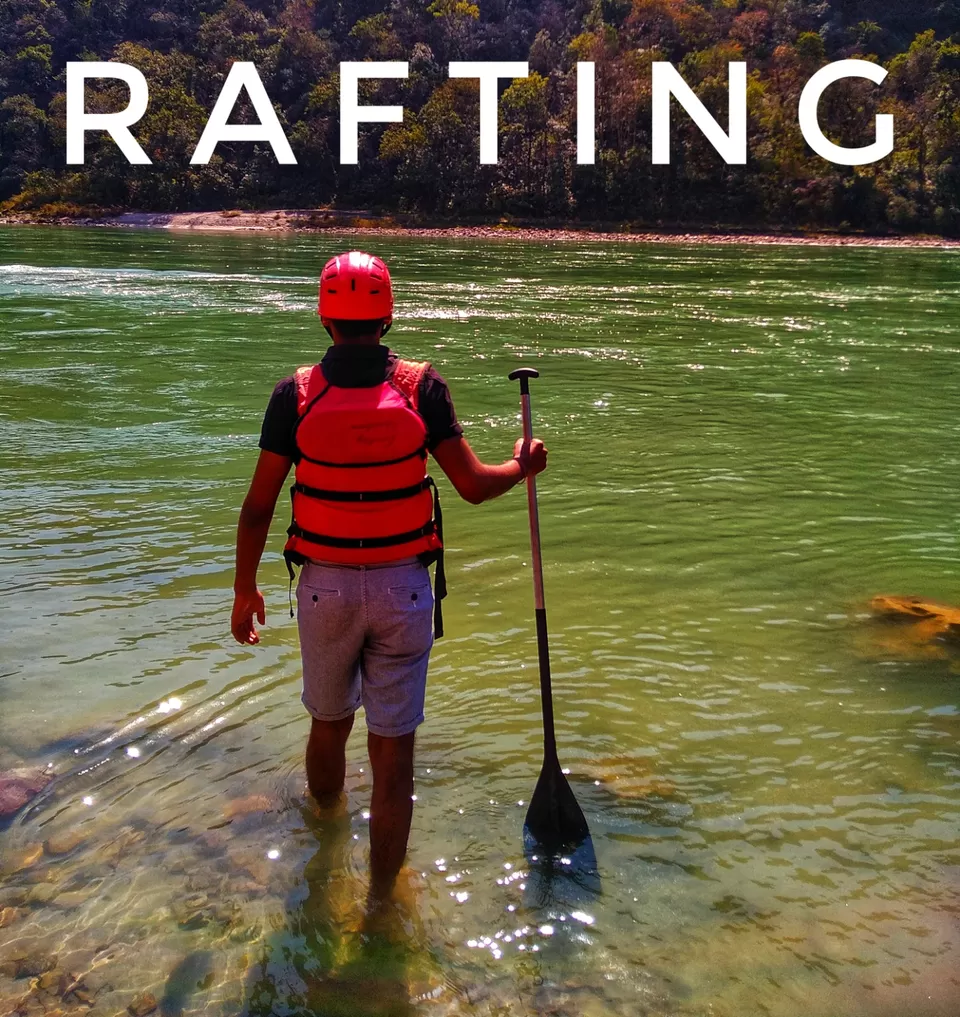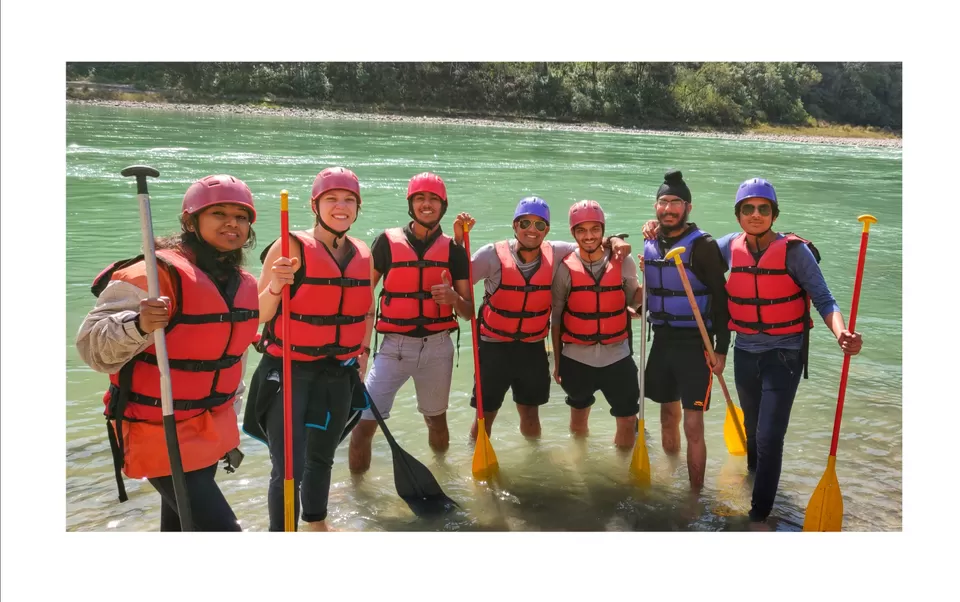 we went little buddha cafe for our lunch, which costed us 200/person.
And our amazing journey ended after the Rafting
It was a great experience to be in Rishikesh.
In total around 2200/person was spend during our 2 day visit.
View more of my amazing destinations photos on Instagram
@astonishing_postcards
checkout my other travel diaries on
instagram: @theoffbeatchronicles