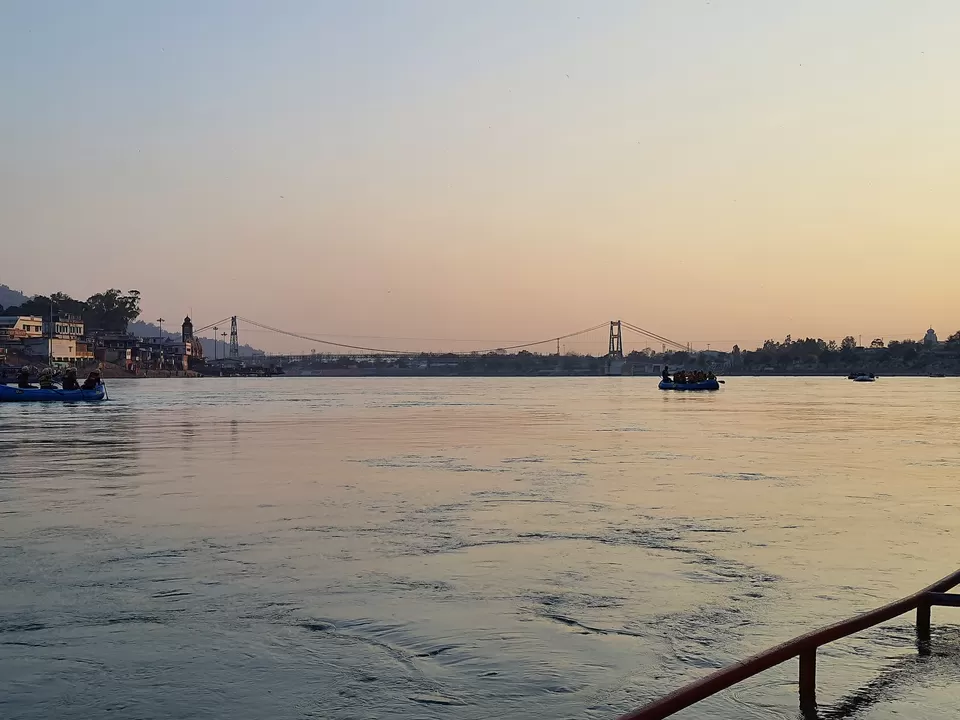 Day 1: Departure from Delhi ISBT.
There are a plenty of options available to reach Rishikesh. An Uttarakhand State Road Transport Corporation Volvo may cost as high as ₹800/- and a simple USRTC bus costs ₹300/- whereas a private seater bus costs around ₹500/- . We chose the latter. Sleeper buses are also available for around ₹700/-₹1200/- but the highway is quite smooth.
(A cost saving tip - Instead of booking online, check if there is any number of the travel agency operating the bus and call them to check for tickets. We saved around ₹150/- by doing this. )
The bus departed at 10:00 PM and shipped us to Rishikesh by 4:00 AM in the morning. ( Private buses tend to drop you on the outskirts of the city, do check the dropping point. Sri Hemkunt Sahib Gurudwara is right in the heart of city, Natraj Circle is around 3 kms from the Gururdwara and Nepali Farm Circle is around 10 kms. You can get an auto from both the places as early as 5:00 AM)
Day 2: Rishikesh Day
We found a hotel just near Parmarth Niketan and Gangaji. The mesmerising Ram Jhula at 5:00 Am looked spectacular.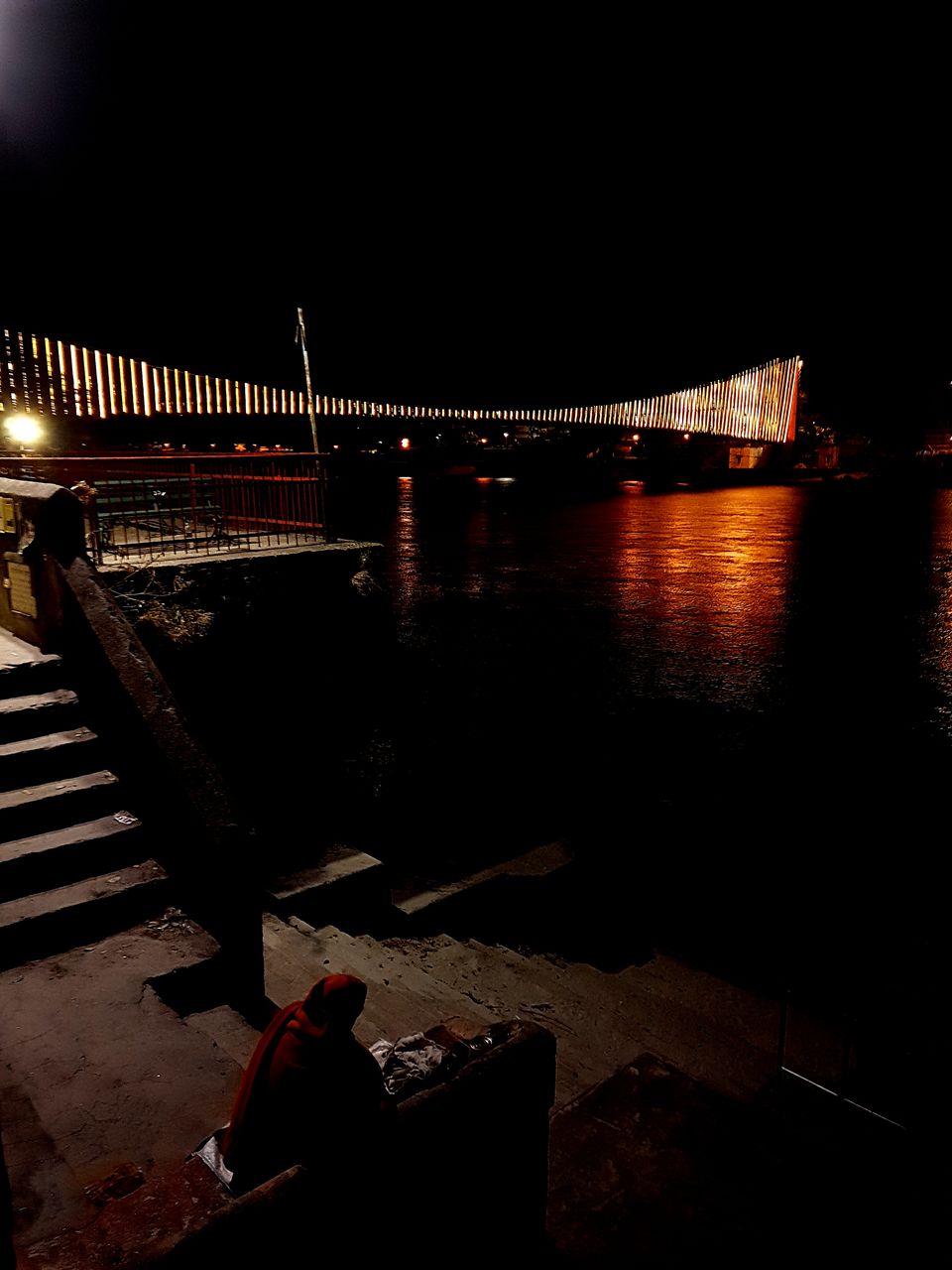 We were 3 friends and the hotel cost us around ₹1200/- ( 6:00 AM to 12:00 PM next day) i.e. ₹400 per person. A hostel bed also costs the same amount when its not peak season but most of them are near Laxman Jhula.
We stepped out of the hotel at 9:00 AM and decided to go river rafting first and by 2:00 PM we were back in our hotel. Now, rafting costs around ₹450/- to ₹600/- for a 9 km/12 km course (inclusive of Jeep Fares to the start point) and they charge around ₹1000/- extra for videography of the adventure by a GoPro. You can also carry electronic items with you as they have a waterproof bag with them to keep such items.
After returning we did lunch and went to "The Beatles Ashram" which was again just at walk-able distance from our hotel. The Ashram fall in a protected zone and the entry tickets cost ₹150/- but a Student ID gets you a 50% discount i.e. at ₹75/-. You can also show college IDs too , not necessarily physically a photograph in phone would generally suffice.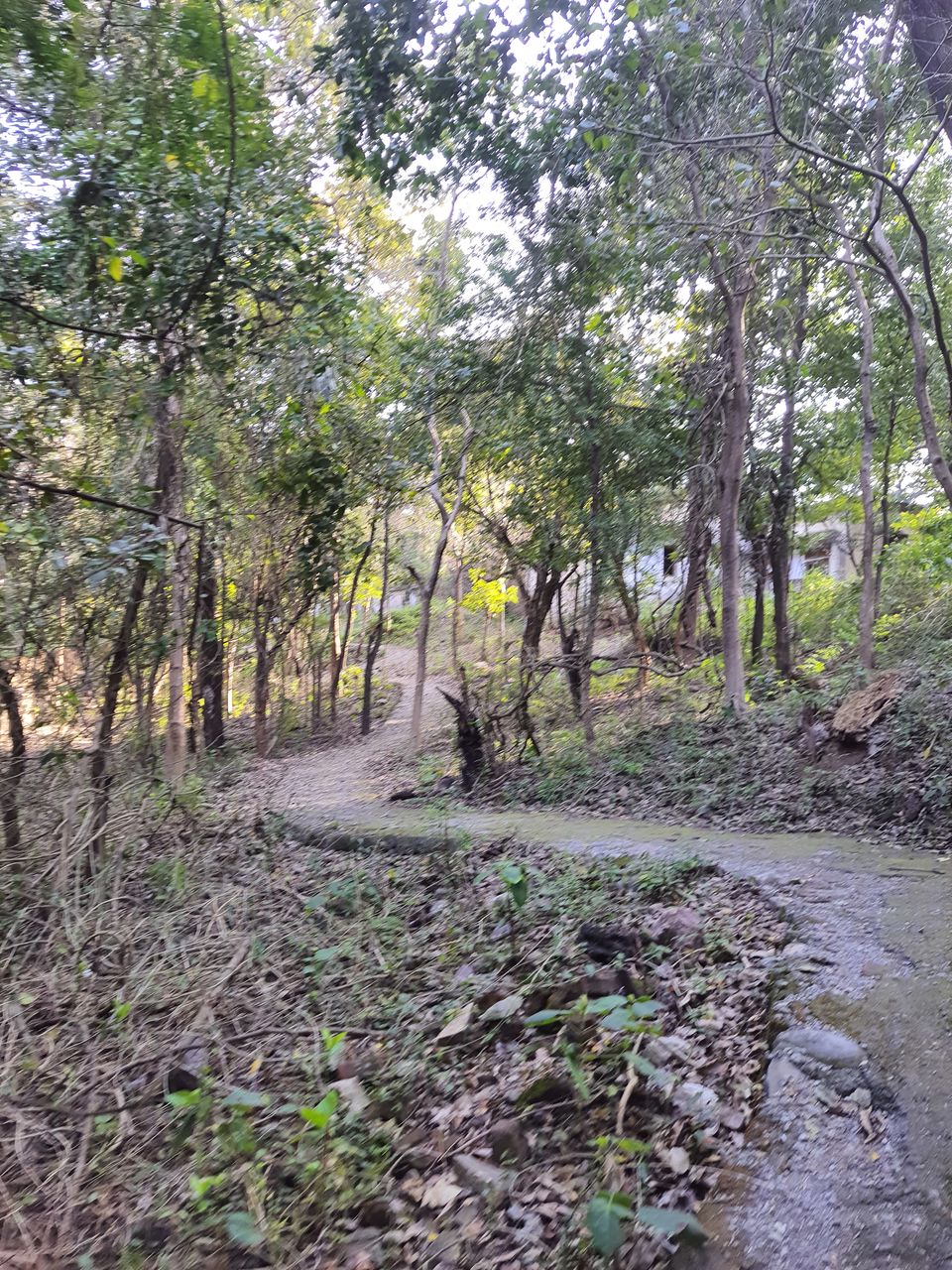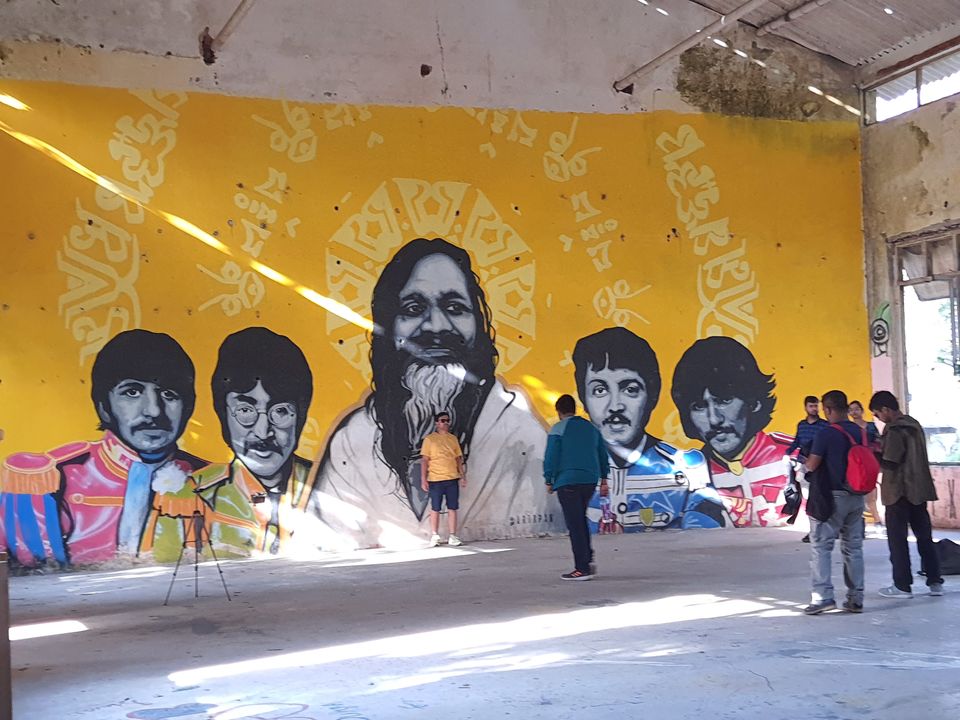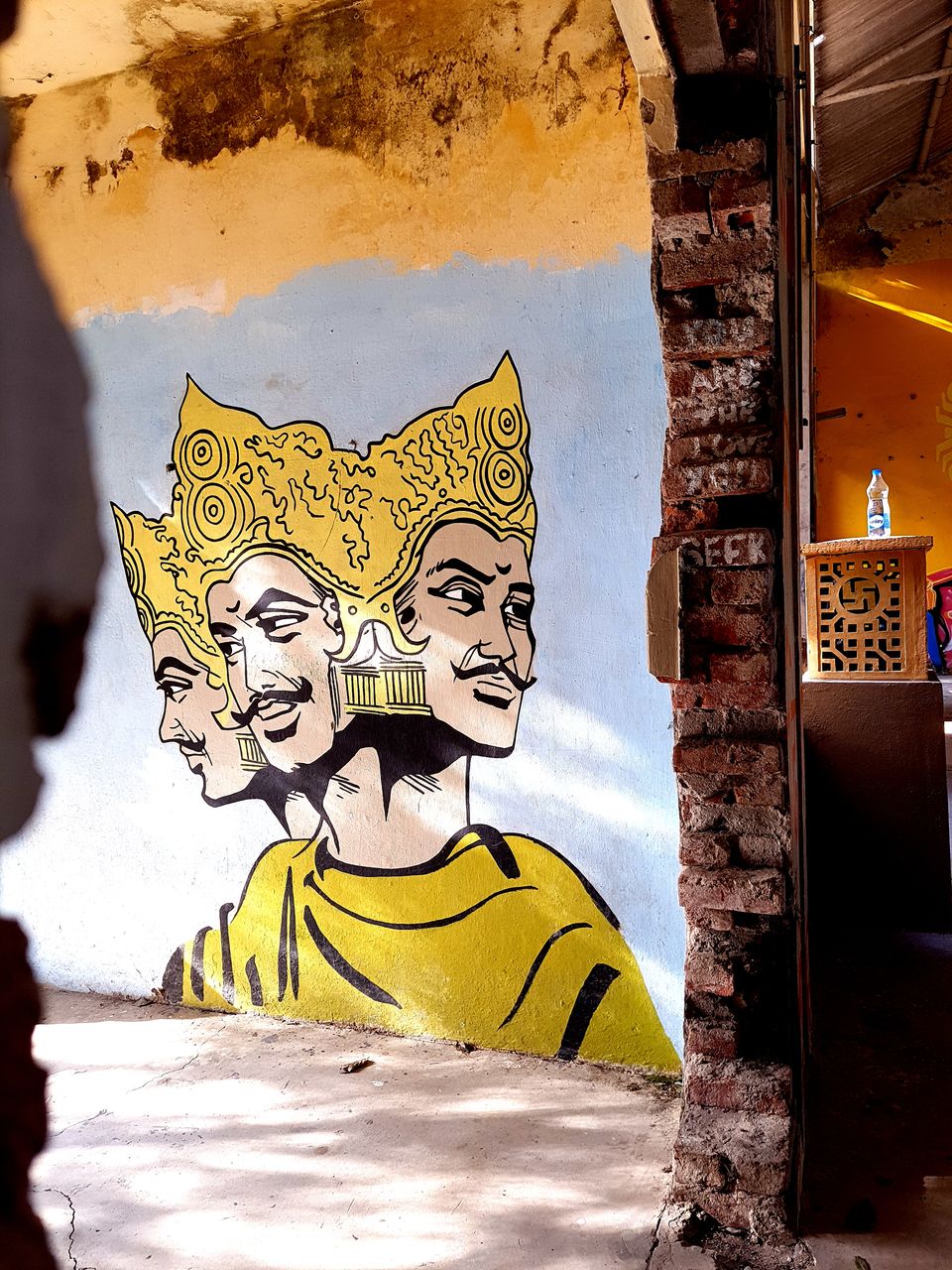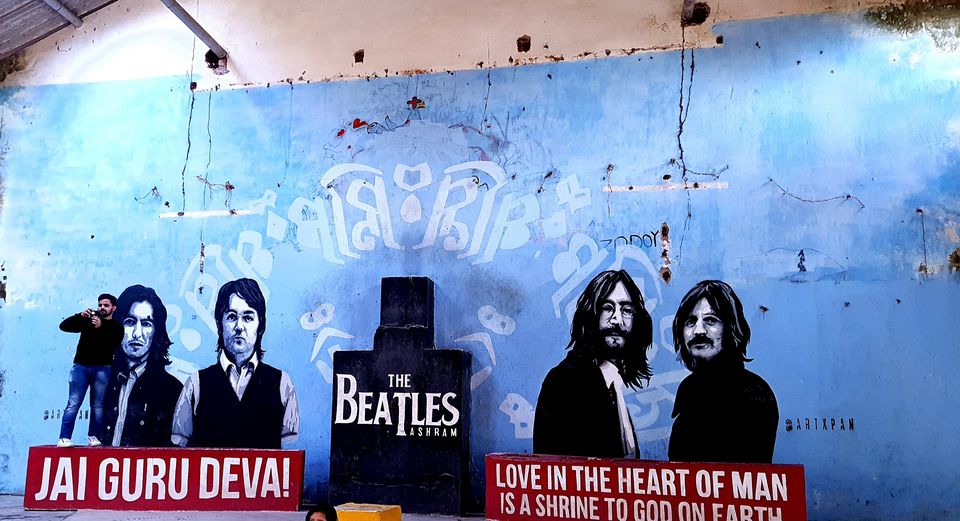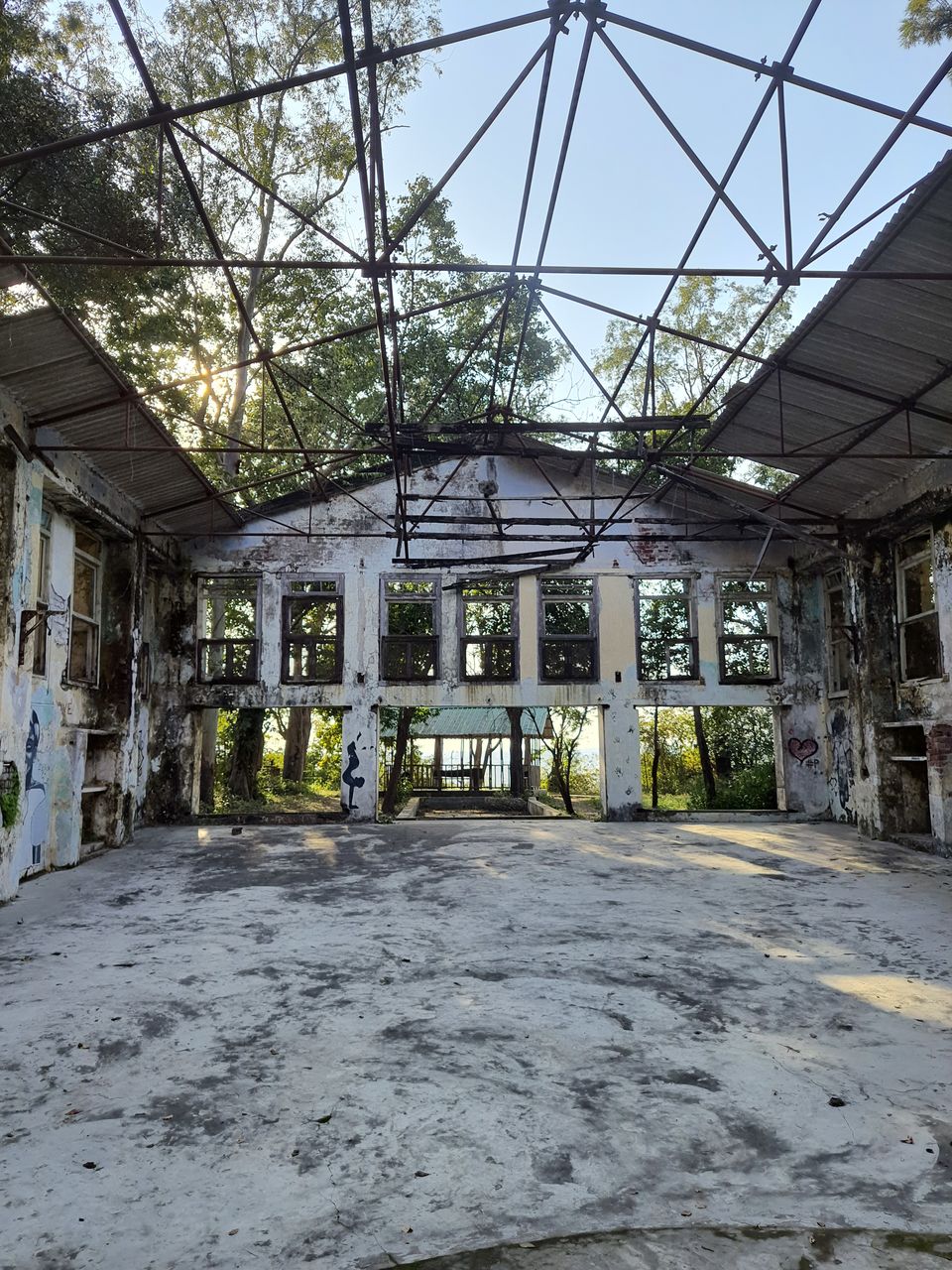 After that we enjoyed the streets of Rishikesh in the evening and drenched in the spiritual vibes emanating from the Ganga Aarti at Parmarth Niketan.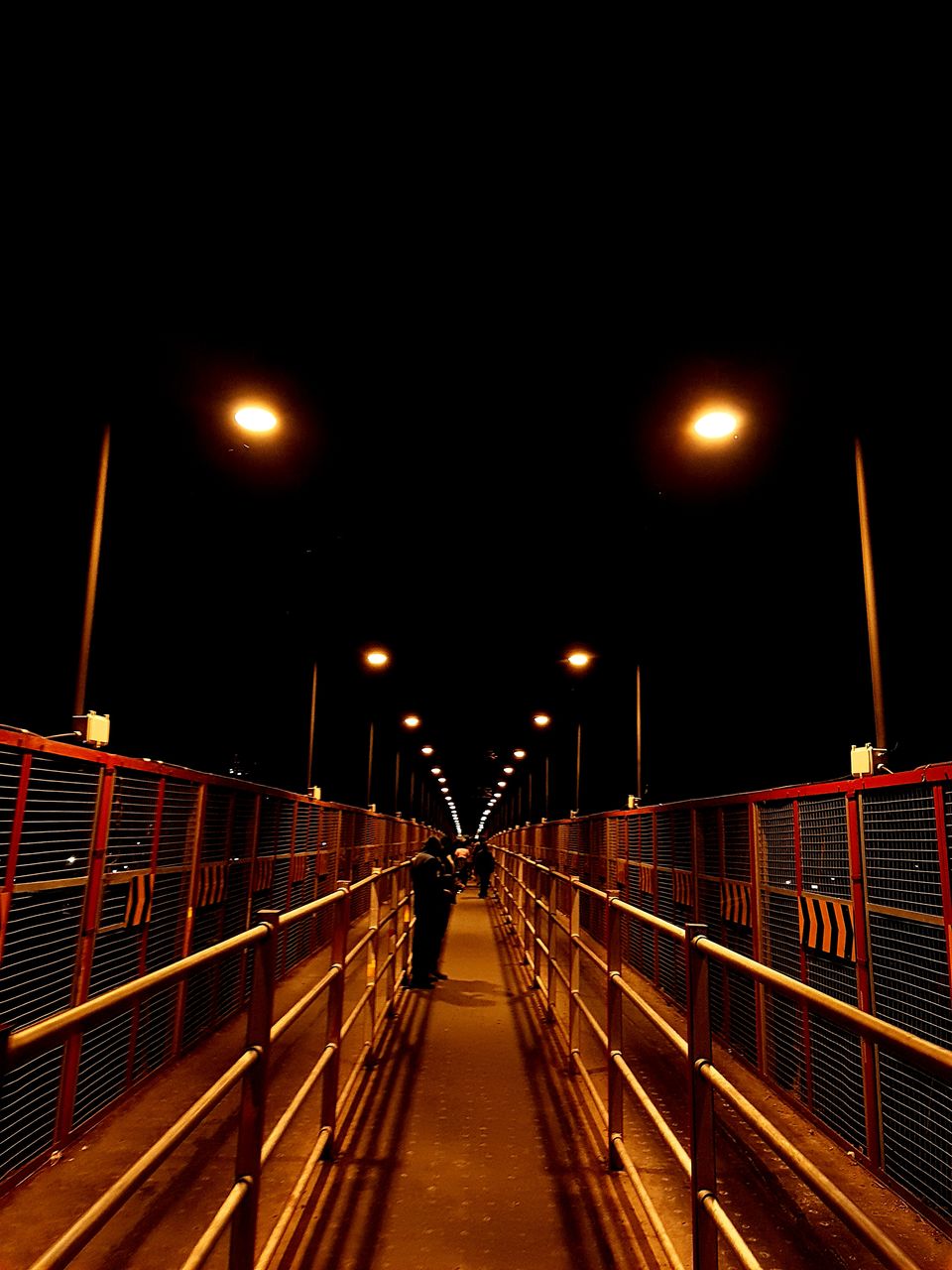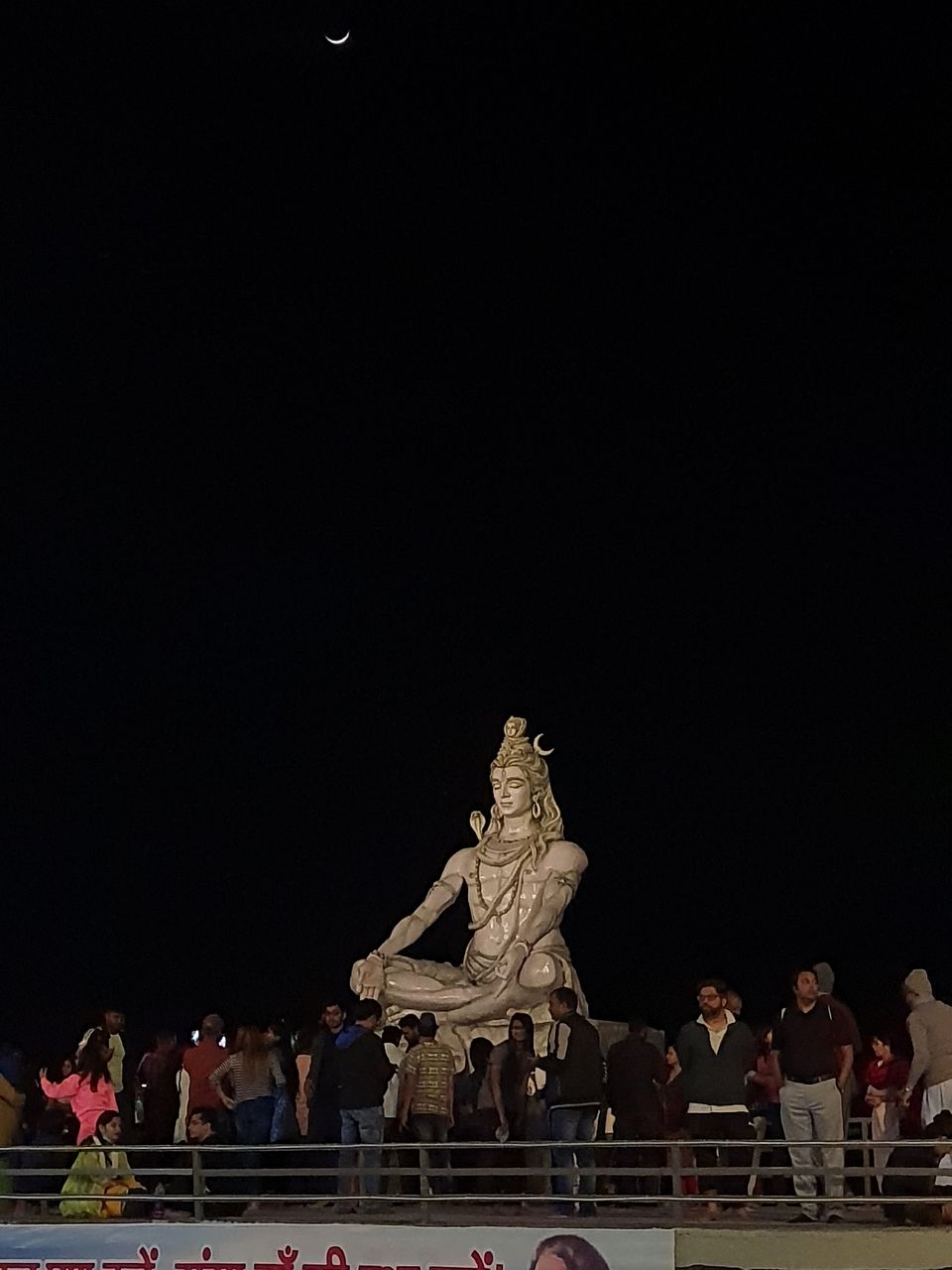 Find yourself an uncrowded spot ( Ghats ahead of Parmarth or sand beaches near Janki Pul ) and sit to relax and feel the cool breezes flowing from mountains and the river.
Day 3: Laxman Jhula and departure.
The next day we went to Laxman Jhula (Auto Rickshaw costs ₹10/- , ₹15/- or if you are a good walker you can take the road from the Parmarth side to straight to Laxman Jhula which is around 2.5 kms ). There are some absolutely stunning cafes around Laxman Jhula with amazing food around Laxman Jhula. Also visit the 13-storey temple near the jhula.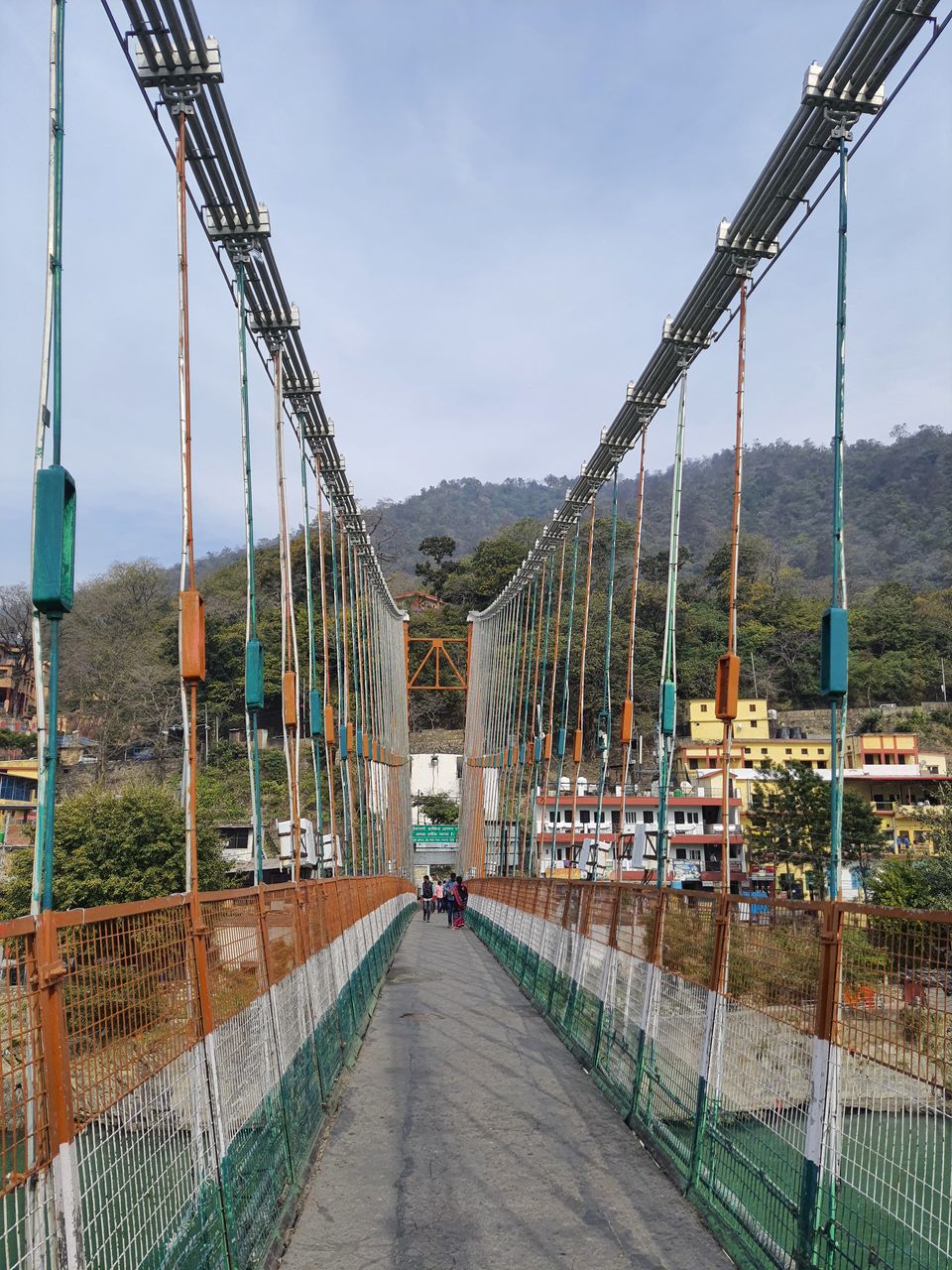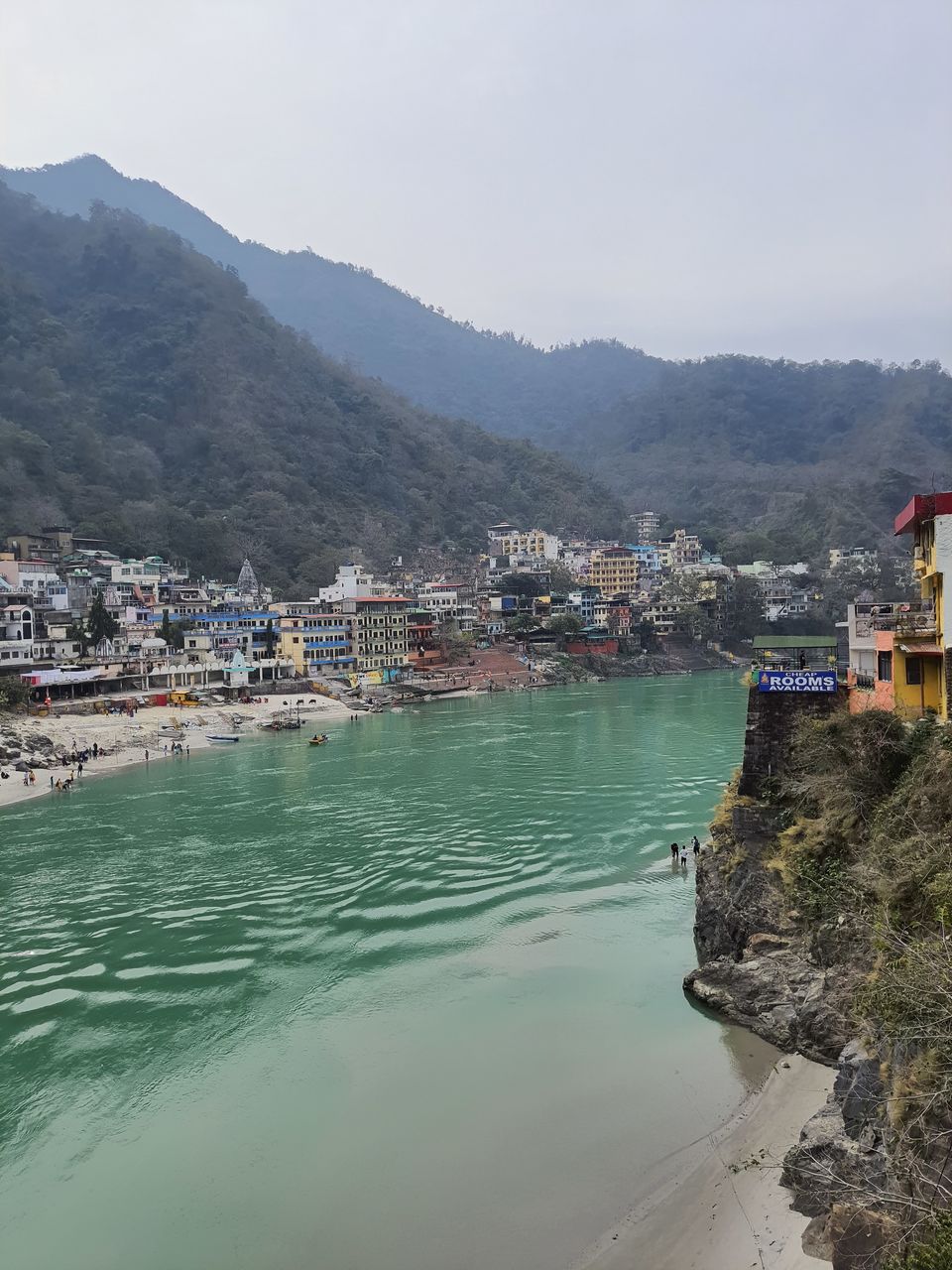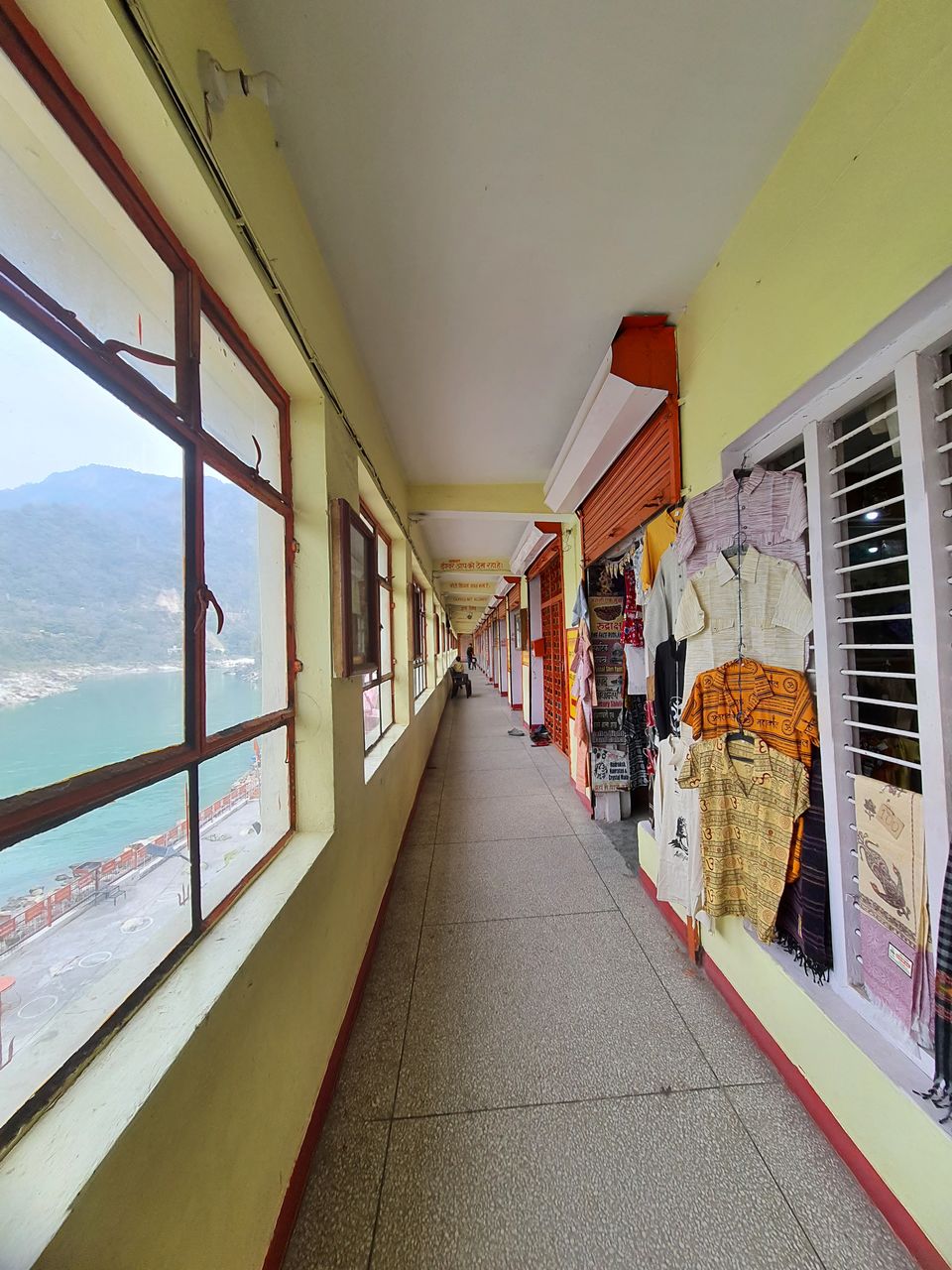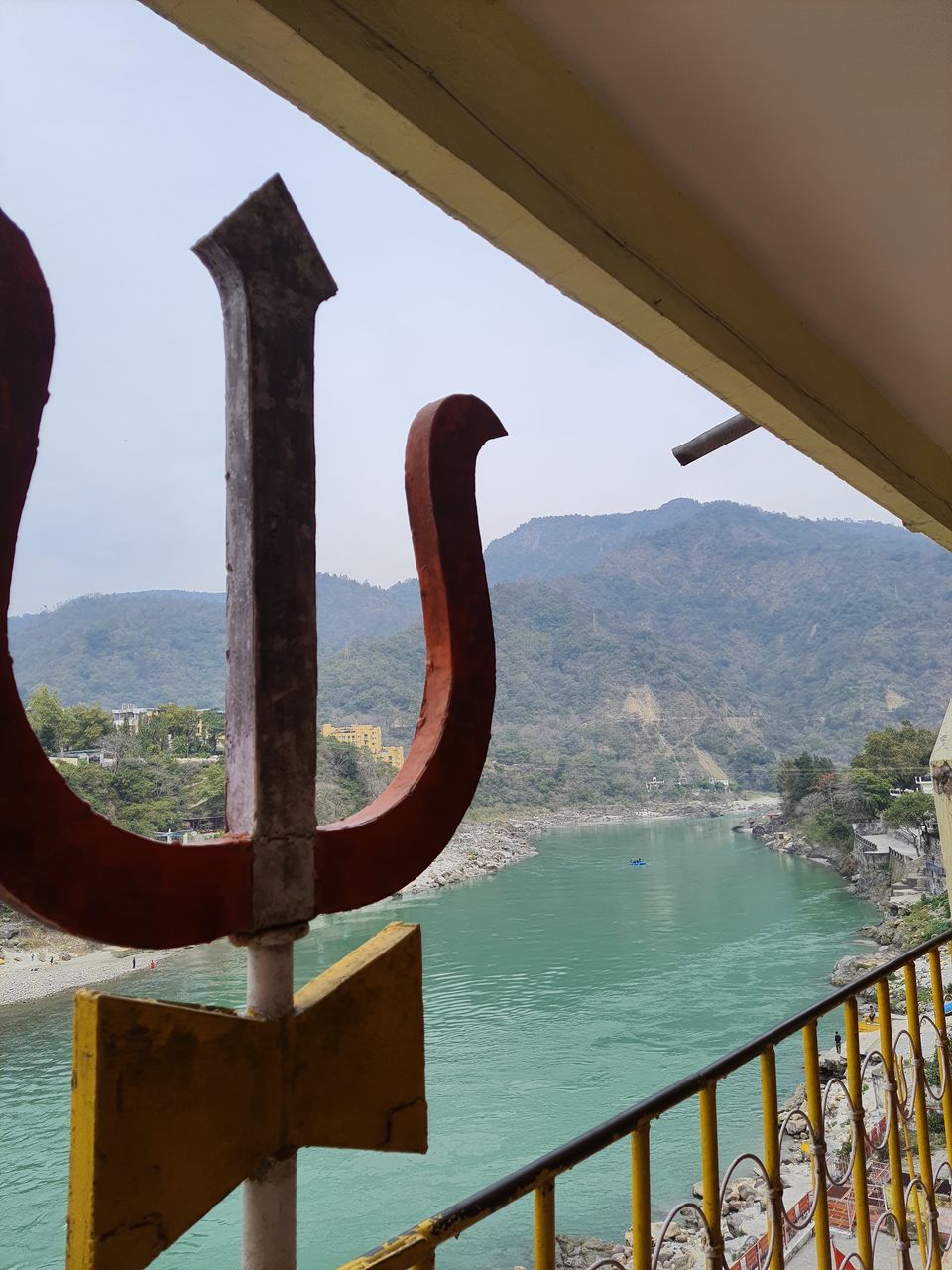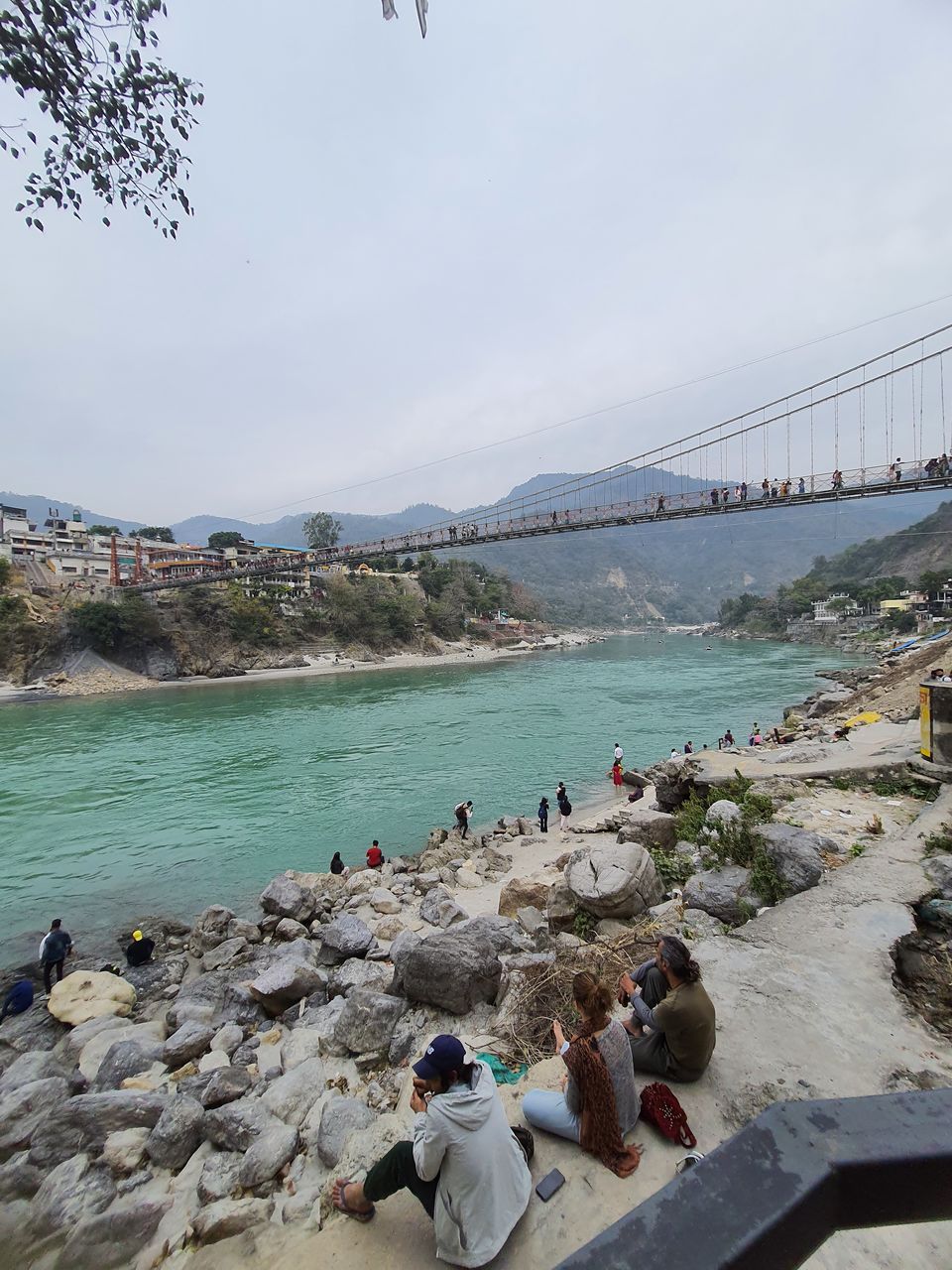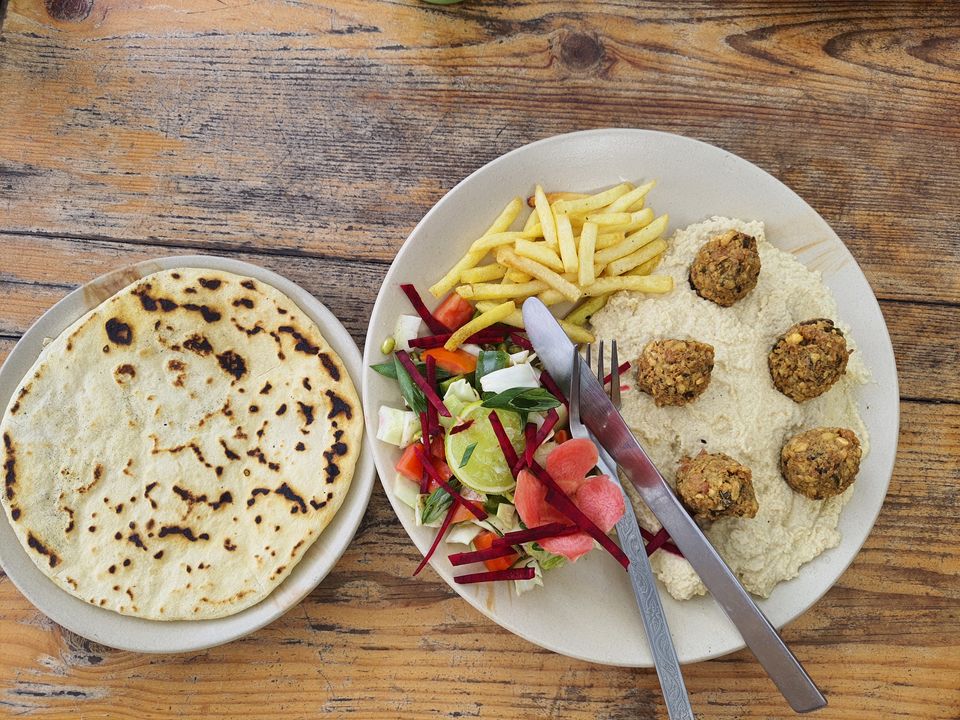 There are a plenty of waterfall treks around Rishikesh too such as Neer Waterfall, Patna Waterfall. But leave early for them as it is time consuming and easily takes up more than half of your day-time.
You can easily get buses to Delhi and Haridwar anytime from the Rishikesh Bus Stand and Rishikesh also has a railway station which is well connected to major cities. You can easily reach Delhi by 10:00-11:00 PM if you leave at 5:00 P M and ensure yourself good rest before your workday i.e. Monday.