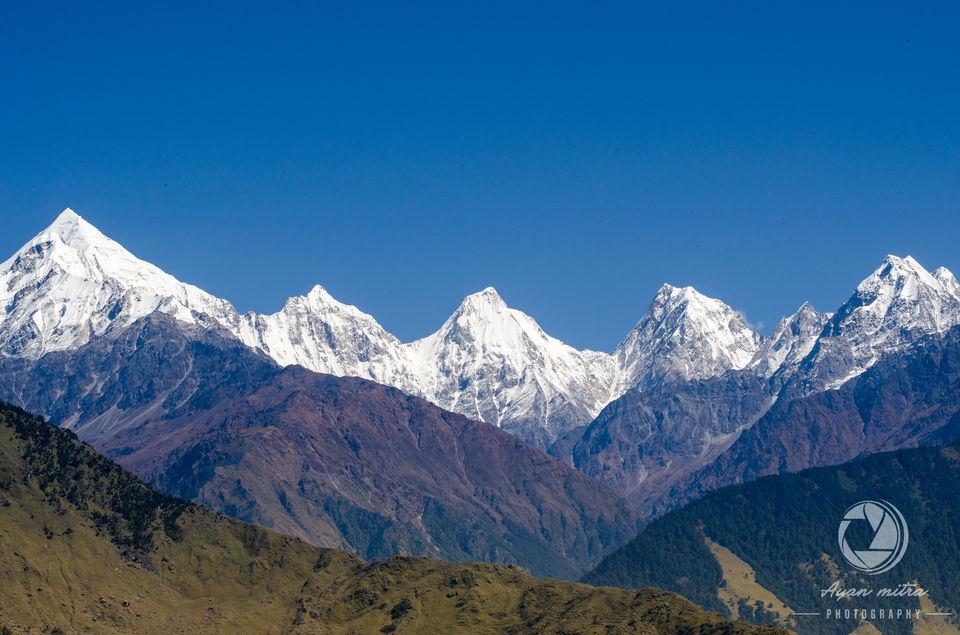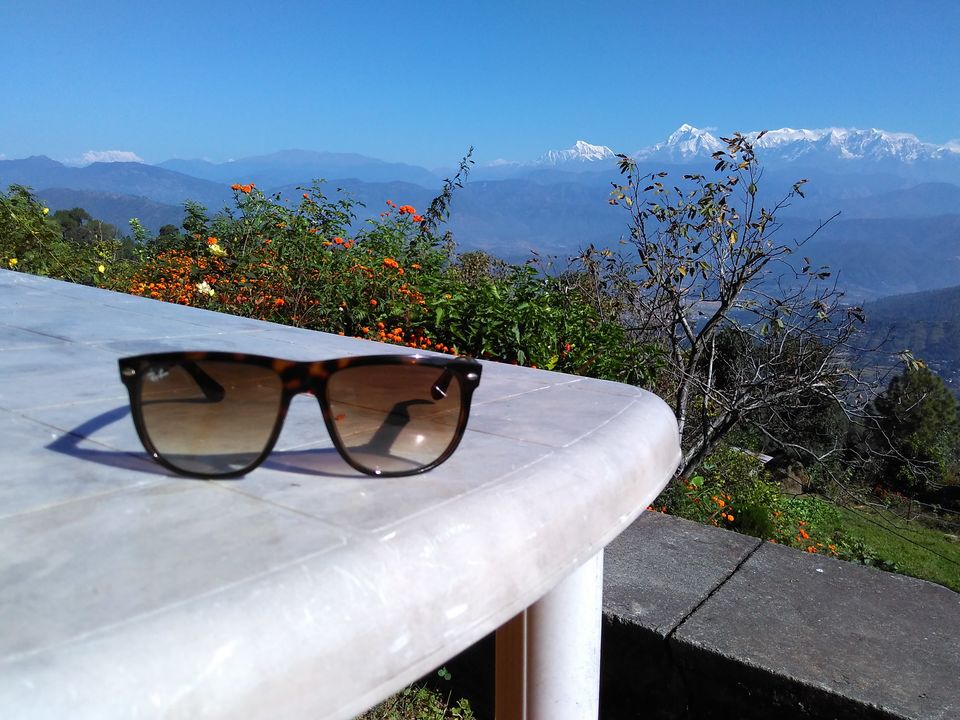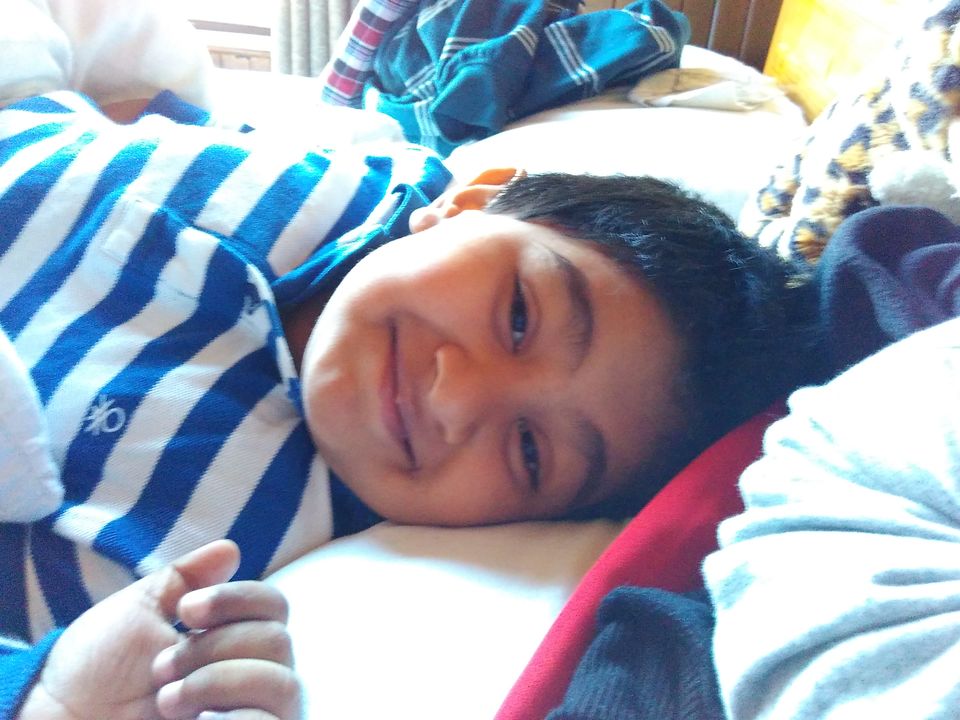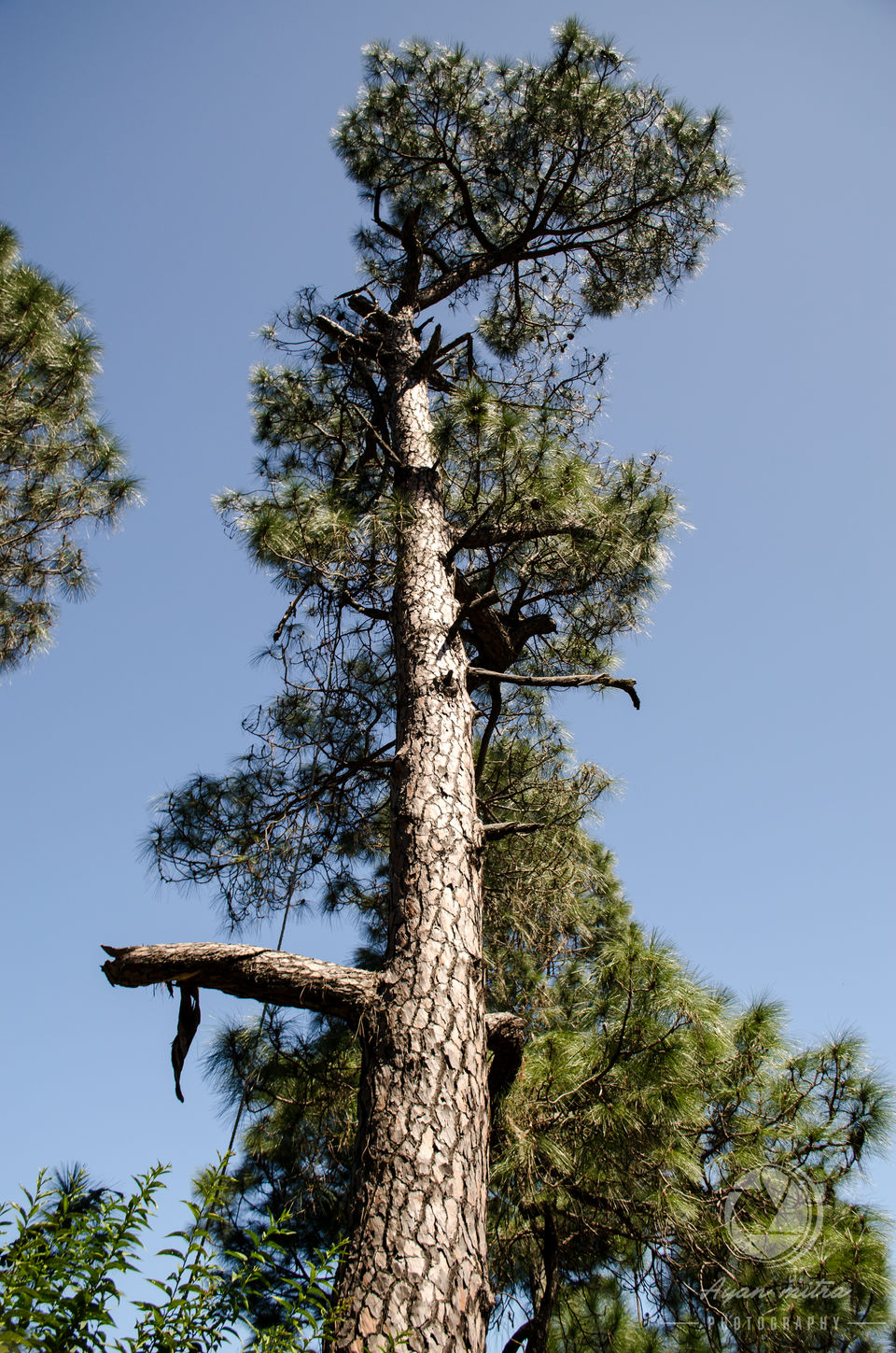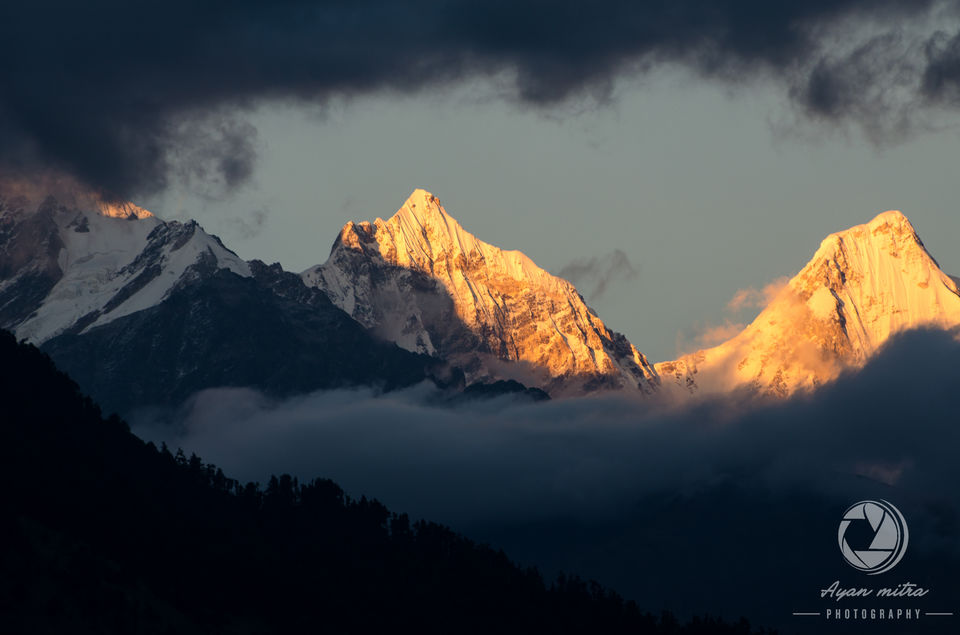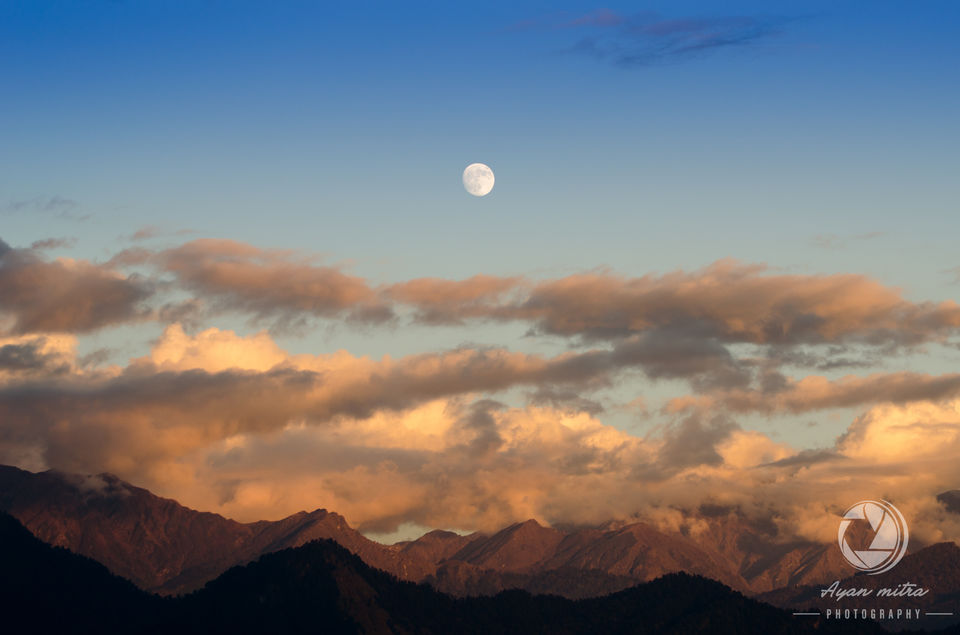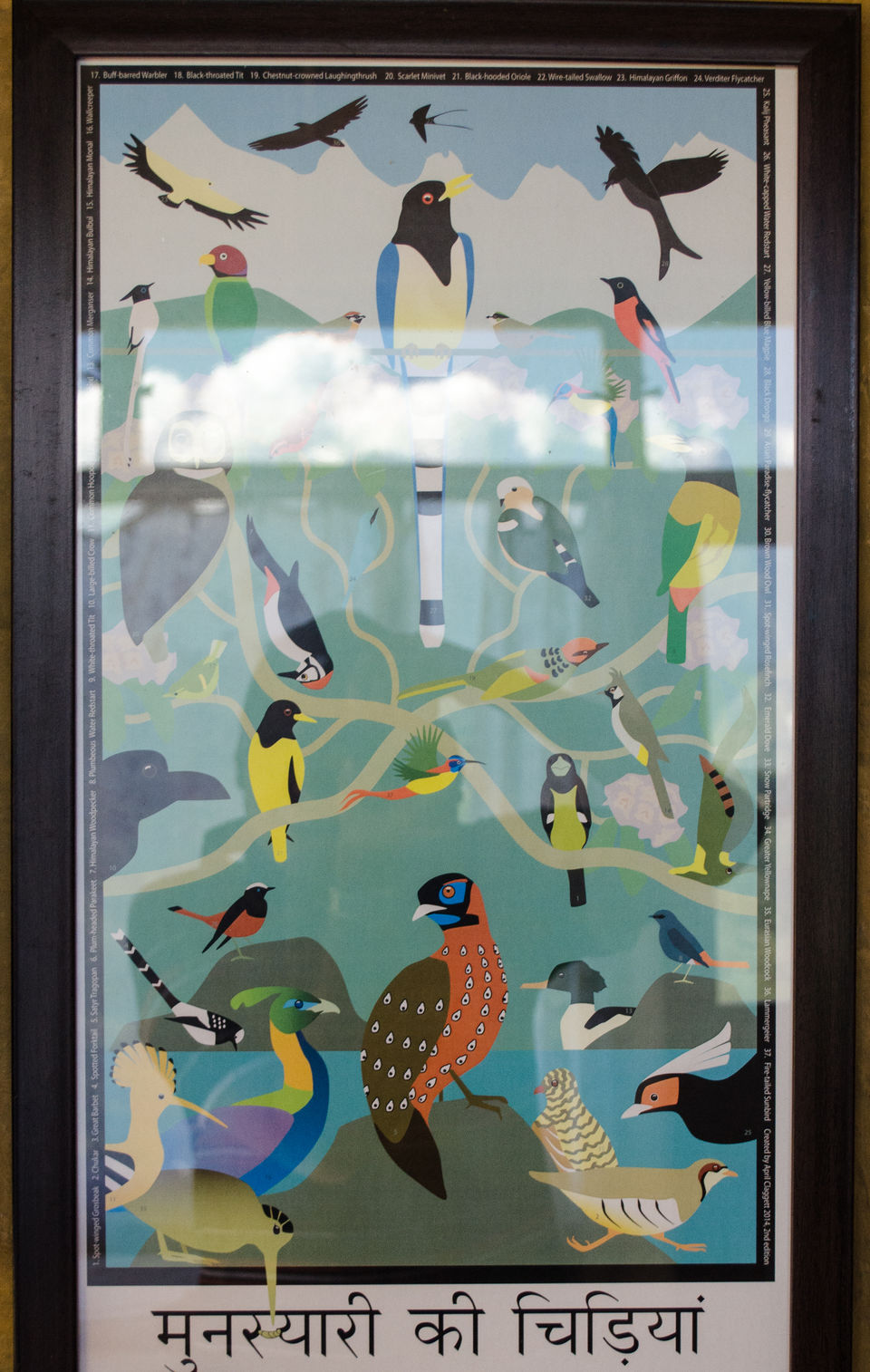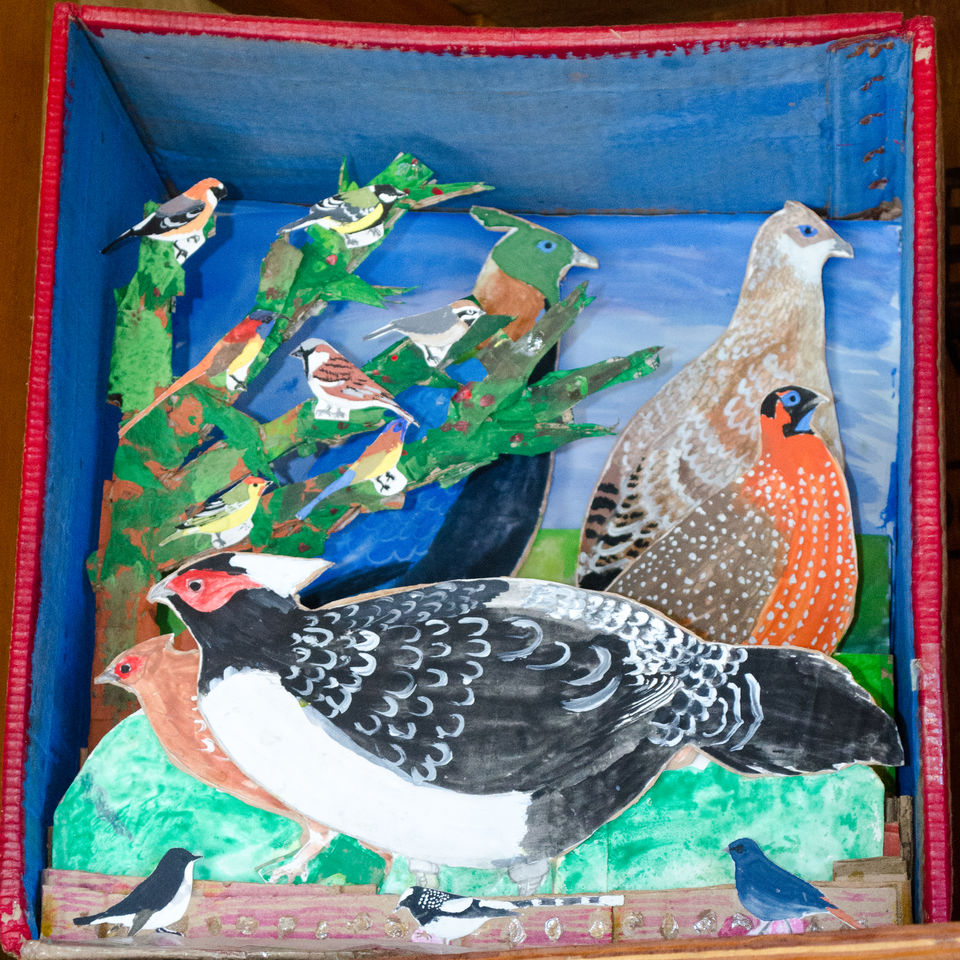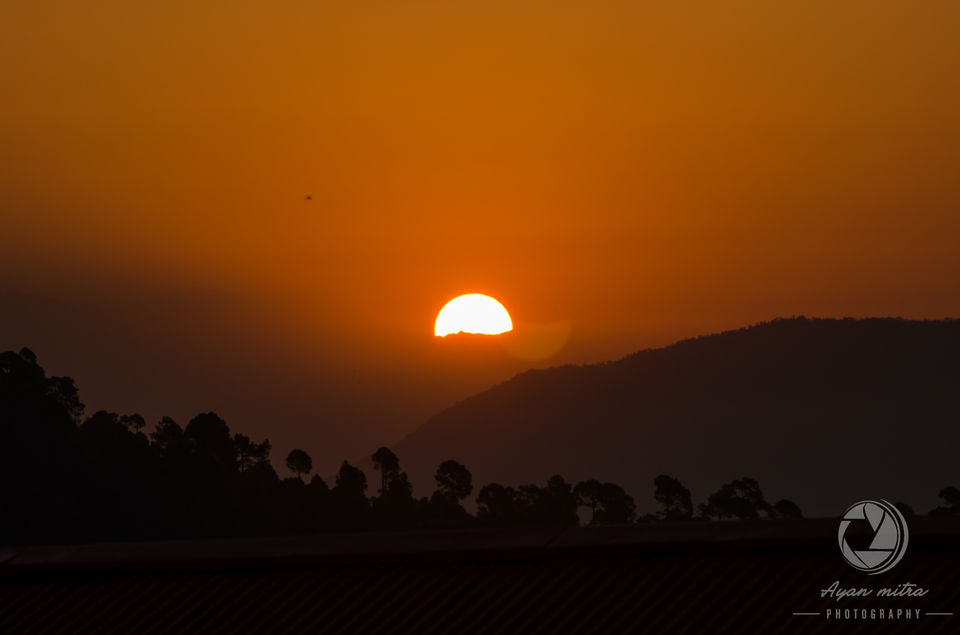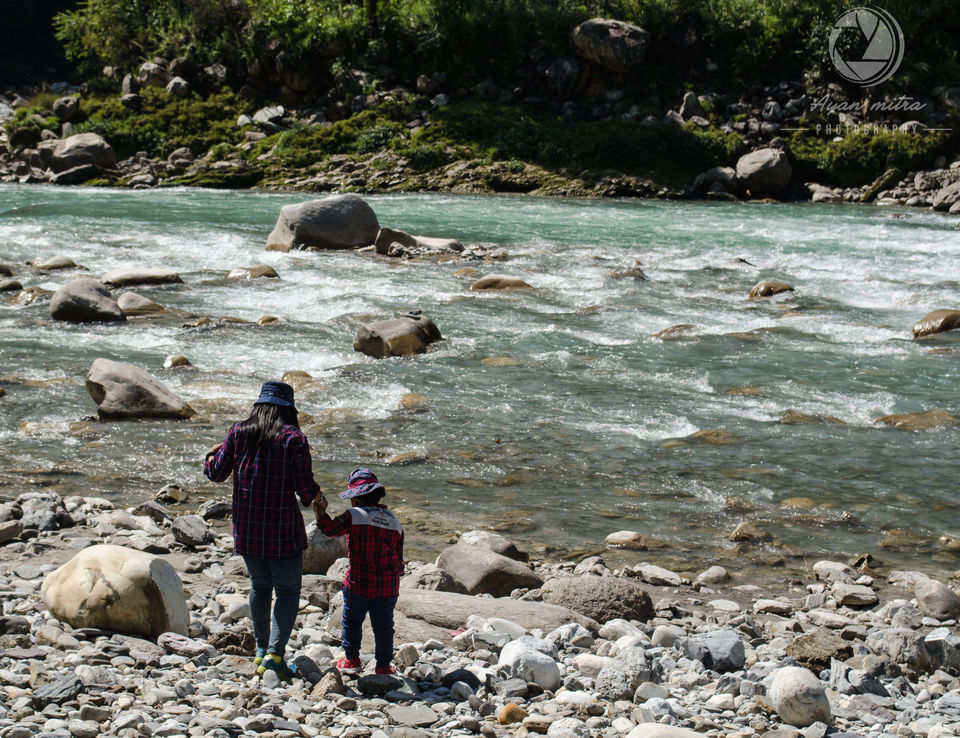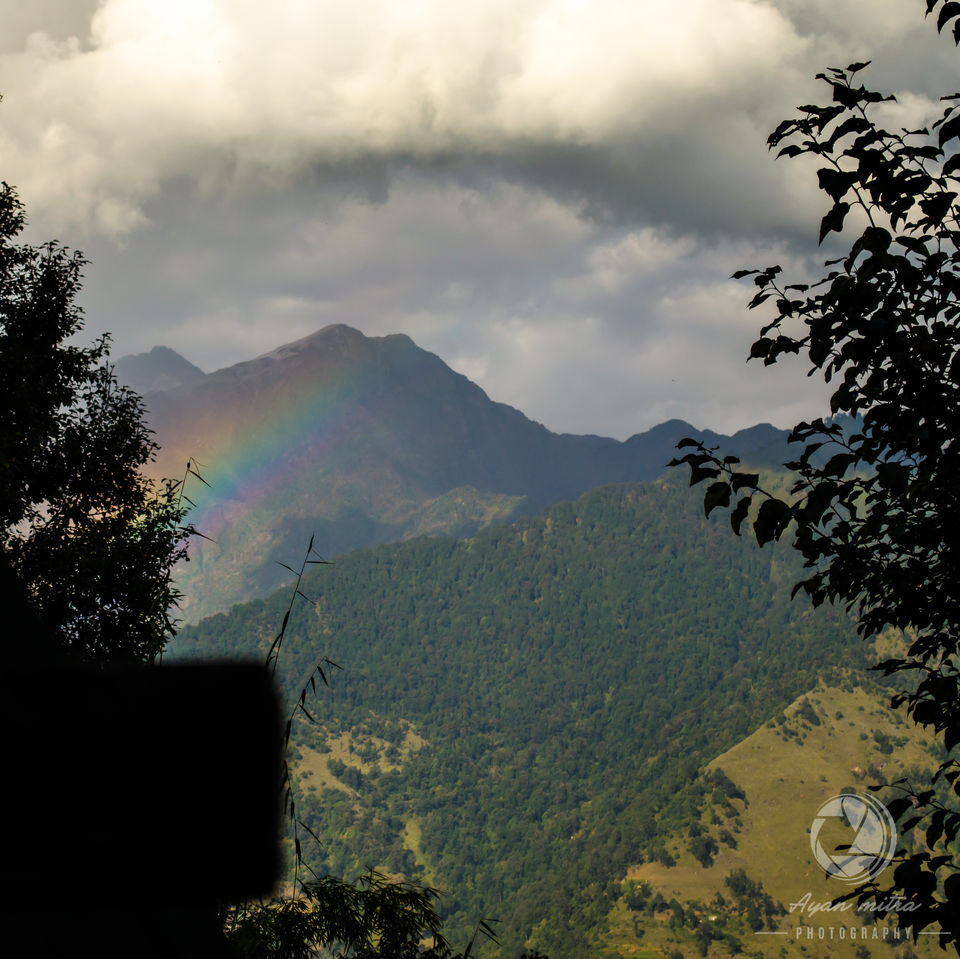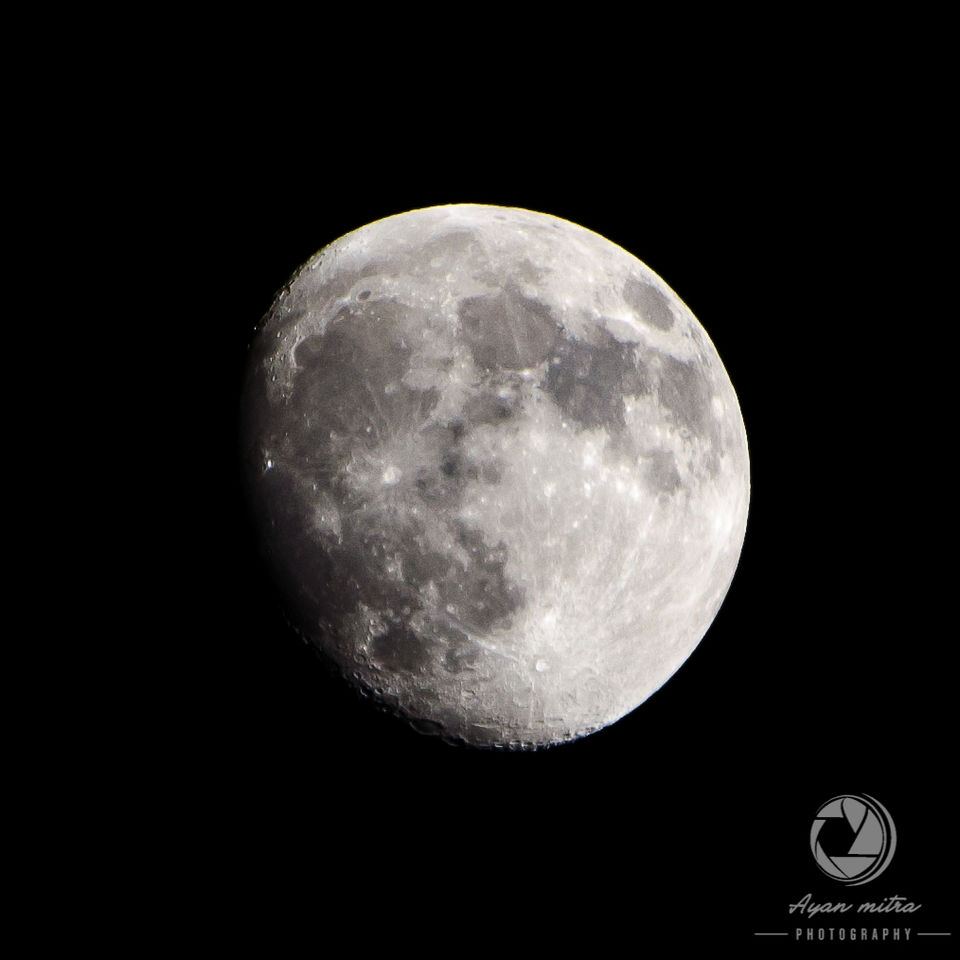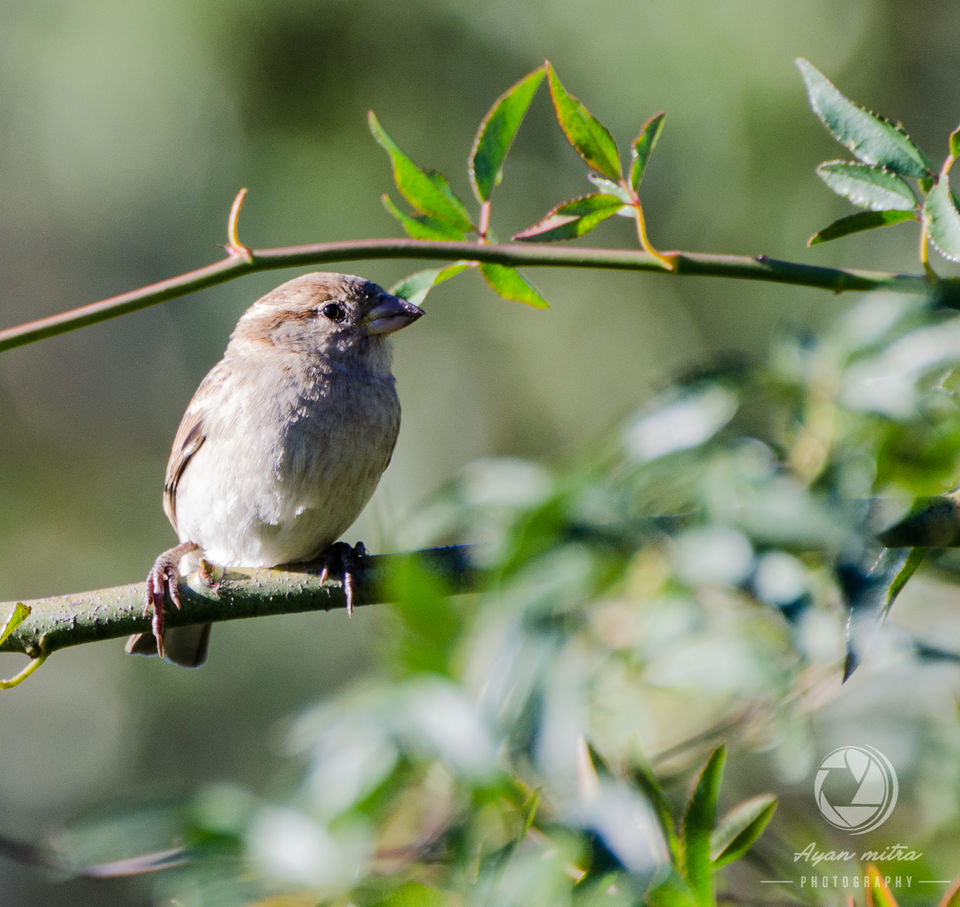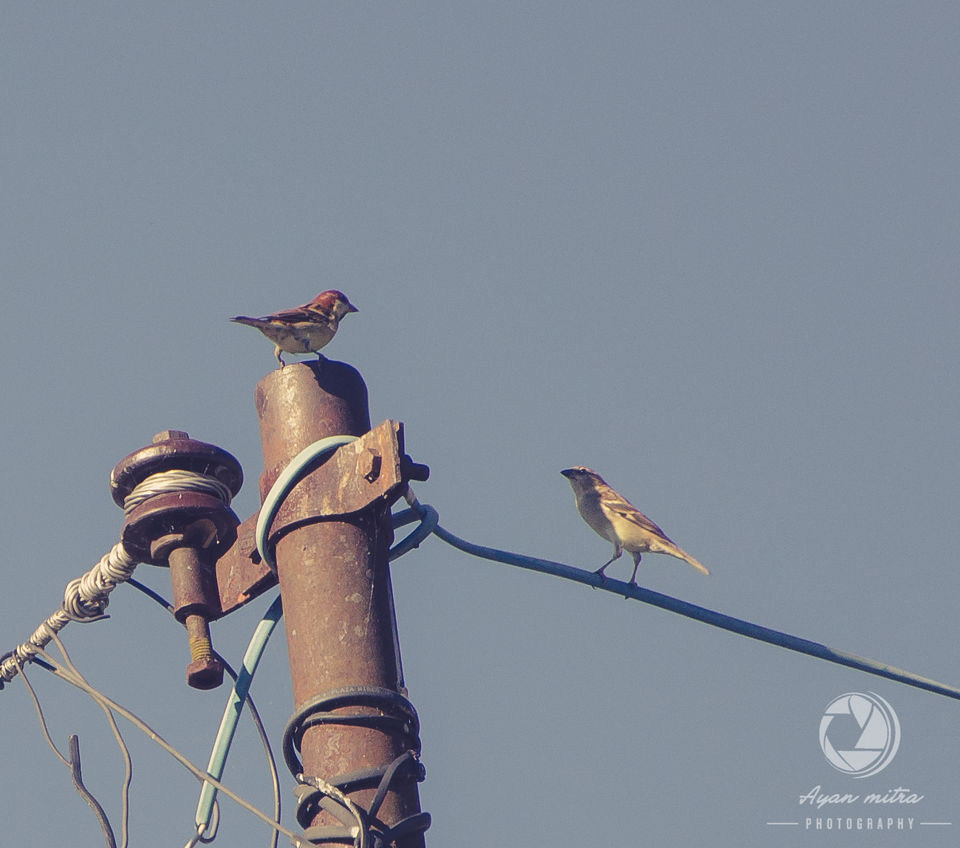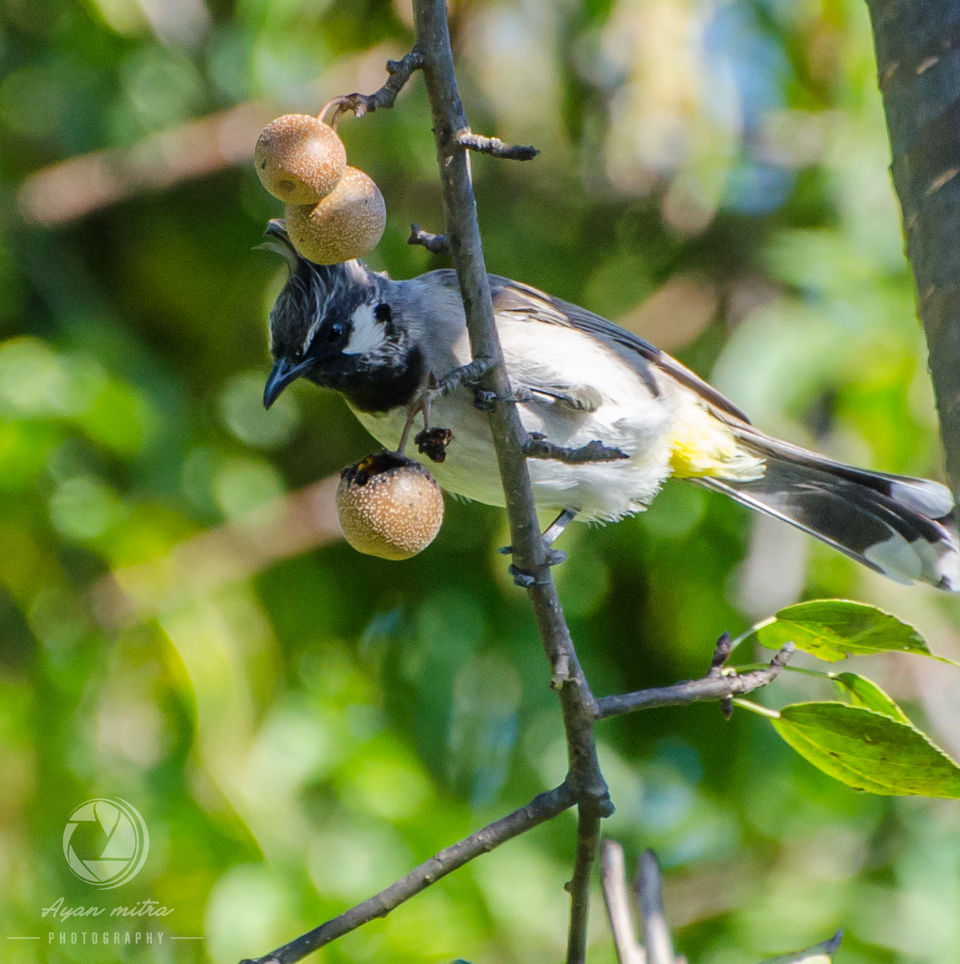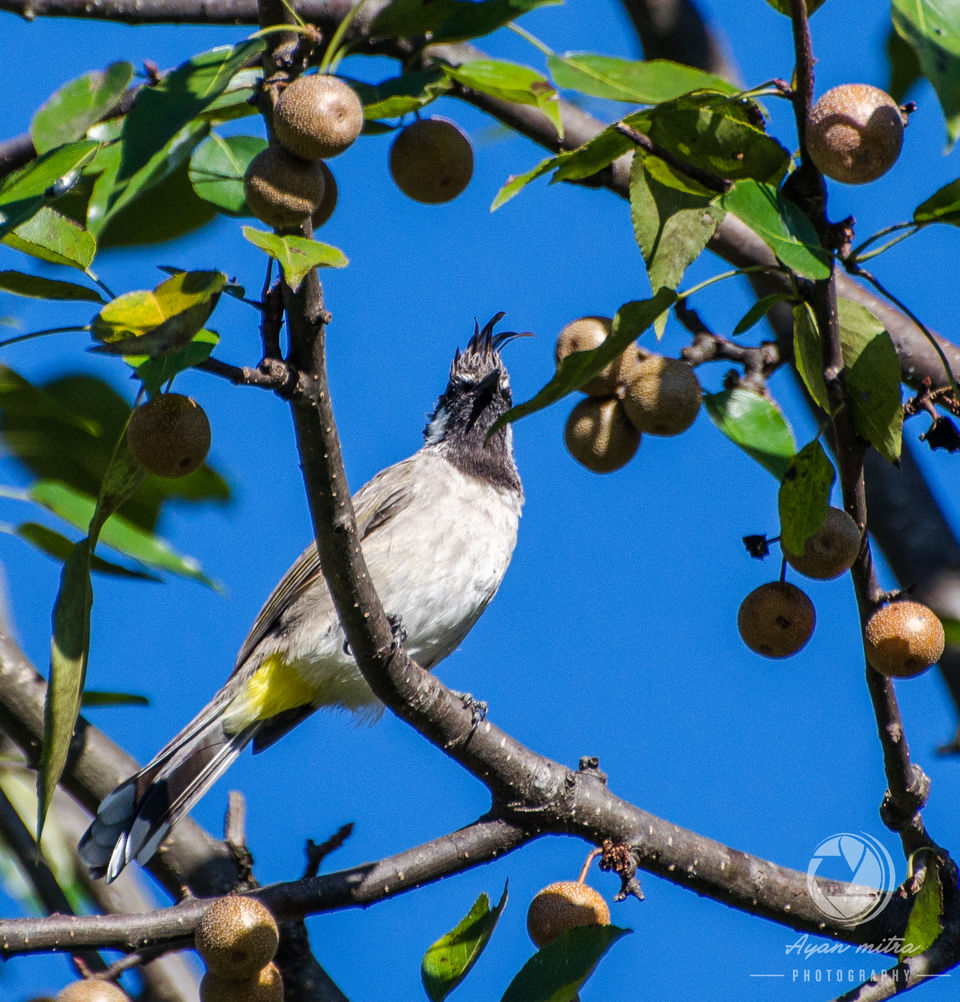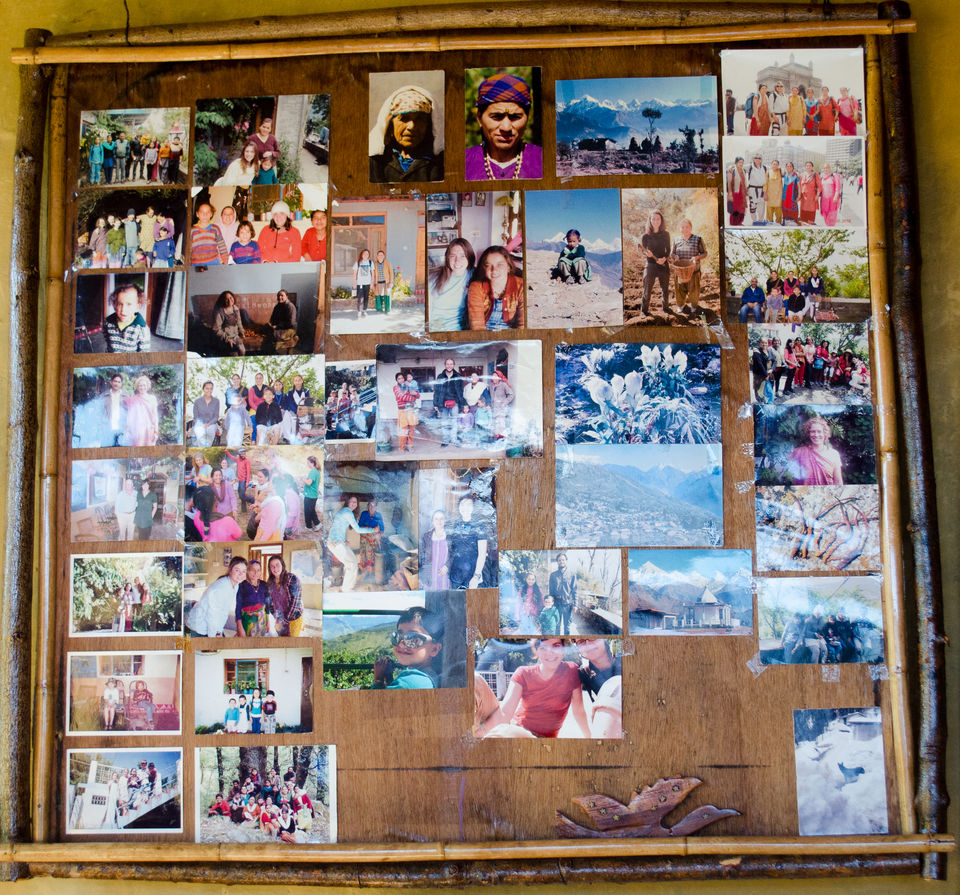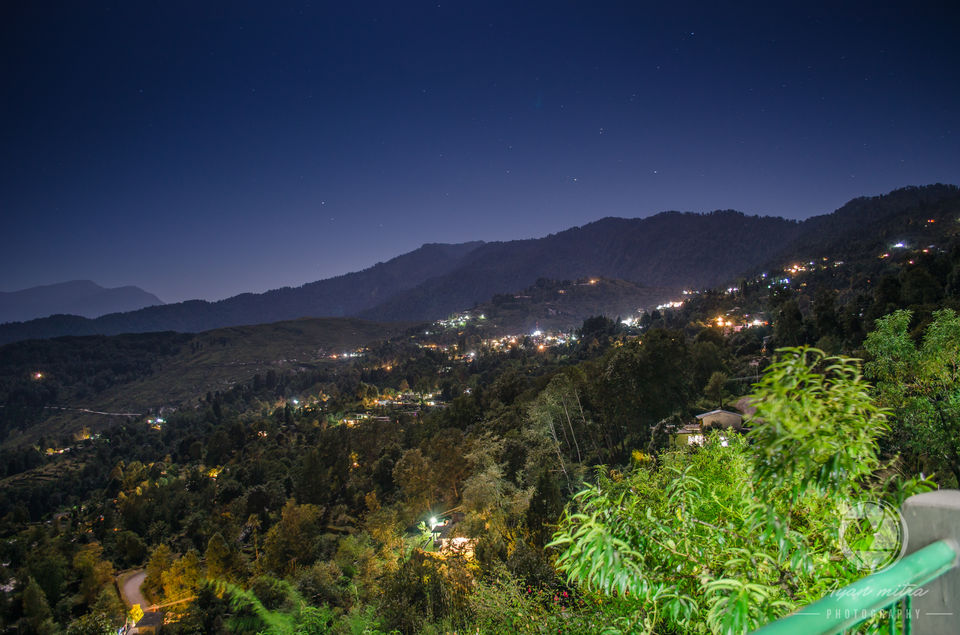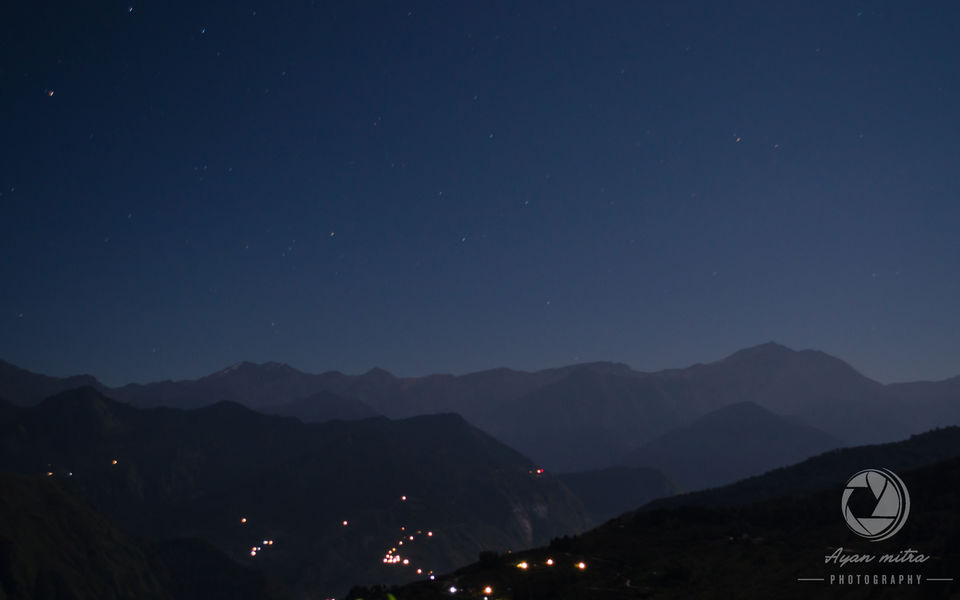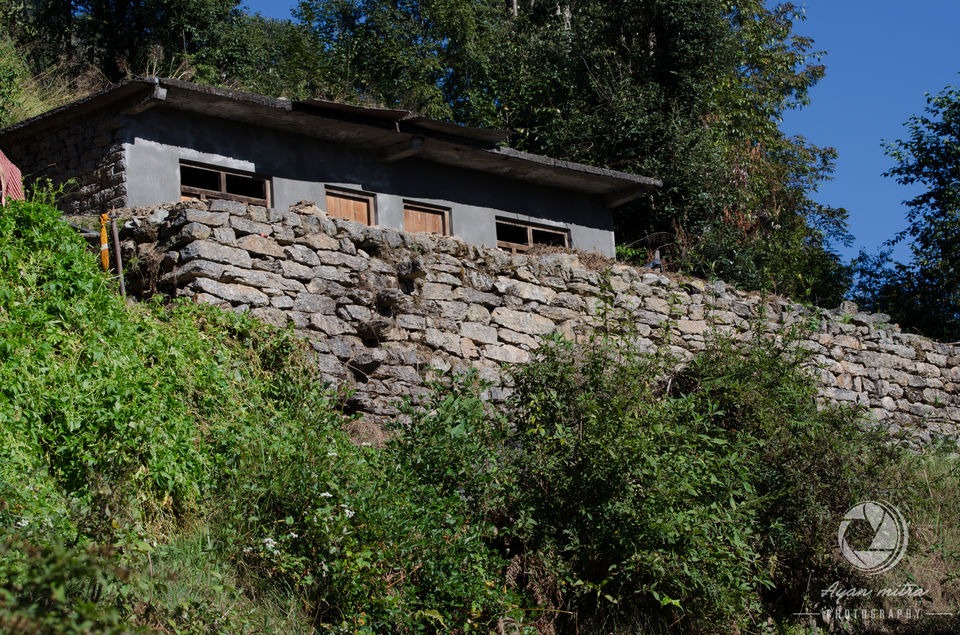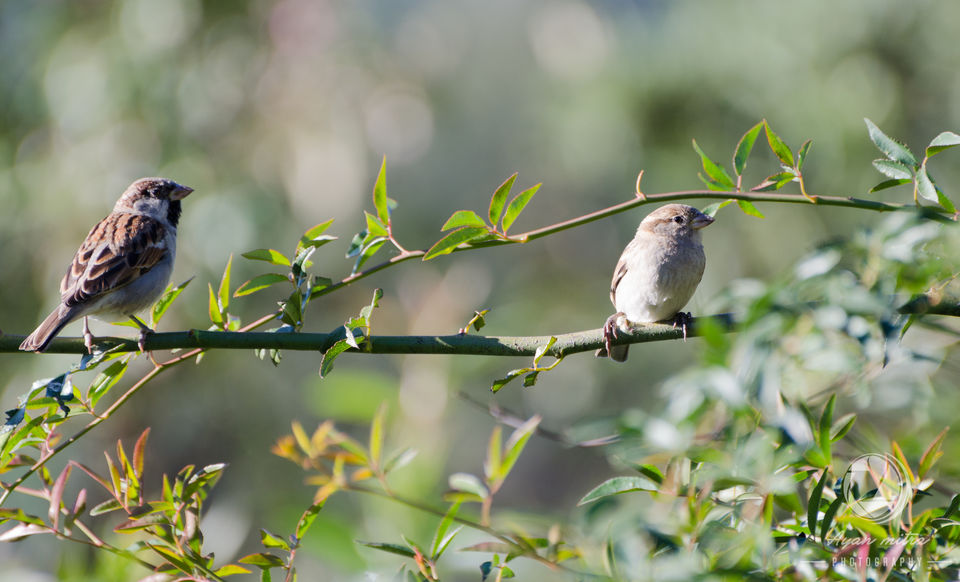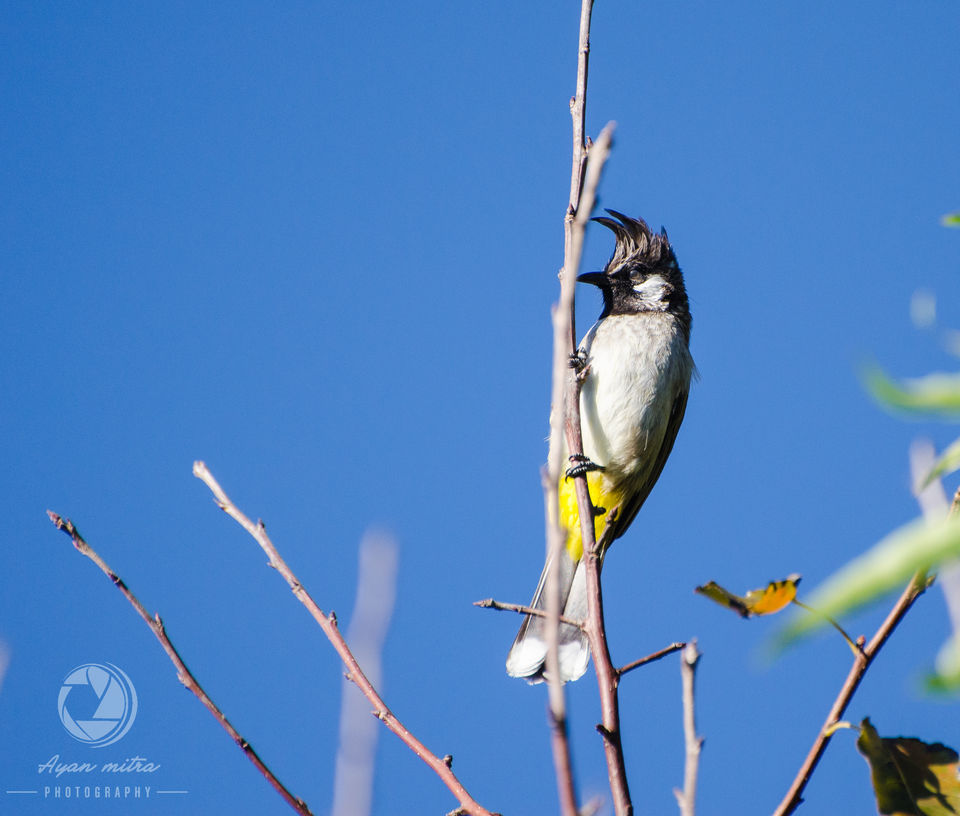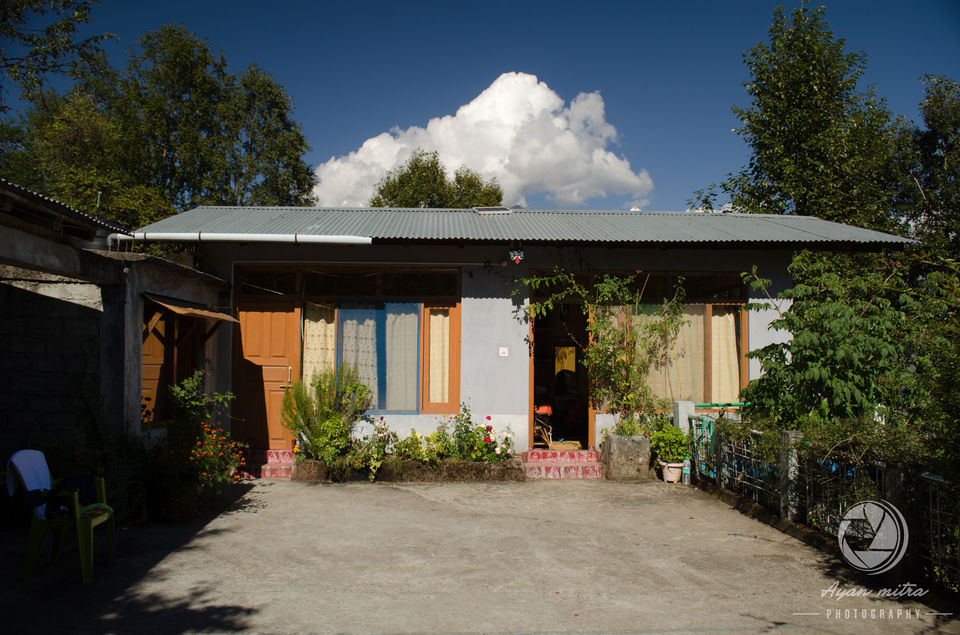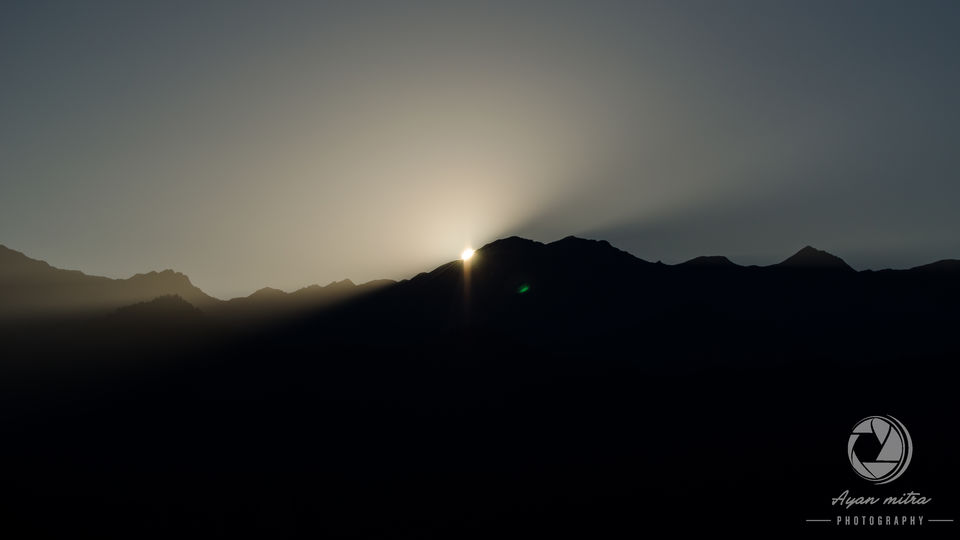 We were feeling cold but we didn't mind! The full moon, the silence of the night, the shadowy mountains, the flickering lights…. a dream, beautiful enough to make us wonder why our hearts are never so free! We lay there for long; enveloped by the moonlight.
Ahhhh! It's not a dream but a mystical effect of the full moon at Sarmoli Village, Uttarakhand during the Autumn (October 2016).
It was such an amazing trip that I really don't understand where to begin from! Everything was just equally marvelous and claims to be in the introductory section.
After our visit to Kaushani & Chaukhori, our next destination was Sarmoli Village to be followed by Binsar.
Sarmoli is a village above Munsyari town. It offers a stunning view of snowcapped higher Himalayan ranges. Panchchulli is a group of five peaks and the star attraction of Munsyari and are amongst the elegant trove of the magnificent peaks of Nandadevi, Nandakot, Rajarambha and mountains of Nepal Himalays.
While the trip was in planning mode, we stopped by a name 'The Himalayan Ark Homestay' in Sarmoli village above Munsyari town. The name we found in different travel sites. The breathtaking view of the valley and the snowcapped peaks from the balcony, the varieties of beautiful colourful birds and the flowers, the temperature which is just brilliant to walk in and the fresh air to breathe in, the blue sky and the absence of the skyscrapers, the greeneries of the moss and then walking carefree on the roads (as there is no congestion of city traffic) and above all these what added attraction to this ethereal beauty of the nature in Sarmoli, is the 'Himalayan Ark'.
Even as villages offering homestays is nowadays increasingly common in the Himalayas, 'The Himalayan Ark' offers an experience that is truly different than the others.
A bit of introduction about this homestay which we read before our booking was as- "When Malika Virdi and E. Theophilus (a couple who came to do environmental and livelihood work) made Sarmoli their home in 1992, Malika realised the potential of running a nature-based and community-owned tourism enterprise in the valley. In 2003, on being elected sarpanch of the Van Panchayat (village forest commons), Malika helped build the capacity of several rural women to start such facilities, linking forest conservation work to tourism as a sustainable livelihood option. Many women converted an existing room into a guest room with some internal redesign. If, however, this was not available, Malika helped them get loans to build an extension. Today the village offers more or less 15 homestays, and about 25 households are involved in tourism activities (like birds watching, trekking, hiking guide etc.)".
I insisted my husband to book our stay at Sarmoli. We did all our booking through mails and online transfers after talking to Mallika Ma'm over phone once or twice. Not much that we spoke to her over phone due to network issue at Sarmoli. We were informed that our stay will be at the house of Mrs. Rekha Rautela. The tariff included all stay, all meals. 50% payment we made to confirm our stay and were supposed to pay the rest to Rekhaji during our stay. I would like to mention here a particular note from Malika Ma'm conveyed over mail- "I need to reiterate that this is a rural home stay initiative and is neither a resort nor a lodge. So you will be welcomed in as part of the family for the duration of your stay. And while your hosts will tune into your dietary preferences, you will be served food that the family has prepared for you and not on order." Why I mentioned it here, hope it would be understood well by you readers! And this thing particularly made me excited about our stay, as this was going to be our first kind of unique experience.
When we reached Sarmoli, we found our host Vinodji (Rekhaji's husband) and one of their daughters were waiting for us. We had to climb a little bit to reach their home. The other homestays were on the higher slopes. My 4 years son may face a trouble to hike much; so we were given this stay.
One of the rooms on the first floor was arranged for us. About the stay I can say when you have chosen 'Himalayan Ark', you surely aren't expecting lavishness but yes, the basic requirements (hygiene, cleanliness, comfort) are absolutely perfect.
3 days and 3 nights without network (most of the time), we truly became part of their family and the beautiful nature. Ate foods like them, my son played with 'Laksh', the junior most member of their family. They painted pictures together.
I learnt that Rekhaji and other women under this 'Himlayan Ark' had formed a 'Sangathan' which they christened as 'Mati Sangathan' where various handicraft activities are carried out. Like weaving from wool, crafting bamboo artefacts and so on. Also various issues related to conserve nature, the forest are discussed here. She said only that family can be a part of this tourism who are concerned about the nature and are continuously working to save it. She said Malikaji's contribution towards the women empowerment is notable. They (the women folks) are now economically independent and take part in movements against the liquor lobby (during our stay they had to visit the court for a hearing), and opposing ecologically and socially damaging mega hydro projects.
Rekhaji's daughters Priya and Alka were very bright students like their elder sister who's studying away. And they were equally skilled on household works. Vinodji, a brilliant artist (painting as profession) and an excellent host cum cook made us some lovely Kumayuni delicacies. Yes we were taken aback by this contrast. Such humbleness! Whereas the lady of the house is busy in handling 'Sangathan' works the Master of the house smoothly taking care of the household activities apart from his own professional work and that too with an ever-smiling shy face. I wonder when we are in need to 'teach' our children about the gender equalities, these children here are learning by real life experiences and not through a text book!
One day after lunch I was strolling through the roads and met some local ladies who were from Sankhadhura village that is adjacent to Sarmoli. They too were part of this tourism. Under the sunny blue sky, the weather was comfortable and I enjoyed walking with them a bit far from our stay. Chitchatting with them made me feel that I knew them for long.
It was full moon during our stay and we experienced the magical and mystical night (I don't know if this would again be happening to us)!
A short walk there is enough to show the treasures of mother nature- the lush forests and trees, the different birdcalls, the Himalayan meadows with wildflowers, the view of Panchchulli range. Yes, we were lucky enough to get a clear sky!
I was too inclined to meet the lady who changed the lives of the people in Sarmoli, Malikaji. So Priya (Rekhaji's daughter) called her and we scheduled to visit her at 4 p.m. Priya told me that it's only 15 minutes hiking from Rekhaji's place and Malikaji's homestay is on the top of other homestays. So we started around 3.45 p.m. and finally I made it there at 5 p.m. (we the city people with so much of comfort! How can we make it in 15 minutes?)
During this walk I learnt about the 'Junglee School'. Have you ever heard about such school? 'Junglee', the name derives from Jungle. Priya told that this school is situated in nature, the study materials are supplied by nature, the students are from families with challenging home environments. They are the teachers and they teach about birds, animals, the mountains, the trees, the rivers, the stars and so on. She told that the Himalayan Education Foundation (HEF) has recently supported them through a donation of 5 used laptops. They are also providing furniture for the computer lab and astronomy room.
I was enchanted by this and the heavenly beauty which increased along with the height made my hiking a bit easier. Once in a while I stand and look around and the word comes out 'wow'. Priya was laughing at this. It's quite natural for her and how would she know that what place we are coming from! Why am I amazed every now and then with the beauty? Because I can see the entire sky here- the sky which is beyond the skyscrapers…
And finally, we reached Malikaji's homestay and trust me that place is beautiful beyond words. The woods, a meadow, a pond, ducks, geese, cows, dogs- a perfect Farm. A farm which she dreamt of one day and finally gave it a real shape.
The warmth in her welcome made me feel home. She asked me food and I refused to have any. She said 'you came to visit me here and I see your tired red face and you're saying that you won't eat anything! I really feel very good that you came to visit me. Here, drink this glass of milk from my cattle. You'll love it' and offered me a glass at her kitchen. I was taking a look at her place here and there along with her and Priya. A charming calm likable person, she talked about her 'empire', empire- that's what I think. And the story behind this empire is nothing but an accomplishment of dream. She is as much local as any other locals could be and they call her 'Didi'. She acquainted me with another member of Himalayan Ark- Mr. Ram (he too have a homestay).
She told that Sarmoli is now home to her and her husband Theo (I met him there) and Ram. She said their philosophy is very simple- they are protecting nature and making aware of the necessities that nature provides us. If these treasures of nature are not conserved then it isn't long that mankind will be in serious trouble. True! We all know that. But how many of us are really justifying to this? Here they are educating people about the urban world, the growing interest of people towards this kind of tourism and the online world (another pleasant surprise came to me when I saw Rekhaji was using a laptop as skillfully as any Professional can and doing some entry of 'Sangathan's sell. Should I be ashamed of my thought? Did I really think that Rekhaji was only capable of taking care of her family, cook for them, wash their clothes?) At the same time, they also encourage them to maintain their traditions, be proud of it, be proud of their culture which shows who they really are- the 'children of the forest- mother nature!'
She said this is a huge task and it should go on. There are obstacles but so far, they have succeeded. So it's 'mushkil toh hain par namumkin nahi' she giggled.
She was very happy to know that I was engaged in Social work and she inspired me a lot. She told 'you're doing a great job and never feel that your contribution is little…as other people too think alike and contribute, you can see the change by yourself'. She made me realize once again that a strong will can make your dream come true. From being a renowned journalist in Delhi, she left for Sarmoli for her dream and the overall development of a community, a place.
The other night I saw some foreign students were passing by Rekhaji's Homestay. I enquired about them and learnt that they are students from Canada. The detail learning was from Malikaji. Each year the Homestay Families host a two-month long Landscape and Lifeskill courses and the students of 'National Outdoor Leadership School', a U.S. based school comes as participants. They learn all about the nature here, birds, flora and fauna, trees which are used for medicines, animals, the culture along with the lifeskill courses. Malikaji also informed that the village organizes an Annual Summer programme where students and other interested people from various parts of India participate to learn about the ecology of the mountains.
While returning back Priya took me to Sanghathan's office and I purchased some woolens and postcards.
If you are looking for a different kind of travelling experience amidst the Himalayan ranges, please extend your visit to Sarmoli instead of proper Munsyari. This unique kind of tourism will offer you with great opportunities to learn and contribute as well. You can have an option to be a part of the village life. You'll learn farming, you'll learn how the solar energy is utilized to cook, to weave wool or to make bamboo artefacts and even how to collect raw materials from the forests!
While booking you may opt to stay on the homestays which are on higher slopes as the scenic beauty increases with slopes. Another thing is that if you are looking for non- vegetarian cuisines there then it may be trouble for you. But trust me the 'the Rajma Chawal for lunch, the pakauri for evening snacks' will surely satisfy your taste bud.
For booking you can call Mrs. Malika Virdi @ 09411194041/ 09411194042.
There aren't much photographs of the Homestay and the people as unfortunately those were mobile clicks and I lost the mobile way back home. The ones those are shared- clicked by my husband.
Thank you so much for your time to stop by…
Travel and stay healthy & happy!