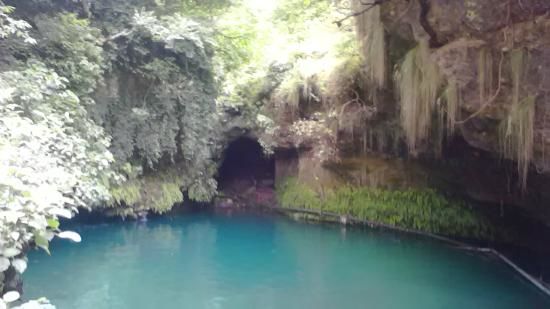 Shri Rukmani Kund is a reservoir located between the Shivalik Hills, which are densely forested. It is commonly found twenty-eight kilometres from Bilaspur. It has a tiny temple and is one of Bilaspur's most popular tourist destinations. Water shortages are no longer a problem. Today, this kund provides water to some settlements in the area. Shri Rukmani Kund has a legend surrounding it.
The grass surrounding the kund is thought to be Rukmani's hair. Rukmani was one of the ladies who gave her life to appease Naga Devta so that the village could have water. As a memorial to Rukmani, ladies tie bangles and ribbons in the grass today. People in her village still do not drink or utilise the water from this Kund. As a result of stories like these, this location has become one of Bilaspur's most popular tourist destinations.
Bilaspur is an excellent spot to visit for vacations, and you should stop by Shri Rukmani Kund to hear some exciting stories. In Bilaspur, there is a list of the top locations to visit, and Rukmani Kund is one of them. The kund's attraction stems from the lush vegetation that surrounds it. The lush greenery makes this a great area to spend a day with family and friends. Don't forget to pay a visit to the temple located within the kund area.