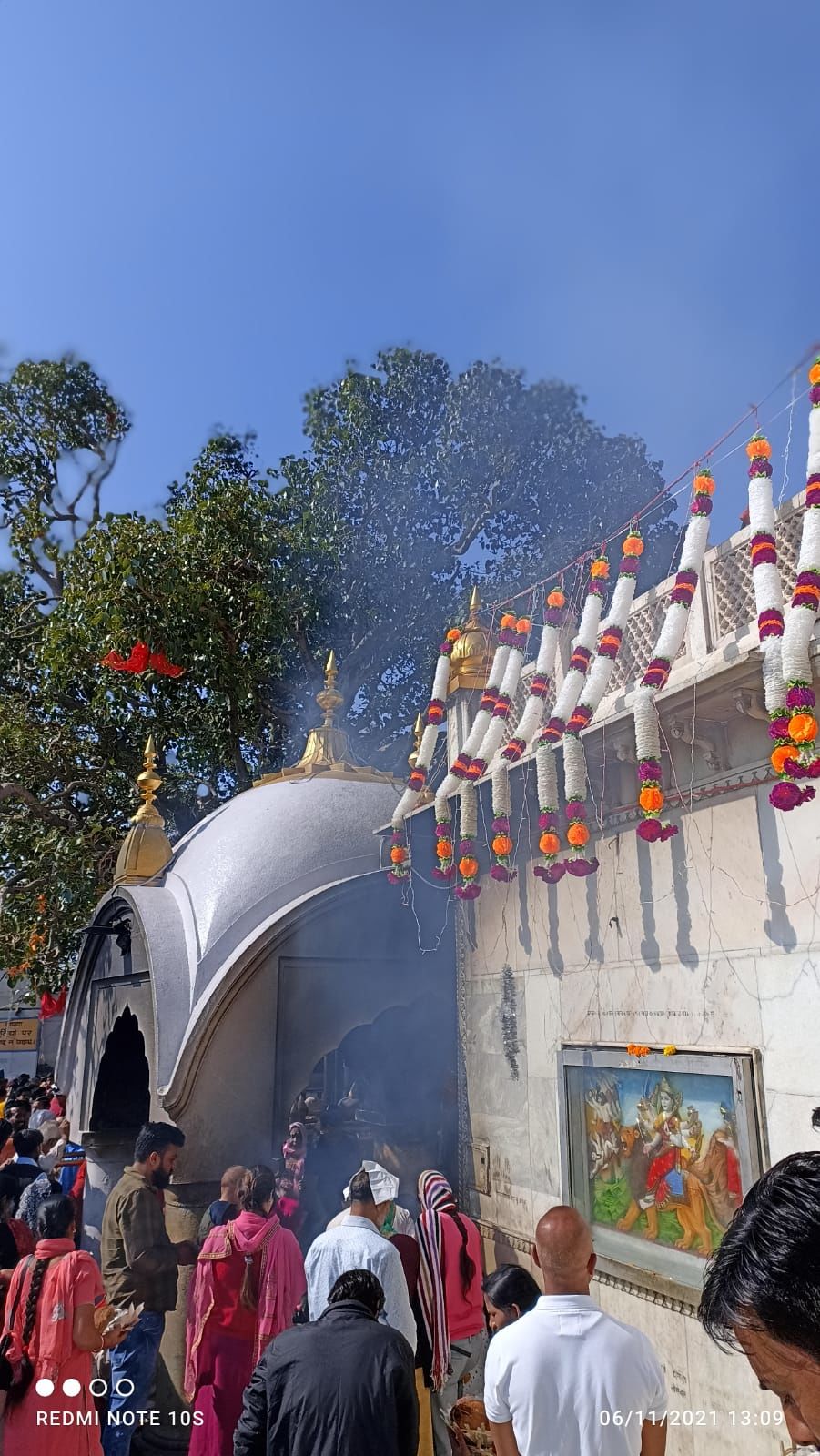 For the ones not aware about Una, it is one of the twelve districts of Himachal Pradesh. Though situated in Himachal, its geographical terrain is close to that of plains and the culture is also largely influenced by adjoining Punjab region.
Una has quite a lot of sacred places spanning from temples to soofi shrines in its vicinity like Naina Devi temple, Chintpurni temple, Jalfa mata temple, Bharmouti temple, Gaame shah soofi saint shrine, Peer Nigah shrine. So if you happen to be in Una for some reason and have time to spare, you may go around some of these places.
1. Naina Devi: The temple, although situated in Bilaspur District, is almost 1.5 hour drive from Una and located at the top of a hill. The temple can be reached by car and if someone is up for some fun, there is also cable trolley available from the base of the hill to the top.
Naina Devi temple is one of the shaktipeeth and according to legends, Goddess Sati burnt herself alive in Yagna, which distressed Lord Shiva. He picked the body of Sati on his shoulder and started his Tandava dance. This horrified all deities in the heaven as this could lead to holocaust. This urged Lord Vishnu to unleash his Chakra that cut the Sati's body into 51 pieces. Shri Naina Devi Temple is the place where eyes of Goddess Sati fell down.
(Souce of history quoted: wikipedia)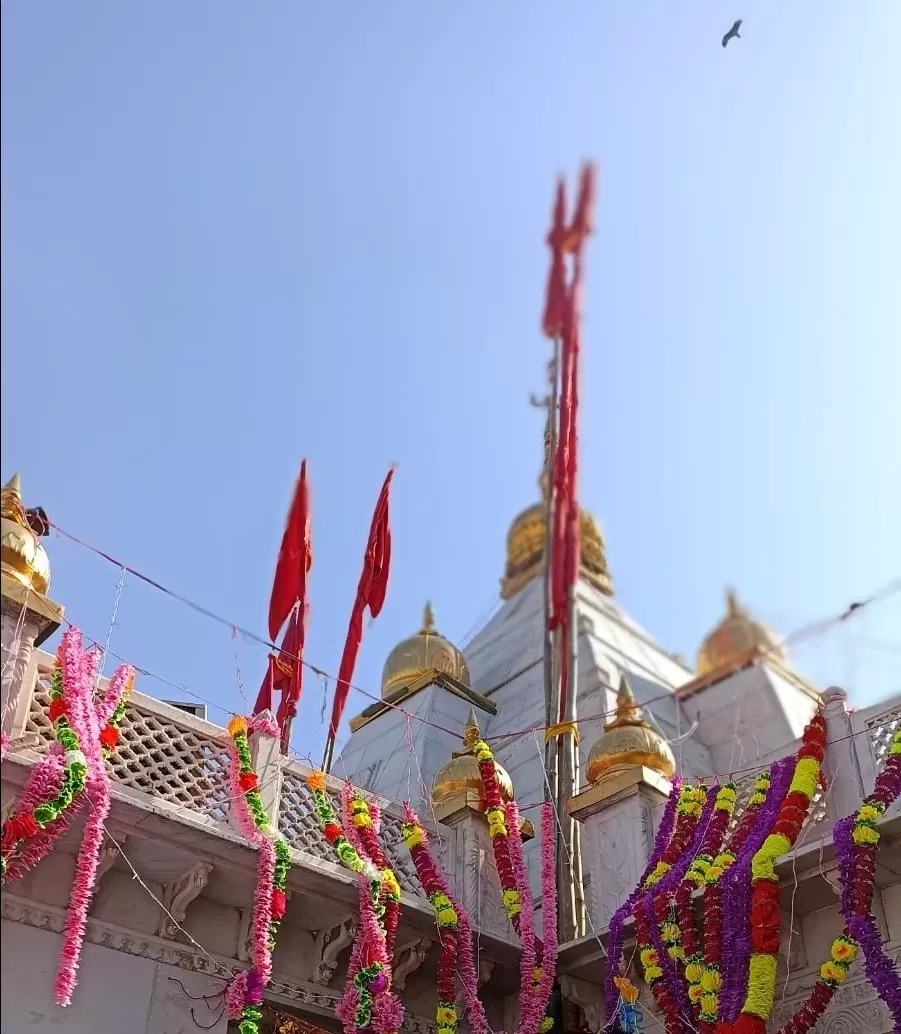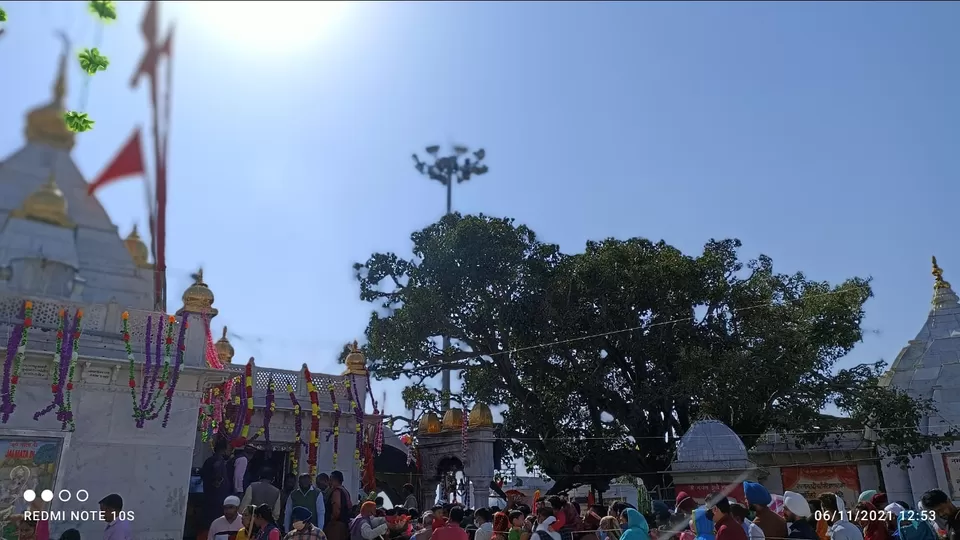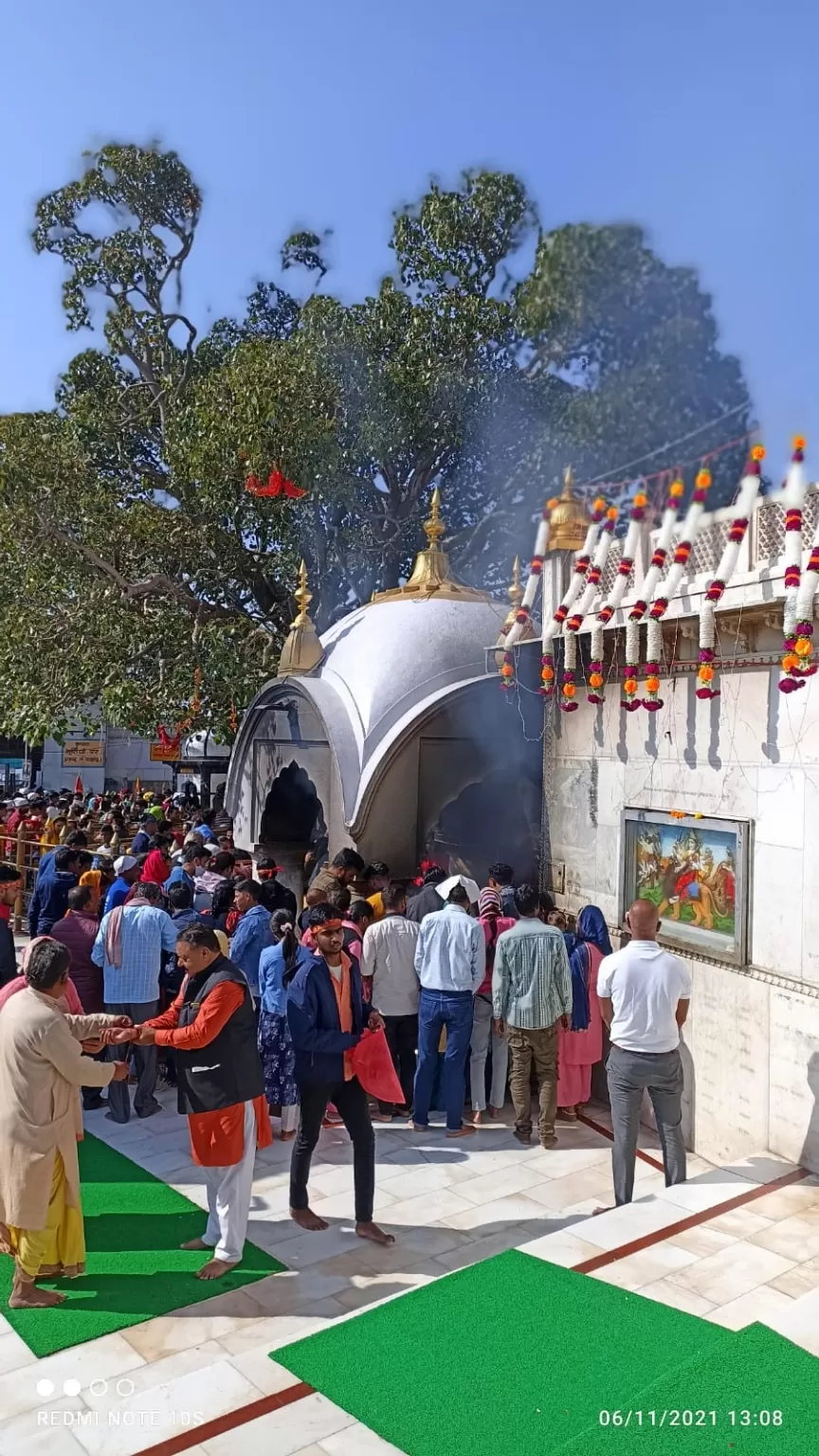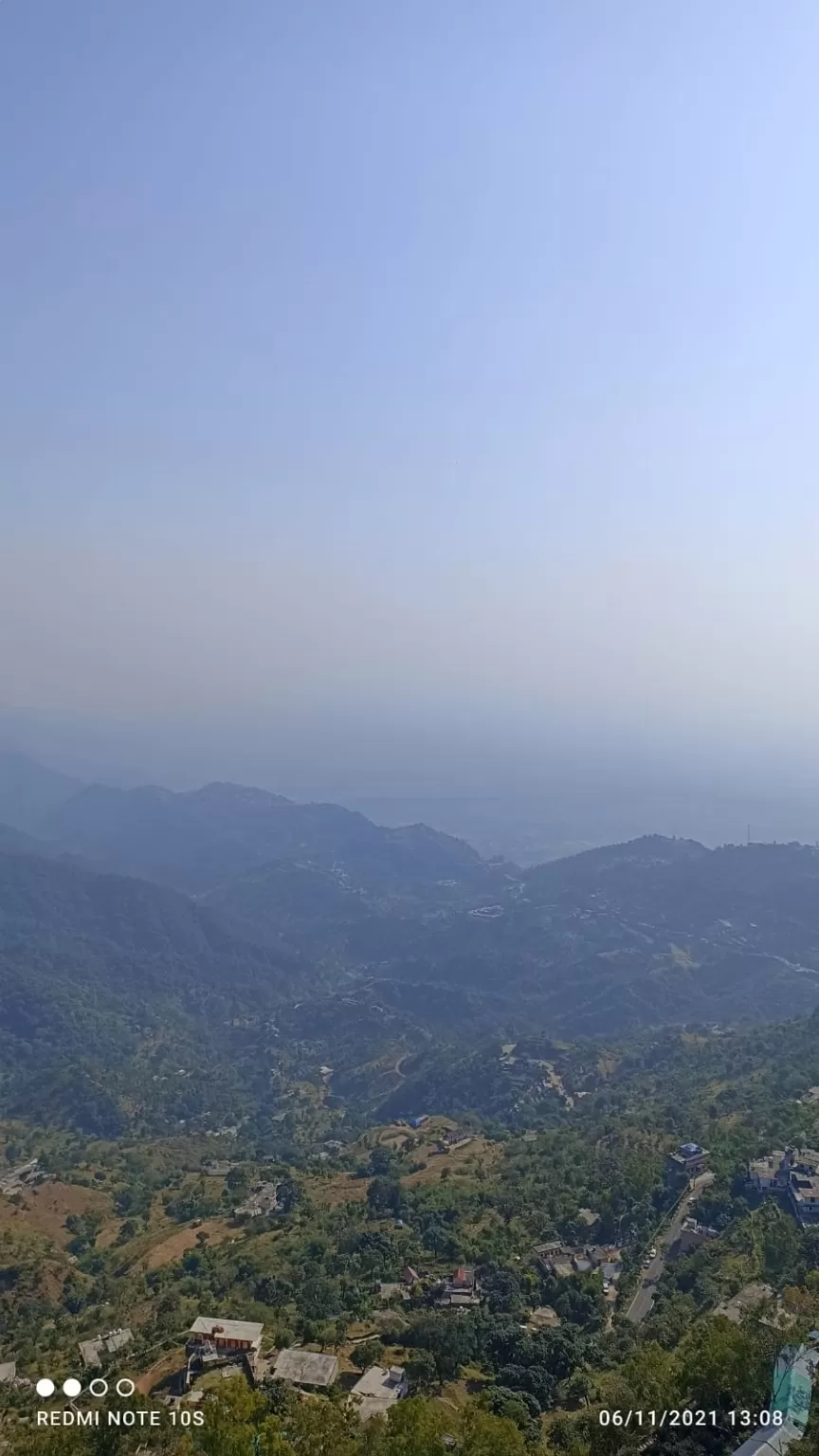 2. Chintpurni temple: Mata Chintpurni temple is again one of the shaktipeeth and it is believed that it is the place where head of Goddess Sati had fell when Lord Vishnu cut her body into 51 pieces. The temple is situated in tehsil Amb at about 1.5 hour drive from Una. Both these shaktipeeth have a huge no. of pilgrims visiting these sacred sites and the queue for darshan can be extremely long specially on the days of navratras.
3. Jalfa mata temple: Jalfa mata temple is situated in Nangal near Una. It is also believed to be one of the 51 shaktipeeth and it is believed to be the place where hair of Goddess Sati had fell. The temple is situated at a height and if you visit during late evening time, you'll not only witness the shining and sparkling view of the surrounding townships from the temple height, you'll also witness the Sandhya Aarti whose notes are so loud and melodius with the accompanying drum sounds. The beats of the drum reverberate throughout the air and vibrations of Aarti seem to be permeating the entire temple area. Strong air currents blow the flags installed on railing with full force and the whole ambience is such that it would make you mesmerized.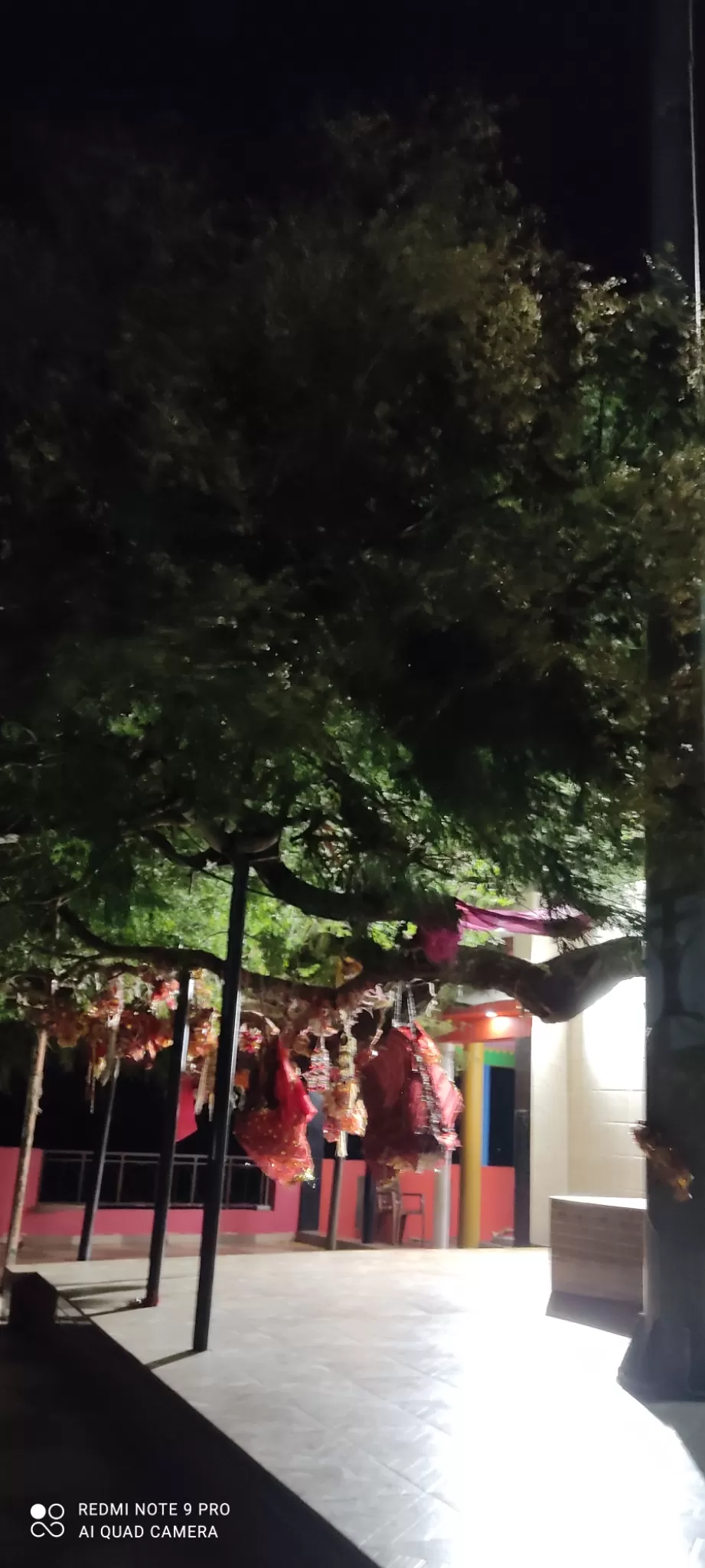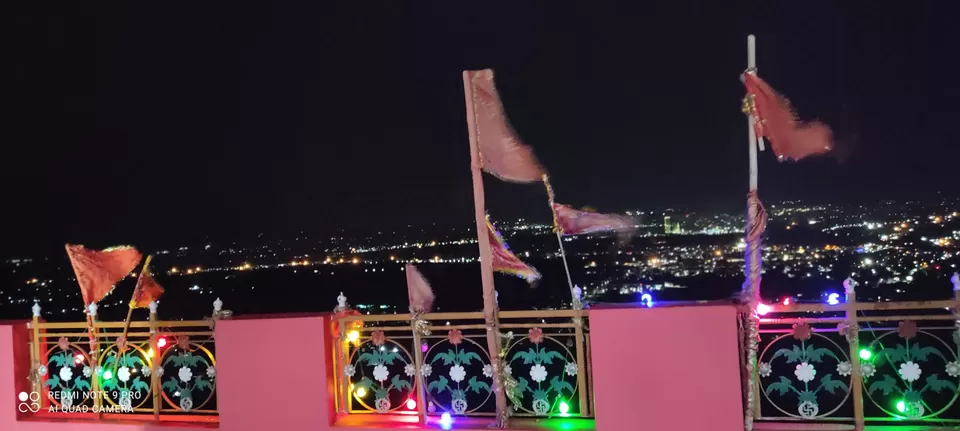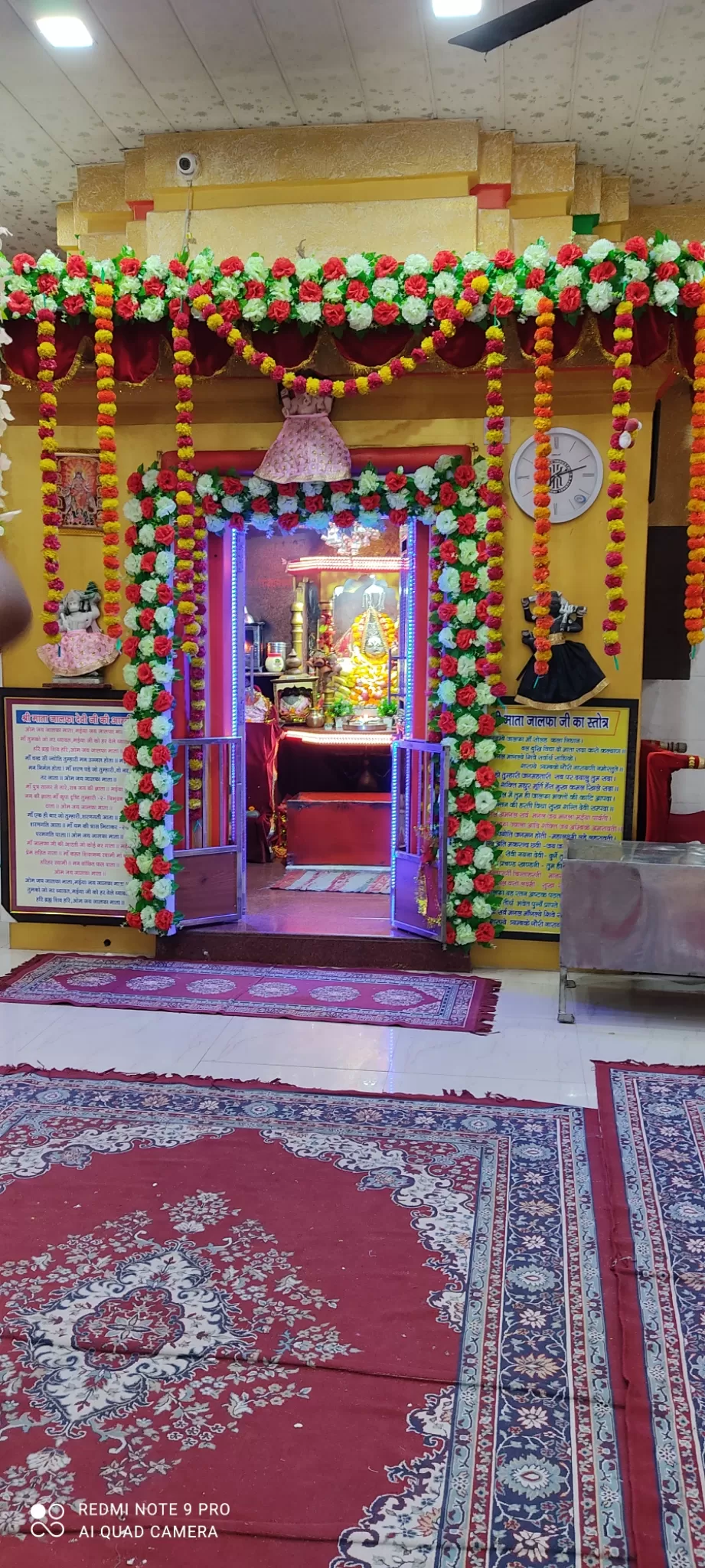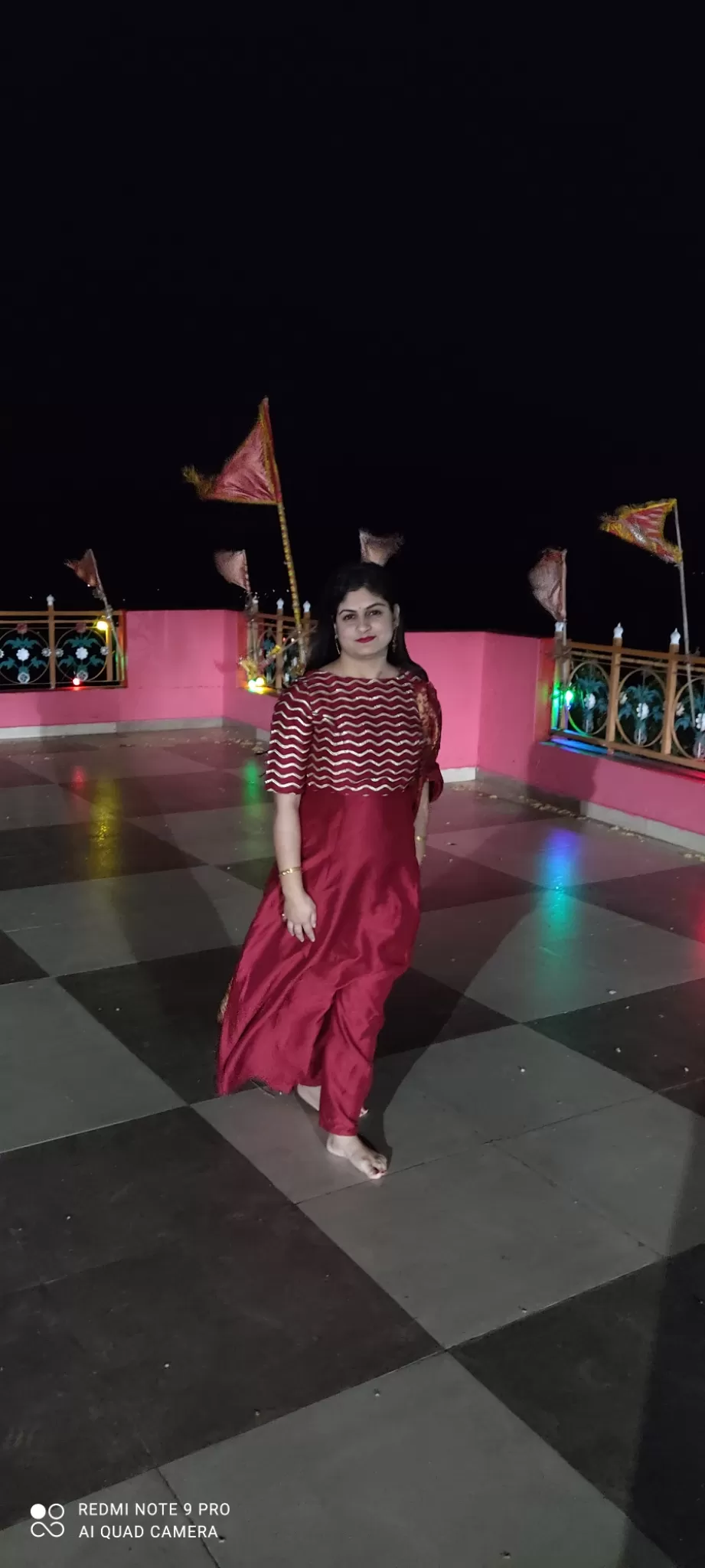 4. Bharmouti ( Bramhoti) temple and Bhabour Saab : Bharmouti temple is situated in Nangal near Una. It is one of the very few Bramha temples of India. The temple is on the bank of river Satluj.
As per the legends, the history of temple dates back to the days of Rishi Vishwamitra and Rishi Vashisht. Rishi Vashisht meditated and performed austerities at this place for thousands of years and was eventually blessed with hundred sons. Rishi Vishwamitra got jealous of Rishi Vashisht and his title of Bramharishi. Out of jealousy, he killed Rishi Vashisht's 100 sons at this place only and became guilty of Bramha hatya. Thereafter he performed austerities and offered penance for his wrongdoing. Eventually Lord Bramha was pleased and asked him for his desired blessing. Rishi Vishwamitra asked Lord to make him free of the sin of Bramha hatya. It was then Lord Bramha guided him to do Yajna at this place in which he himself became present along with Lord Shiva and other Devtas. Due to Lord Bramha himself being there, the place came to be known as Bramhoti.
Apart from the mythological legends, the scenic location of temple also adds to the charm of the place. On the front of the temple, the waters of serene ghat pacify the chattering mind. One can sit in peace or choose to take a dip on the ghat. There are two kunds, Sita Kund and Bramha Kund, on the ghat, where ladies and gents can take a dip.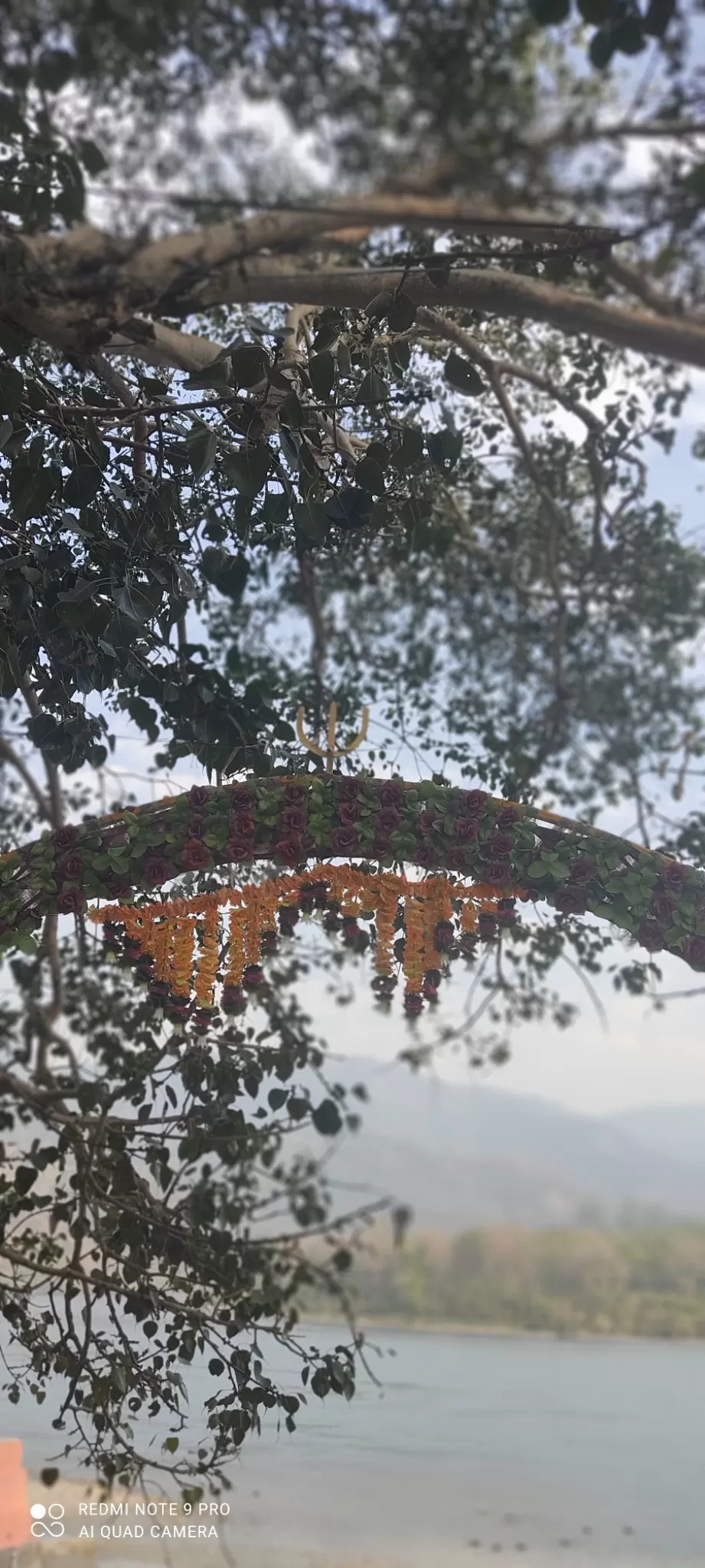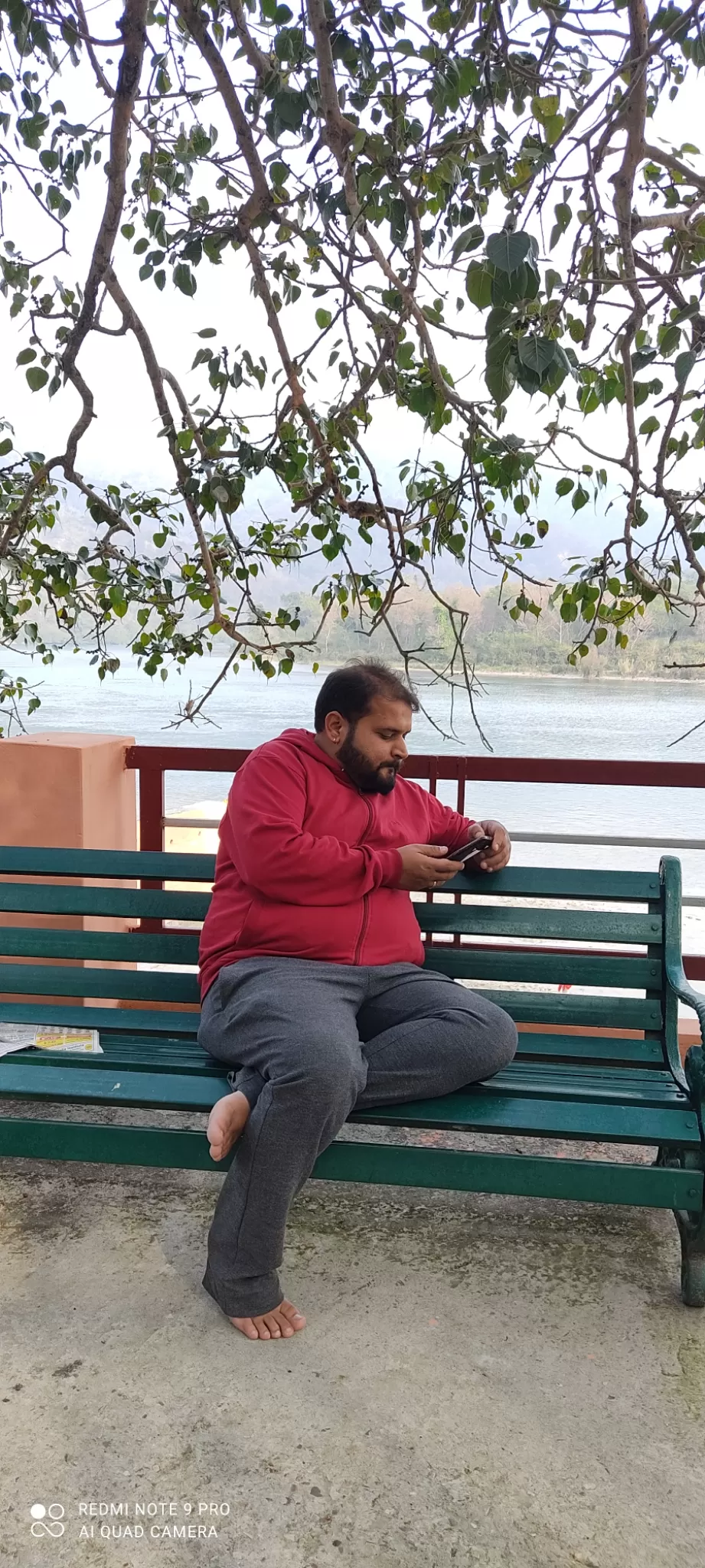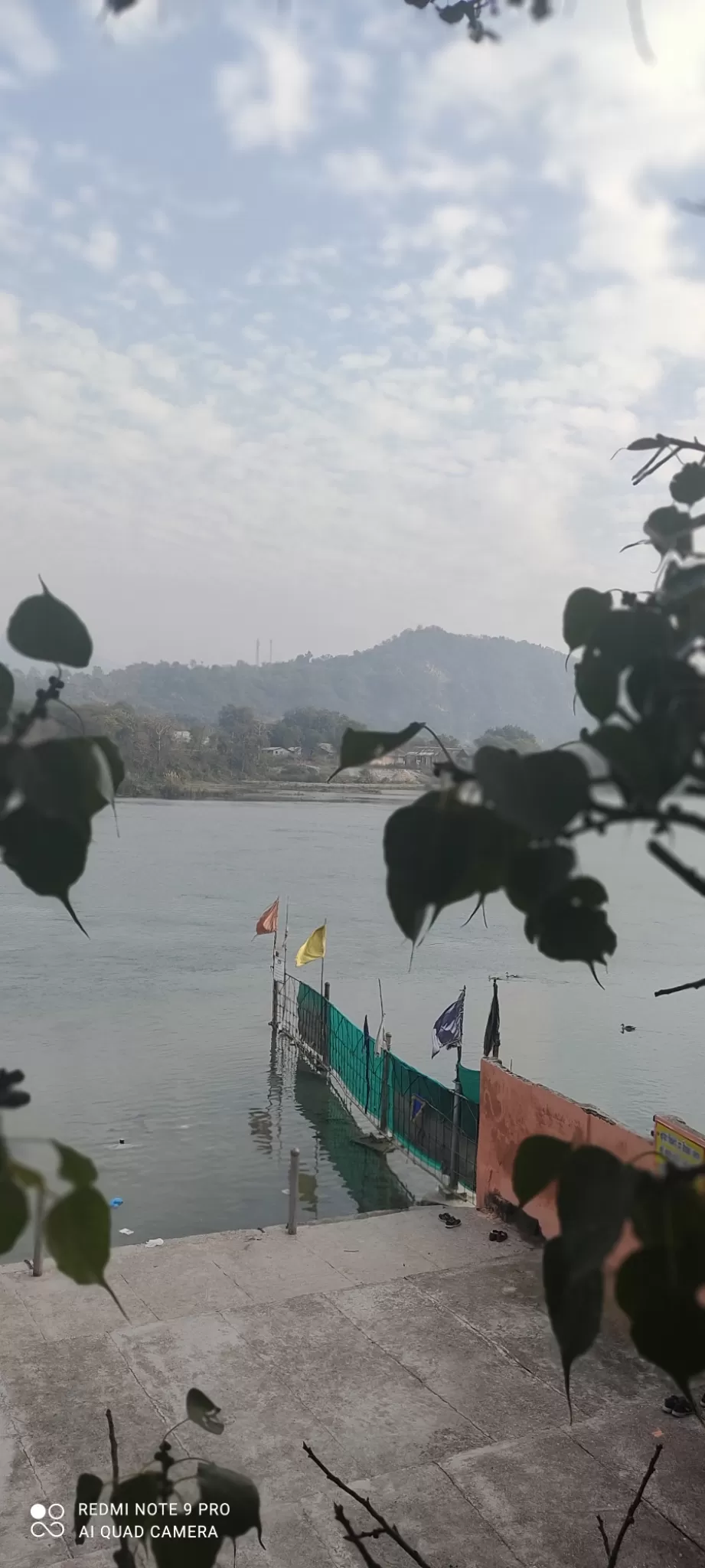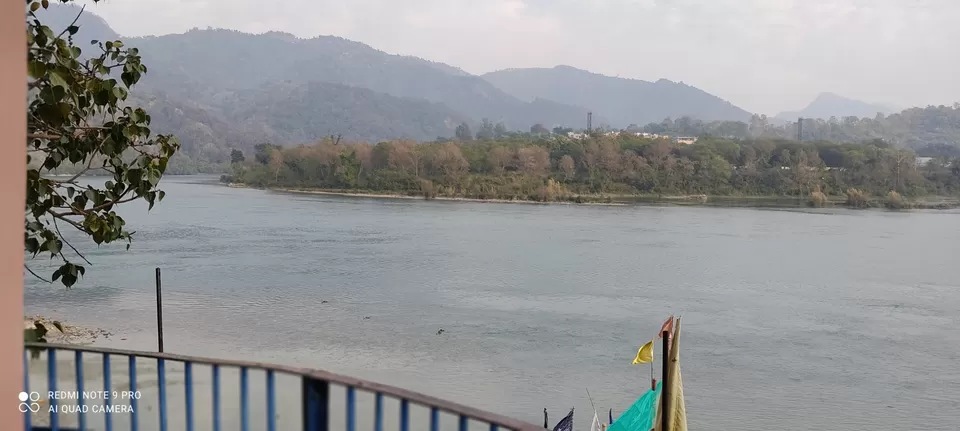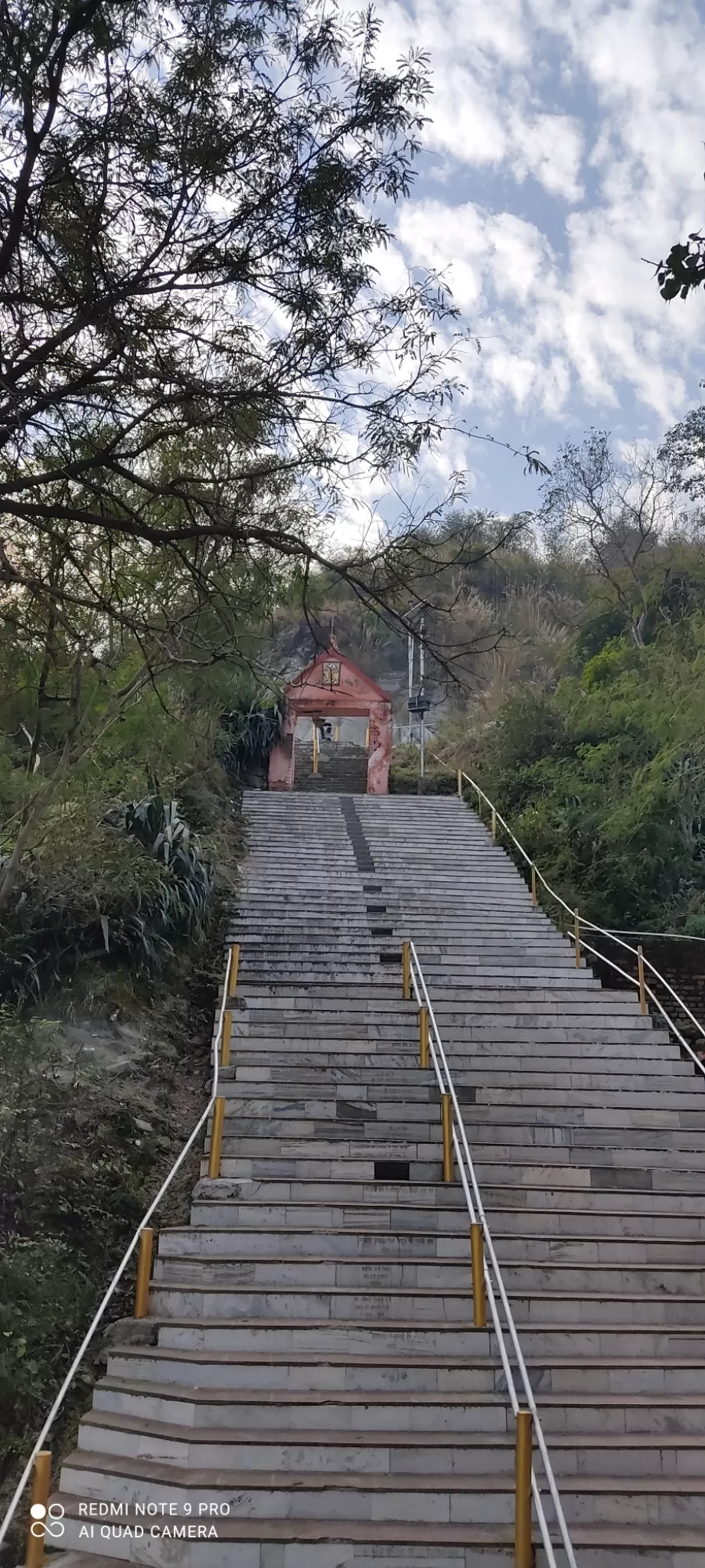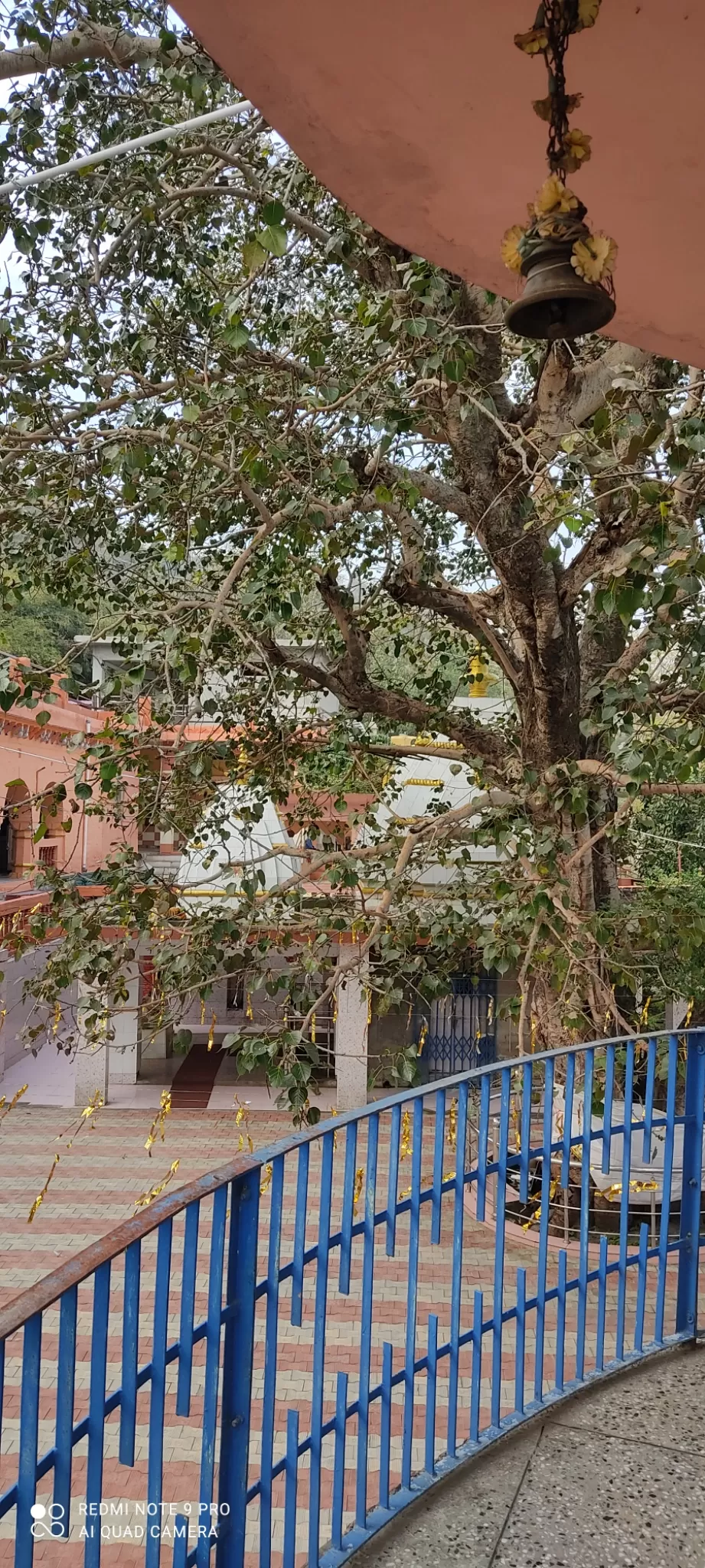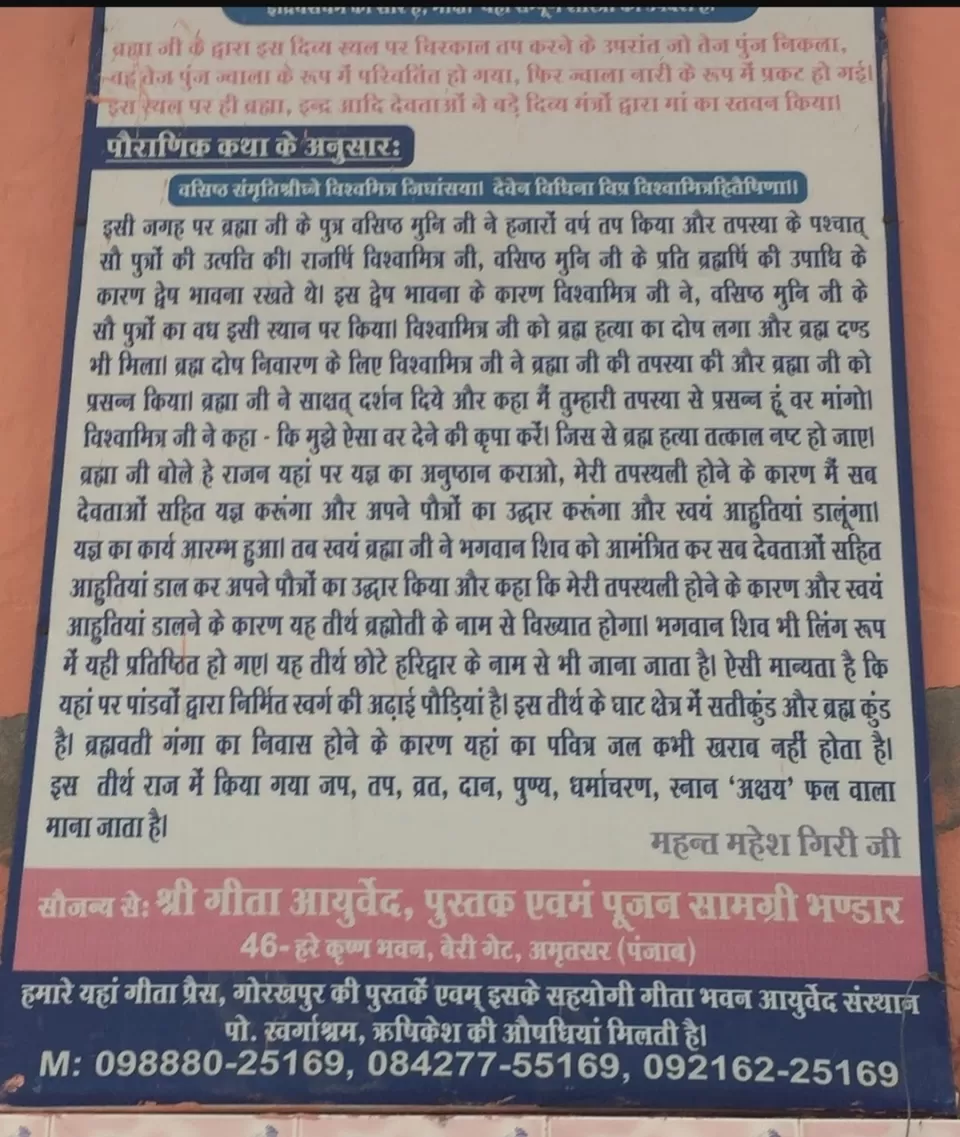 Bhabour Saab: Very near to the Bramhoti temple and along the Satluj Banks, there is a Gurudwara along the ghat of Bhabour Saab. Very near to the Ghat, there's also a cremation ground. The ghat is also a part of Nangal wetland. One can see many kinds of migratory birds flocking here. And even if you are not a connoisseur of migratory birds, you'll anyway sure encounter lovely cranes parading along the vicinity of ghat. There are boats which can take you around the waters of Satluj. The calm waters here will definitely have the effect of putting your mind into peace.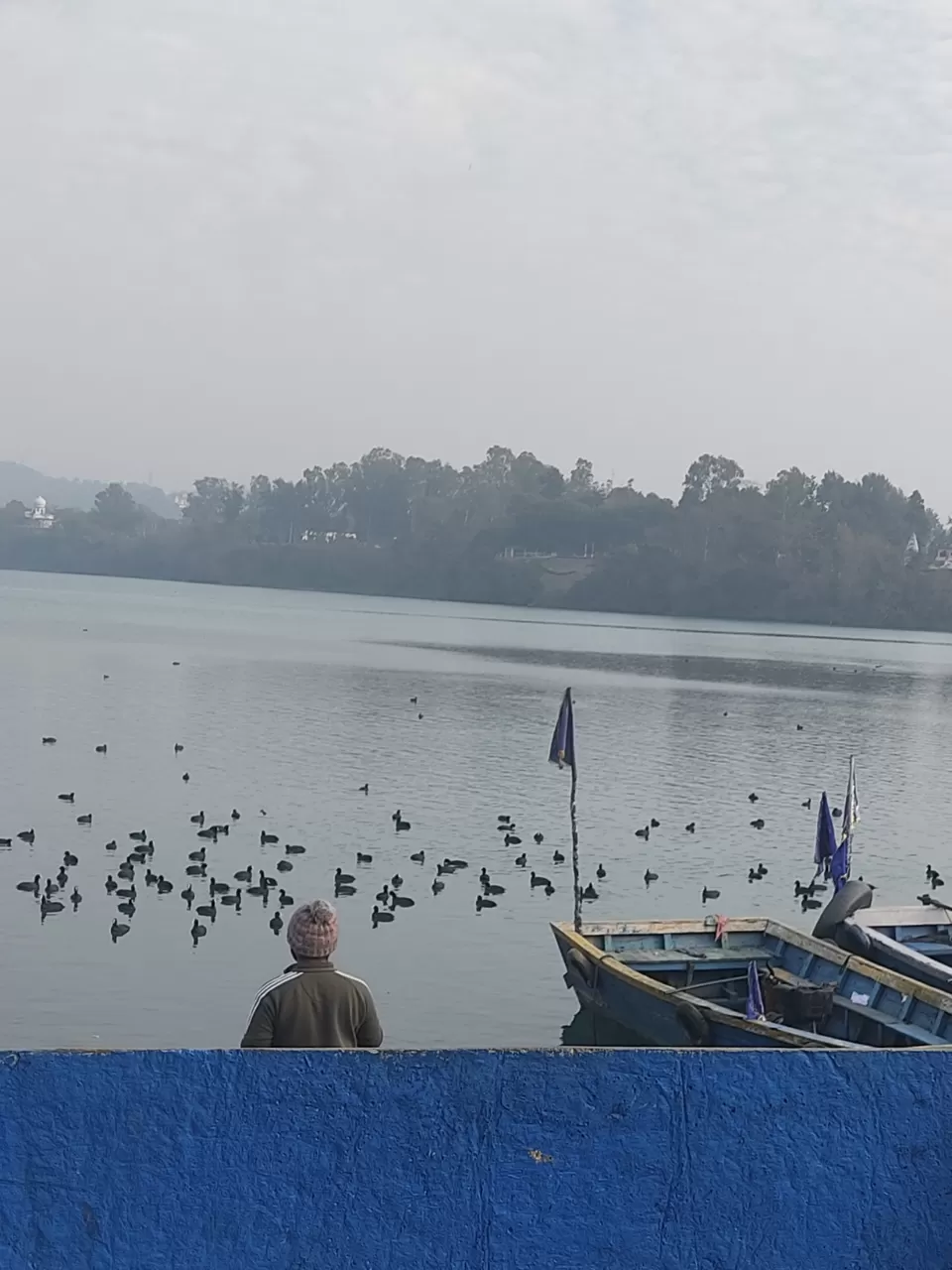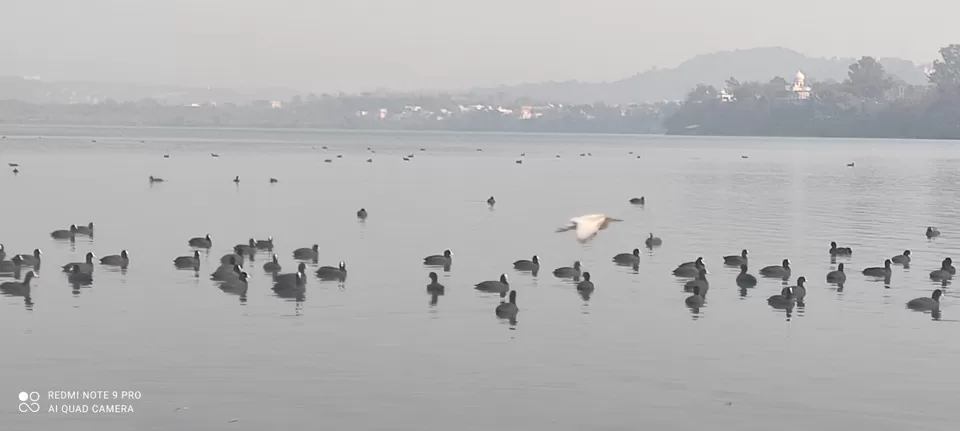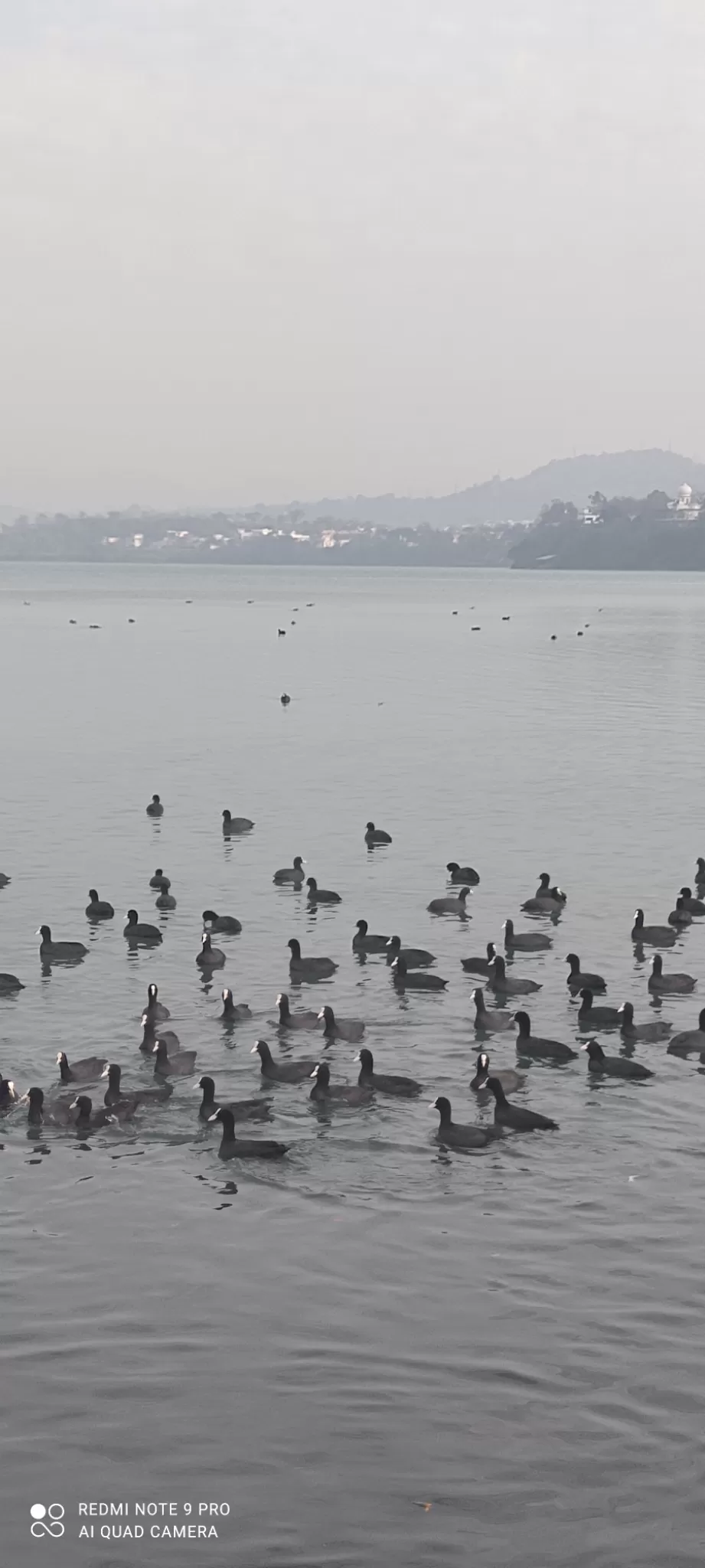 Handola bridge is yet another place where you can go for enjoying the strong winds hitting your entire frame while you try to keep your feet steady on the shaky foundation of swinging suspension bridge. The place is however mostly crowded despite it having been declared unsafe.
Gaame shah Soofi saint shrine and Peer Nigah: Located in two separate villages of Una, these two are sacred soofi saint shrines, where many people go and pay the respects and hope for their wishes to come true.