Mount Kailash, a peak in the Kailash Range of the Himalayas is considered sacred in four religions Hinduism, Jainism, Buddhism and Bon.
The mountain is located near Lake Manasarovar, the holiest lake of Tibet also considered to be the world's highest fresh-water lake and Lake Rakshastal, close to the source of some of the longest Asian rivers: the Indus, Sutlej, Brahmaputra, and Karnali also known as Ghaghara (a tributary of the Ganges) in India.
Kailash-Mansarovar yatra is one of the most sacred yatras taken by Hindus between June- September every year. The devotees get two options to choose between the two routes- Uttarakhand's Lipulekh Pass and Sikkim's Nathu La Pass.
Here is a piece of good news for all travellers and devotees. A new and faster road route through Uttarakhand to reach Kailash Mansarovar is complete and will soon be open to pilgrims, saving them time and a trek of three days. This will help travelers to explore the region without worrying much about trekking on high altitudes.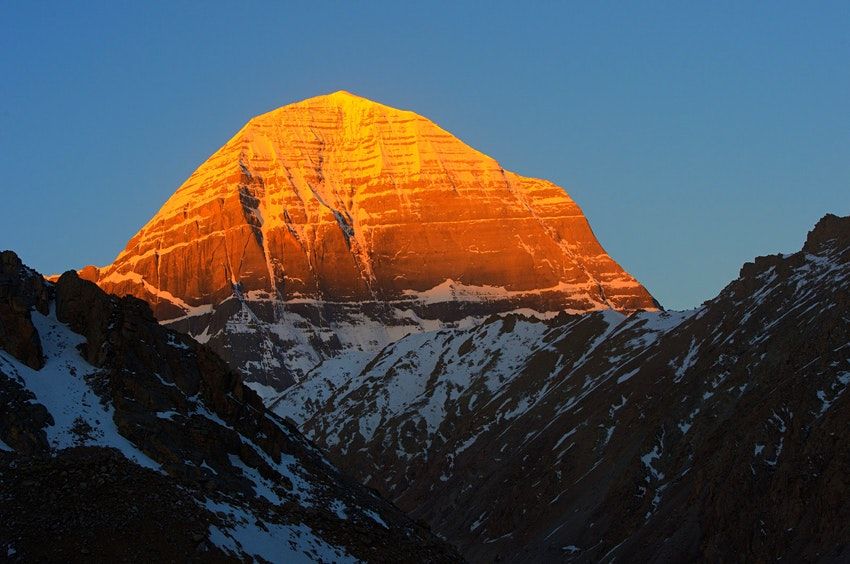 As per reports, the border road from Gatiabagar to Lipulekh is all ready to get upgraded into a metal one, a project that is going to cost INR 60 crore. This was announced by Minster Ajay Bhatt at a religious festival in Pithoragarh district's Gunji village.
The new road makes this route the shortest and the least expensive way to reach Mount Kailash and the majority of the travel is now in India (84%) as compared to the other routes where 80% of the travel is through China.
The metalled road will not only be helpful for tourists but will also help defense personnel reach border outposts much quicker. This will boost border tourism in the sector benefitting the locales settled here and having the potential of bringing travellers from around the Globe.
Think we missed out on something? Let us know in the comments section below. Or write about it here and earn Tripoto Credits!