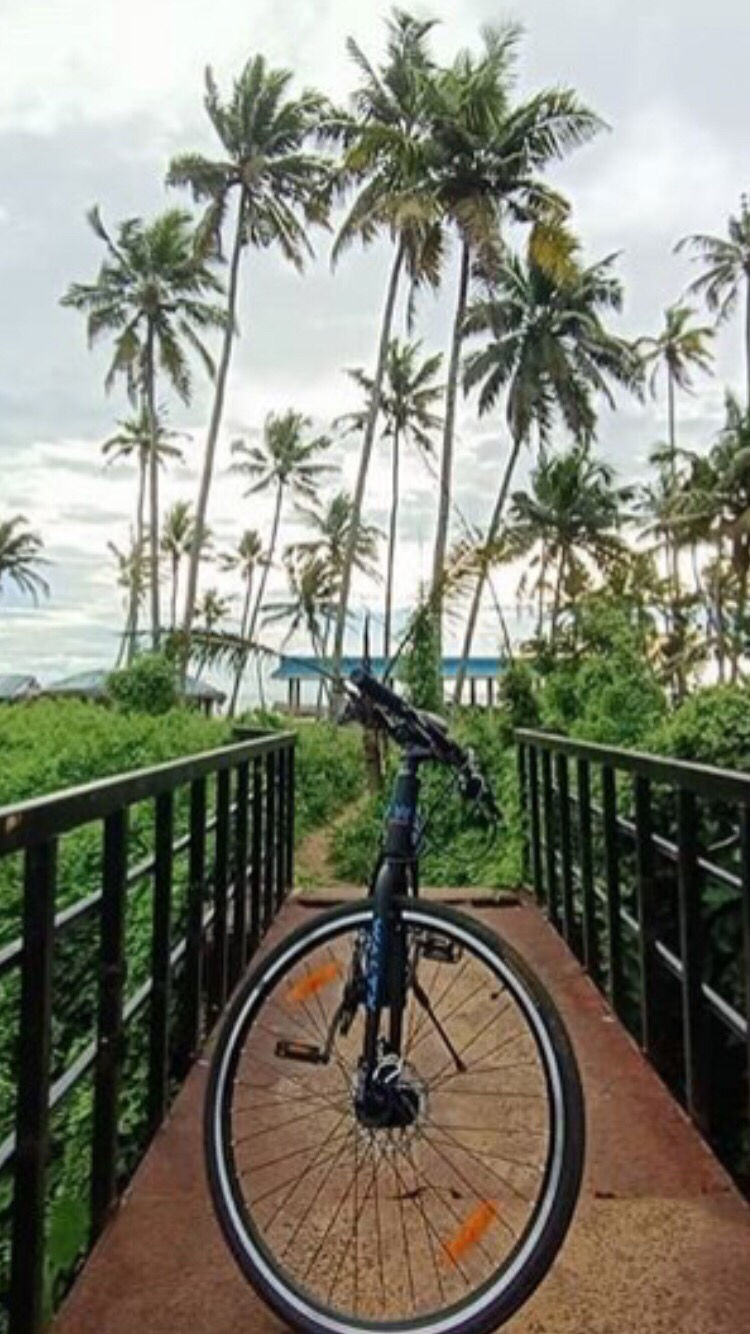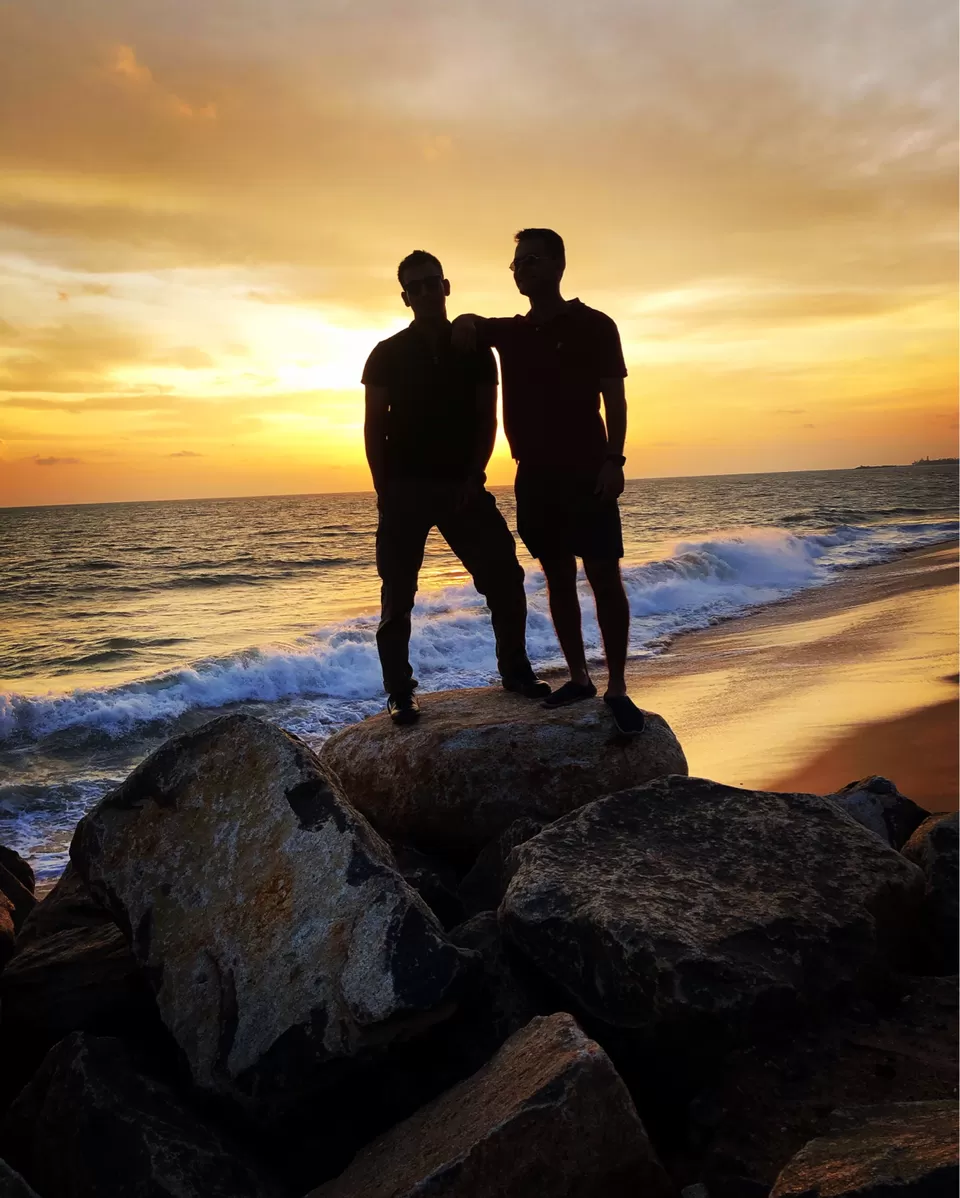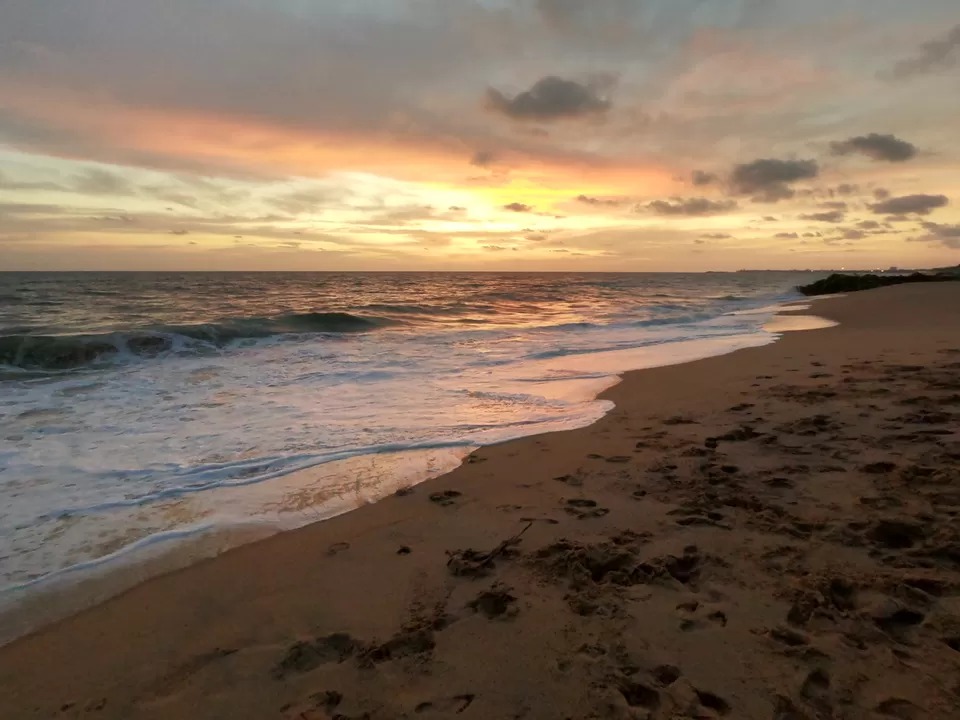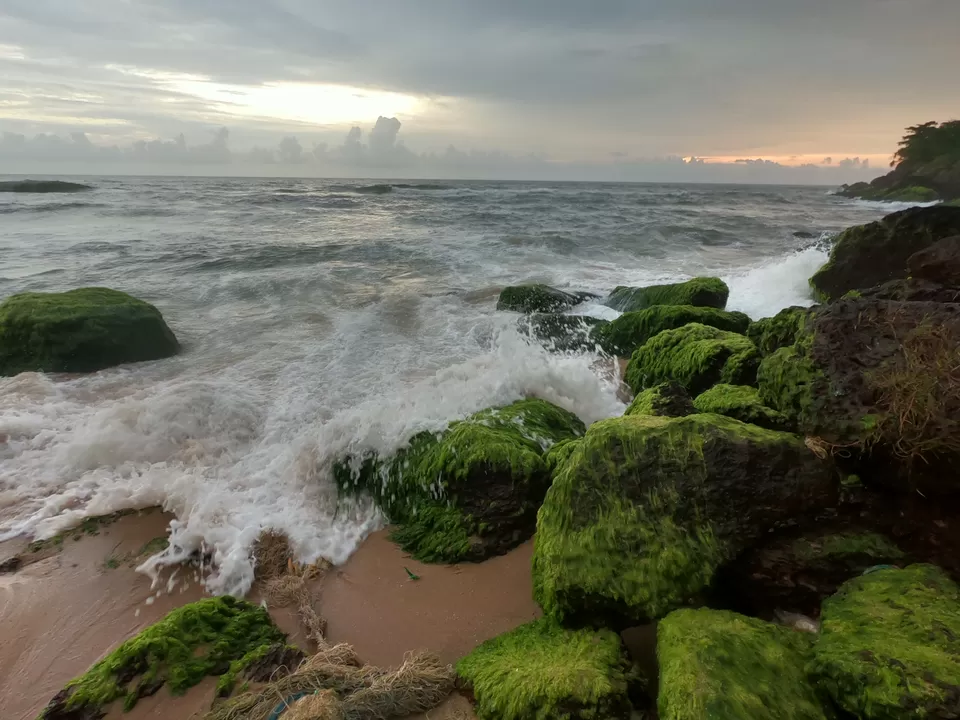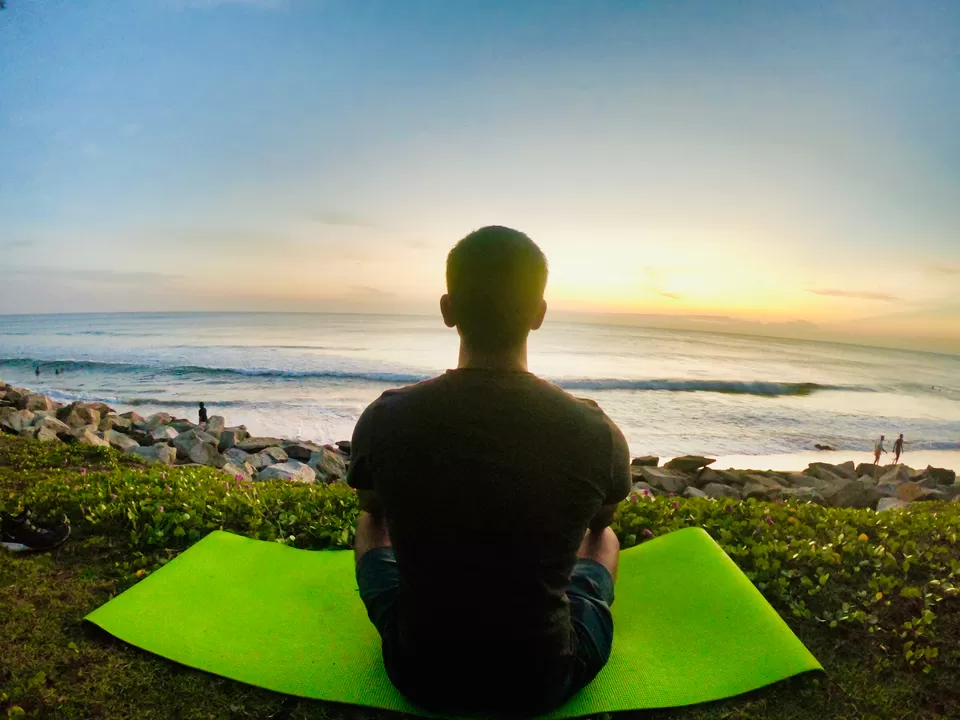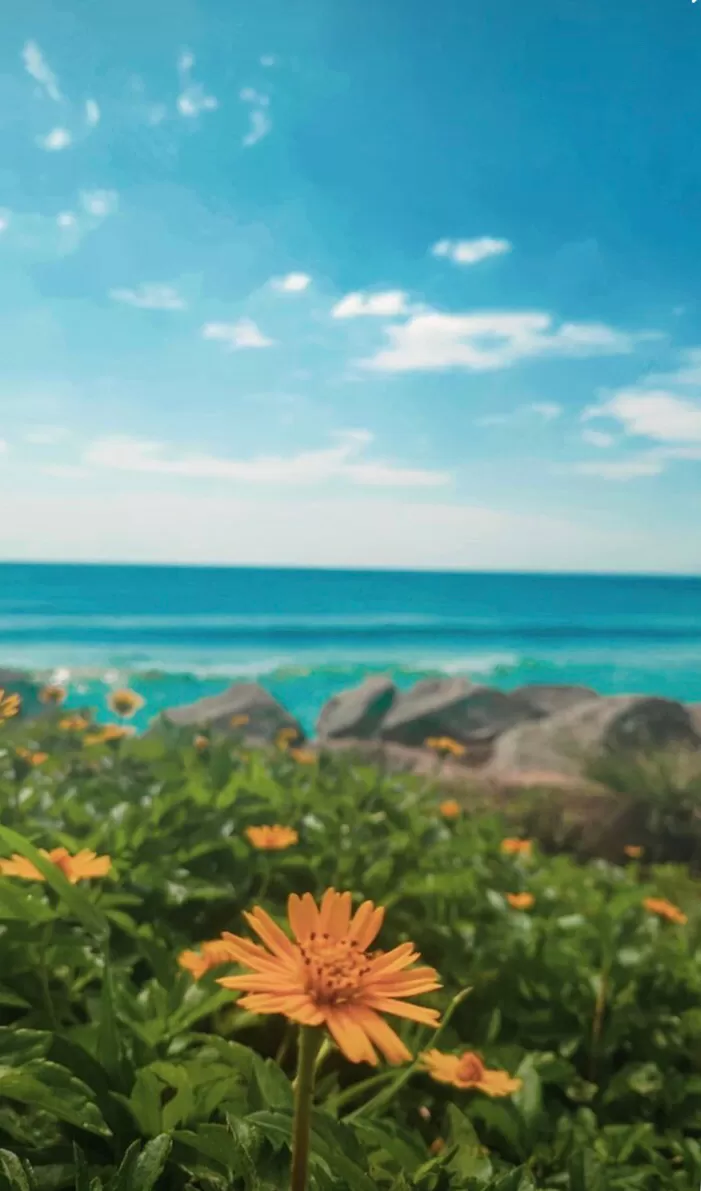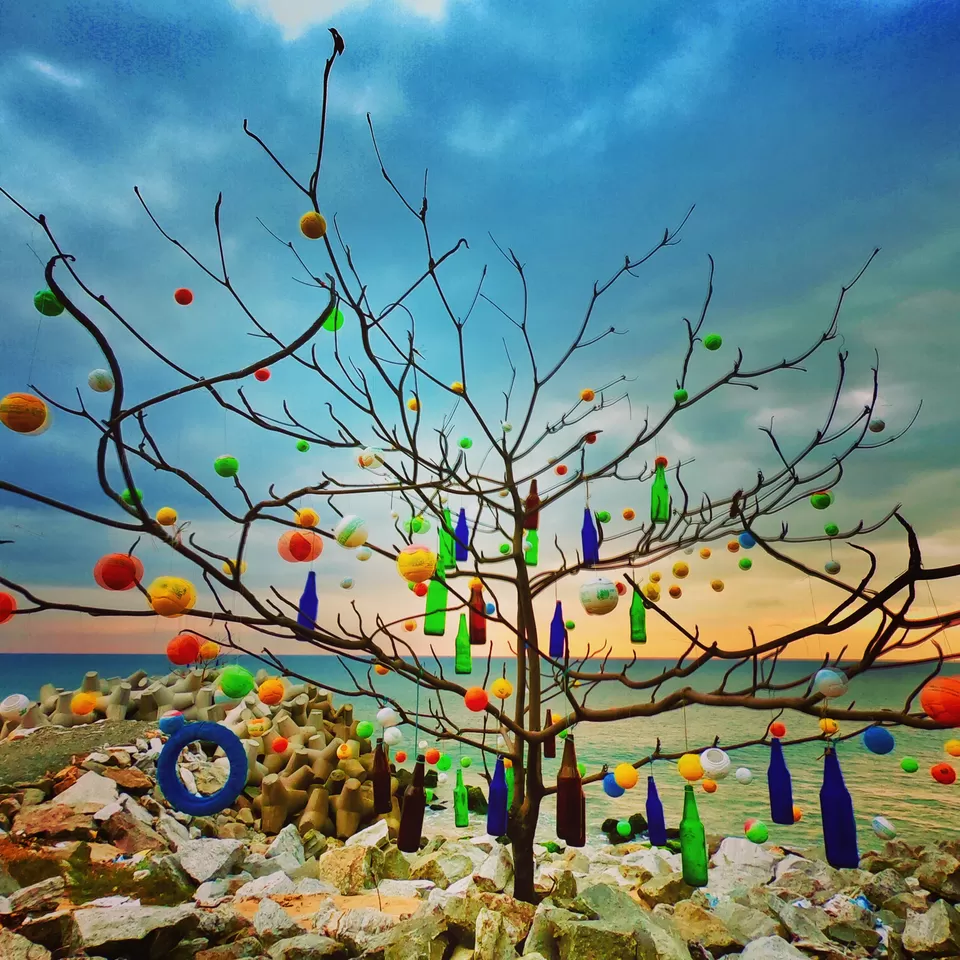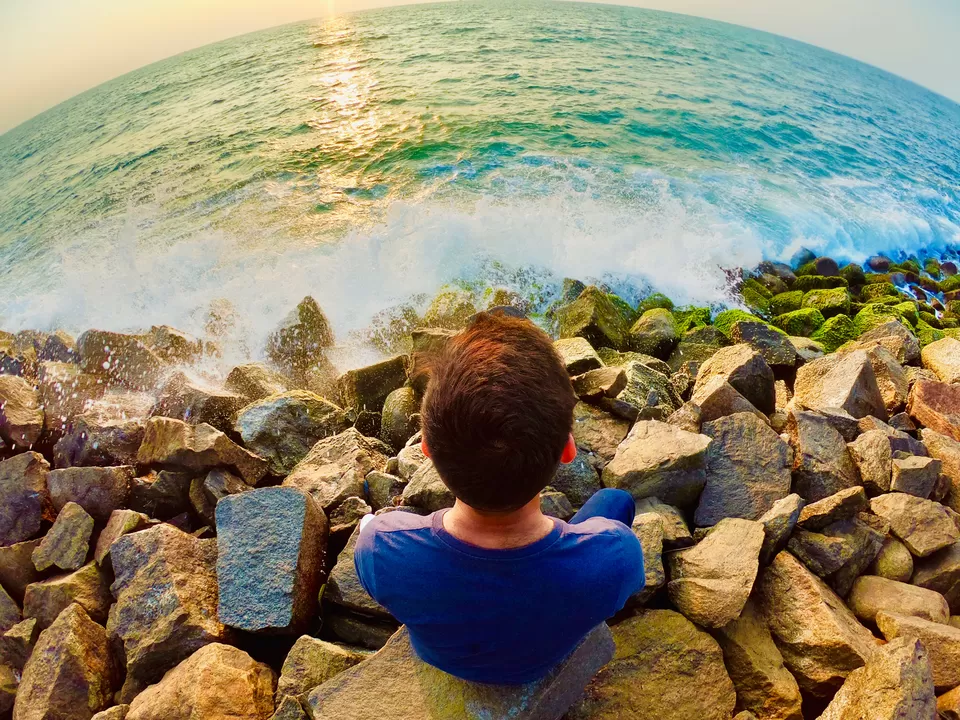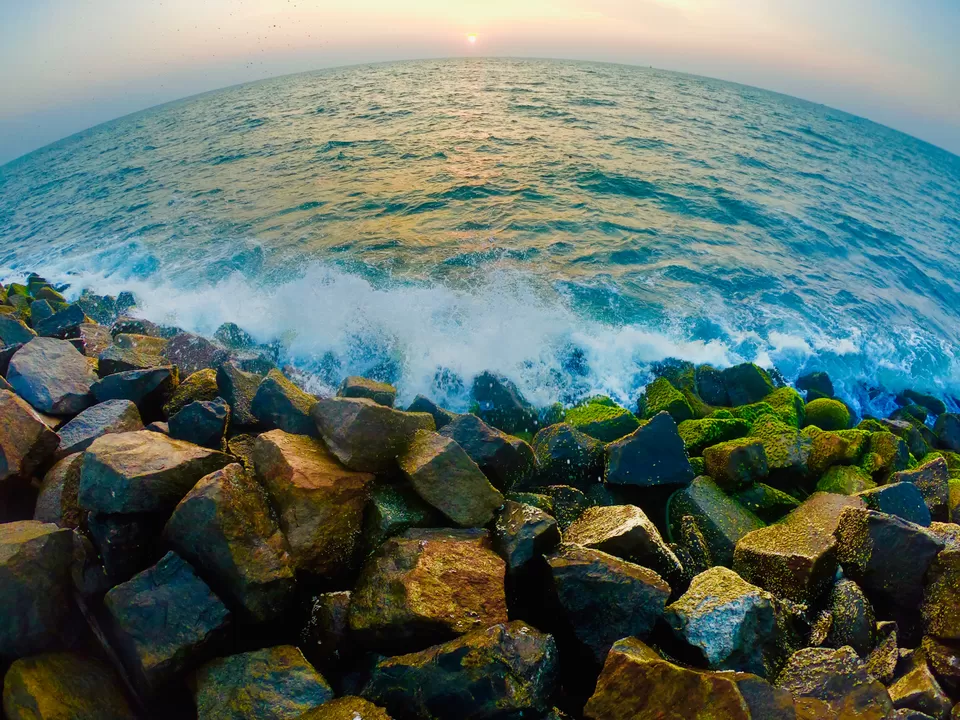 How about yoga? Or how about a peaceful place with a cliff and downside the most perfect and beautiful beach. Or what about the cafes to sit and Arabian sea to stare?
Just go to varkala. Its a place to go, place not hyped like goa or Pondicherry. You will get so called peace and the beach pleasure over here.
I have been 7 times over here and everytime i go i try doing something new in this place.
If you have 3 days in hand just go out to this place. Take a flight to trivendrum and head for a hour journey to this place. Trust me you won't regret ever going to this place. I could correlate this place to indonesian beaches.
Get a scooty for 400 or a bike for 500 rupee and go around the villages nearby. You can go up to 10 km south and you will get kapil beach over there. Sounds to be the private beach but you can enjoy a day there.
If you happen to stay in varkala I would suggest you to take chopper ride which would cost approx 4000 rupee and get a feel of jatayu earth centre and backwaters and beaches and so on. If you are planning to stay for 2 or 3 days get your accomodation done preferably at Boho, inda or indigo. It would cost you hardly 1000 or 1500 rupee a day to get the feel of 5 star. I certainly mean it. I have been to all the hotels with the star but all seemed overrated than these beautiful homestay. Get it done through Airbnb.