Venice is a city of fortune for every travel lover. The days spend there were no less than a dream. I am sharing a photo blog this time loaded by my experiences in Venice. The photos are self explanatory.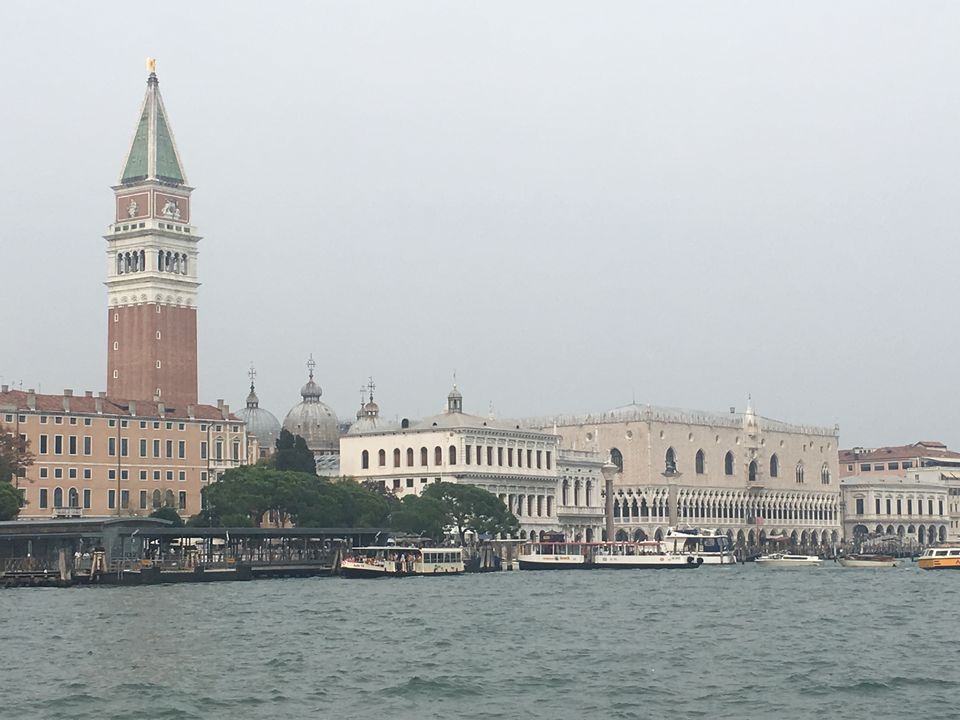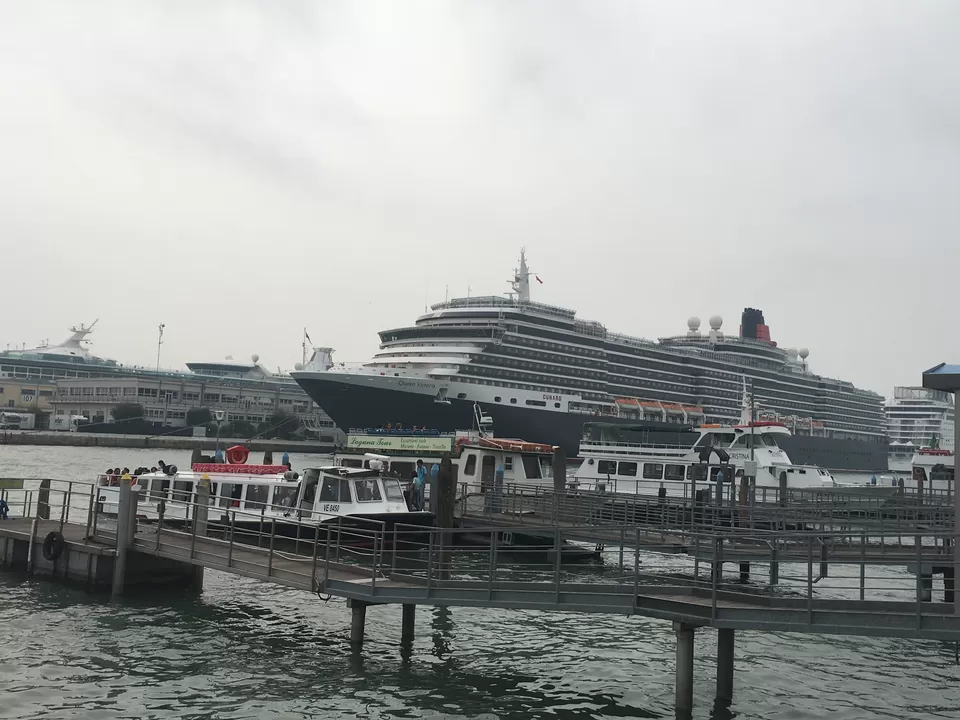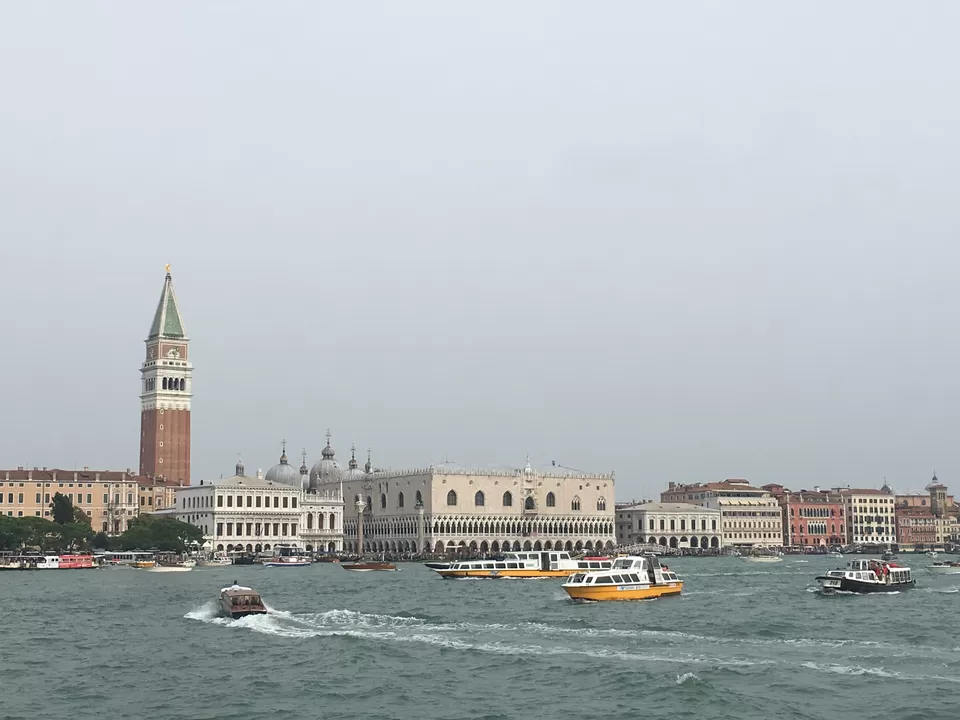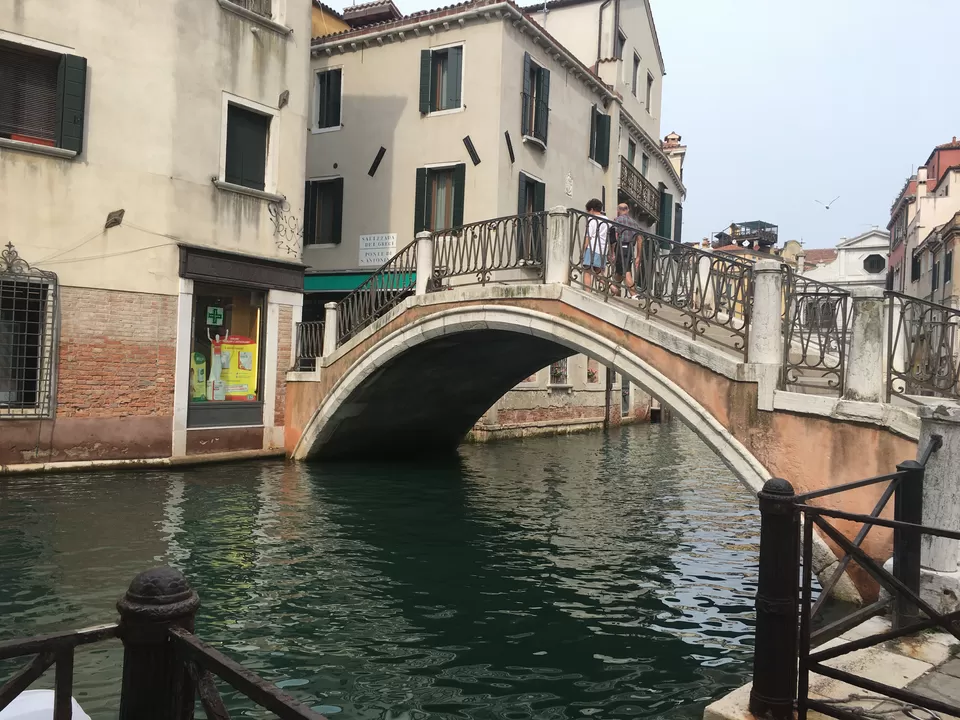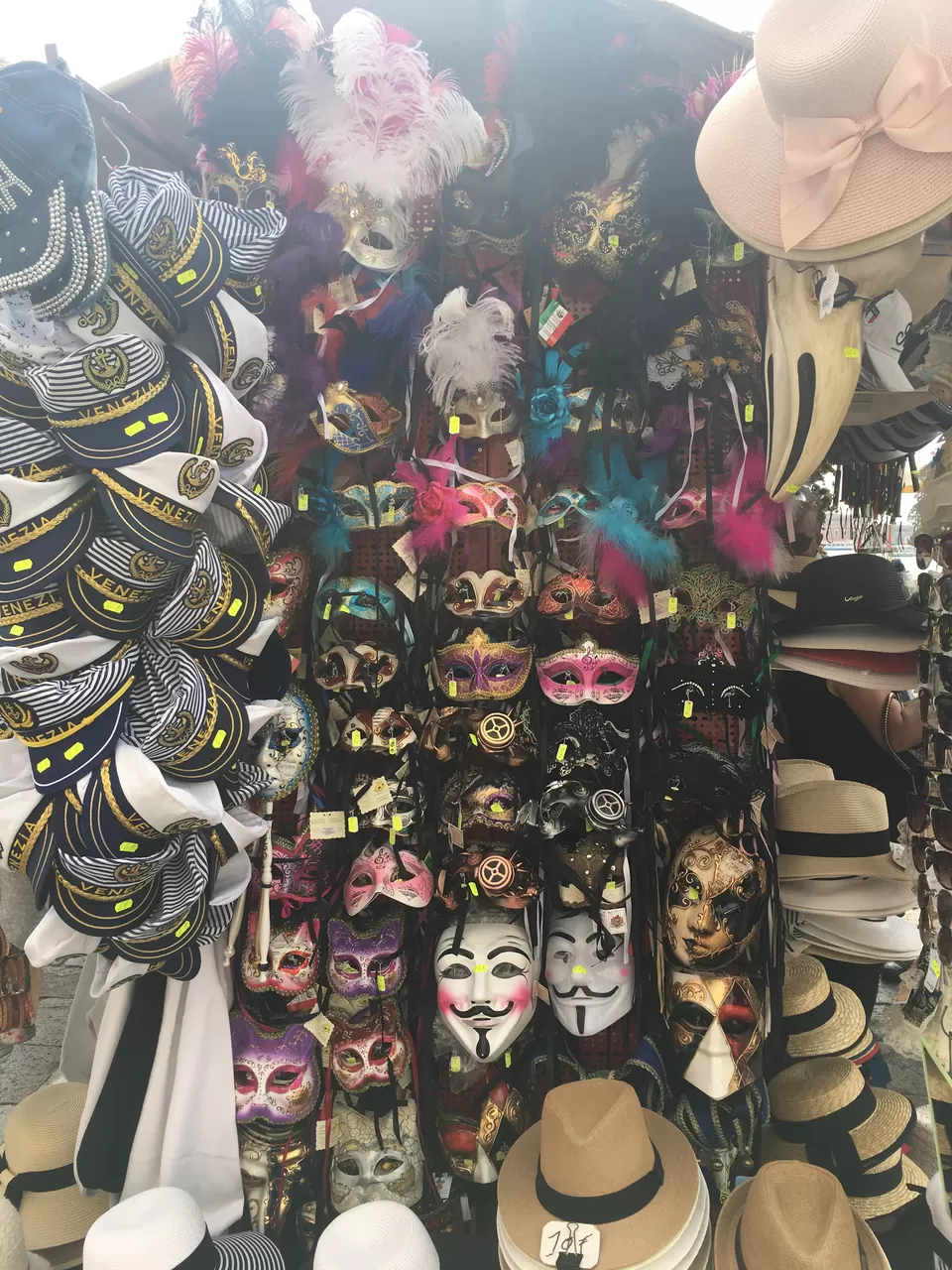 Explore Venice by walk, as they say getting lost is the best experience in Venice. I did so & covered the entire city by walk in the 1st Day. I actually had turned off my google map for a change to experience the adventure in the best possible way. Pictures are posted as per the sequence.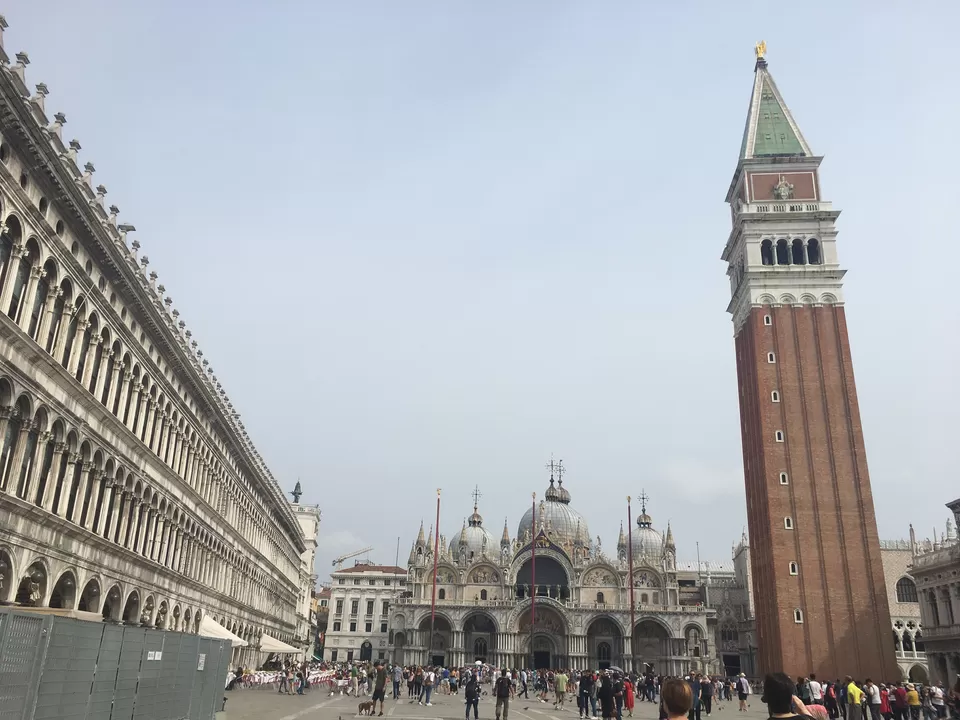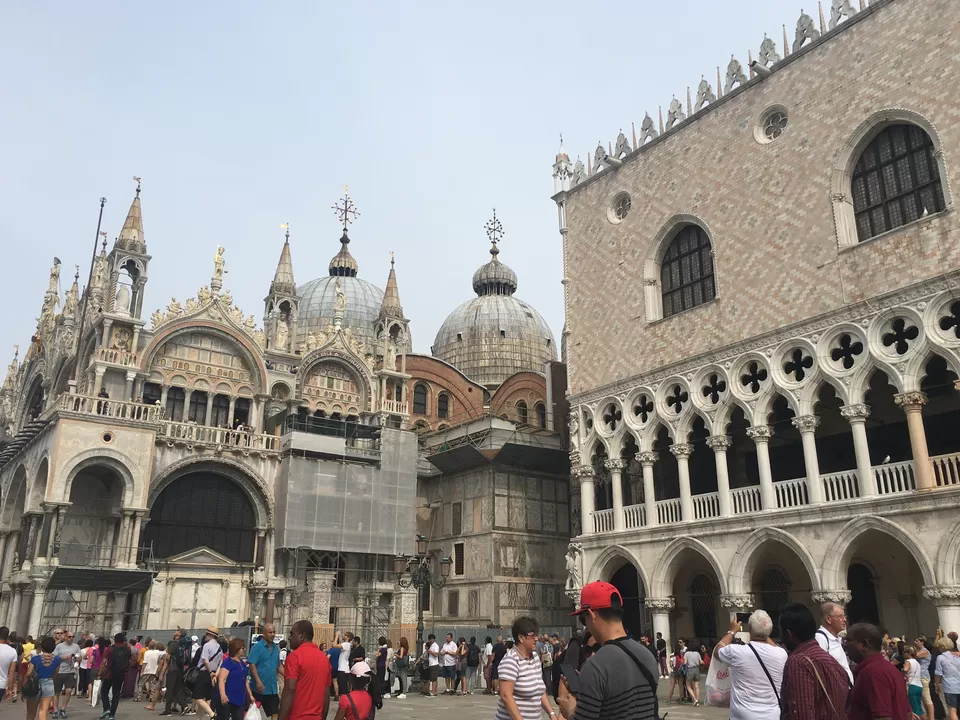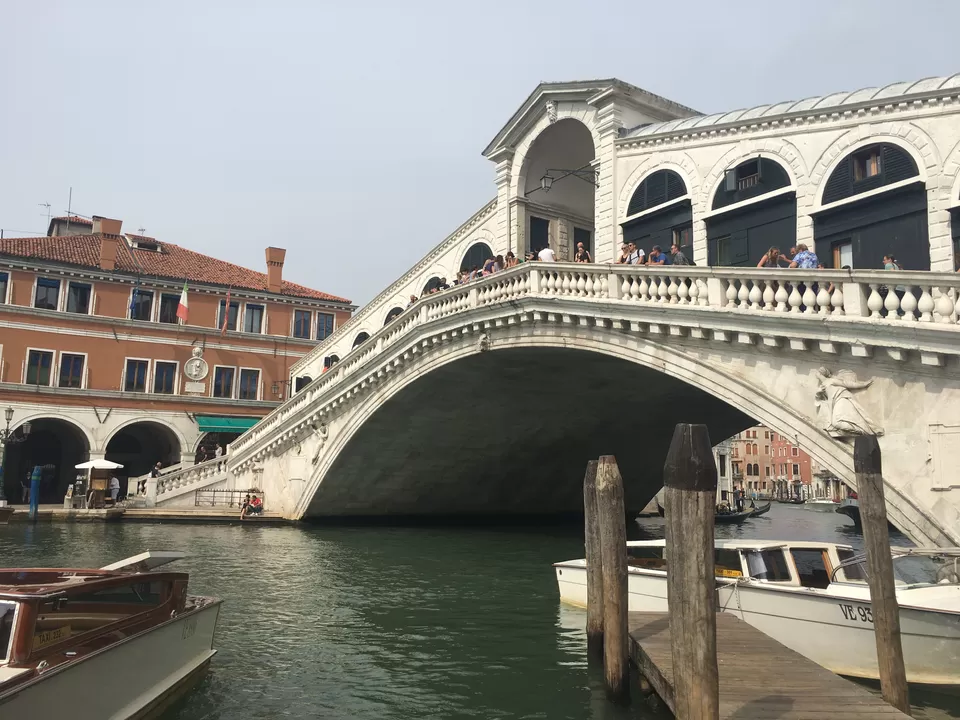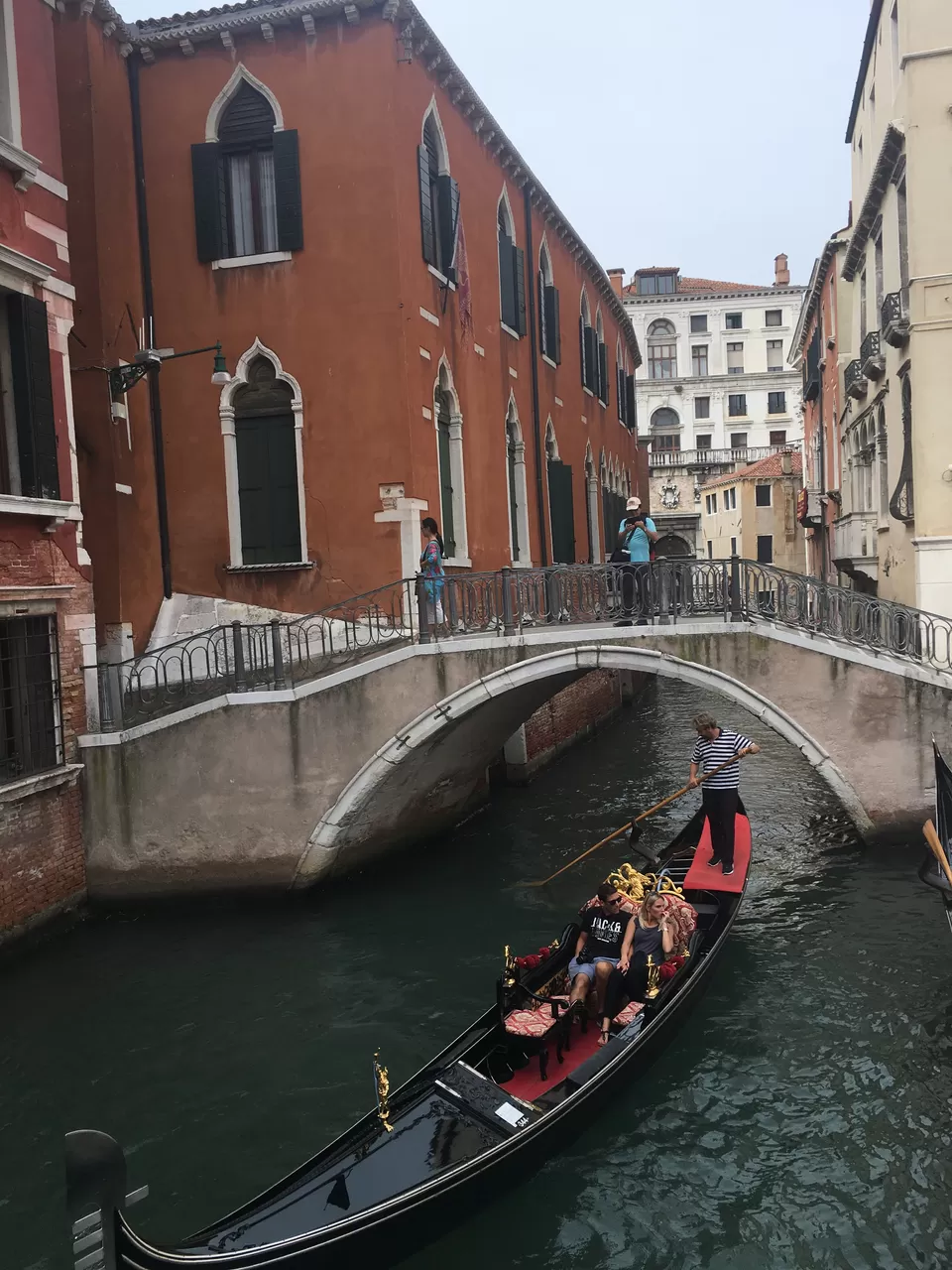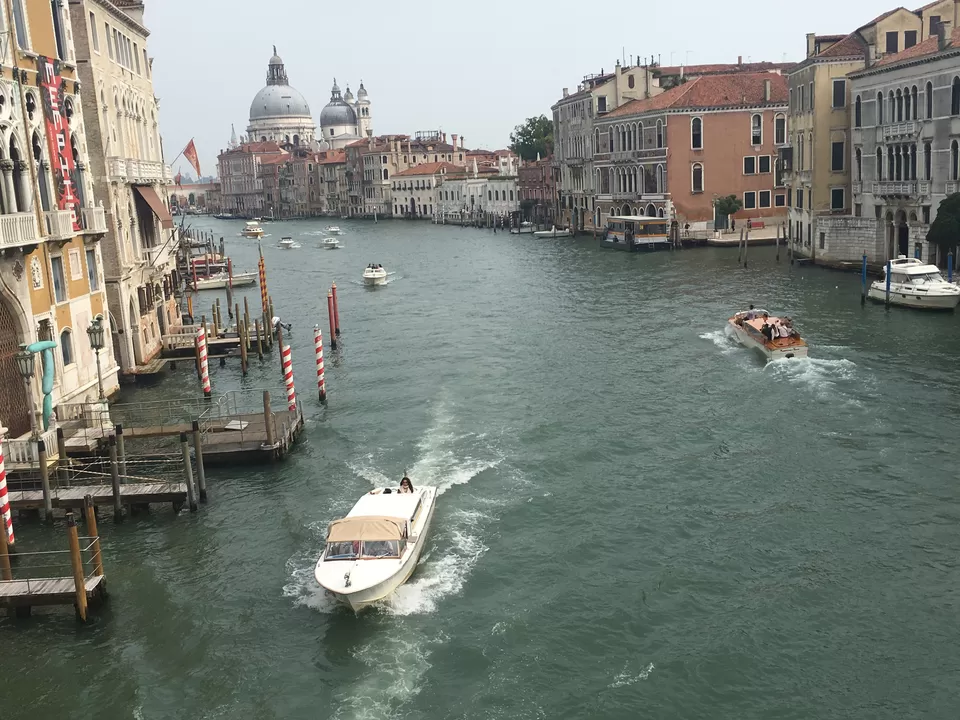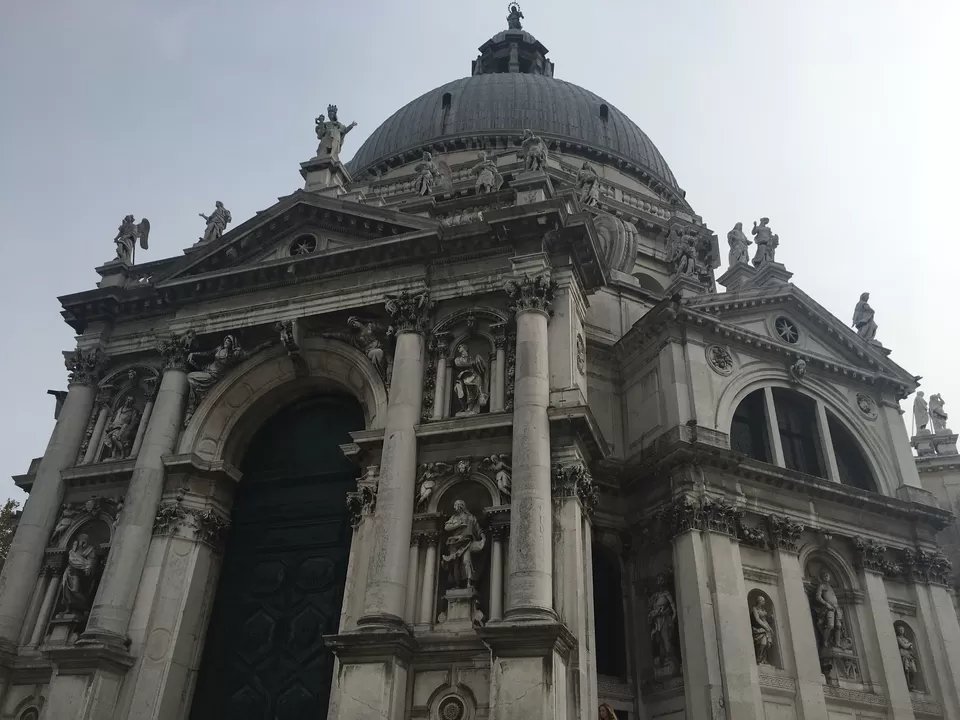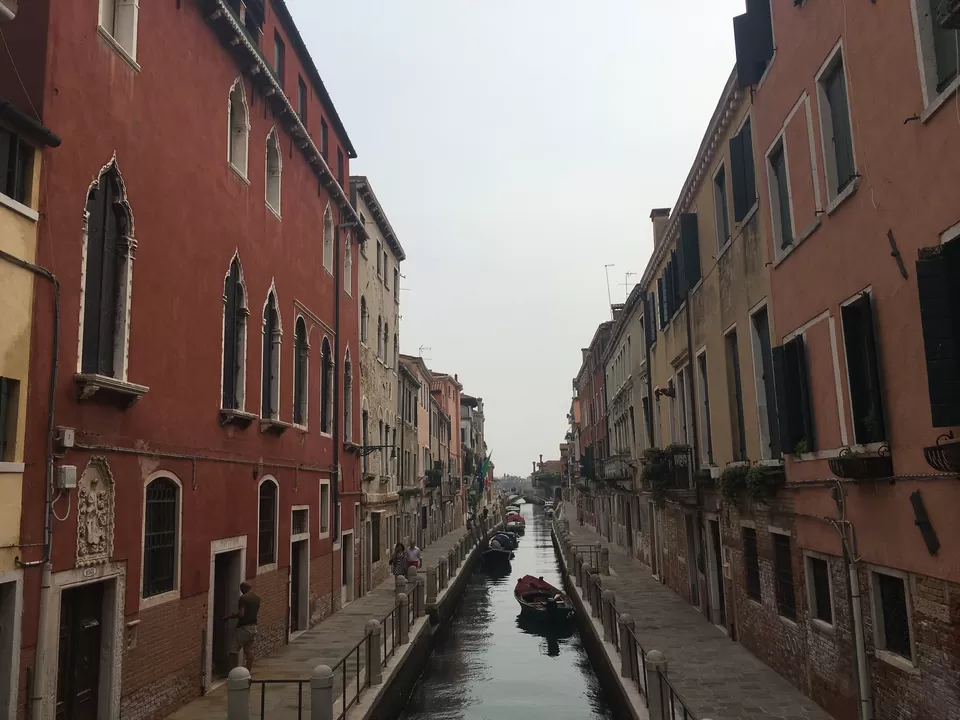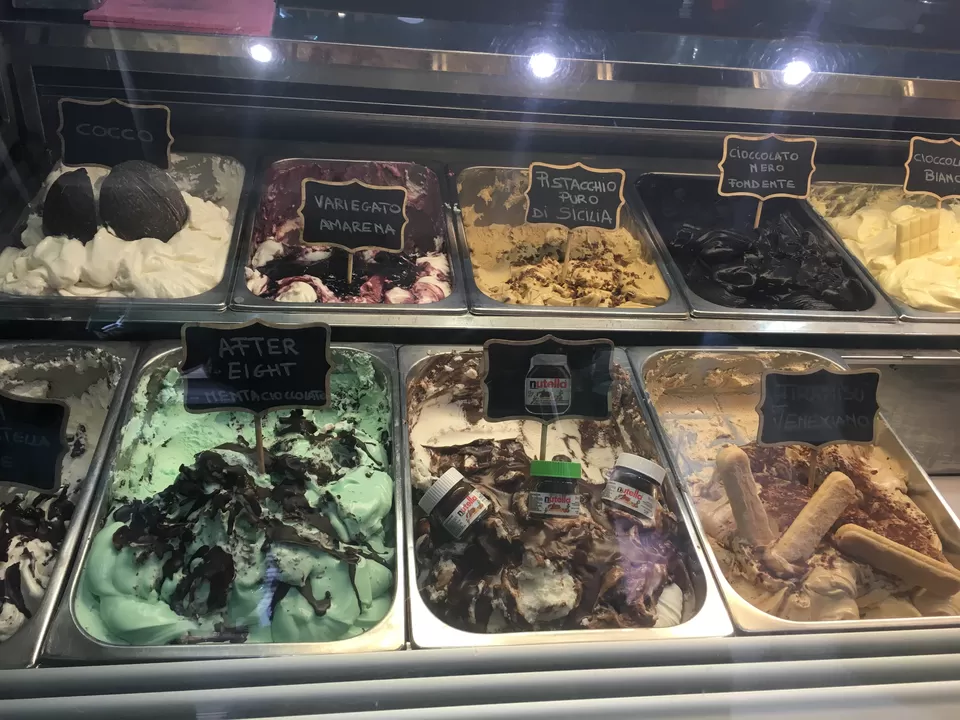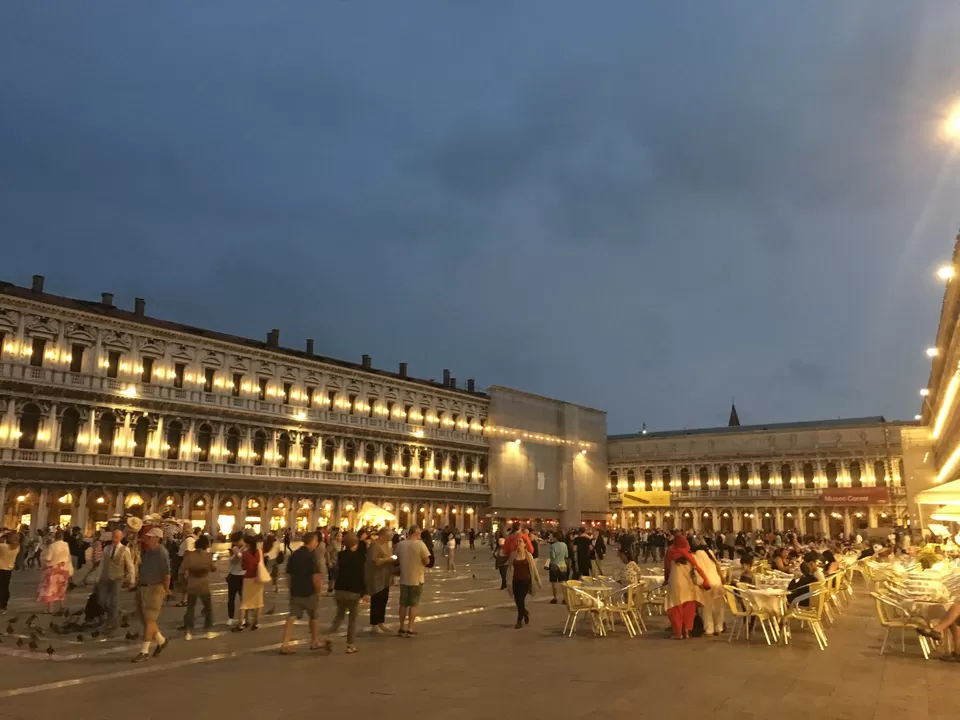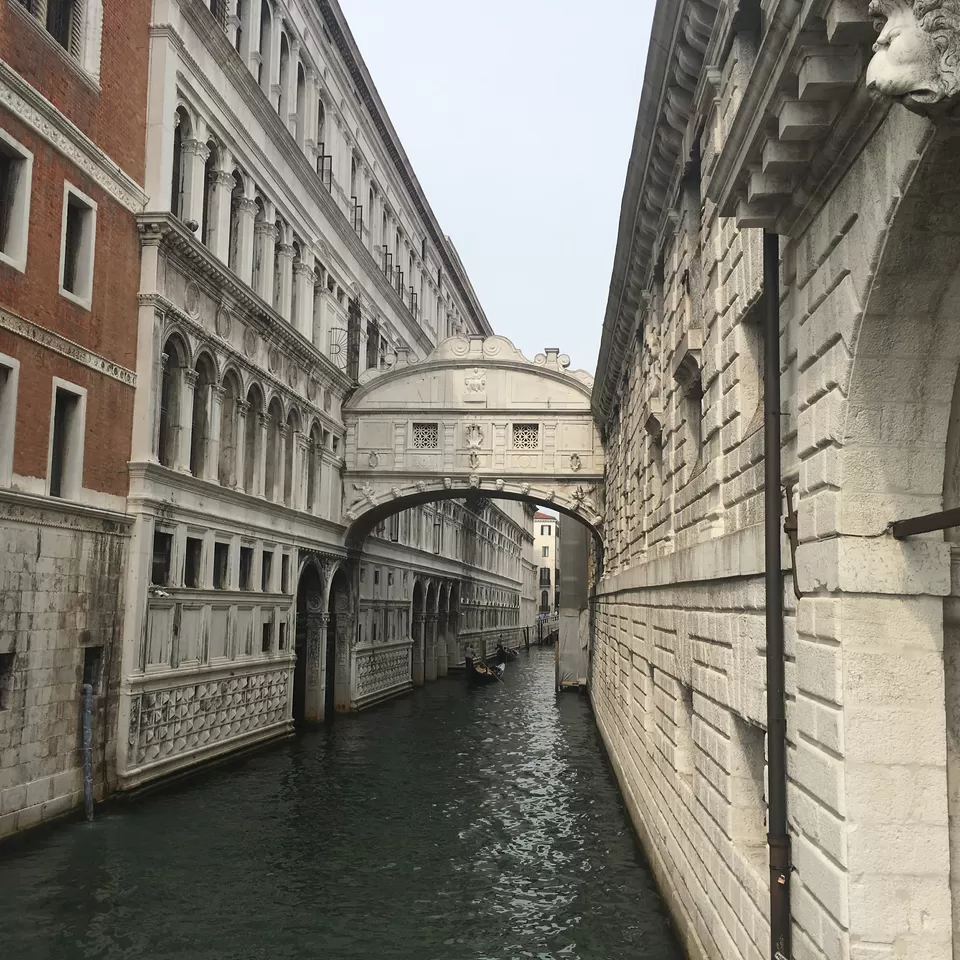 The next day, I decided to go for an island hop to Murano & Burano islands. I got a day pass for 20 euros for water buses & it was the best thing I did in Venice.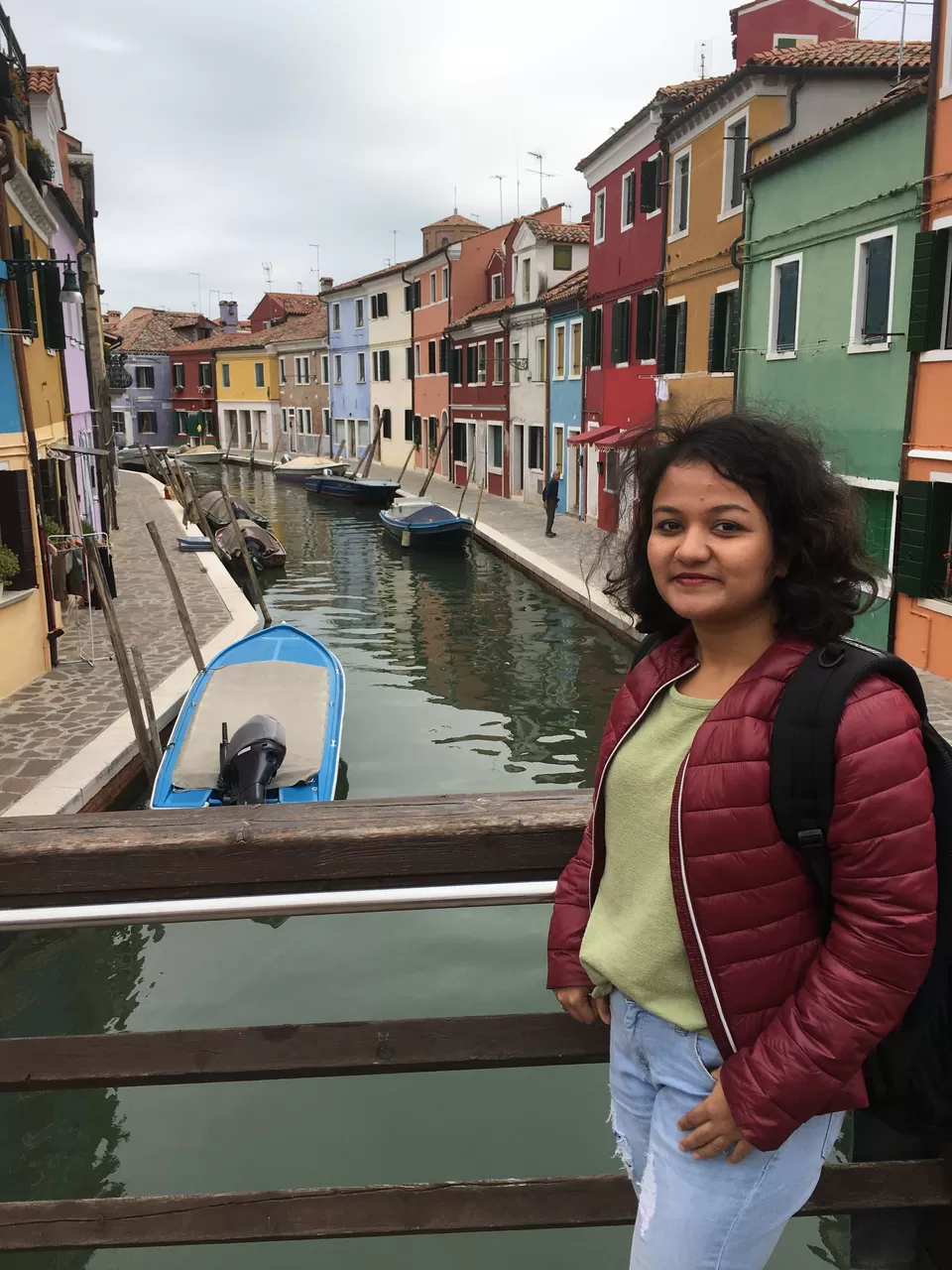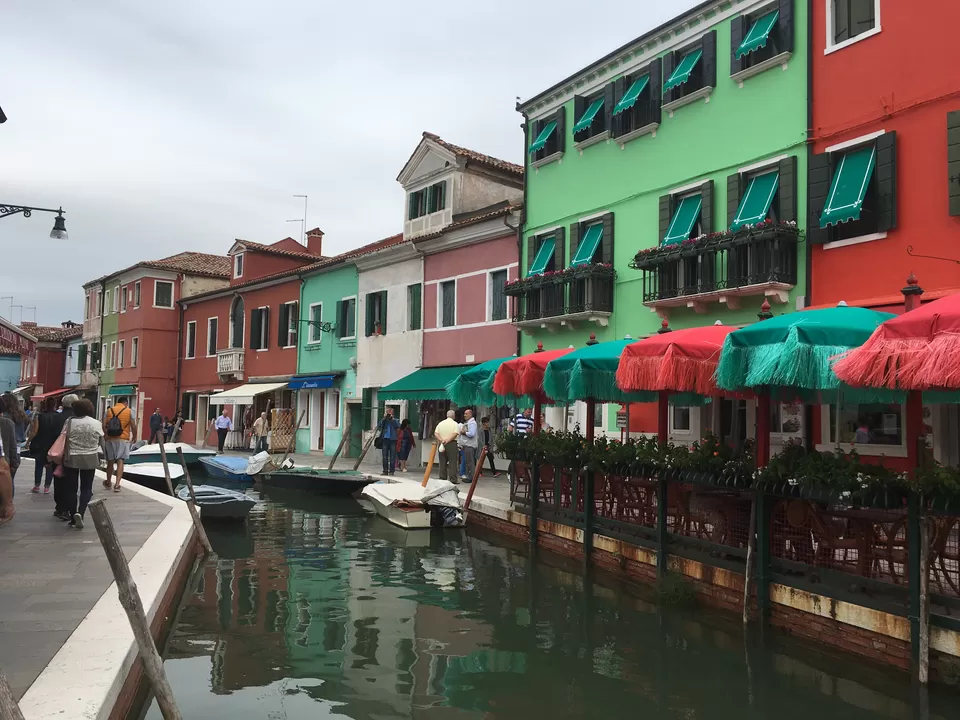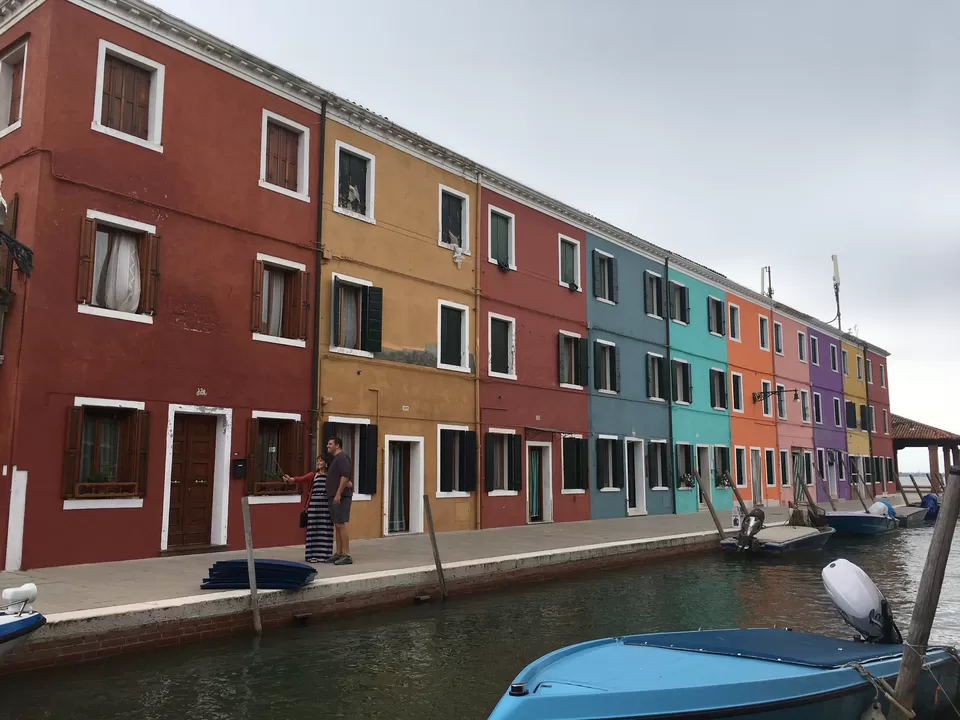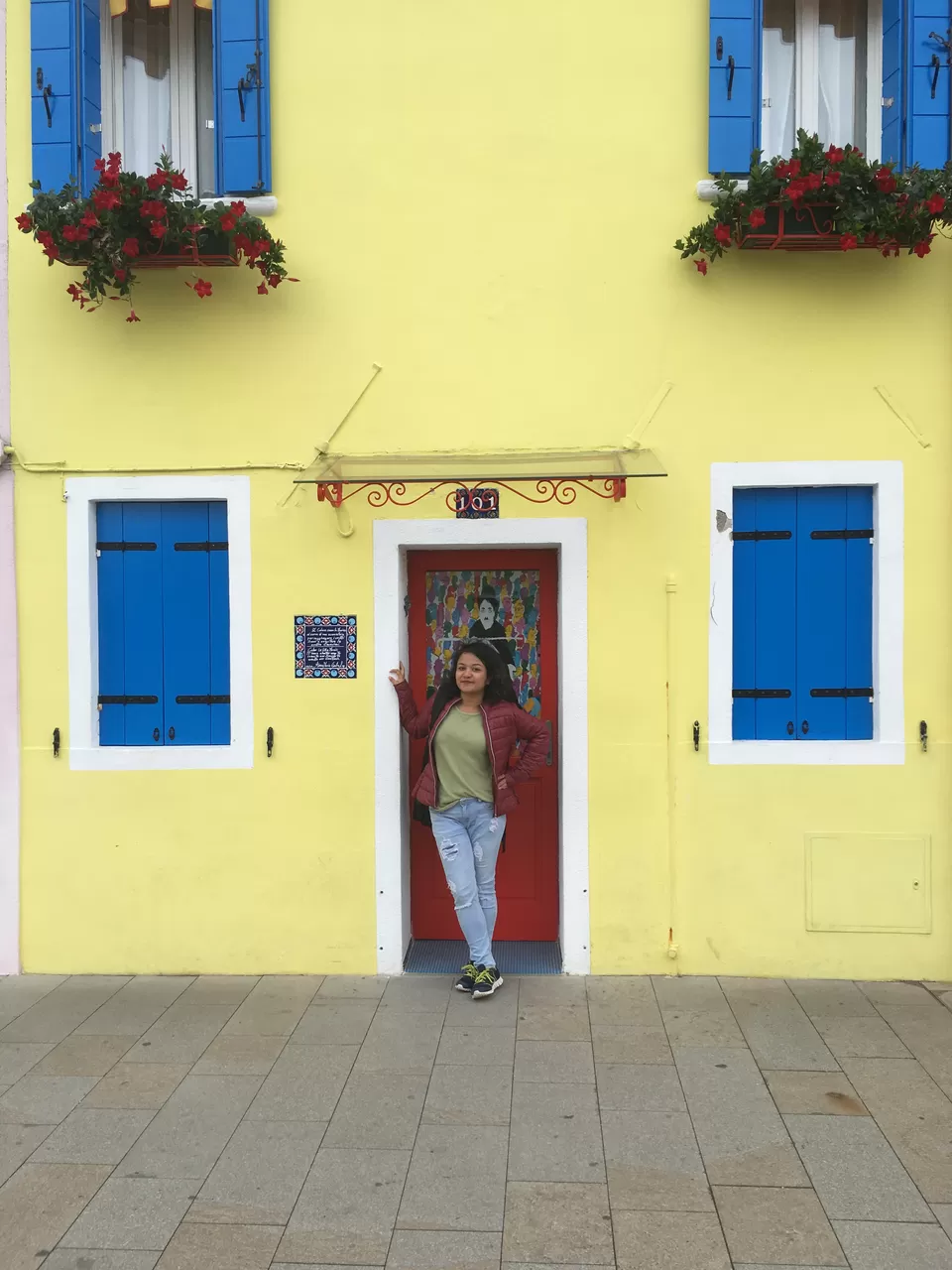 I came back to Venice, post noon after the exhilarating island hopping & it was time to bid adieu to Venice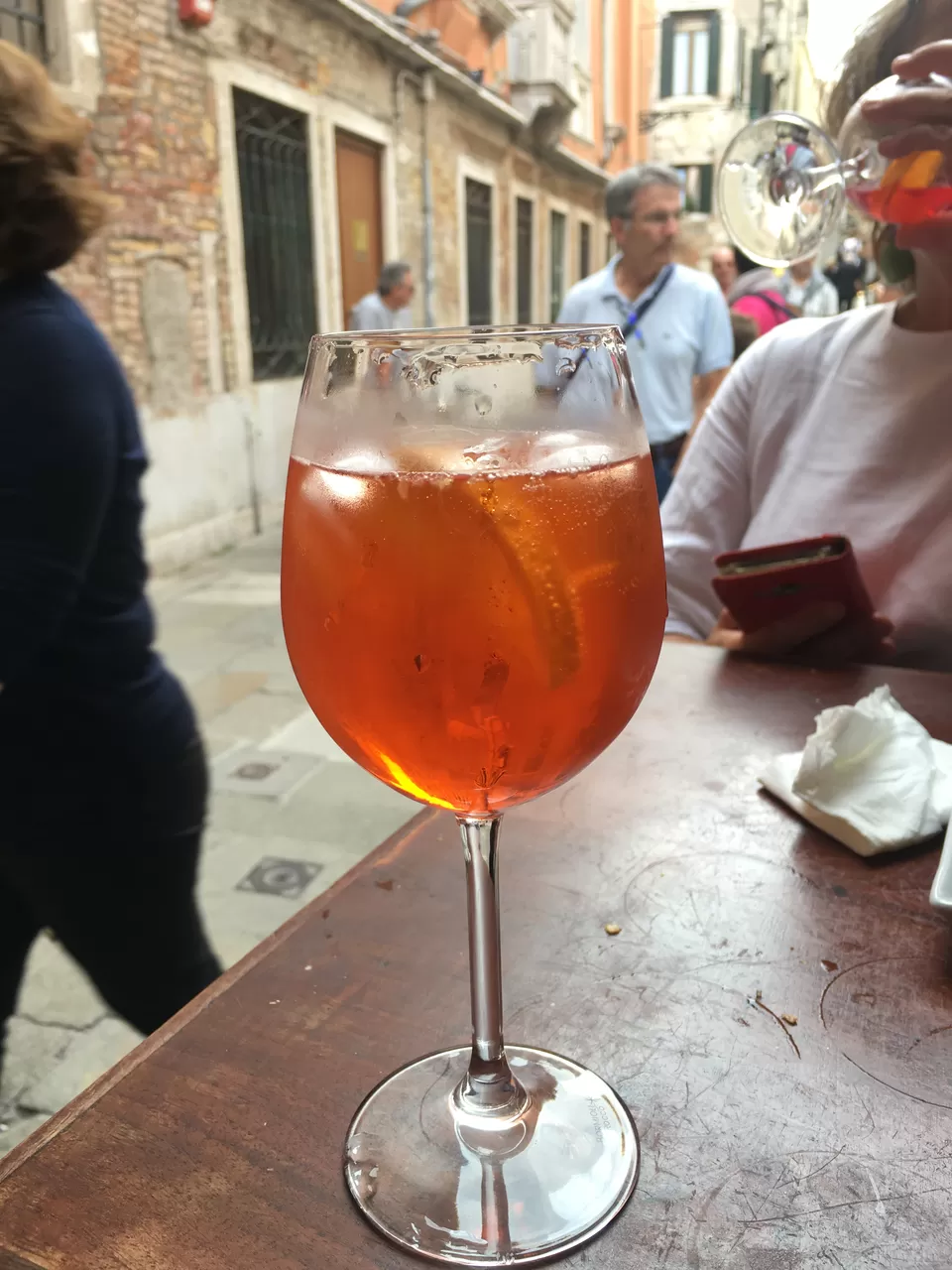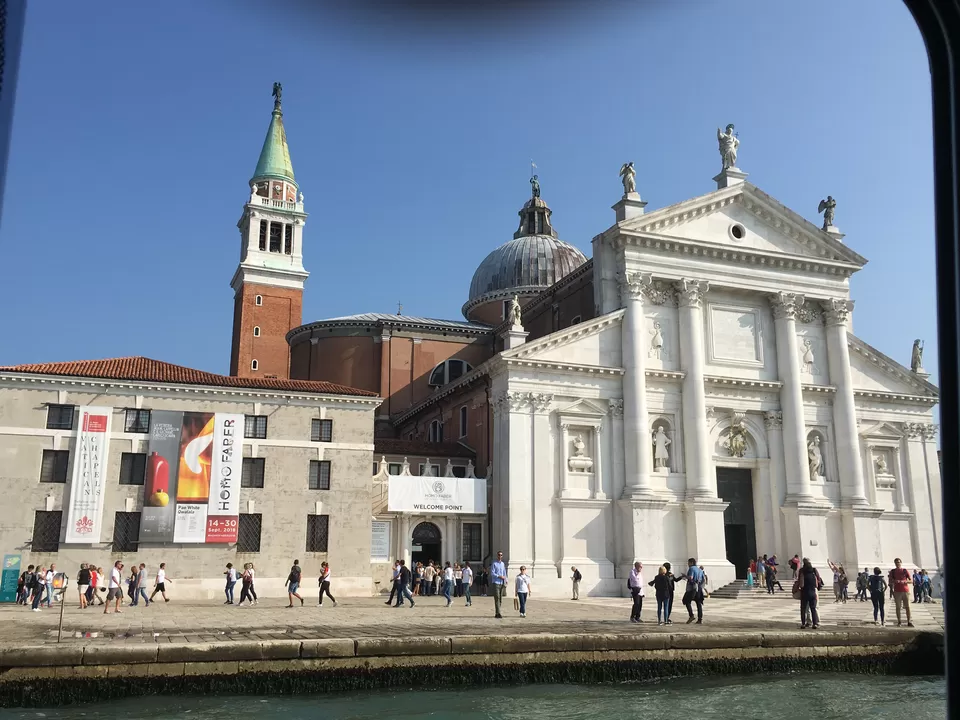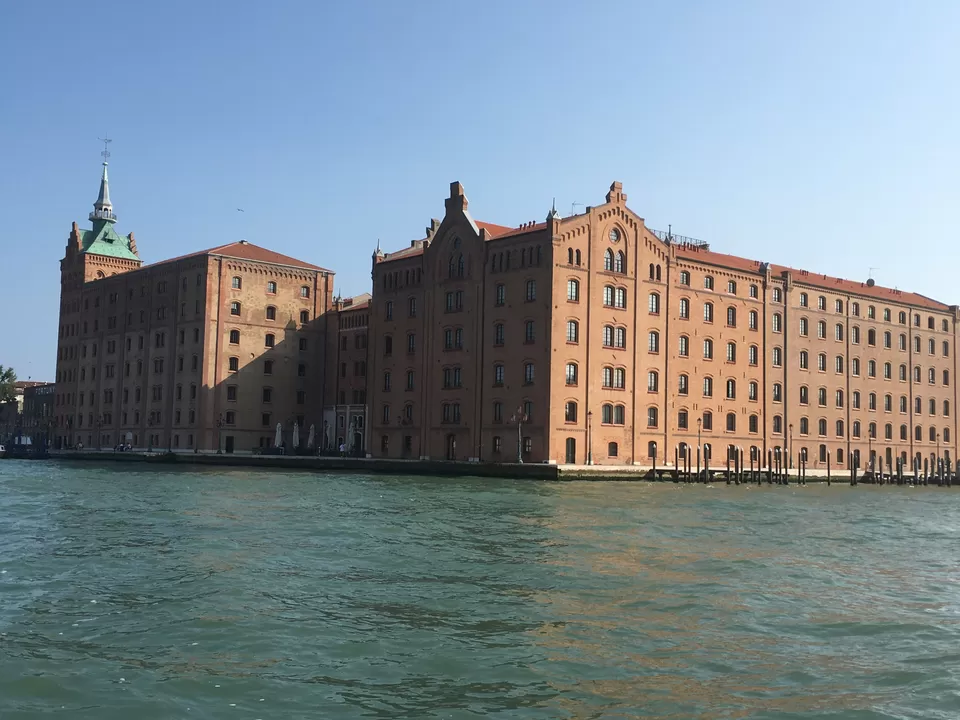 Hope the photo blog can help you with your itinerary. Please post in comment box for any clarifications.