With the cricket season in full swing, the Boxing Day Test Match between India & Australia is the cherry on the cake. We can't wait to see both the teams play against each other at the glorious Melbourne Cricket Ground from the 26-30th December 2020.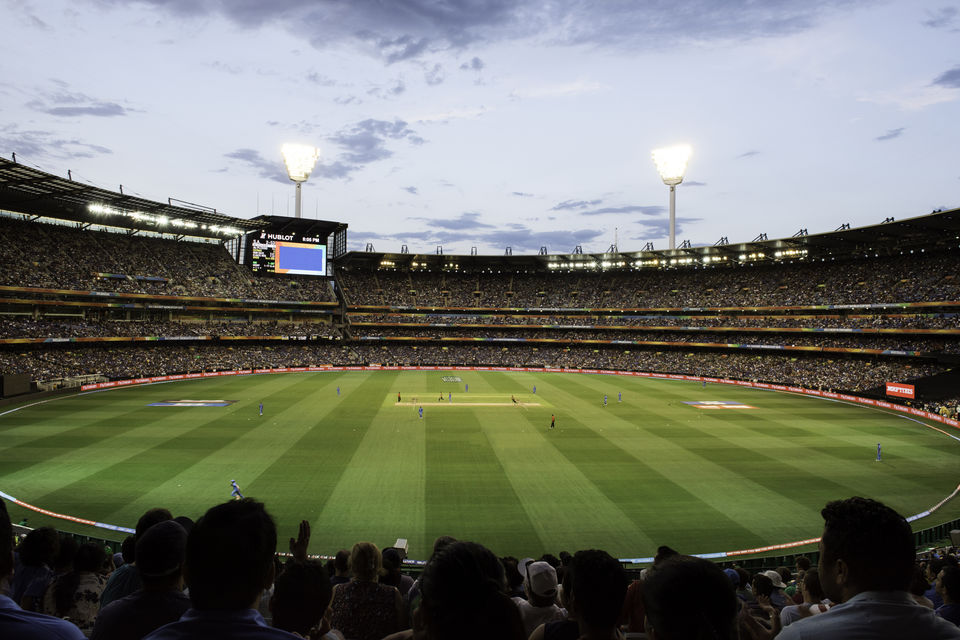 The city is all excited for the prolonged festivities right after Christmas; after all it's a match between the biggest cricket teams ever.
But amidst all the merriments, Melbourne – The sporting capital of Australia is going to miss Indian cricket fans cheering for our favourite players from the stands of the MCG. The city loves its cricket and fans love the city back too! Even as the MCG has played host to some of the most exciting performances like Virendra Sehwag scoring 195 in a single day, there is a lot to explore and enjoy around the city too. A favourite among travelling fans is making pit-stops at the quaint cafes in laneways decorated with best of street art or shopping at local markets before and after the matches.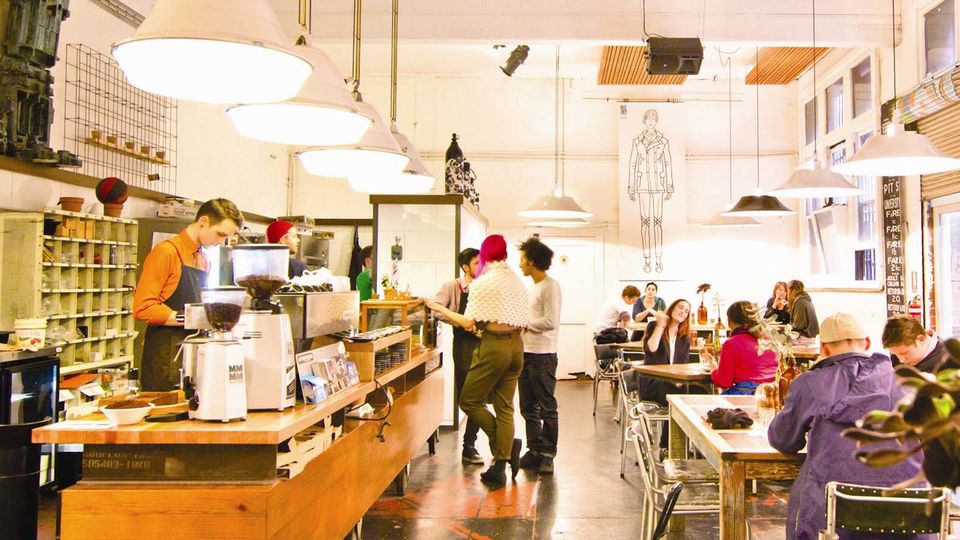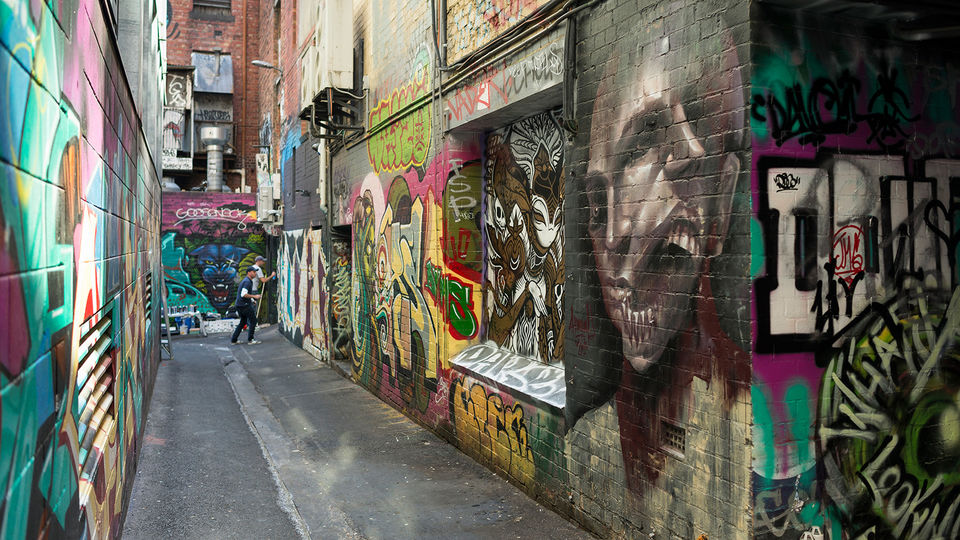 Among other activities that your typical visitor to Melbourne should not miss out on are visiting Federation Square, witnessing the magnificent Flinders Street Station, exploring the coveted art galleries or strolling along the Yarra River and then wrapping up the day with a delightful meal at award-winning restaurants.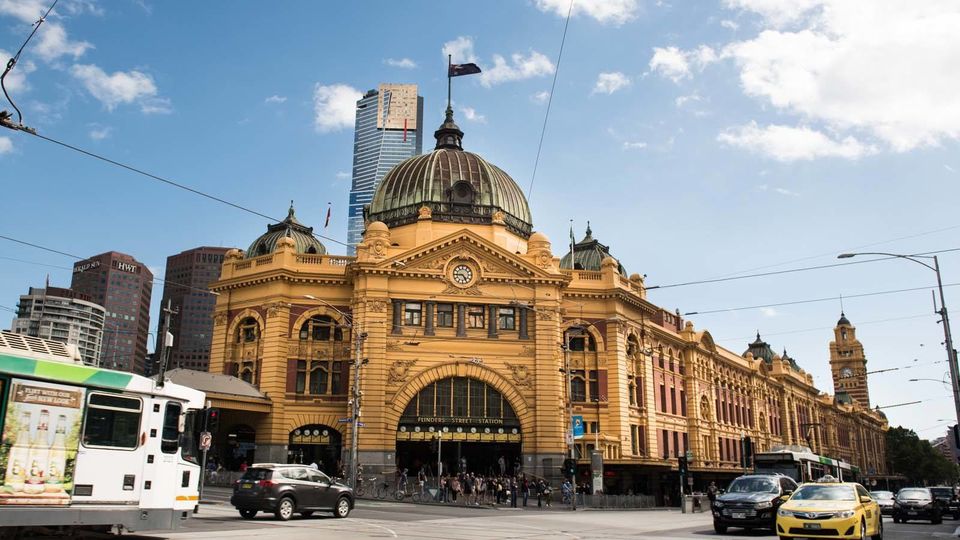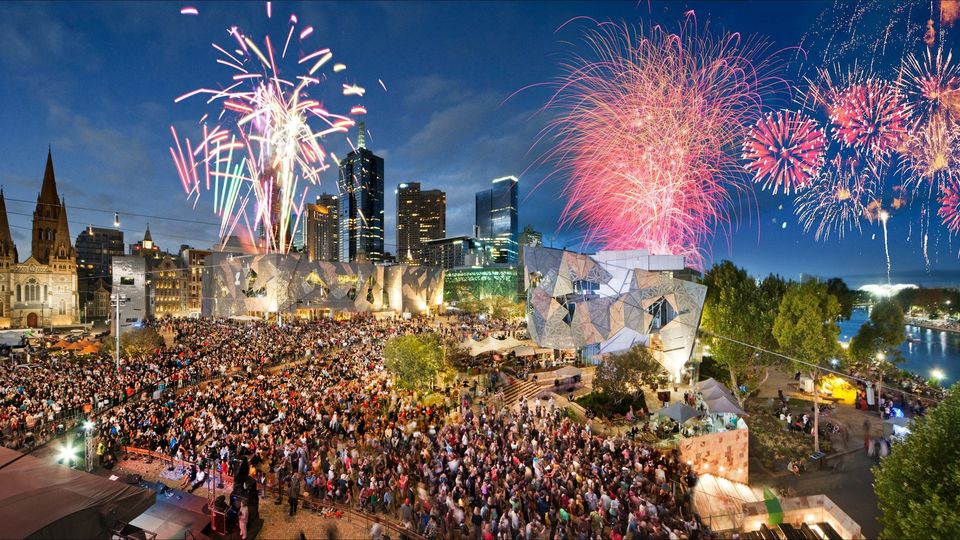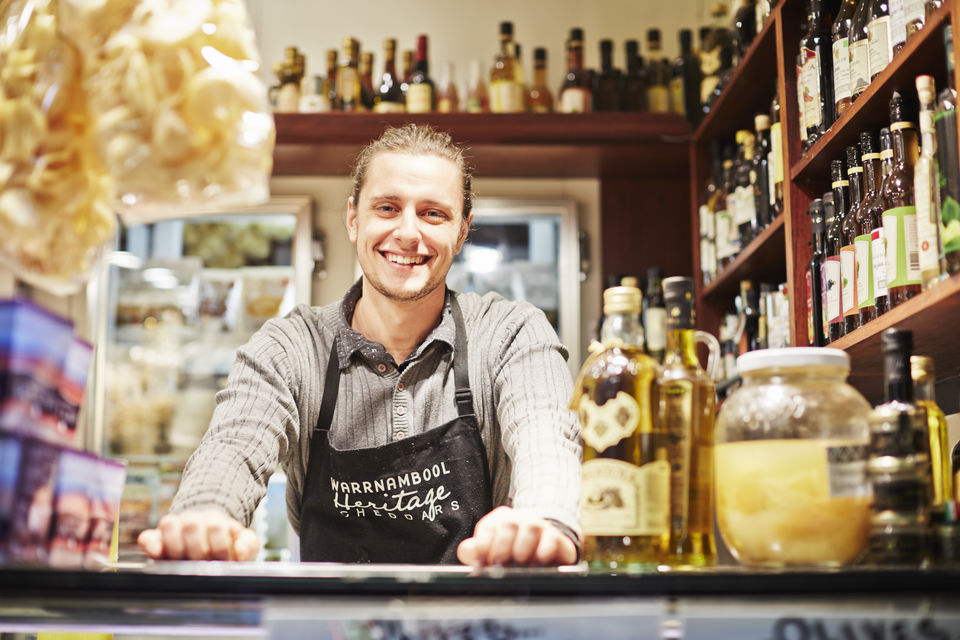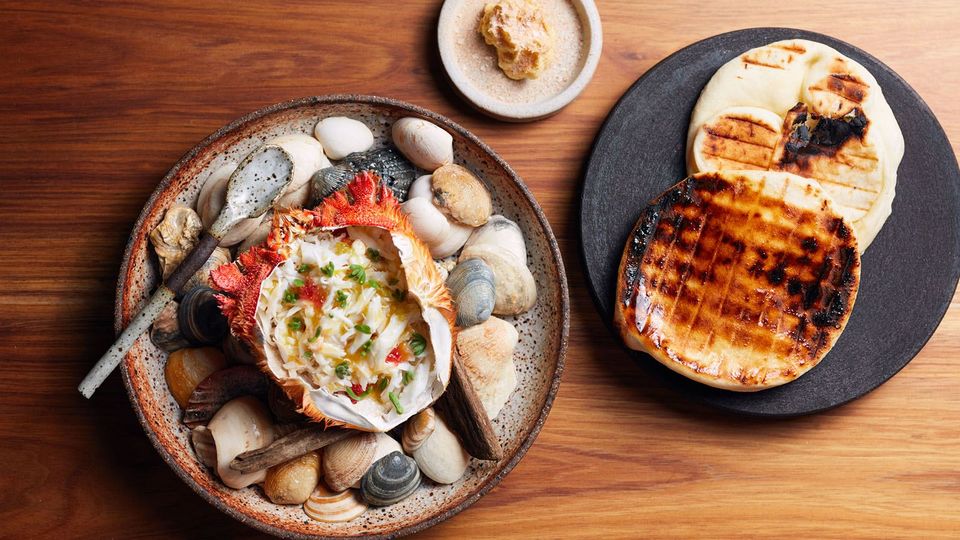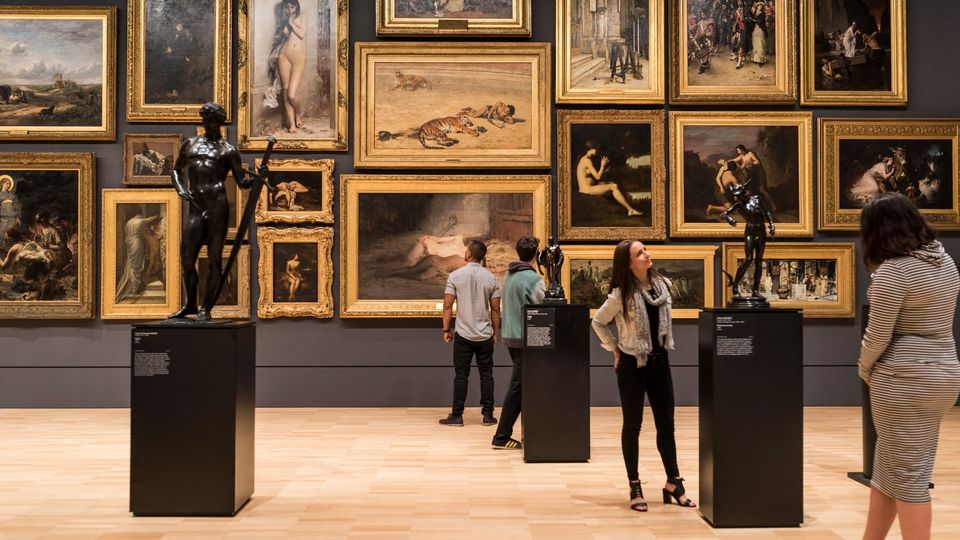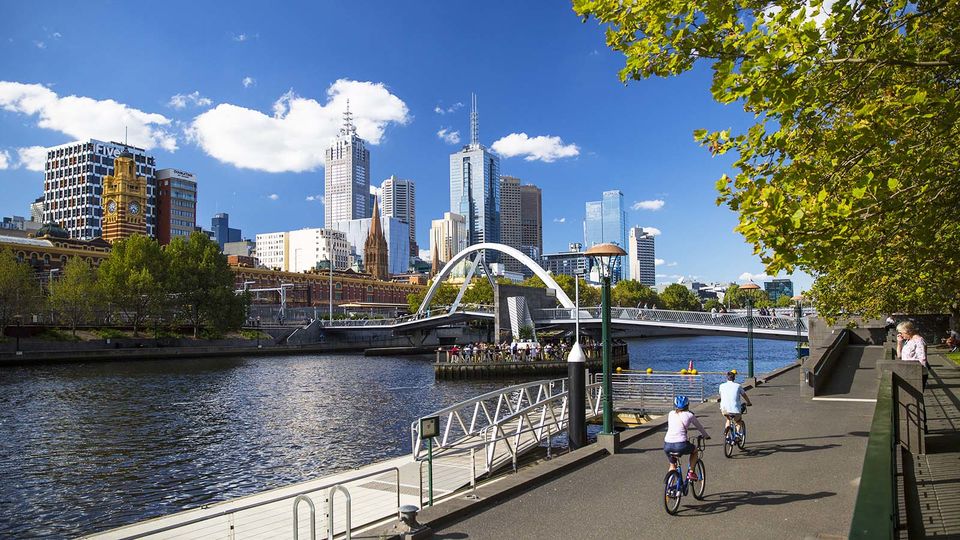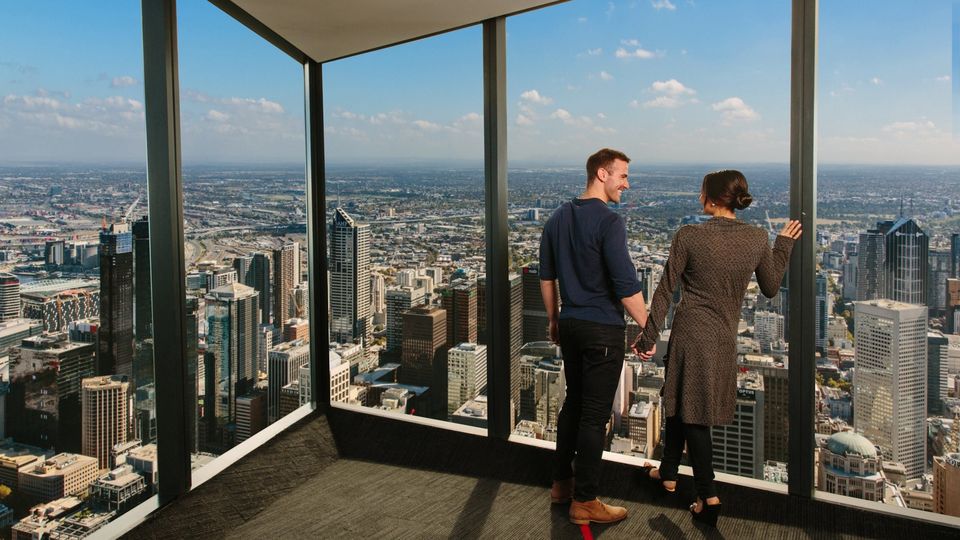 And it is not just the city that offers a plethora of choices. The regions around Melbourne is filled with things to do. We just know that you wouldn't want to take a trip to Melbourne without exploring the beautiful and diverse regions around the city.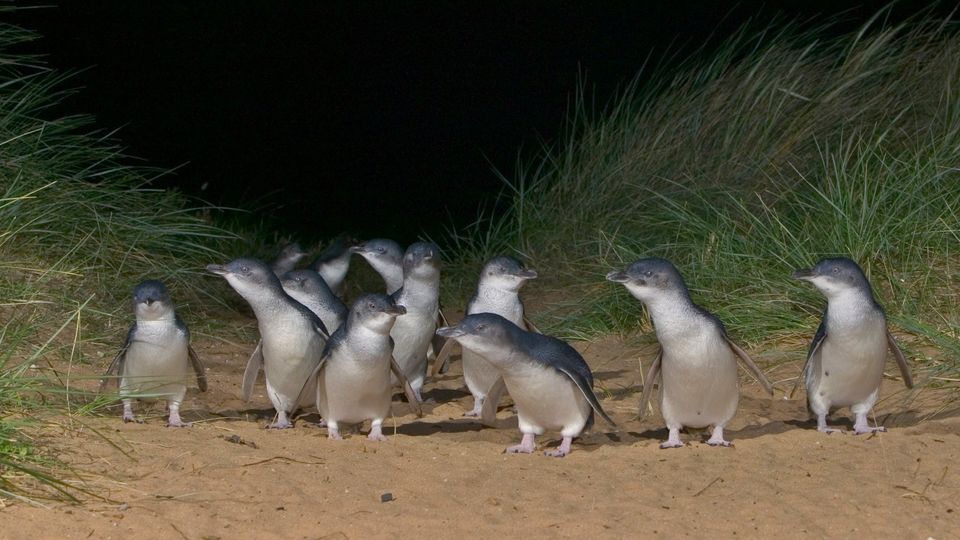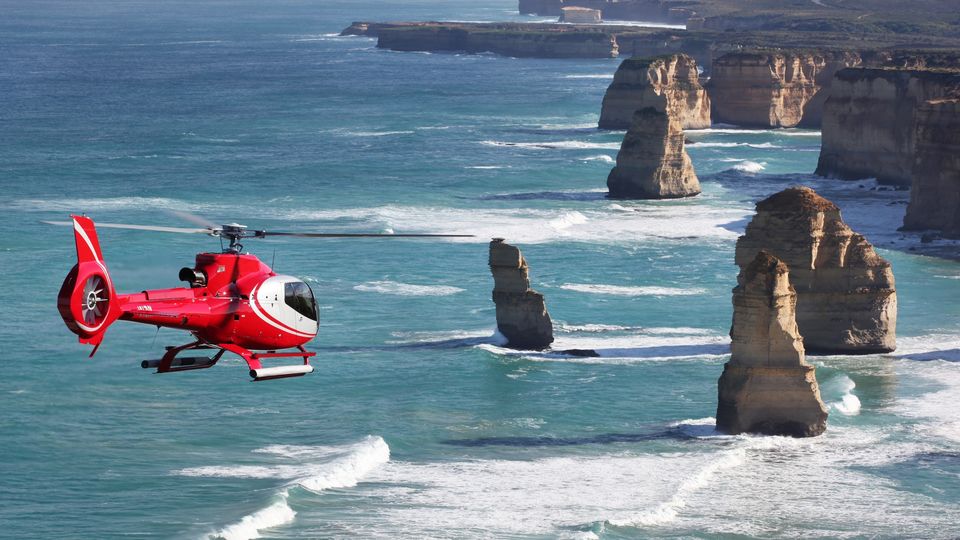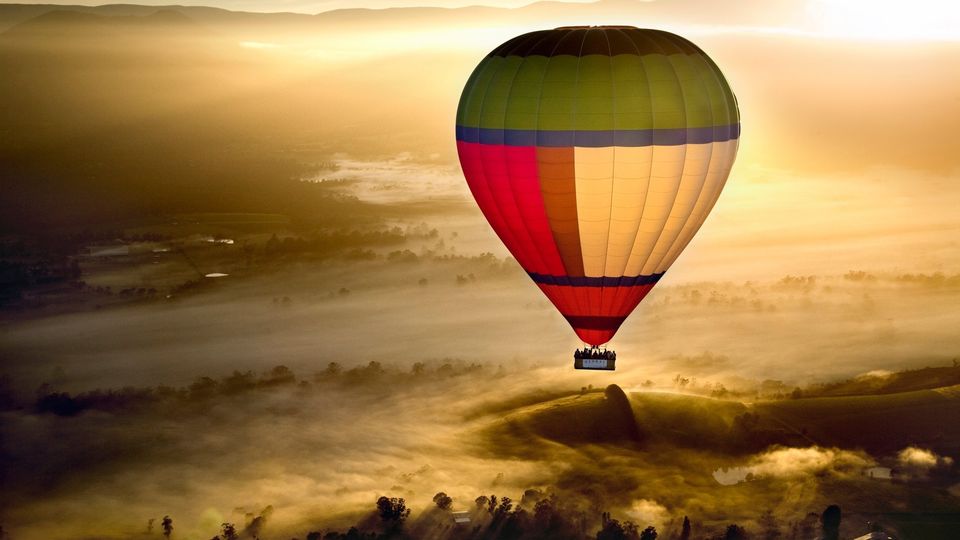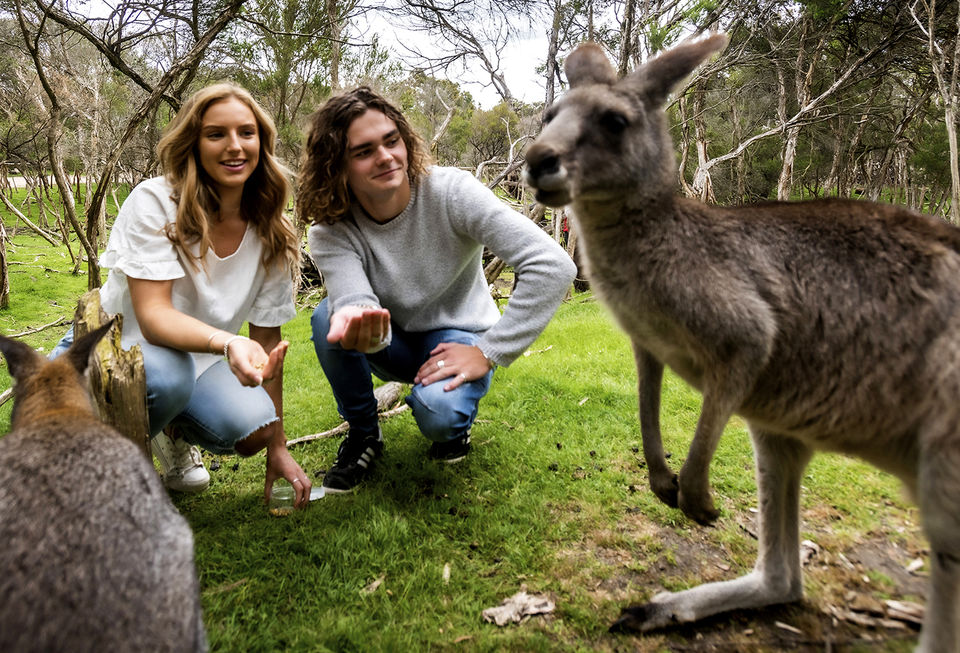 Be it watching the Penguin Parade at Phillip Island, taking a helicopter ride over the 12 Apostles, enjoying magical hot air balloon flights while soaking in the views of the sprawling vineyards at Yarra Valley or enjoying the sandy beaches and witness wildlife at Mornington Peninsula – there is something for everyone. Even though the current situation might mean you have to wait for some more time to visit this fascinating city, we are sure that the wait will be worth it!
Until then, sit back on your couches, switch on that TV set and cheer your loudest for Team India. Do you want to plan a trip to Melbourne & Victoria? Click here to learn more.