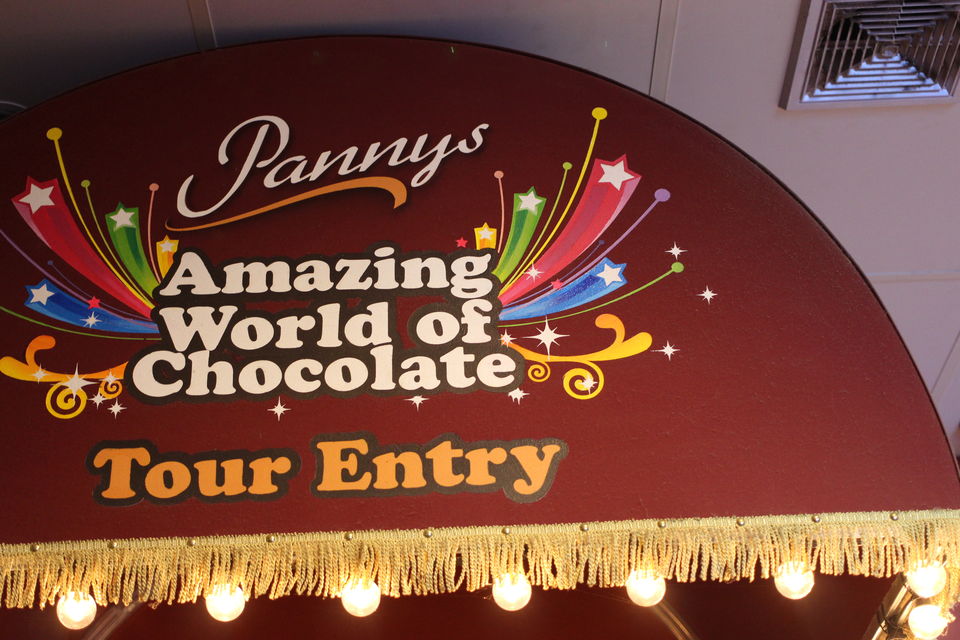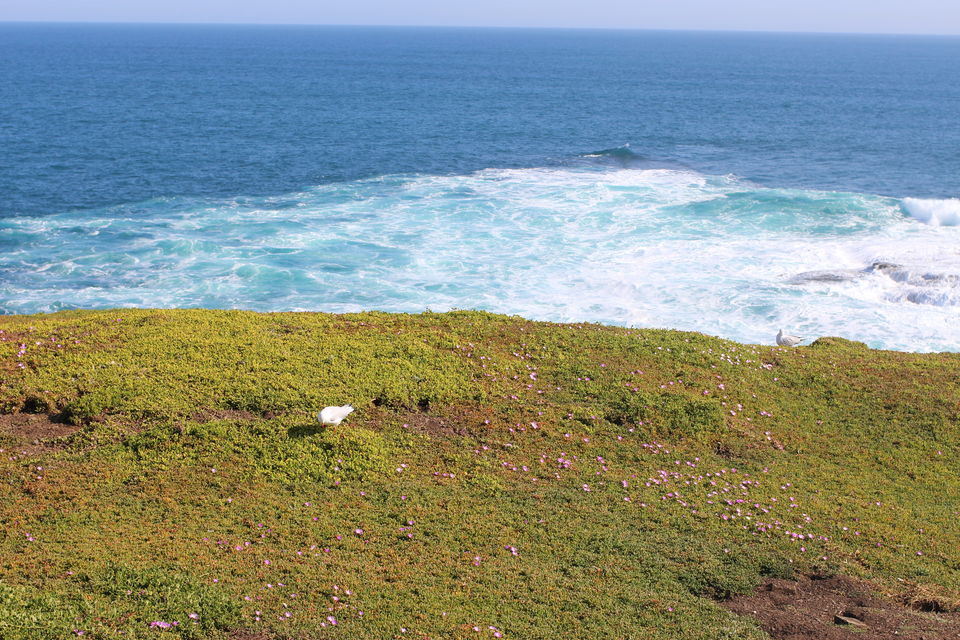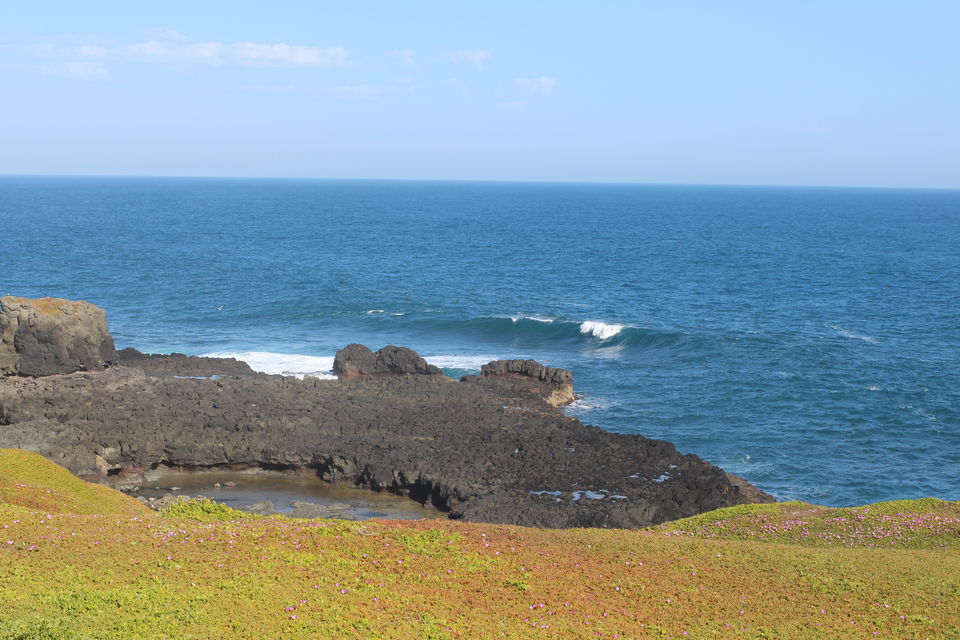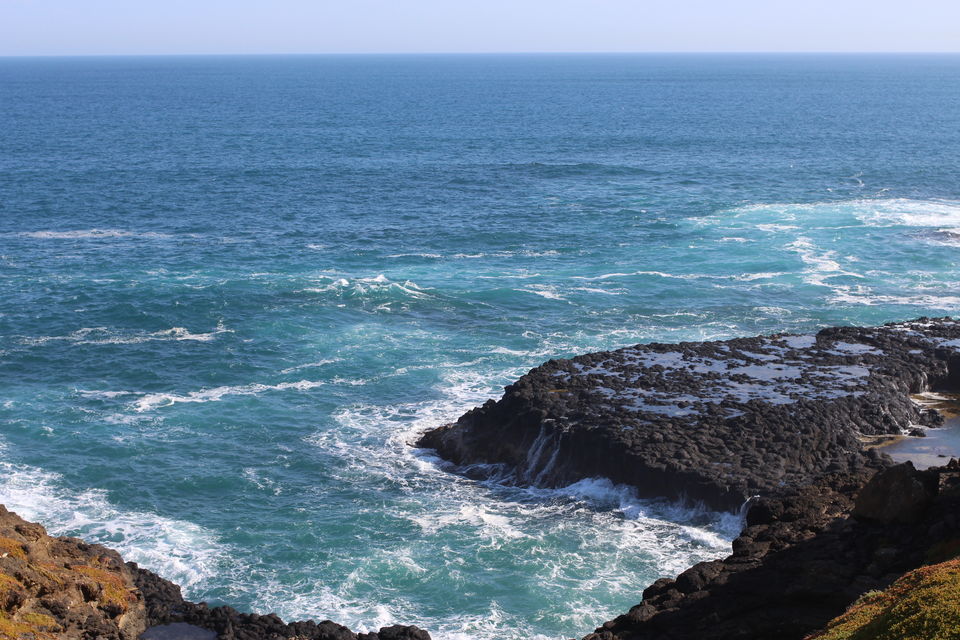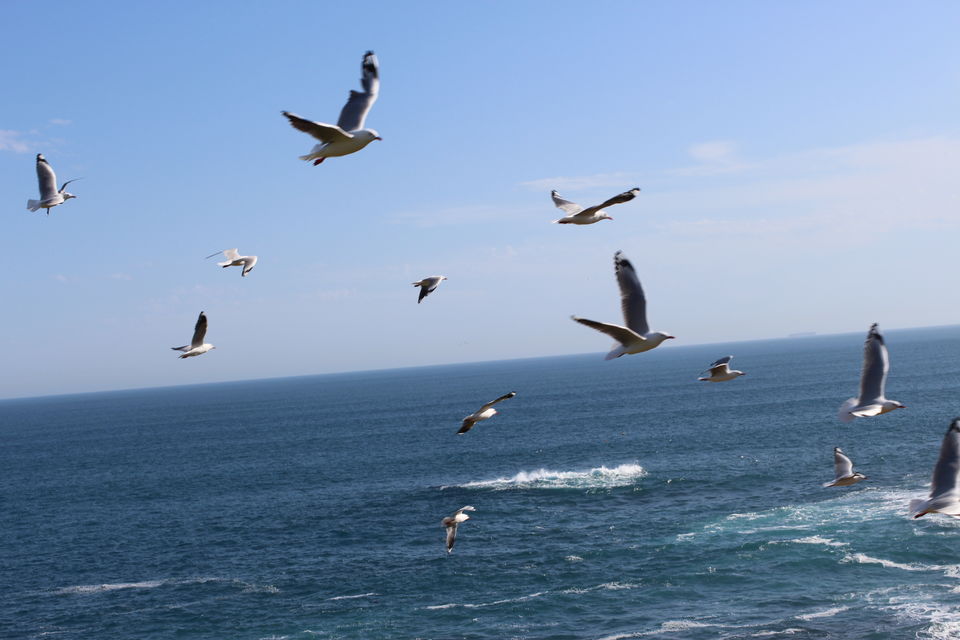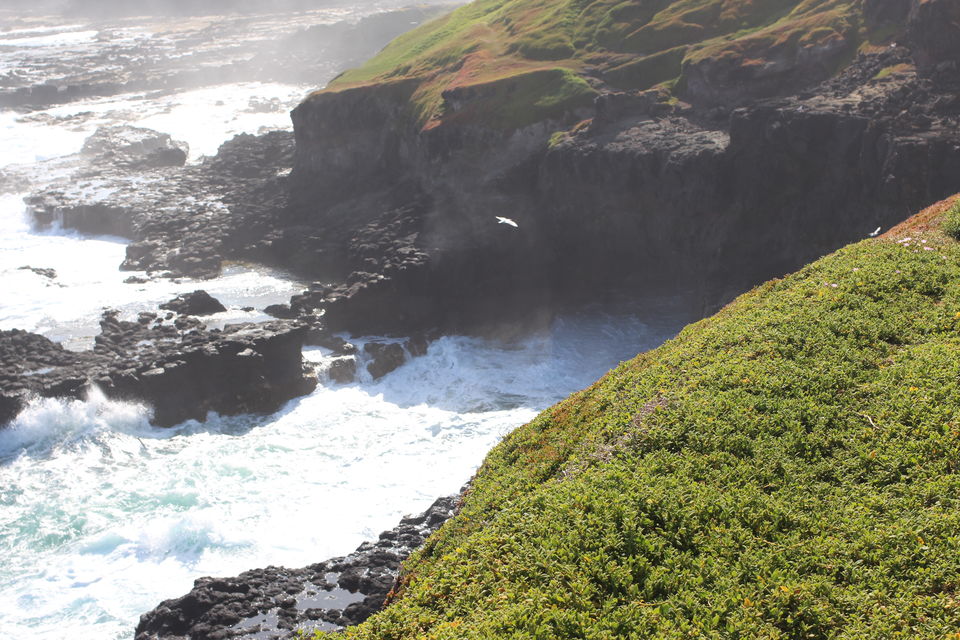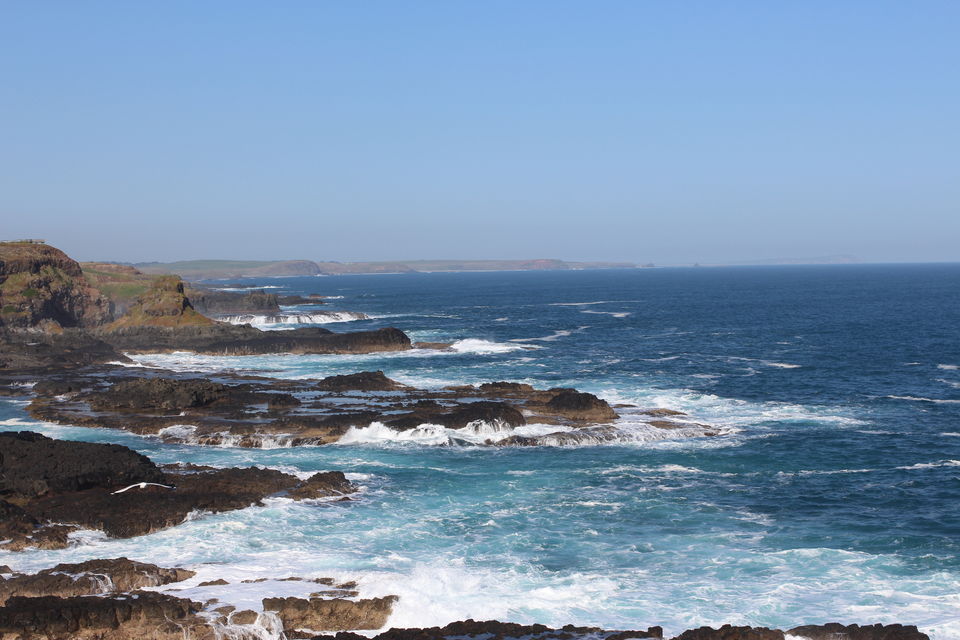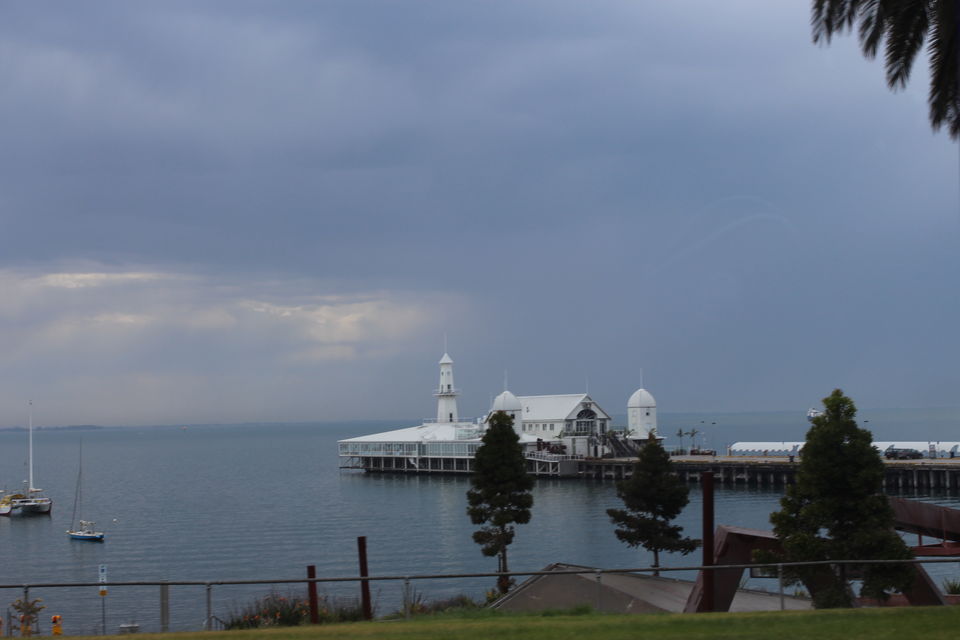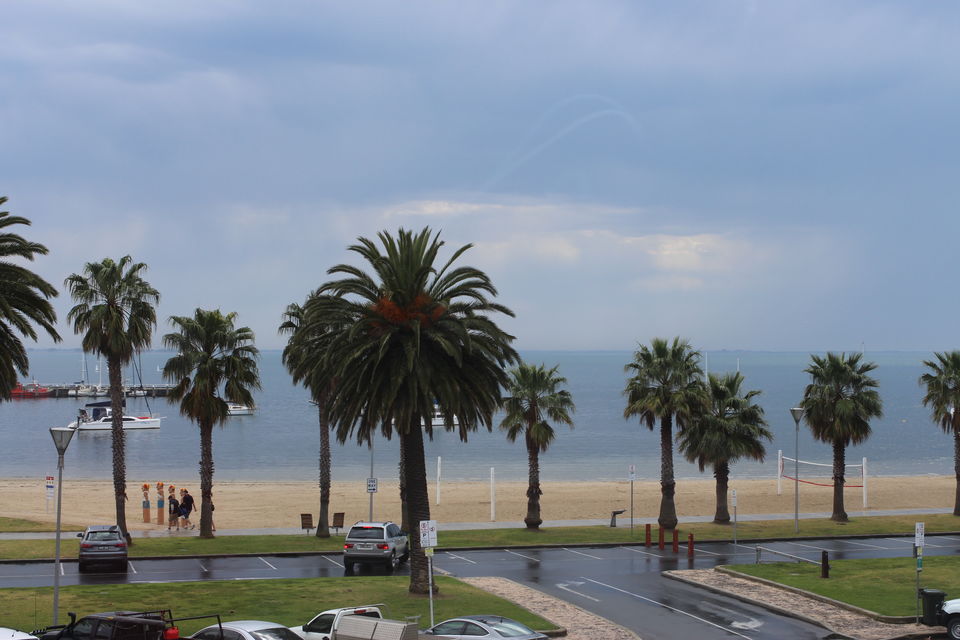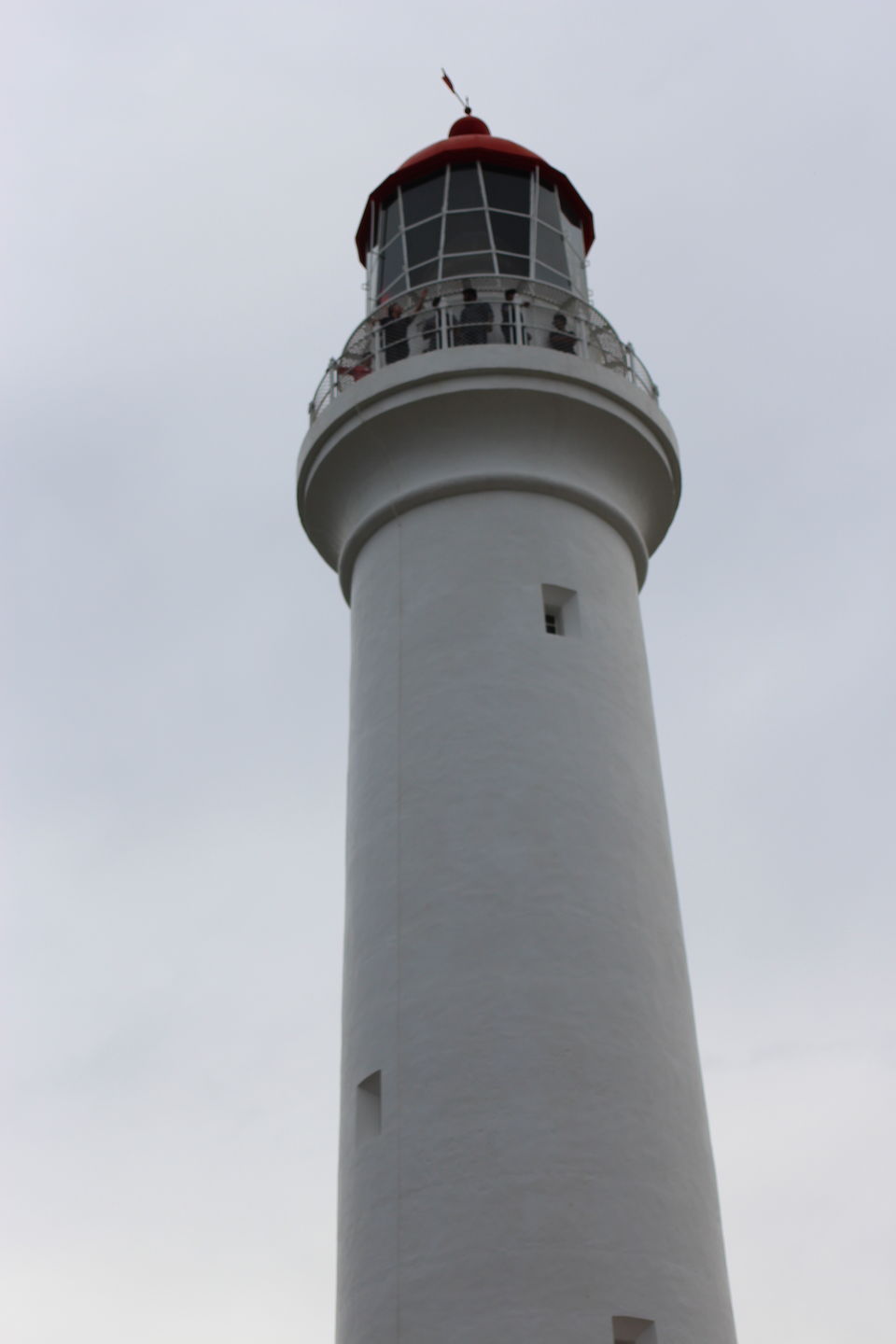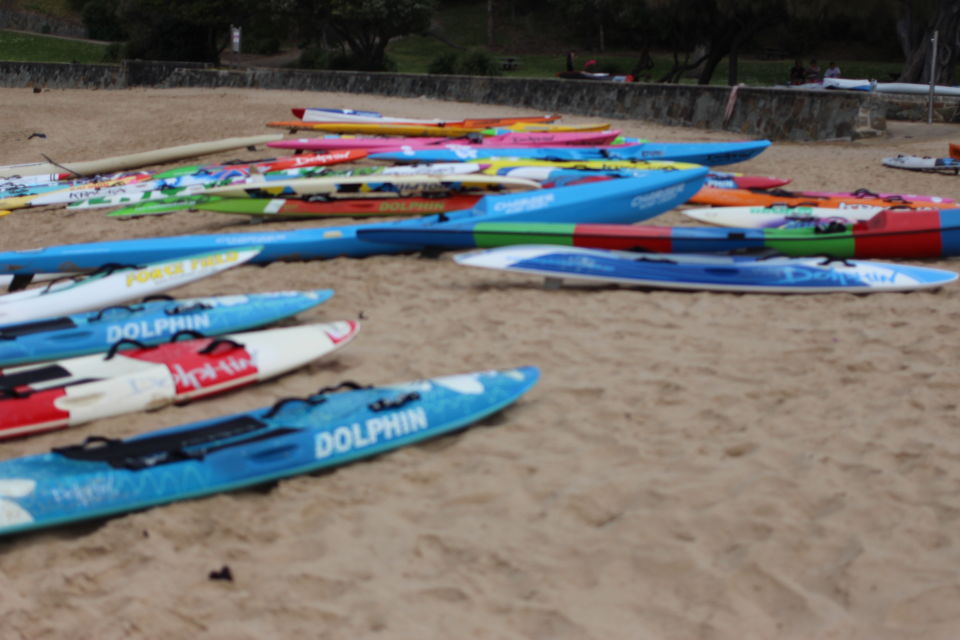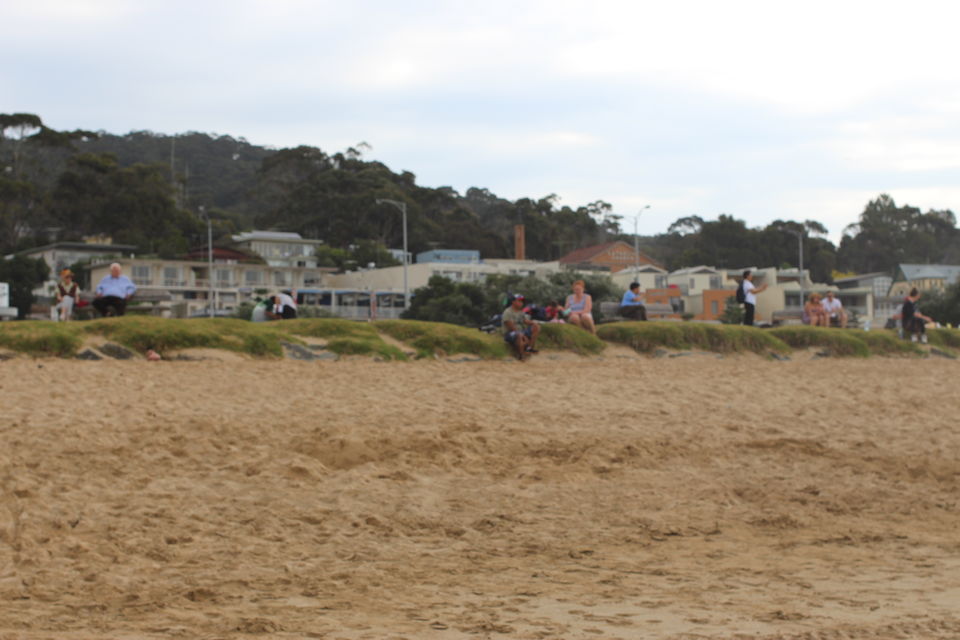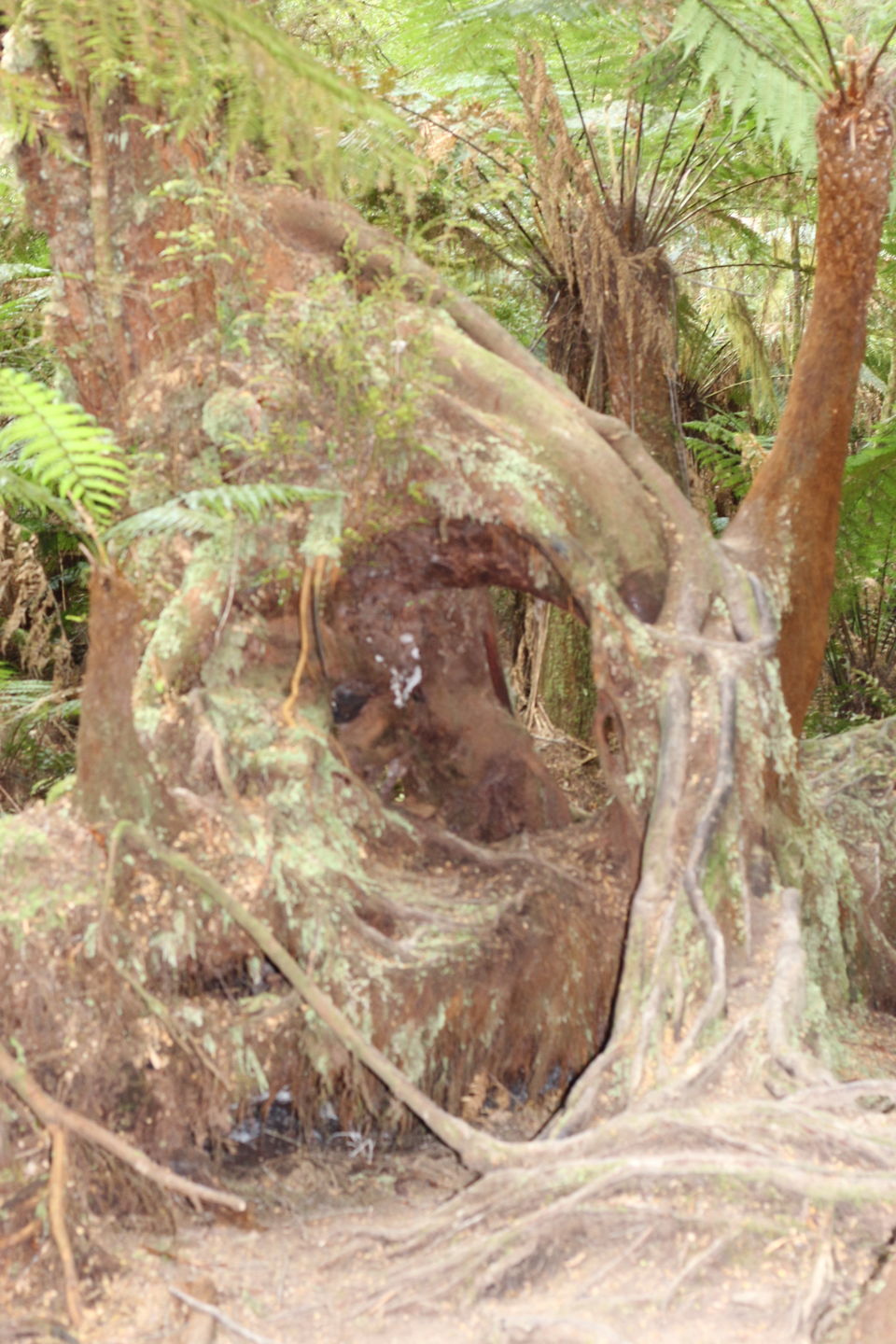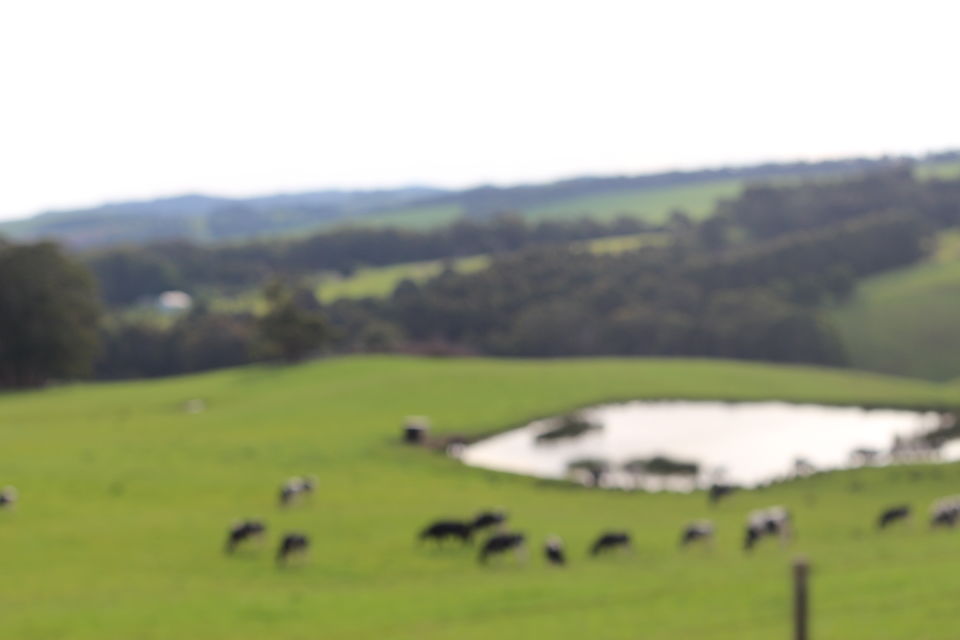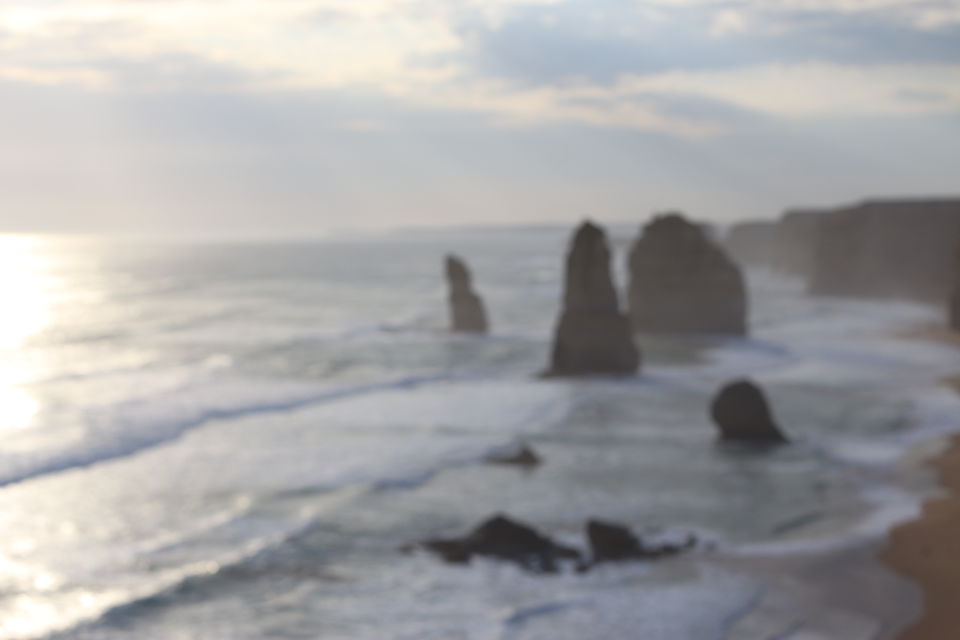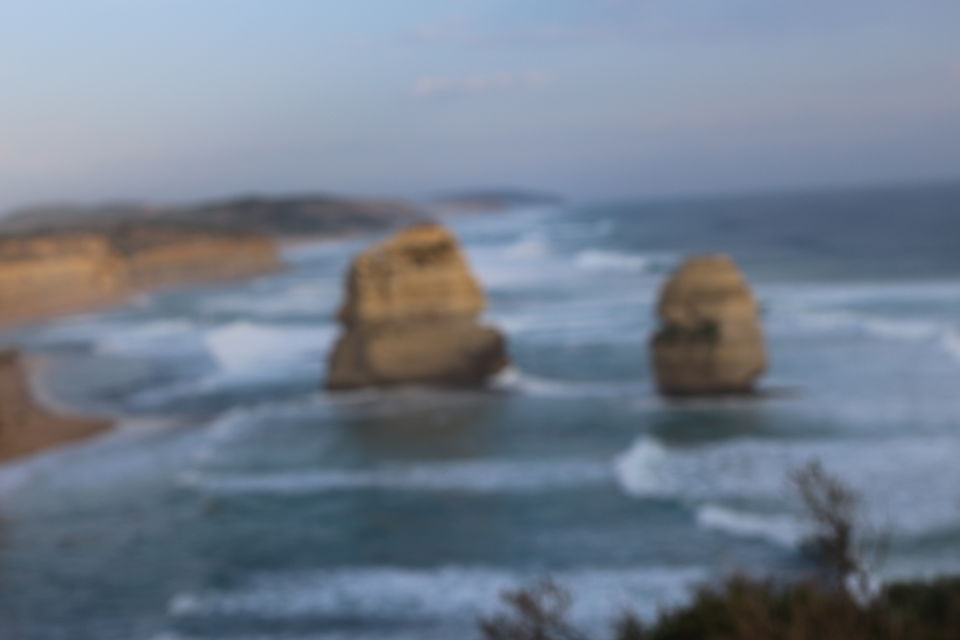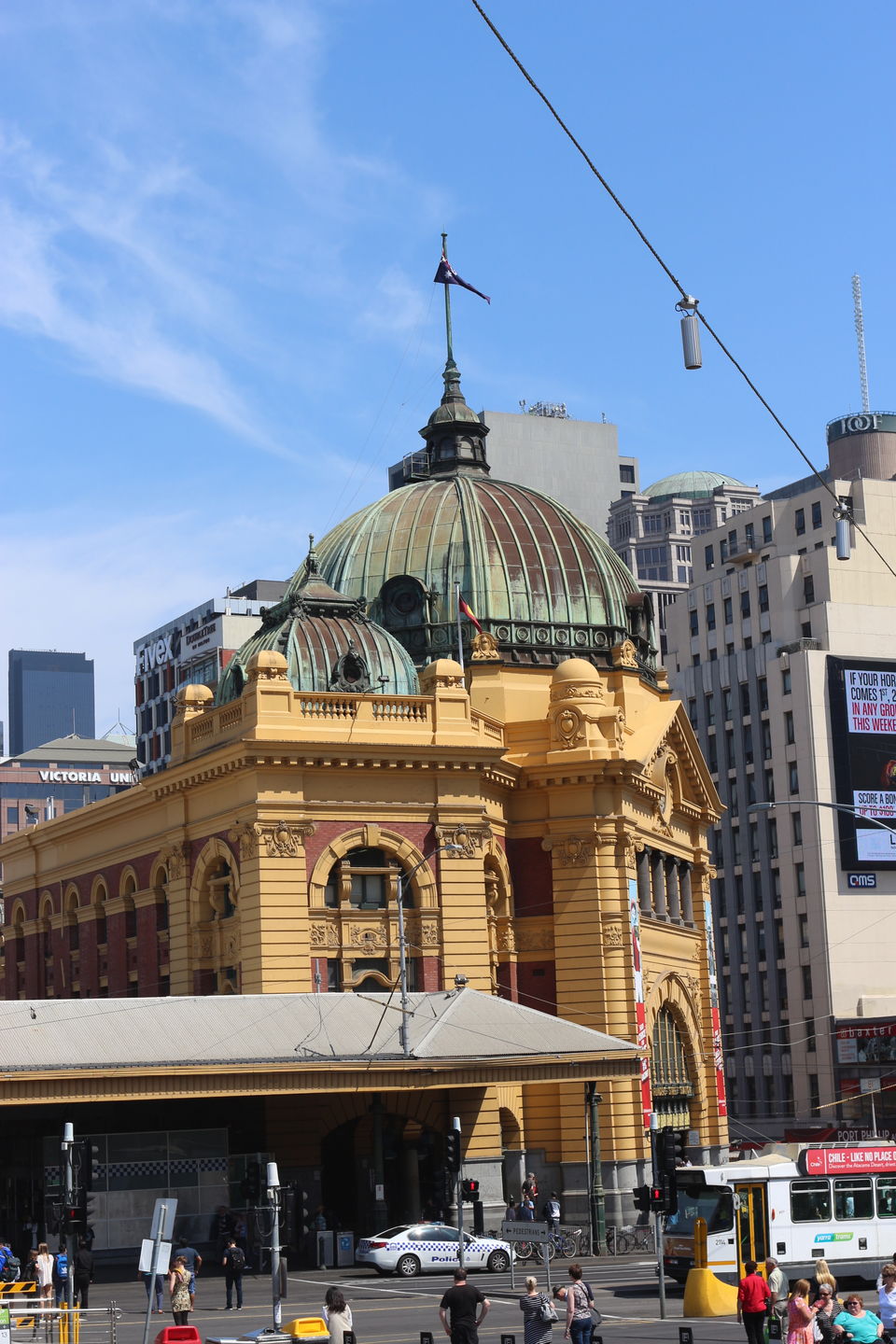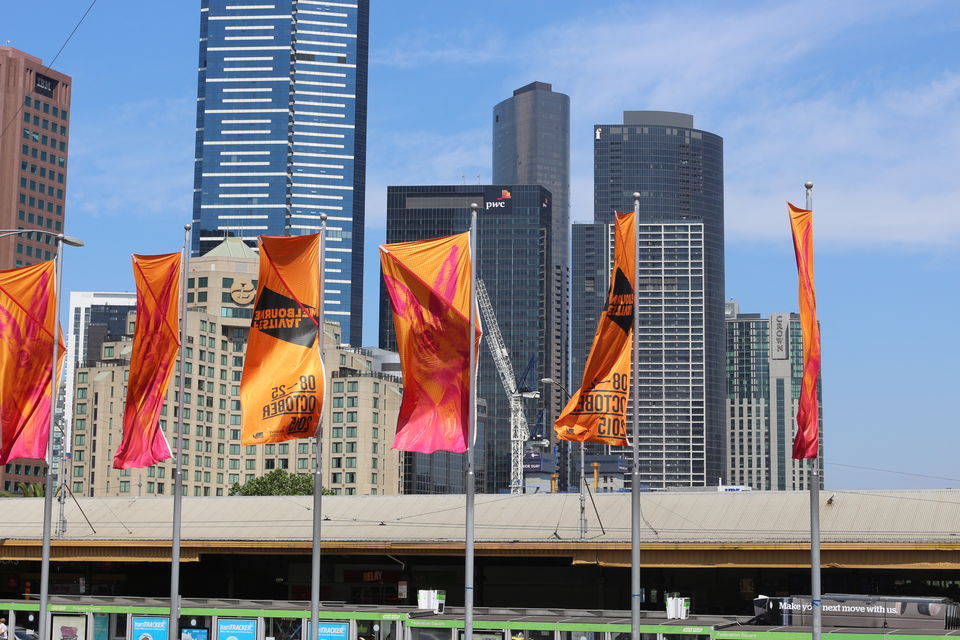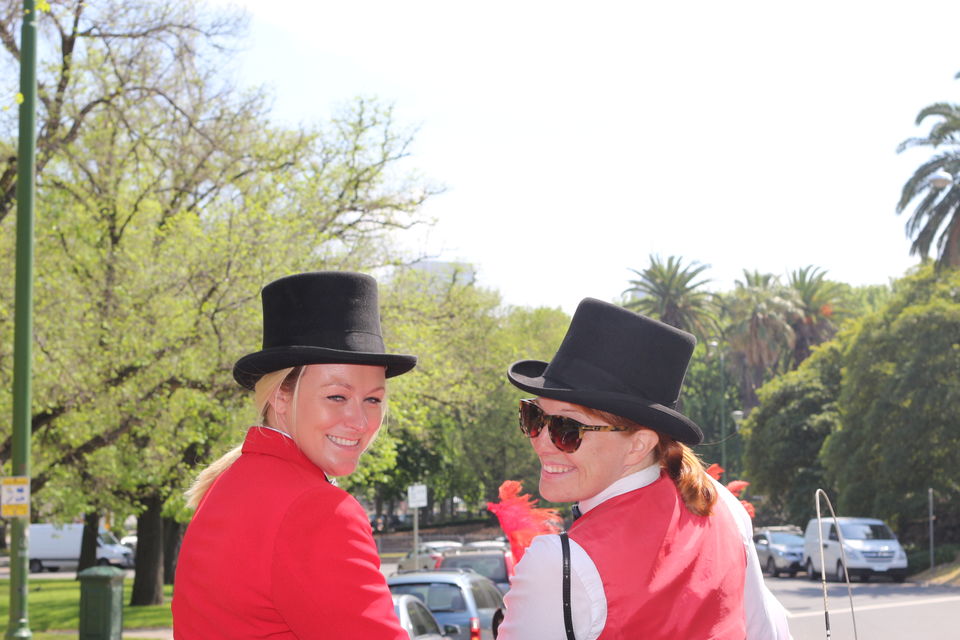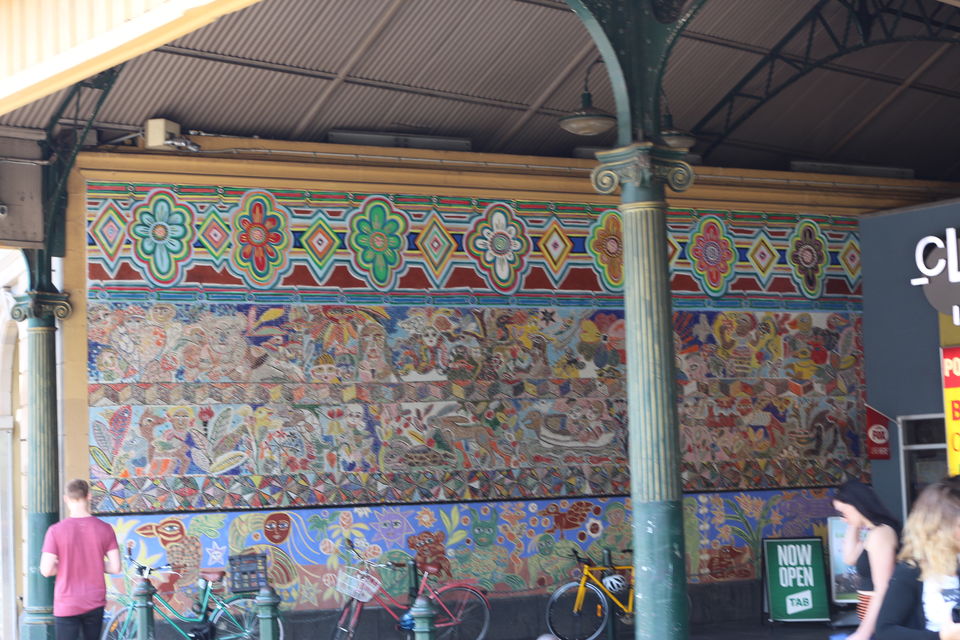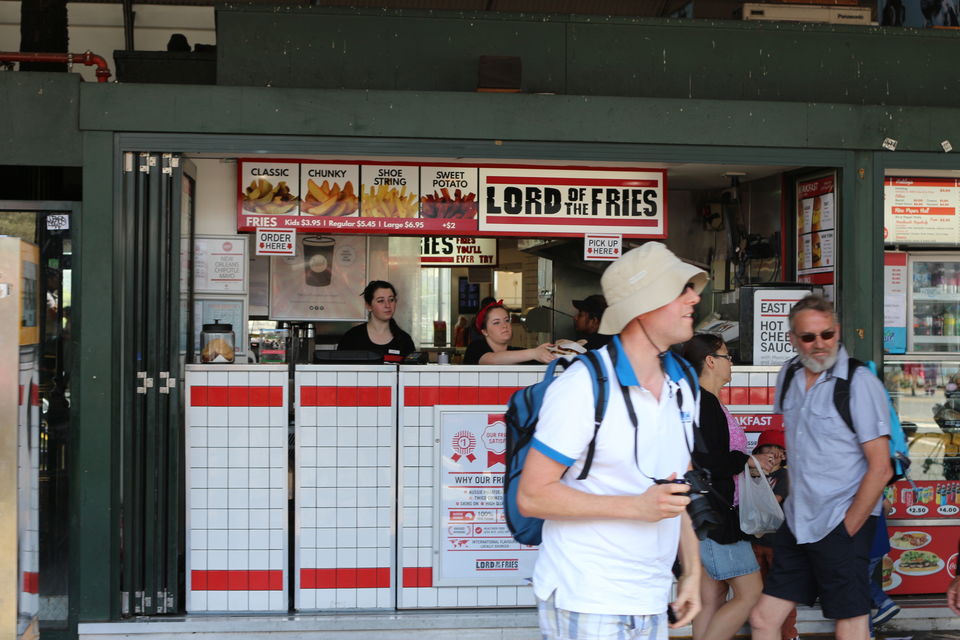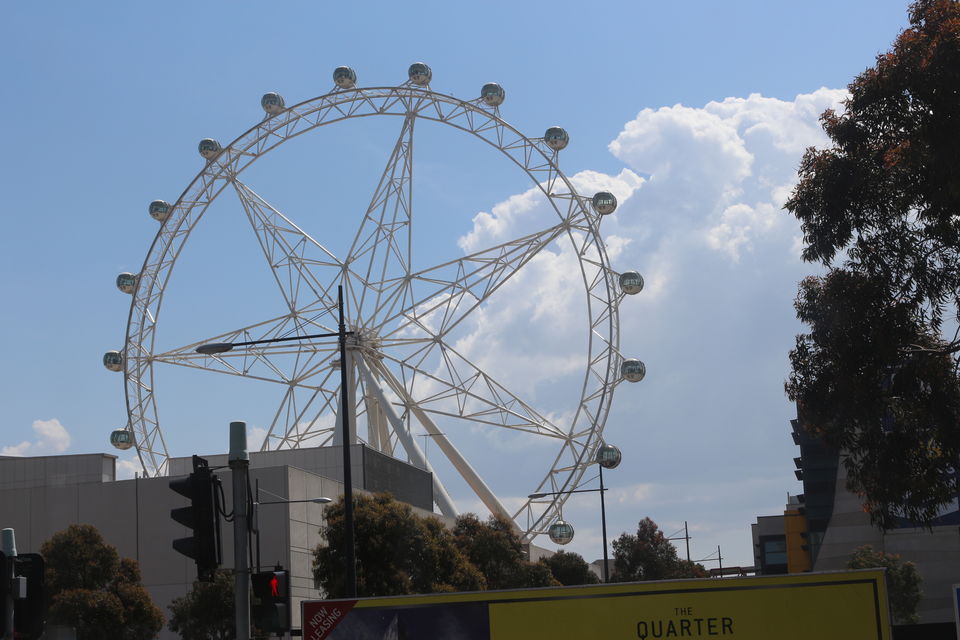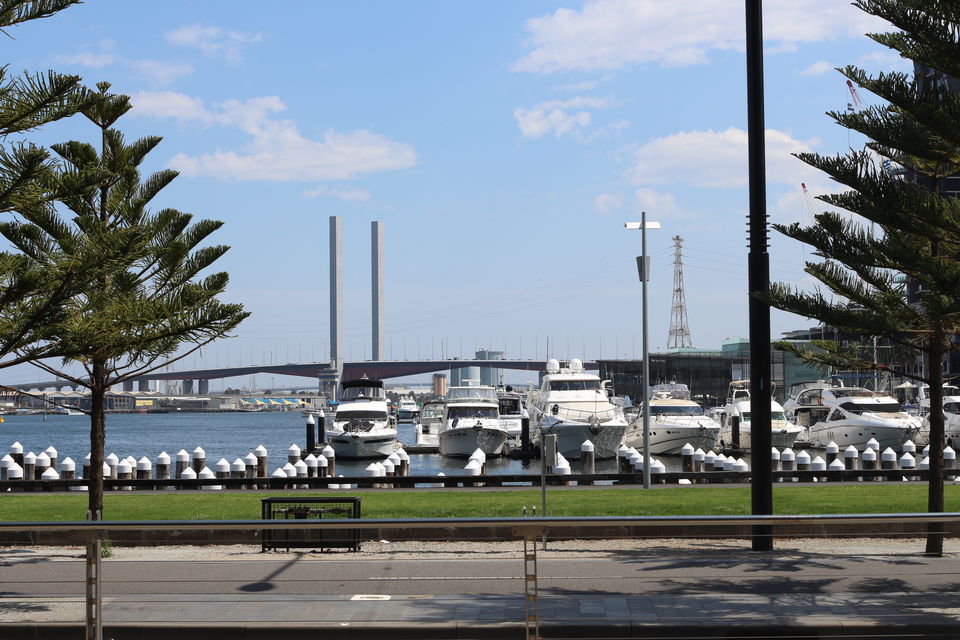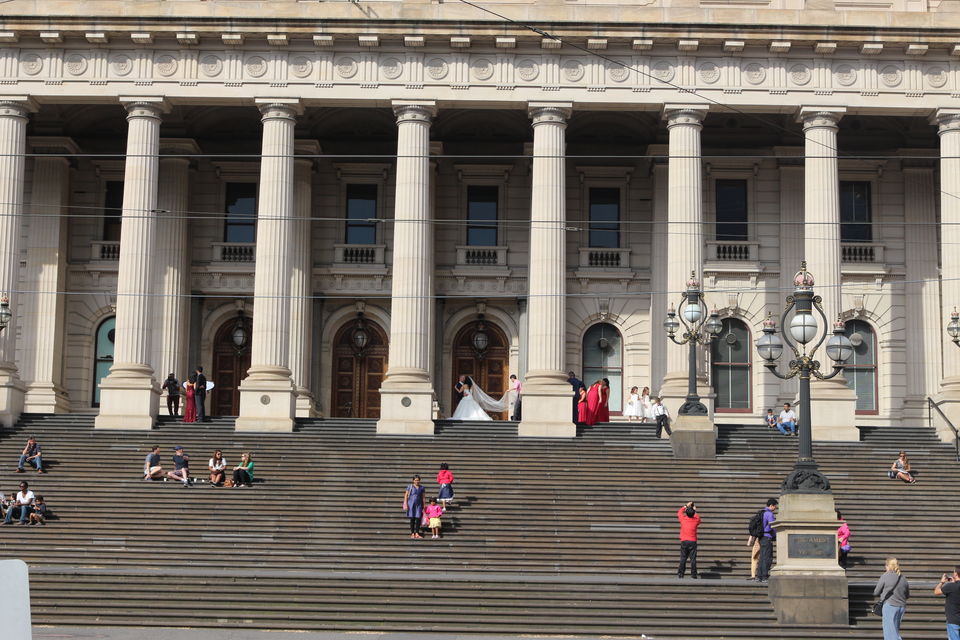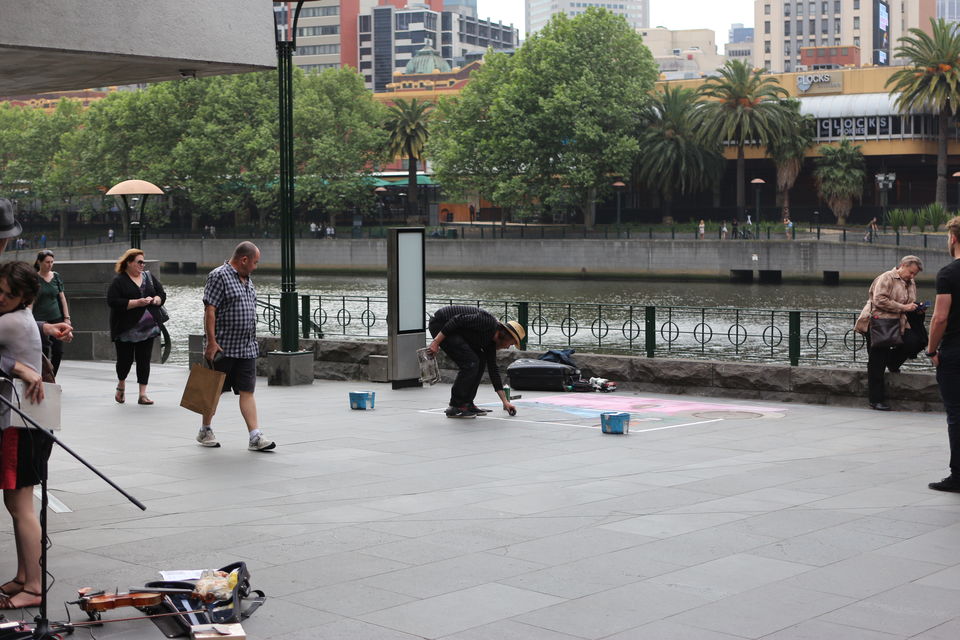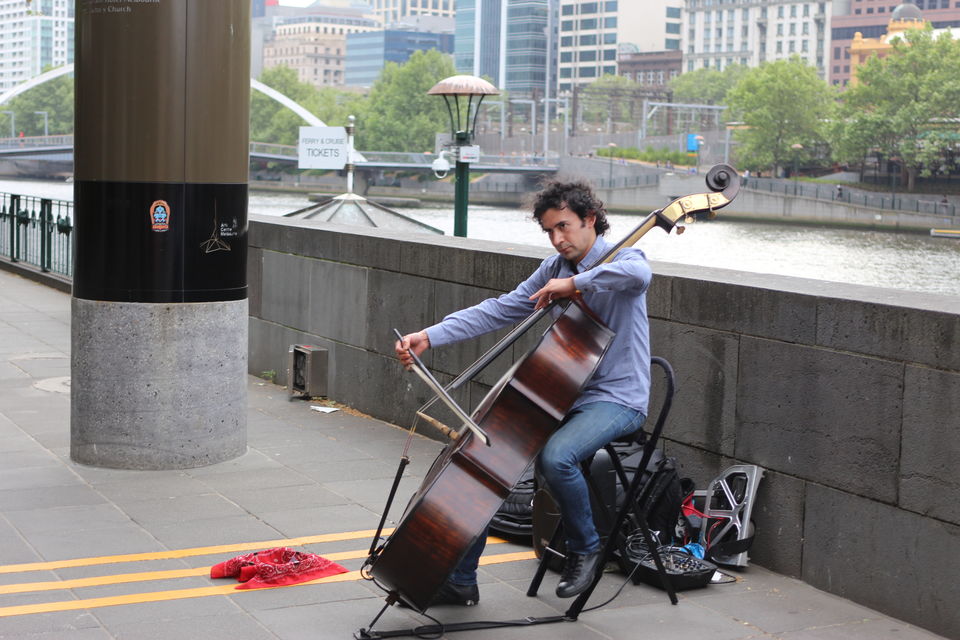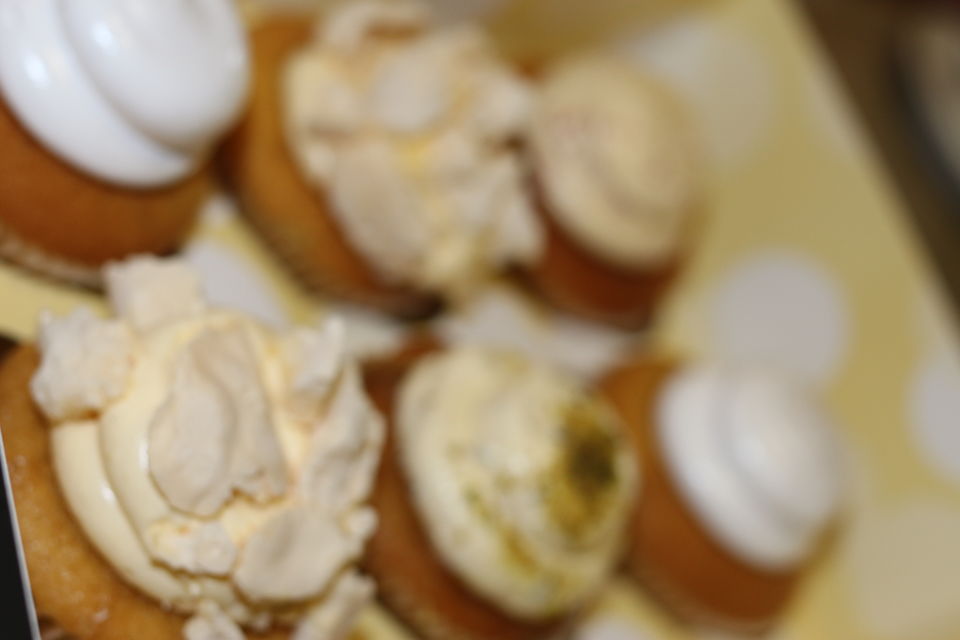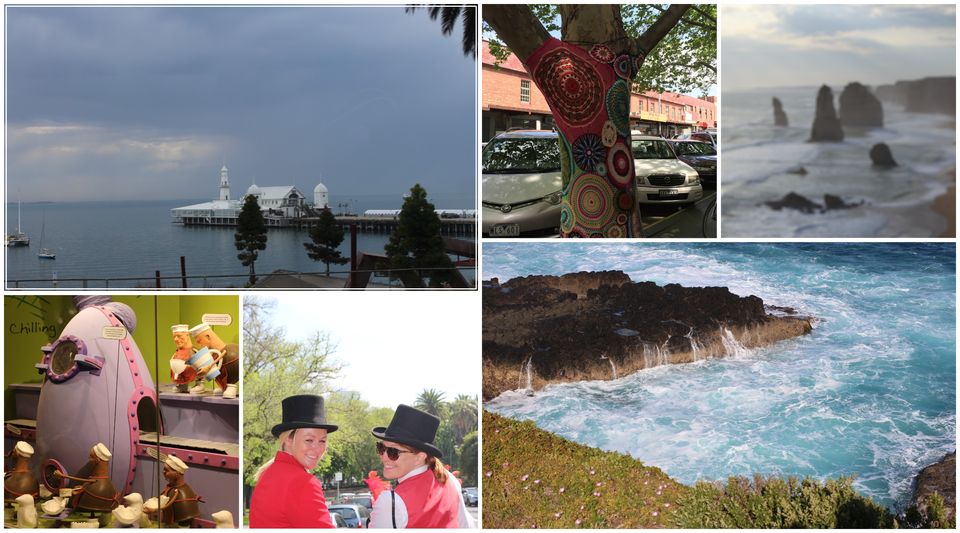 Mind blowing Melbourne in 72 hours!
Europe of Australia, Melbourne is the hottest destination for anything art. Experiments with food, music, dance. Name it and chances are you will find it here. In plenty actually.
Quirky restaurants, mellifluous sidewalks, Victorian architecture. Melbourne has got it all. And more!
This city is at the receiving end of weather jokes. And rightly so :) where else can you witness four seasons in a day?
'Mel bun' (as the locals call it) was the last leg of our Australian Adventures and also where Srikanth, one of my closer cousins resides (and his lovely family).
S planned the trip entirely for us (and saved me all the exciting trouble :))! Perfect planning and great execution, there!
Day 1
Panny's Chocolate Factory
After an early morning arrival from Sydney, we had a relaxed half day catching up at home with S & J and Nimish. Our Melbourne leg was to kick off with a drive to Philip Island.
Our first stop over at Philips Island is every child's dream come true. A chocolate factory visit. Even better if you can dole some out yourself, isn't it? Greeting us to Philip island was the prominently located Panny's Chocolate Factory. An attraction for kids and chocoholics. There were many figurines as well as art made fully out of chocolate like these. A world map out of chocolates and where its grown.
The tour takes around 1.5 hours and there are a couple of games where you can try your skills. At earning more chocolates! You are also taken through the A-Z of chocolate production- and can try your hands at creating some. Or many. As you like it. We ended up making so many shapes with the ready choco cream. Zig zag, straight lines, were some of R&Rs experiments with chocos. You can also make your own chocolate here. Oh, the tasting is also left to you. Any quantity. (Btw,your tour ticket covers it all :)
After a point in time, I was, saturated to the hilt. The sheer smell of chocolate was overbearing to me. I like chocolates. But how much can you really enjoy at one shot?
There is also a café at the exit where you can get even more doses. If you are still not chockablock that is.
The Nobbies BoardWalk @ Point Grant, Philip Island
Point Grant/ Nobbies are an amazing oceanfront boardwalk with spectacular sights. And lot of wildlife.
When nature throws you with breathtaking views, you can only be awed by her bountiful of treasures. And let time come to a still. That's how I felt at this southernmost point of Philip Island. Nobbies gets its name from these rocks that poke out of water like knobs (nobbs) when the tide's just right. The boardwalk offers views of Seal rocks, Nobbies and Nobbies blowhole, a ballooning sea cave along the coast.
There's a pair of small islands off the end of the point that provide a home to fur seals in Australia.You will also cross paths with many sea gulls whose nests can be found all along the boardwalk. Look closely and you will spot them all.
Day 2
Great Ocean Road Drive
Great ocean road (GOR) is epic to Australia. Listed as an Australian Heritage, this 240+ km drive from Torquay to Warrnambool overlooks the coast and cut through rainforests, cliffs before leading you to the famed 12 Apostles.
Your gateway to the GOR is a quaint picturesque village called Geelong.
Geelong had a way of saying, if you thought Philips Island was stunning, watch out! I just couldn't retort. After all such scenic splendor greeting you to the Great Ocean Road. The brilliant specks of white adorned a beautiful natural blue canvas. Honestly, look at the picture below. Seems straight out of a painting, isn't it?
We were awakened to the gentle sound of rushing tides. You can witness the landscape change dramatically at such short notice @GOR.
Standing tall was the iconic Split Point lighthouse at Aireys Inlet. The subject of local ghost stories and maritime legend, it is one of the first stops along the GOR.
Eagle Rock Marine Sanctuary was our subsequent stop. Little did I know that it would be one of my memorable ones too.
Lorne, is one of the most popular hangouts along GOR. You just cannot miss this beach town filled with boutique stores, art galleries and sidewalk cafes.
If you thought the GOR was all about sand and surfs, wait a minute. The Great Otway National Park at Cape Otway is the southernmost point on the GOR. Touted as Australia's best rainforest scenery, you will be dwarfed by gigantic ferns, tall trees and lush greenery.
We took a boardwalk along the forest and were surprised at the variety of ferns. In all hues and sizes! The rainforest was alive with the sounds of the jungle.
Port Campell National Park is popular for the 12 apostles. Though their numbers are fast eroding. Gigantic rocks stand tall in the ocean and what a gorgeous sight they make!
Day 3
Melbun local sights

Reserved for local sights, Day 3 was chilled out, quite.
We started with the iconic Flinders Station. Horse carriages caught the fancy of the kids and we decided to be driven around by women in Victorian clothes.
Tram hopping was our next experience for the day. Archaic looking trams plied on some routes, while the more snazzy ones took over others.
Victoria market was our subsequent halt. And look what I spotted?
Vivacious isn't it? A dressed up tree! Wow.
The array of world street food options will surprise you. After some sizzling fresh donuts, we gorged on some Korean potatoes and polished off with some ice cream. The market was pretty repetitive otherwise. Aisles of shops selling boomerangs, souvenirs, clothes, bags and leather goods could be seen everywhere.
Heading to the Victorian Parliament and Library nearby, we witnessed many cute newly wed couples clicking pictures. At one point, there were 5 couples clicking away. Seems like a preferred location!
Squaring back to Flinders, we strolled along the Yarra rivers arty cafes and pavements filled by musicians and artists.
Saw a shop that was named Lord of the Fries nearby! A quick stopover at a playground meant refreshed and happy kids.
We bought Australian Arnott Tim Tam chocolate biscuits that the girls love.
After a whirlwind trip along the East coast of Australia, it was time to say adios amazing Oz!
tunictraveller's tips:
The Great Ocean Road is a must must do. Even if you have a day, do consider this over others.
If you have more time then you can also spread the Great Ocean Road along 2-3 days. There are some amazing places to stay here.
Try the quirky cafe scene at Melbourne. There's one for cats too!
Melbourne has an exciting mix of sports and arts. You can go the MCG on a ticketed trip if you are a cricket enthusiast. Similarly for Tennis.