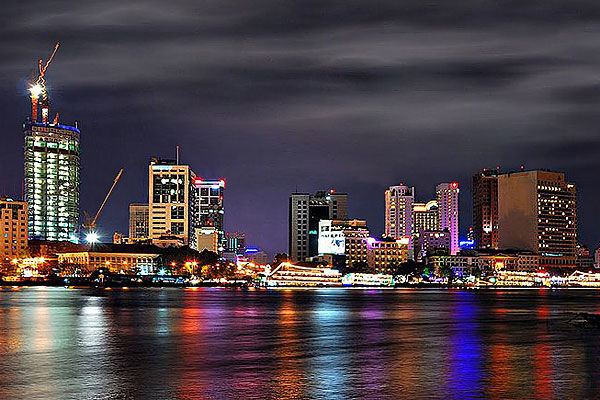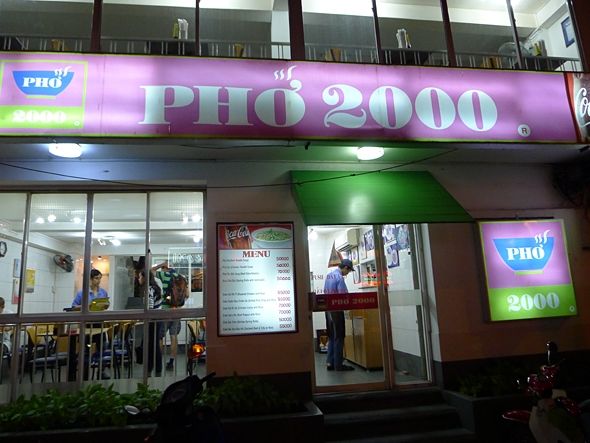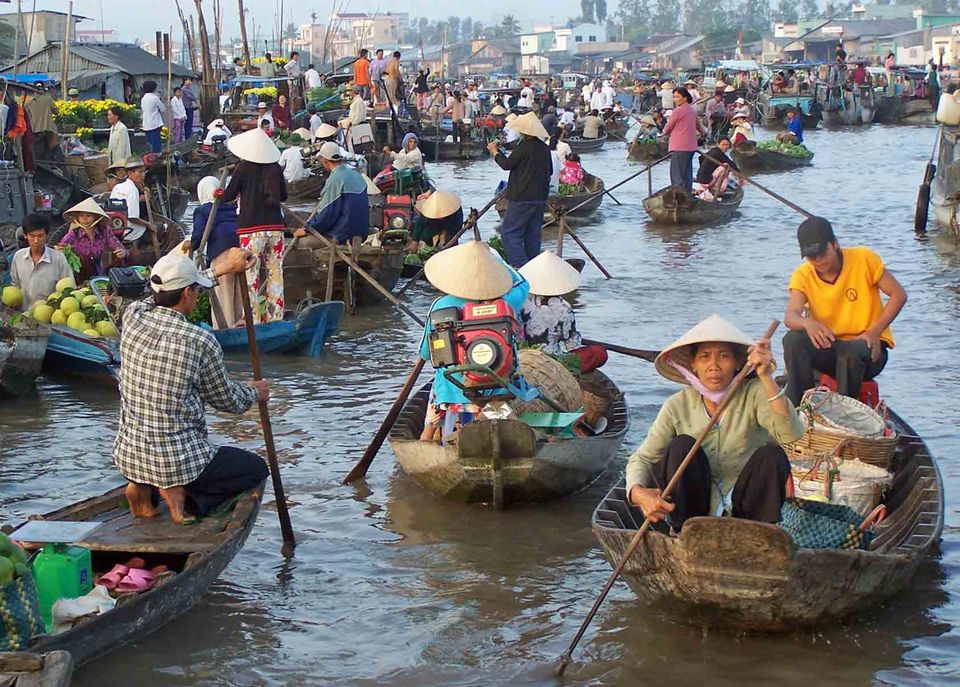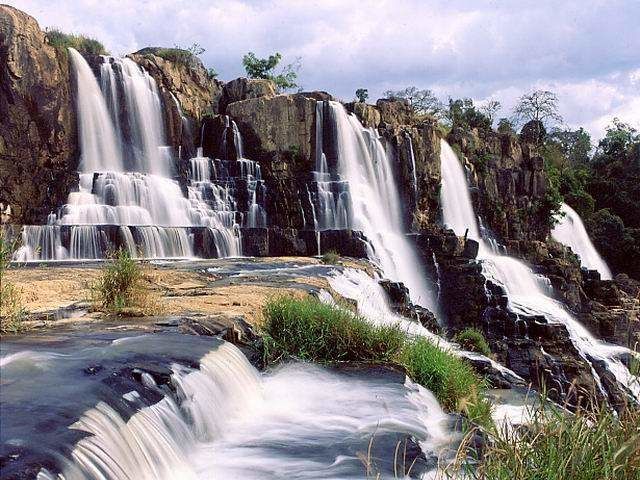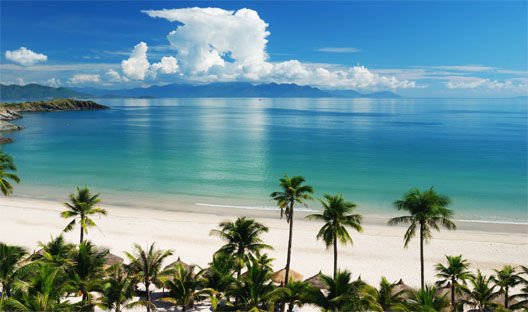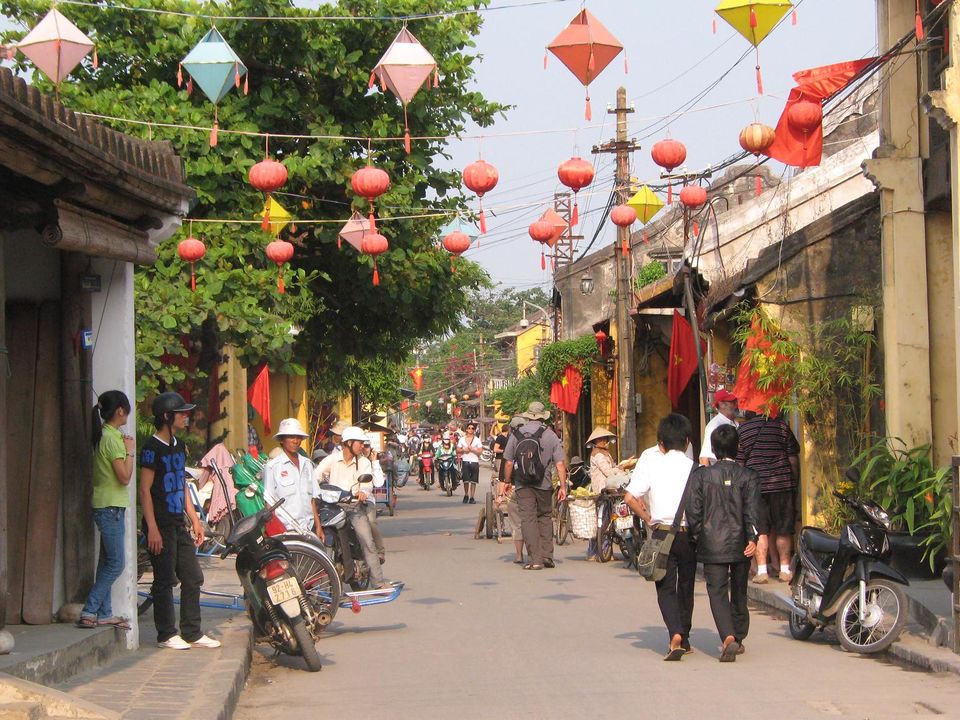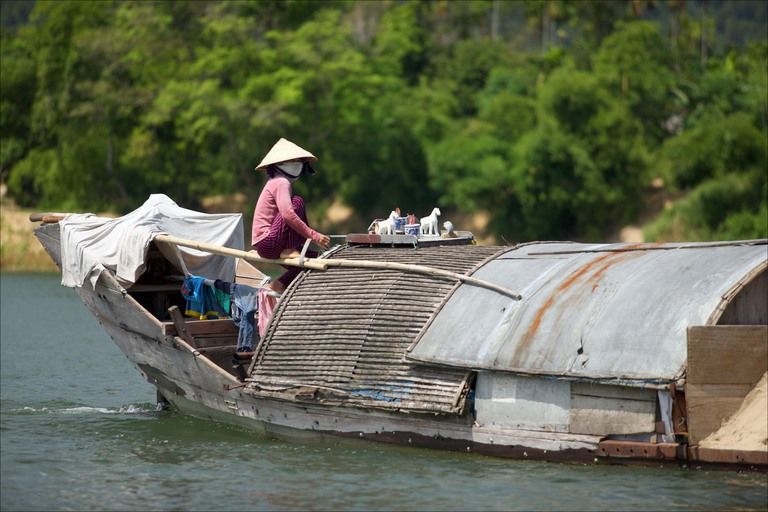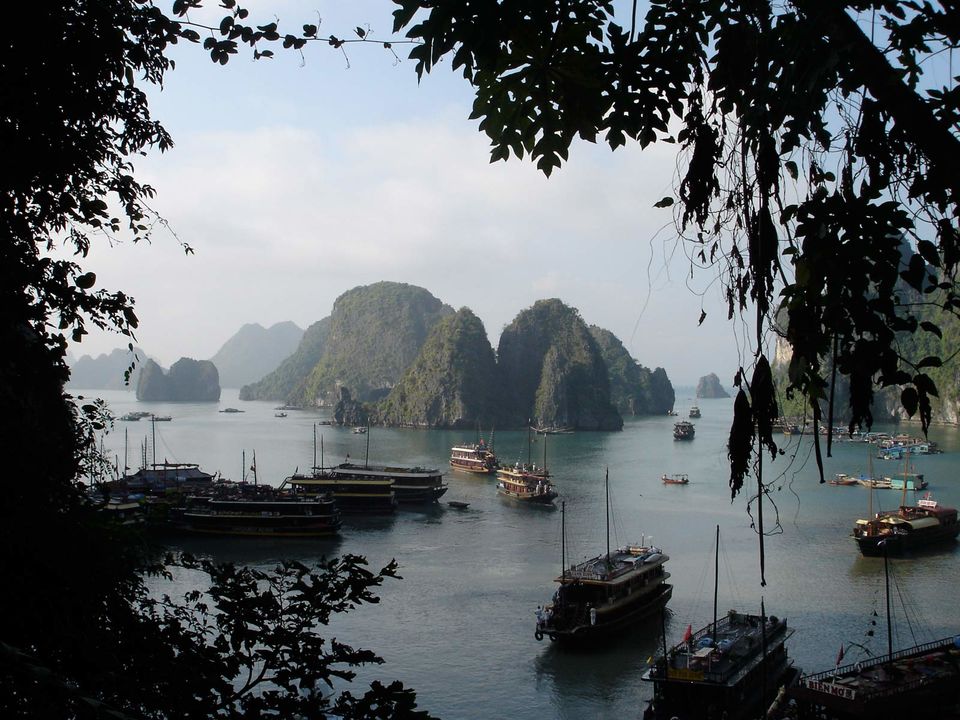 This is a full-on trip up the coast of Vietnam and into the hills of Sapa. From hectic Ho Chi Minh City to historic Hanoi. If you want to go on this trip, you have to log out, switch off and unplug because the only project you'll be working on for the next few weeks is your tan.
In shape of a dragon, Vietnam appears on the world travel map as one of the most compelling destinations in Southeast Asia. The word "Vietnam travel" in itself is an invitation to charm, exoticism and adventure.
North of Vietnam, you will discover the timeless charm of Hanoi, splendid wonder of Halong Bay and colorful ethnic mosaics of Sapa and Ha Giang. In the Centre, Hoi An with its quaint and nostalgic setting makes the greatest surprise while Hue offers a fantastic fusion of imperial architecture and refined cuisine. Incredibly created by nature, Phong Nha - Ke Bang still reserves a number of secrets for you to discover.Stretching all the way southward of Vietnam are stunning sandy beaches with year round crystal sunshine in Nha Trang, Mui Ne and Phu Quoc. The Mekong Delta with its immense water, endless rice fields and buzzing floating markets will also capture your heart.
The best time to visit Vietnam is from October to December and from March to May. Avoid public holidays if possible as the whole country is on the move.