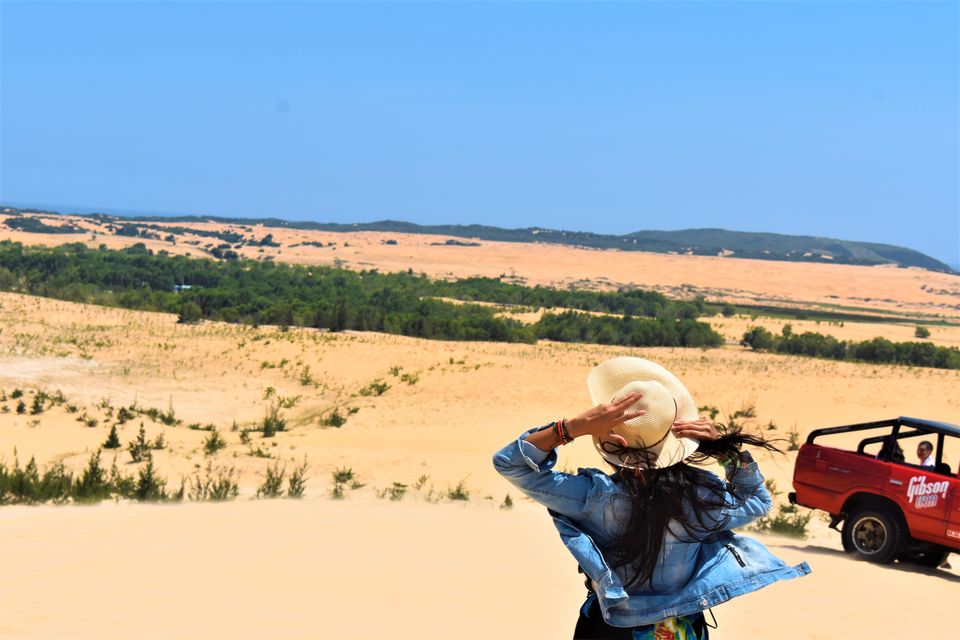 Mui ne is a small town where not many people visit and that's what makes it more beautiful. A small place in the southern Vietnam I'm currently in love with. You must be wondering that what's so special about this place? Well, this place is everything you don't expect in Vietnam and that's what makes it special.
I live in Ho Chi Minh City, Vietnam and thought of doing the nearby places on my weekends. S o when I planned my trip to Mui Ne I planned it like Travelling+ Relaxation. You must me thinking what does that mean? So, I decide to travel for 2 days and stay in a nice resort for a day as it has amazing resorts with private beaches and what not and have all the day to myself. So this post is basically a photo blog of my stay in Rock water bay resort, Mui Ne but I'm definitely gonna write another blog after finishing this one.
So are you ready for the Ride to Rock water bay resort?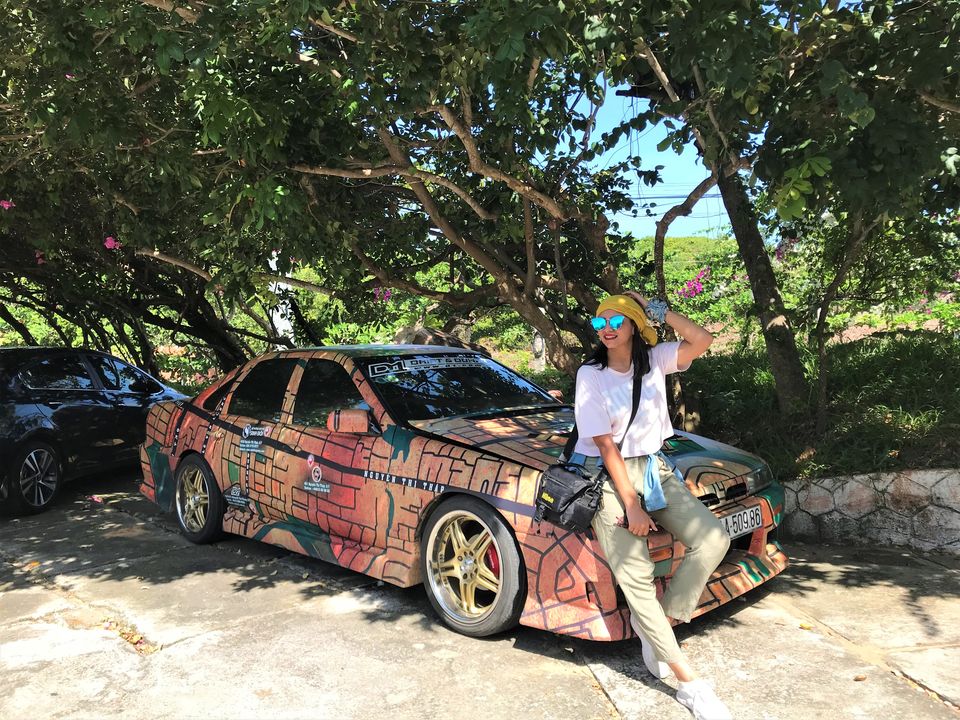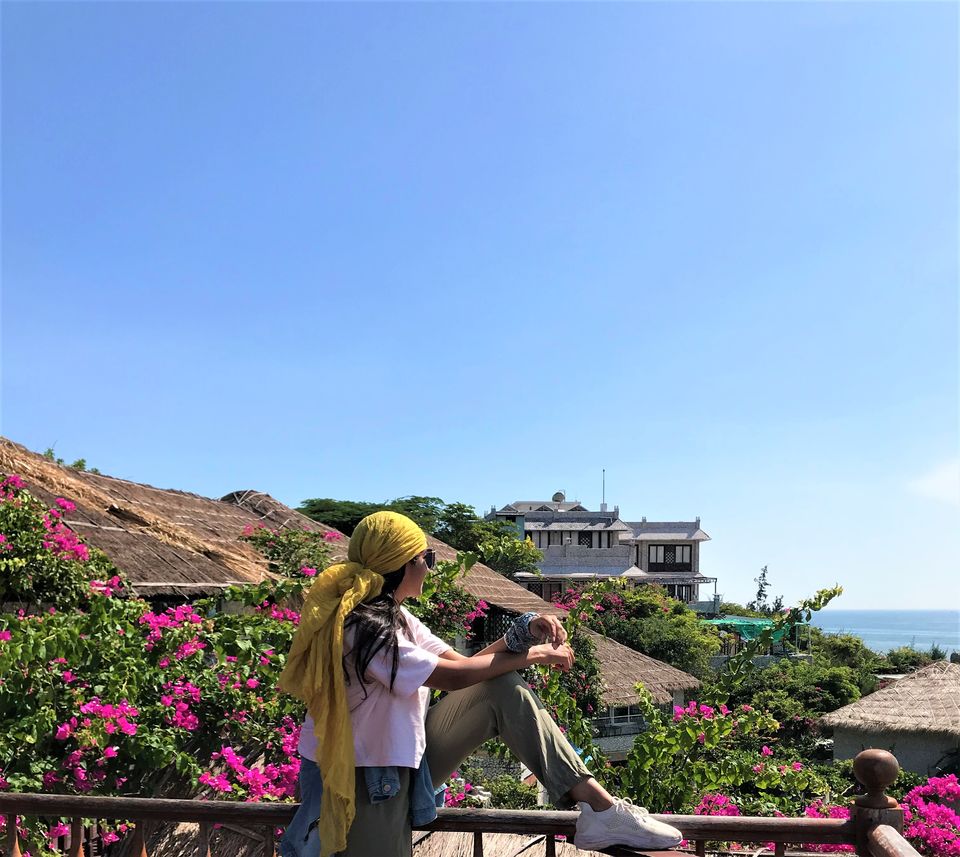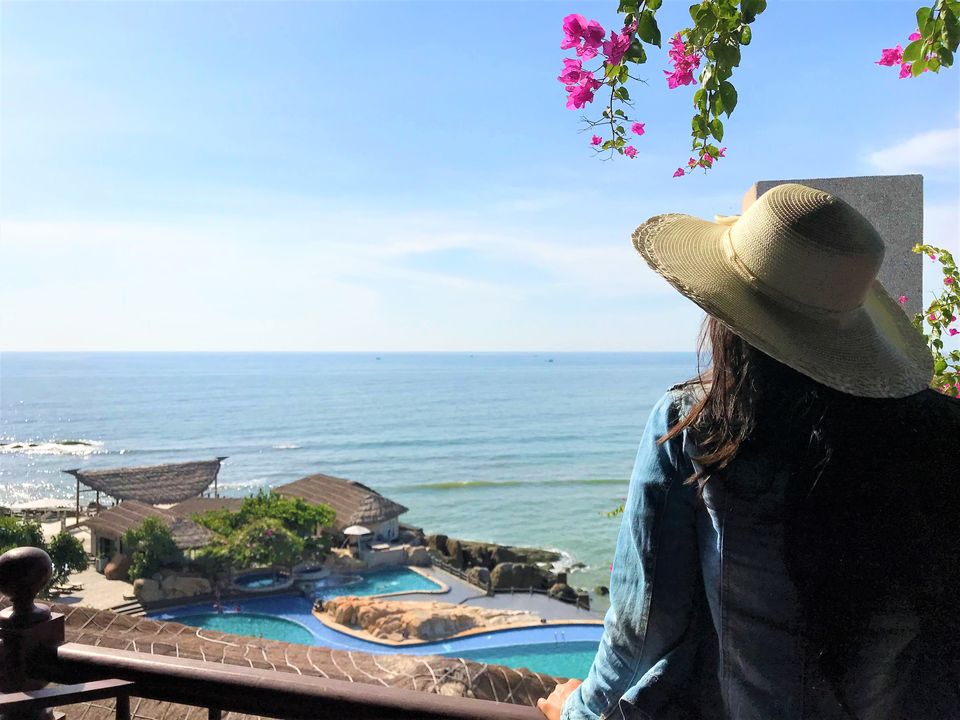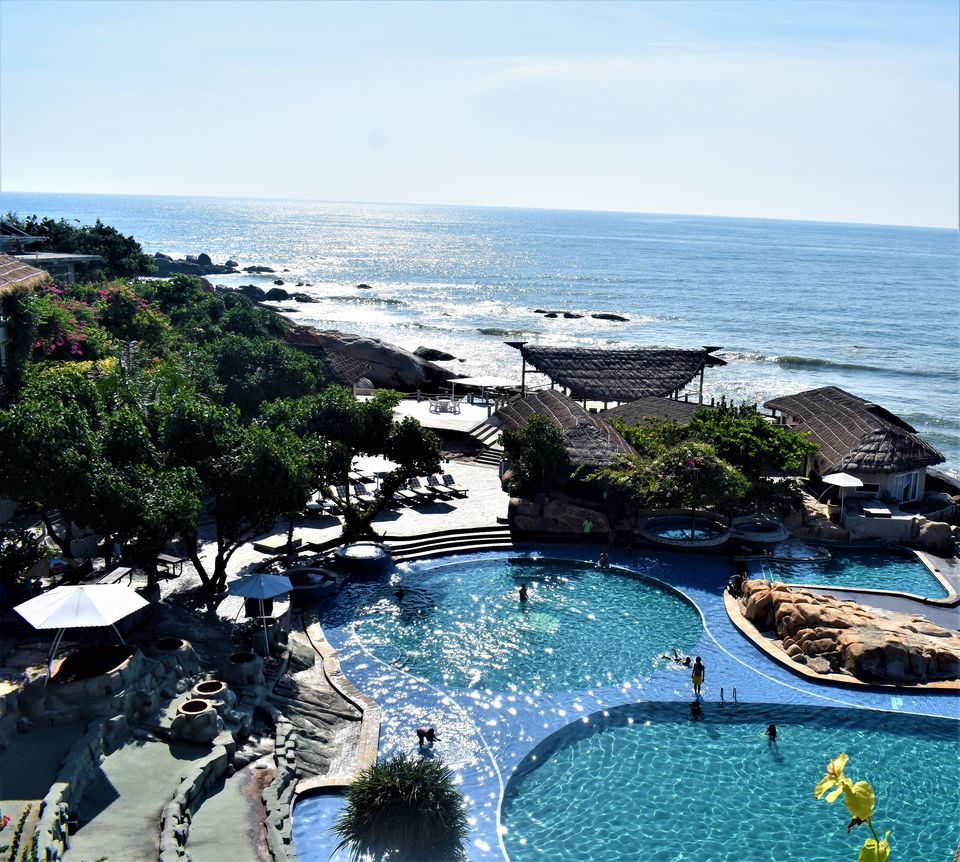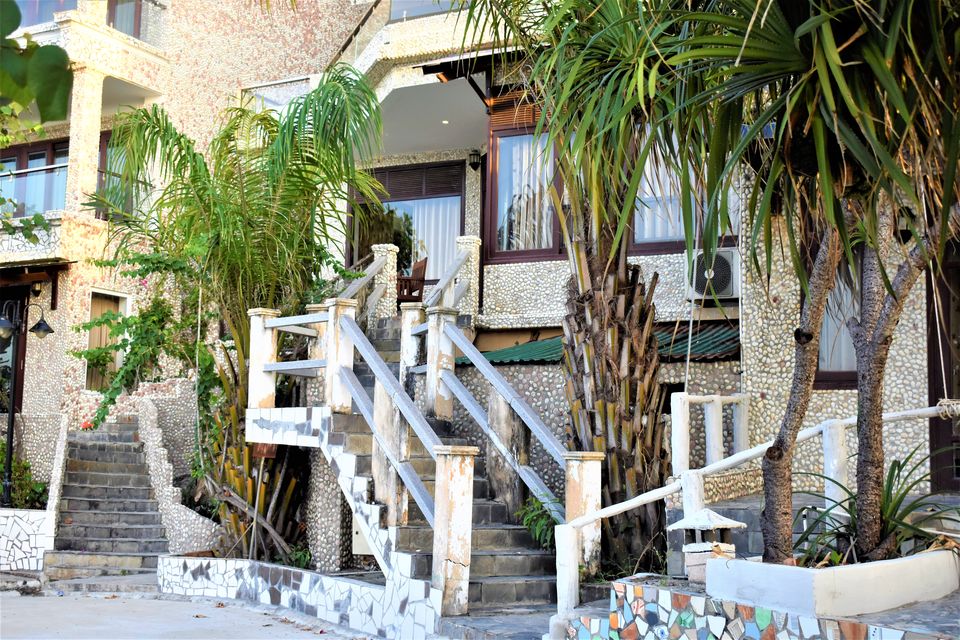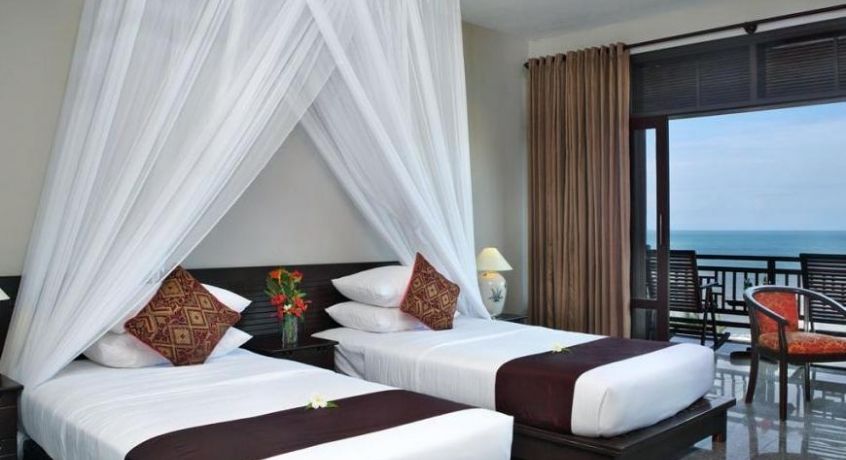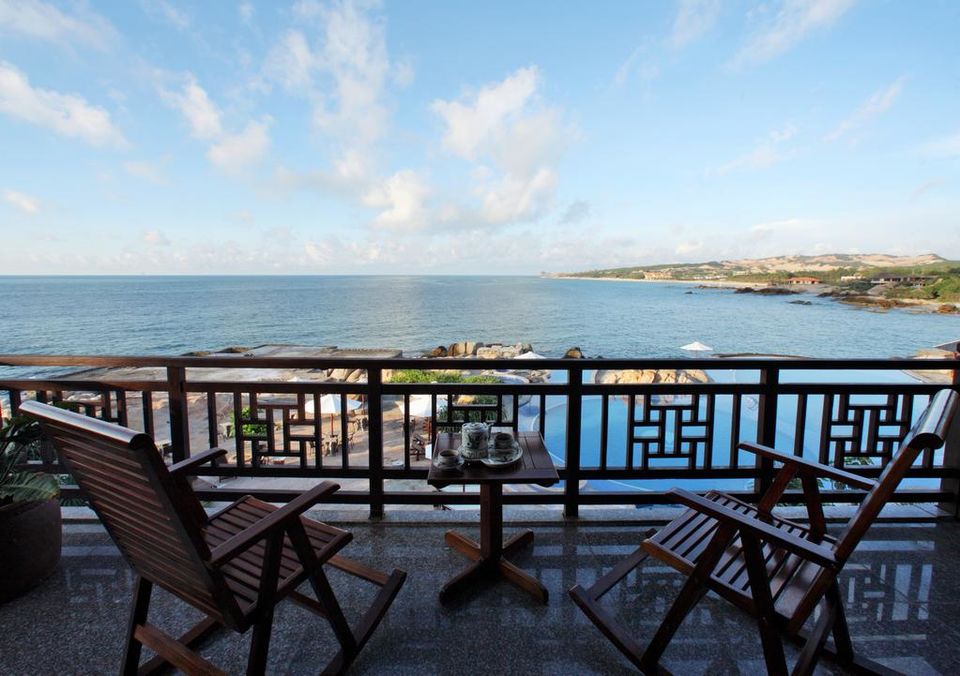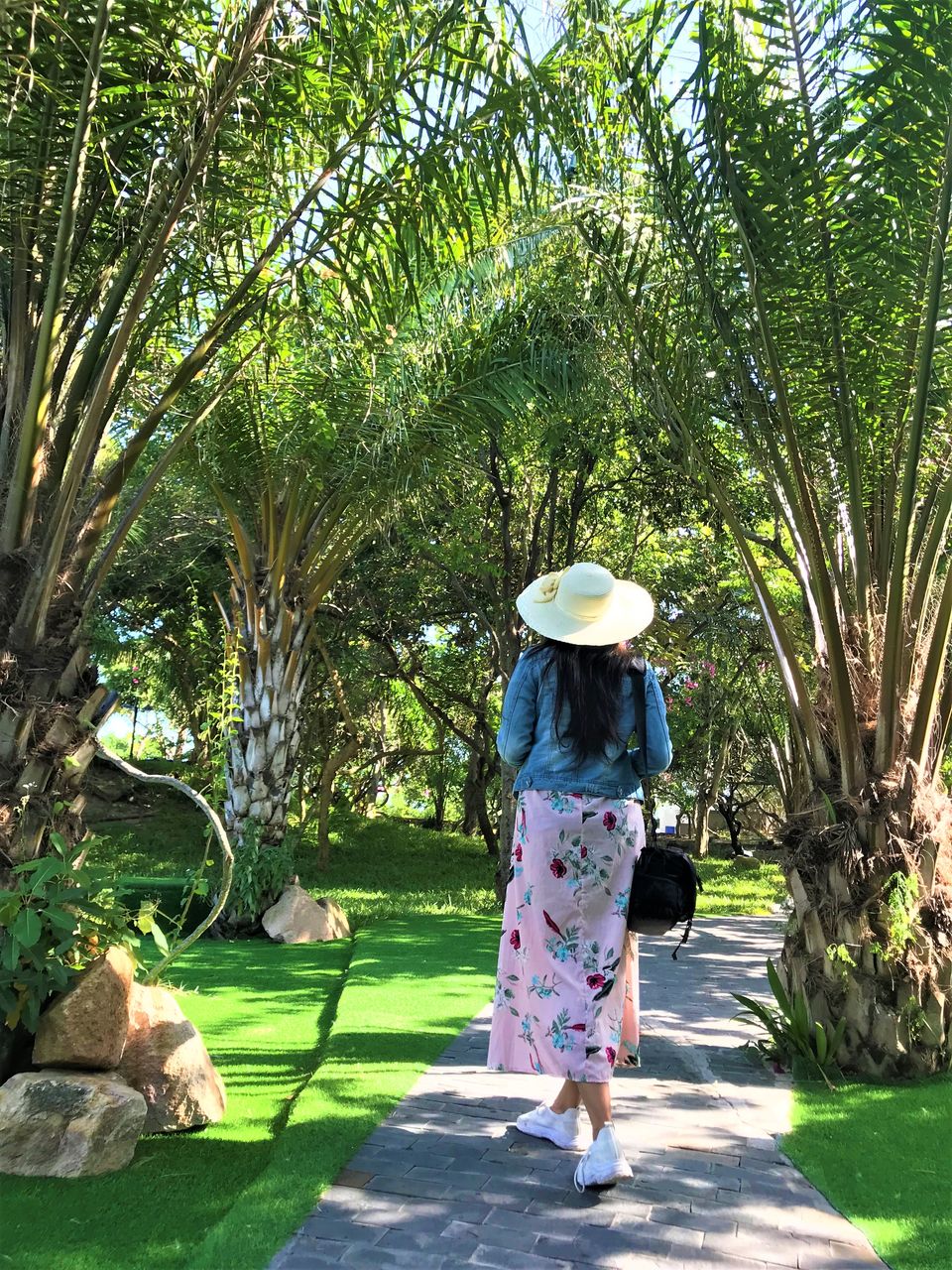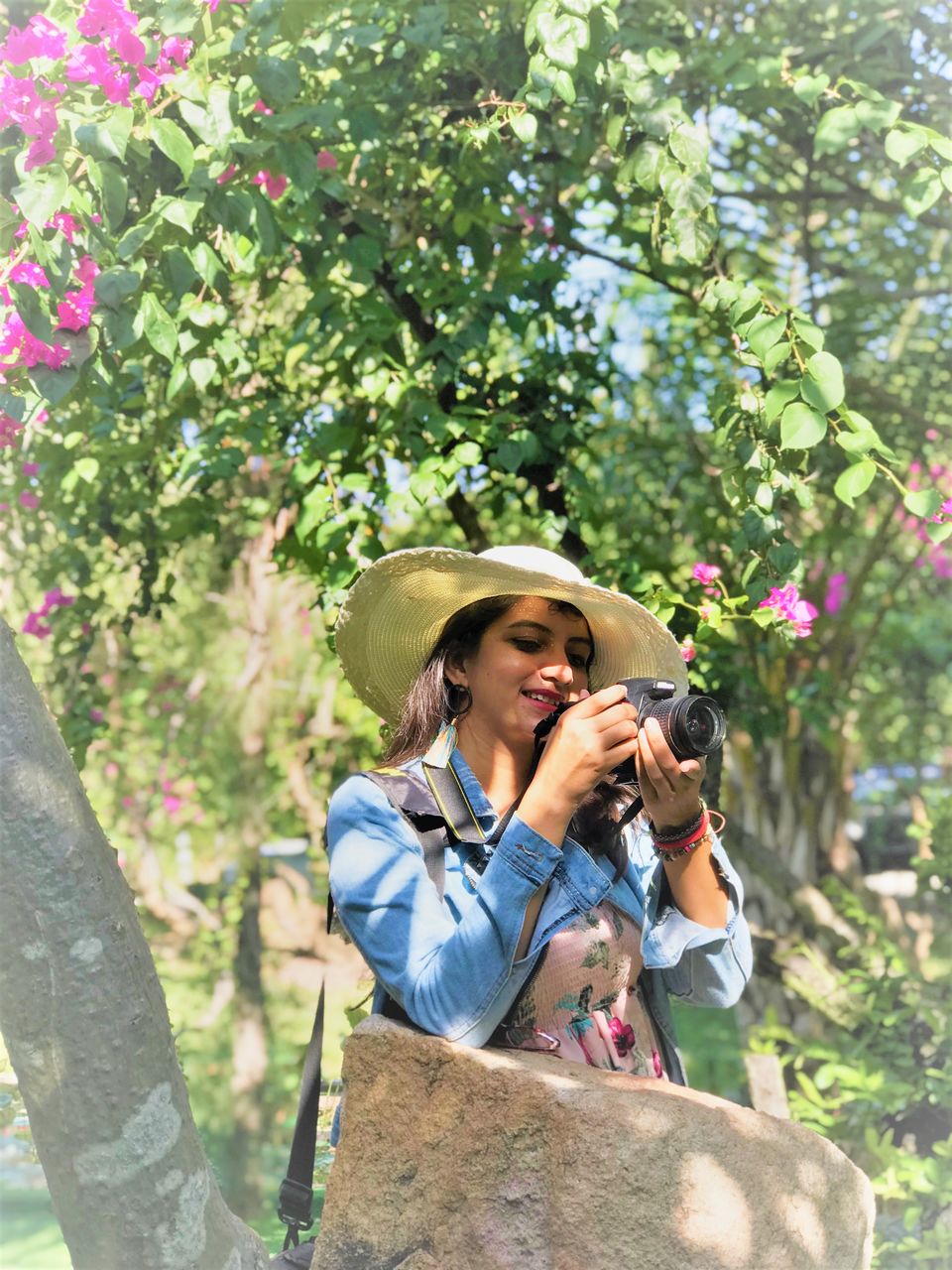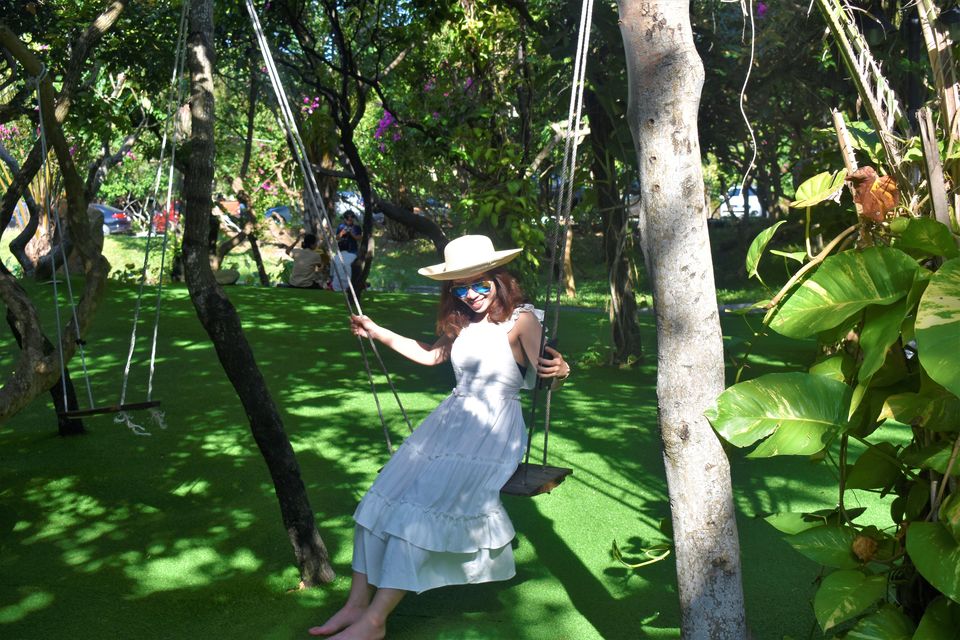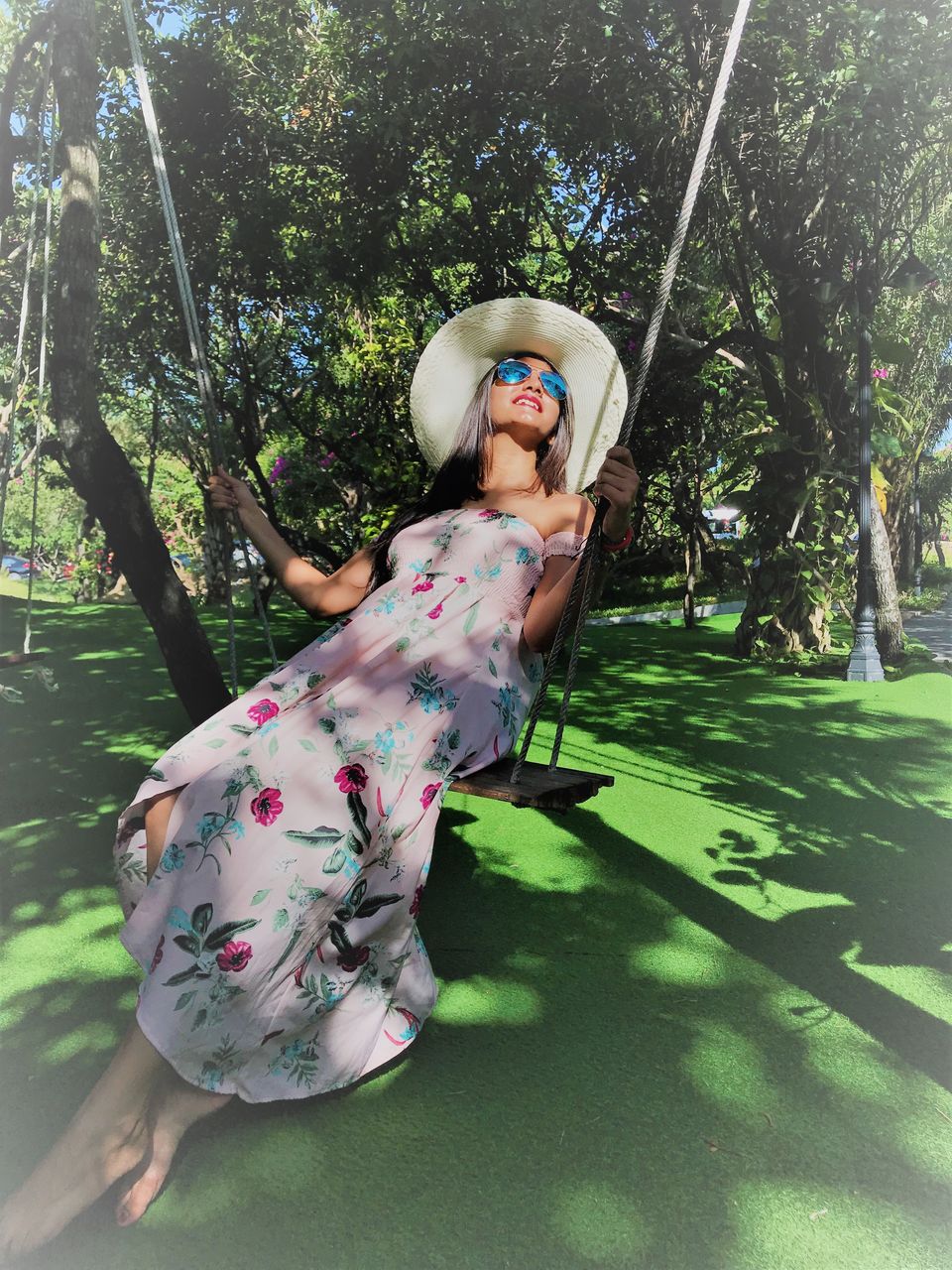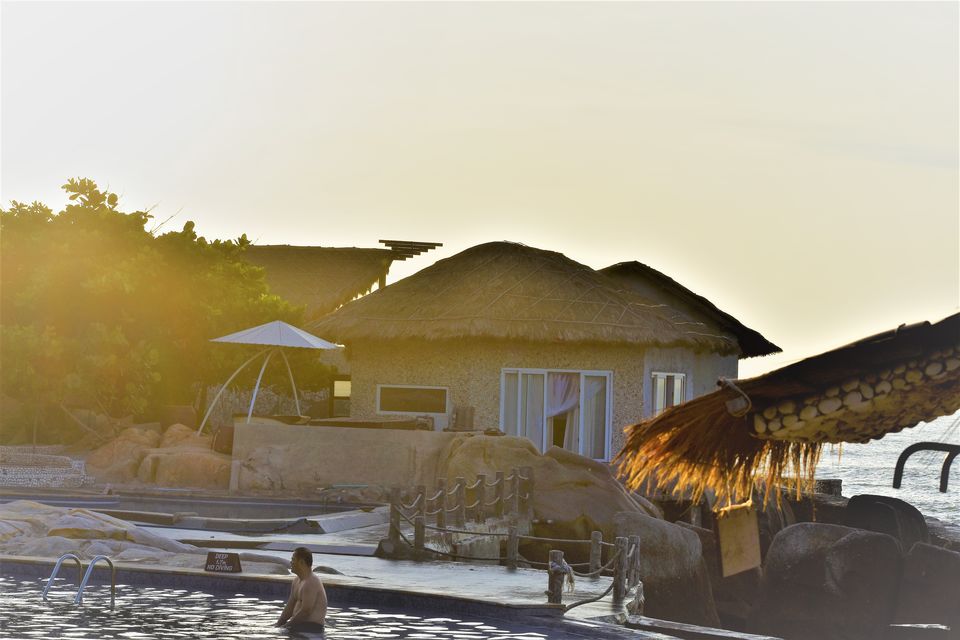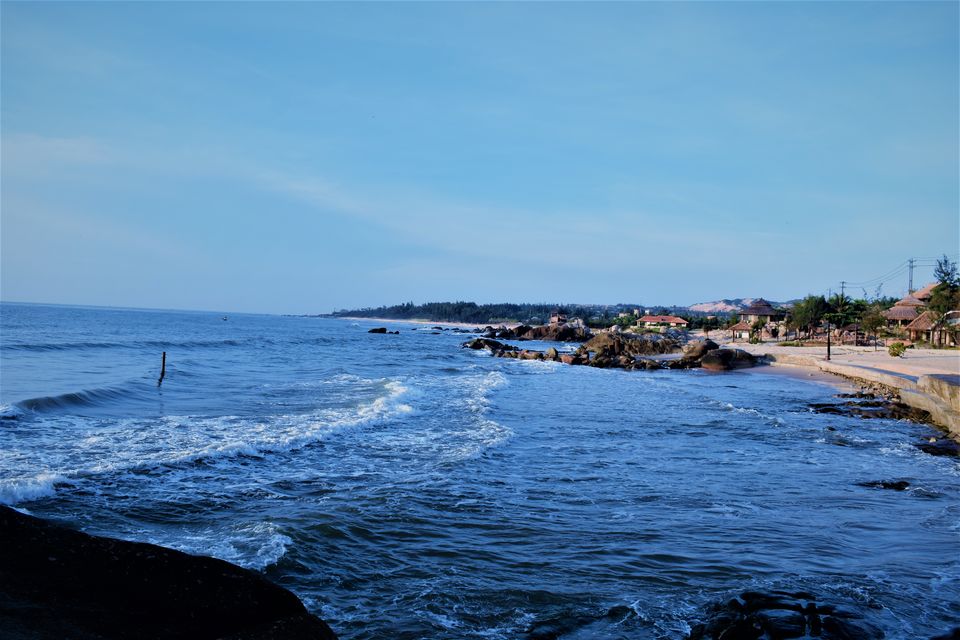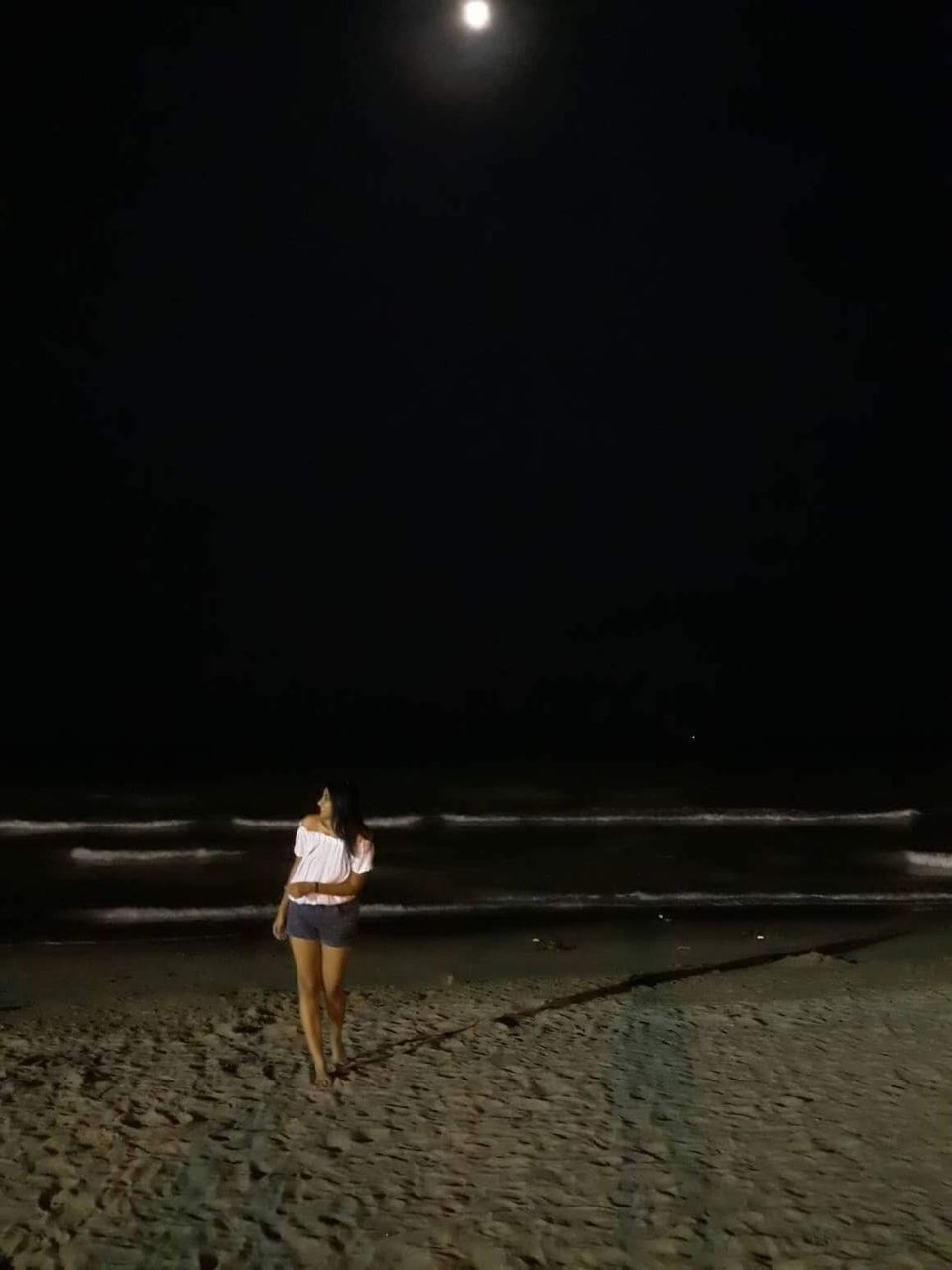 The food at the restaurant was amazing but I forget the camera when I am eating. Also they had BBQ arrangements near the pool side.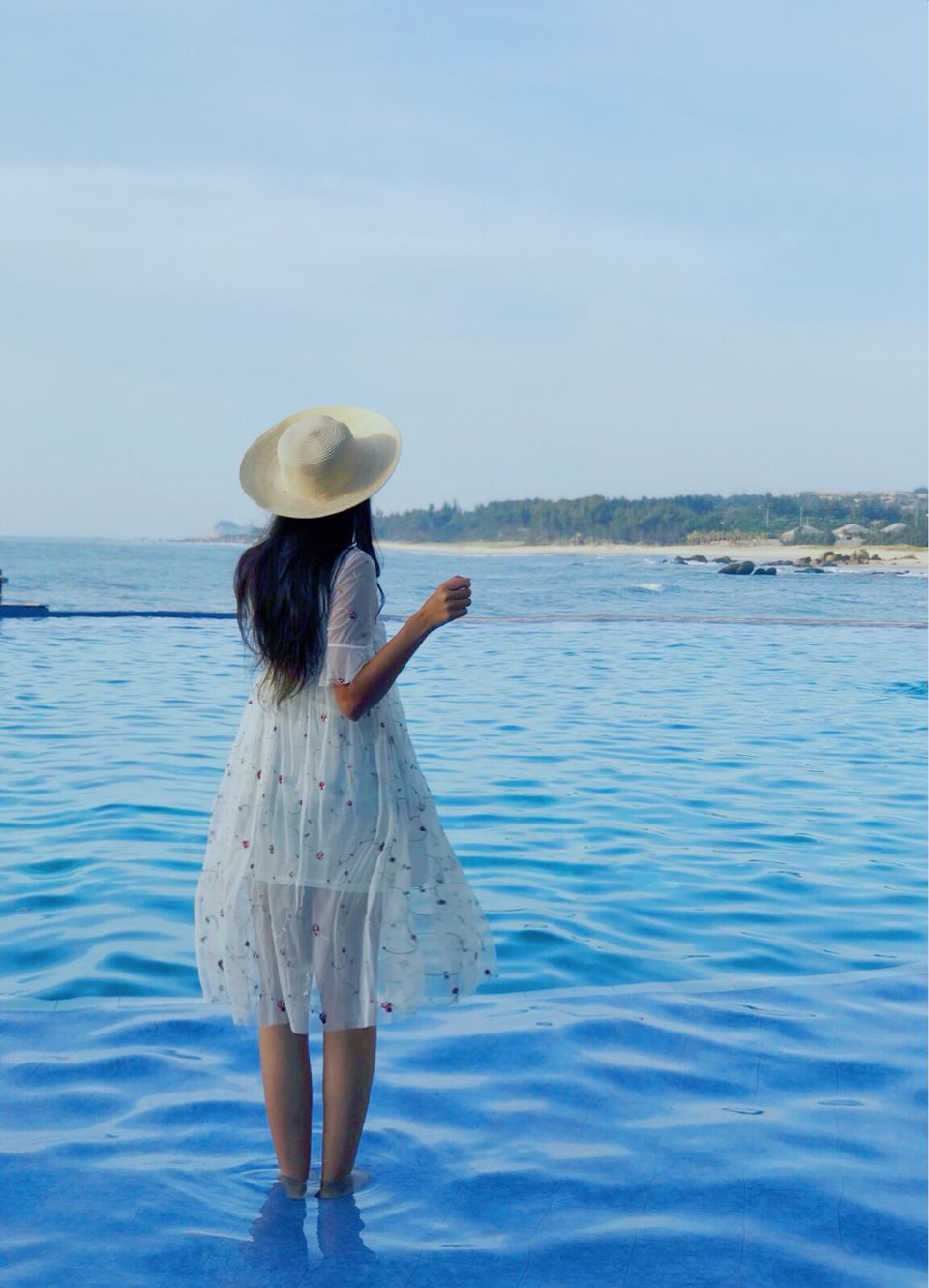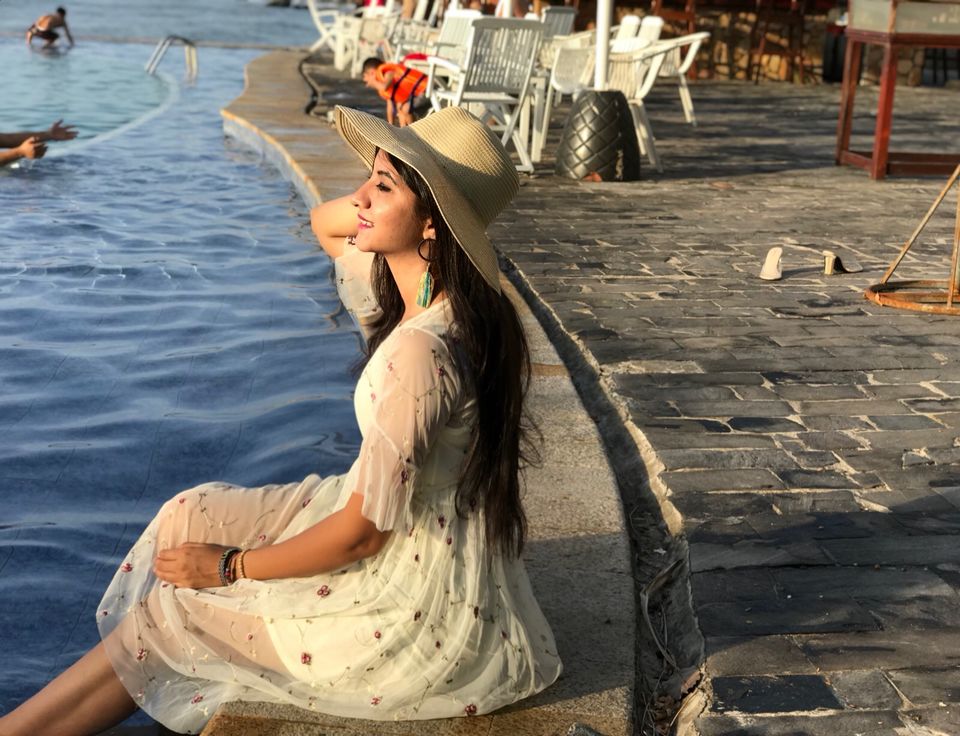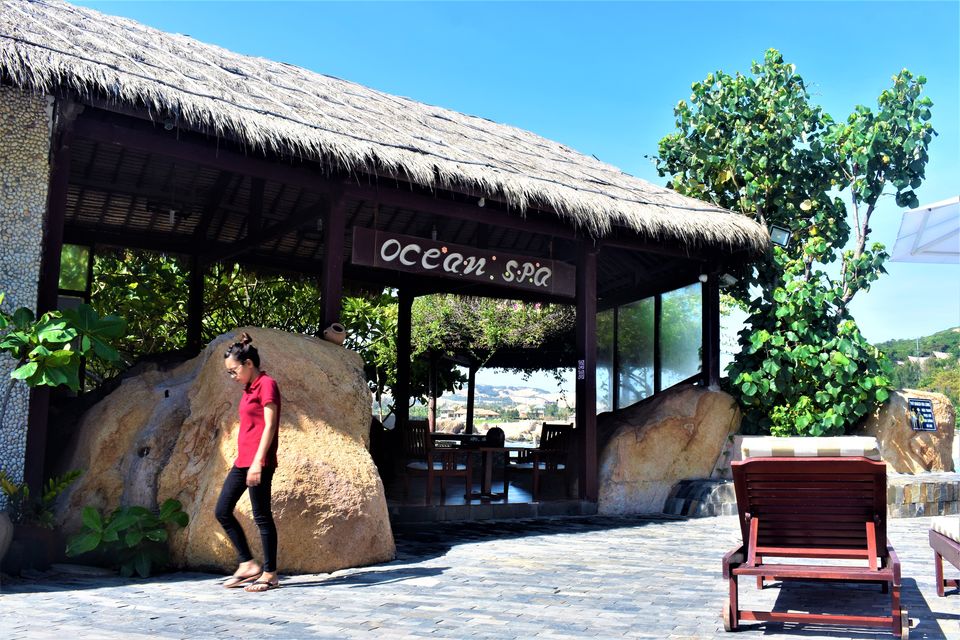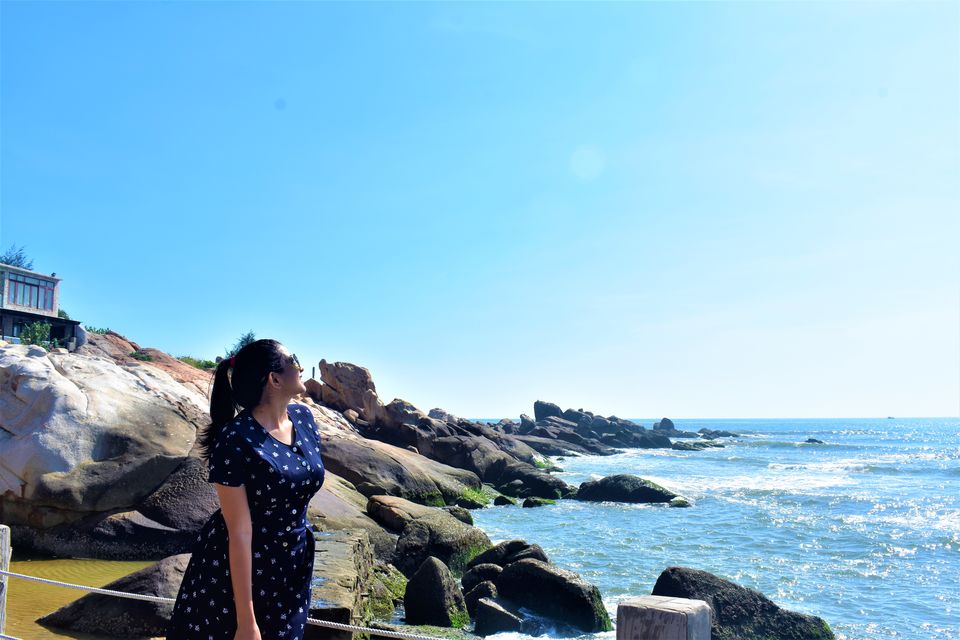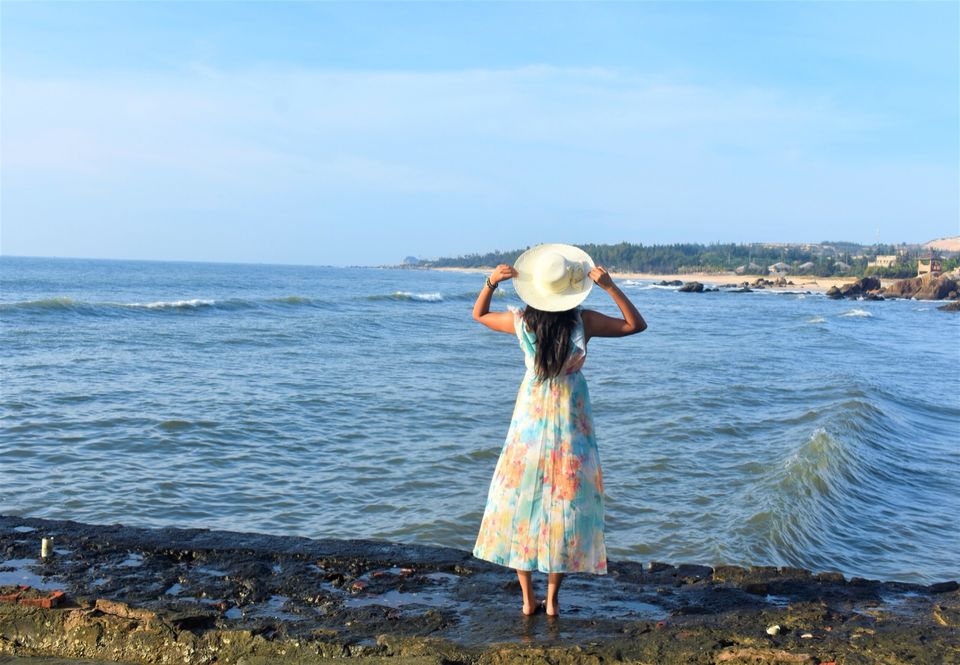 One night stay in Rock water bay resort would've been difficult to express in the words so I rather decided to make a photo blog after all Photographs speaks louder than the words, Don't they?
I don't know if I have put it right as my first ever photo blog but if the pictures from this places have inspired you to travel to this place when you're in Vietnam then the goal is achieved.
Don't forget to mention If you liked the pictures and which on is your best!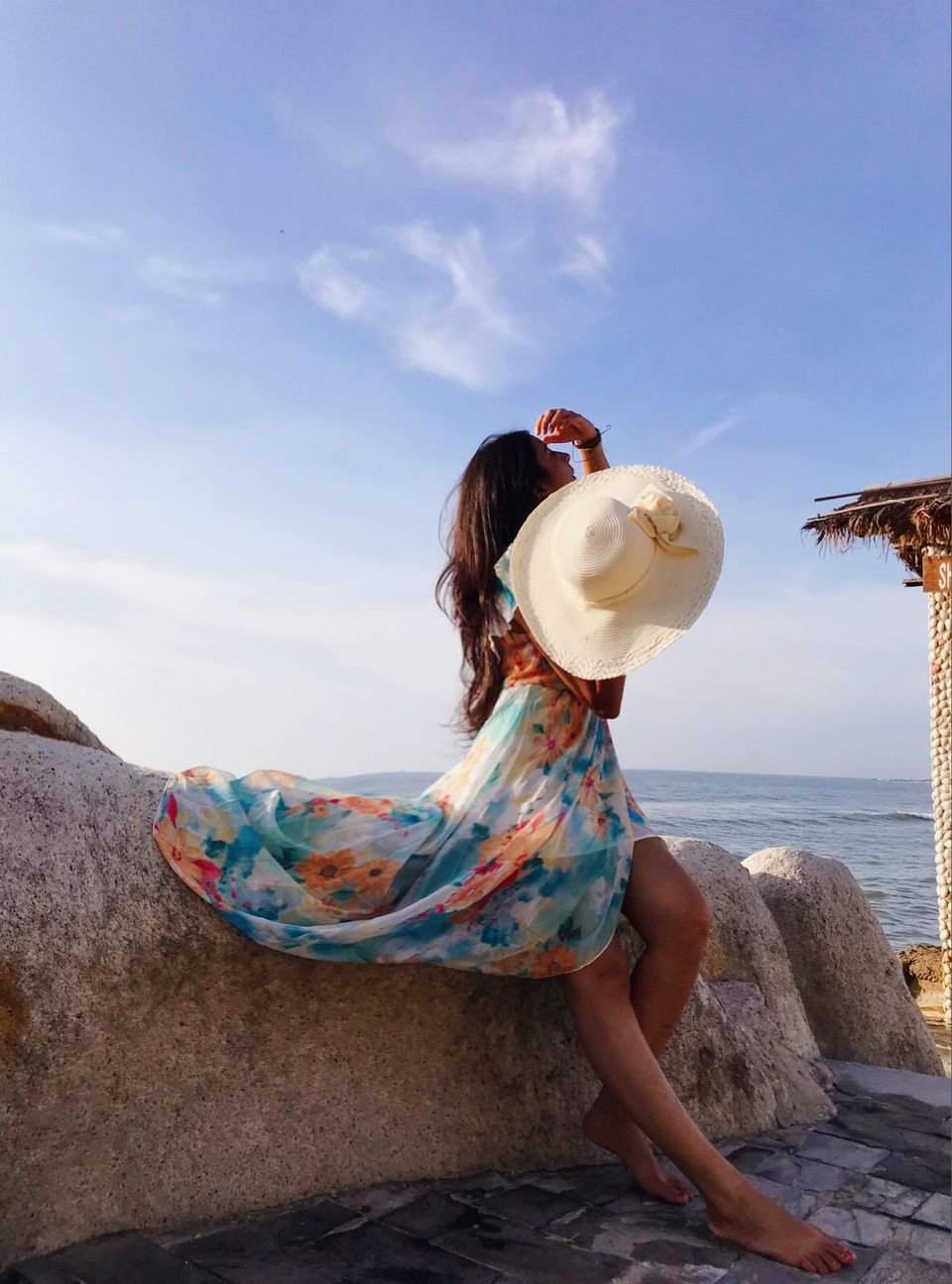 #luxurygetaway