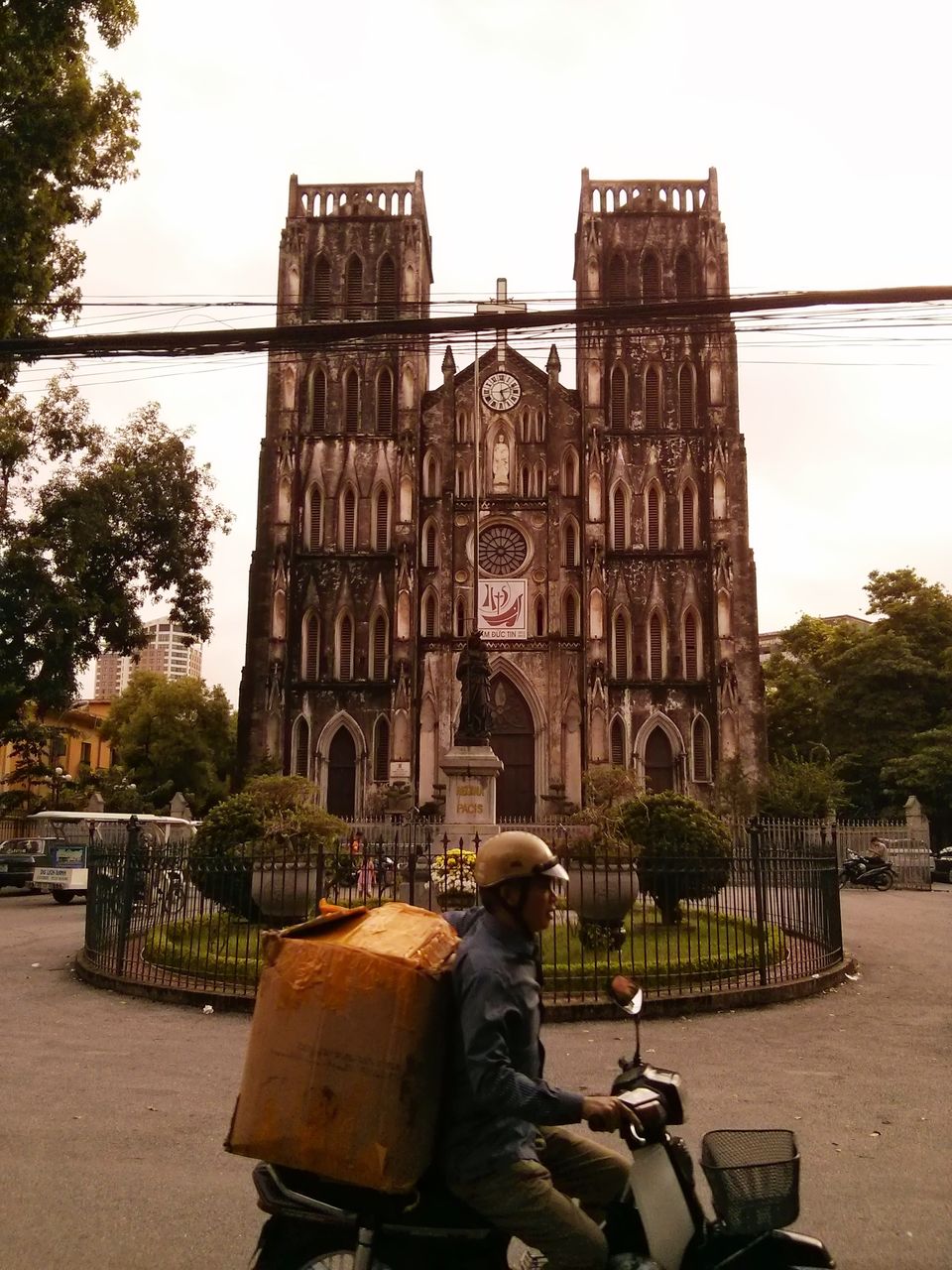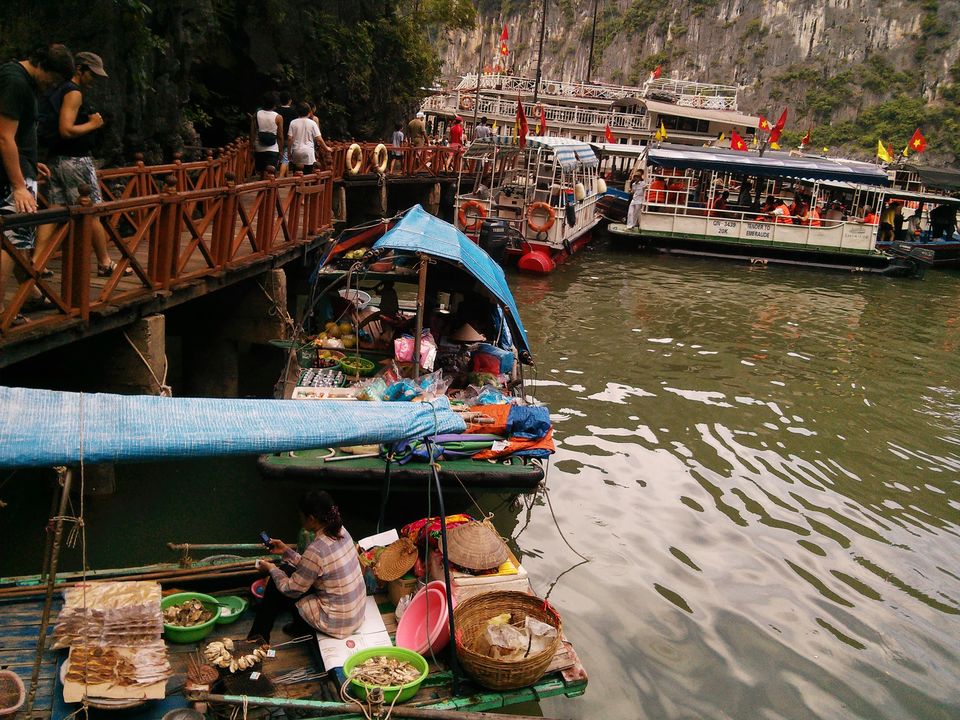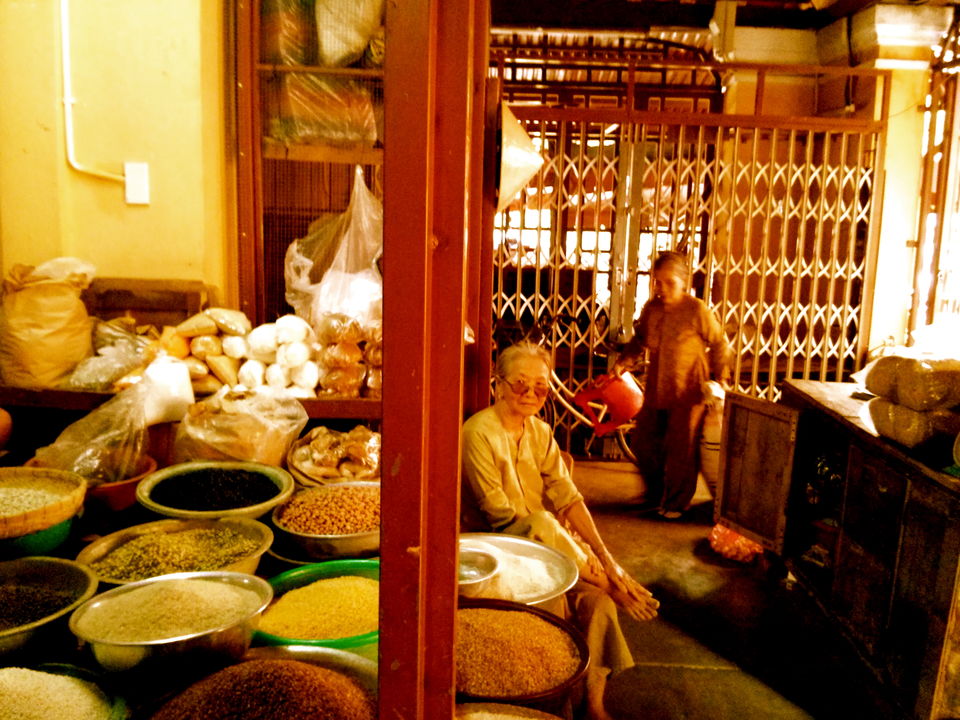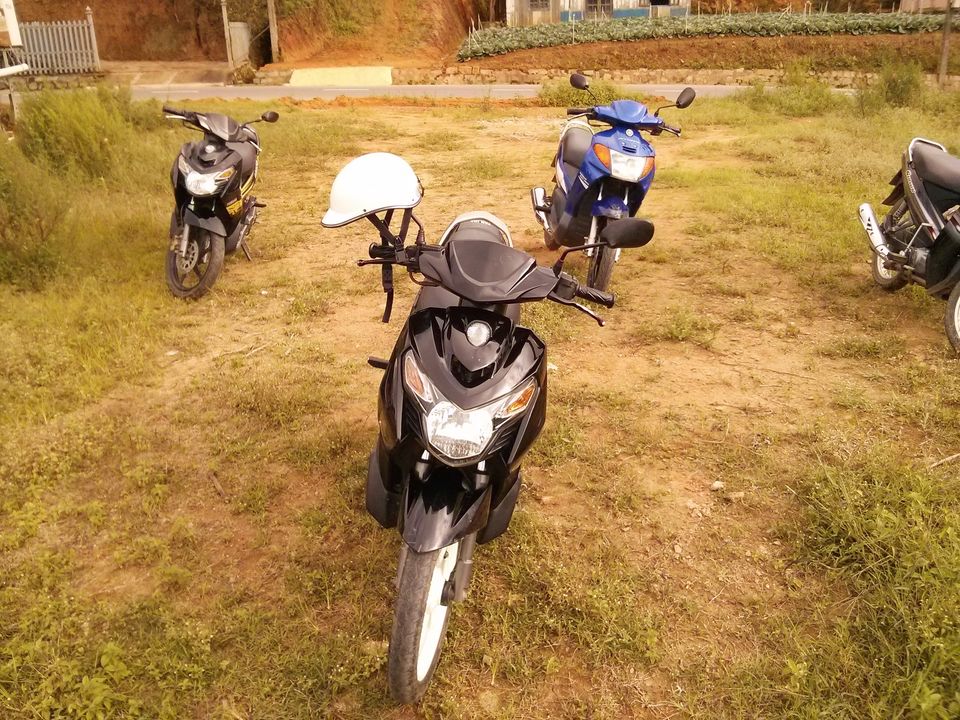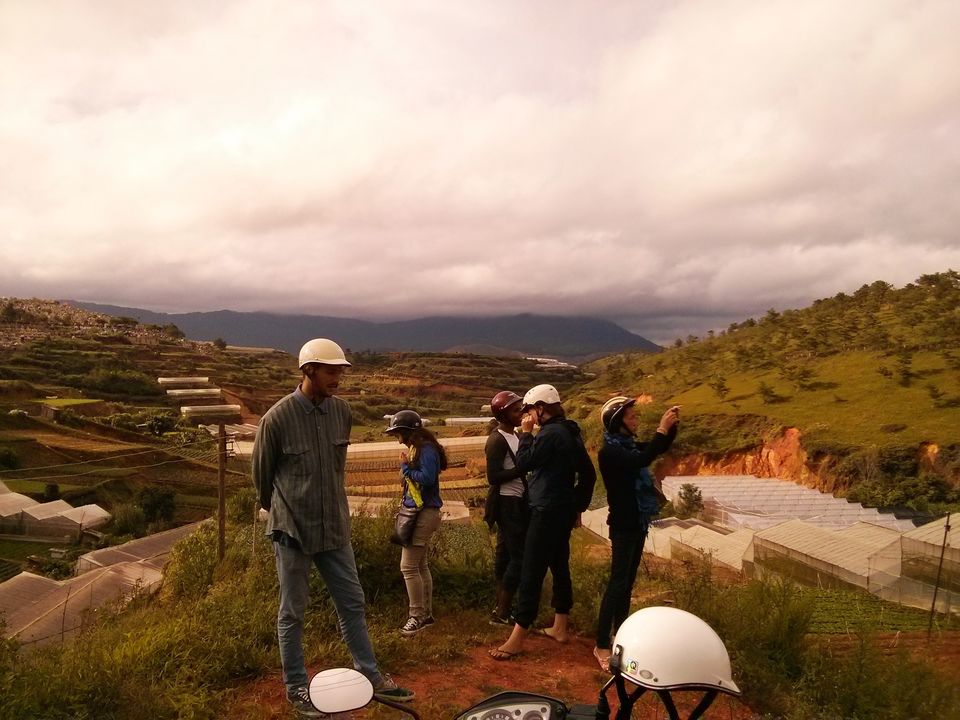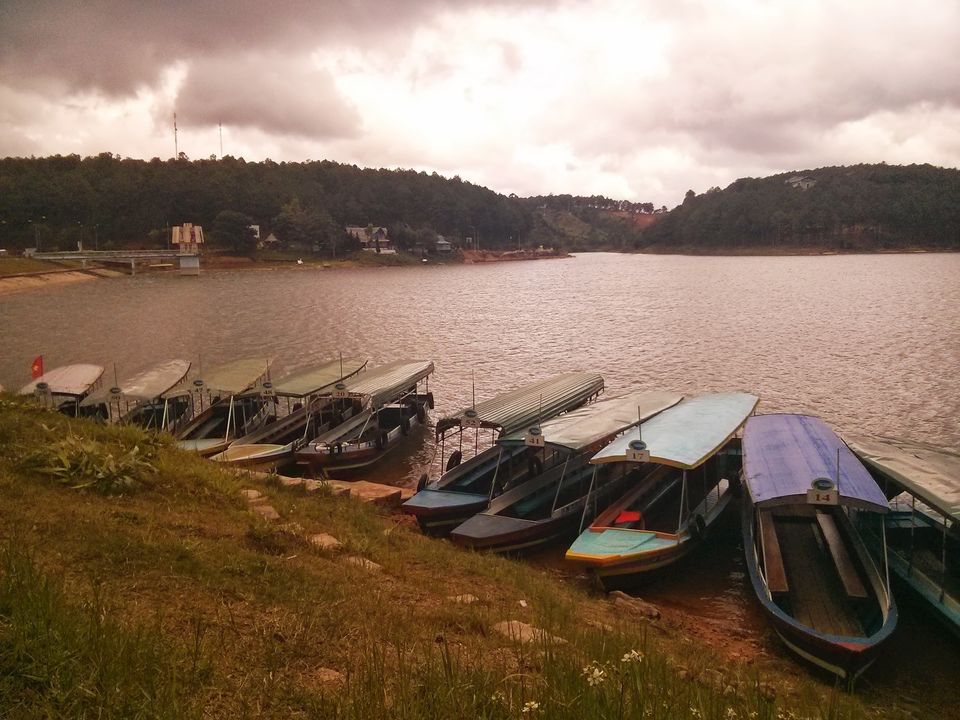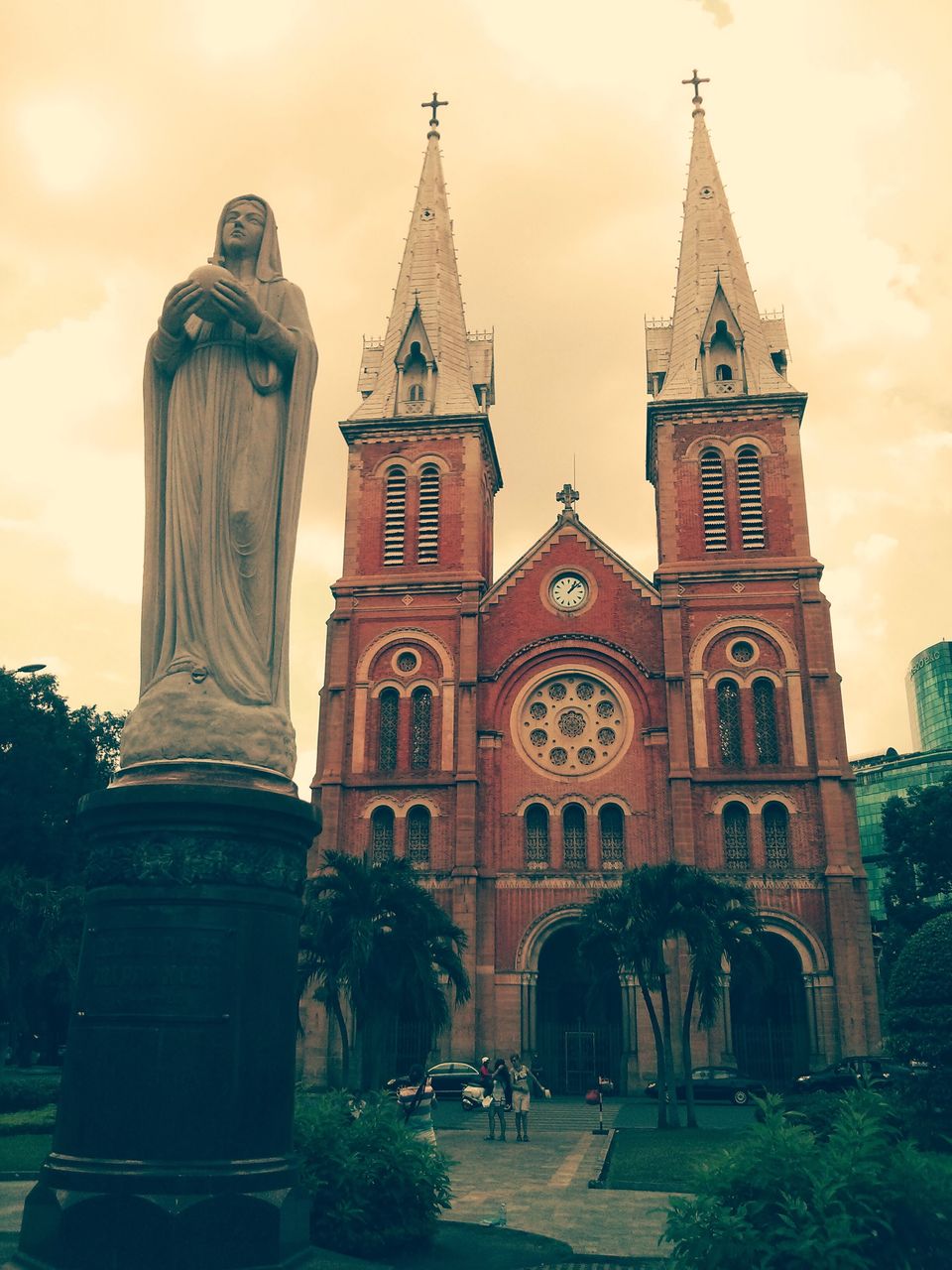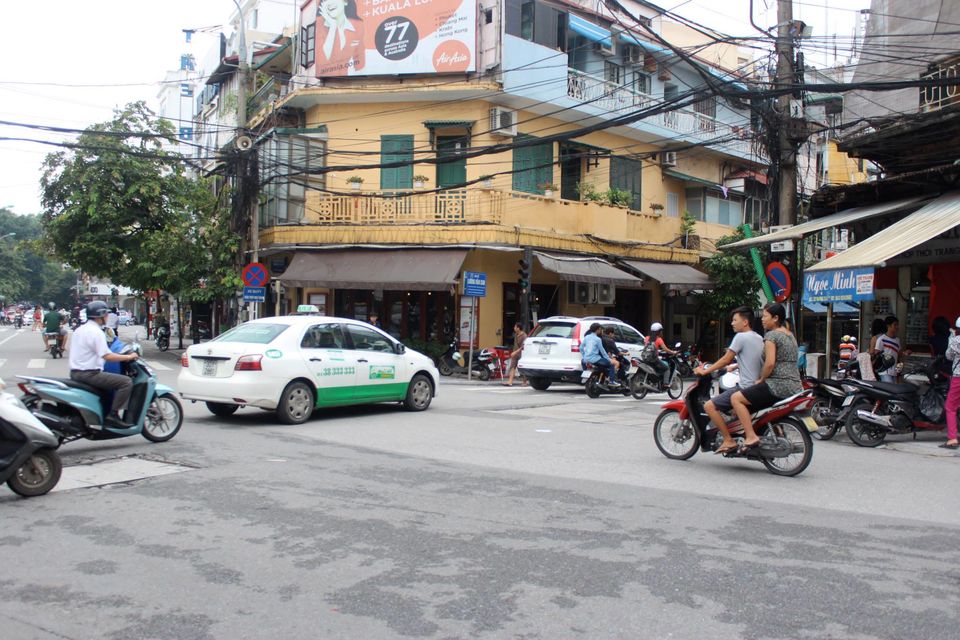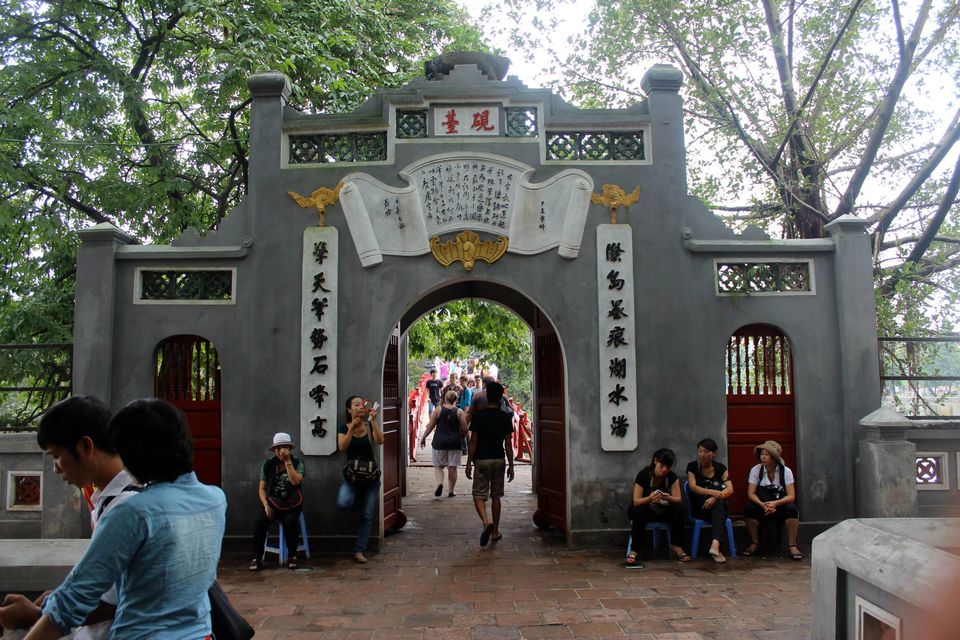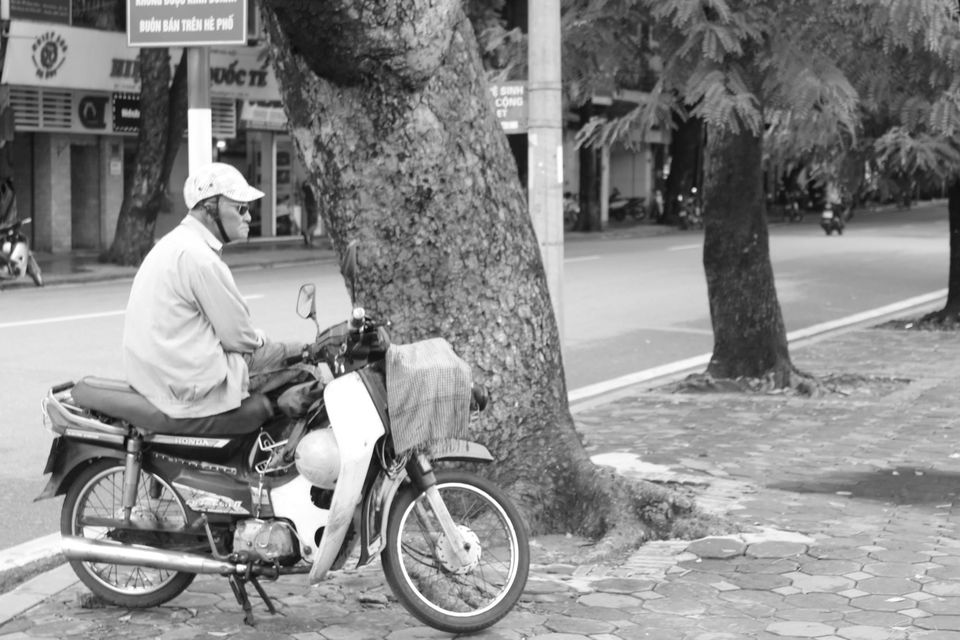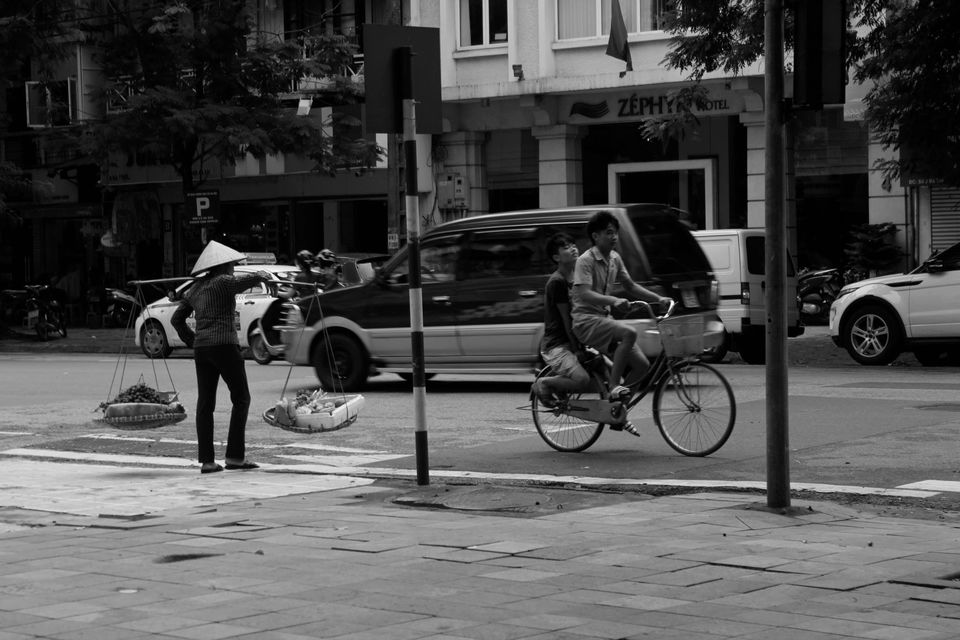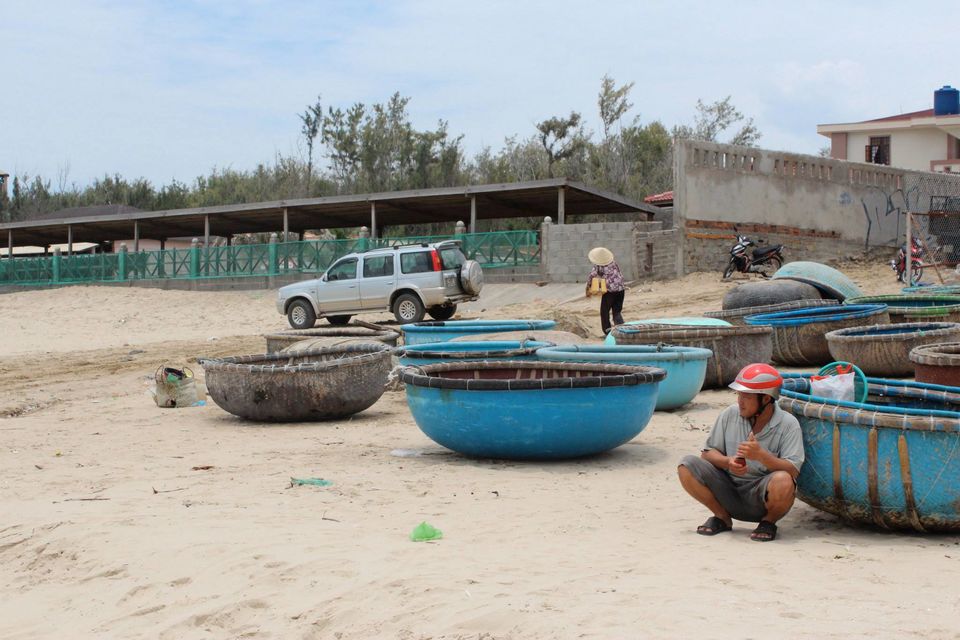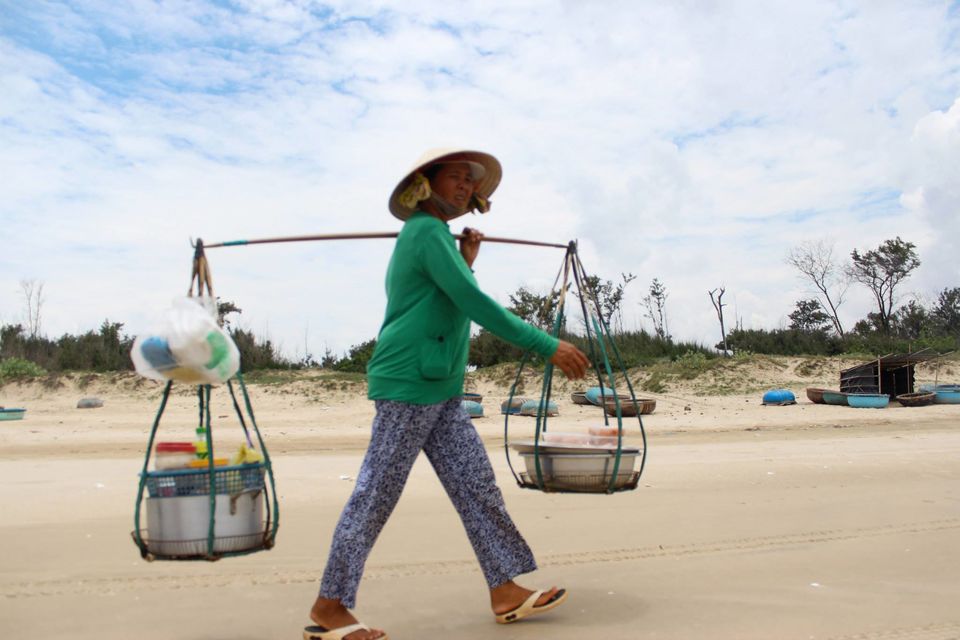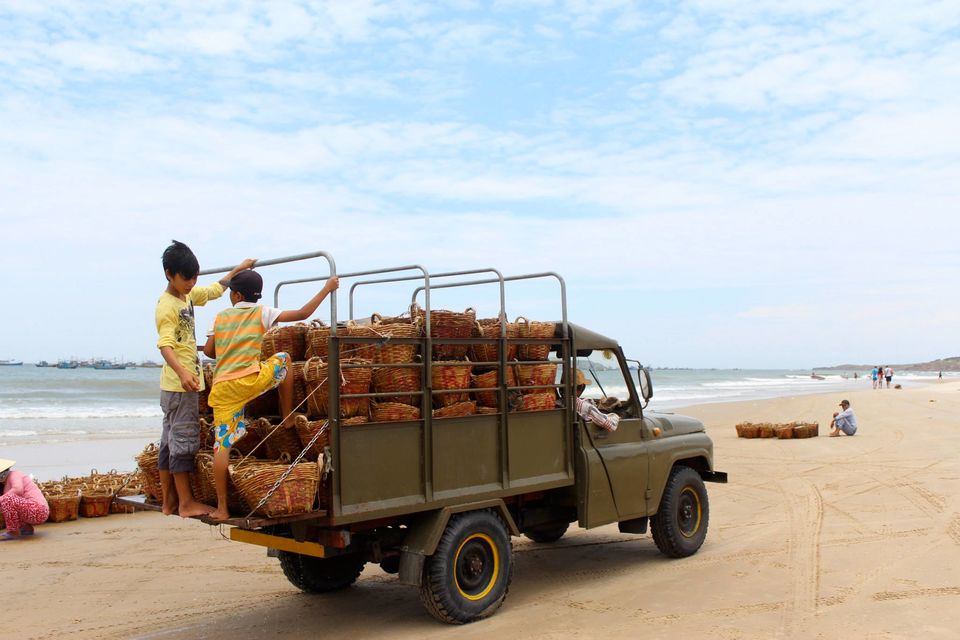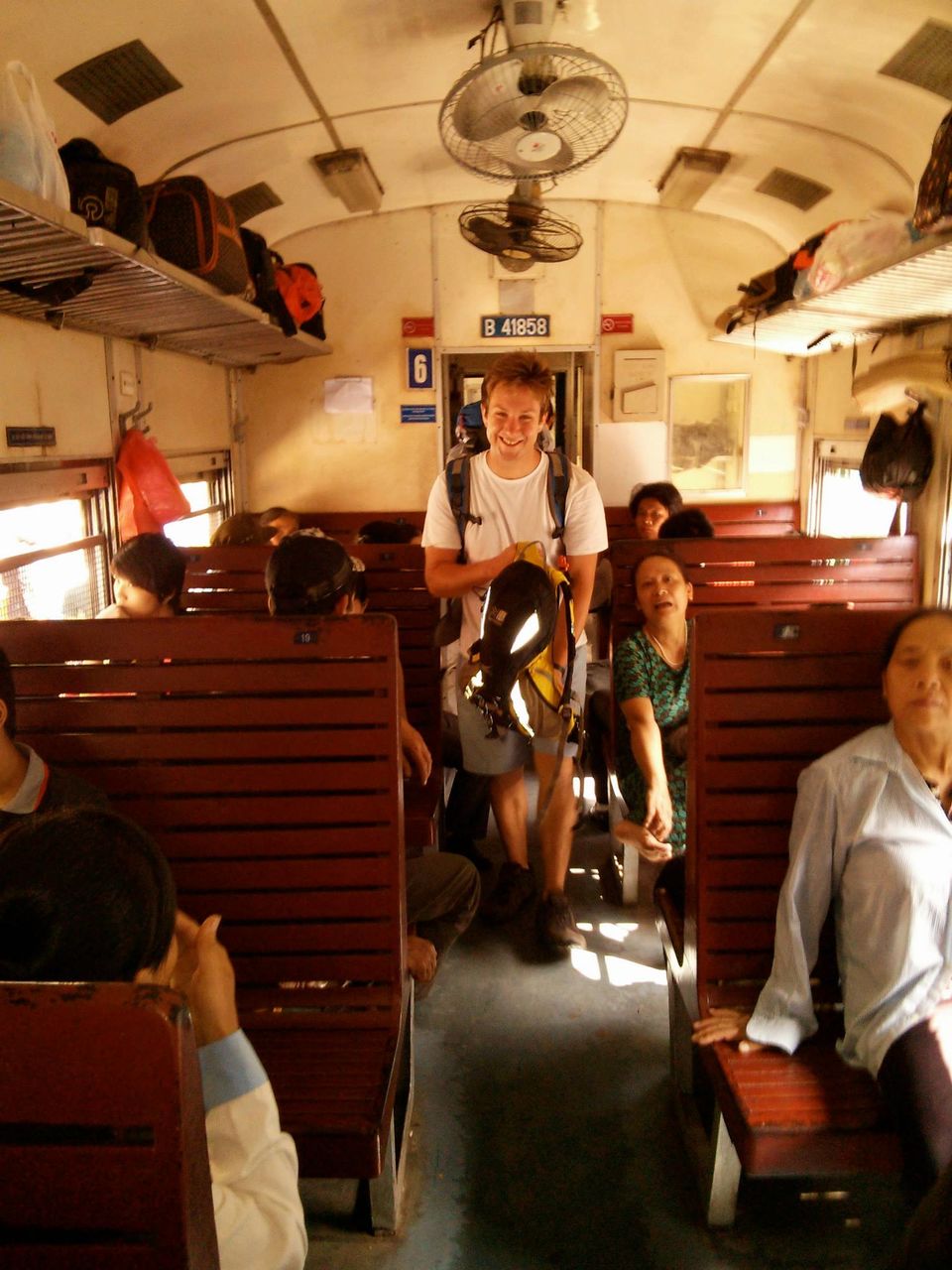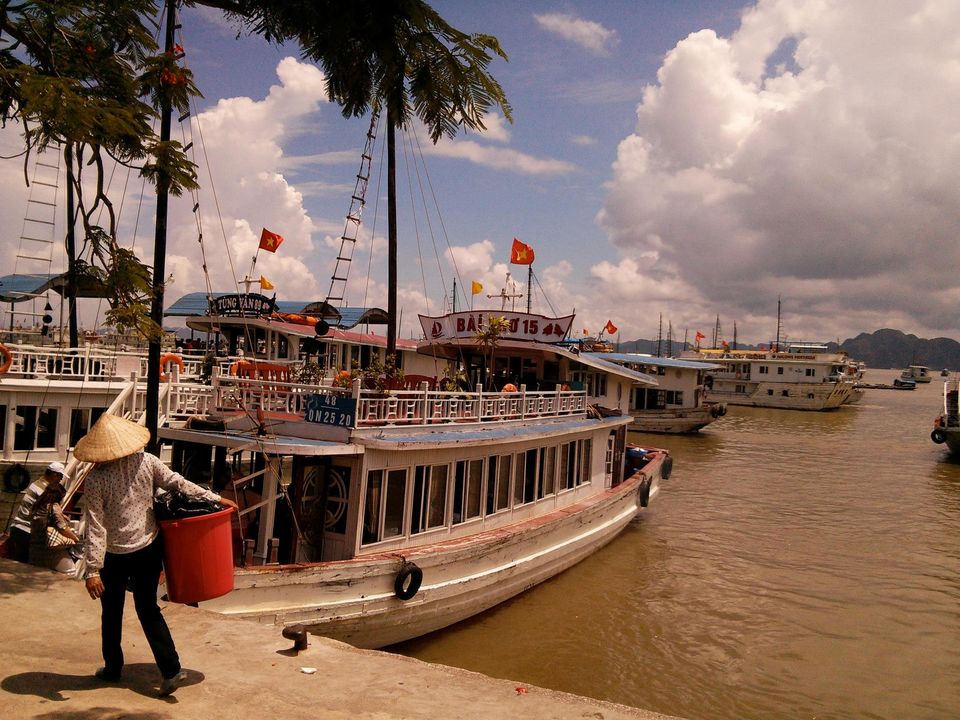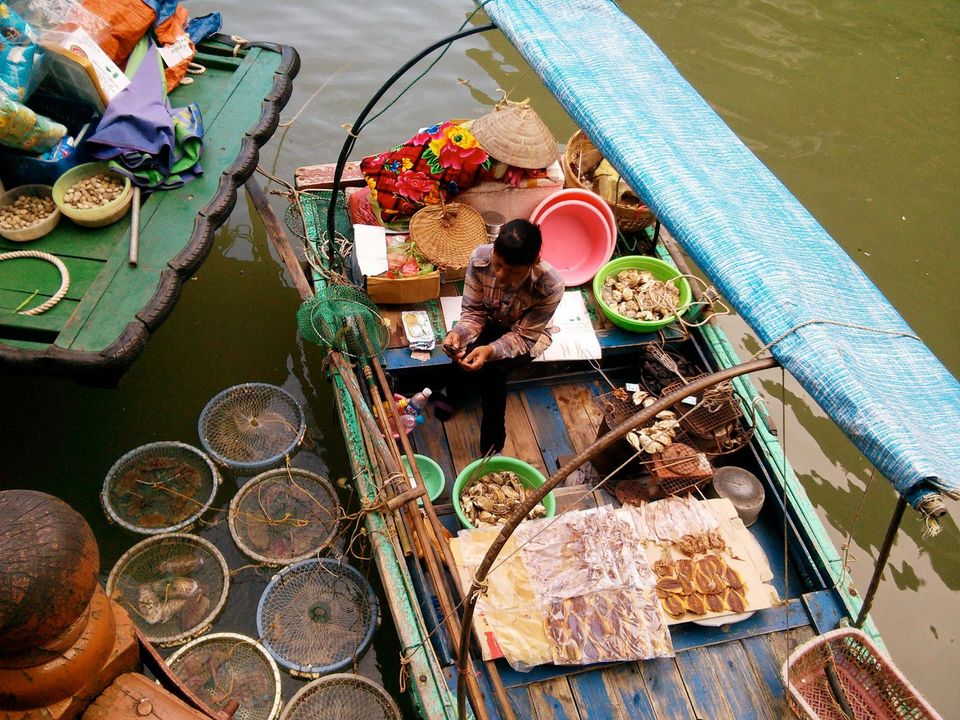 Vietnam, in many ways, is like a fine Cuban cigar. Perfectly filled, and surprisingly consistent in dishing out subtle surprises. It has a taste that delights and an aroma that lingers, leaving you heady and craving for more. A Padrón, if you may. Delicate and famous.
The country reclines on the easternmost edges of the Indochina peninsula, opening up into the South China Sea. With a constant stream of travelers coming in all through the year, Vietnam's tourism industry has been quick in capitalizing on its natural and historic potential. From elaborate, historic architecture to the many beaches, the country has a flamboyantly colored palette that paints an enticing picture.
But, don't look for Vietnam in just the buildings and the bays. Look beyond all that.
Look for it in the intricate flavors of a bowl of Phở or a decadent Bahn Mi; in the sweet pungency of a Cà Phê Sữa Dá. Look for it in the obscure beaches, hidden away at the ends of back roads lost on a map; in the textured sand that clings to your feet. Look for it on the back of a scooter weaving through sleepy hills and dormant villages; in the frequent halts for taking it all in. Try doing this and you'll see it respond in magical ways. And, then you just let it dictate. Let it show you the way. Let it create your days. Do this, and you'll be left with an experience abundant in the many stories this beauty narrates.