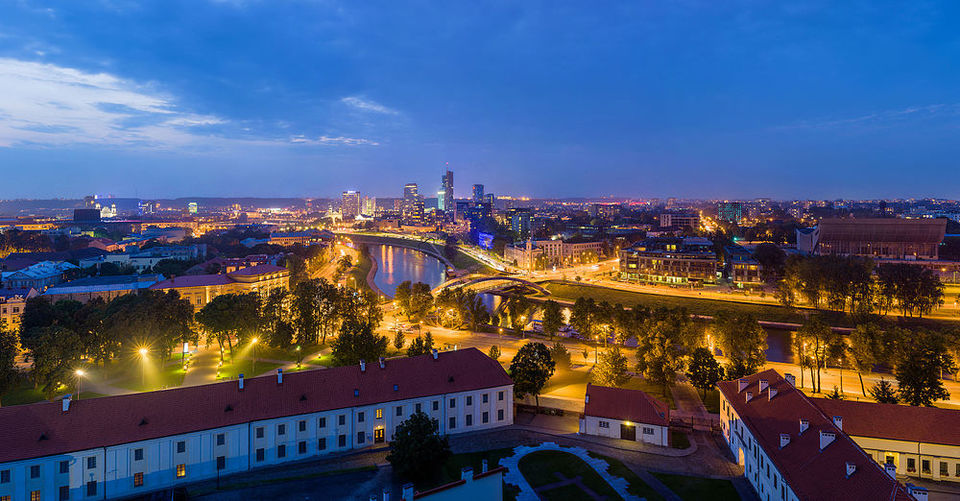 A beautiful small town in Europe turned into a major tourist destination, thanks to an innovative advertisement campaign. The town called Vilnius has been advertised as "The G-spot of Europe," and the tagline of the ad reads"Nobody knows where it is but when you find it –it's amazing."
While the controversial ad invited a lot of criticism, it also succeeded in encouraging tourists to visit the small town. The ad showed a woman lying down with eyes closed, grabbing at the sheet beneath her, with a print of the map of Europe.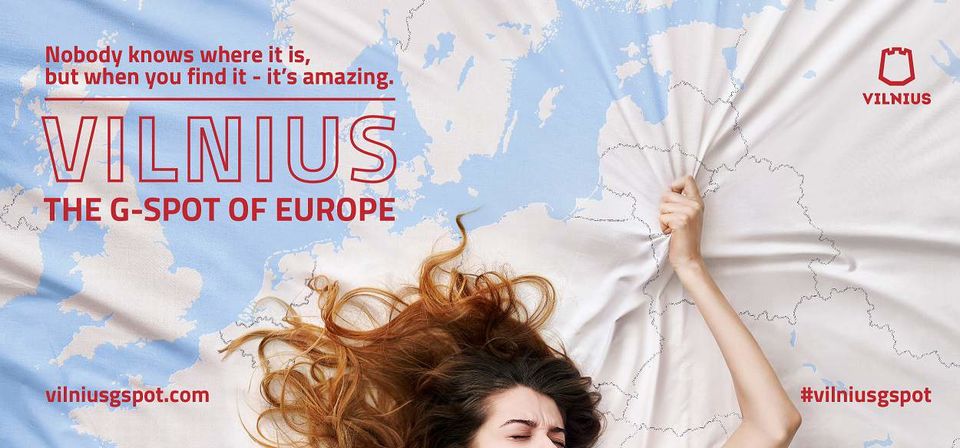 The campaign, which was started last year, urges visitors to "get down to business" and "build your personal pleasure map."
The ad also has 48 Tinder-style activities that guests can enjoy during their stay in the town such as a "personal pleasure map" urging travellers to "do it in the dark" (nightlife), "be brave to experiment" (ghost tours or escape rooms), and "use your tongue" (eat).
While the ad impressed many, it also offended priests in the largely Catholic country. The bishop of the capital said that the ad was labelling Vilnius as a sex tourism city. The Lithuanian government, on the other hand, urged the company to postpone the campaign launch until after the Pope's visit. The request was, reportedly, ignored by Go Vilnius.
Despite the backlash, the campaign was named the best destination campaign for a city at the International Travel and Tourism Awards.
Ever since the launch of the campaign, the city experienced a 12.5 per cent increase in number of visitors last year. The visitors from Germany and the UK – the two primary markets for the campaign, increased by 37.8 per cent and 20.5 per cent respectively.
Share your travel experiences with global travellers. Write about it here on Tripoto and earn Tripoto Credits!
Watch travel stories come to life with Tripoto on Youtube!