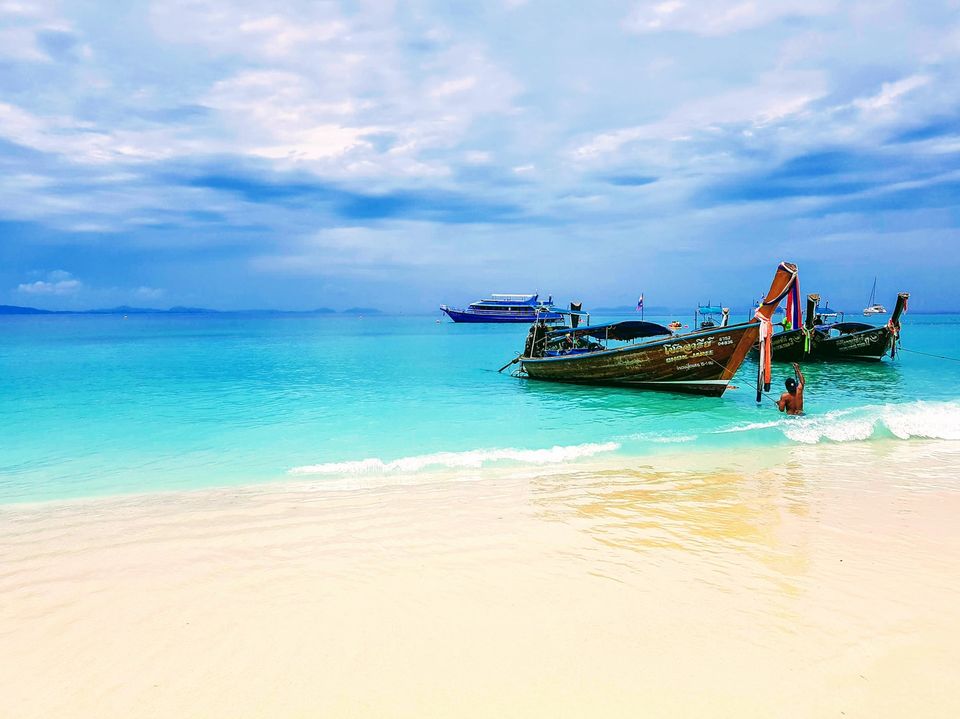 Tired of dreaming of crystal blue waters and white sand beaches? Well, here's finally some good news that can turn these dreams into reality! Phuket is all set to welcome vaccinated tourists starting July 2021, with a welcome gift for all those who want to travel to this pristine resort island!
Having kept its borders closed to travellers for over a year amid COVID-19, Thailand has decided to reopen resort island Phuket to generate revenue with mass tourism.
What's in it for you?
The Tourism Council of Thailand (TCT) has proposed a new 'One Night, One Dollar' campaign, which would offer hotel rooms at as low as $1 (Rs 72), which typically costs between $32 to 96$ (Rs 2,328 to Rs 6,984) per night. Sounds like a great deal, right?
If the campaign proves to be a success, it could be extended to other popular tourist destinations such as Pattaya, Koh Samui and Bangkok.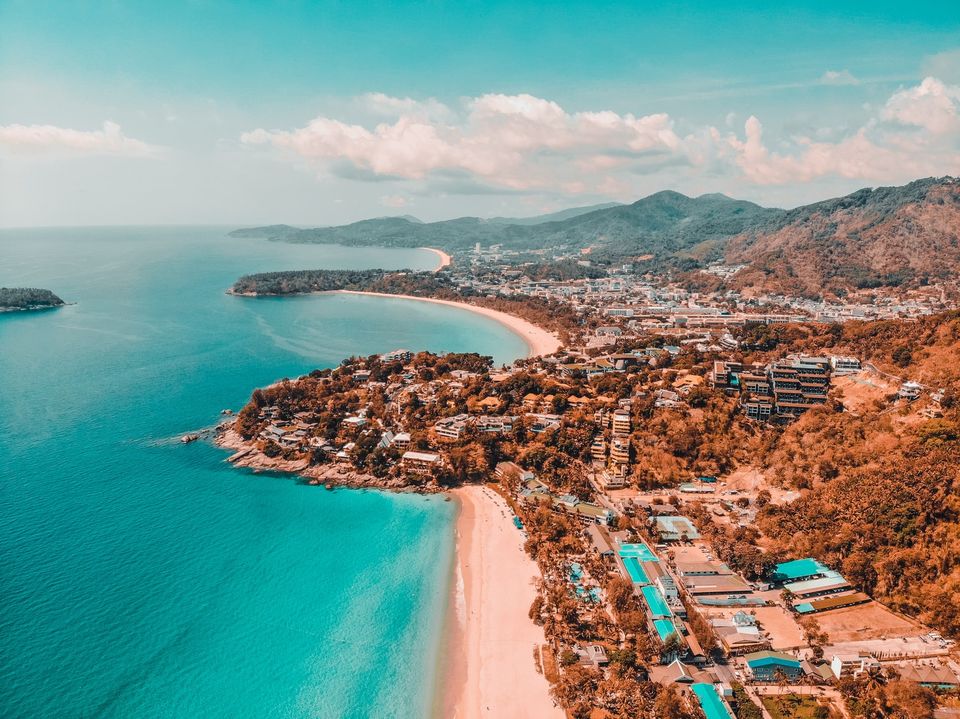 As per sources, the TAT governor said, "Phuket will be the pilot destination to reopen in the third quarter to fully vaccinated foreign visitors from low-risk countries under strict rules and regulations." He also added that "Safety is paramount in the reopening of Phuket."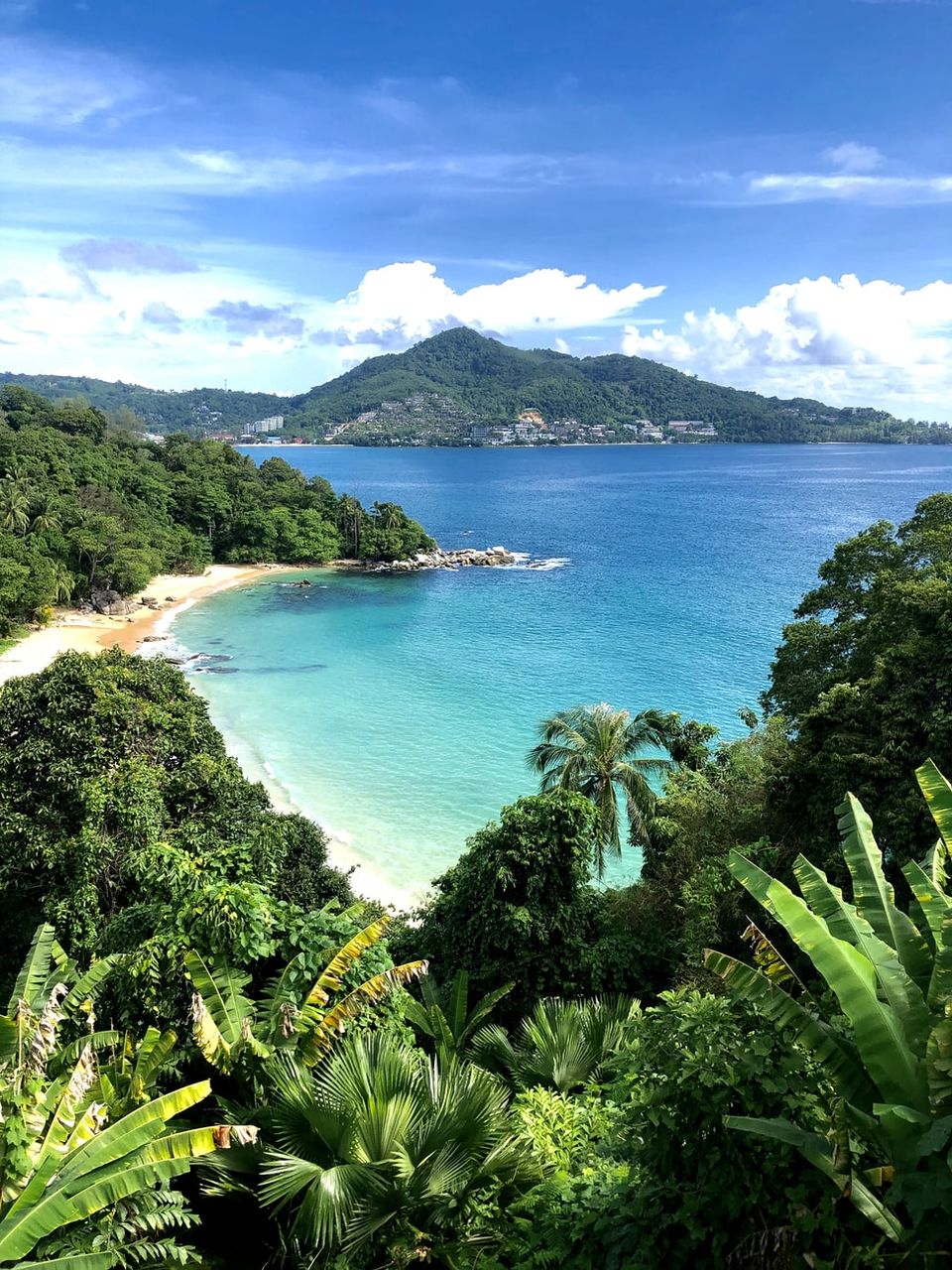 As per media reports, Chamnan Srisawat, TCT President, said that "Thailand has been suffering from the pandemic for 15 months now and, as of now, only mass tourism can save them". Nearly one million room nights will be offered at the cost of 1$, which will generate revenue to support other tourism services.
Phuket is targeting to vaccinate 70% of the island's population before reopening borders for international tourists. Even though Phuket is ready to be reopened for tourists, other places in Thailand continue to follow quarantine rules till October.
For now we recommend you to stay home and stay safe. Take all the precautions needed.
Earn credits and travel for free with Tripoto's weekend getaways, hotel stays and vacation packages!
Watch travel stories come to life with Tripoto on Youtube!
Follow our journey on Instagram at @trawheeling.