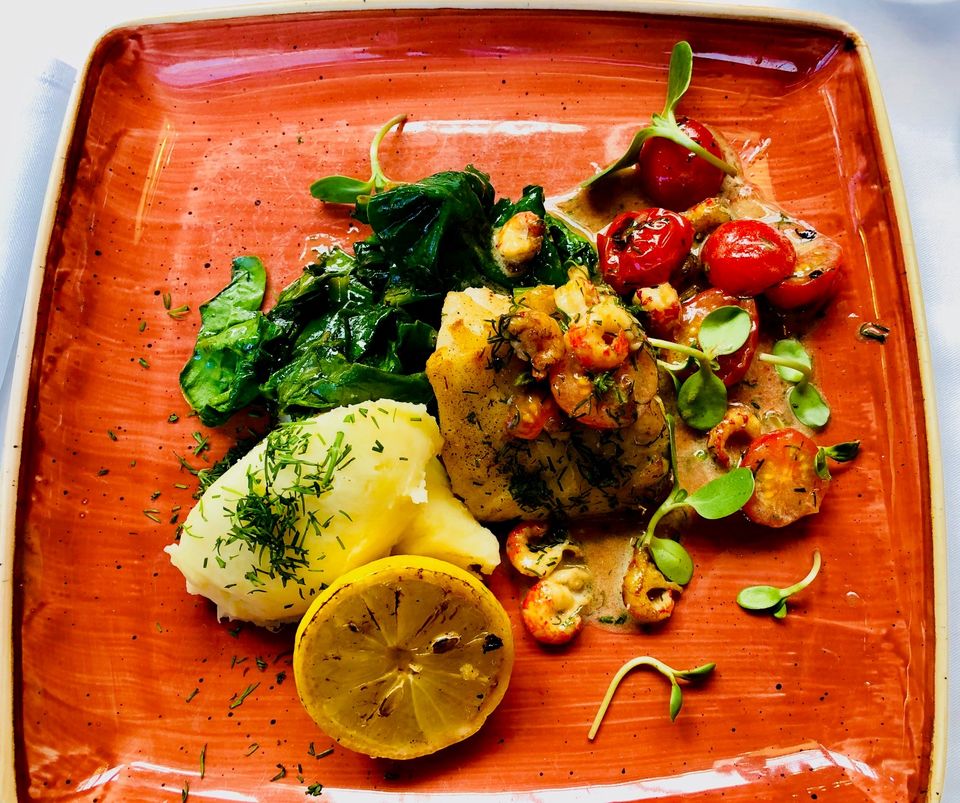 We visited Warsaw for our wedding anniversary and spent a little over a weekend there. 3 days to be precise. I know that Poland seems like an offbeat choice, but we are all about doing things that are offbeat, and what better than an important occasion to do it? ?
Poland is a beautiful country with a rich history associated with it. The weather is very temperate with the winters being very cold (In March when we visited, it was around -3 degrees even during the day), so make sure you carry a lot of warm clothing!
In consultation with our Polish friend, we put together a list of places that we wanted to visit and hence visited the following places :
1. Royal Castle : This used to be the erstwhile residence of monarchs. It is a beautiful construction and located in the old town (right at the entrance).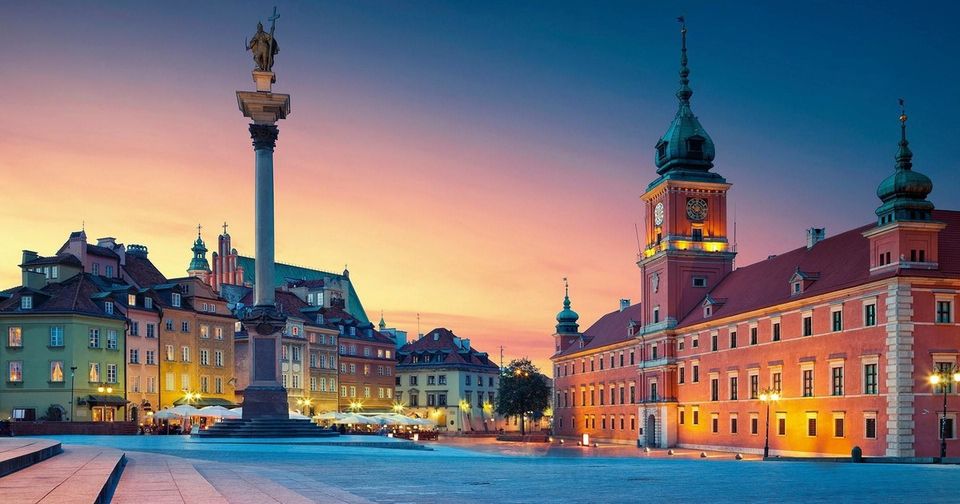 2. Palace of culture and science : This is a beautiful high rise in the city and if you take the elevator upstairs, you can treat yourself to a fabulous view and some delicious coffee like this! Oh, and it's also the tallest building in Poland!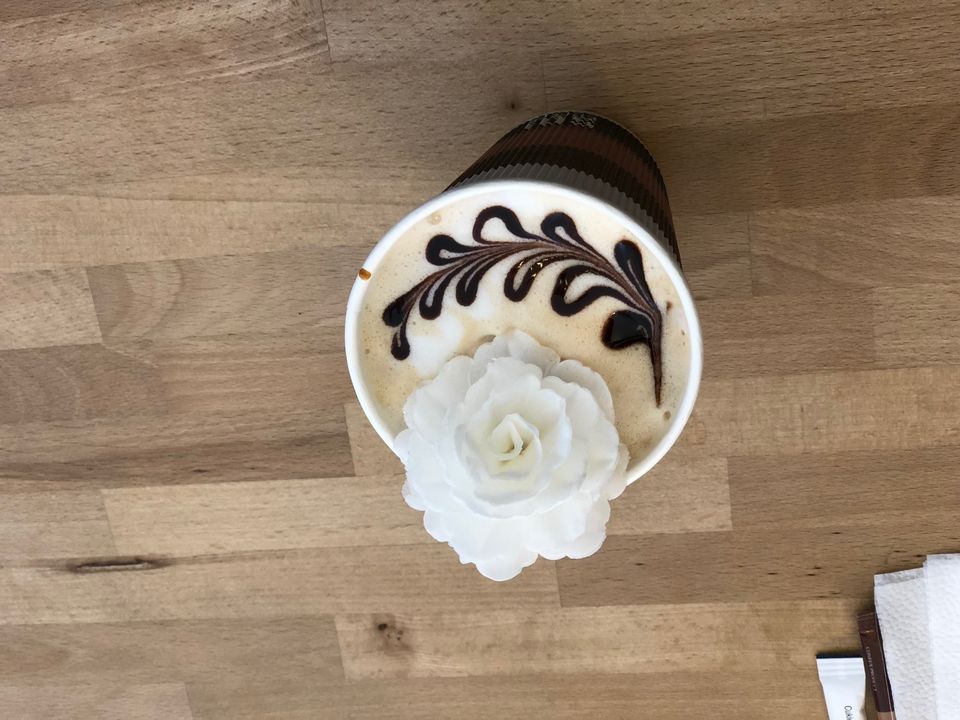 3. Copernicus science centre : I was like a kid in a candy-store here. Yes, despite science not being my favorite subject in school, I enjoyed myself thoroughly in this wonderful place inspired by the legendary Nicolaus Copernicus who hails from Poland. You can do fun experiments, watch amazing movies on astronomy and eat delicious Polish food in their cafeteria.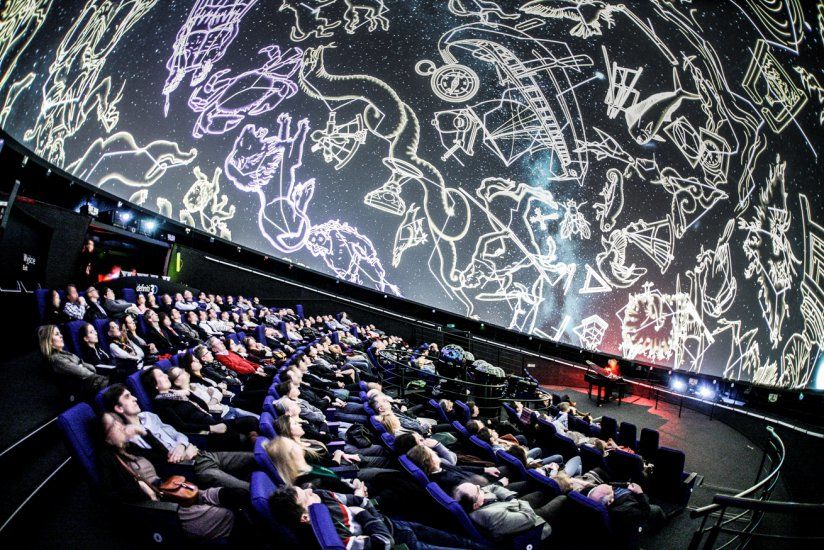 4. Neon Museum : This is a museum that consists of the neon signs that were created in Poland after the second World war. It is also one of the few neon museums in the world. Each of the signs is so beautifully crafted and left me amazed.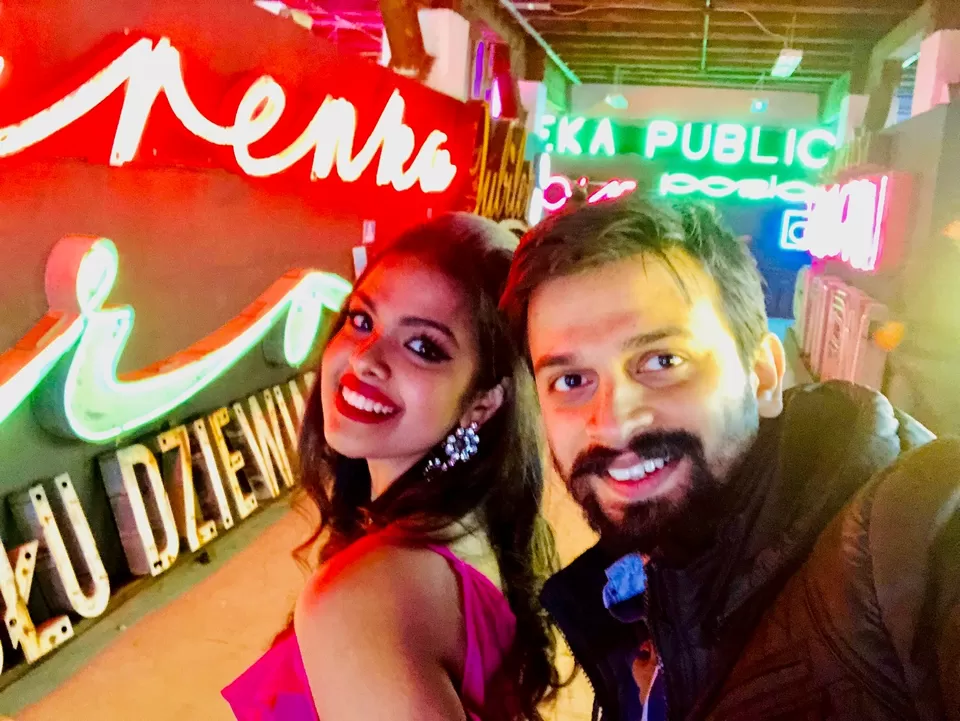 5. Old town : The old town in Warsaw is a delight. It is quaint, has beautiful cobbled roads, and some stunning architectural wonders.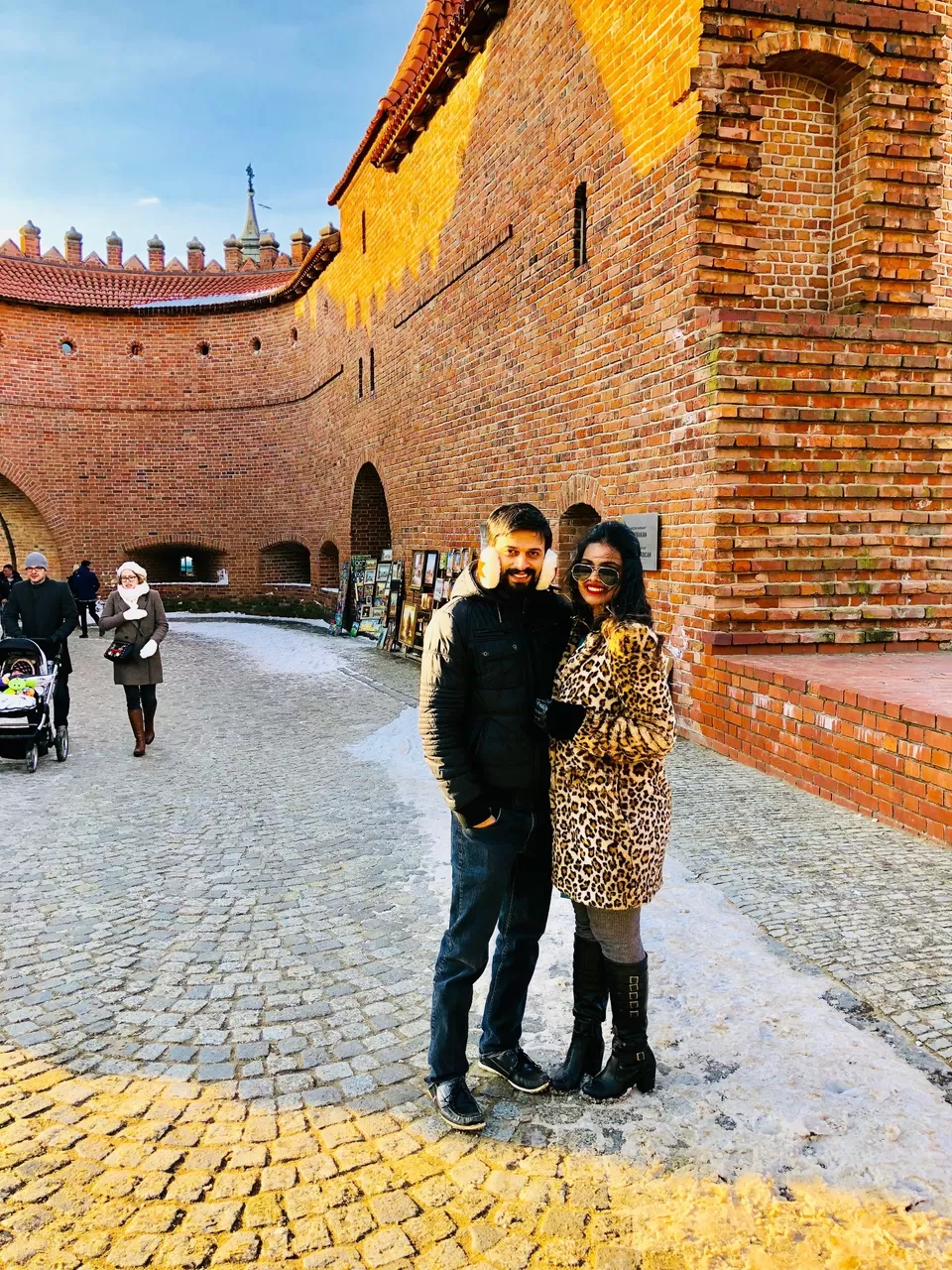 6. Lazienki Palace : This beautiful structure is also known as the palace on the Isle and is part of the Royal Baths park.
The weather was freezing despite it being almost spring, but with some thermals, and gloves, we were alright. However, the snow added more beauty to the already beautiful city.
There is also a beautiful frozen lake right next to the Indian embassy which is a sight to behold!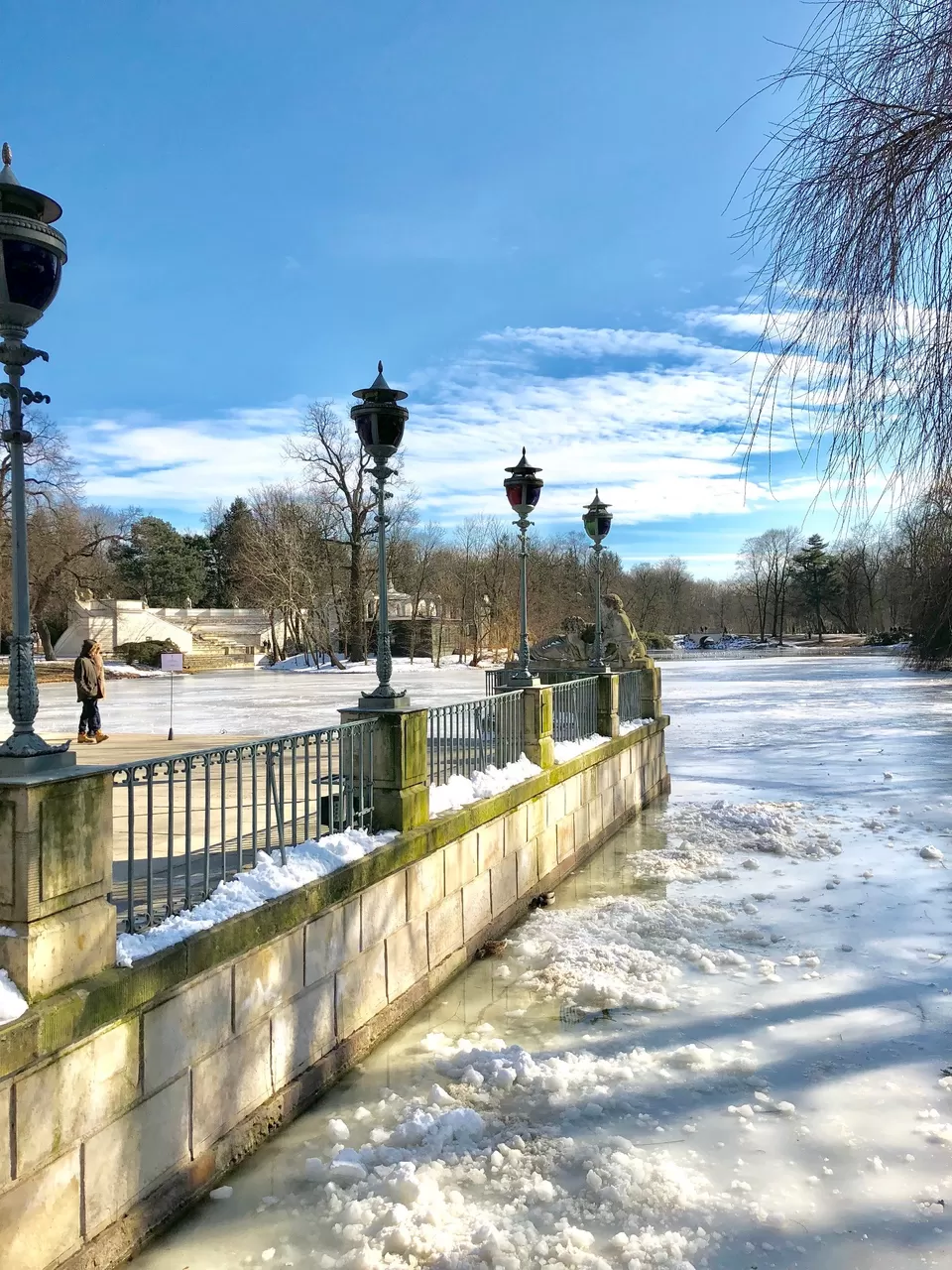 My favourite however, was the Copernicus Science centre. Now a lot of you know that Nicolaus Copernicus is Polish, who established the fact that the sun and not the earth was the centre of the universe.
This beautiful science centre which pays homage to him consists of several small experiments that you can perform by yourself to get an idea as to how several phenomena work. In fact, they have a 'no guide' policy because they would like you to experiment with everything by yourself, and experience it without someone telling you what to do.
The cafeteria at the science centre is beyond amazing as well with a brilliant concoction of Polish delicacies at your beck and call. The potato pancakes were my personal favourite.
Also, special props to this amazing Michelin star restaurant called Warszawa Wschodnia by Mateusz Gessler, where husband's friends had arranged for an amazing dinner for us.
They have the best rabbit and duck meat (if that's your thing), and sweet wine!
Here are some pictures from the delicious food there :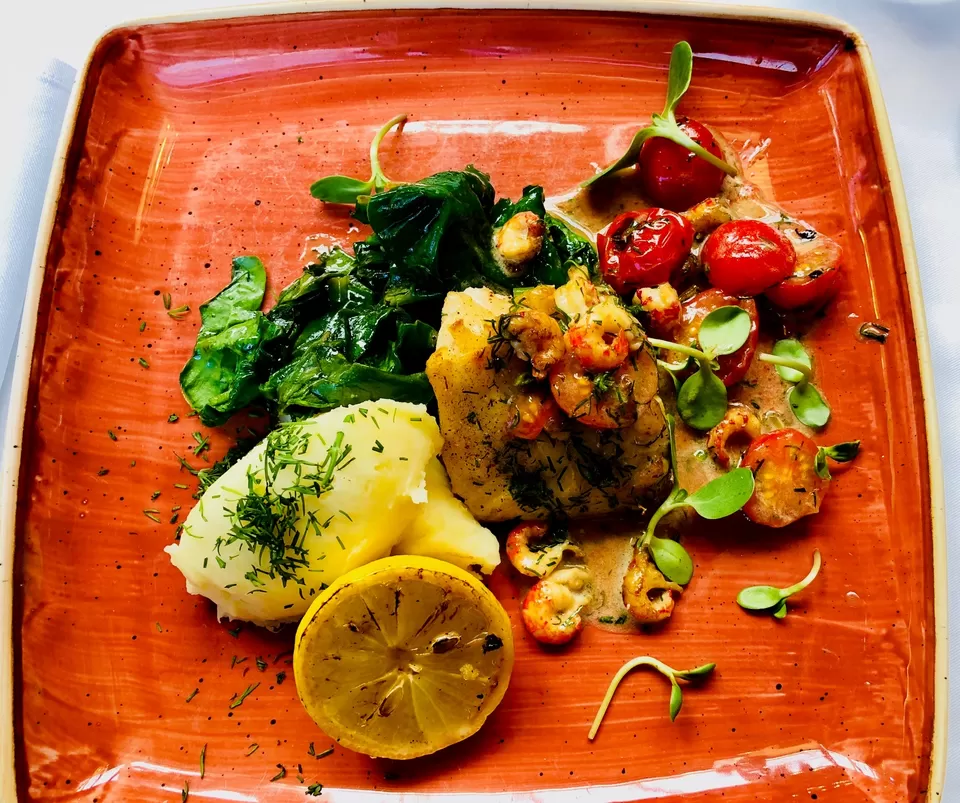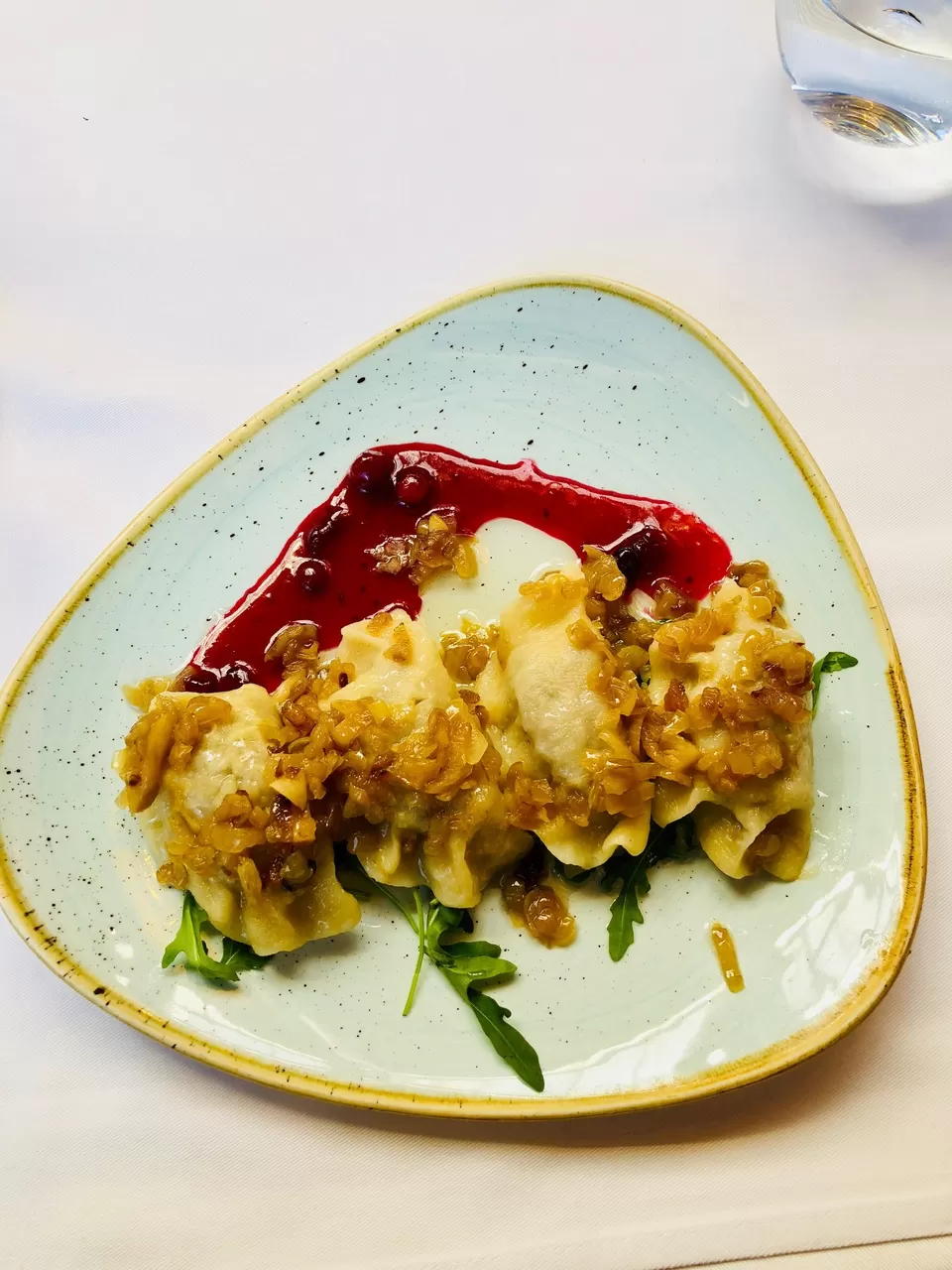 So all in all, if you don't mind the cold then by all means visit Warsaw during the winter. However, this city also comes alive and has beautiful summers (It's 27 degrees as I type this) so summer is a good place to view the city in a different light too! And a special mention to Polish food which I am now obsessed with!