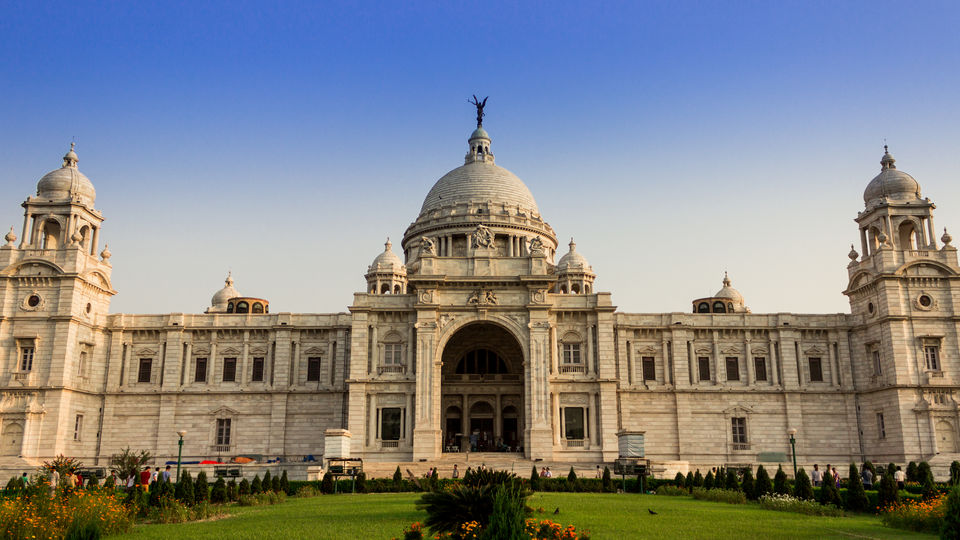 There has always been something about the city of Kolkata that fascinated me to not only visit there but also experience their way of life. Little I knew, my wish would be granted but only bigger, when I received a call from an MNC offering me a job and asking me to come to Kolkata. Well the answer was a prompt, Y E S !
It was no surprise that, upon reaching, I immediately left to visit Victoria Memorial, with my travel companion, my camera of course. From there it was just me and the streets of Kolkata. I went on to see Prinsep Ghat, Park Street and what not!
Come explore the city from the eye of my Travel Buddy!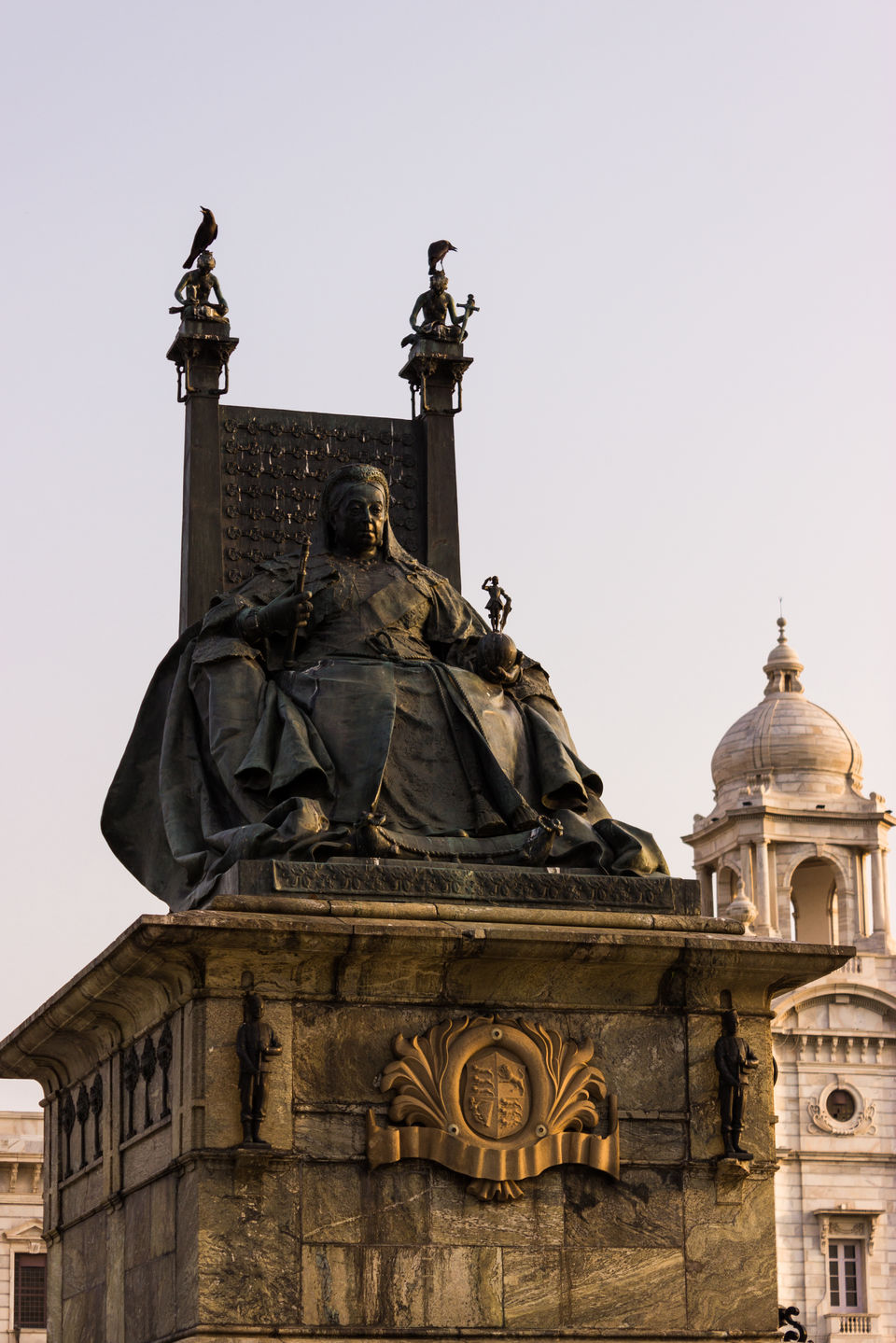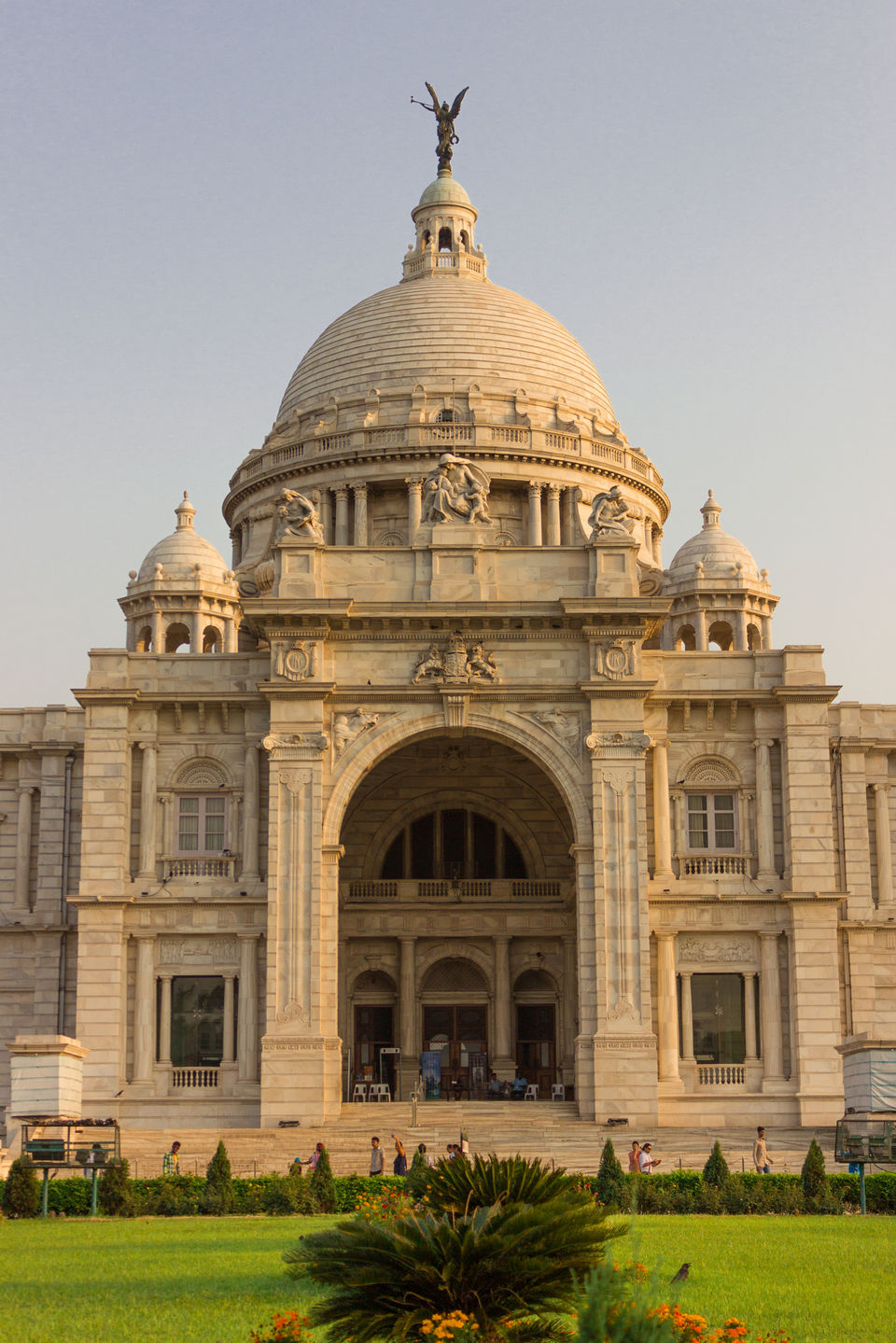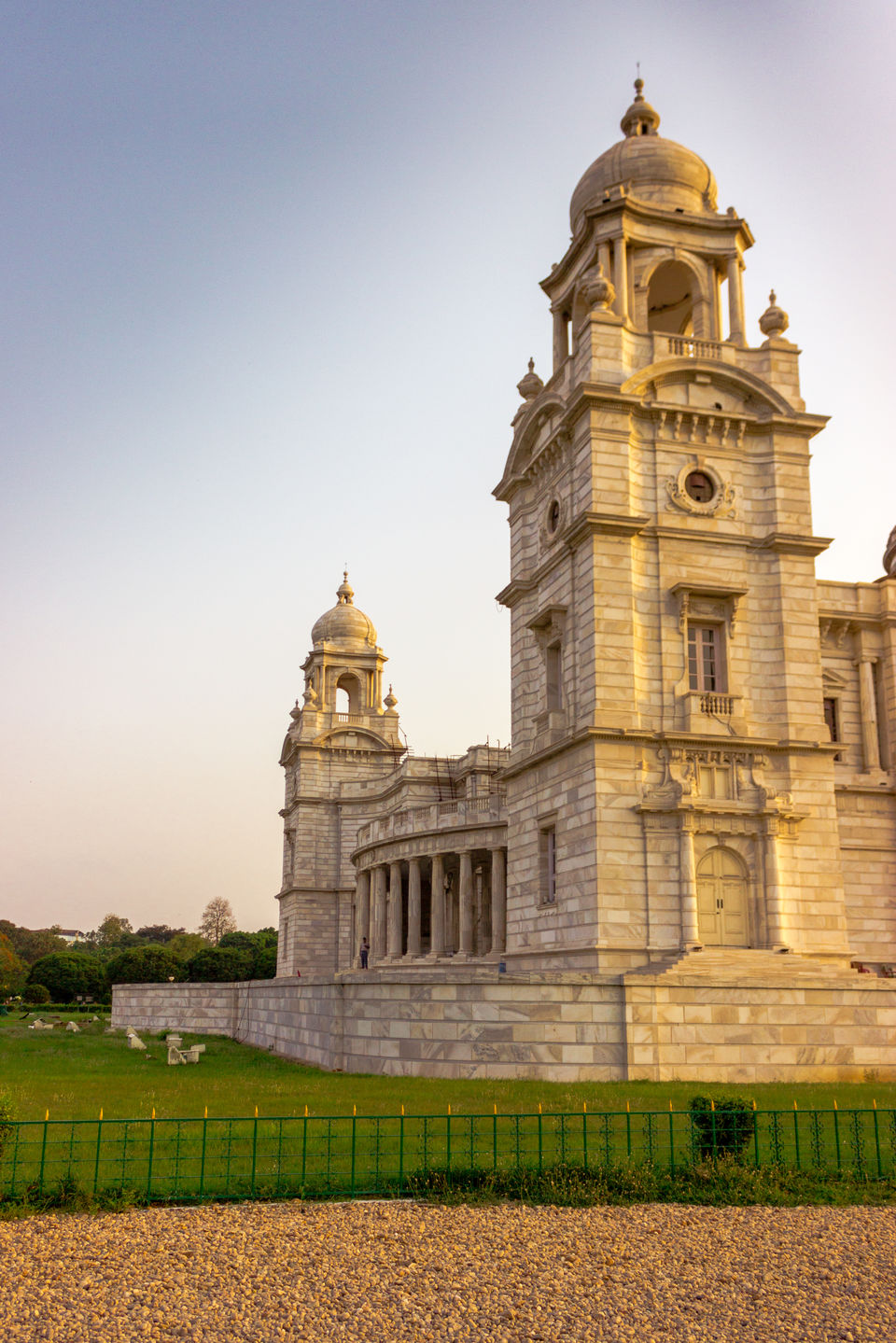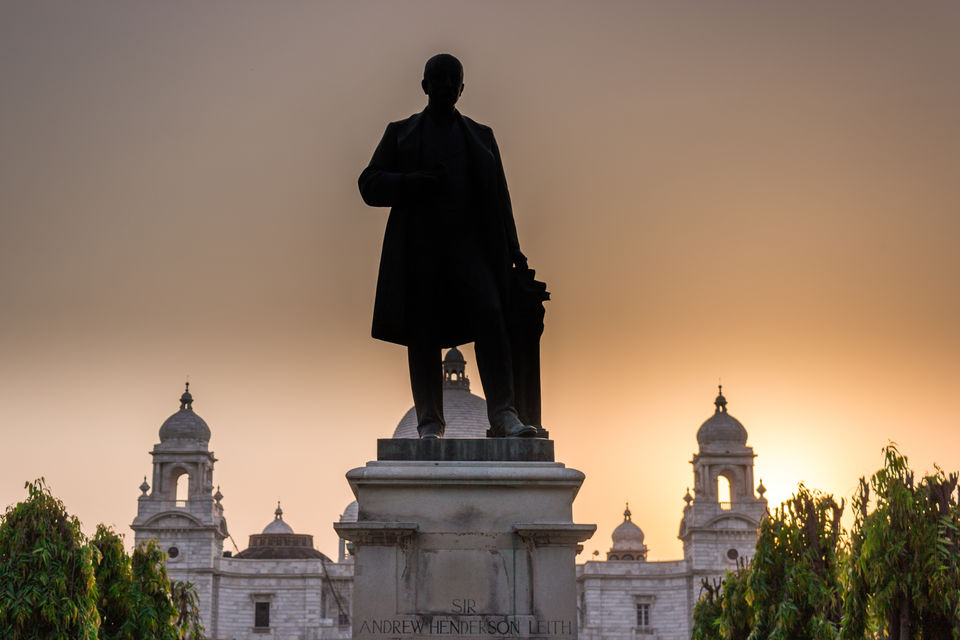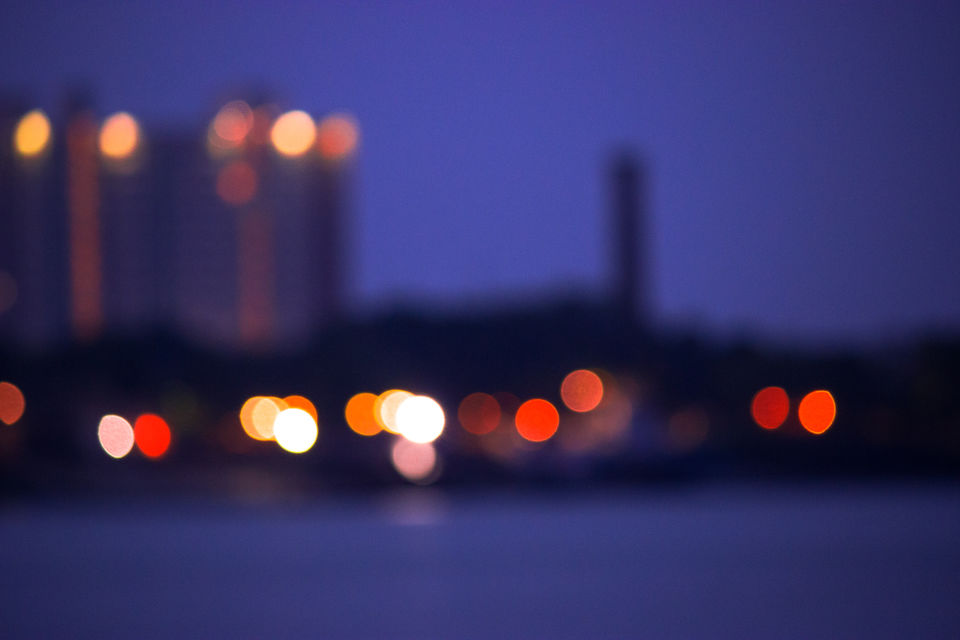 As a kid growing up in the north, the only thing we get to know about this oldest capital, is its Howrah Bridge. For me, during the study of commerce I got to know the importance of Kolkata in the history of trade and commerce. Up till now, I considered myself to be fortunate, knowing some of the trade taking place in Bara Bazar, when I realised that all I knew was not even the tip of an iceberg.
Roaming in the streets of Kolkata is not easy, its humid rather very humid. You will take no time to realise that Water, Cold Drinks and Hand Towels are your only true friends!
Nonetheless I hope you enjoy my work captured roaming in the streets and of course surviving through all that sweat.