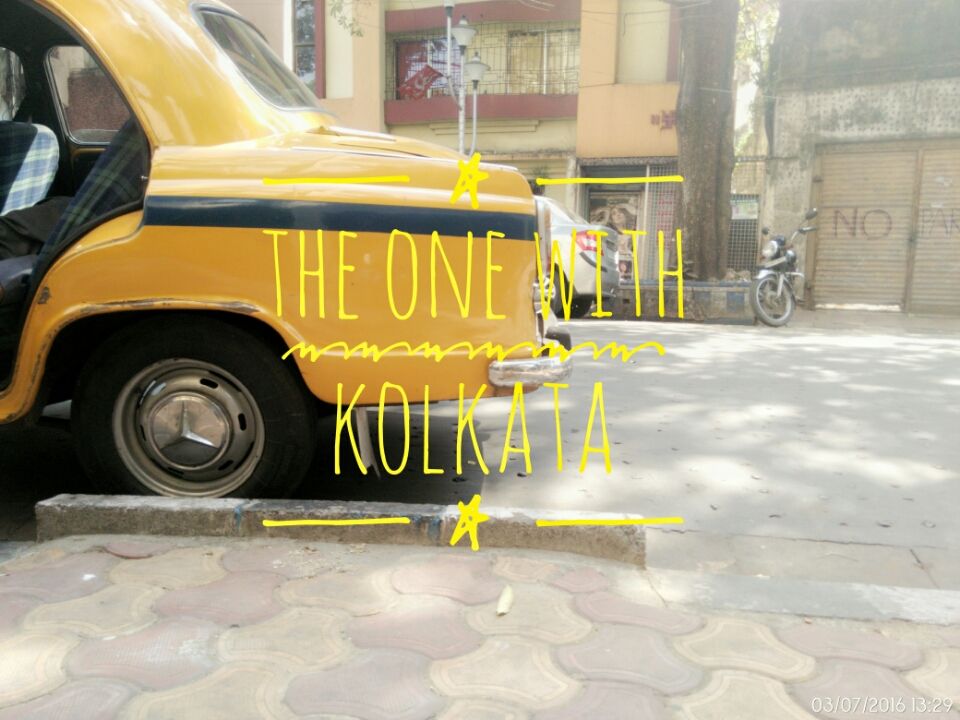 Kolkata! Alas! Travelling 1451 km all the way from Delhi ,was not on my bucket list this soon. But I guess god almighty had already destined me to.
A friend suggested that it was a treat for people who are fond of history,culture and cuisine and I was all set to discover the beauty on my own.It was indeed a difficult task to convince my parents for this trip because I was completely on my own. But they say where there is a will there is undoubtedly a way, so i found one too. Bags were packed and i was off to The City of Joy.
From New Delhi, I boarded the train to Howrah and my journey started. 30 long hours in solitude.In the beginning I was was certain I'll make it easily but once the train started getting delayed it became unbearable.
The only thing that kept me going was my wanderlust to see more and more.
After a long tiresome journey I reached the British trade capital, KOLKATA. The first thing that caught my eyes were those 'Yellow Taxies'. I booked one .Then we drove across the magnificent Rabindra Setu commonly known to us as the 'Howrah Bridge'.That was an eyecatcher. It was an epic marvel of engineering.The stunning Cantilever stood there welcoming me to her joyous city. It felt so good be there. The aura was so ecstatic that it clutched me into her hold. I already had started to feel like i belonged.
That night I booked a room in Hazra more and spent the night.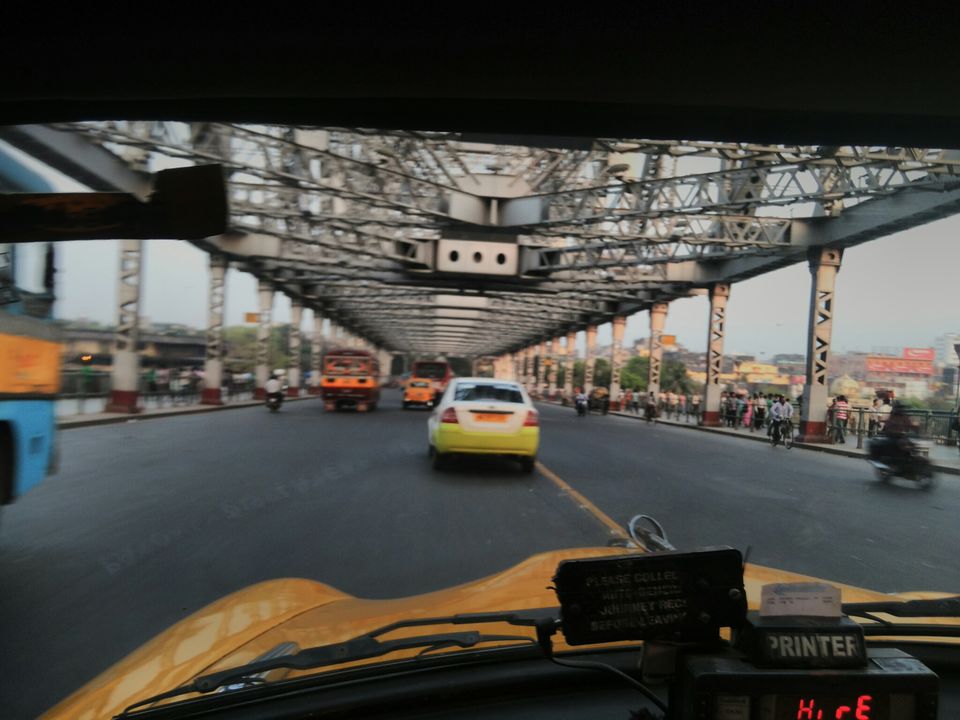 Next morning I was ready to roll. A friend of mine who lives in Kolkata joined me to be my guide for the trip. We took a bus to Maidan,the area where industrial companies are situated and ironically most of the historical places too.
Victoria Memorial
We started with the Victoria Memorial.It is a large marble building which was built between​ 1906 and 1921. It is dedicated to the memory of Queen Victoria (1819–1901) and is now a museum and tourist destination under the Ministry of Culture.The Memorial is situated in Maidan near the banks of the Hooghly River. The monument in itself was statuesque, a marvelous example of pre-modern architecture.
St. Paul's Cathedral
Next on our Kolkata oddysey was St. Paul's Cathedral .Known for its Gothic architecture,it is said to be the largest cathedral in Kolkata and the first Episcopal Church in Asia. It was also the first cathedral built in the overseas territory of the British Empire.
Inside of the church felt divine. The angelic presence of Jesus could refine and channelise one's soul with positivity and life.
The Indian Museum
My next stop was the largest museum of India.
One humongous building and everything you can imagine from science to theories ,ancient cultures,historical artifacts,astrological remains,egyptian mummies, discoveries and that huge dinosaur remains found home in those corridors. I instantly fell in love with that place.
-No photography allowed
St. Xavier's College ,Park street
Since my friend was from the well reputed St. Xavier's College I had to go there. The 159 year old iconic college is located in park street,also known as the poshest street of kolkata,the home of the riches. The fact that how beautifully the city has managed to adapt to modernity yet keeping its historical English roots in touch fascinates me.
New Market,Esplanade
Our last stop for that day was New market. The nearest metro station for this place was Esplanade.Like CP is the heart of Delhi, New market is the breath of kolkata. The atmosphere was so exhilirating. And if u are in kolkata u have to eat those 'roshogullas' and which place was better than the inventors The KC Das themselves. Phuchkas here were equally appealing. Infact I was amazed to see how cheap the food was. Even the poorer strata could afford their two square meals.
I was done for that day.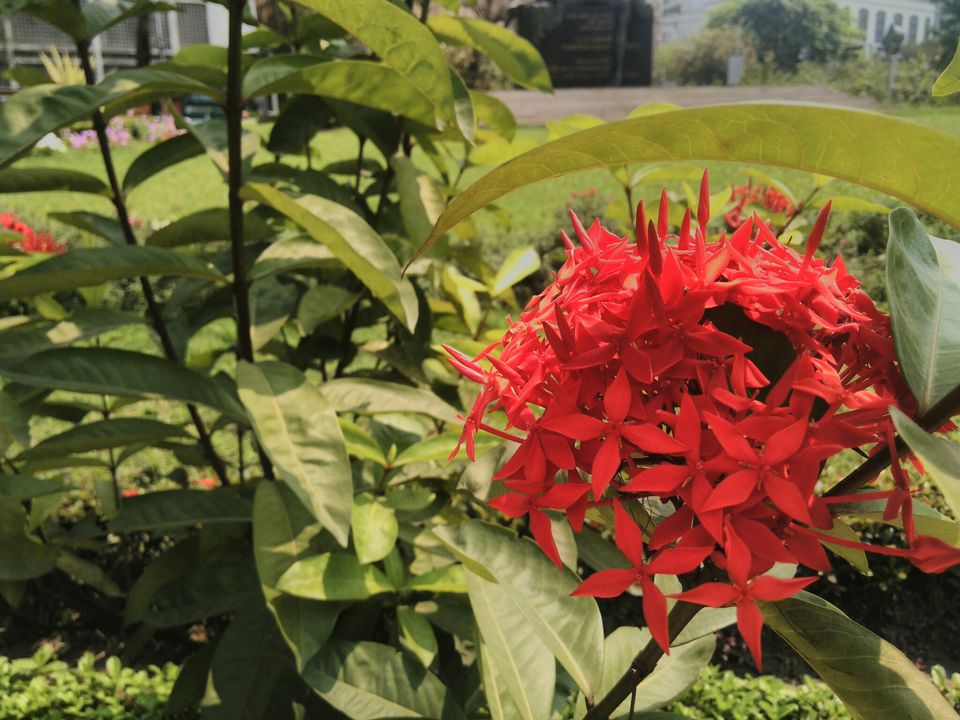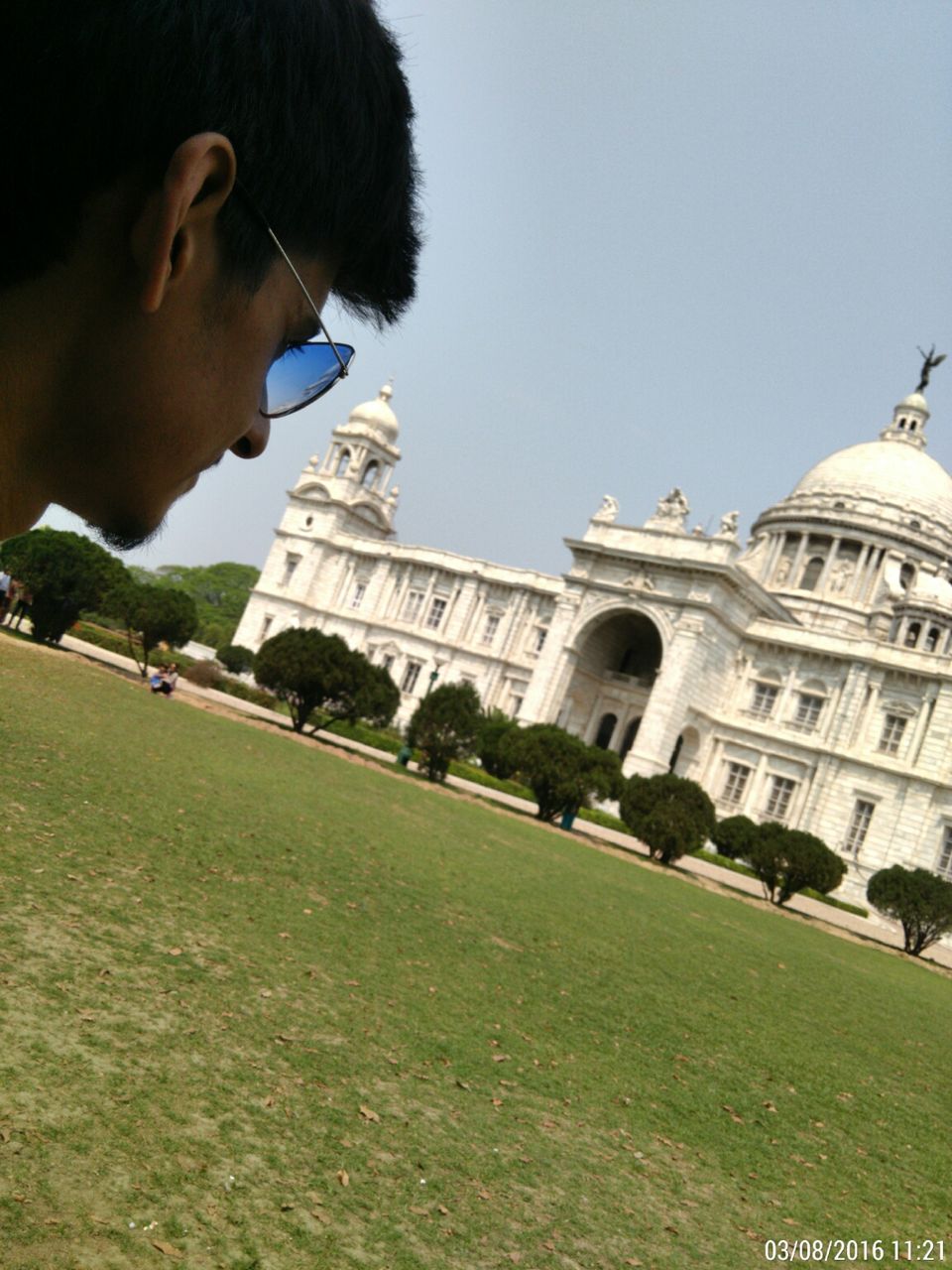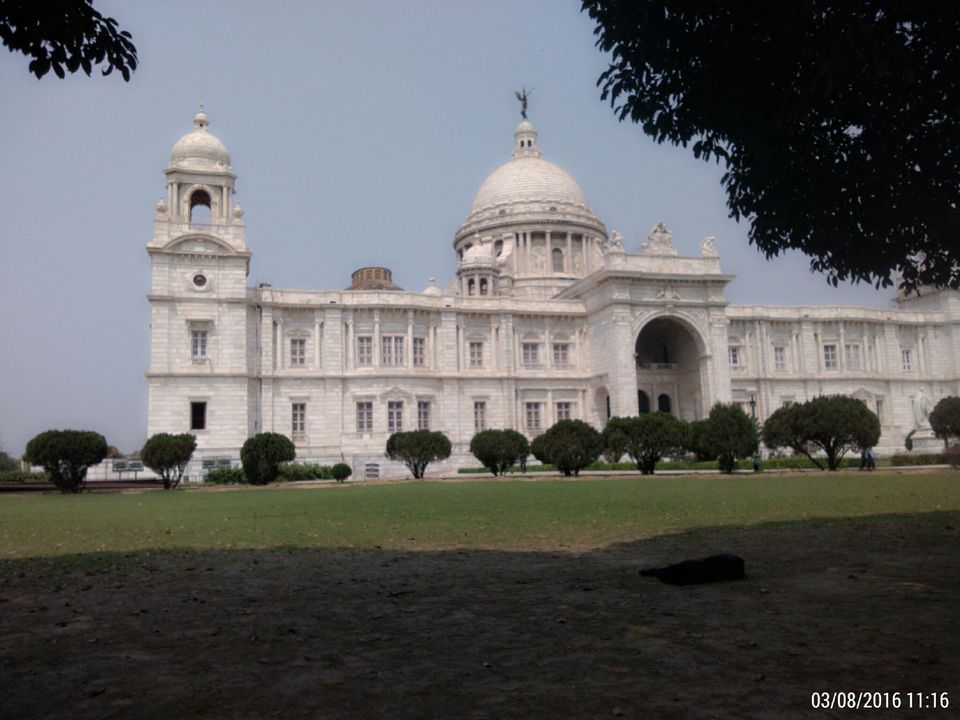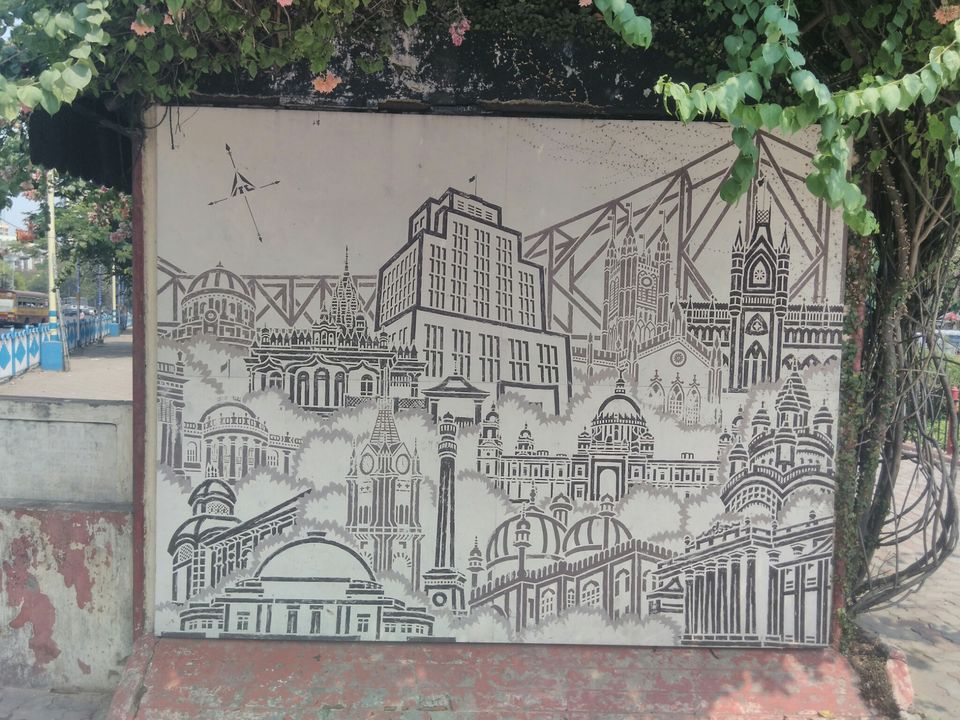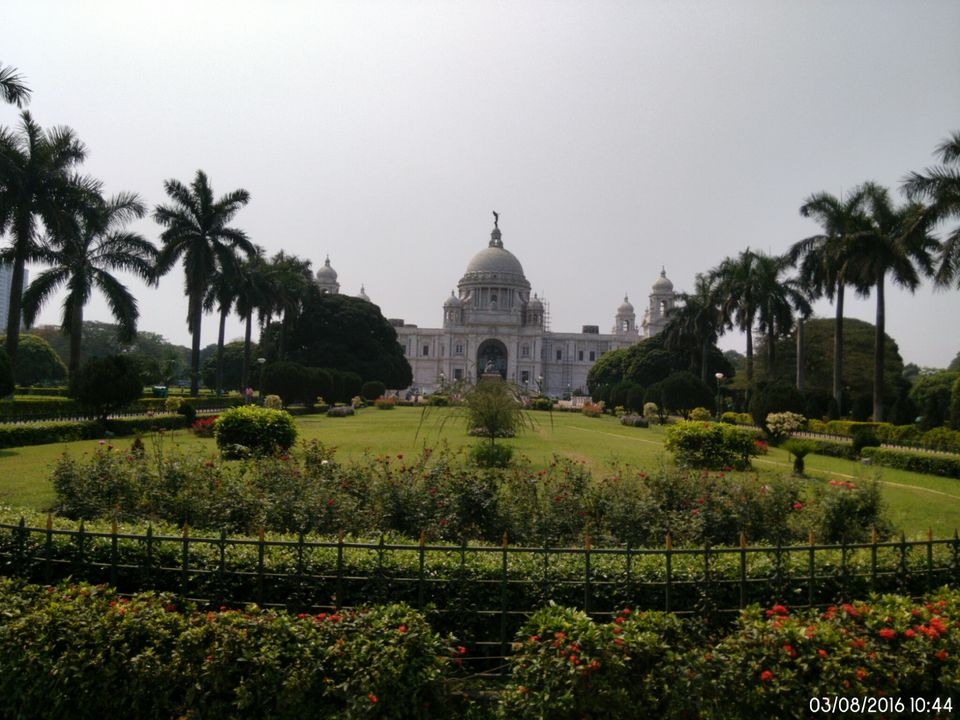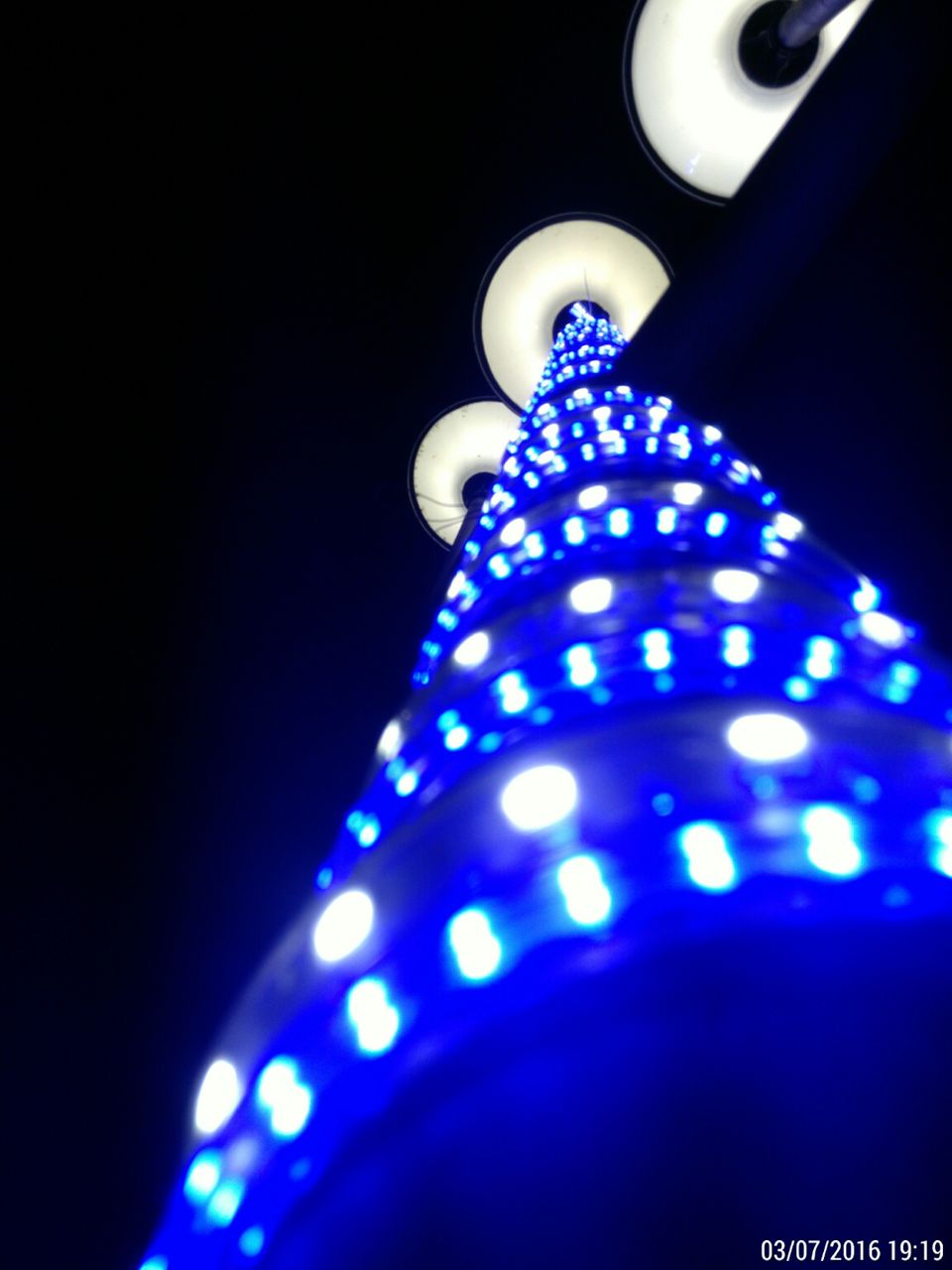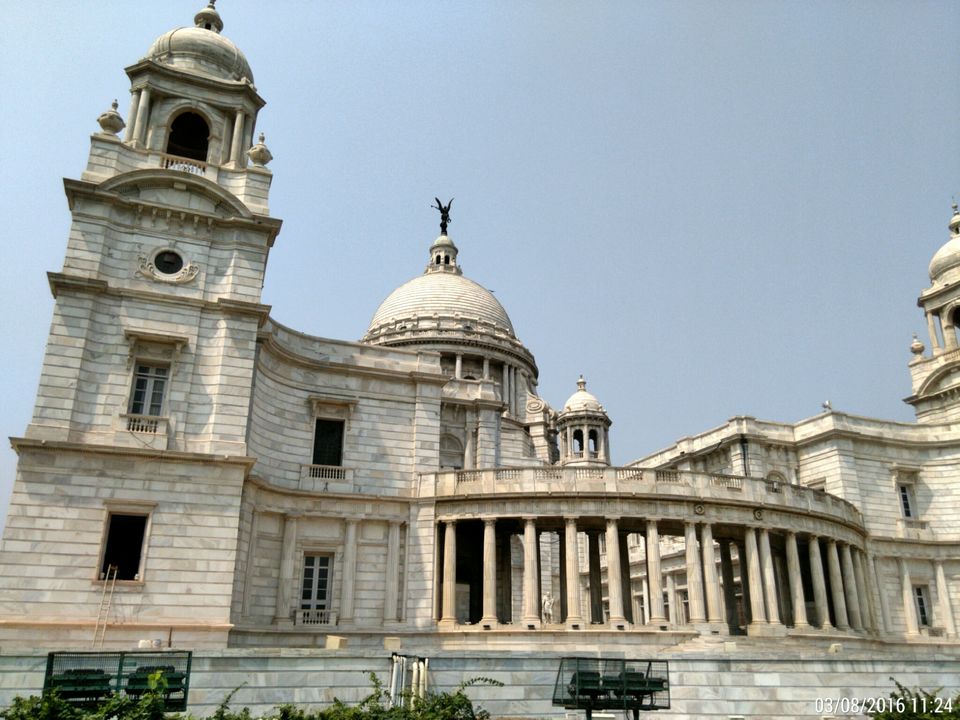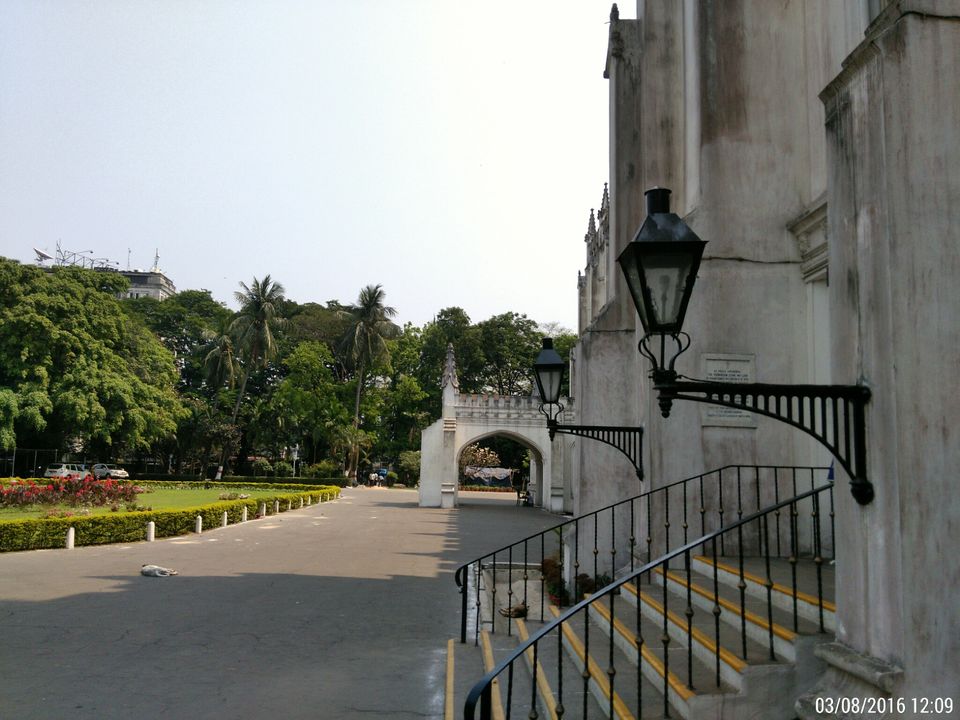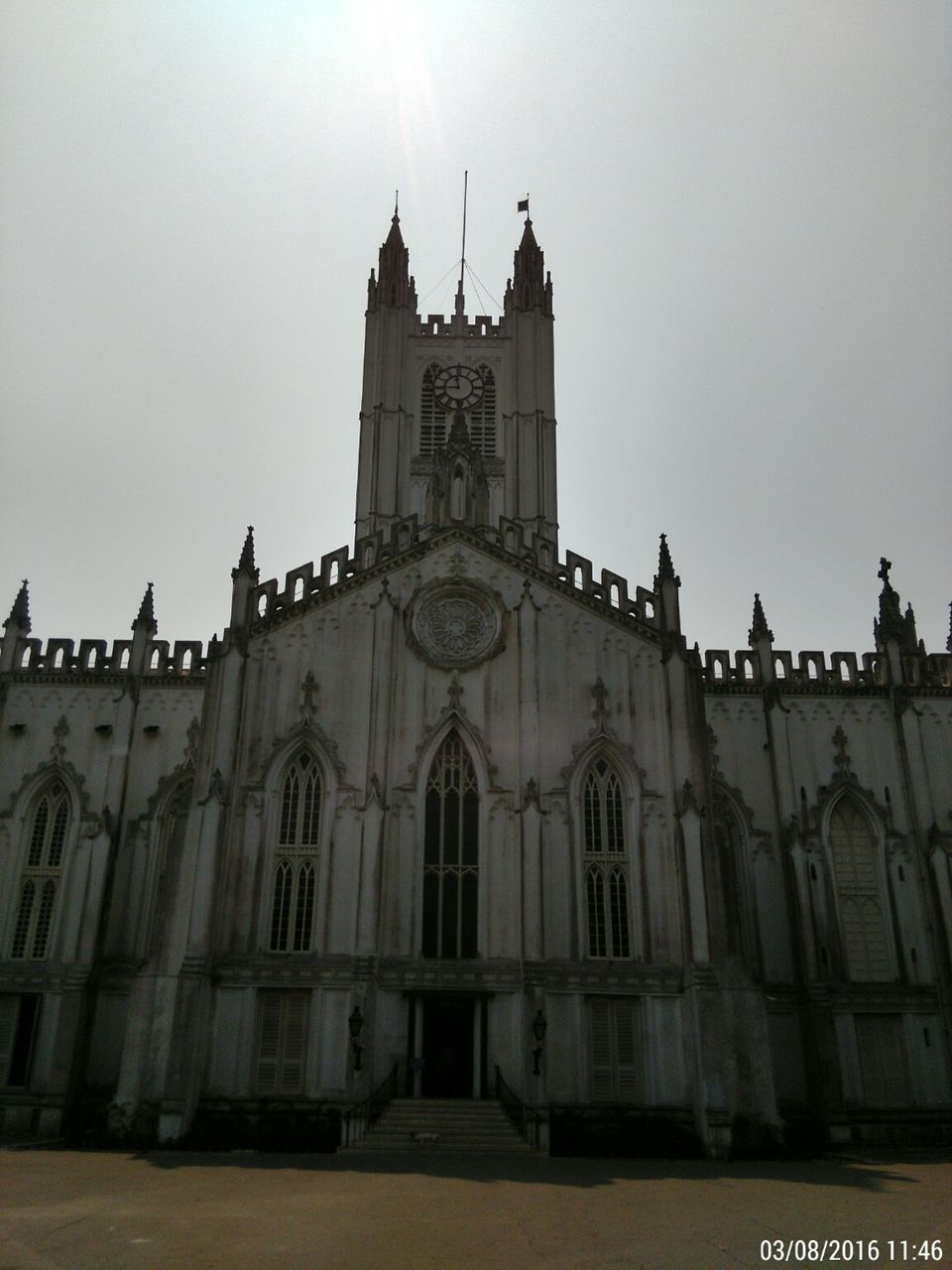 Princep Ghat
It was my last day here since my pocket was not financing my wanderlust anymore.
We decided to spend our day admiring the beauty of hoogly. We went to princep ghat and paved all the way along the banks of the river to babu ghat. That was a long walk indeed.On one side stood the gigantic Rabindra Setu and on the other side was the beauteous Vidyasagar Setu. We took a ferry ride across the river.
The sun was setting down and I knew that now I have to say goodbye.
The last moments in that city were quite emotional because I didn't know when will I come back.
But i knew that someday I am gonna return and explore every inch of this traditionally rich place.
I was grateful to this place.
This culture is impossible to find anywhere else.
TIPS-
1. Try using public transport,it is the cheapest and the fastest way to travel.
2. You should not miss the TRAM.
3. Take a walk on the streets and see how old the houses are.
4. Talk to a Bengali person randomly and see how they amaze you with their sweet language.
5. Try not to eat at expensive places,street food is good, hygienic and costs much less.
My travel budget was around 6000/- for this trip and it was successfully accomplished.