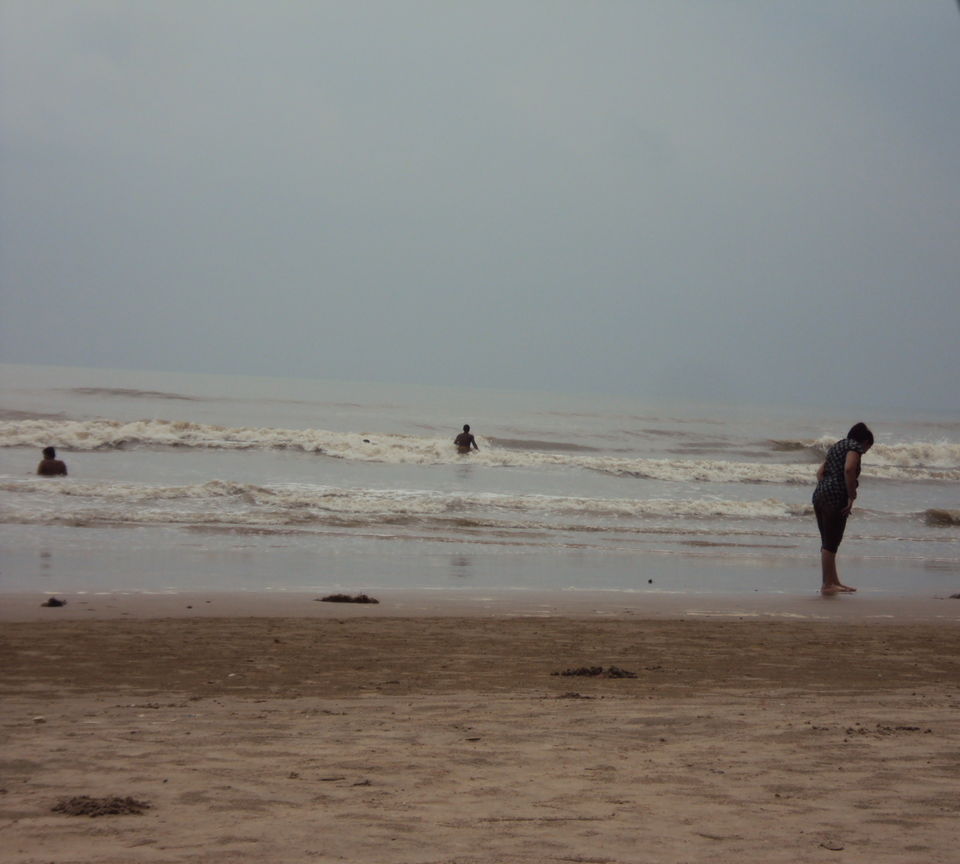 Only 6 hours drive from Kolkata Mandarmani is a place where no big plans required before you head up to this beautiful beach.
One day I was sitting with my husband and 2 kids and bugged up by staying home on the weekend .So in a little argue I ask him to take us out of this house for sometime where me and my kids can breathe and have a great time.
Without even give it a second thought he took a small bag packed a pair of clothes for him ,for me & for kids and ask me to get ready with in 10 minutes and yes I was little shocked then surprise that what happened to him.
I get ready and sat besides him in his car and asked him that where are we going and he said Mandarmani.
Before I ask him the next question he said it is a beach around 6 hours drive from Kolkata and we will stay in a beautiful resort so you and your kids can have a great time...I smiled and he started his car to head up to the Mandarmani.
Why Travel to Mandarmani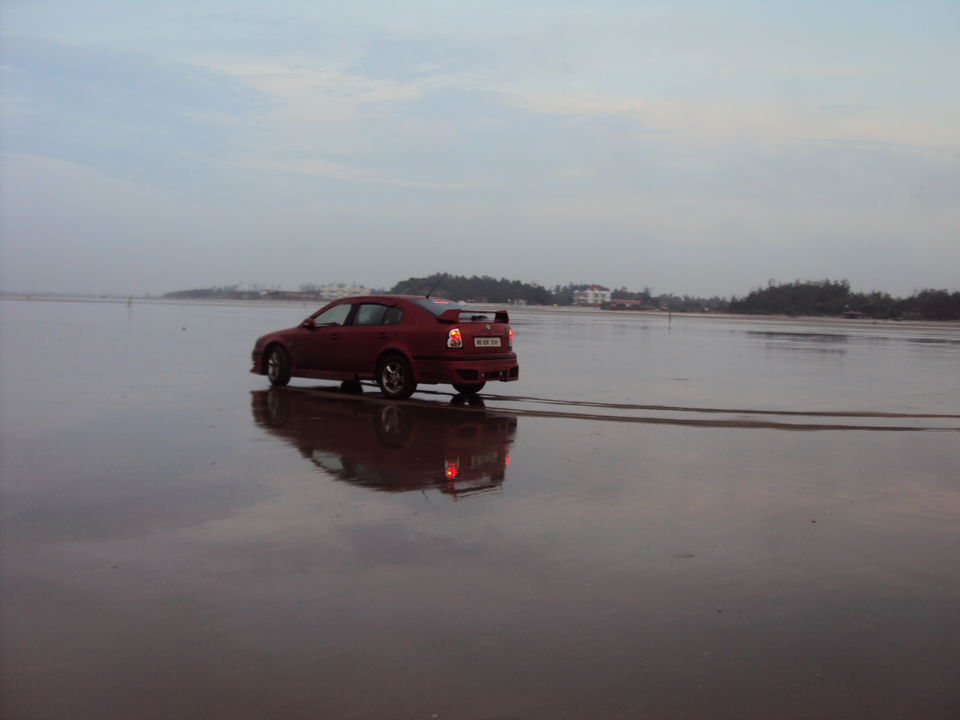 Drive Car on the Beach
Yes this is the only beach near Kolkata where you can drive the car on the beach and can have an awesome time and it feels like that you are running with the sea waves and those small little sea drizzles are sprinkling on your face and you are shining like a sea shell and feeling like a mermaid.
Play Time with kids :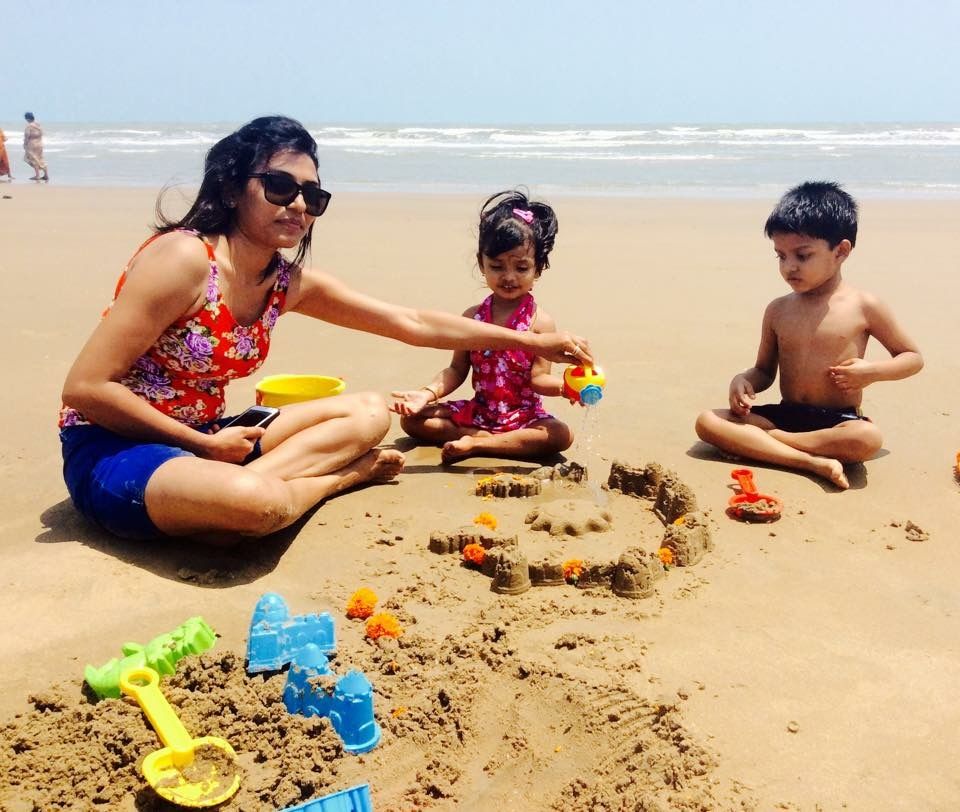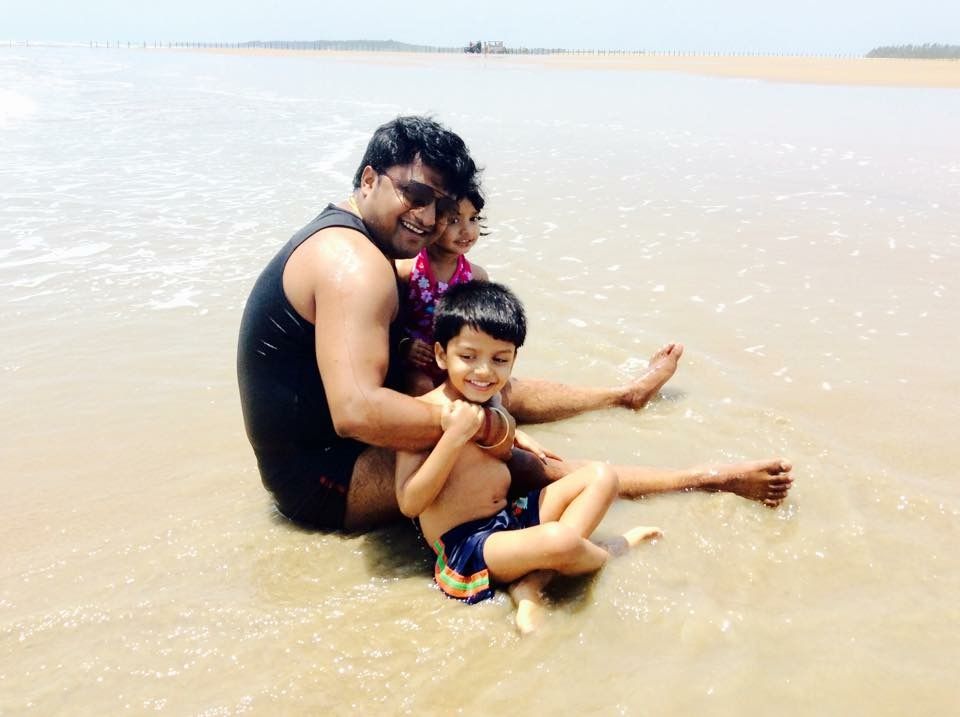 You can play endlessly on this beautiful beach and it is so clean that you will never regret being here.Kids never wanted to come back home once they started playing with the sand on the beach and swimming on the beach.The memories are so close to my heart.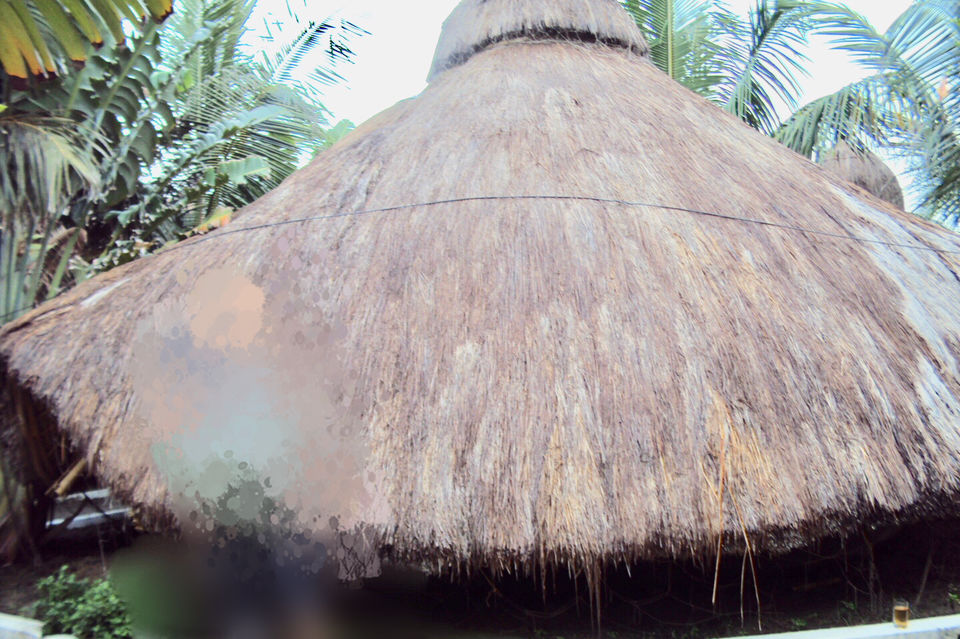 The Sana beach resort is absolutely stunning and made very uniquely like a hut cottage rooms they provide us and in a very affordable prize so the stay makes it more memorable and extraordinary and you feel like that your weekend is going to be a great fun and a good experience.
Many Water Sports Activities:
There are so many water sports like parasailing , banana boat ride, sand scooters and jet ski.You can opt for any of the activities and can spend the whole day on the beach.
Cuisine on Offer :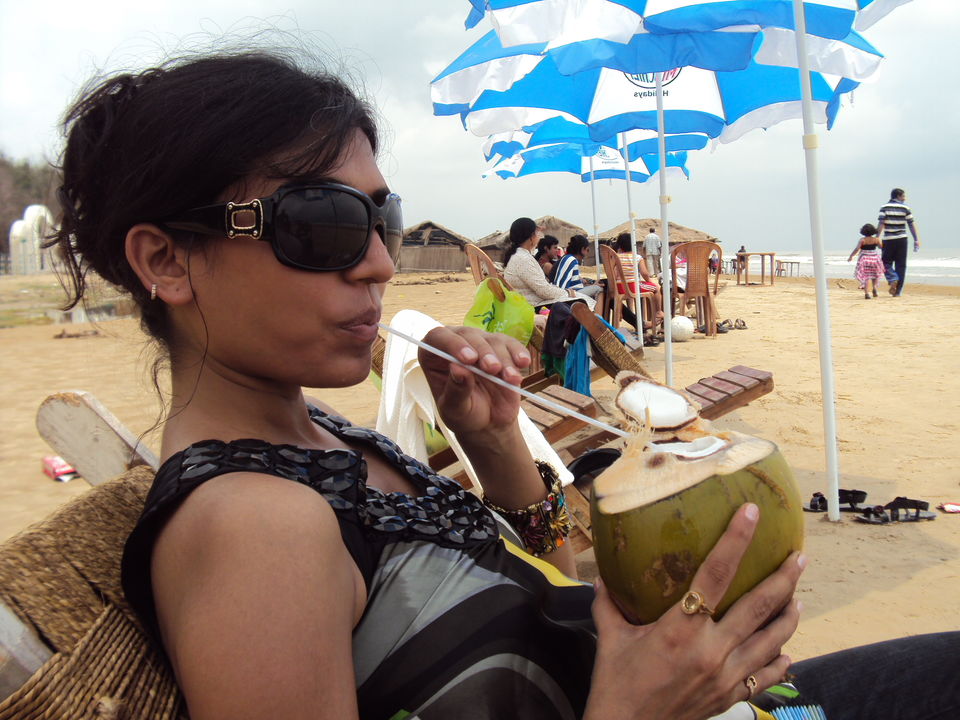 The resort provides you the breakfast for free but you need to arrange the lunch and the dinner by booking with in the resort and their menu have included the North Indian ,chinese and continental cuisine with both the options Vegetarian & Non vegetarian.
I am having the Coconut water and relaxing with the mesmerising view of this stunning beach and the sitting arrangement is arranged by the Sana resort in the front of its main gate.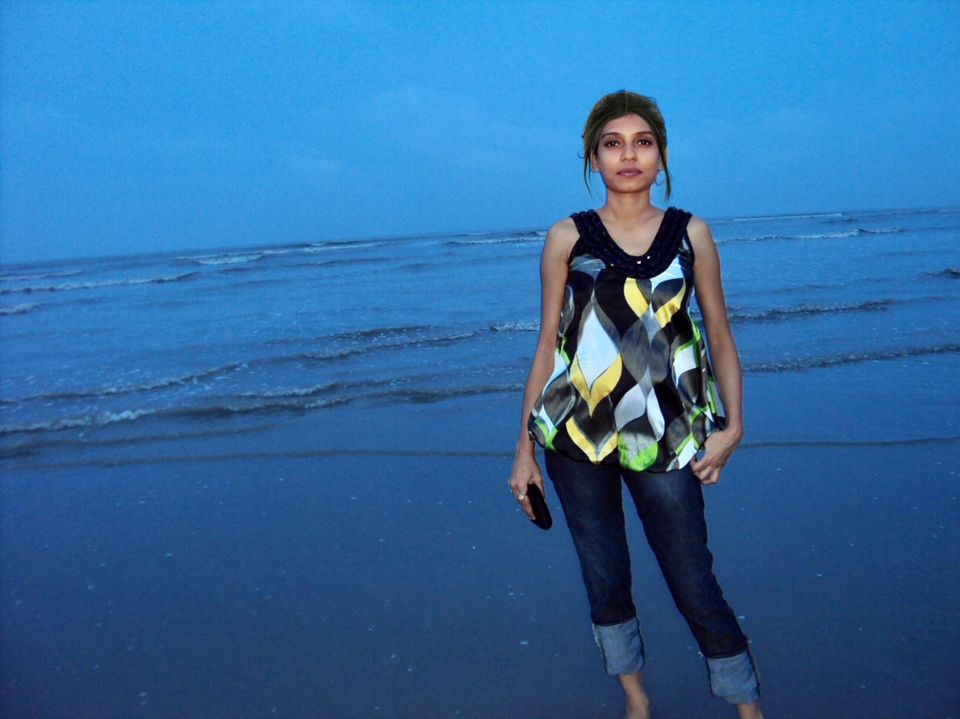 The colour of the sea is deep blue when you get up early morning at around 4 pm you can enjoy the beautiful sunrise on Mandarmani beach.This picture is not even filtered this is the original colour of the sea in the early morning.
When to go
March to August is the best time to visit this beach as at the summer time most of the Kolkata people find the places where they can spent their quality time with family and friends and because the summer vacations are also in between people generally prefer to spend 3-4 days in Mandarmani.
Avoid driving on the late night it is not safe so try to reach at the resort in the noon times so you can check in to your hotel because the sea level comes till the resort main gate so you can stuck up if you don't manage the reaching time.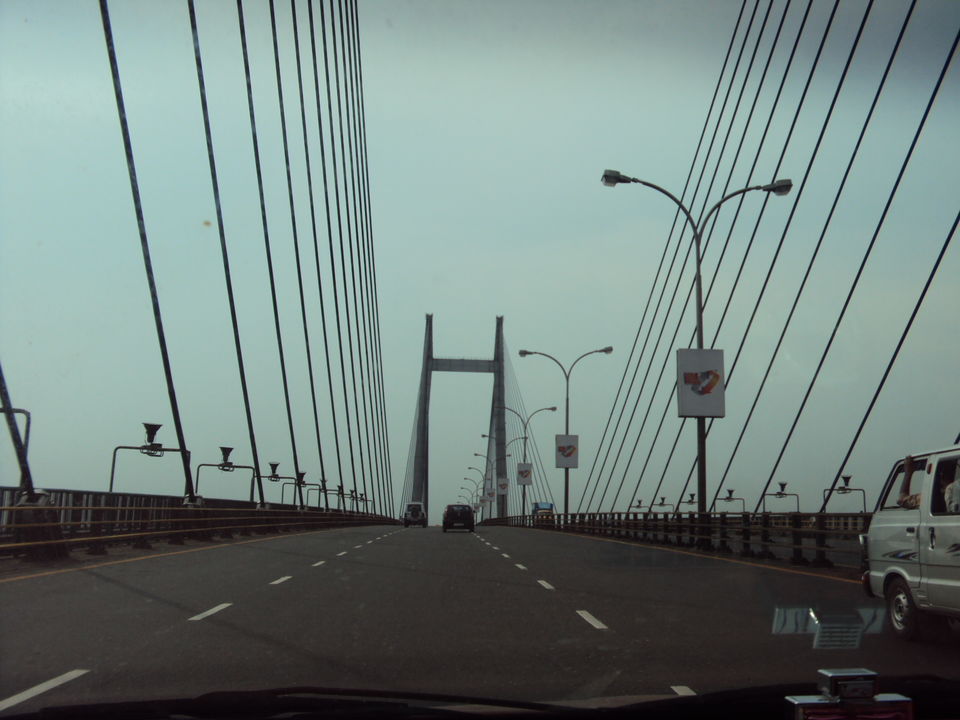 Getting There
Mandarmani is 6 hours drives from Kolkata but this drive is worth when you pass on to the Second Hugli Bridge and take rest after 2 hours to Kolaghata that is again a stopage where you can relax for some time and feed yourself and then again start your beautiful journey to the Mandarmani.
Getting Around
You can explore it by walking on the beach and yes as i said that you can drive by car on the beach so thats the most perfect way to getting around in Mandarmani.
Accommodation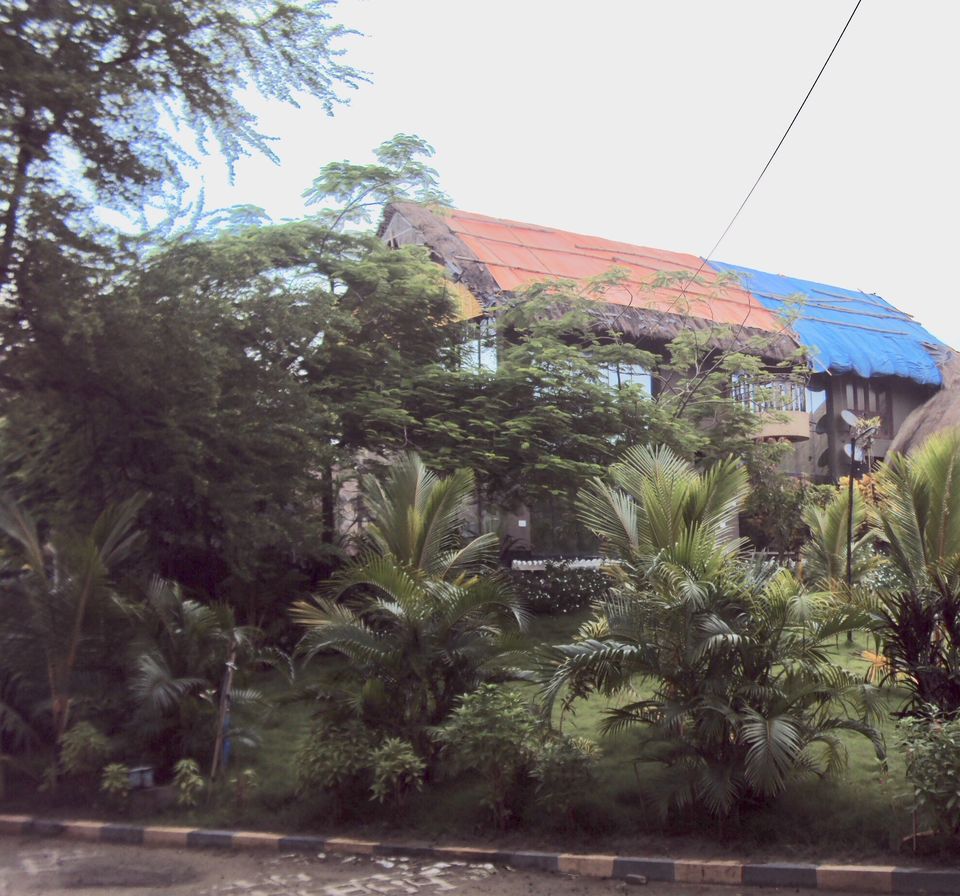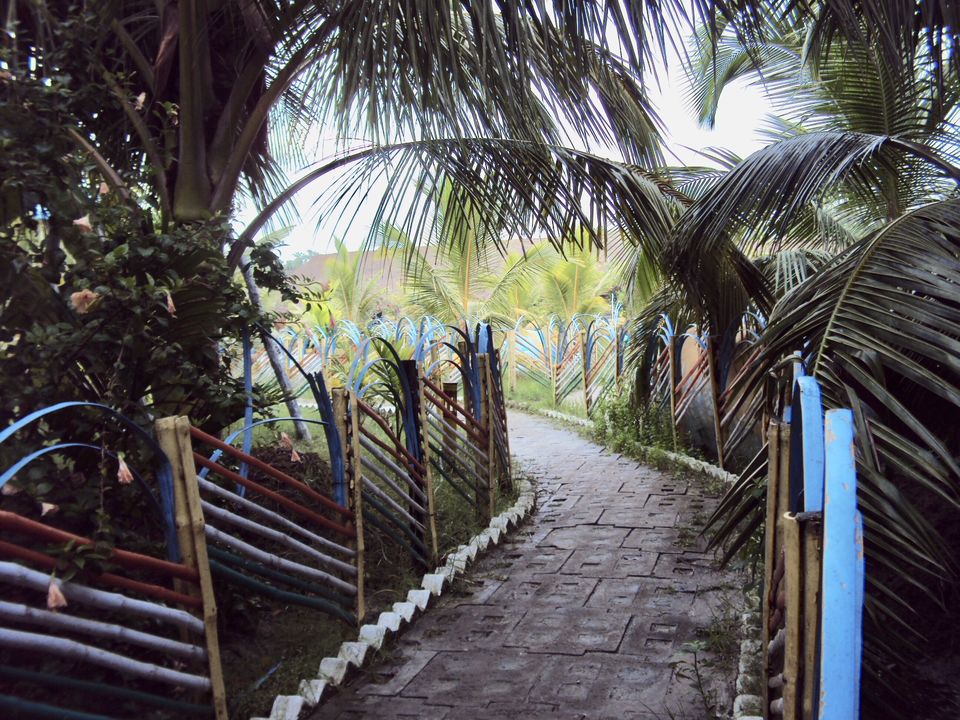 Sana Beach resort is very famous and very unique resort to stay in Mandarmani . Their room and cottage charges are very affordable approximately starts from Rs 3500/- per night.
You have so many option to opt for check out the goibibo for more hotel and resorts options for mandarmani.