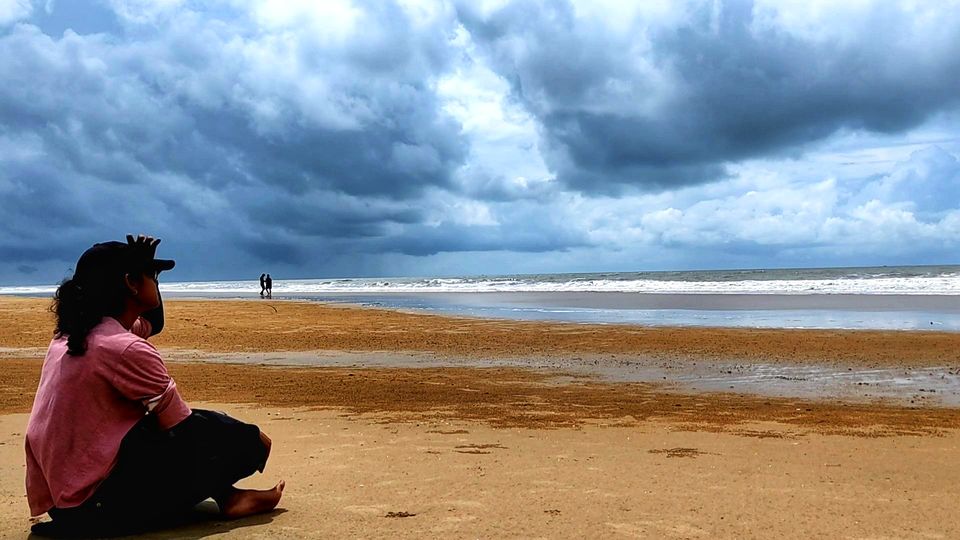 Well, on the second day we couldn't catch up with the sunrise for being sleepy heads. But, you should miss out the beautiful scenic of view and deadly combination of sea and sky. (You should google check once with the time of sunrise )
As the sunrise view was already missed by us, I didn't wanted to waste anymore time. So, packed up my backpack and went for a solo beach walk at around 8 A.M. in the morning.
The weather was perfect, sometimes it was raining a lil bit, though it felt a bit humidity in the morning after 9 A.M. in the beach.
I spent almost 7 hours, enjoying the nature, calmness, and the beauty. (If you are a photographer, vlogger, written, trust me it's gonna be one the best places). If you are looking for a weekend getaway near kolkata, that place is quite amazing.
At around 3 P.M., I decided to head back to my room, get freshen up and complete my lunch. We had Katla Meal from the hotel itself (once again can't skip the appreciation for the food quality & quantity of the hotel, 📍Resort Garden Retreat, Mandarmani.)
In the evening, there was nothing much to do,so, we had coffe and chicken pakoda in the evening and we decided to enjoy the night view and the atmosphere of the place. So, again we took place to sit at sea beach. (You can also try, fried fish and other dishes available at beach)
We spent our entire evening sitting to beach. At around 9 P. M we headed back to the room, we had Roti and Chiken in dinner and went to sleep...
**Please Be Remembered**
*Mandarmani is place, where you can find, Atm, medical stores, but those are little limited. One must carry cash also, so that you don't have to bother about finding ATM's in need. Also, please carry medicines (if any) for your own convenient..
Resort : 📍Resort Garden Retreat, Mandarmani.
Contact : 8336004959 / 7044057898 / 9836646003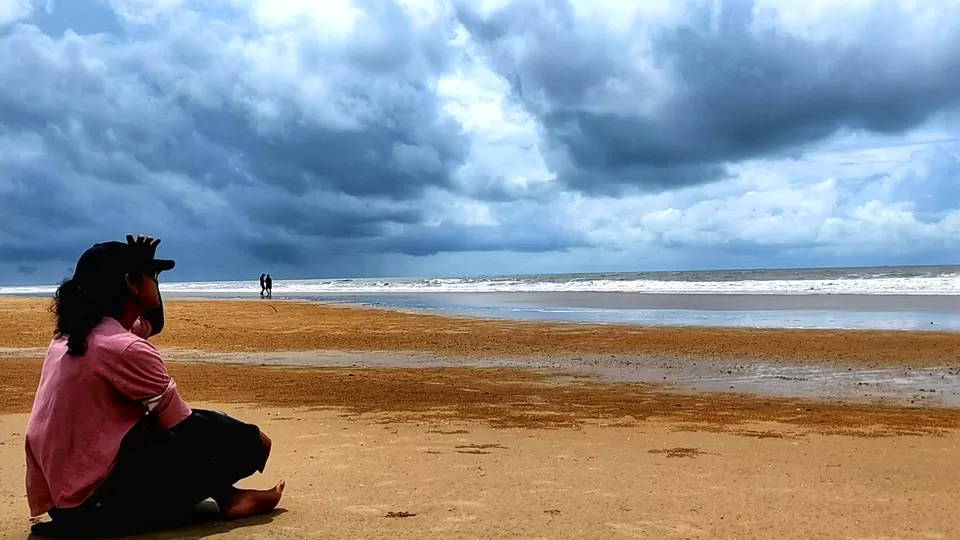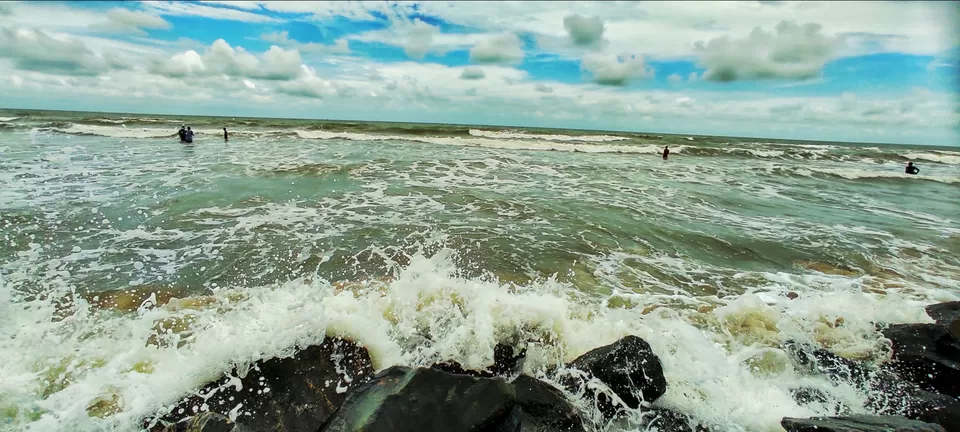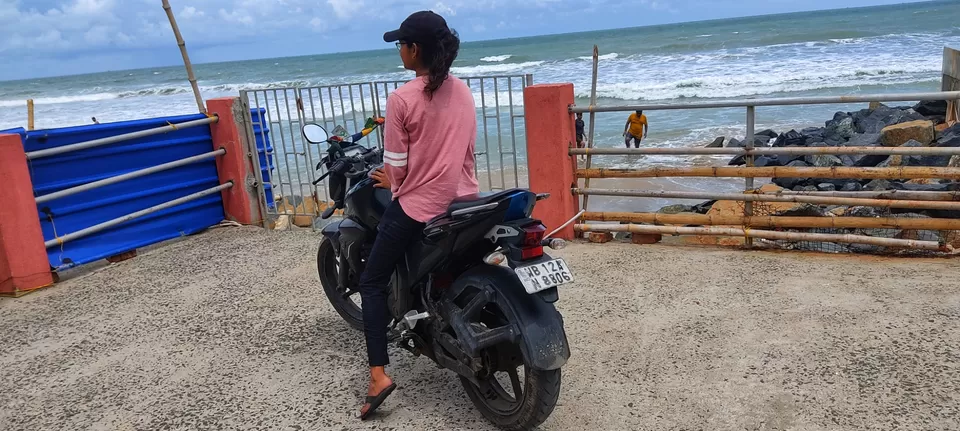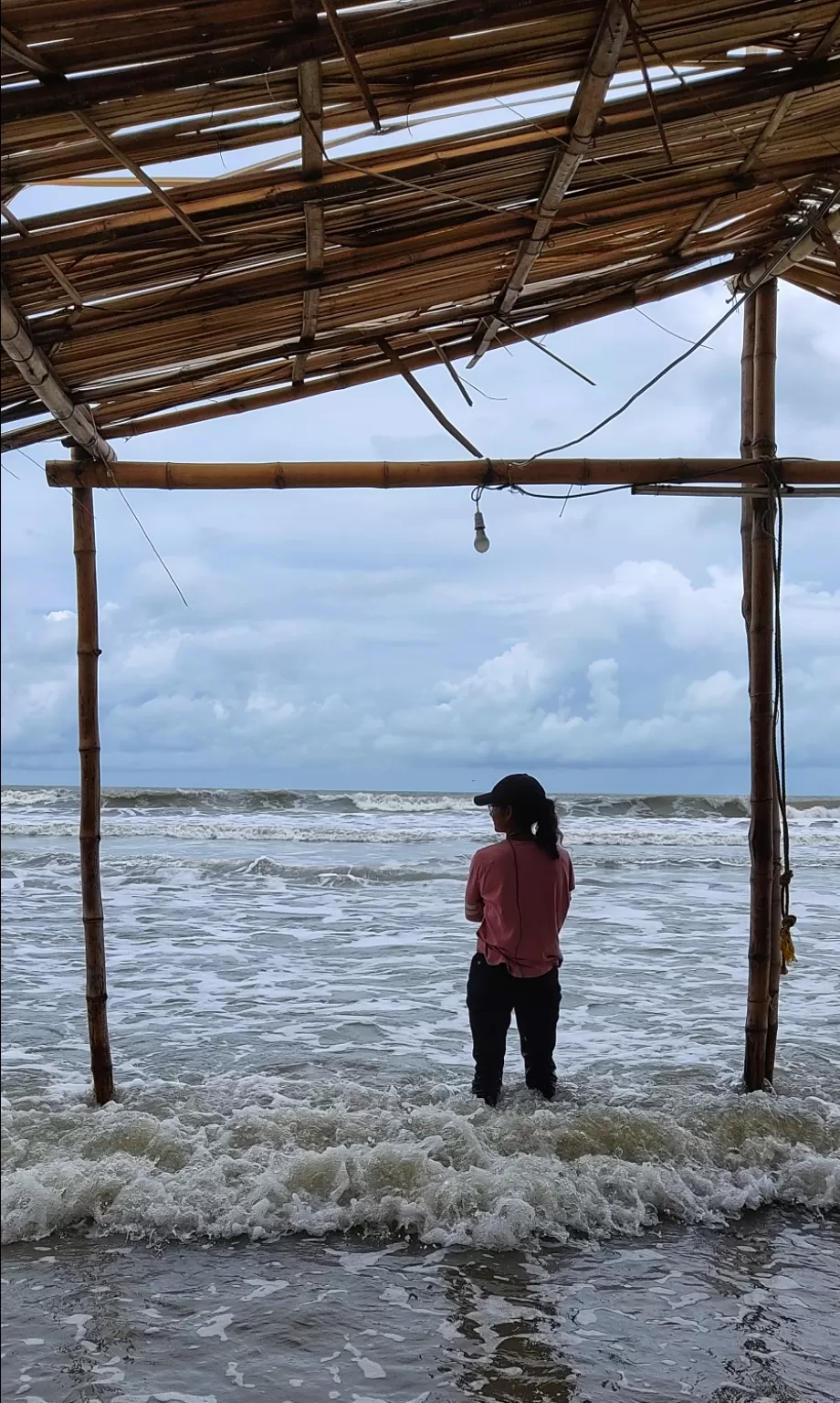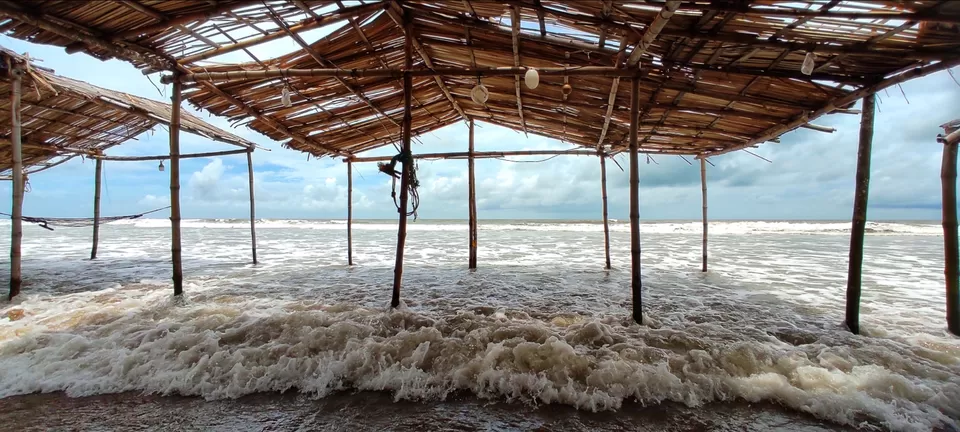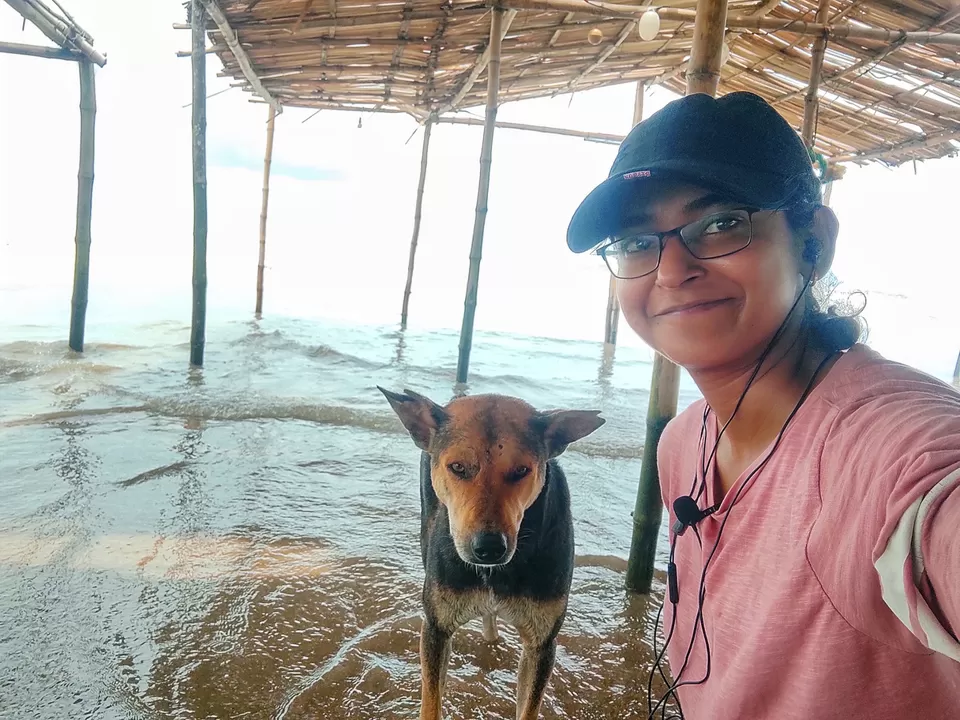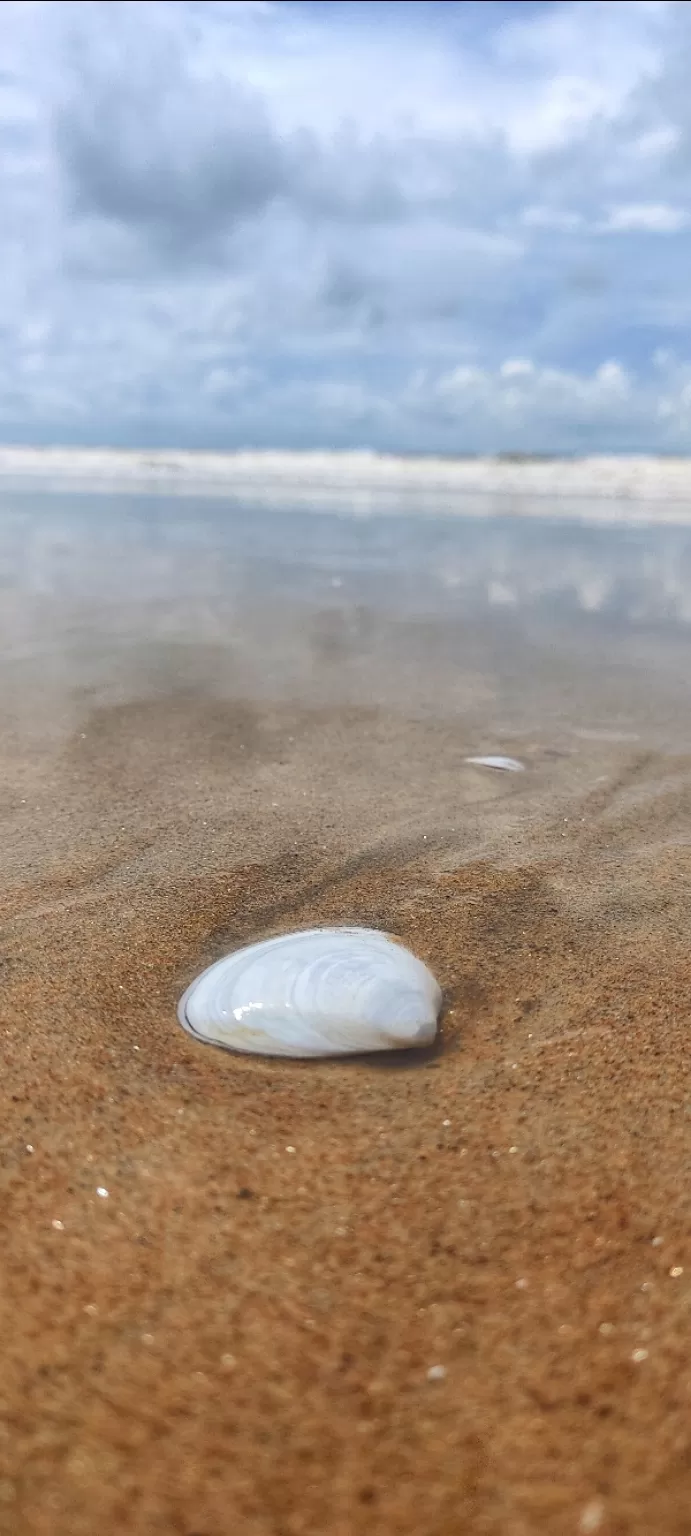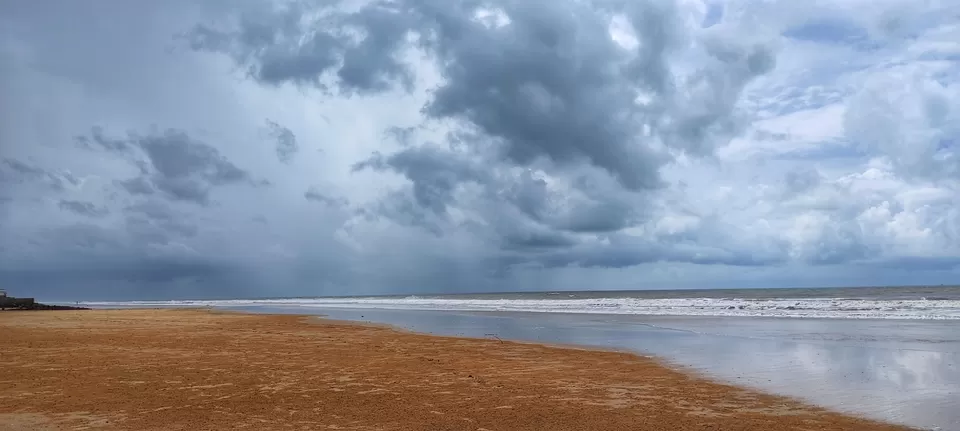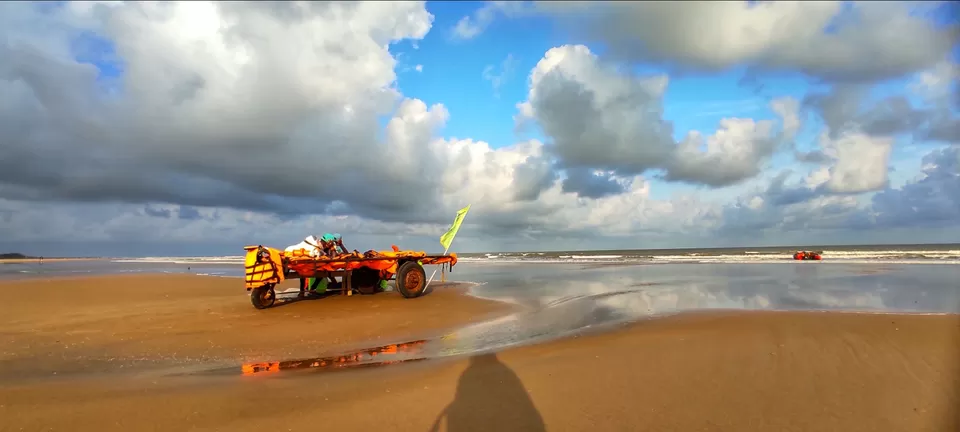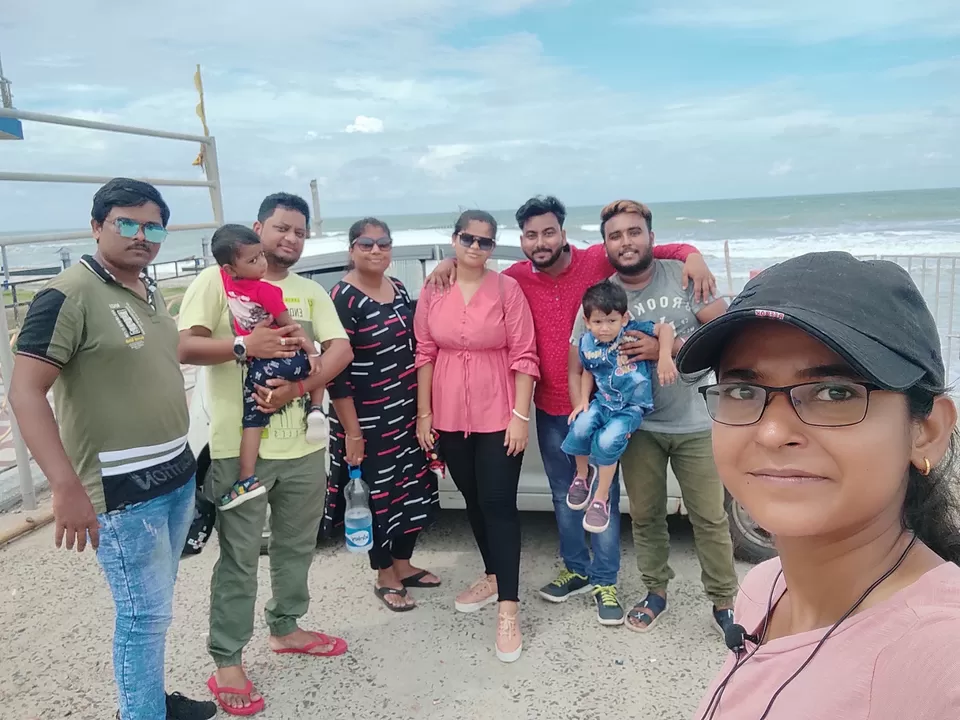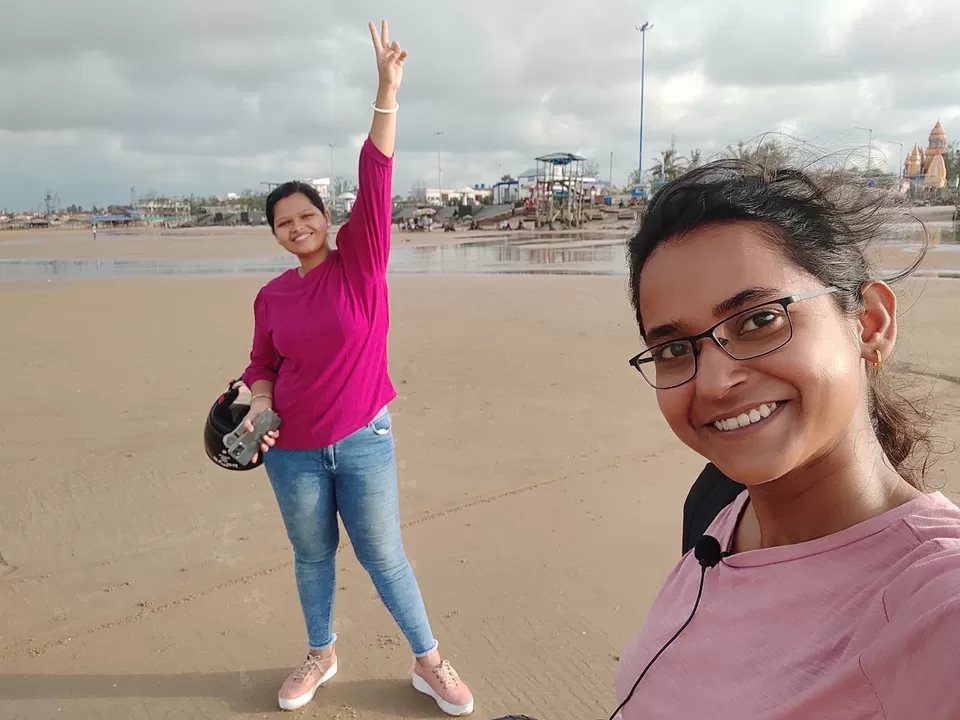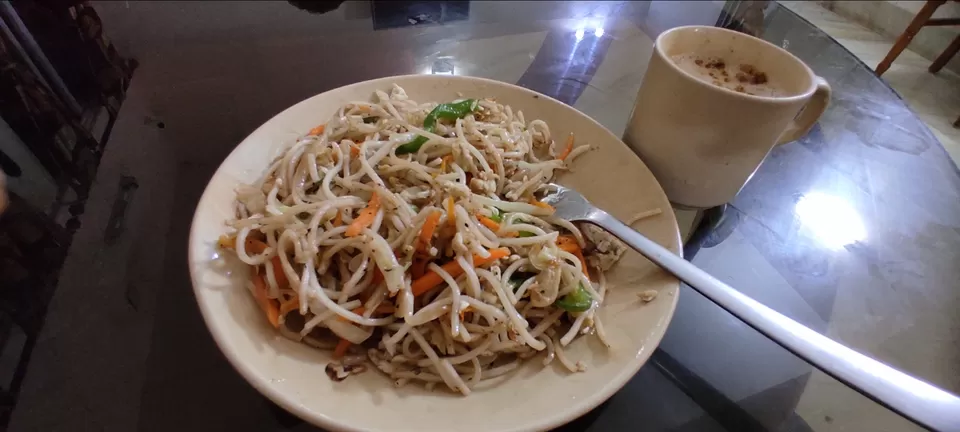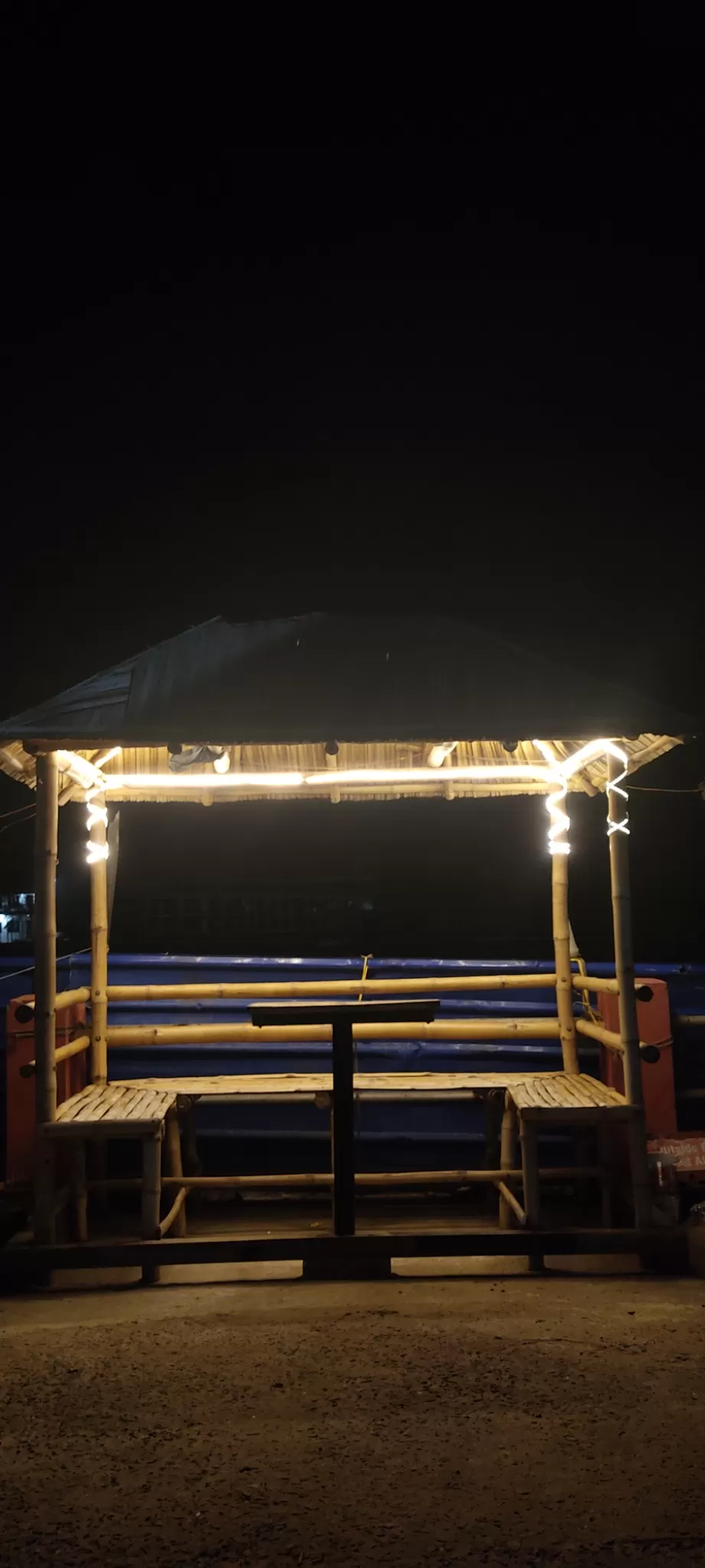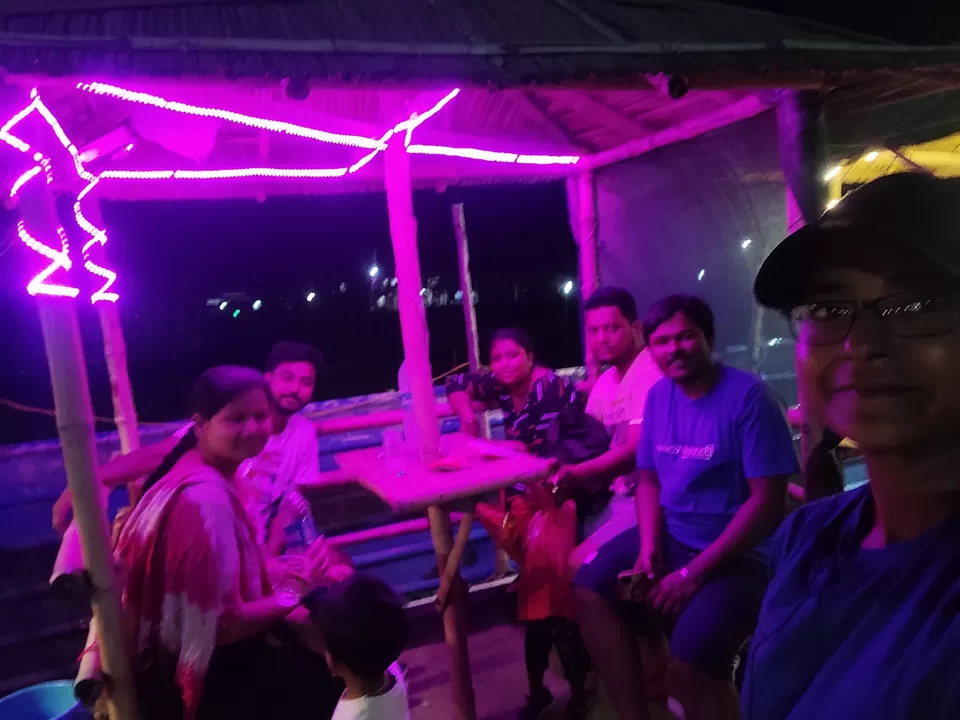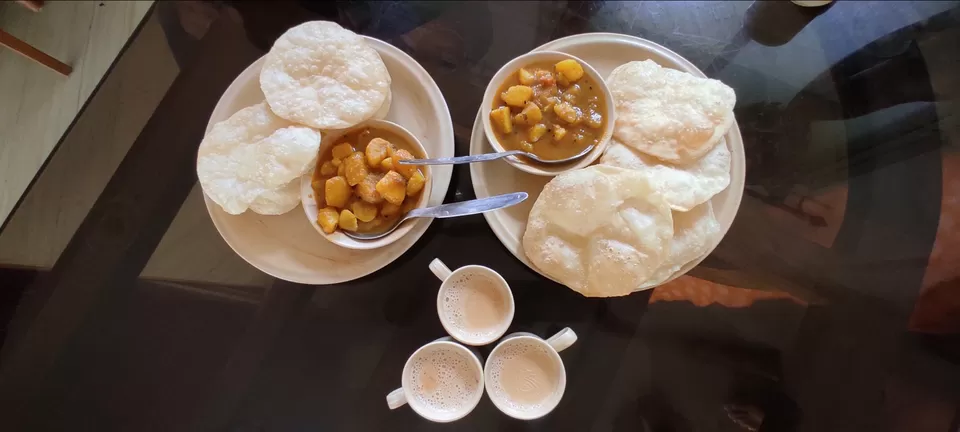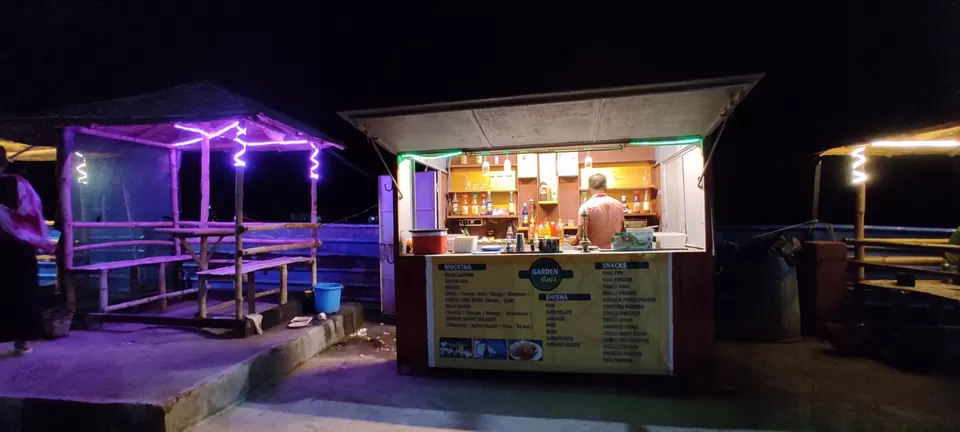 We started our journey from 🚏 Howrah Station,by 🚂 12857-Tamrolipta EXP. At 6.50 A.M.
We were 10 (adults) + 3 kiddos with us, in total we were in a group of 13 member. As our journey was for Mandarmani, so we decided to get down at Ramnagar Station Or Kanthi Station (20 to 25 km away from Mandarmani Market, Beach). We were supposed to reach there by A.M. But, due to some unavailable circumstances with railway traffics, we reached at kathi at 12.30 pm. (Which was quite a delayed by 3 hours, but all of us was in the motion with of splashes of the waves and beach with a beautiful sky, so the Josh was still high)
We pre-booked our auto (autos are also easily available at station) which was pretty convenient and costed us approx 400/-to - 600/-. It took approx of 40 min. for us to reach out hotel, 📍Resort Garden Retreat, Mandarmani. The resort was clean, rooms well maintained. It can cost you upto 800/- to 3000/- (depending upon, rooms, season, monson) The resort was just a 2 min away of walking from📍 Mandarmani Market,📍Beach. Tough the resort has it's own access to sea beach.
After reaching all of us got freshen up, all of us got ready for the lunch. We had Pompret Meal in lunch from the hotel it self, and the taste and the quantity of the food was pretty amazing in taste and quantity. (We also tried Pakoda, Fish Fries) After finishing our food, we decided to take a power nap 😴.
After a while around at 5 P. M, me and one of my friend managed a Bike to take ride around📍Mandarmani. (One of our member was travelling by Bike). Me and my friend took a ride through Mandarmani Road, weather was nice within that time. After exploring Mandarmani for a while, we riders took a stop at 📍Mandarmani Beach Market. We spent some their walking into the sea. Food, handcrafts and many more are easily available there at right price (well, you have to know a little bit burgaining tough).
We took some photos, videos, then left back to return to our resort. We did nothing much for the day. In the evening we had Chowmin and Coffee from the hotel. After having delicious foods we decided to explore the sea beach at evening, which was easily accessible through resort in 1 min of walking.
The resort had a great sitting arrangements with bamboos and lights for evening. All of us spent amazing time by sitting there, listening to sound of sea waves, and amazing weather. The resort also had a stall beside for Soft Drinks, and more. (Please remember the hotel has it's own time to open or close the beach access, for safety of tourists).
At around 9.30 we got back to our rooms and had our dinner. We had Fired Rice Rice and Chilli Chicken in our dinner. Foods are really amazing provided by the resort.
As we had nothing to do for the day and was already a lil sleepy, we took our bed went sleep so that we can catch up the beautiful sunrise from the beach.