If you are looking for a weekend drive away from the Bangalore city, Yercaud is one of the best options.
It's around 250 KM from the Bangalore and the till Salem you can cruise on the Highways at the good speeds. There are a lot of good places to eat on the way.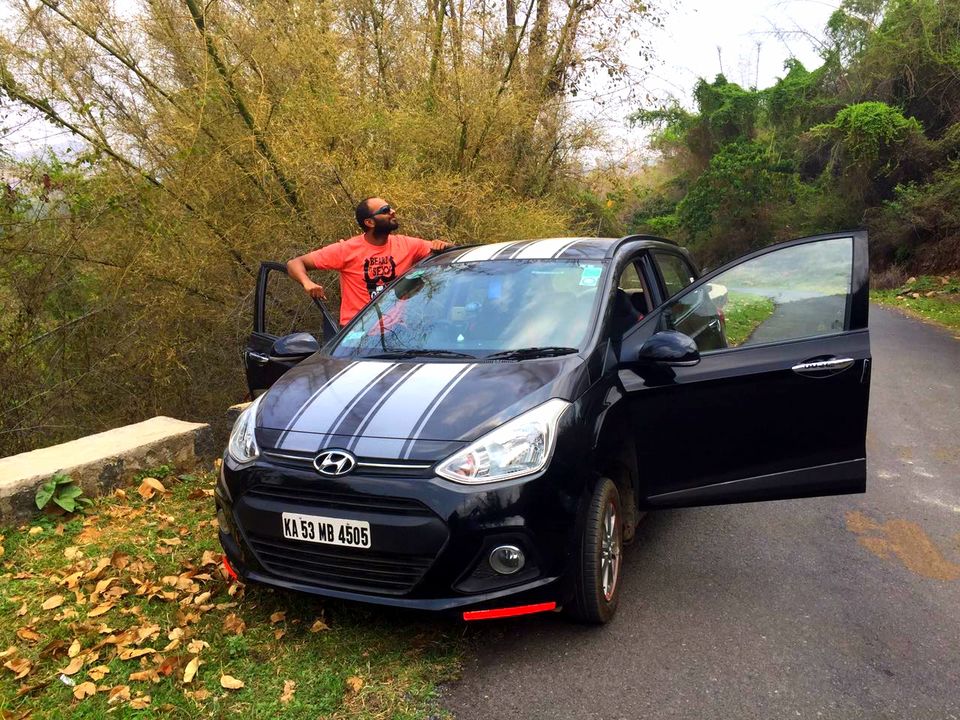 We left early around 6AM and stopped for the breakfast once we crossed the city. It's a good food joint with CCD, MC-D and other south Indian restaurants, you can find easily on the left side along with the HP petrol pump after crossing around 50KM from the city.
The highways are bliss till you reach Salem. If you love corners then 20 hairpins on the way to Yercaud won't disappoint you for sure.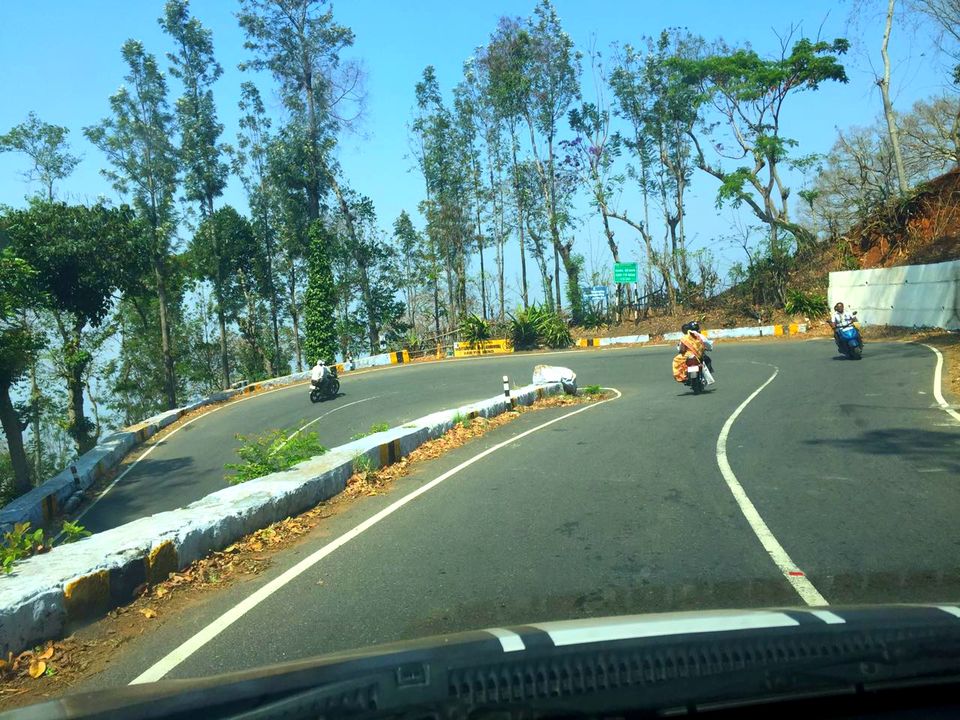 I stayed at Sterling resort, which has good location and ambiance. The spa experience is rejuvenating. On the other hand, I felt the food was average as per the prize.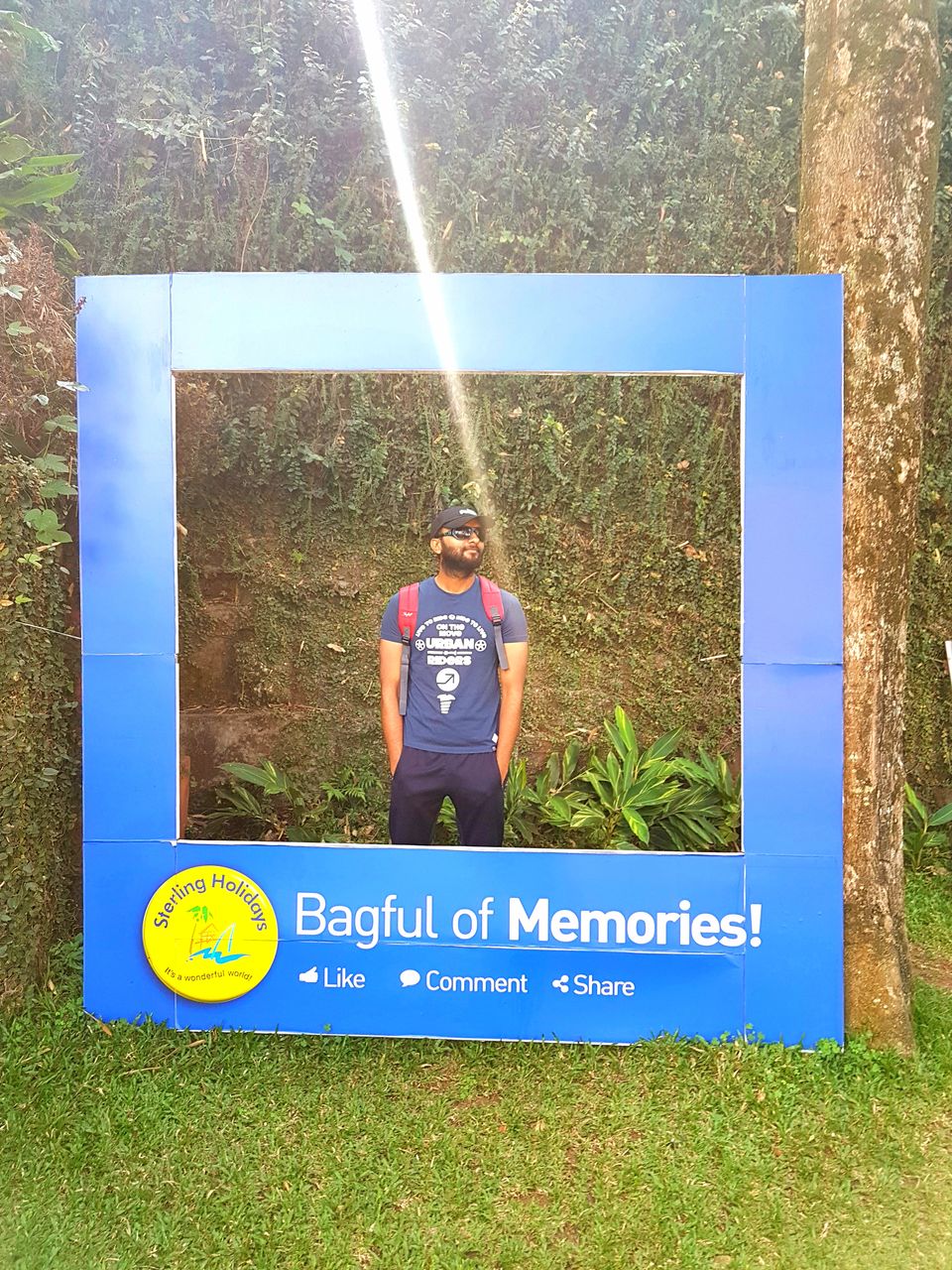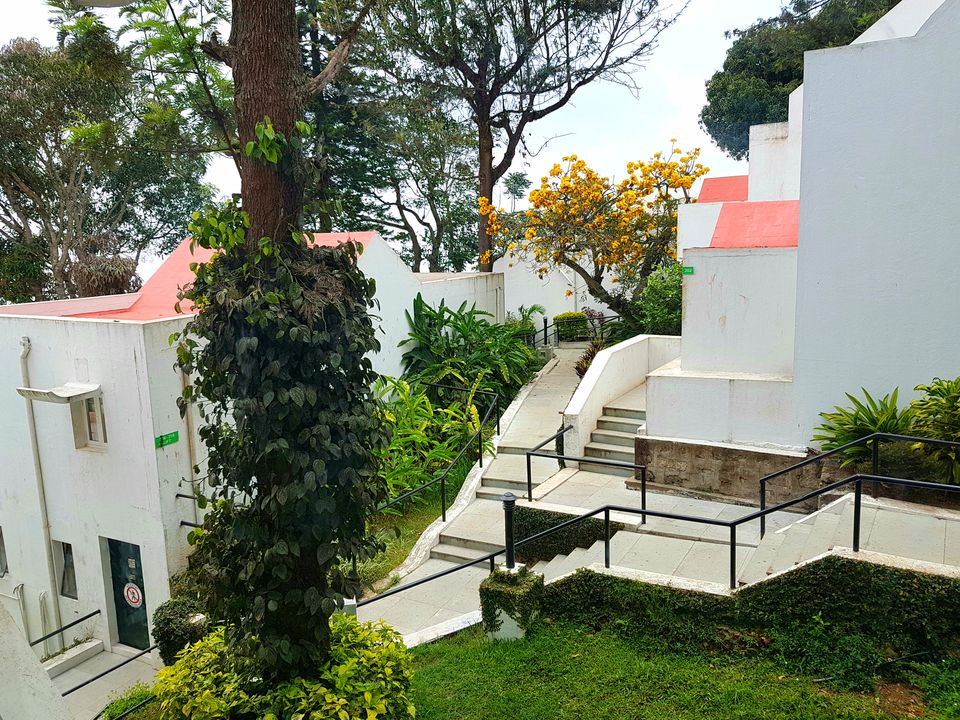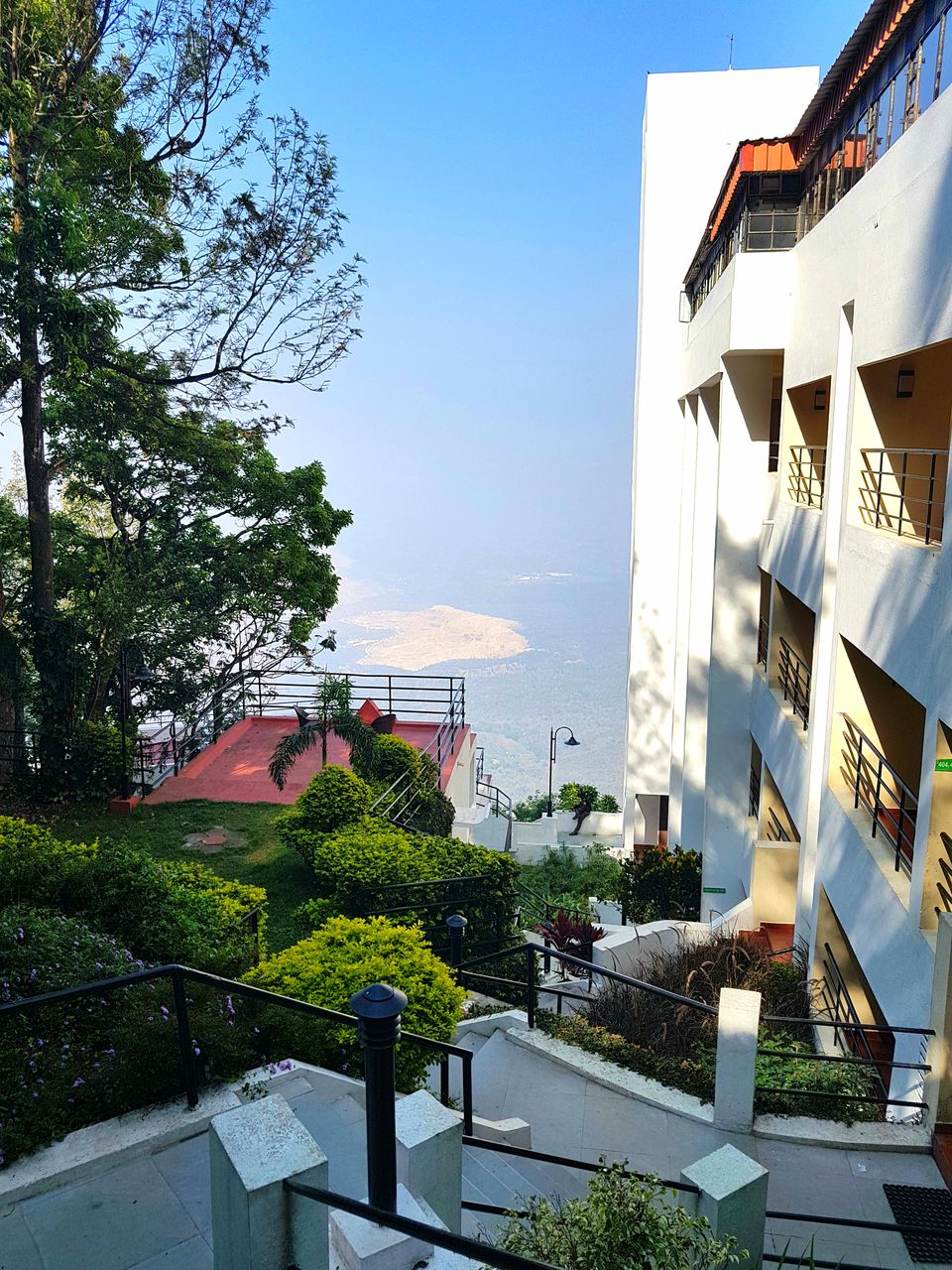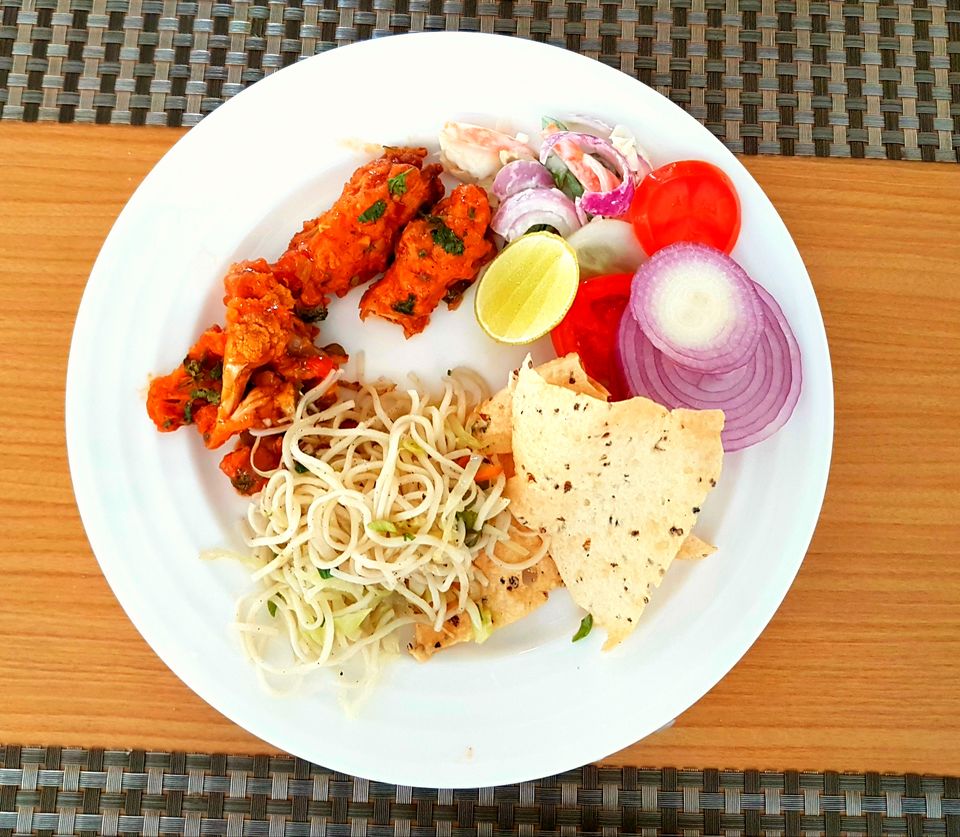 Overall, it's a wonderful weekend getaway :)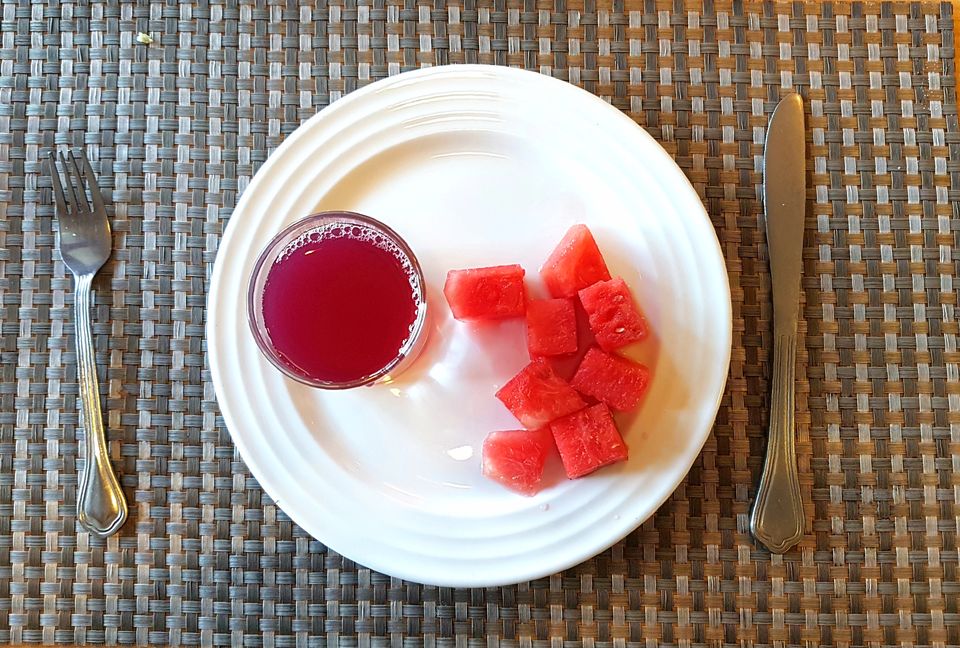 Note: Don't follow the google maps till you reach Salem. Google maps show a shortcut to reach Yercaud before we reach Salem, which leads to the horrible small roads through the hills and woods. The road condition is very bad and that too its' very steep. I had trouble even switching to 2nd gear on most of the turns. As its very remote section so not safe too.
The best way is to reach Salem first and then use the exact destination in yercaud.
The other thing to be noted about the poor wifi(which is only available at the reception) and no mobile signals, so make sure you don't expect any office work related calls :)
I hope you enjoy the drive to this wonderful place too :)
Frequent searches leading to this page:-
Bangalore to Yercaud, Bangalore to Yercaud Road Trip