Yercaud is a tiny picturesque town located in the Shevaroys range of hills in the Eastern Ghats. It is situated at an altitude of 1515 meters (4970 ft) above sea level. In recent times it is getting lot of attention from outside world so it gets overcrowded during weekends and public holidays. Keeping it in mind I planned my ride during off season. I started my solo ride from Whitefield Bangalore @6:00 AM, with holiday season over and schools reopened traffic was minimum and in no time I exited Bangalore and hit the beautiful highways. I rented Royal Enfield Interceptor 650 from Royal Brothers, Bangalore. The bike is a beast in highway and being in excellent condition I thoroughly enjoyed the ride. Thumbs up to Royal Brothers Bike Rental service .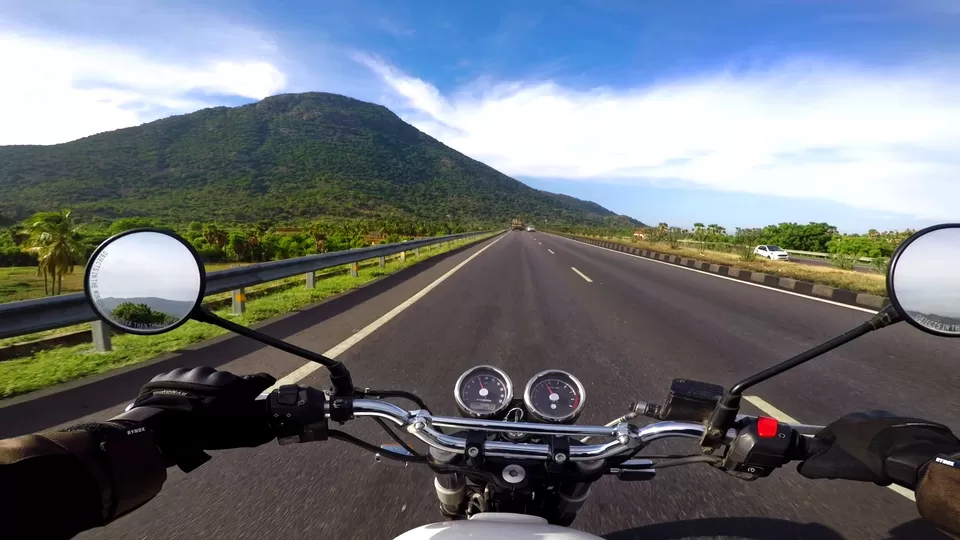 Finished my typical South Indian breakfast with Idly and Sambar in a small roadside hotel after Thoppur toll gate. With tummy and heart full hit the road again. After Thoppur ghats the road is less scenic and boring but you have to pay attention as there lot of villages close to the highway and people, animals, vehicles etc etc get into the roads any time, Stay Vigil!. With Google Map lady guiding me correctly reached foothills of Yercaud and paid INR 20 as entry and roared into the twisty and winding roads of Yercaud hills. There are few view points which gives an bird eye view of Salem city. The roads are not difficult to ride, it is a good place for beginners to practice hill drive/ride before venturing into tougher hill stations.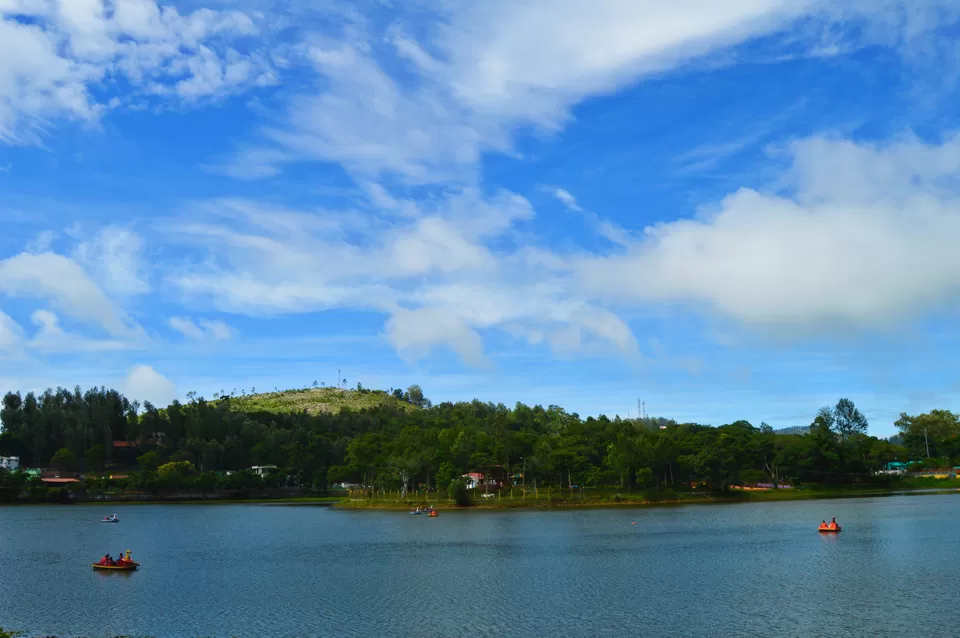 Booked Carlton Home stay over call by directly interacting with the owner Ashish. The home stay is available in Airbnb and other hotel websites too. It always get booked soon and no rooms were available but Ashish was kind enough to lend his own room completely to me for the stay :). The check in time was 12'O clock but I reached way ahead so rather than wait at the stay I decided to cover Servaroyan/Shevaroy cave temple. The main deity is Lord Shevaroyan, worshiped by tribal people of the region. The temple surrounding has a huge ground from where one can enjoy the scenic beauty of the surrounded hills and picturesque town of Yercaud.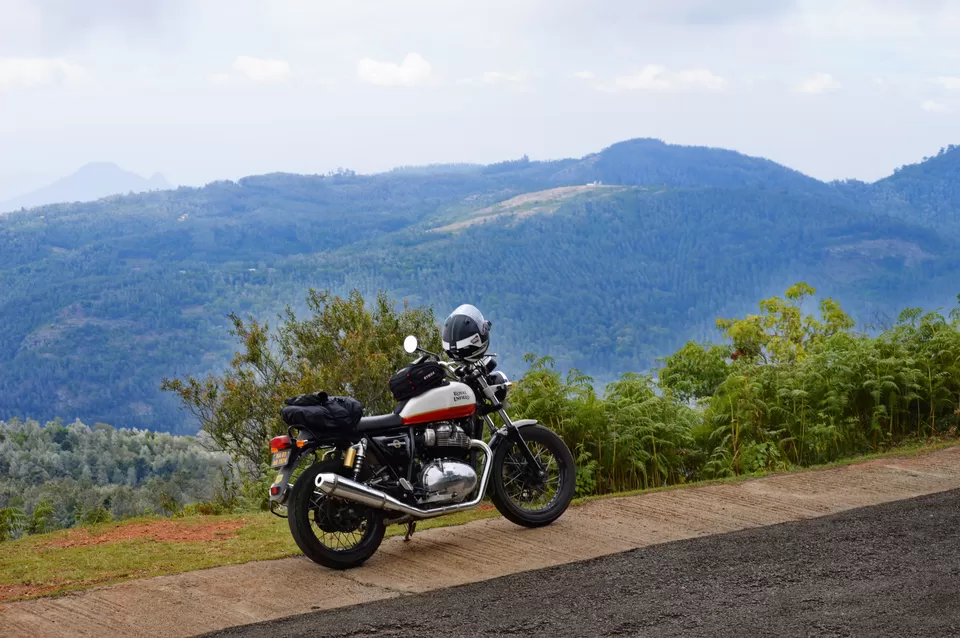 Reached the home stay and after tasty home made food had a good sleep and by evening started to explore the streets of Yercaud. I had visited Yercaud couple of times before so decided to avoid usual touristy spots and explored off beat locations. At one point google map lady made me to reach Lady's seat view point though I tried to avoid it as it is generally crowded but boy it was worth it. The picture speaks the view:) End of Day 1.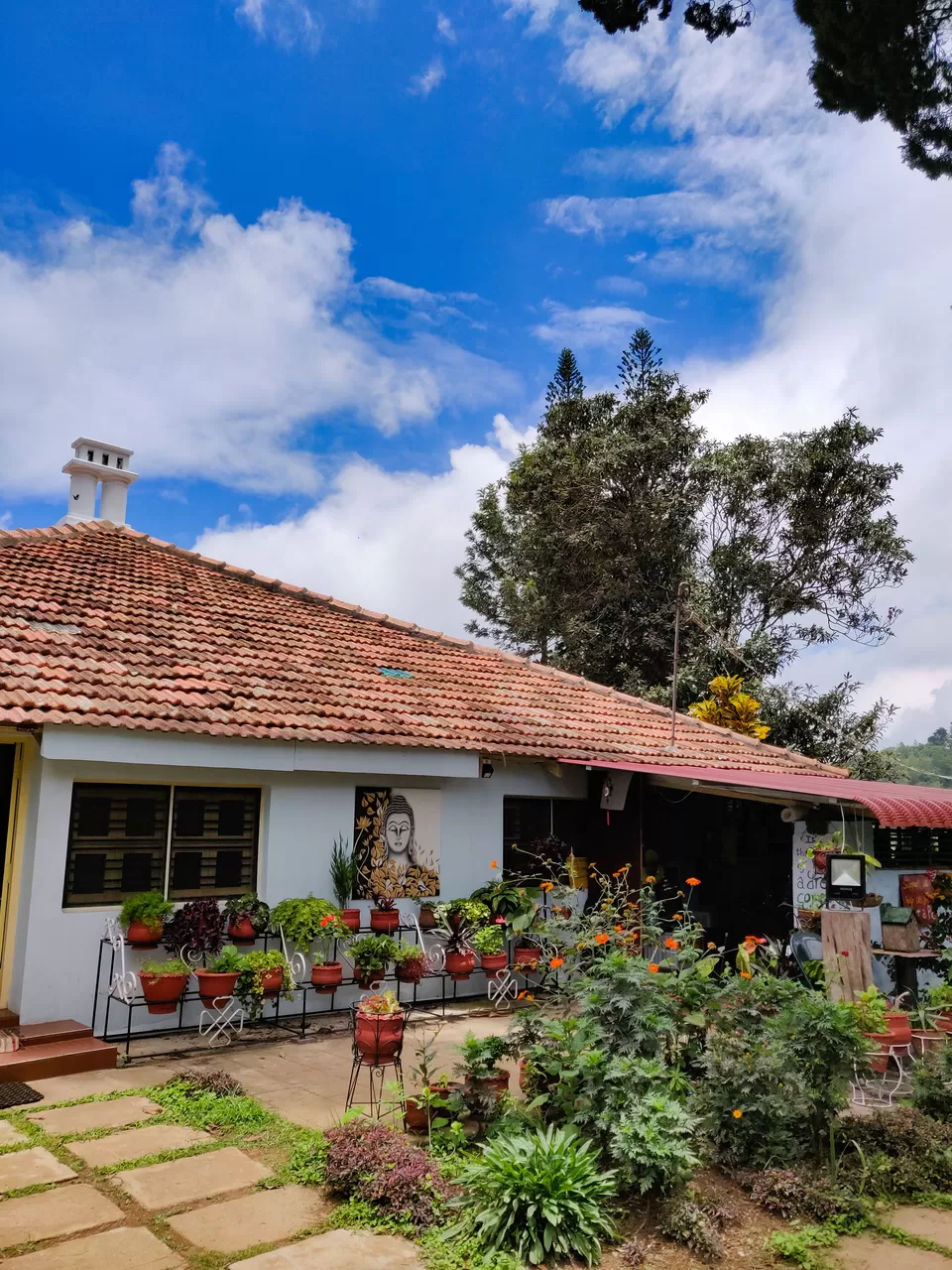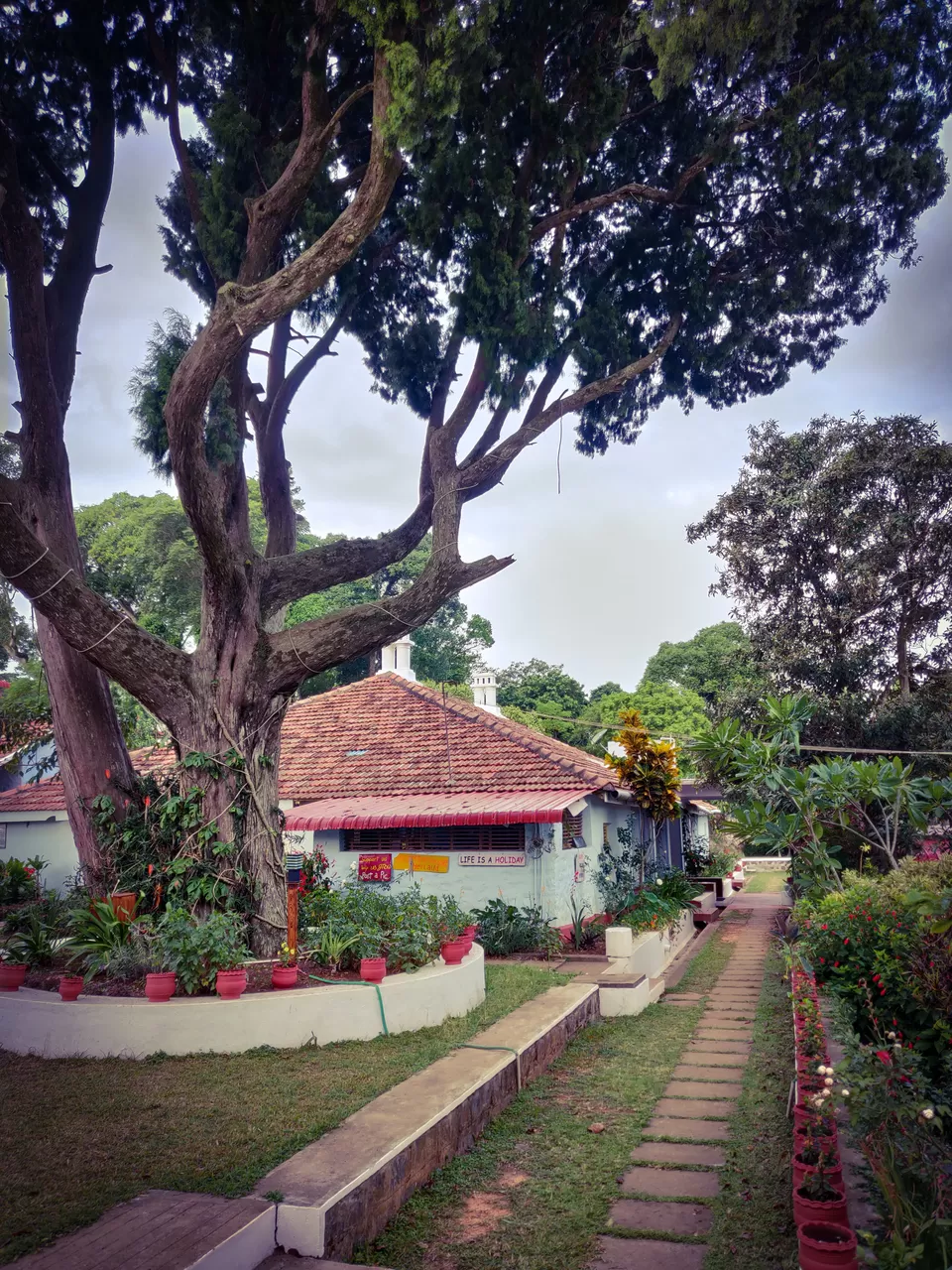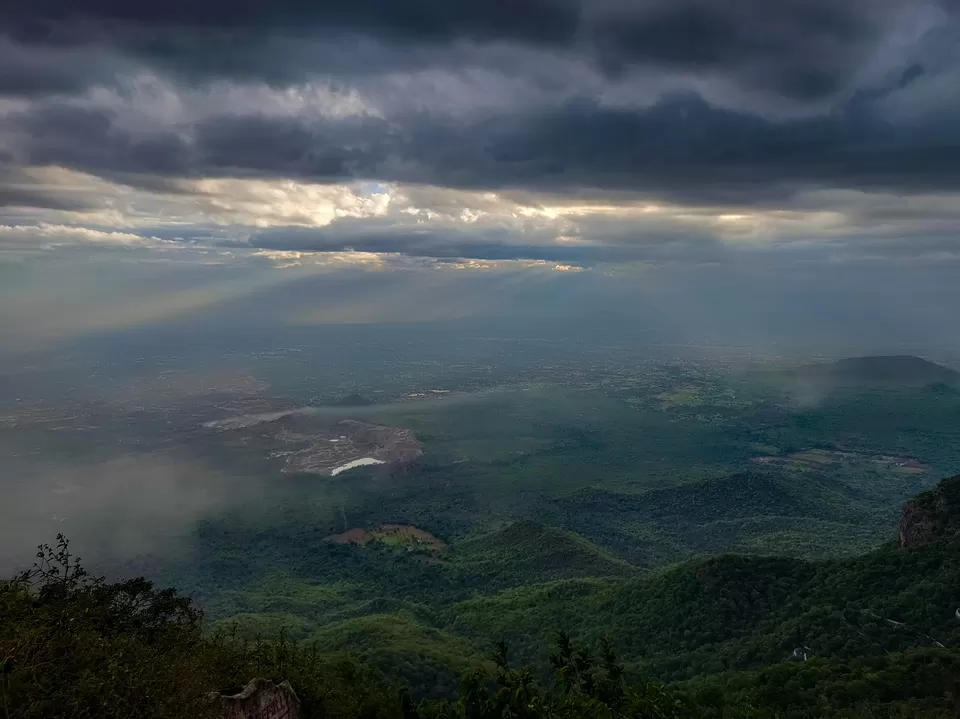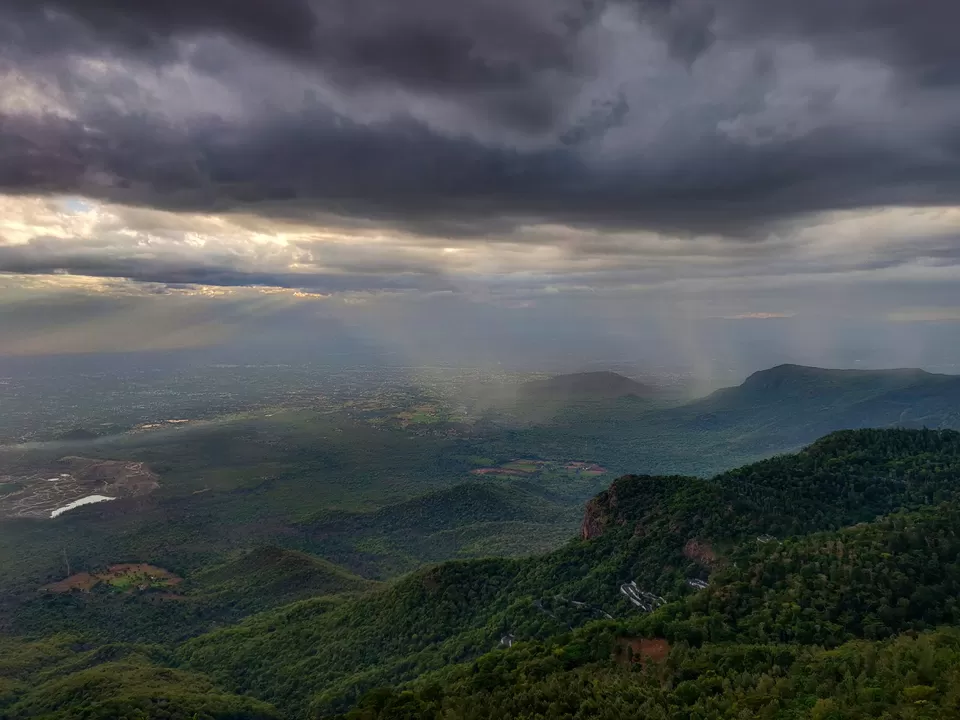 Next day woke up to birds chirping and when opened the door I was engulfed by fog and mist, it was surreal. Finished my breakfast and I decided to check out as I dint want to come back and spend time again on packing. Started my ride towards Sri Annamalaiyar Temple located at Thalaicholai village. The temple is located deep inside the hills so it is often ignored by people but this the place you should never miss when visiting Yercaud. Google map had some struggle so with some locals help reached the temple and I was blown away by the views. It is isolated so better to visit in groups during sunset and sunrise, the best place to view sunset and sunrise at Yercaud. Spent good amount of time by soaking in the views and started by my journey back to Bangalore. The ride was as usual fabulous and reached Bangalore. Handed over the bike to Royal Brothers and reached home safe and sound with loads of memories and photos.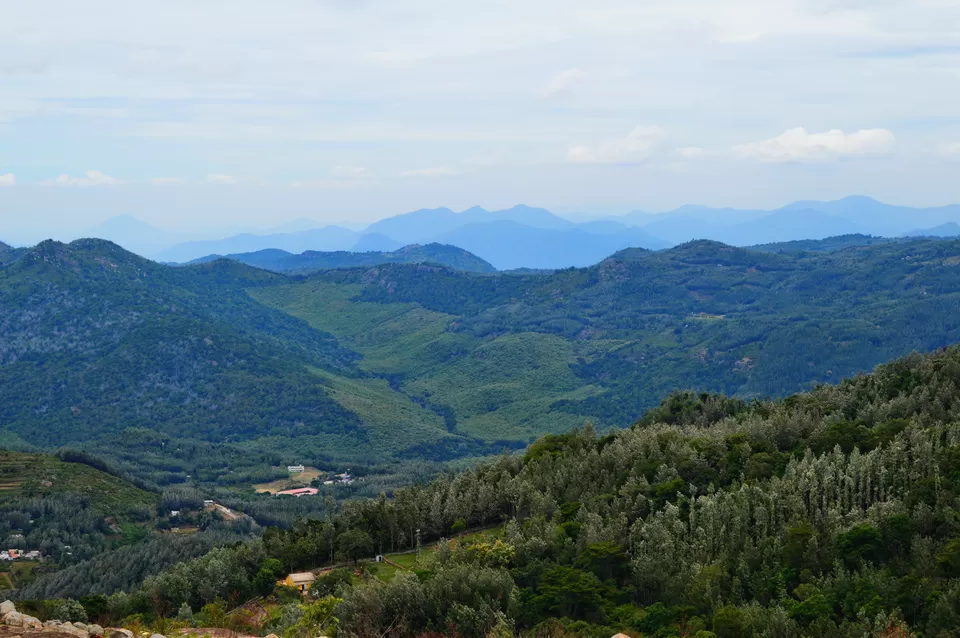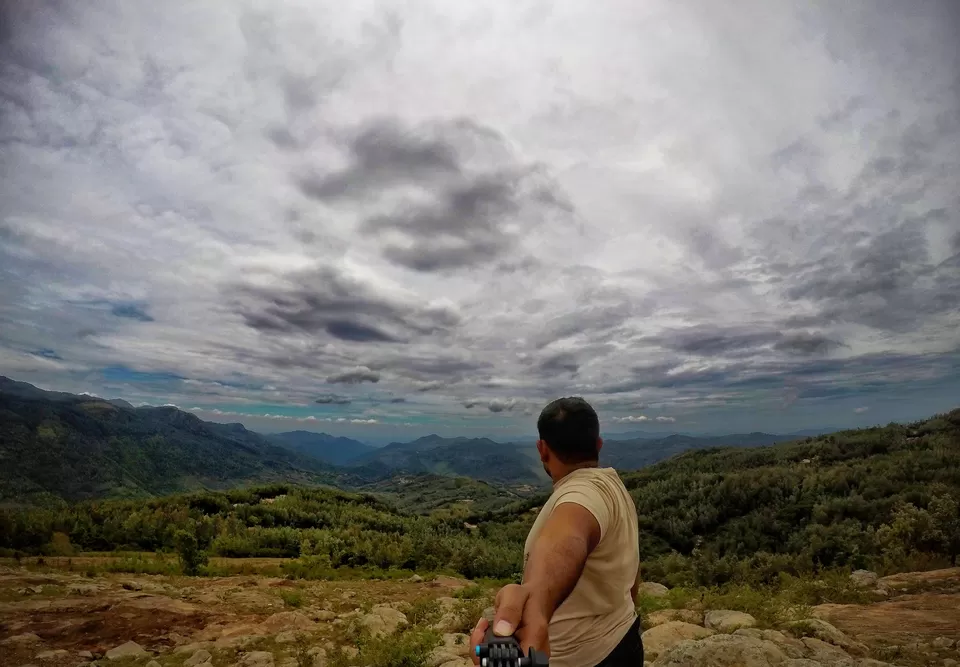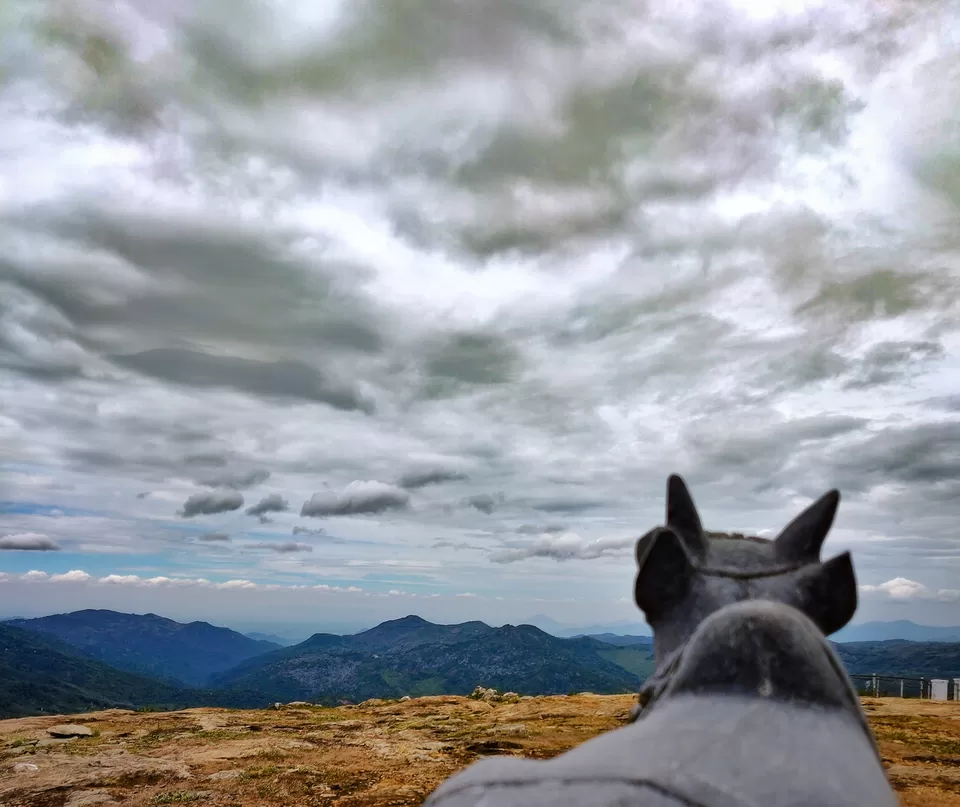 PS: During my stay I had food at the home stay, they provide lunch and dinner on extra cost. Breakfast is complimentary. There are lot of good restaurants as well but I decided to stick to home food.
Happy Travelling and Live to Travel :)
Some more treat to your eyes...