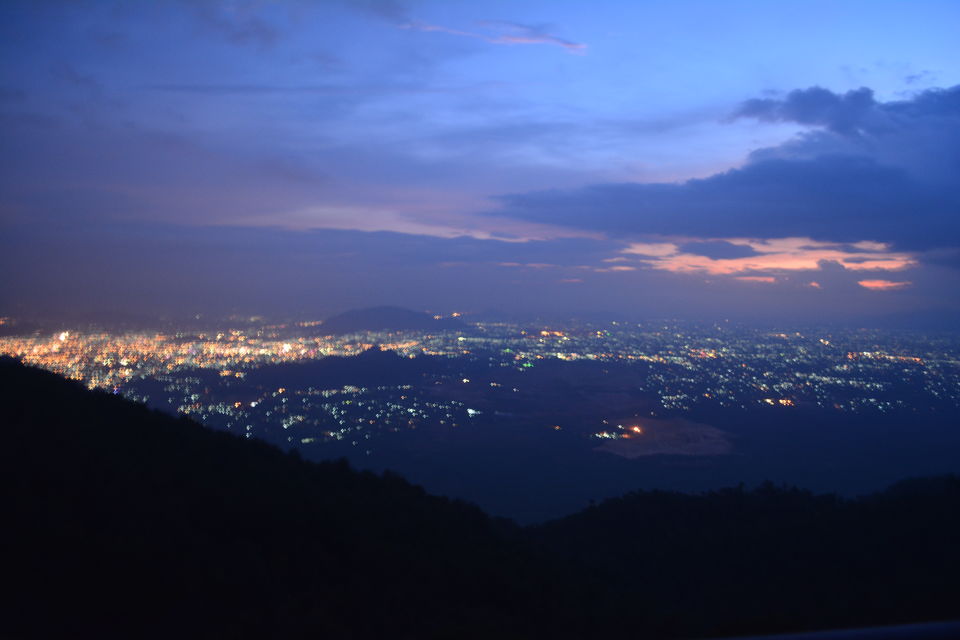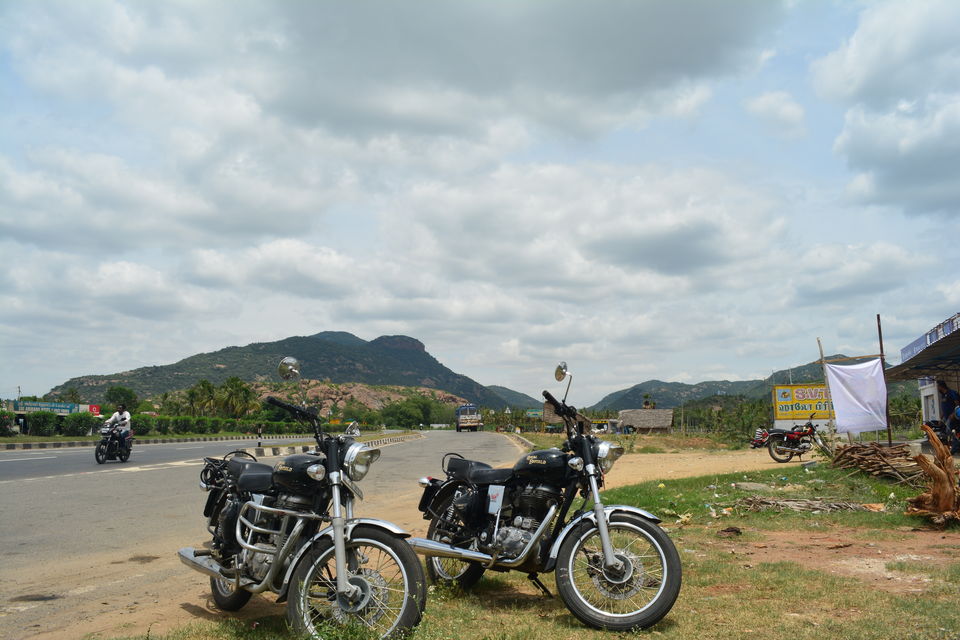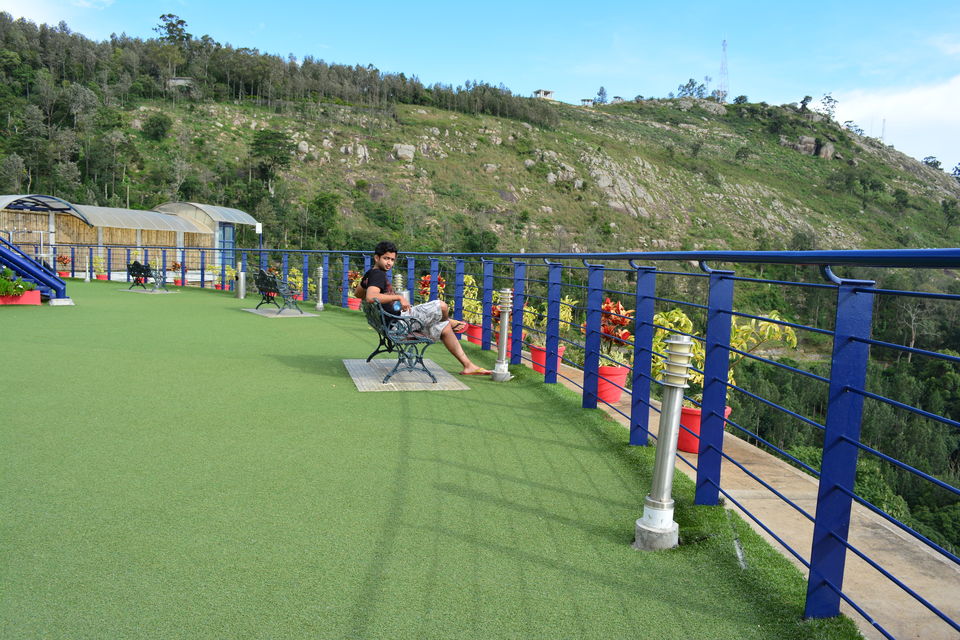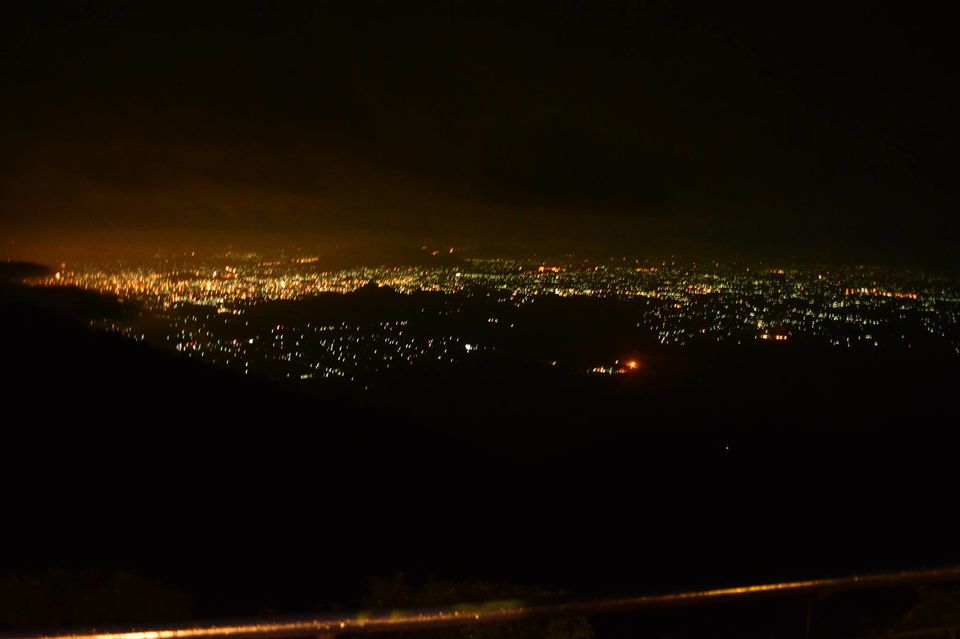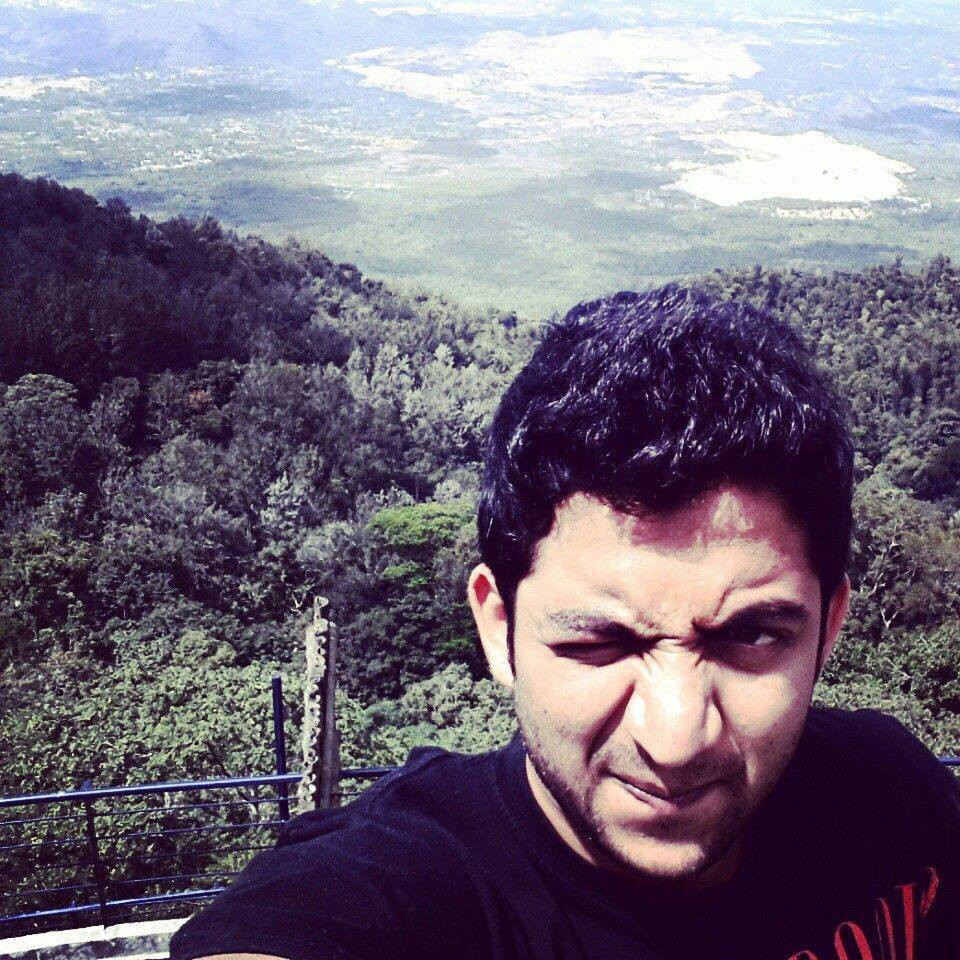 Was looking for a weekend getaway to spend my Birthday amidst the nature and came across Yercaud.  A beautiful hill  station about 240 kms approx. from Bangalore.
Started our journey on two Royal Enfields from Bangalore around 7 AM.  The highways in Tamilnadu are a beauty and every riders dream when on a long ride.  Made the first stop at Hotel Saravana Bhavan in Krishnagiri which is most preferred destination for some South Indian delicacies like Masala Dosas and Idlis.  Prices are on a bit higher side compared to regular South Indian hotels, but is a must try if you want to try authentic dishes.
We continued to ride and decided to stop over for a coffee to take break after an hour and half long ride and sore bums :) Thats when we realised we ran out of hard cash and needed an ATM. To our surprise there were no ATMs when enquired for another 20 kms till we reach Dharmapuri city limits.
Well, we had no option but continue riding for another 30 mins and finally reached Dharmapuri.  Stocked on enough cash (about Rs.1000) till we reach Yercaud.  After a 20 mins tea break, we took off to Salem on our enfields.
Prior to the journey we booked a resort amidst the valleys of Yercaud known as GRT Nature Trails.  Once we reached Salem, we wanted to buy a scotch to celebrate my birthday that night and guess what?! There are no retails wine shops where you find good liquor as every corner we looked, we found only the local TASMACs which is a bar run by Tamilnadu government.  You only get brands which are exclusive to Tamilnadu and liquor is quite harsh.  After a lot of search we zerored in on a Standard scotch the name of which we had heard of and finally started the ascent towards Yercaud.
After 20 sharp haripin bends of overall 20 kms uphill, we finally reached the destination.  The balcony of the room booked in the resort had a valley view which was breathtaking. Spent the night with some rest and celebration. 
Next morning we decided to visit the Kiluri falls which was 4 kms away.  After a painfully long walk we reached down to the waterfall only to find a dried out waterfall with only small stream of water falling atop the rocks. Was not worth the time spent to climb up and down the huge stone slabs to reach the falls which in itself was like a mini trek up the hill!(P.S:  I would not suggest to visit this place if you are not fit enough)
It was already noon and had to get back home by evening, so we skipped few other places like Ladies seat and Gents seat which were view points from atop the hill. After a 5 hour long ride, finally reached Bangalore.
Loved this place to gaze timelessly at the valley