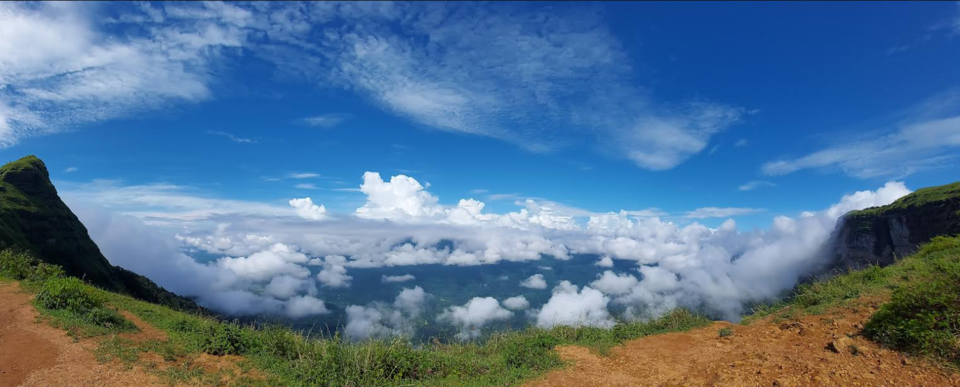 Vaccination and vacation go hand in hand in these days of the 'still uncertain Covid/Omicron era. But, life has to move on, albeit with precautions and protocols - so we set off on our family vacation after 2 long years - to be surrounded by profound stillness and calm in the lap of the majestic mountains of Chikmagalur - to experience spiritual solace.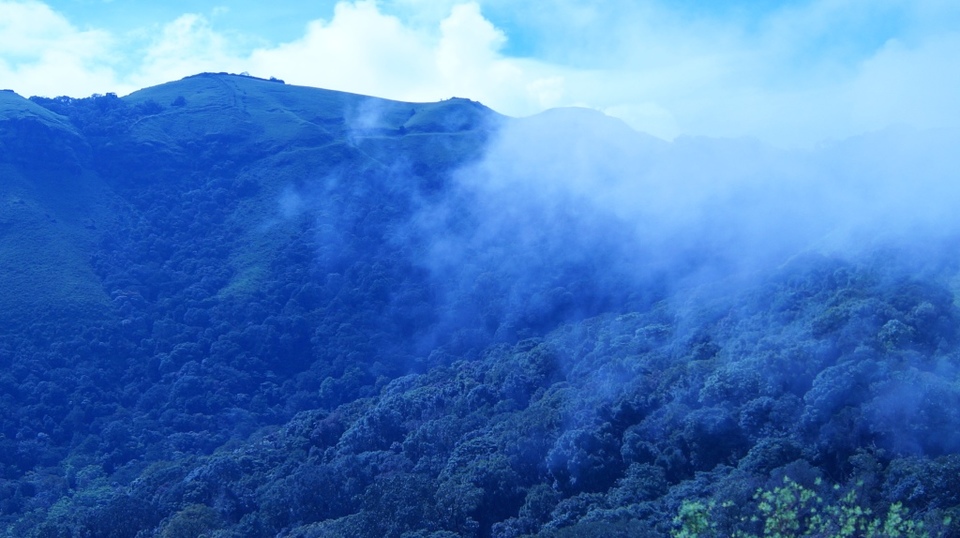 We chose Rivermist Resorts, a unique boutique resort situated amidst trees and mountains as our staycation. We are a family of 5 -me and my husband along with our children (aged 8 and 3) and my 76-year-old dad. Given the varied age group, we found something for everybody in this resort. For us, it was a rare find, given that we ventured out after 2 long years.
At 4950 feet, Rivermist is surrounded by coffee plantations and is flanked by the Kudremukh National park on one side and the Charmadi Ghats on the other.
Apart from the greenery and mountain view, the sound of gushing river that runs along the 25 acre property. The young stream reminded me of Rabindranath Tagores's Amader Choto Nodi poem.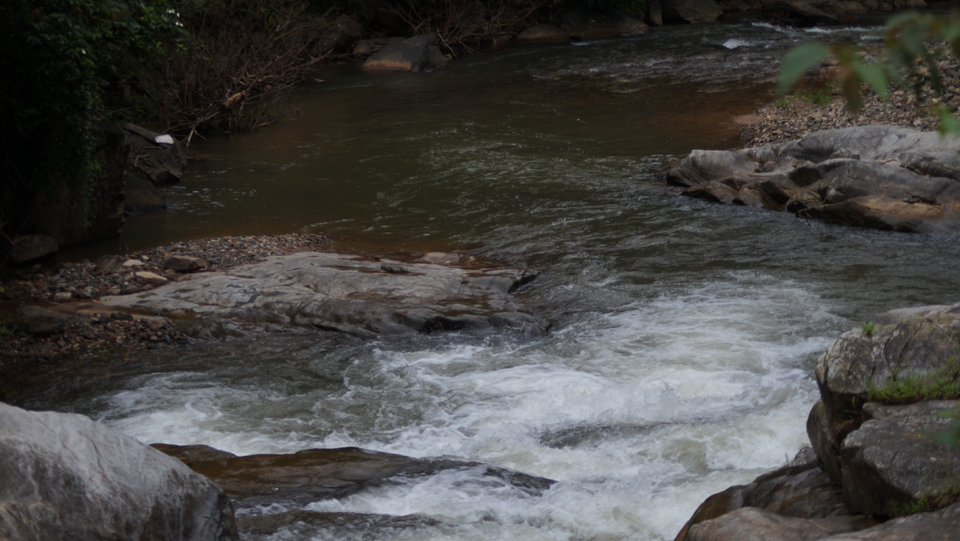 Last 3.5 kms in SUV/Jeep
The last 3.5 Km needs to be covered by a jeep or SUV - that's the only way to reach the destination. Believe me, this is thrilling! Enjoy the thrill with a chill pill 🙂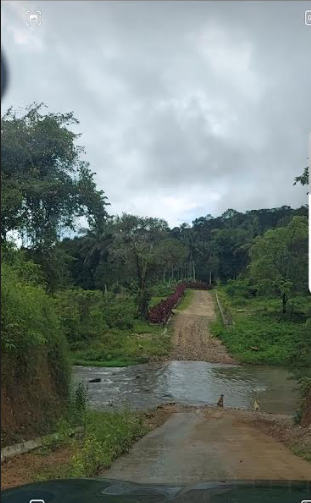 If you are not confident, you can park at a safe designated area and the Rivermist folks take you by their SUV / Jeep. You can call the resort before reaching there and they will guide you.
Things to do & eat within Rivermist Resort
1) Nature walk
2) Candle light dinner & bonfire (subject to weather conditions)
3) Board games & TT
4) Free jeep ride within resort (10 minutes approximately).
Note: Beware of the bumpy but extremely thrilling/adventurous ride.
5) Complimentary evening snacks
Note: Great food (they even try to make your favorite dishes on your request). We requested for our toddler's khichdi and were happy to get the same.
Things to keep in mind:
1) Leeches (apply salt in the affected area to deter leeches. If one does get a hold of you, do not pull it off as you may bleed more and its becomes hard to stop the bleeding.)
2) Mosquitoes
3) Poor network connectivity (but who cares?! the idea enjoy some precious time with nature)
4) Pets are not allowed yet
5) No driver rooms
Rani Jhari view point
Given our schedule with kids, we visited only one place from our resort - Rani Jhari viewpoint - and we have no regrets. The purpose of our trip was to take it slow, soak in some sunshine, listen to the peacocks and crickets, enjoy the view around us.
To me, Rani Jhari is a beautiful place that I saw after ages. The fact that it is still unexplored enhanced our interest even more. It is a short trek, even my children and dad could climb up, with some help. When we reached there, the weather was bright and sunny, but after sometime, nature decided that it has given us ample time to savor the beauty and soon, the area was under the 'spell' of mist. We got the signal - move on - this mesmerizing beauty will forever remain with me.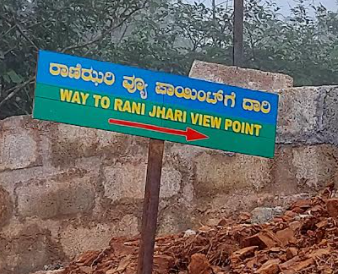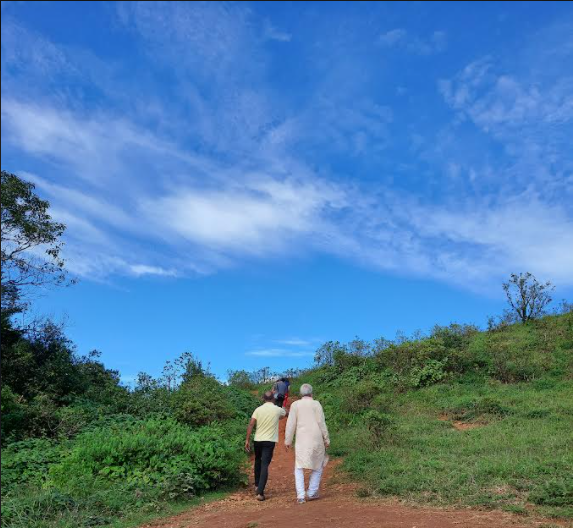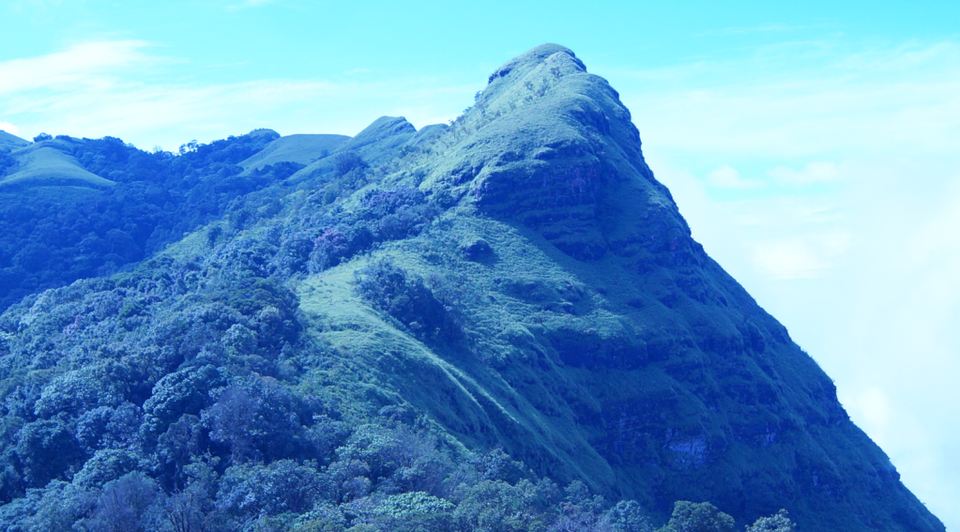 While returning, we visited Kalabhairaveshwara temple - legend has it that King Ballala l and his wife used to visit this ancient temple every day.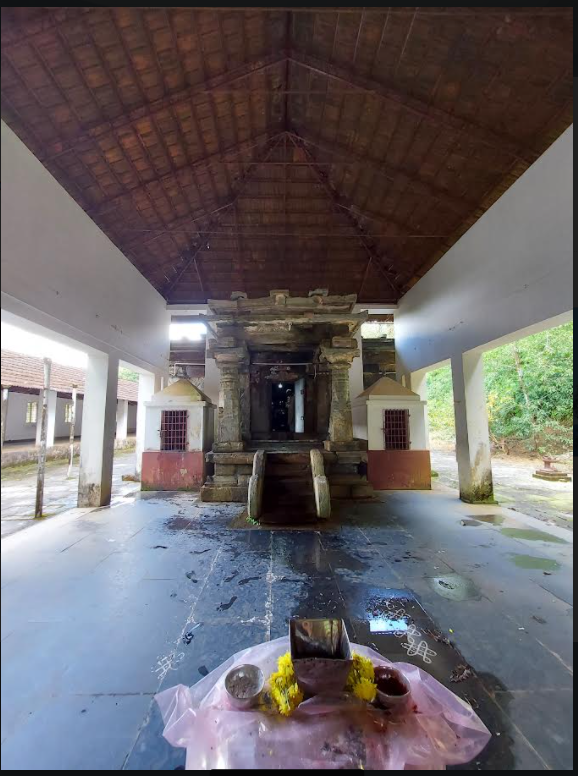 The other places in the vicinity are Kodagai Falls, tea gardens, Kudremukh National Park. Choose your pick & enjoy the bumpy ride!
My suggestion:
I wish smoking rooms and non-smoking rooms are separate. Personally, during our stay, we did not enjoy the smell when the family next to our room was smoking cigars. Anyways, since the management has got a sanction to construct 30 cottages in future, hopefully they segregate smoking and non-smoking rooms - live & let live!
RiverMist Contact details
Email: reservations@rivermistresorts.com
www.Rivermistresorts.com
Some more memories from our trip: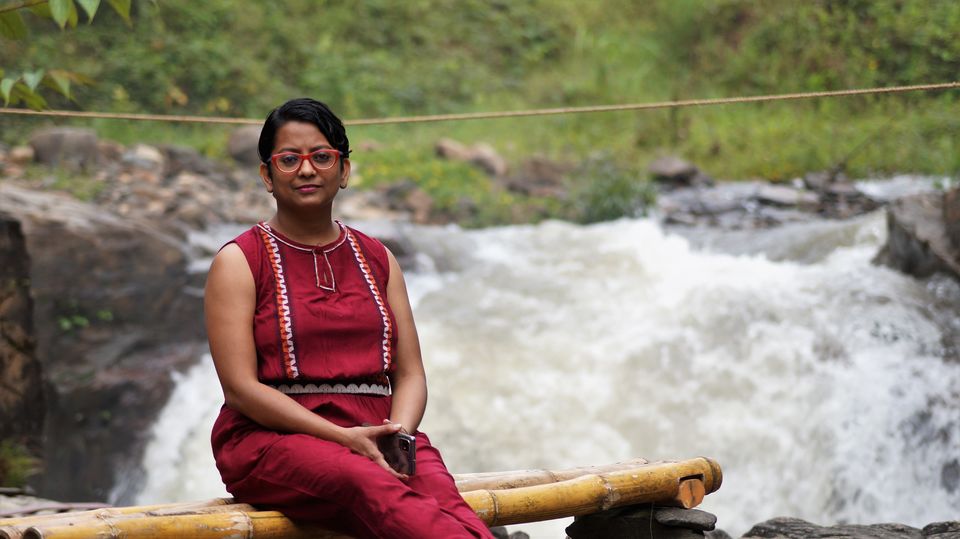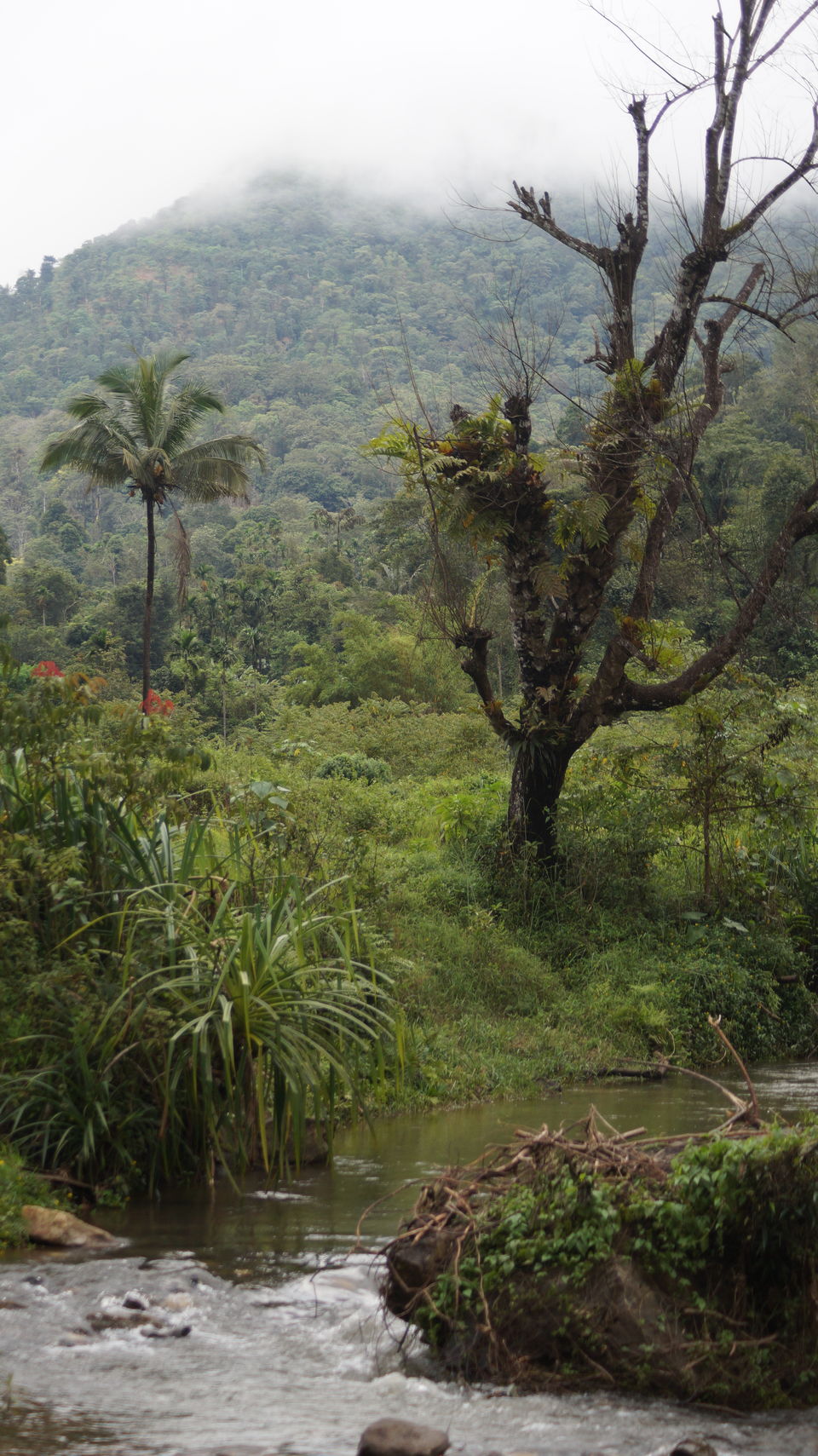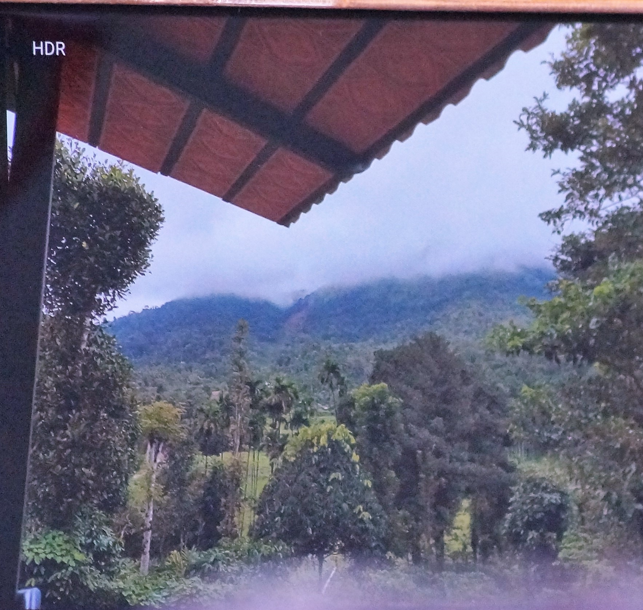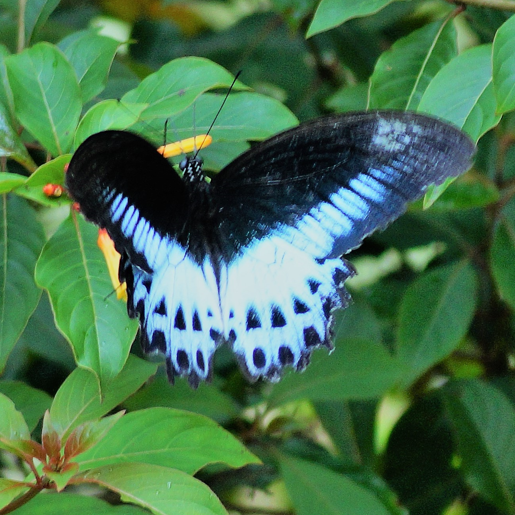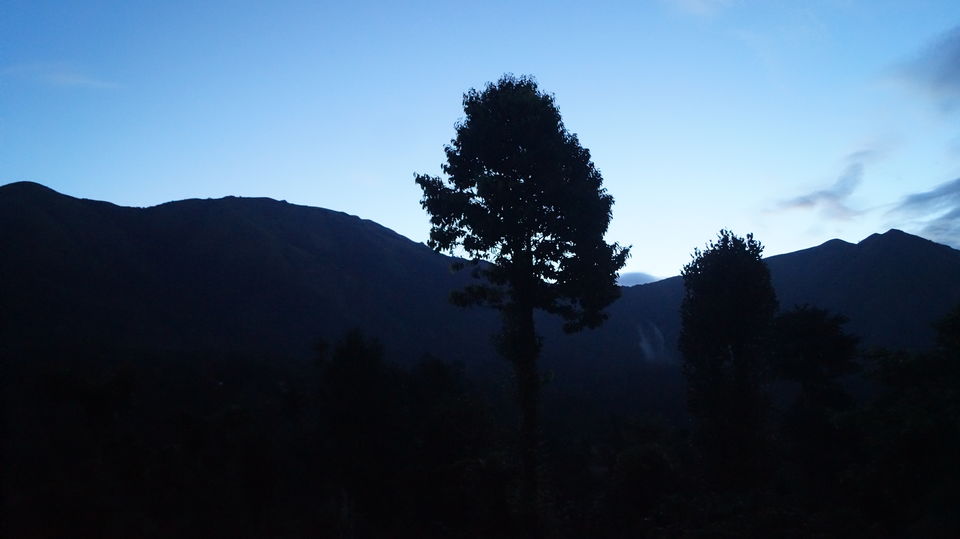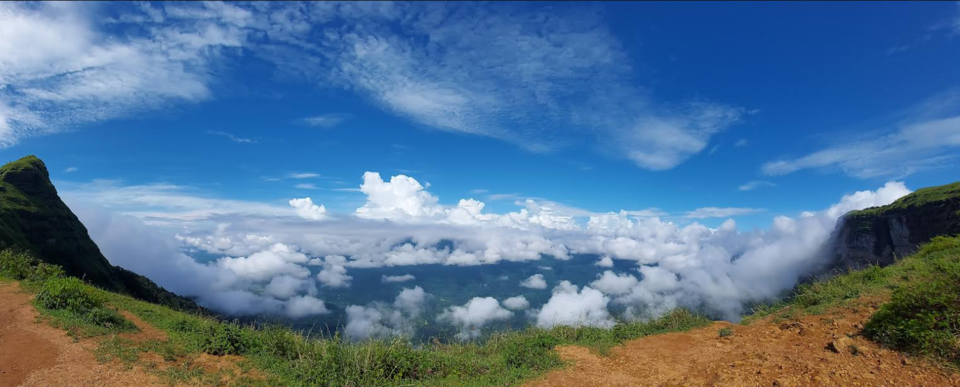 Disclaimer: This is not a sponsored post; just a happy tourist journaling her experience.