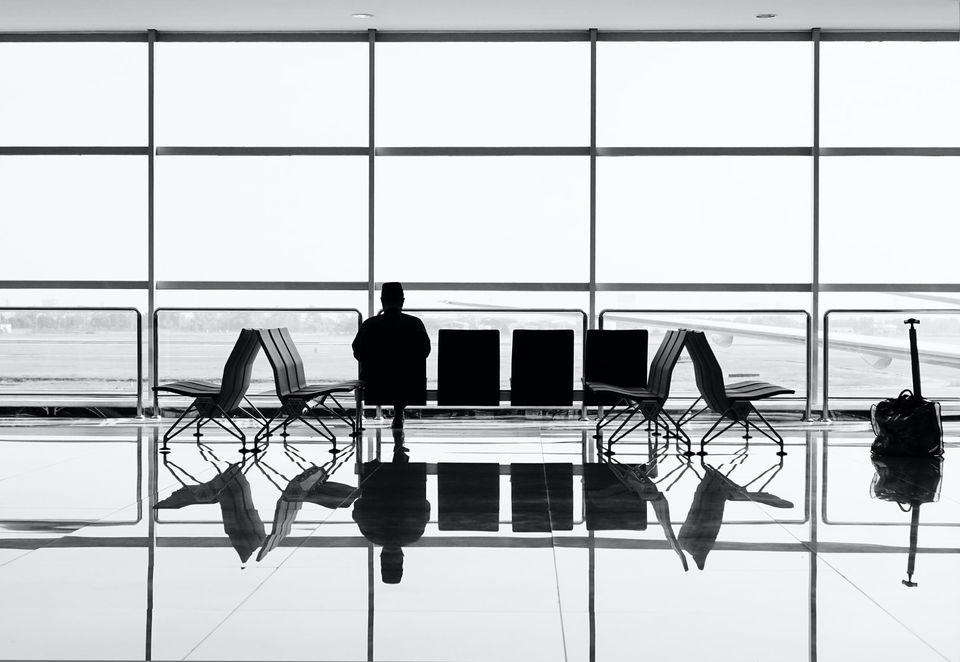 The scheduling and restarting domestic flights has been a matter of discussion between the Directorate General of Civil Aviation (DGCA) and the airlines from the last few weeks. The airlines are awaiting for a green signal from the Central government as we are reaching towards the end of the third lockdown.
The bookings will restart only after a confirmed permission is granted by the government. Both the airlines and the customers will be given ten days prior to the resumption date for technical and commercial preparations.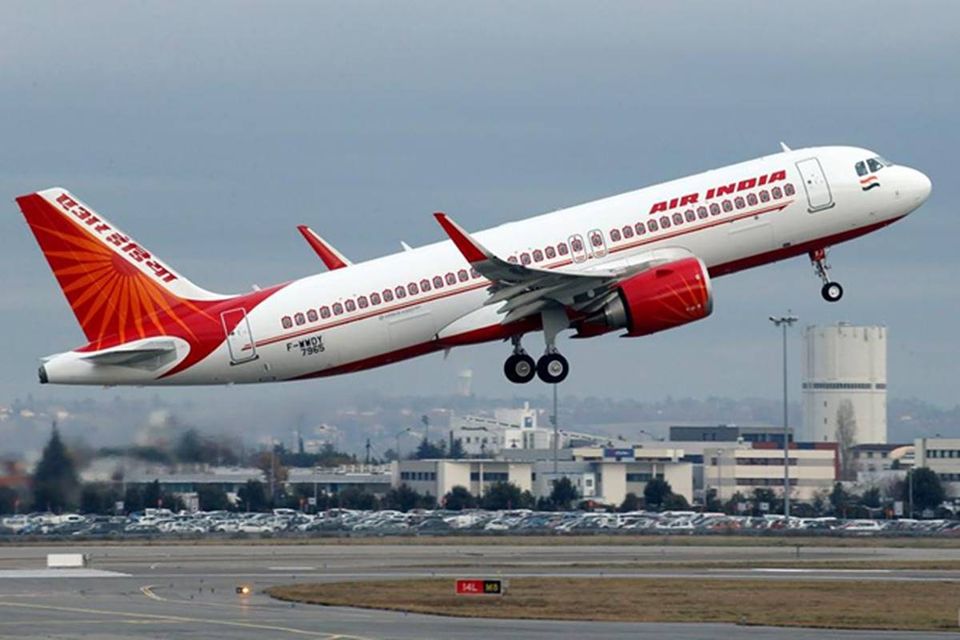 Rules before resuming the flights
The Ministry of Civil Aviation and other senior government officials are continuously debating over the guidelines regarding the reopening of the flights, including the preparations that need to be followed. These protocols include use of face masks by passengers and the flight crew members, maintaining mandatory social distancing at the airport and in the flights, compulsory online check-ins and medical check ups at airports, among others. Not to forget these are yet conditional and might change as per the government's discussion with the airlines and the stakeholders in the coming days.
Who all can operate?
The repatriation effort by Air India is still going to continue. Currently, the flight is catering to only international passengers. Phase II of this effort has already started from May 16, which will continue until the 22nd of this month with 149 flights, bringing back over 30,000 people.
However, after dividing India into the red, orange and green zone, it has become clear as from where the flights will initially operate. Though the major cities like Mumbai, Delhi, Hyderabad, Bangalore, Ahmedabad, etc, are yet to recover and hence come under the red zone, leaving only the option to fly from green zone cities.
This might not be able to generate revenues as per the demand and the airlines will probably struggle to fill the seats.
International Flying May Not Resume Soon
For now, the government is focusing on the revival of flights only within the country. The final call for international flights will be taken after assessing the COVID-19 situation in destination countries. It will also depend on the analysis of India's COVID-19 cases by other countries. Only if India is declared as a safe destination, the carriers will get the permission to fly.
It is advisable to wait for official notice by the government before booking any flight to avoid unfortunate circumstances.