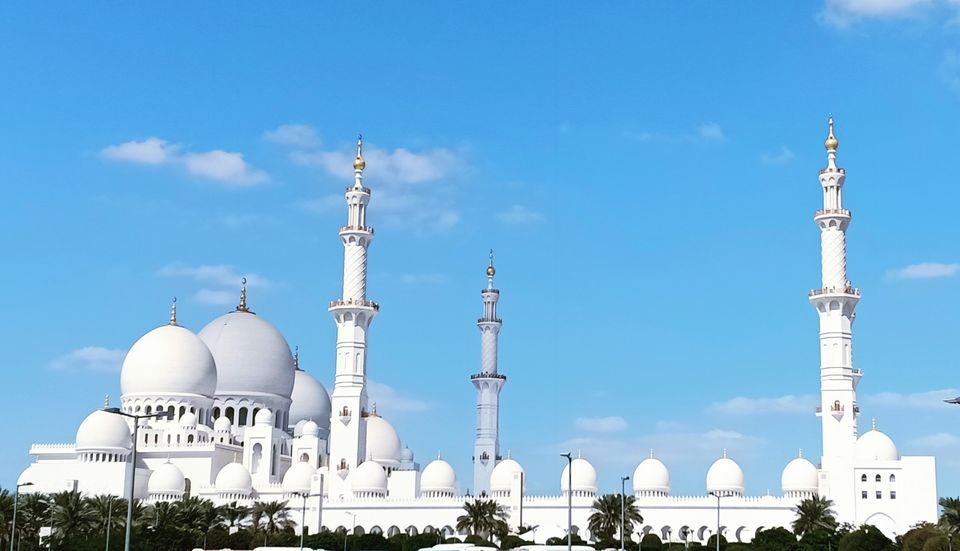 Visit to The Grand Mosque
Visit to The Sheikh Zayed Grand Mosque. Recently had an opportunity to visit the magnificent white wonder. It's located in Abu Dhabi the Captial of United Arab Emirates. Nobody can describe it's beauty in words. Walking through long corridors with brilliant marble and stone work pillars left me speechless. Once you reach the main prayer room, it just gets better. You witness the world's most expensive and imported Chandeliers from Germany with millions of Swarovski Crystals. The carpet in main prayer room is world's largest carpet.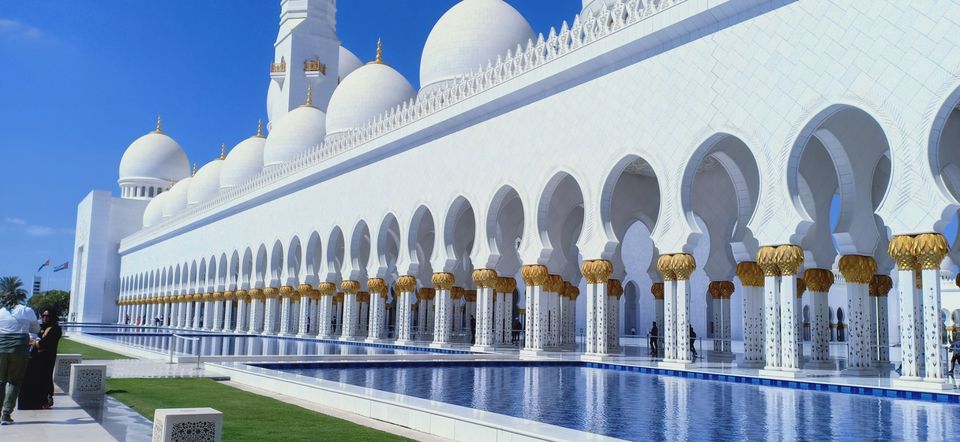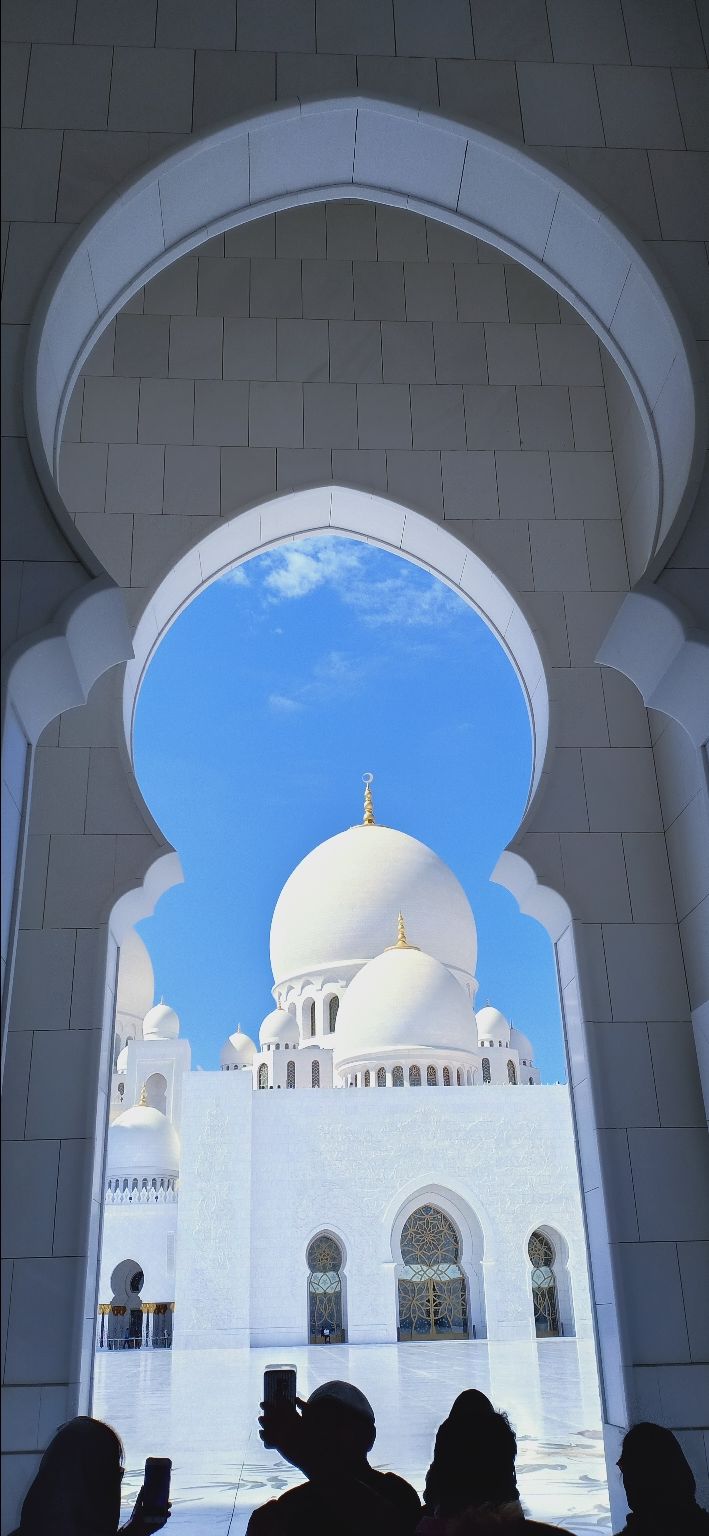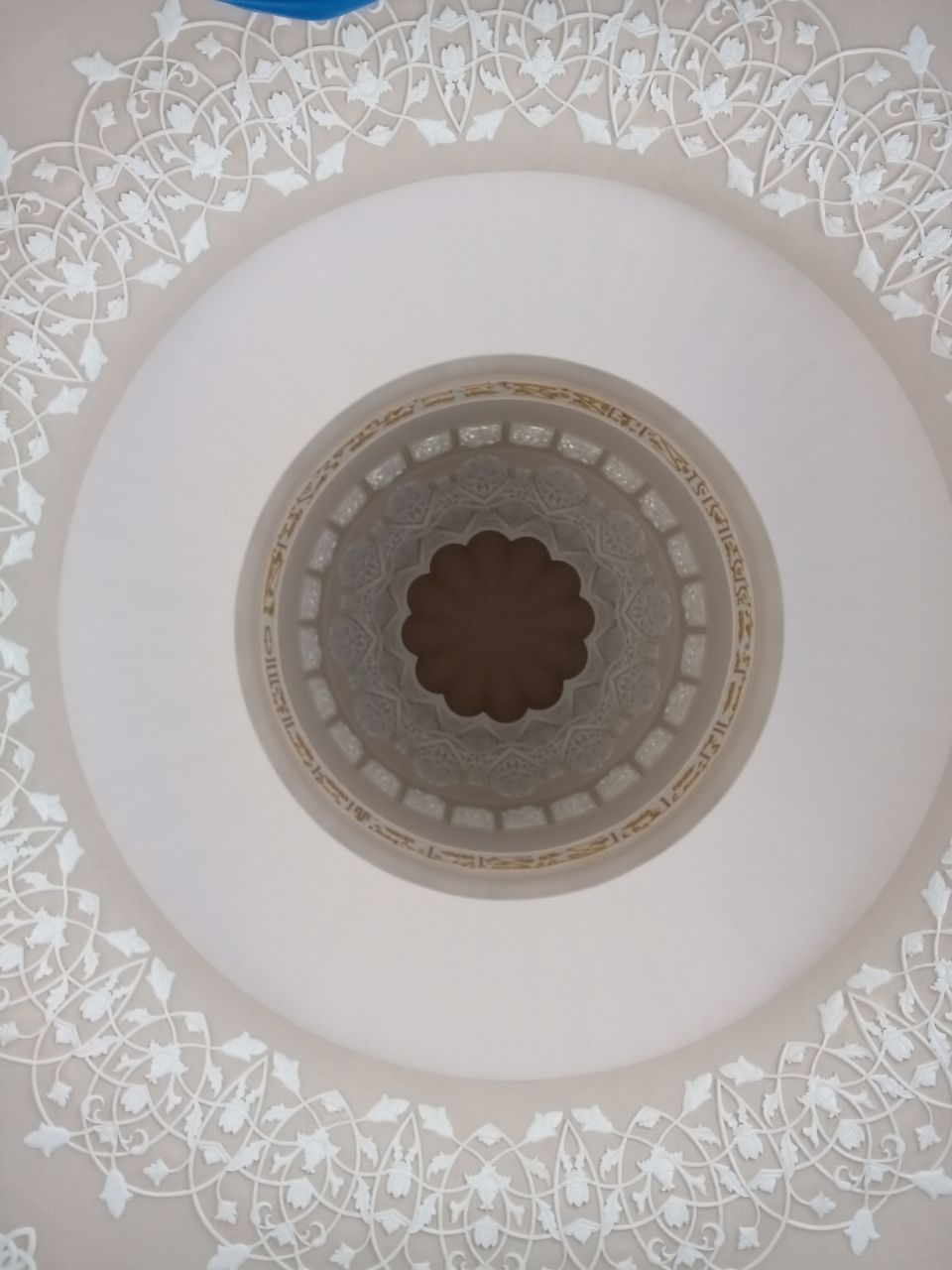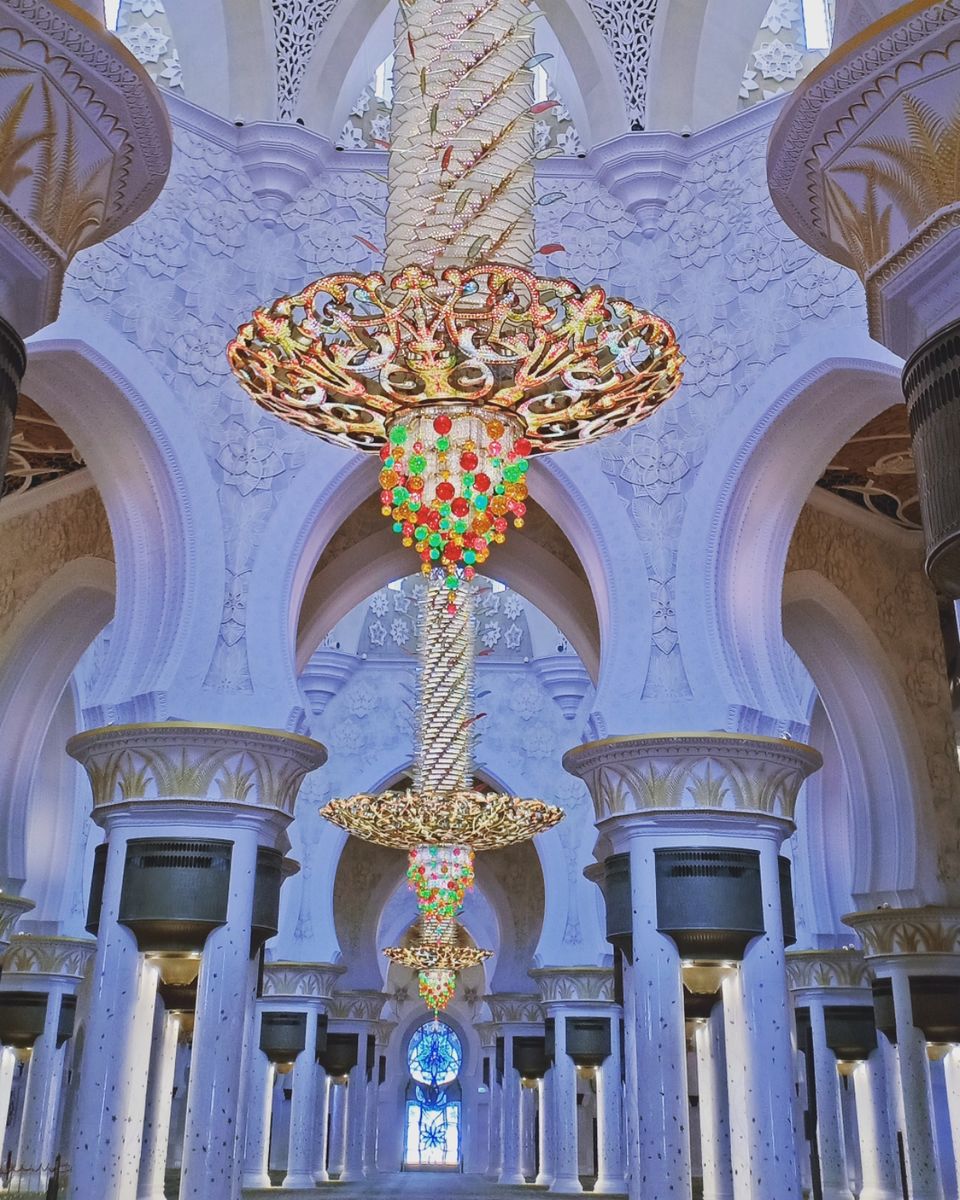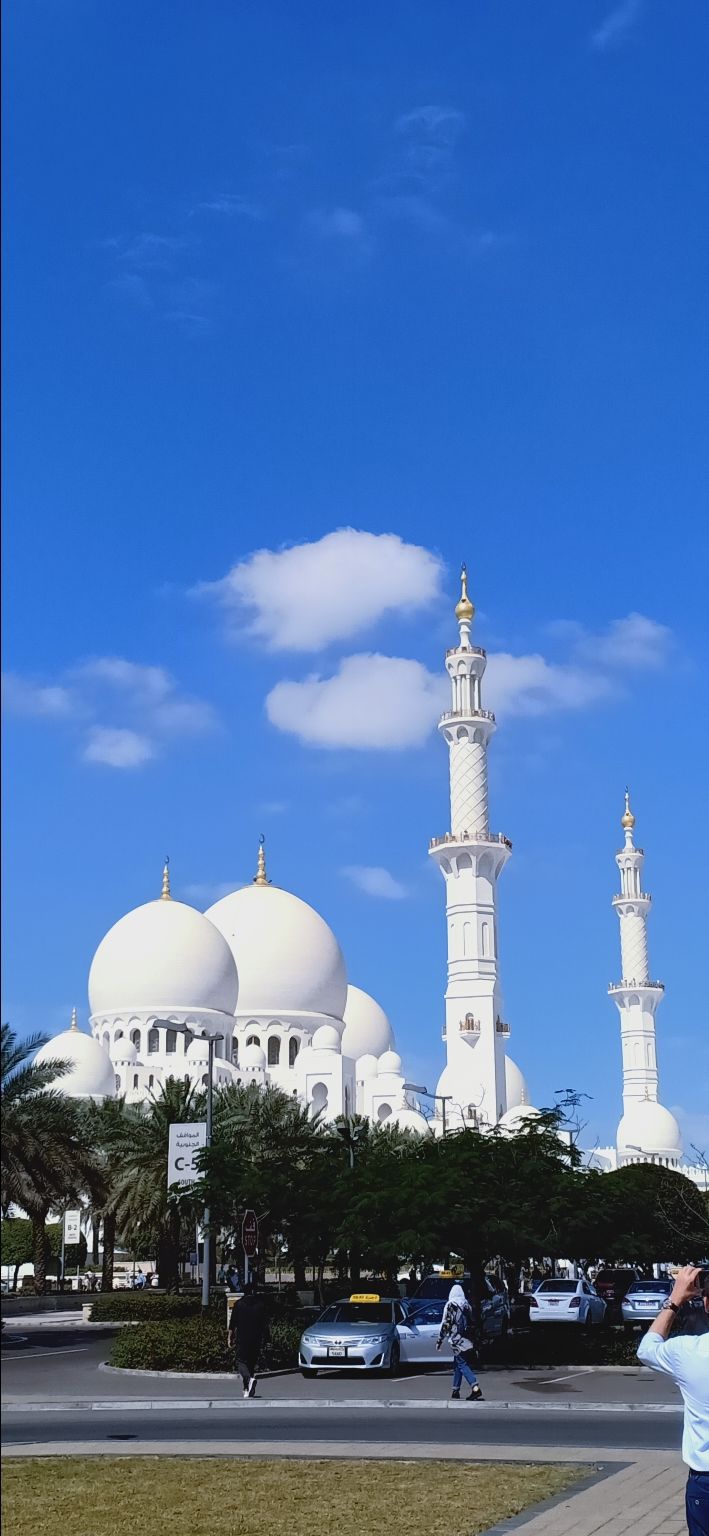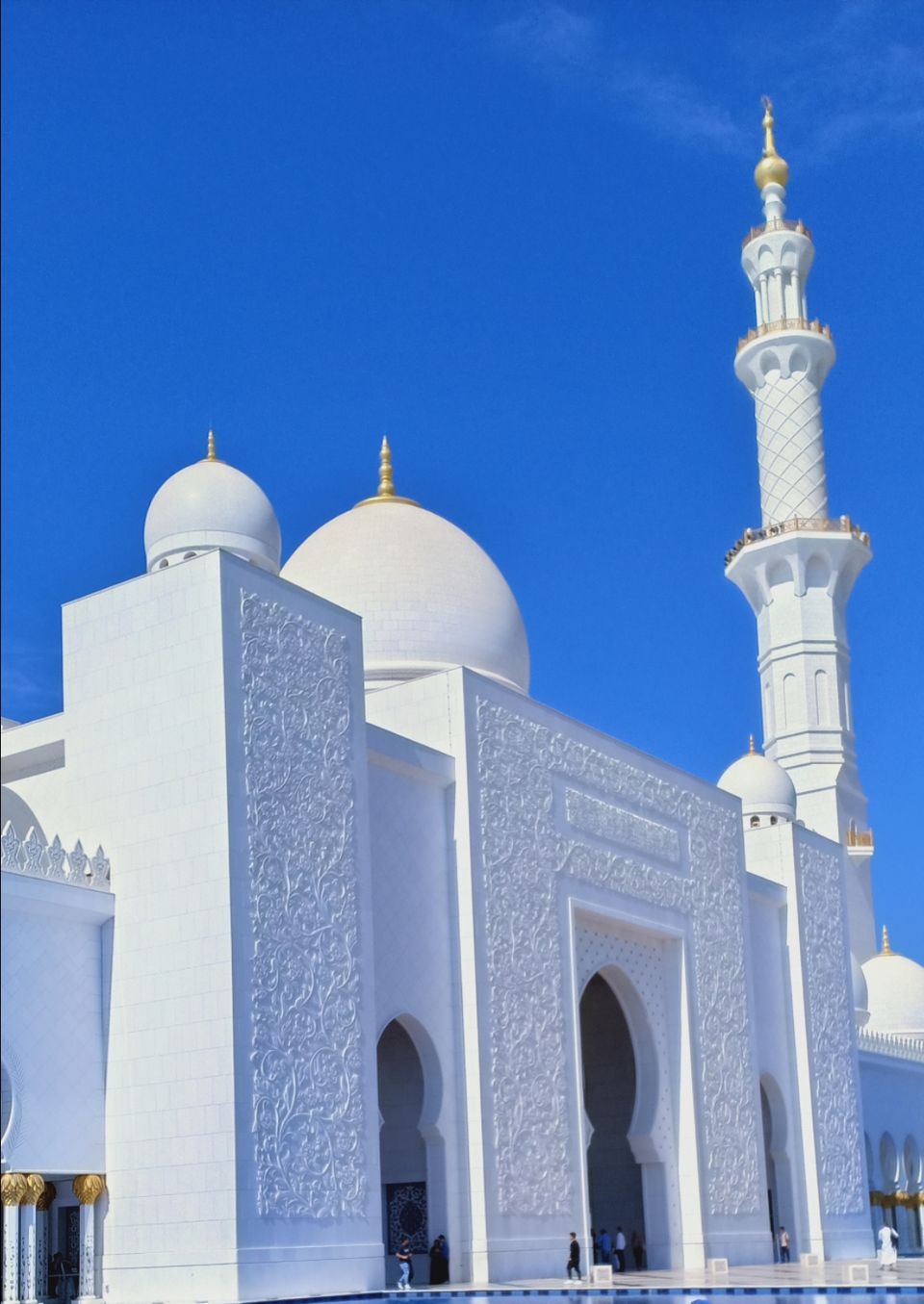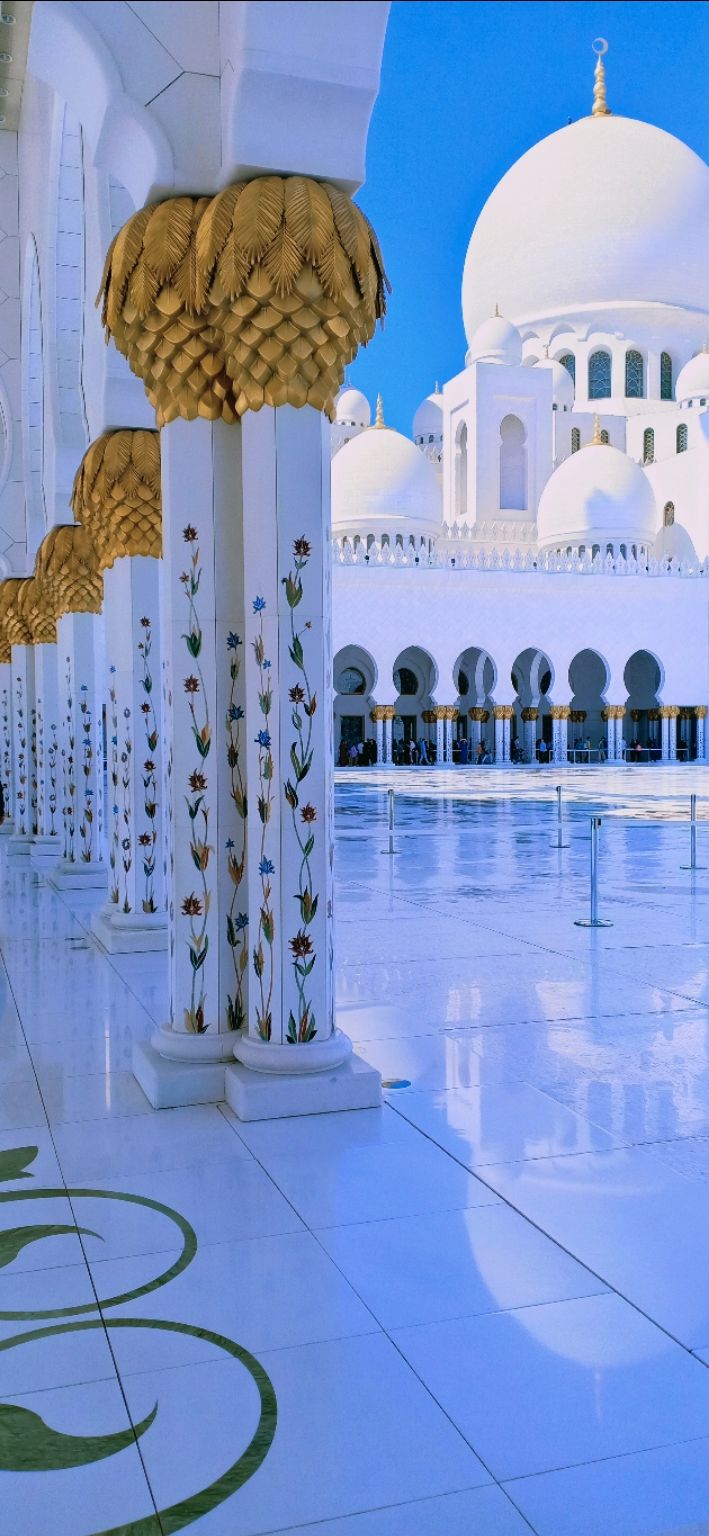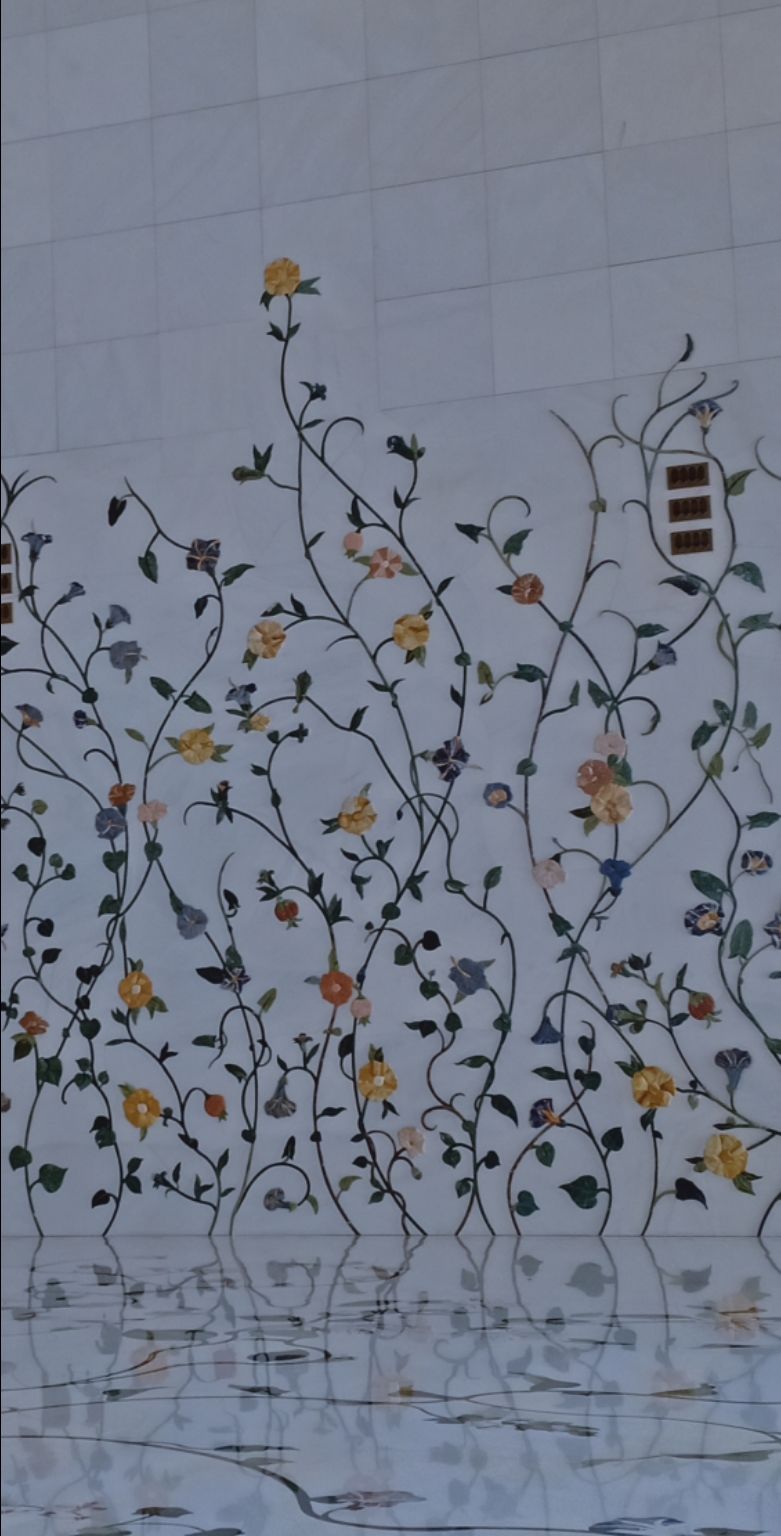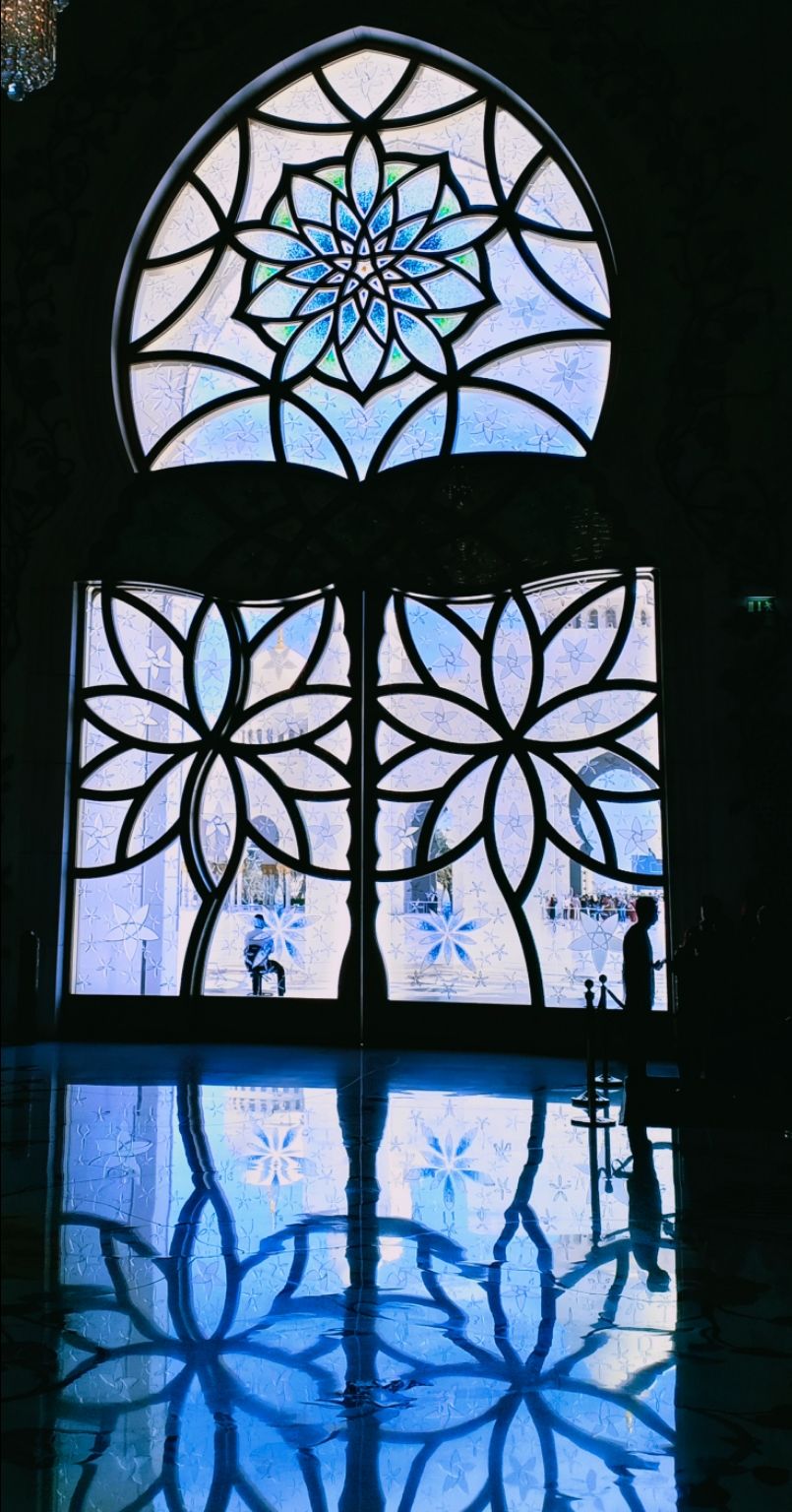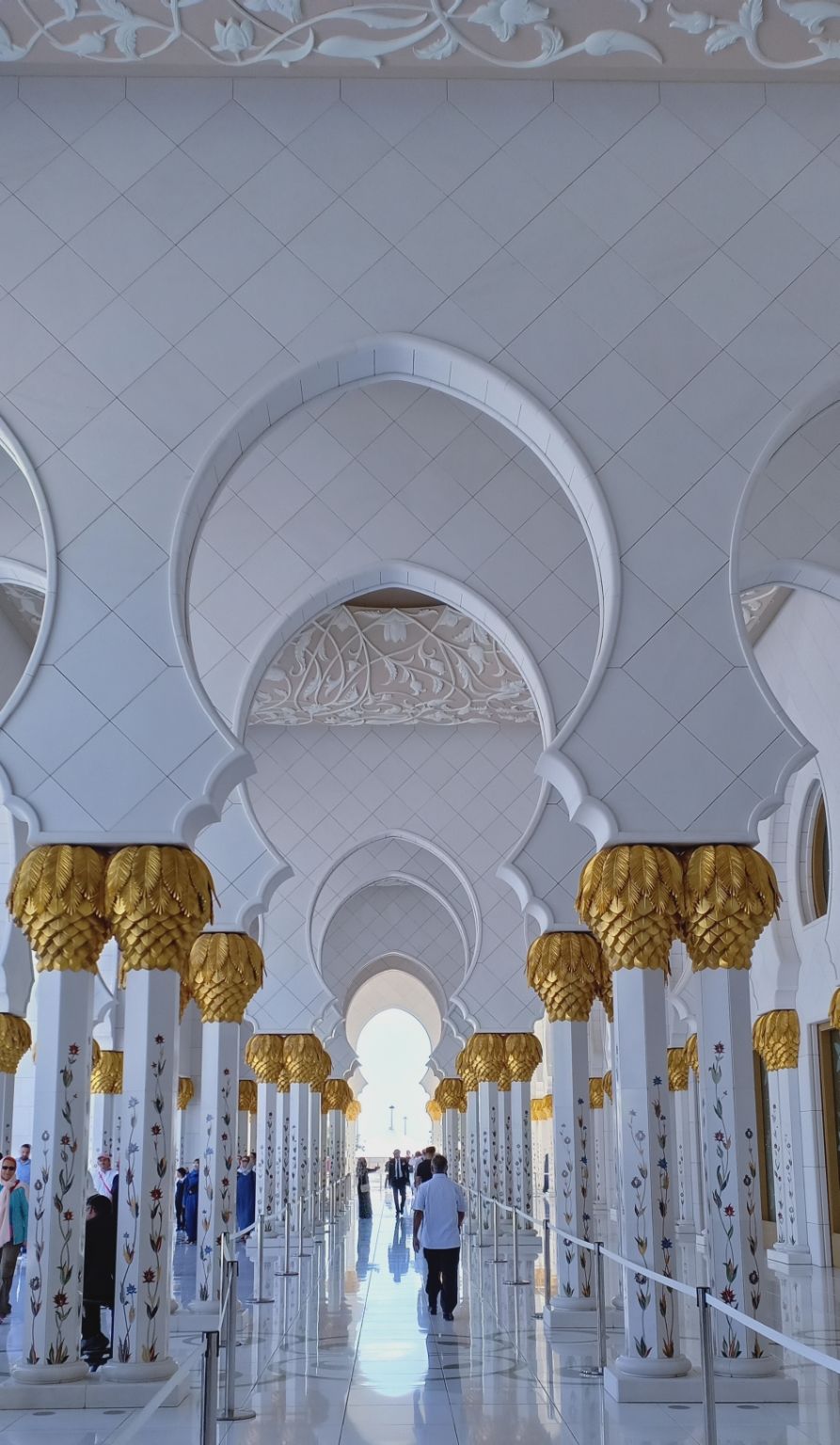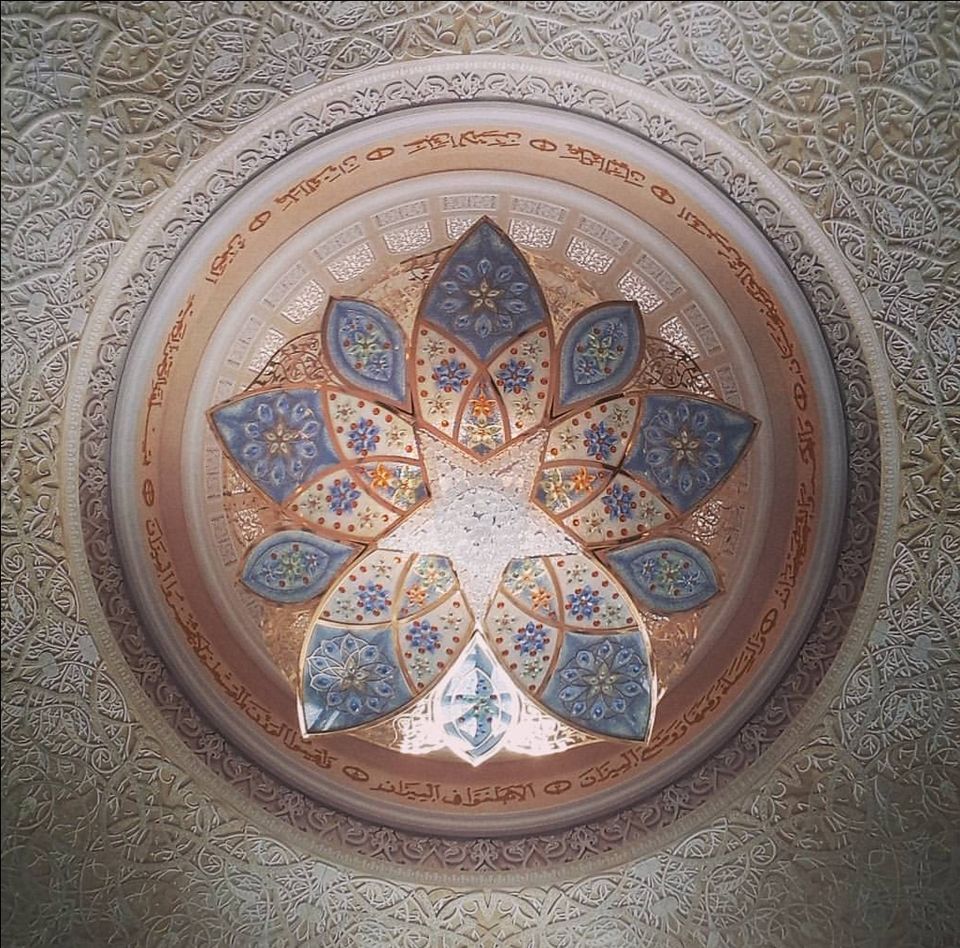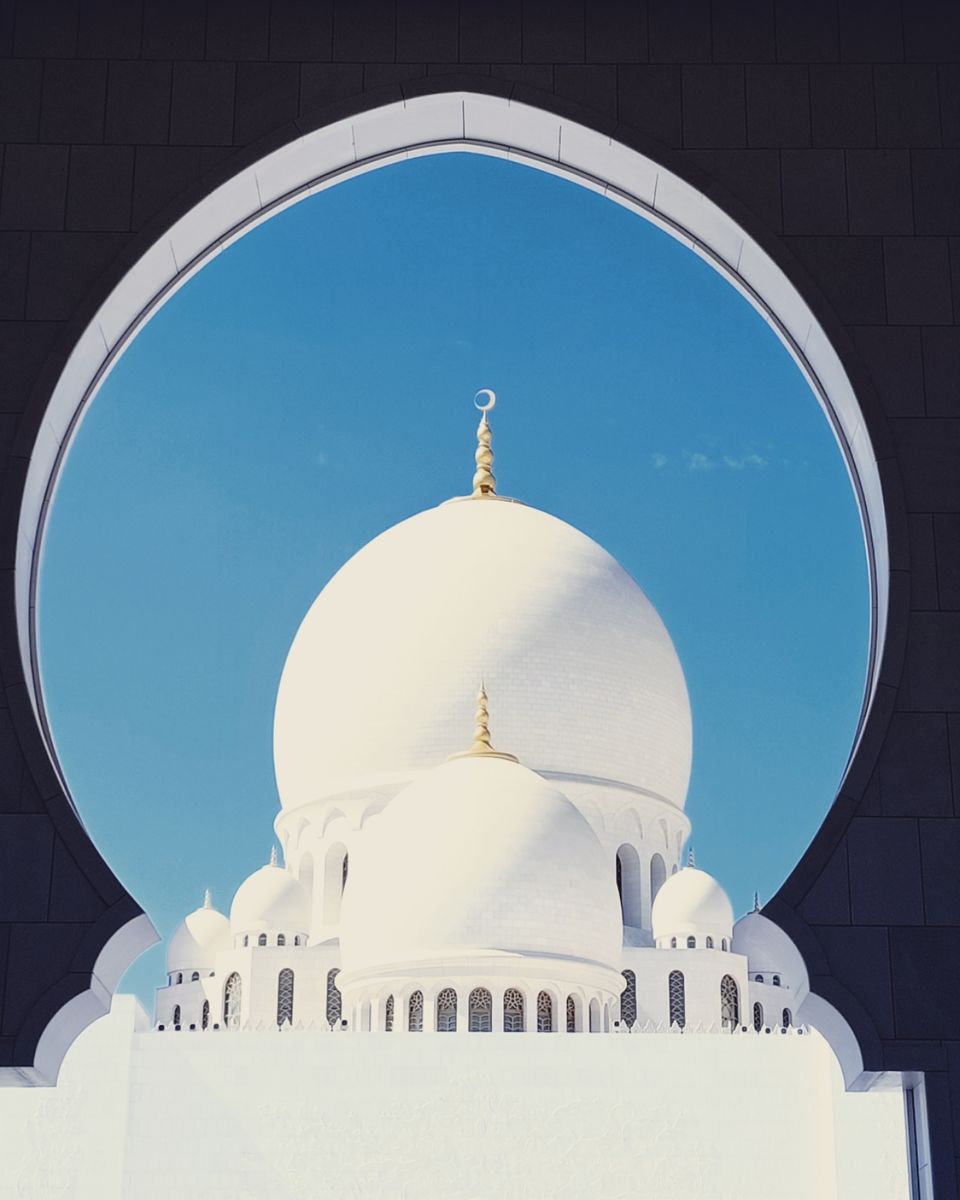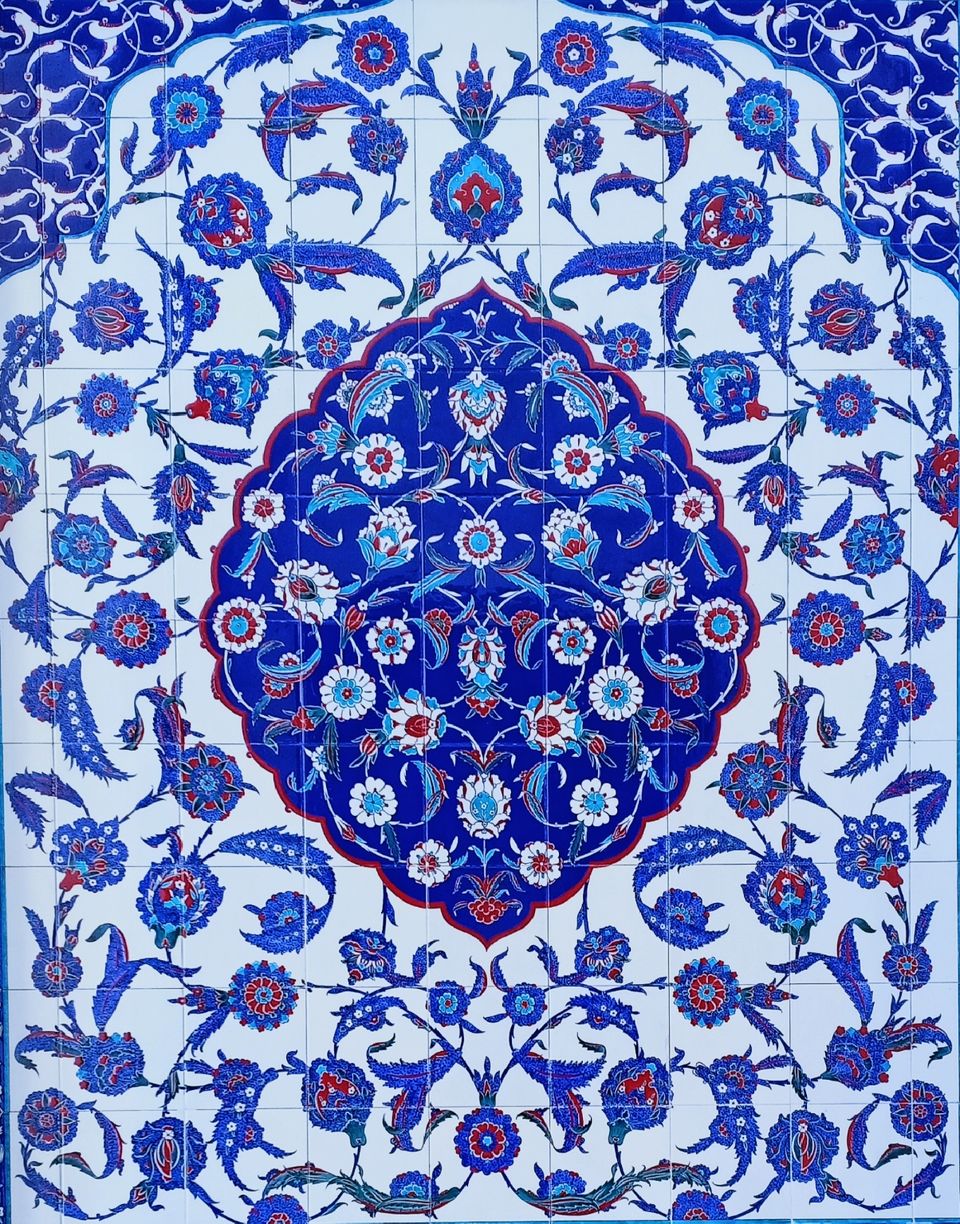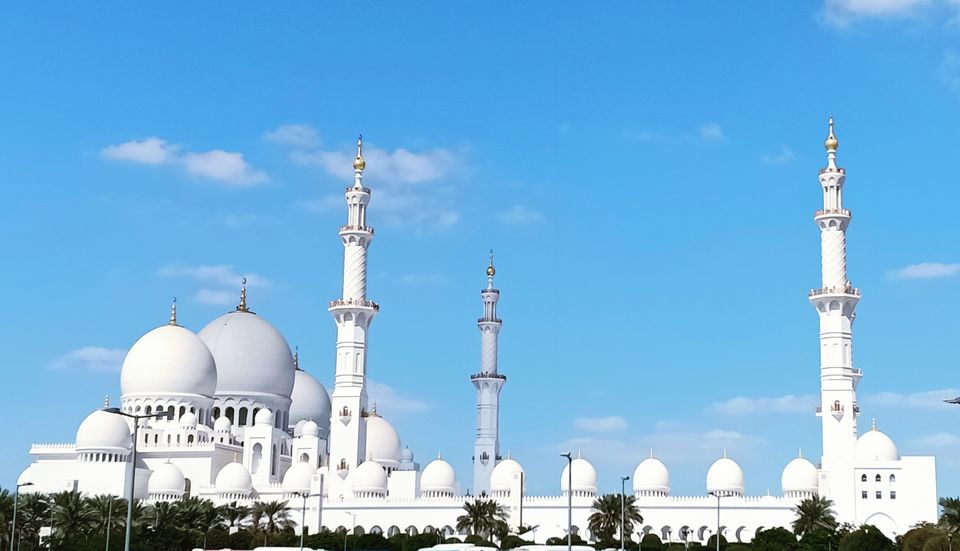 Visit to Heritage Village-Abu Dhabi
Hertiage village is reconstruction of Emirates village pre-modernization. The olden age small houses and shops walks us through the old middle east culture and history. Few museums are exhibited with antiques and historical artifacts which includes Arabic jewels, dresses, tools and pottery. Main attraction is the boat museum with amazing wooden boat models. The shops where craftsmen demonstrate theirs carfts like pottery, weaving carpets, handbags and glass blowing. Visiors can buy dried herbs, handmade soaps and plenty of souvenirs from these shops.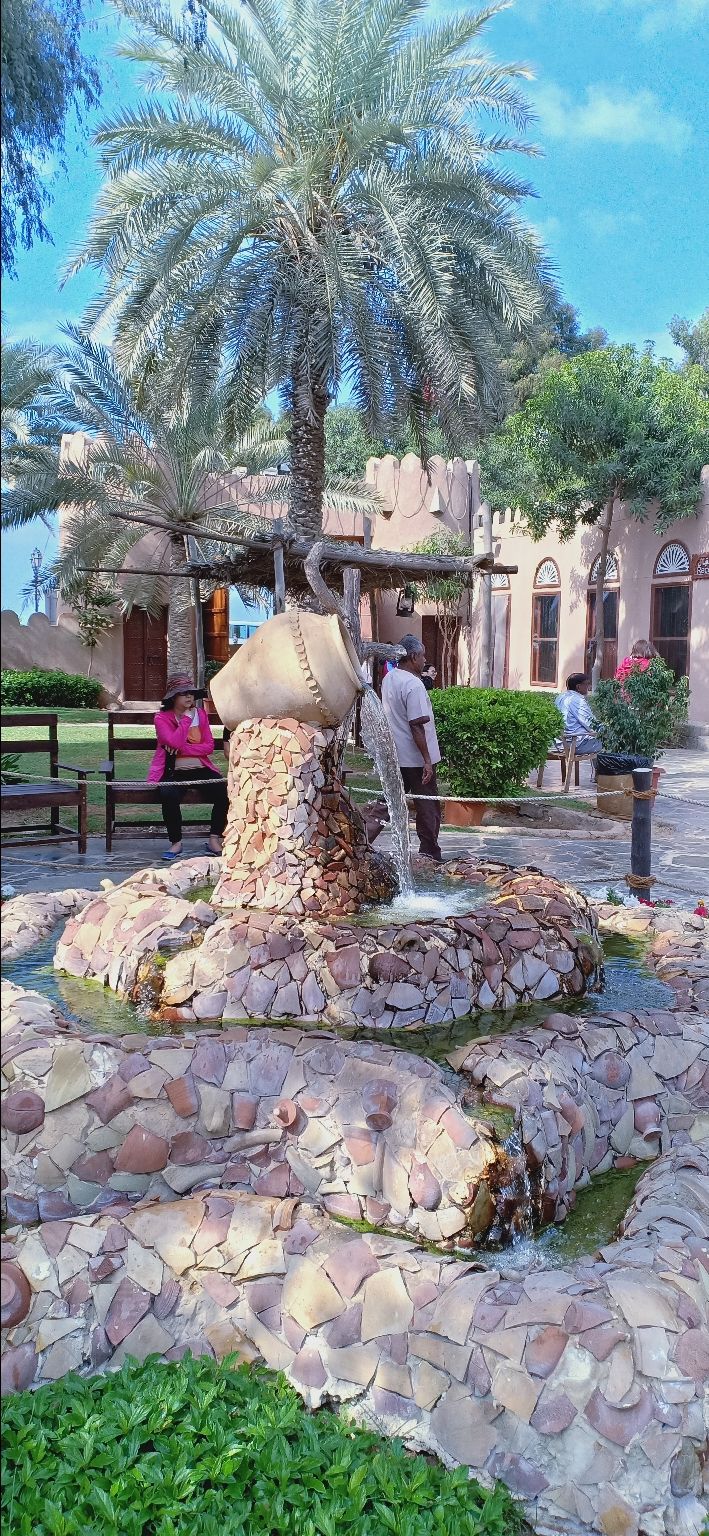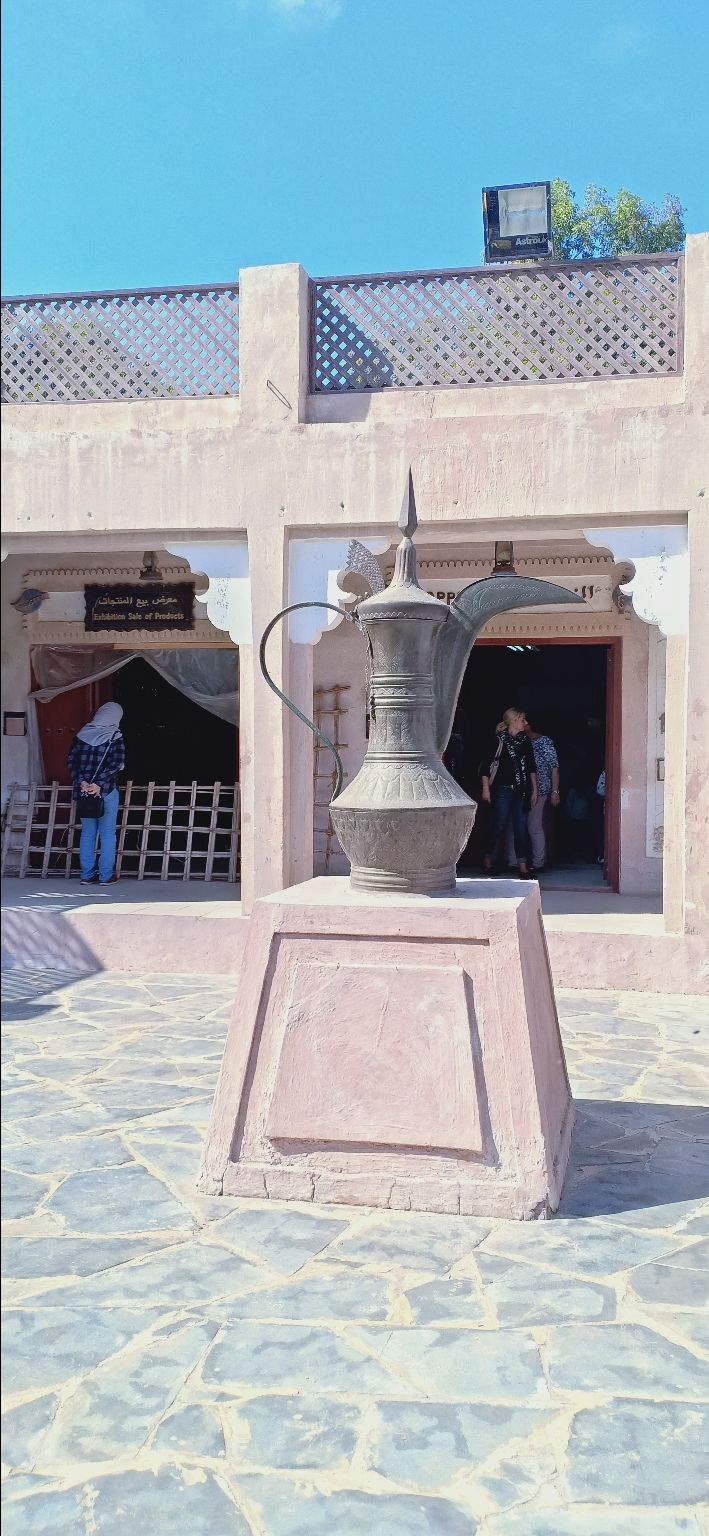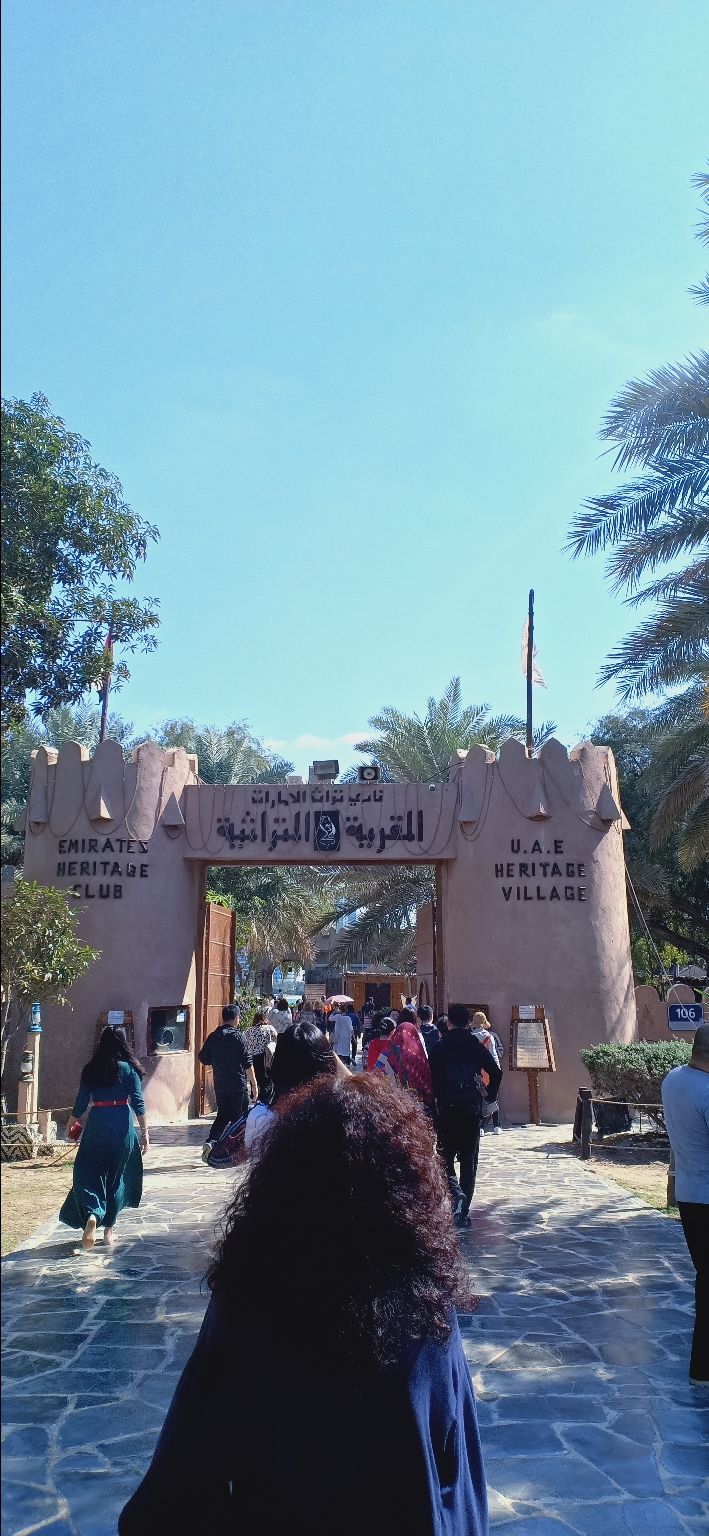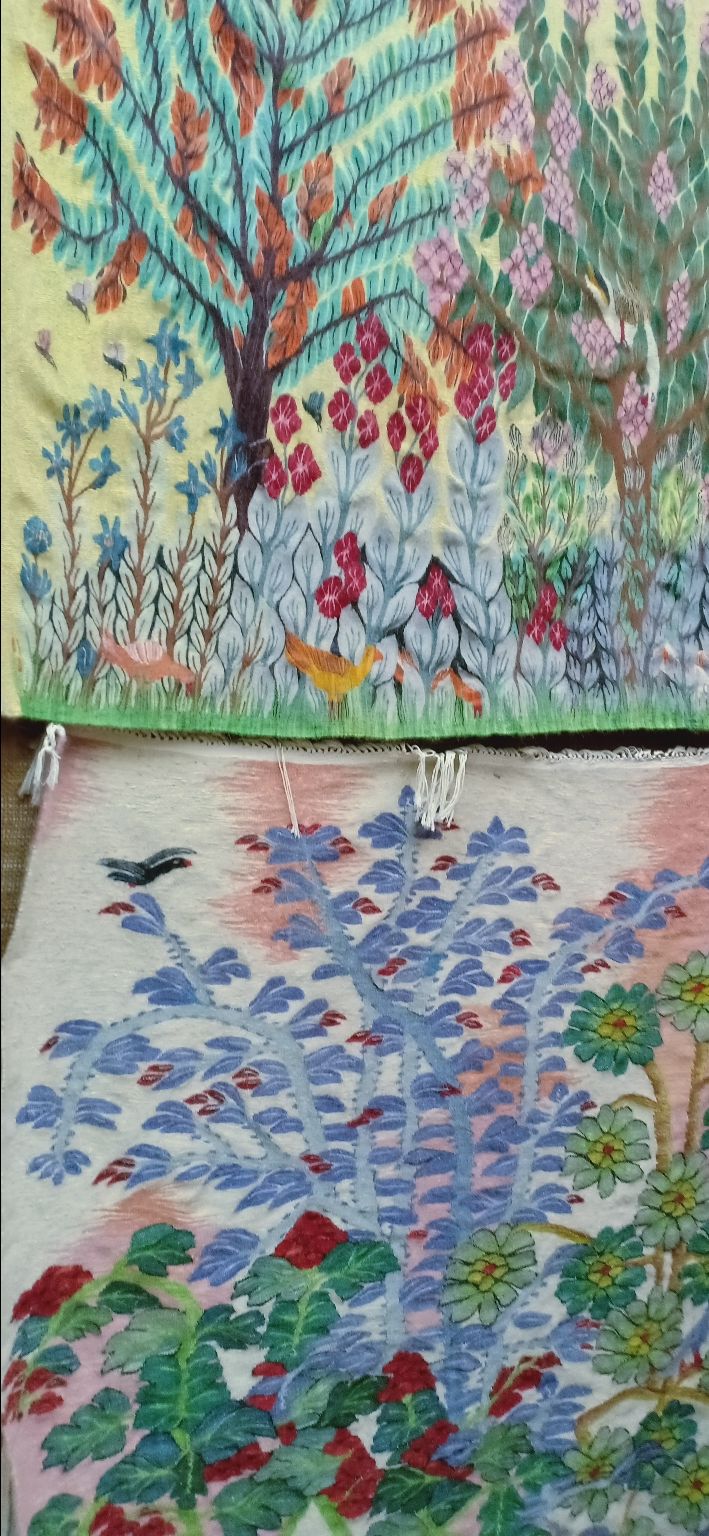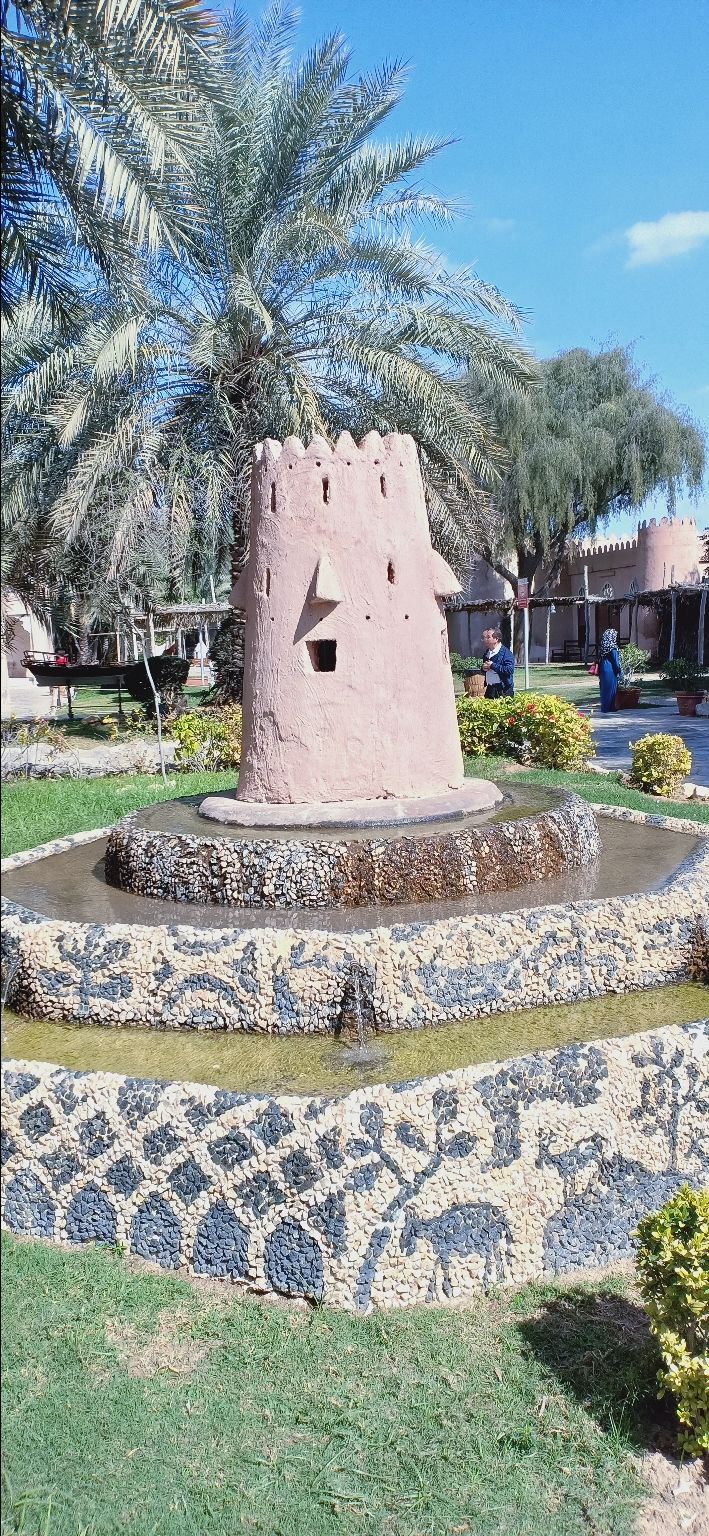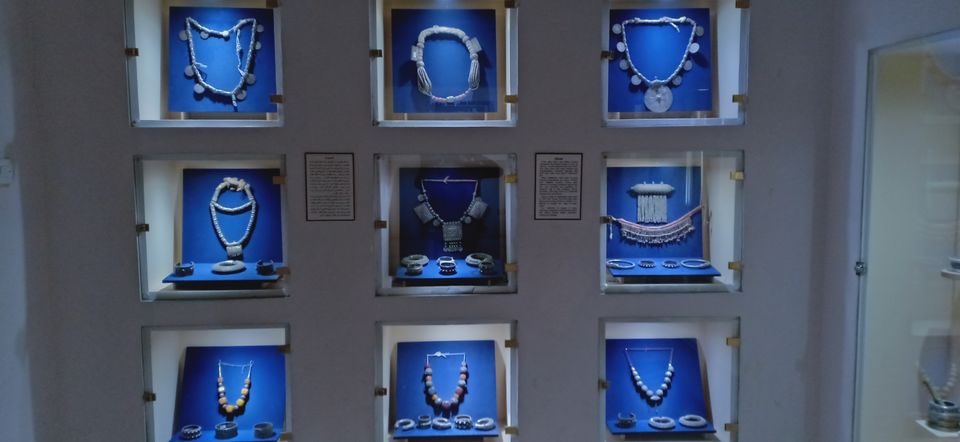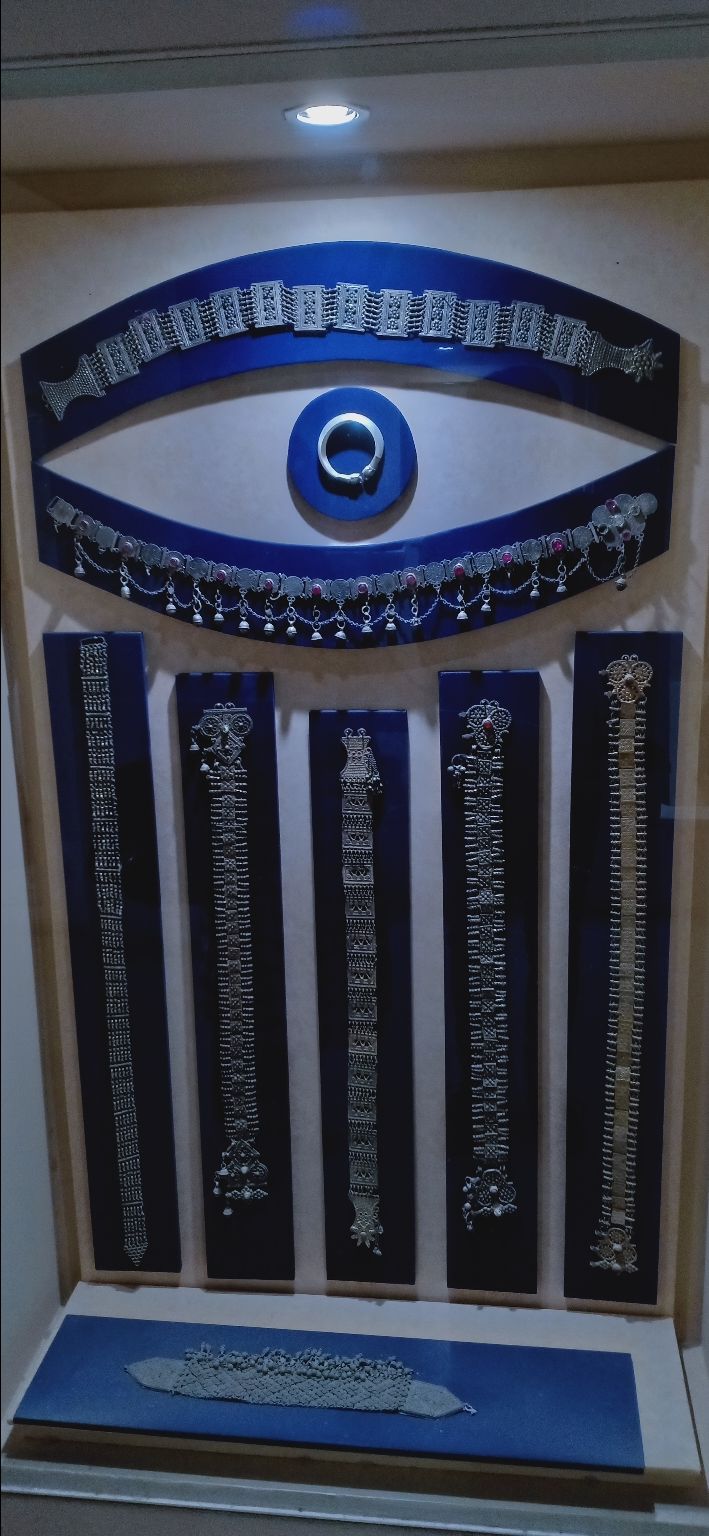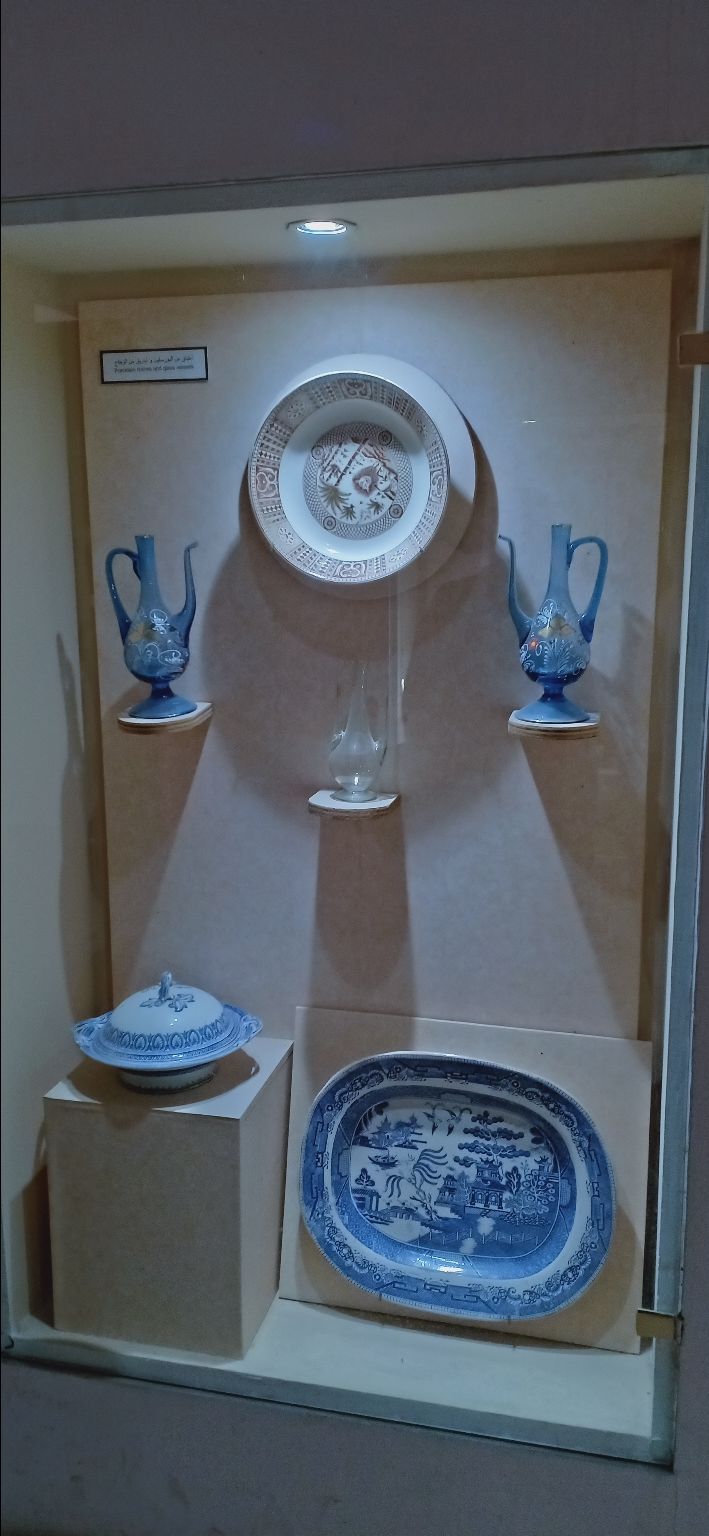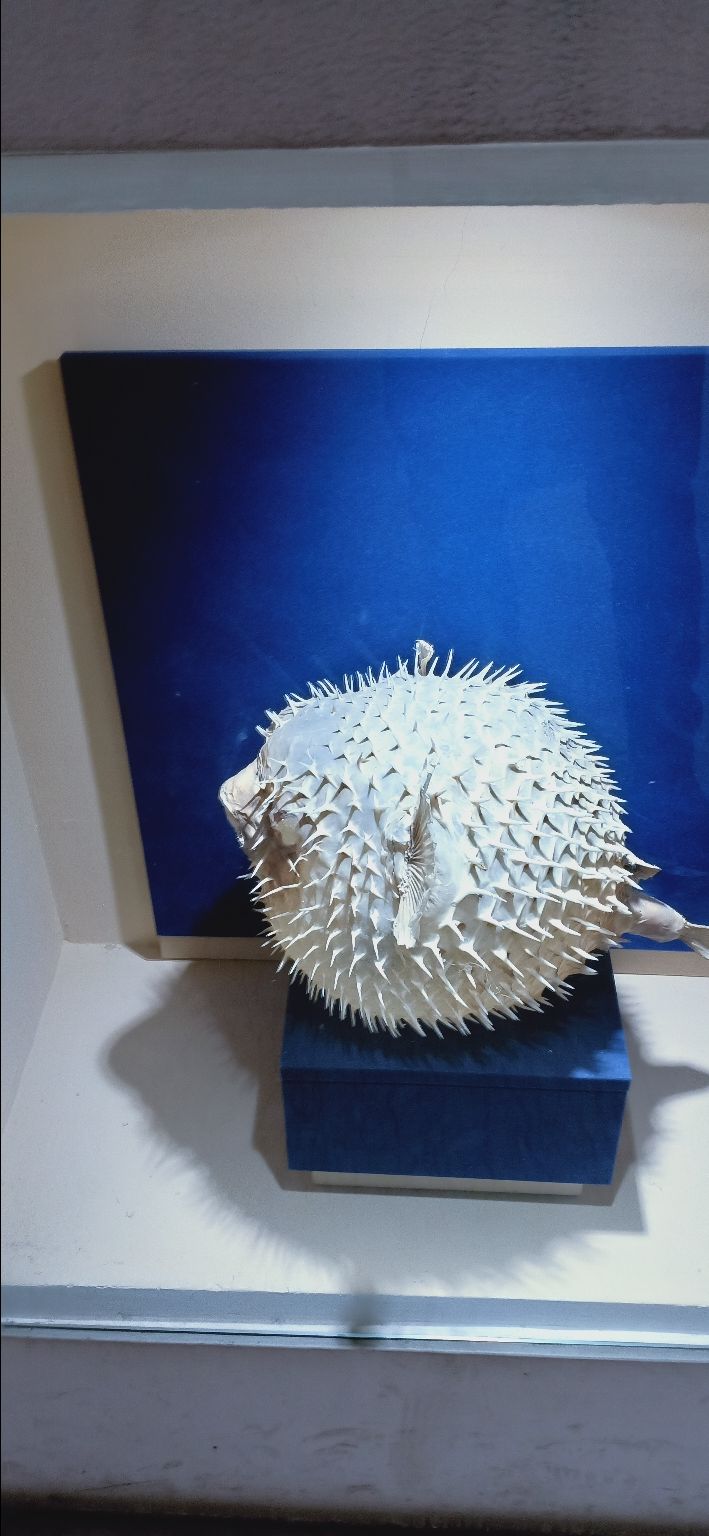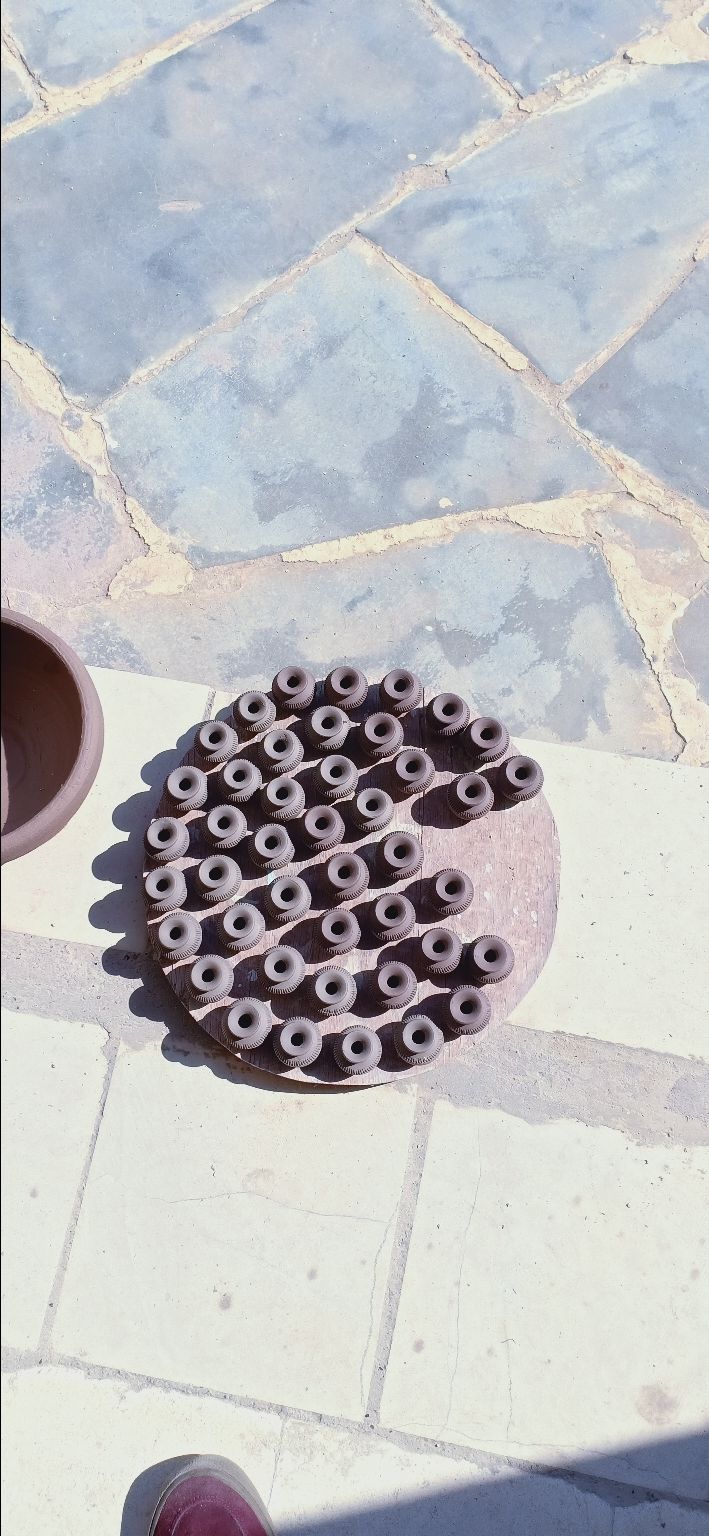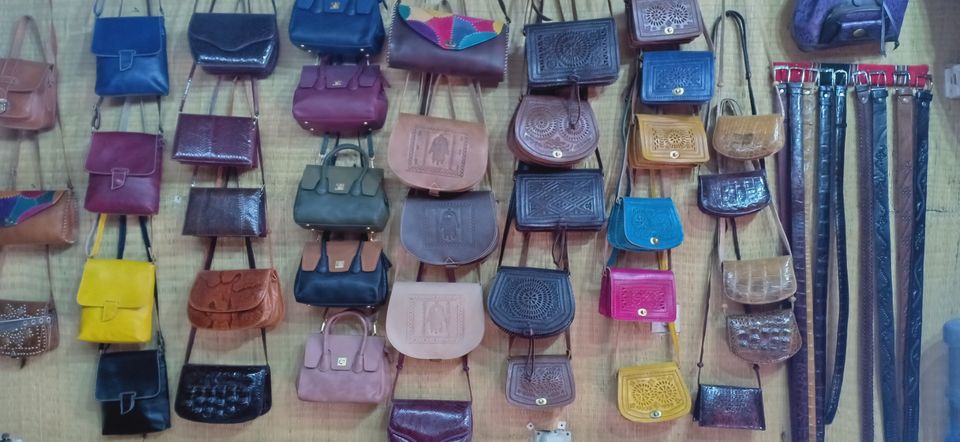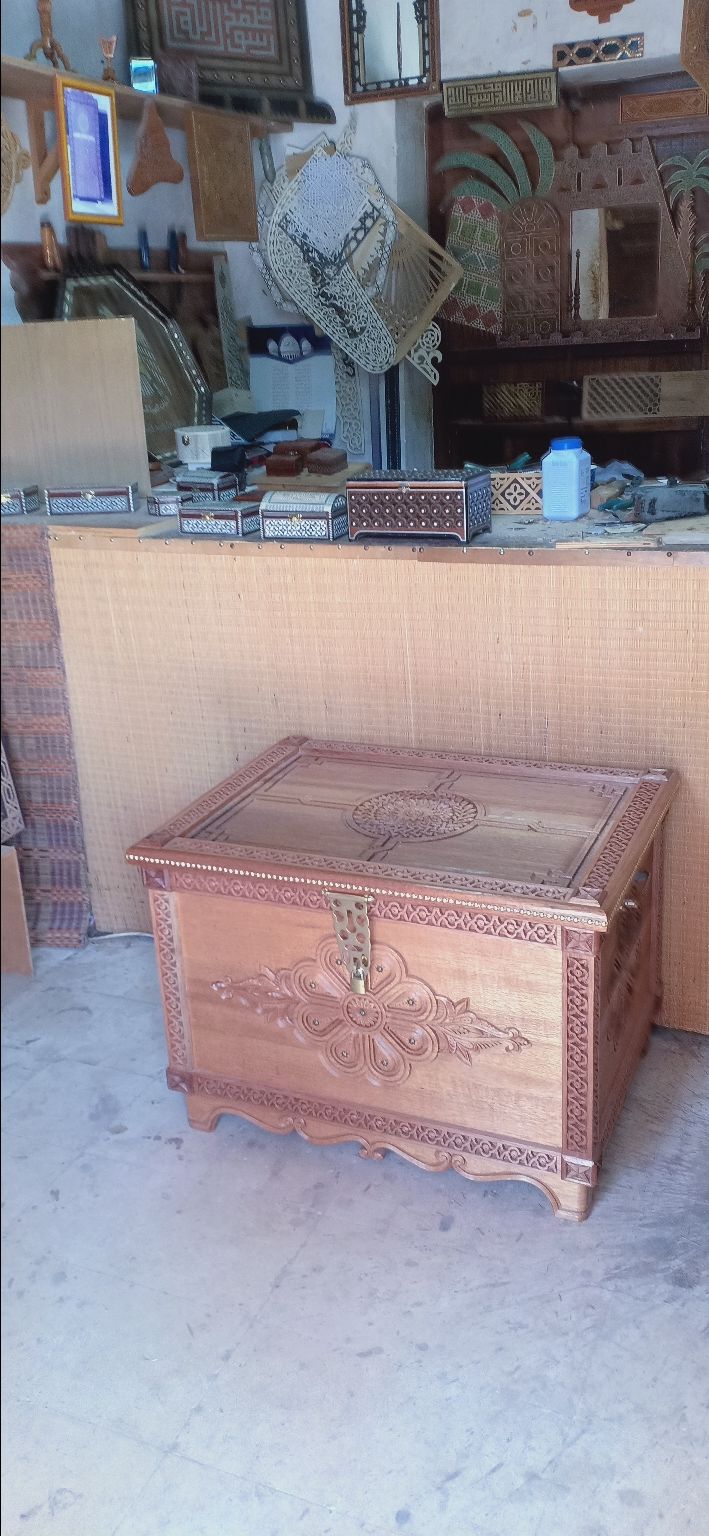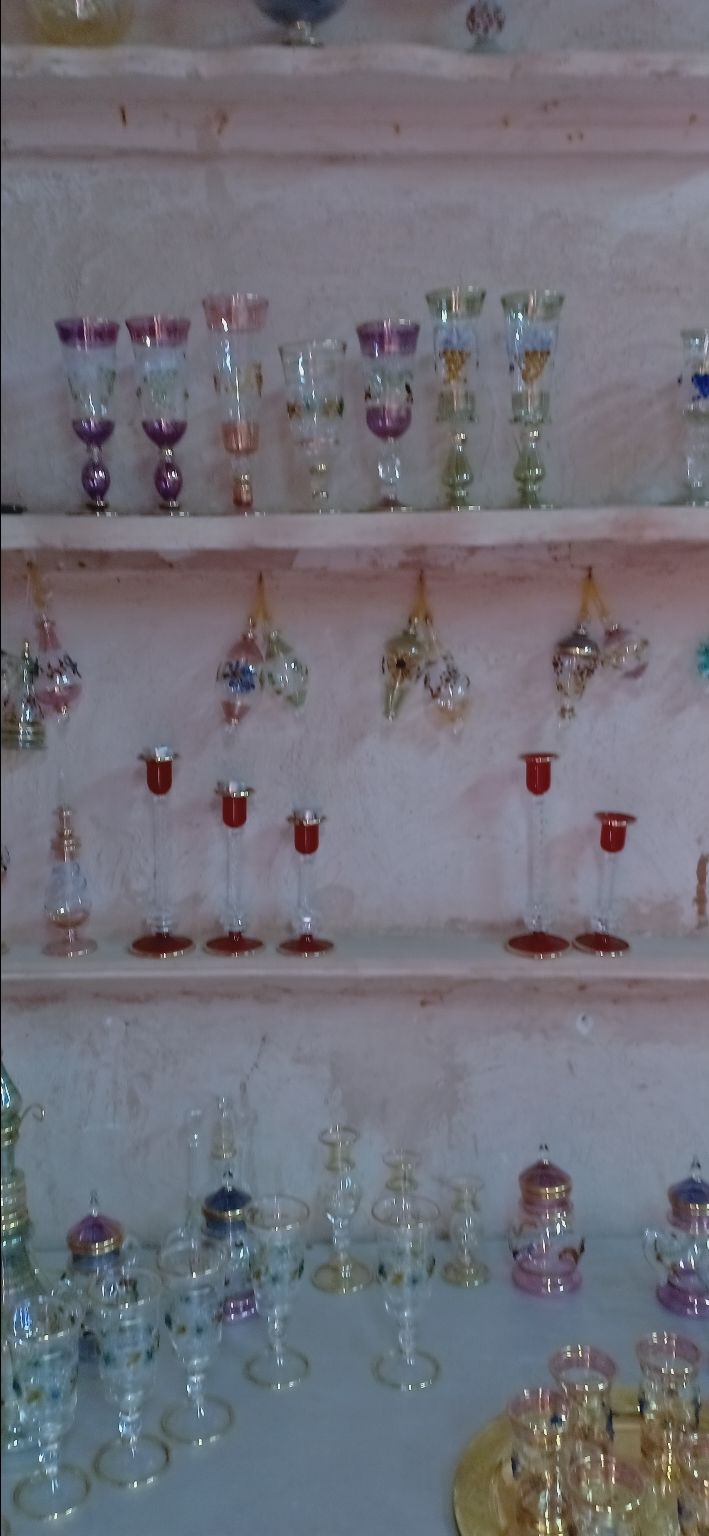 Ferrari world and Abu Dhabi sight seeing
As name suggests Ferrari world is all about Ferrari cars and rides. This amusement park with Ferrari theme which includes world's fastest roller coaster and rides,live shows, stores etc. Be ready to walk and run from one show to another ride. You need to plan everything as there is show timing for movie and live shows. The main attraction is Ferrari s on display which wins your heart.