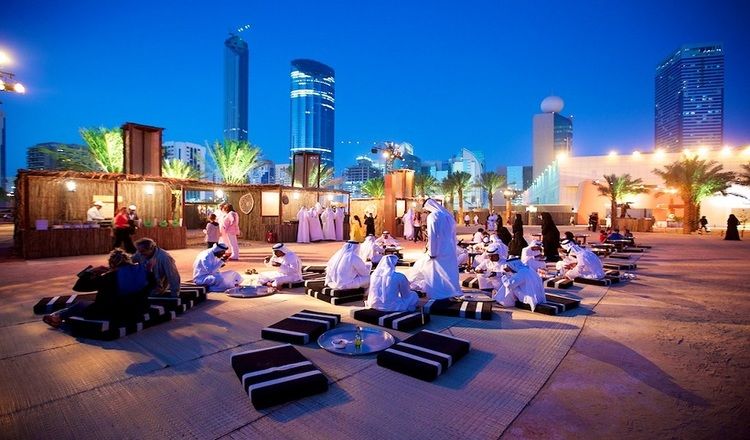 I had planned a holiday in Abu Dhabi, which was my first family vacation in the Middle East. It was a big challenge for me to keep several important things in my mind. After landing in Abu Dhabi International Airport on scheduled time, we booked a taxi to reach a 3-star hotel in the city center. Abu Dhabi is one of the most beautiful cities in the world and is known for modern infrastructure, luxurious hotels and much more.
A good trip planner for your Abu Dhabi Trip
I'm bit surprise to see general taxis are very reasonable, where you can travel anywhere in the city at affordable cost. You can find plenty of options to find taxi services at any corner of the city. But, now we were excited to see the beautiful marble Grand Mosque for the first time. The historical city is well equipped with extensive range of ancient sightseeing and iconic structures.
The Beauty of Grand Mosque: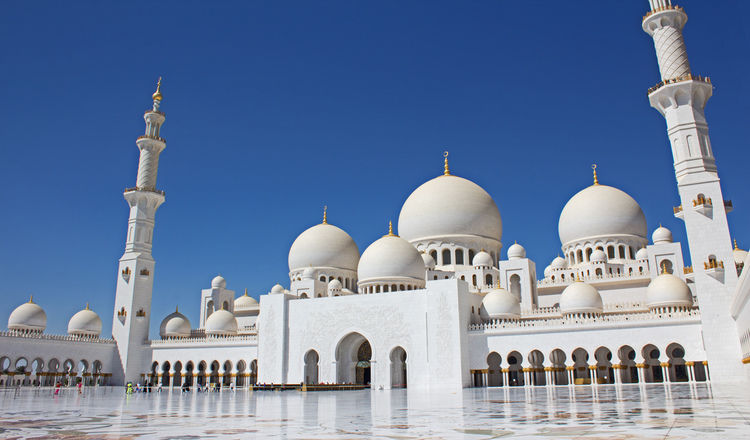 Don't Miss to See New Etihad Towers: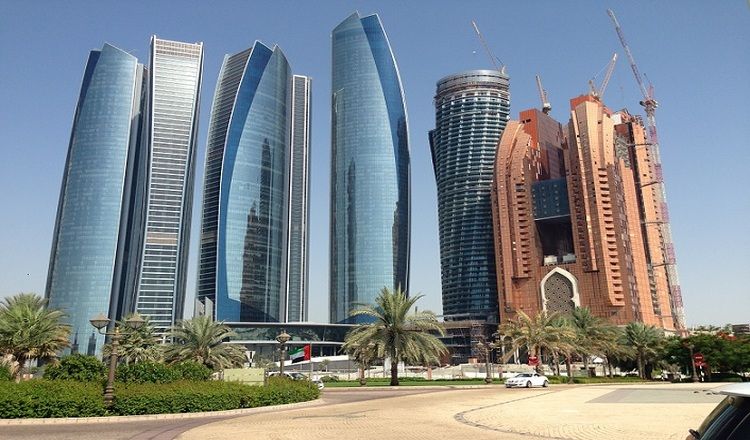 The mesmerising architectural work of Grand Mosque, one the World's largest mosques would leave you speechless. So, you can take a advice from local tourists guides to ensure what to do and what should wear to enter into the Grand Mosque. Men should not wear tank tops or shorts, while women should cover the wrist, ankles and the head.
Most of my friends visited Abu Dhabi a couple of years ago but had missed the Grand Mosque. This time it was open for worshippers during the month of Ramadan. You must remove shoes before entering into the Grand Mosque. It will be a unusual experience for everyone to see the rich Islamic and Emirati culture. You shouldn't miss the beauty of 24 carat gold gilded chandeliers and largest hand knotted carpet inside the mosque.
Make a quick visit to see the Etihad Towers to explore the panoramic views of Abu Dhabi, which located right across the street from Emirates Palace Hotel. It was a perfect place for mid-day lunch break on the 63rd floor, offers wide range of delicious items on menu with 3-course fixed price of about $50 per person.
It was an amazing experience for me to taste the United Arab Emirates luxurious lifestyle. You shouldn't miss to see plenty of world's expensive cars Lamborghini's, Ferraris, and Bentleys parked outside the hotel.
It is a great place for families, kids and adventure seeking to experience Ferrari branded themed park, which is world's largest theme park. It is also considered as one of the major tourists attractions in the city. It is the largest indoor theme park in the world, located on the Yas Island in Abu Dhabi.
I had booked my to and from flight tickets on Rehlat. They were quite cheap. You too can try them.