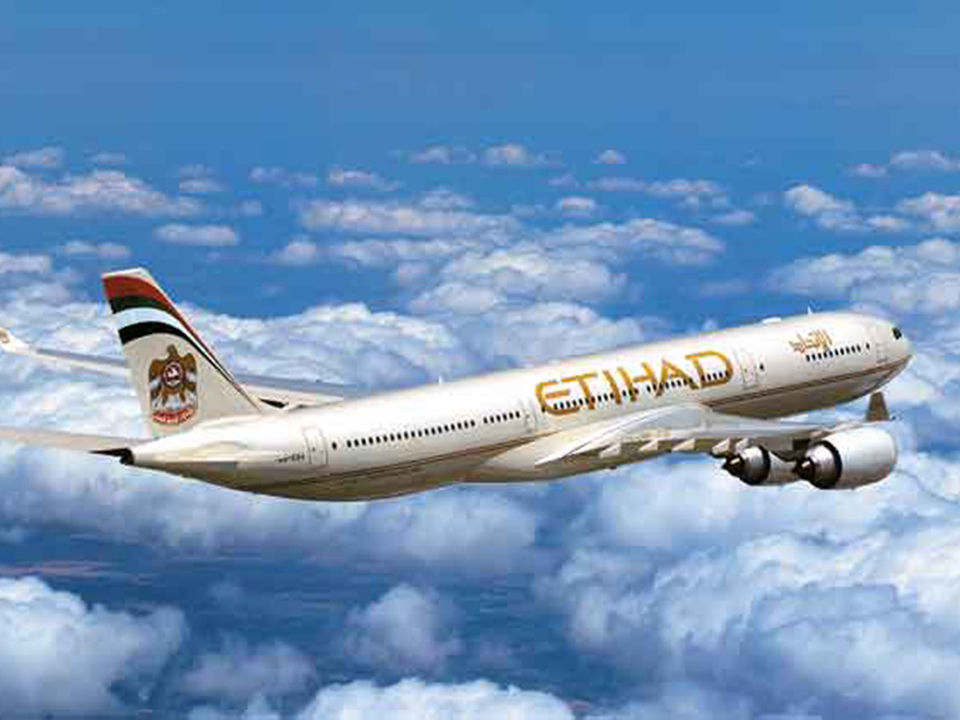 On 10th of April, as part of a landmark global promotion, Etihad Airways announced a two-night stay in Abu Dhabi to all its flyers for free! This is an excellent opportunity to turn your layover into a luxurious holiday.
Till when can you book the tickets: You have more than two months to plan your trip and book your tickets for a free holiday. The offer ends on 15th June 2019. Everyone who books their tickets online between 7th April 2019 to 15th June 2019 can avail this offer.
Travel time period: Plan your trip anytime between 21st April to 15th July 2019 and explore Abu Dhabi for free.
Premium Hotels available: All the flyers will be able to choose from an array of 15 premium hotels located across the city including Courtyard by Marriott WTC, Crowne Plaza, Radisson Blu and several more.
Steps: Visit the official Etihad website, book your multi-city flight. Once booked, you will be directed to the page where you can choose any hotel. Also, keep the booking reference ID handy.
Share your stories, pictures and videos of travels around the world on Tripoto and be a part the world's largest community of travellers. Click here to start sharing now!