Whenever one plans to visit a foreign country, the biggest issue they face is long-haul flights. Long layovers are certainly a dreaded inconvenience and many people opt to pay for expensive flights than suffer a long stay at the connecting airports.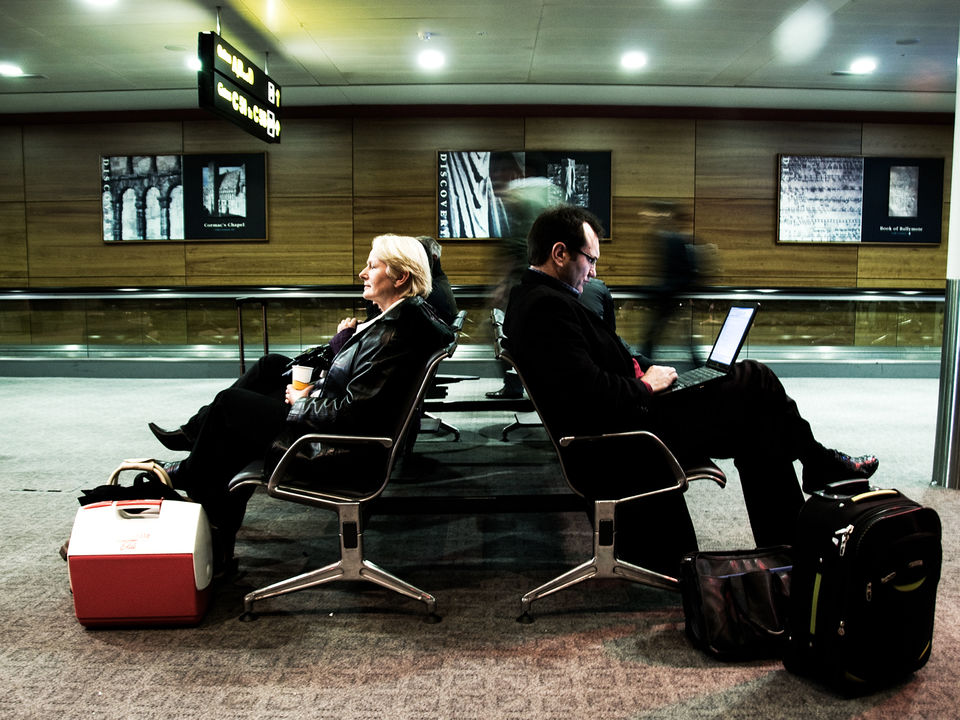 However, if you actually think about it, long layovers can be a two-for-one deal. If you plan in advance, you can turn this dreaded affair into a fun event. You can leave the airport and get a chance to explore an extra country along the way, possibly one you'd never thought to visit! But exploring a new city, in a short span of time, can be a cause of panic, because what if you get lost, or miss your next flight? Therefore, it's necessary to have all the information in hand before you plan such a sojourn.
But before we delve into what countries allow us to turn a long layover into an interesting city tour, these are points to keep in mind –
1. How long is your layover?
It is ideally suggested that you should have a layover of at least six hours to venture out of the airport. This is because you need to take into account the time it will take you to get to and back from the city centre, the security check that you will have to go through once you re-enter the airport and the time it will take you to actually see the city. So calculate all of that and then decide whether you should venture out or not.
2. What are the hours of your layover?
If your layover starts early in the morning, you have a lot of daylight hours to explore. But if your flight lands in the middle of the night and the next flight takes off during the early hours of the morning, it makes no sense to leave the airport. Safety issues aside, most places to see will be closed. But if your layover city has a good nightlife (such as Amsterdam or Budapest) or fun clubs, it can be a nice way to pass time.
3. Do you need a visa for a layover?
There are a limited number of countries that let Indian citizens venture out of the airport without a visa. For some countries, this needs to be a transit visa, while for others you have to apply for a regular tourist visa.
4. What should you do if you eventually decide to leave the airport during a layover?
The best way to explore the city in a short time is to take a city tour. That way you won't get lost trying to figure out the routes and will get to see the famous tourist spots and sights. Another way to make use of your layover is to go on a food tour, which will help you get an insight into the food culture of the country. For those interested in neither of these, there is always shopping to do.
Now that all the basic questions are answered, let's take a look at where you can turn one vacation into two –
Moscow, the capital of Russia, is emerging as a great layover destination with the Russian national carrier, Aeroflot, providing cheaper flights to Europe, from India, than any other carrier right now. To venture out of the city, you need a transit visa. Russia issues a transit visa for up to three days to Indian citizens on the basis of confirmed tickets and a valid visa/ passport to the final destination country or of a neighbouring Asian country. You can know more and apply for your transit visa for Russia here.
What to see in Moscow?
You must have at least an eight-hour long layover to explore this city.
If you're in Moscow in the morning or early afternoon, go directly to the main Red Square. The must see sites in the square are St.Basil's Cathedral and Lenin's Mausoleum. Grab lunch at Varenichnaya, a traditional Russian restaurant serving dumplings, borscht, pork shoulder and other local delicacies.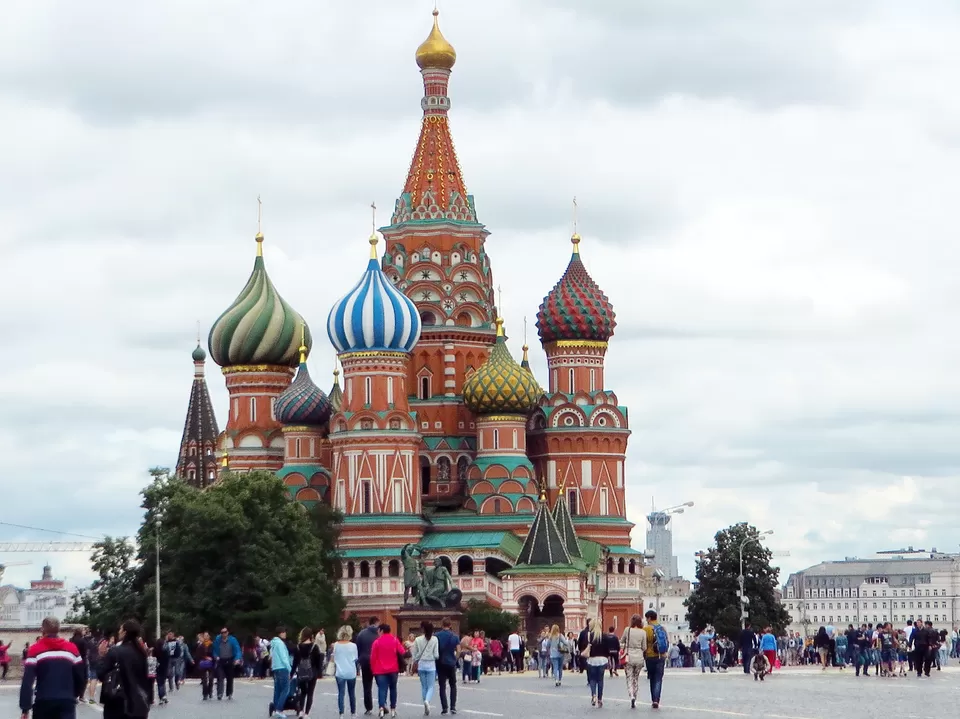 If you're in Moscow in the evening, the best place to go is Gorky Park, a favourite among locals. You can either go to the fun part of the park that has rollercoasters and other rides, or enjoy a stroll down the other side of the park and enjoy the quiet Moscow river embankment.
To know more about Moscow, click here.
If you are travelling to Europe, USA or the UK, and travelling via Emirates, chances are you will have a stopover in Dubai. If you're travelling to USA, you can get a visa on arrival. But if you are travelling to any other destination, you need to apply for a transit visa beforehand. You can know more about it and apply here.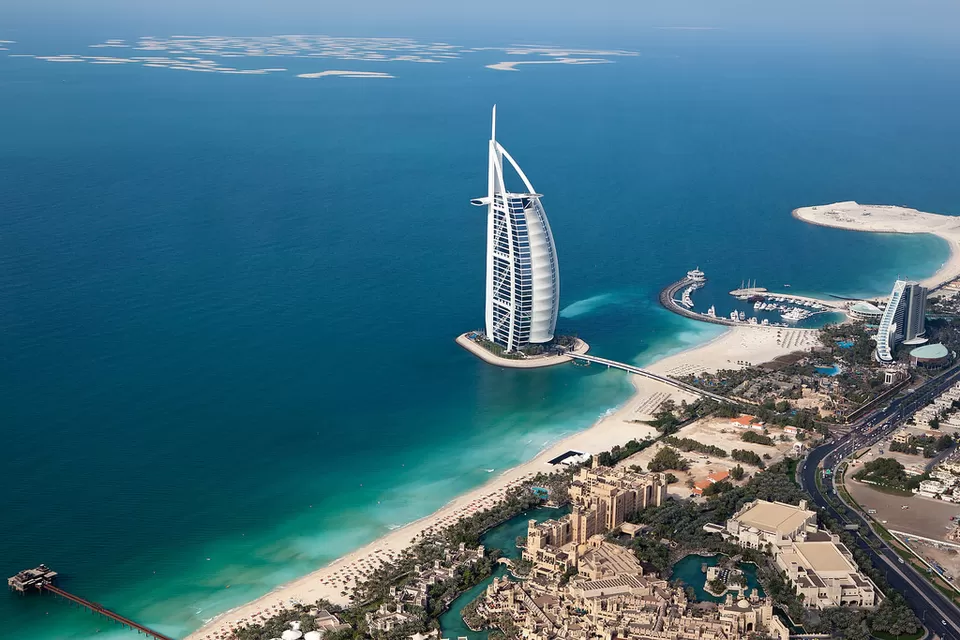 What to see in Dubai?
Dubai is known for majestic skyscrapers, huge shopping malls, expansive desert and pristine beaches. Take the Dubai city tour or if you have 12 to 13 hours, you can go even further and take an adventure tour of Abu Dhabi. Or head into the wild with the secrets of the desert expedition or the sundowner dune dinner safari. All of these are available with Emirates. You can know more here.
To know more about Dubai, click here.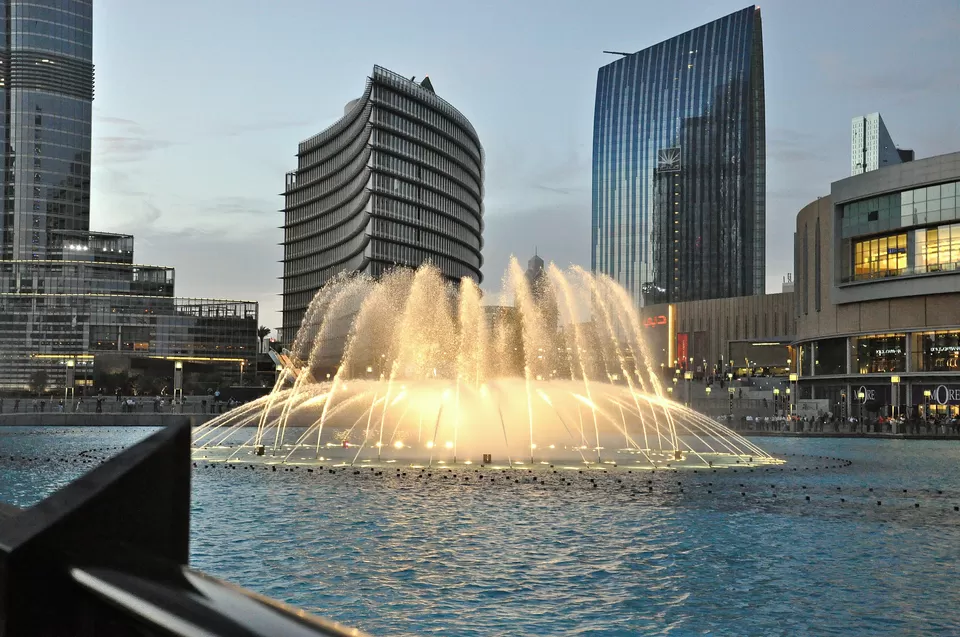 Abu Dhabi, the capital of UAE, is also a great city that you can explore on a long layover. If you are travelling by Etihad Airways, chances are you will have a stopover in Abu Dhabi. Generally Etihad Airways helps travellers with a transit visa, which you can obtain on arrival. You can know more about the transit visa and how to apply for it here.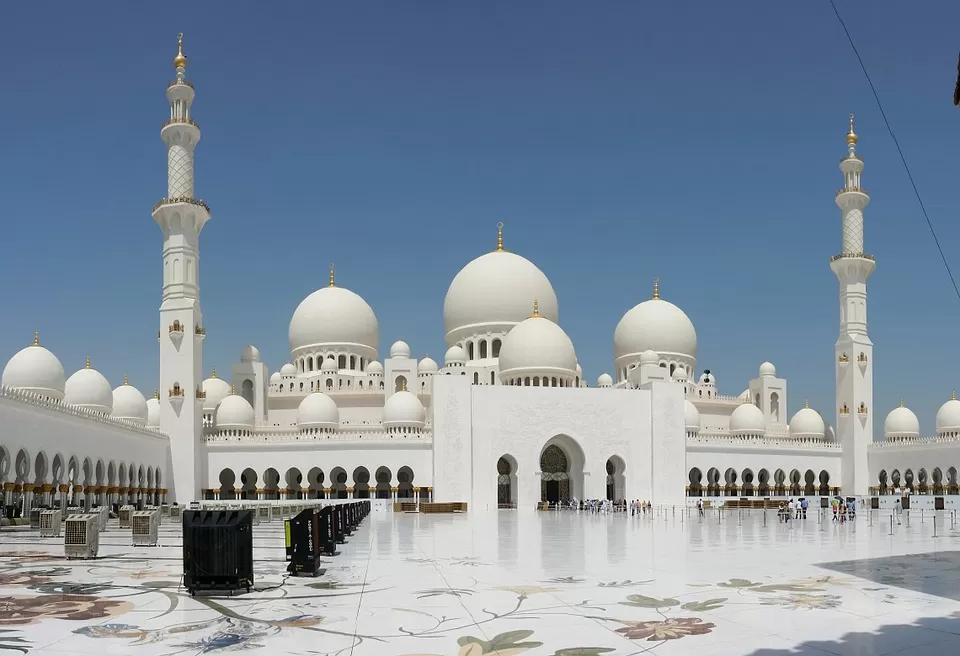 What to see in Abu Dhabi?
If you have between six and 12 hours of transit time in Abu Dhabi, get outside the airport and explore some of what the island city has to offer. Etihad Airways offers two 'transit experiences' – one round of nine holes of golf, three , with golf club rental included, and a full-day pool access with one complimentary soft drink per person at a five-star property. Other than that you can check out some of the experiences offered by Abu Dhabi airport listed below.
To know more about Abu Dhabi, click here.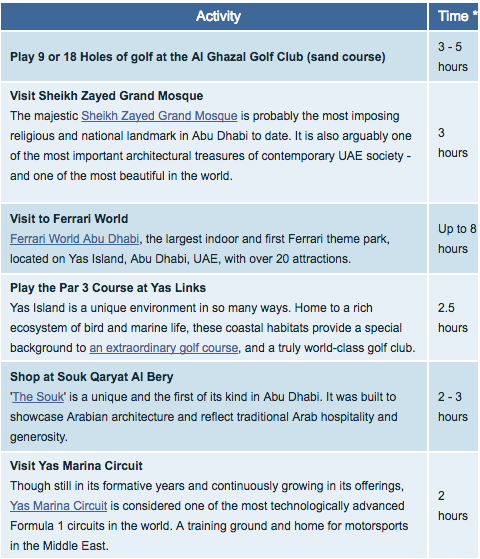 London is the capital of England and one of the top ten tourist destinations of the world. From history and culture to fine food and good times, this city has something for everyone! And guess what, you can now visit it on a transit visa if you have a long layover! You will require a Visitor-in-Transit visa and you can know all about it here.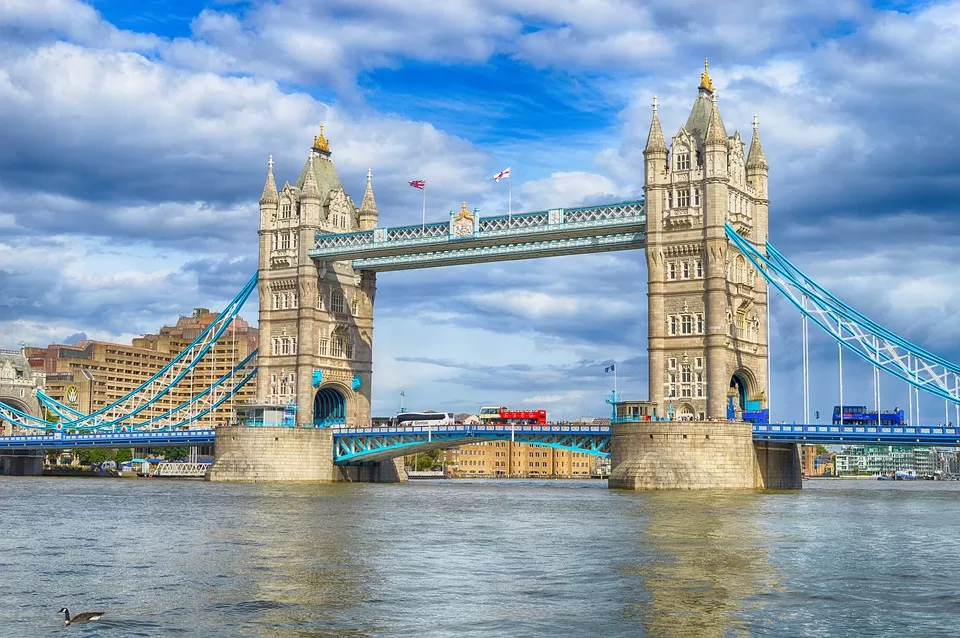 What to see in London?
Well, London is a huge city and seeing it all during a layover is simply not possible. But you can see parts of it. If you have between six to 10 hours to kill at London's Heathrow or Gatwick Airport, you can book a transit tour. London Magical Tours are pioneers in organising layover tours and they have a range of tours to London, Windsor, Hampton Court, Stonehenge and Oxford, depending on the time you have.
To know more about London, click here.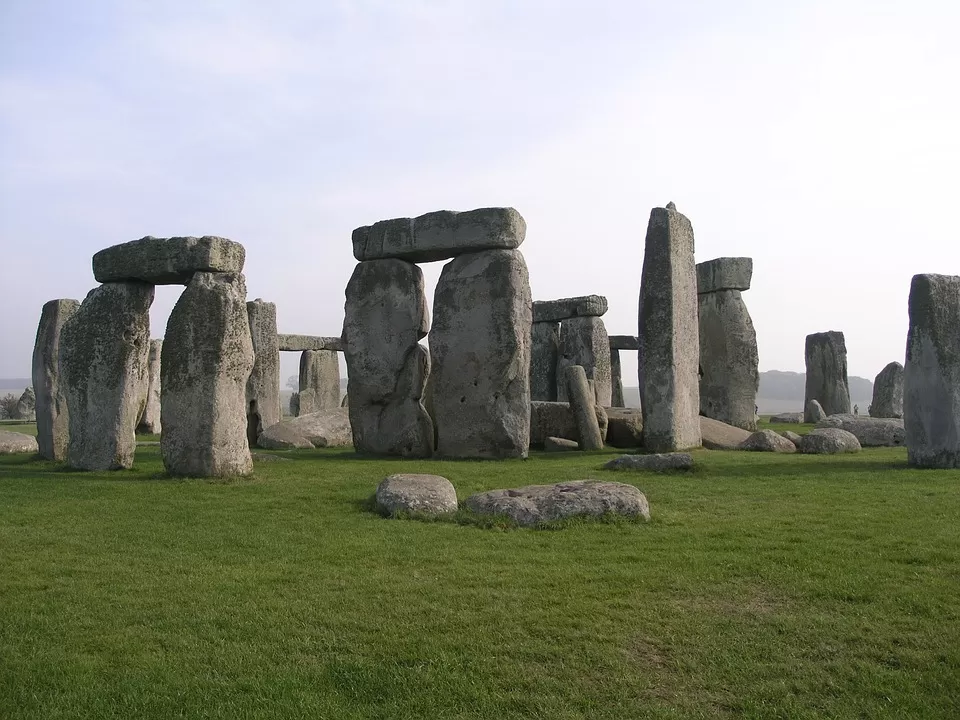 Hong Kong is vibrant, chaotic and a populated urban centre that has become a global financial hub. Hong Kong is all about show-stopping skylines, legendary food stalls, and thriving traditions and cultures. Honestly, even a few hours are enough to get one hooked to this amazing city.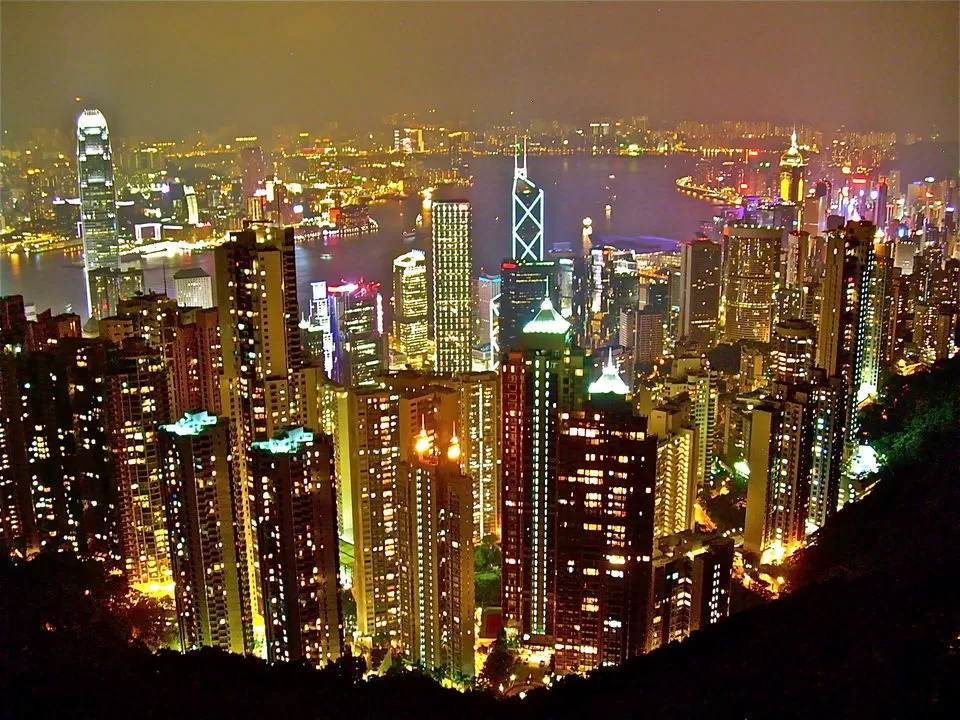 So, wondering how to see this amazing place during a long layover? Even if you have only a few hours of layover in Hong Kong, it is no excuse to spend it in the airport. Good news is that Indians can now get a transit visa for Hong Kong and enjoy this Asian city in a short timespan. You can know more about how to apply for transit visa here.
What to see in Hong Kong?
If you have anywhere between six to eight hours of layover in Hong Kong, you can choose from either of the two transit tours offered by Discover Hong Kong – Hong Kong Island Orientation or Lantau and Monastery Tour. Or you can venture out on your own and see some of the most famous sights such as Victoria Peak, Victoria Harbour and Wan Chai district.
To know more about Hong Kong, click here.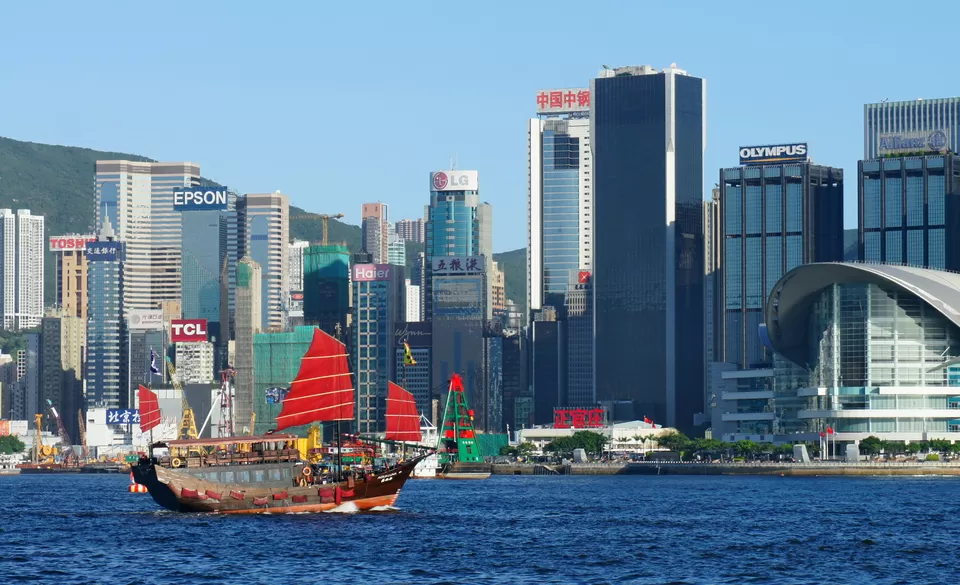 Know of any other countries or airports that let you visit it on a transit visa? Let us know all about it in the comments section below. And if you have taken advantage of any of these then write about it here to let a community of over 25 million travellers know.
To know about airports and airlines that offer free city tours, without any visa hassle, click here.
Frequent searches leading to this page:-
free transit visa for Indian, which countries require transit visa for indian citizens, transit visa Indian passport, Dubai tour packages from Delhi