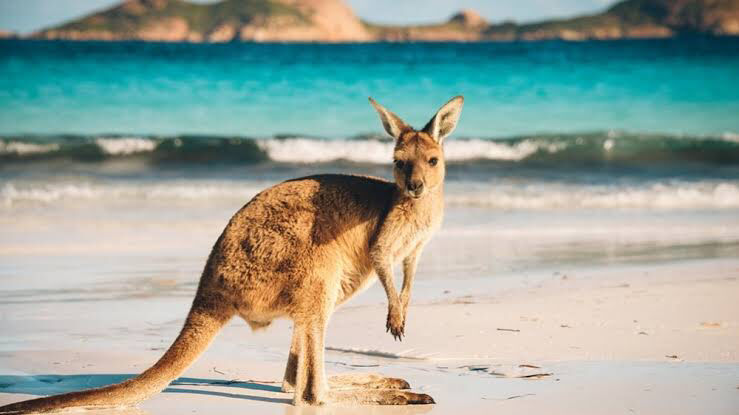 Adelaide, just like food and wine, even offers nature and wildlife galore! It's famous 'Kangaroo Island' is no hidden gem in the world. Kangaroo island promises abundant native wildlife, dramatic coastlines, secluded beaches, brilliant seafood and a small friendly population!
Join a ranger on the beach at Seal Bay conservation park for a walk among a colony of Australian sea lions. You can also watch from boardwalks as the animals sun themselves in the dunes and frolic in the surf. Or watch the pelicans being fed, a Kingscote tradition that is as endearing as it is entertaining.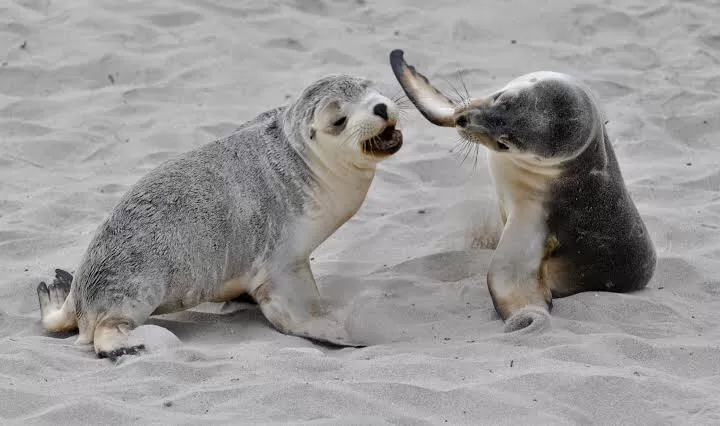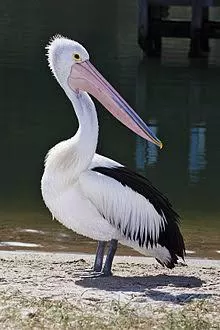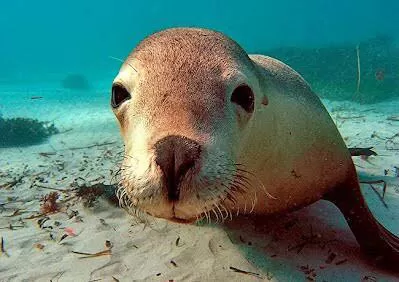 The landscapes on Kangaroo Island will never be forgotten. Don't miss the Remarkable Rocks, the precariously balanced, beautifully coloured formations perched high cover crashing waters: Kelly Hill Caves, an ideal spot to try adventure caving, or Admirals Arch, a natural formation carved from water. Sandboard down the dunes of Little Sahara or find your own stretch of paradise - there's no shortage of long, curved, white sand beaches, including Vivonne Bay and Stokes Bay.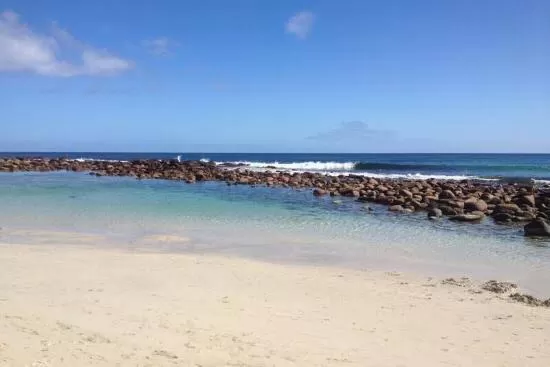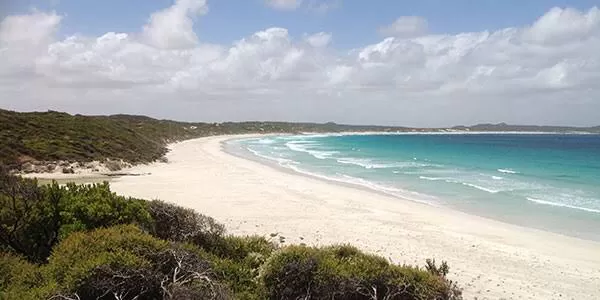 Explore one of South Australia's youngest food and wine regions and savour fine wines along with the coastal views. Or follow the Kangaroo Island Farm gate and cellar door trail to taste the unexpected from Andermel Marron, goat's cheese, honey from the local Ligurian beers and gin from Kangaroo Island native juniper berries.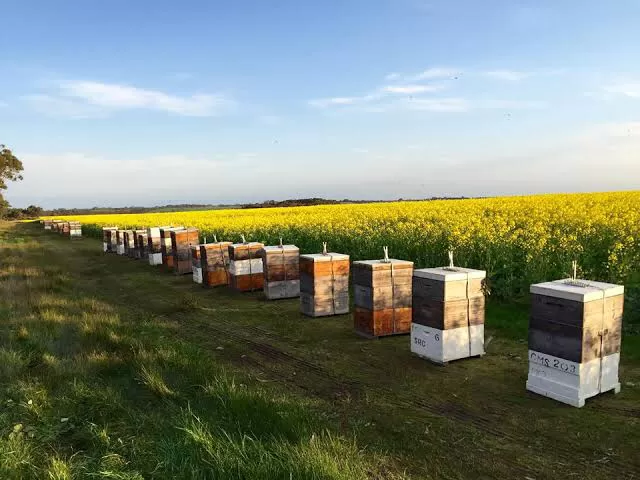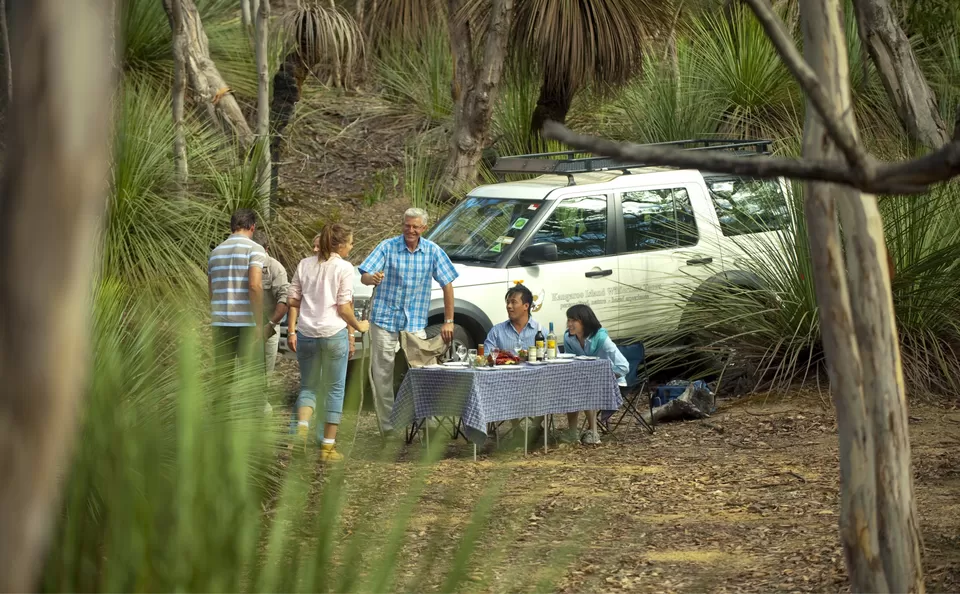 The Best of Kangaroo Island - Itinerary (1 night / 2 days)
Day 1:
Catch a morning flight from Adelaide airport to Kangaroo Island, or do the 2.5 hour drive / passenger ferry. (Coach & tour operators offer packages from Adelaide.) Spend the afternoon exploring the east side of the island, including the town of Kingscote and any of the nearby beaches.
Overnight at Kingscote.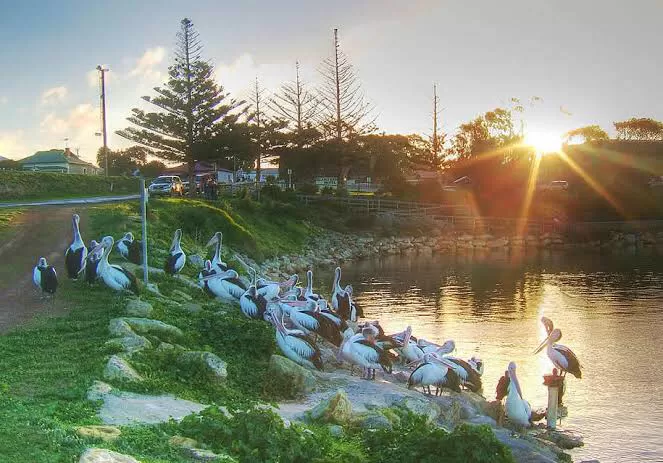 Day 2:
Head west to the wild side of the island (one hour) for highlights including Seal Bay conservation park, Flinders Chase National park, Remarkable Rocks, Admiral's Arch and Little Sahara. Remember to stop and try and the island's amazing local produce. Return to Kingscote or Penneshaw late afternoon for return to Adelaide.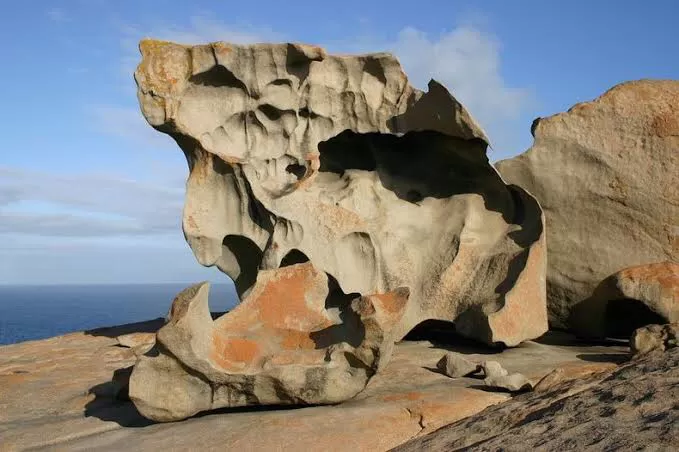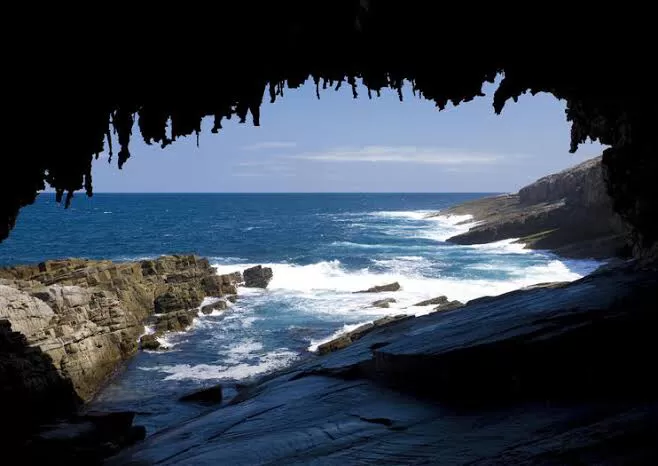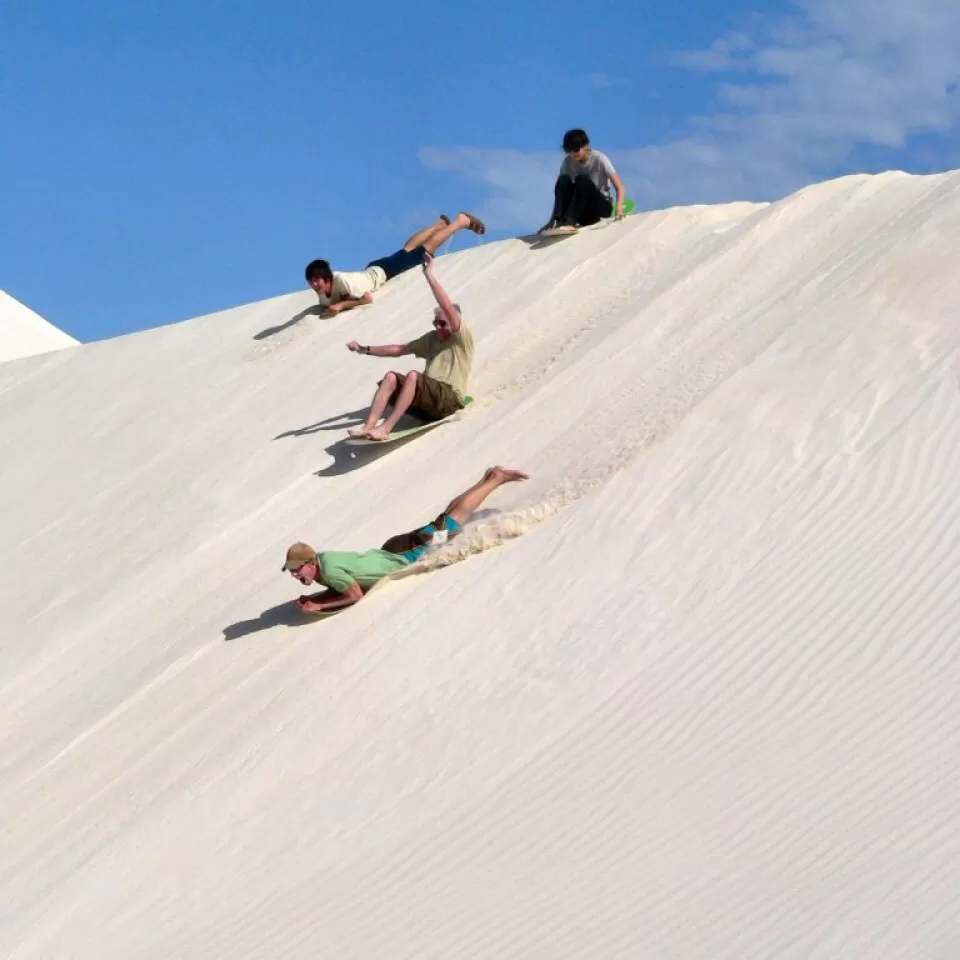 Optional one-day extension:
Say overnight on Day 2 and spend a lazy day doing food & wine tour of the island, making sure to stop and try the amazing local produce, including Ligurian bee honey, marron (fresh water crayfish) and sheep's milk cheese.