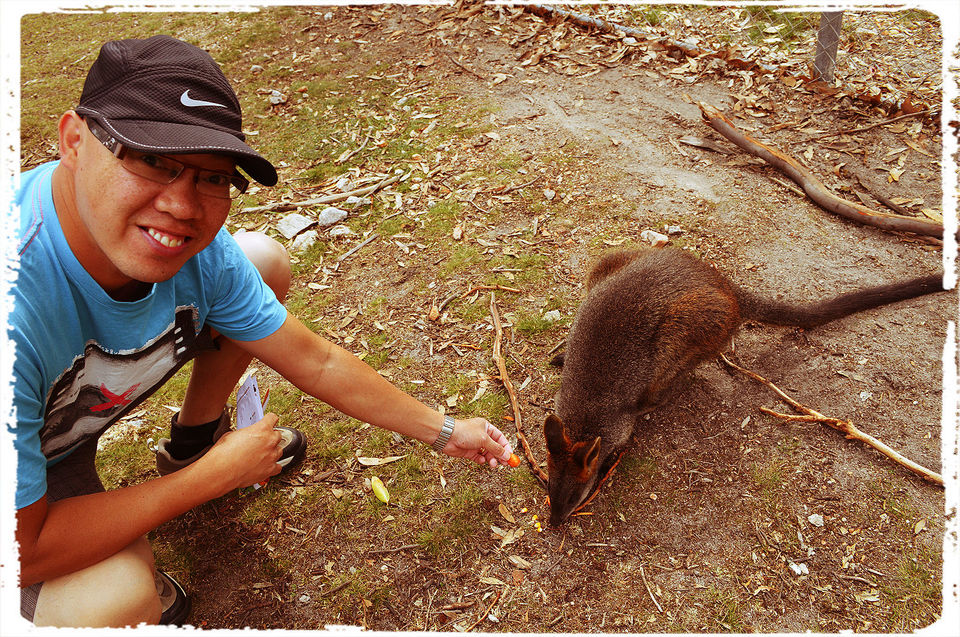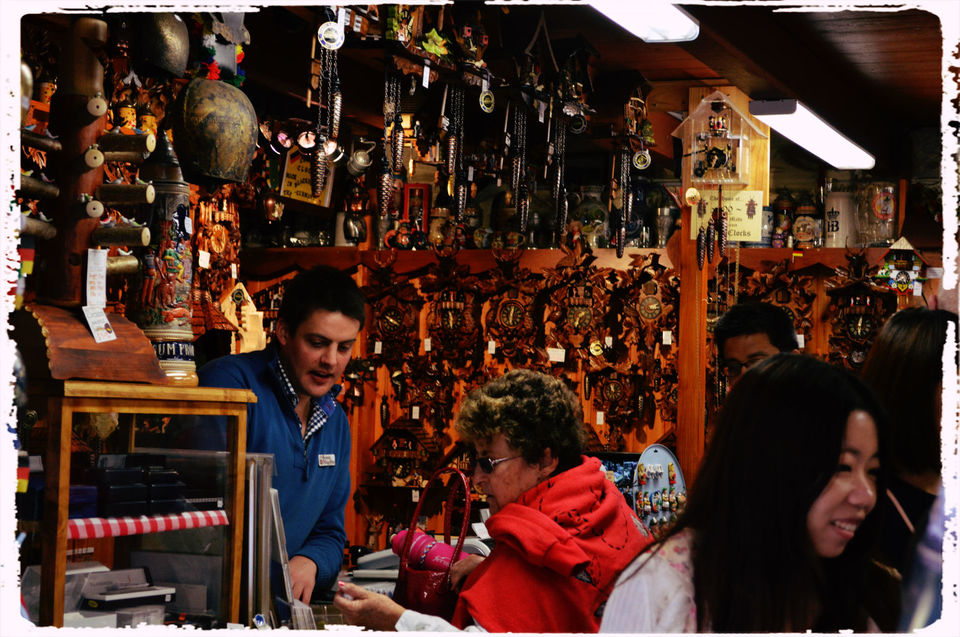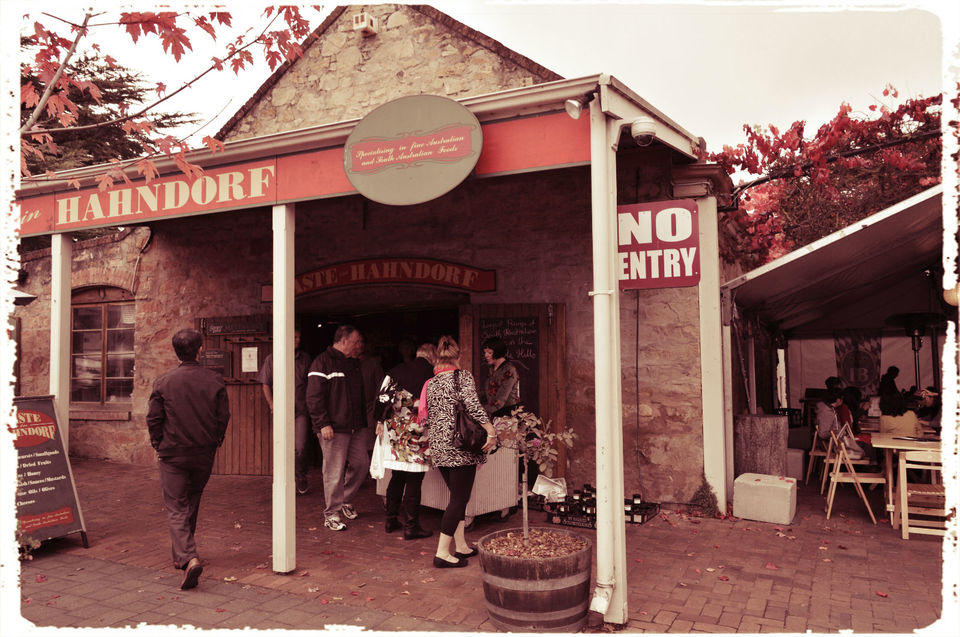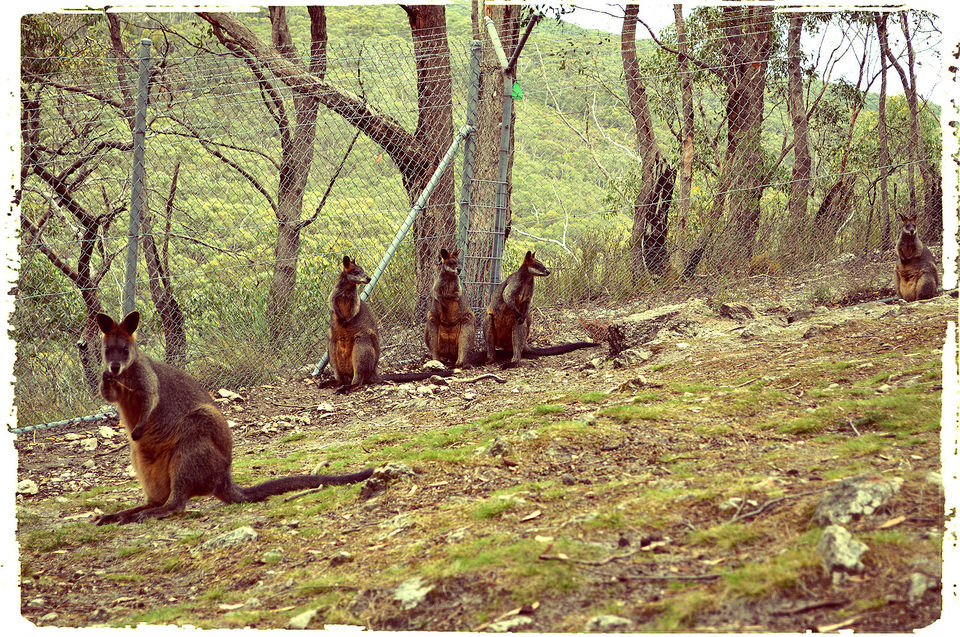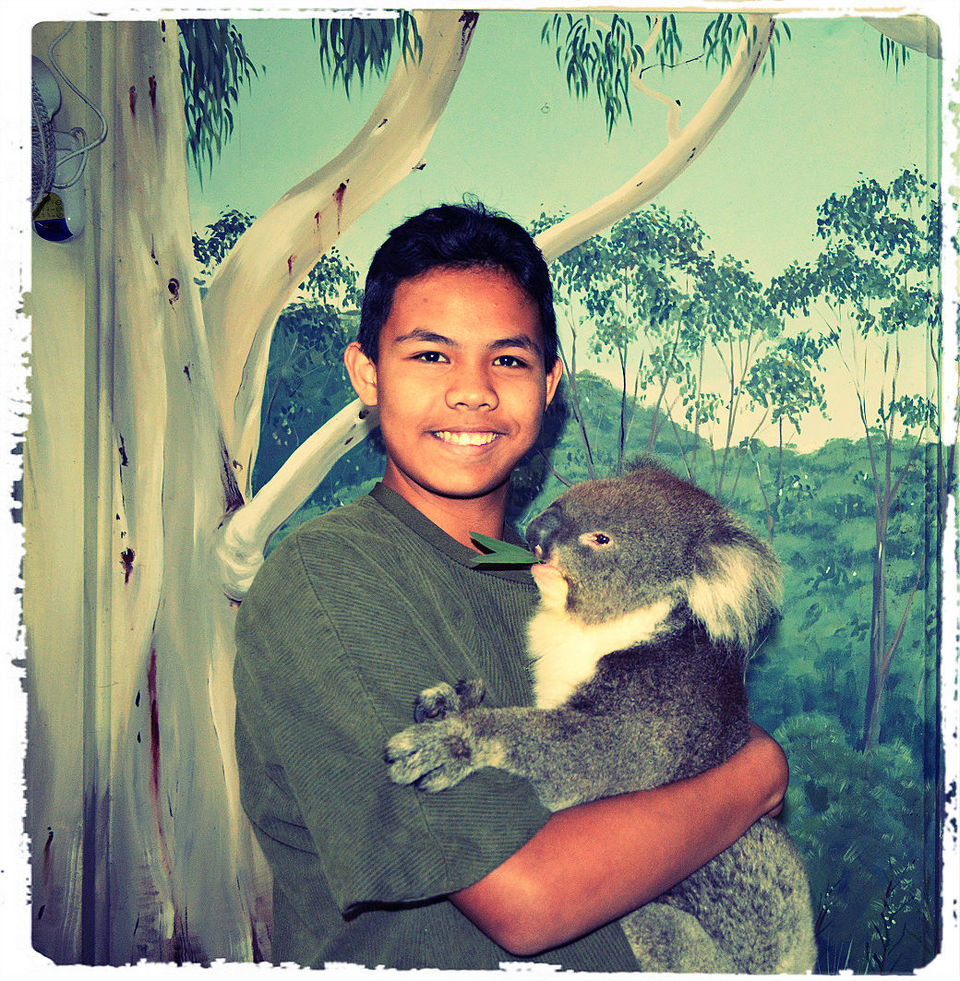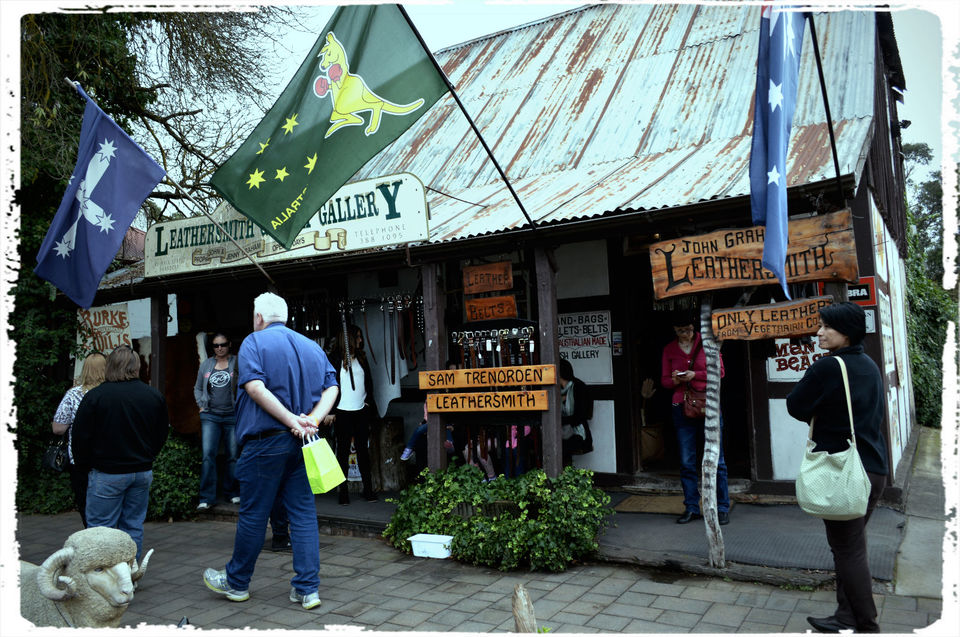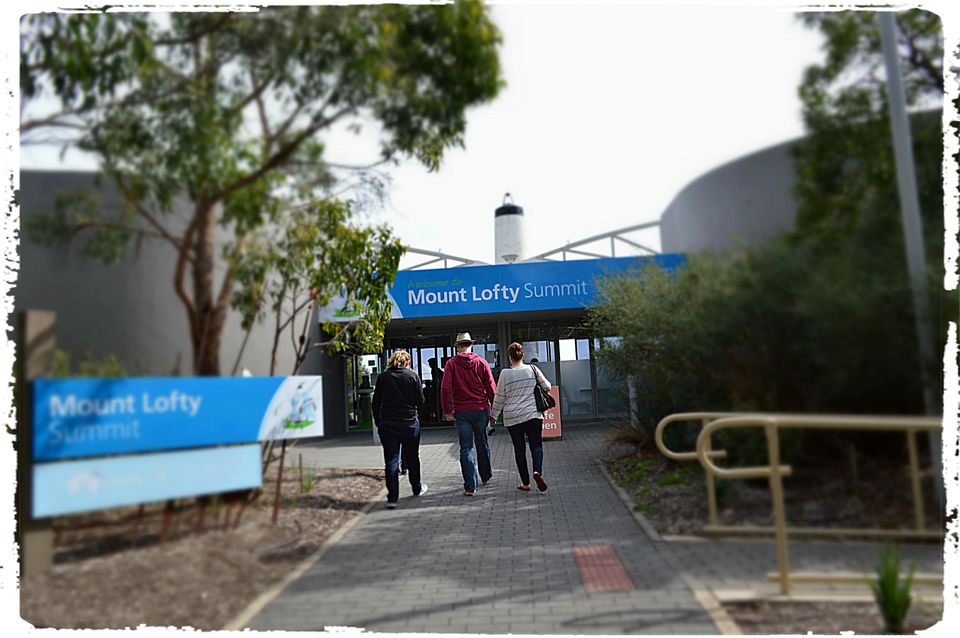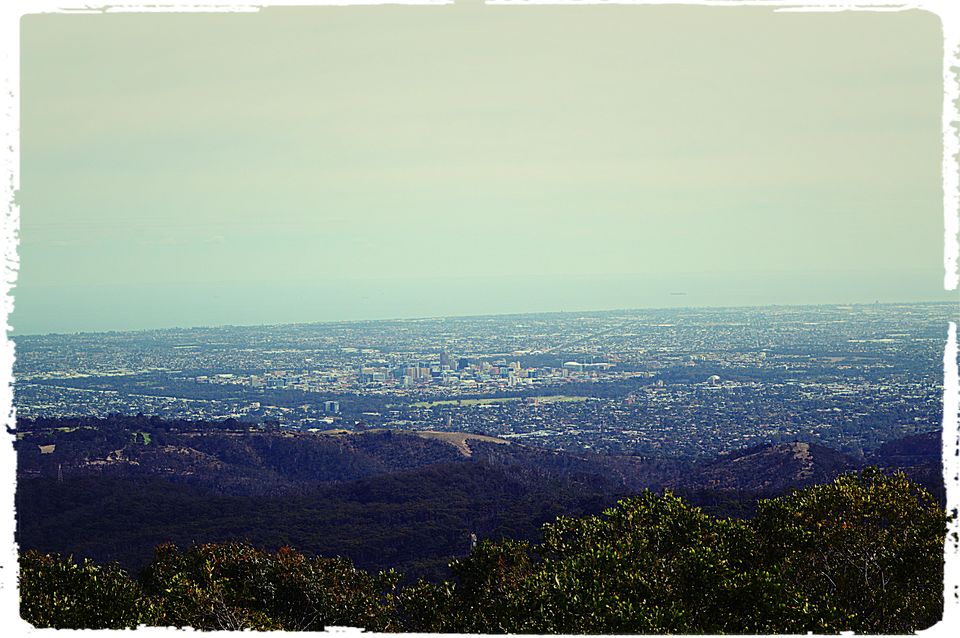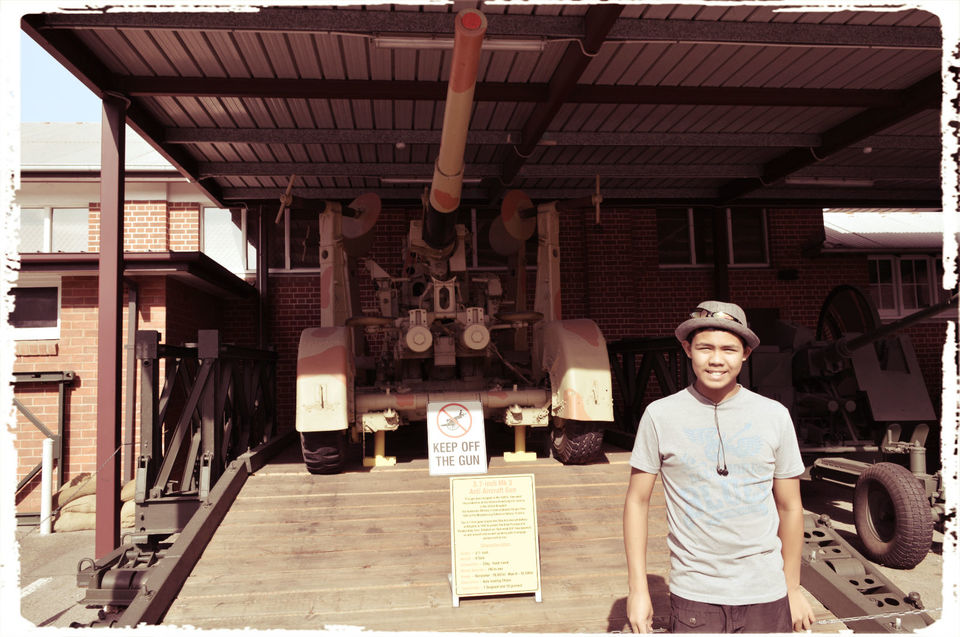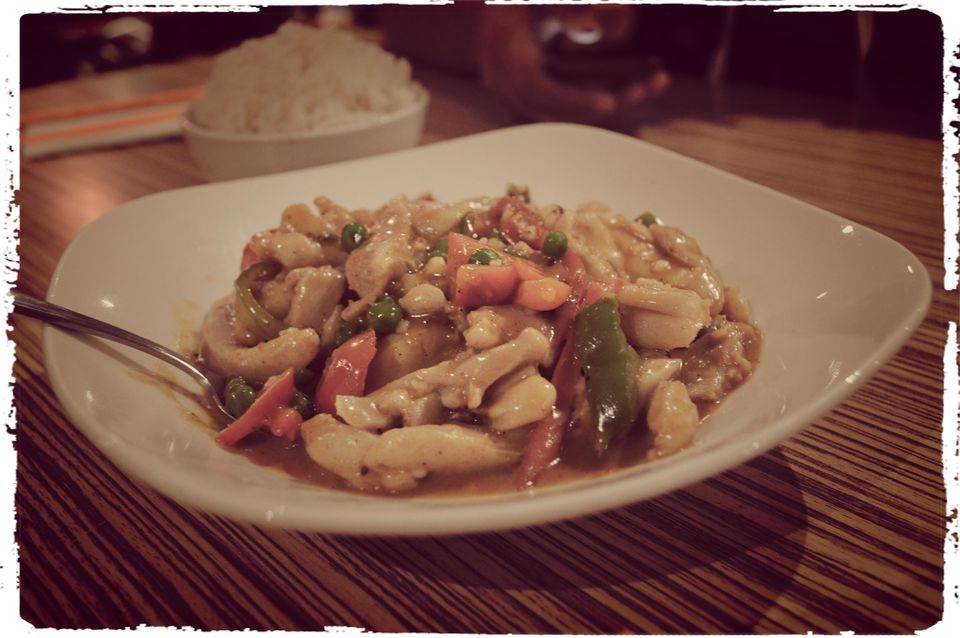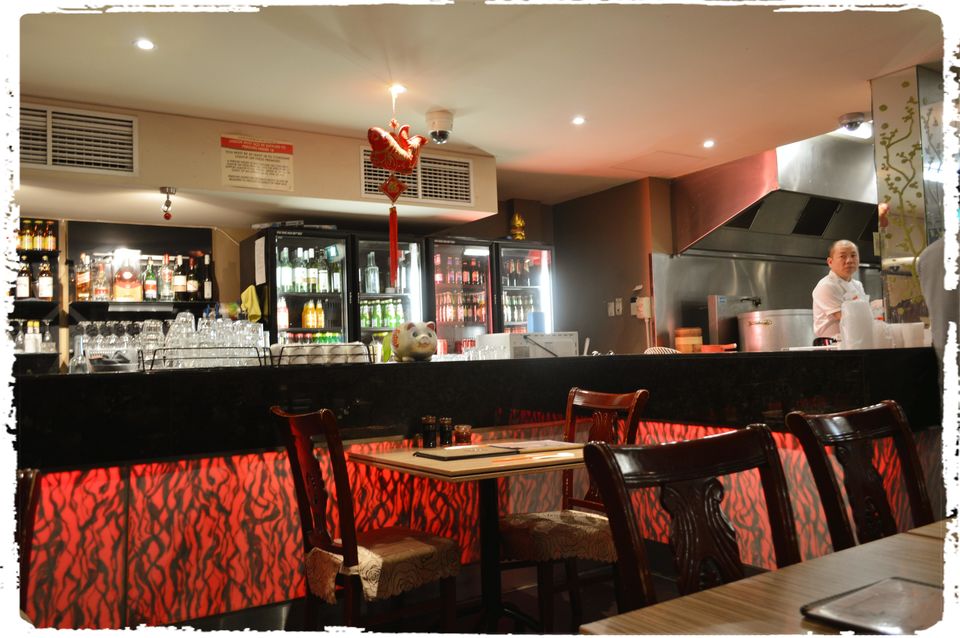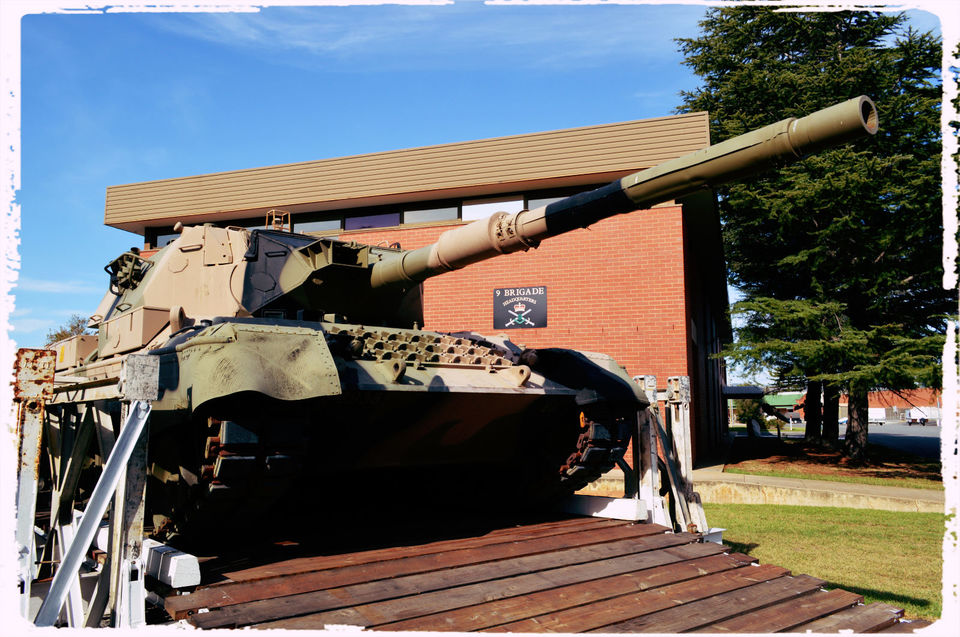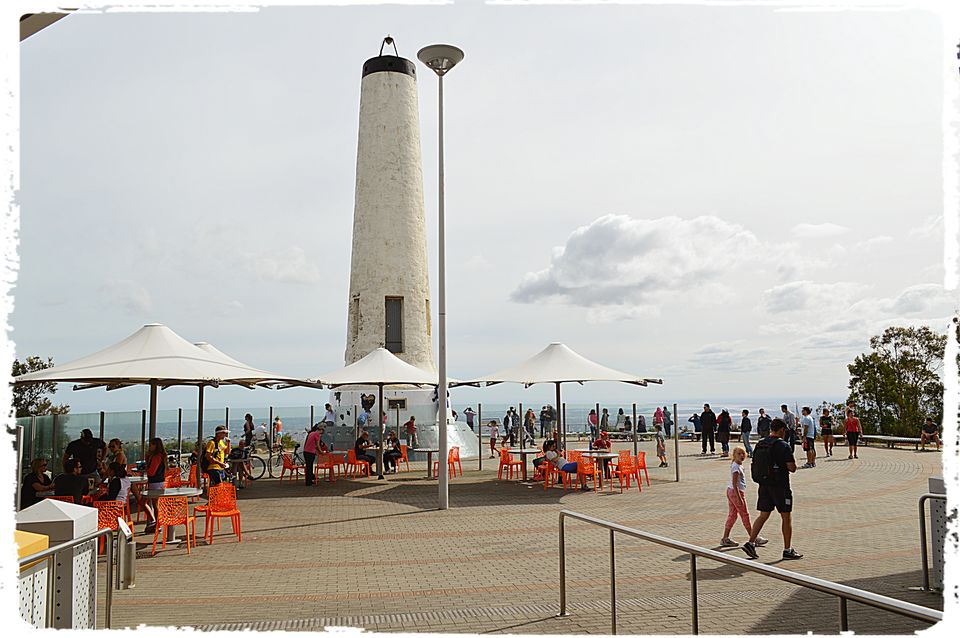 Remembering Our Heroes
As we celebrated the 99th Anniversary of Australia and New Zealand Army Corps (ANZAC) to honour the members of the ANZAC who fought at Gallipoli in the Ottoman Empire during World War 1, I went to South Australia Army Museum with my son for a little history lesson since he wants to become a soldier in the near future. 
The Museum has four Galleries:
The first Gallery is about Pre federation, Boer War, World War 1 and Gallipoli, Western Front; (2) Between the wars and WWII North Africa; (3)WWII SW Pacific, Korea War, Confrontation/Malaysia, Vietnam War and Peace keeping; (4) Special interest exhibits such as women at war . Outside of the Museum, you will see a Rapier Display, Bailey Bridge with 3.7″ gun, and a Leopard MBT has arrived and is located on the Western side of the Barracks adjacent to ANZAC Highway.
For your Information, ANZAC day is a national day of remembrance in Australia and New Zealand that broadly commemorates all Australians and New Zealanders "who served and died in all wars, conflicts, and peacekeeping operations" and "the contribution and suffering of all those who have served.'' On the 25th of April 1915, Australian and New Zealand soldiers formed part of the allied expedition that set out to capture the Gallipoli peninsula in order to open the Dardanelles to the allied navies. The objective was to capture Constantinople (now Istanbul in Turkey), the capital of the Ottoman Empire, and an ally of Germany.
 
Ivory Wedding Anniversary date at Noodle Kingdom
I treated my wife and my kids to a simple 14th wedding celebration at Noodle Kingdom. We were supposed to be looking for a best Korea restaurant in Adelaide. Firstly, we went to Great River Korean BBQ with 60 choices includes a large range of seafood, meats and fresh vegetables. It was Monday night and Northern Chinese menu was interesting but there were too many people.

Then, we went to Map Korean Restaurant where they offer a unique dining experience. However, just like Great River Korea BBQ , the Mapo was also fully booked. We ended up eating at Noodle Kingdom. I ordered a fry squid with spicy salt and pepper, special fried rice, steamed pork and shrimp buns, steamed shanghai pork dumplings and a satay chicken. I think this has got to be the best value along Gouger Street. The service was great even though it was really busy – the food came out fast. Noodle Kingdom has fresh authentic Chinese food at a cheap price and my kids enjoyed it.
If you want a delicious noodles with a good value price, Noodle Kingdom is the answer.
Road Trip: Mount Lofty
Over the weekend, we decided to get out from the city life and went to  the Mount Lofty Summit. It reminded me of the Mt. Victoria look out in windy Wellington, New Zealand. The peak which is more than 710 metres above sea level.
At the Summit, a Visitor Information centre and Gift Shop which includes interactive touch screen for tourists to learn more about the Summit and surroundings. The visitor centre's gift shop is a great place to shop for a quality souvenirs displaying Australia made items. The centre is open daily from 9 a.m. to 5 p.m. but closed on Christmas Day. On the other side, take in the view of Adelaide at the fully licensed Mt Lofty Summit Restaurant and Cafe.  The restaurant is open for dinner from Wednesday to Saturday. If you're looking for a romantic night out the Mt Lofty Summit Restaurant could be just the place I strongly recommended you book in advance to avoid disappointment. Check out their amazing menu.
Are you a nature lover and hiker? From Summit, follow the popular walk down to Mount Lofty Botanic Garden. The sprawling network of hillside gullies makes Mount Lofty Botanic Garden truly distinctive and memorable. Staff at the visitor centre suggested this walk:
Admire the Valley View
Starting at the upper car park, following the trail towards the Lothian Viewing platform. On the way you will pass a delightful variety of camellias, rhododendrons and North American plants. From the Lothian Platform you can take in sweeping views of the Garden as well as the orchards and vineyards of the surrounding Piccadilly Valley.
Heysen Trail – walk part of a SA Icon
For the more intrepid hiker explore one of the oldest sections of the Heysen Trail that passes through the Botanic Garden. The Heysen Trail is renowned as one of the world's great long distance walks, spanning 1,200 km from Cape Jervis on the Fleurieu Peninsula to Parachilna Gorge in the Flinders Ranges.
Dwarf Confer Lawn
Walk tall like a giant and discover the miniature world of the Dwarf Conifer Lawn. The Friends of the Botanic Gardens of Adelaide Garden Guides conduct free guided walks departing every Thursday at 10.30am from the lower car park. In case you want to get out from the city life for a moment, Mount Lofty is the place to be.

Road Trip: Hahndorf
The historic township of Hahndorf is located 28 kilometres south-east from Adelaide, the capital city of South Australia, Australia. It is only a pleasant 25 minutes or so drive from Adelaide via the South-Eastern Freeway and the 'Heysen Tunnels'. Hahndorf, being the oldest surviving Germanic settlement in Australia and situated in the picturesque Adelaide Hills, is renowned as a premier tourist location. According to the history, Hahndorf was settled by persecuted Lutherans fleeing for their faith from Prussian and East Germany in 1839.It is Australia's oldest surviving Germanic settlement.
The ambiance is so relaxing that you will fall in love all over again with Australia's most visited Germanic settlement. The character of village shops and Main Street has been infused with a wide selection of vibrant choices for places to eat and drink. Whether you are a foodie or not, there are choices for everyone. I strolled along the Main Street admiring the elegance and charm of historic buildings. If you want a glimpse of Hahndorf's history and development, a heritage walk is for you.
A taste of Wildlife
After thirty three years, I finally met a real kangaroo and Koala, when we went to South Australia's premier wildlife park and one of the few places in Australia where you are able to hold a koala.  Set amongst the native bush land of the Adelaide Hills and adjacent to Mount Lofty Summit, the park is only 25 minutes from the city centre and its home to over 130 species of native animals, from venomous snakes to kangaroos, koalas and a variety of bird life.
Cleland Wildlife Park provides 35 hectares open bush land habitat to explore and walking the entire area of the park at a brisk pace will take approximately two hours.I think the one unique feature of the park is the open spaces and very few animal enclosures where visitors can interact with Australia Wildlife.This means you can get up close to many animals and get some great photos. There are 22 sections, each of them composed of different animals. We went first to the Kangaroo Island. Kangaroos and Swamp Wallabies where we fed them and took some photos. We explored the entire park for more than 3 hours.
I loved the experience!
The Park is open daily rain or shine except Christmas Day or on days forecast with a catastrophic fire danger rating, and animals at Cleland are well adapted to the conditions of the Mount Lofty ranges.