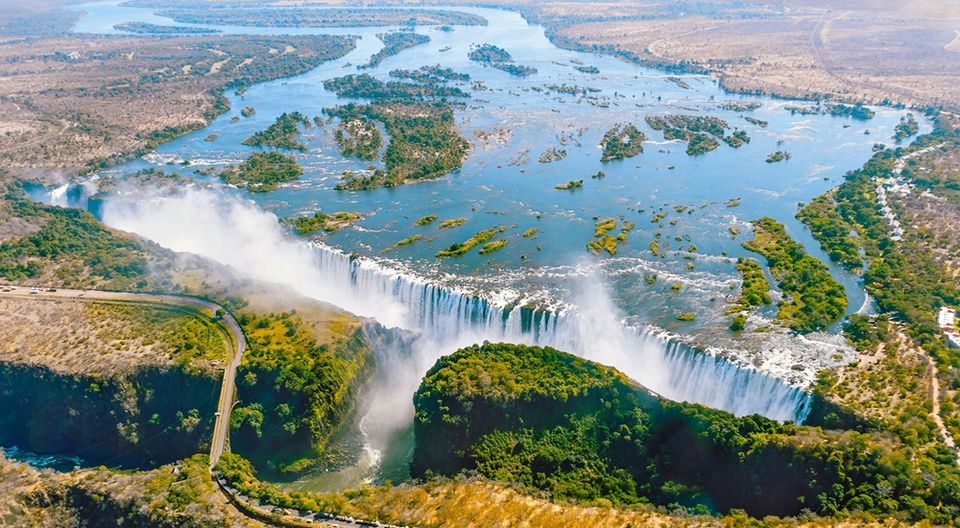 Being a businessman most of the times i'm occupied with work but sometimes when you achieve your goals you have to treat yourself with a nice vacation so i decided to go to Victoria Falls just to sight one of the wonders of Africa that is between the border of Zambia and Zimbabwe.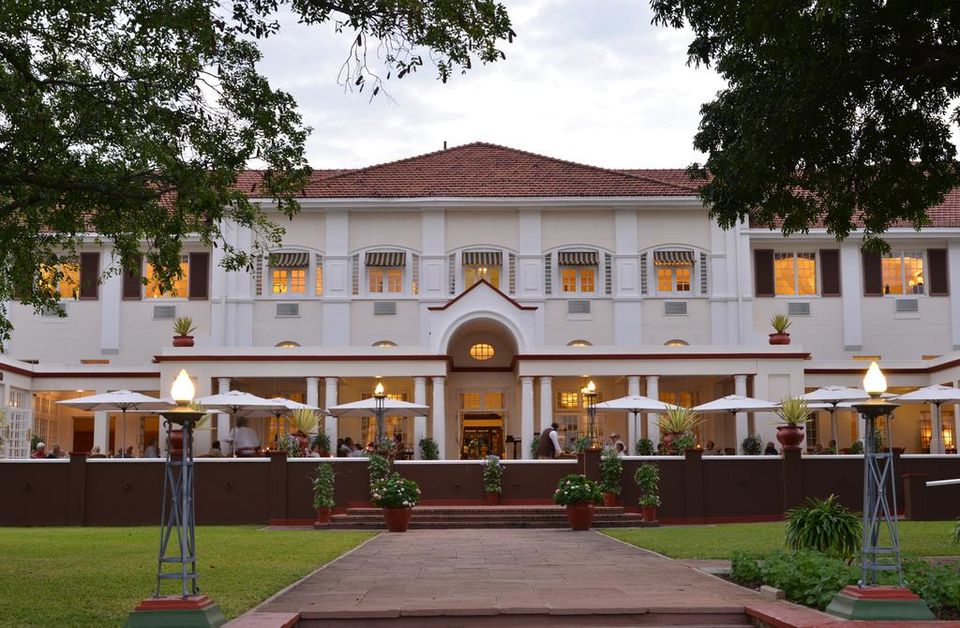 I flew from Nigeria to Victoria Falls Hotel with my lovely wife and a son. The first thing i felt when i arrived at the hotel was a breeze that came from the falls also known as Mosi-o-tunya which simply means the smoke that thunders. Being so tired from the flight, we had to get some sleep. For a hotel that was built in 1904, it was unique for me as I was used to going to hotels that has top of the range technology ,the hotel caused me be one with nature for some days.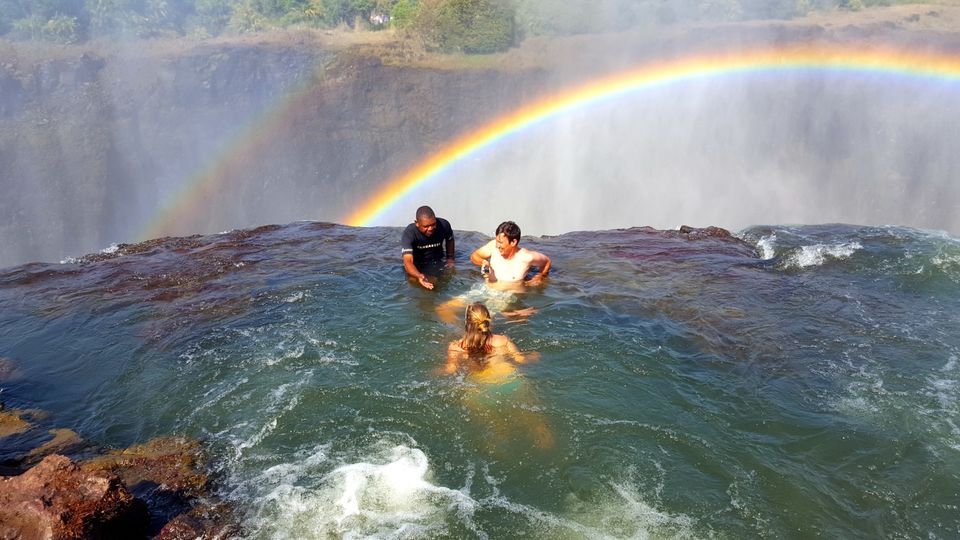 It was day 2 when we went to Victoria falls . We had our own personal tour guide Mr Tambo who was extremely good at what he did. He told us many African stories and facts about Victoria falls which was very informative and entertaining. Being and adventurous guy I had to take a swim in the Devils Pool which is a pool on the edge of the water fall, it's risky because any miss calculations you may find yourself drowning. The views of The falls are breathtaking and if you are at the right angle you will be lucky enough to see a full circle rainball.
Before we called it a day we went to Elephant's Walk Shopping and Artist's Village and I witness some of the best sculptures I have ever seen, I mean how can you make a realistic rhinoceros from molding metal it was totally a cool experience. I purchased a book titled Victoria falls by James Hornor to read on my flight back. We finished off our day at The Palm Restaurant. The restaurant had a nice African vibe to it they even had a musical band in the corner that played relaxing jazz music which was something i needed after such a long day. They had some nice African cuisine which was served on wooden plates in which i had the honor to taste most of their dishes. My son didn't enjoy the food as he was more into western cuisine.
Everyone was tired and just to finish off the day we went to the hotel with a horse cart well seeing the sun set and we called it a day. We packed our bags as we had to leave in the morning the following day. The experience was truly amazing and it's something i will do again. It was absolutely lovely to share this experience with my family.