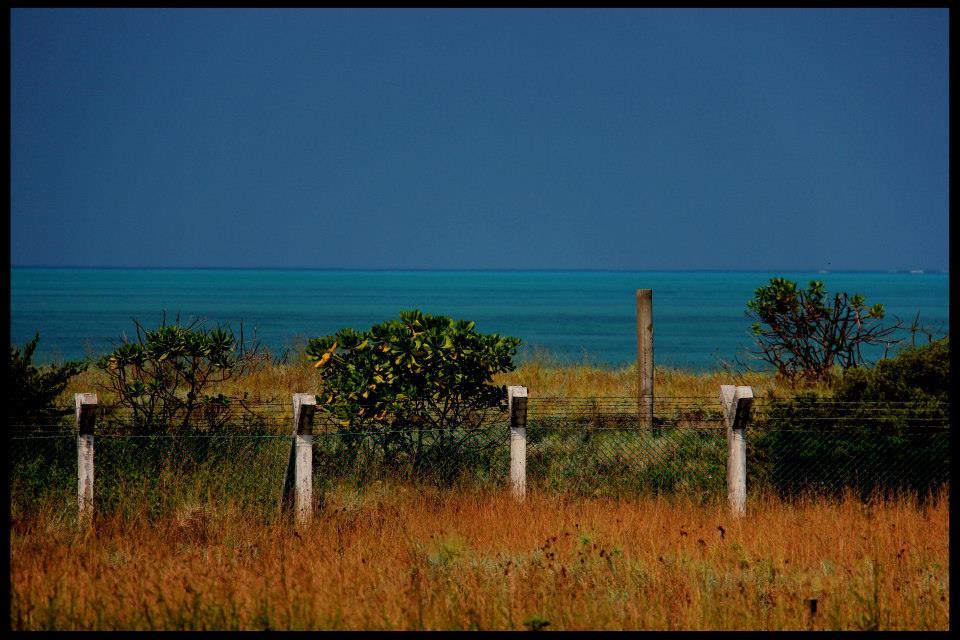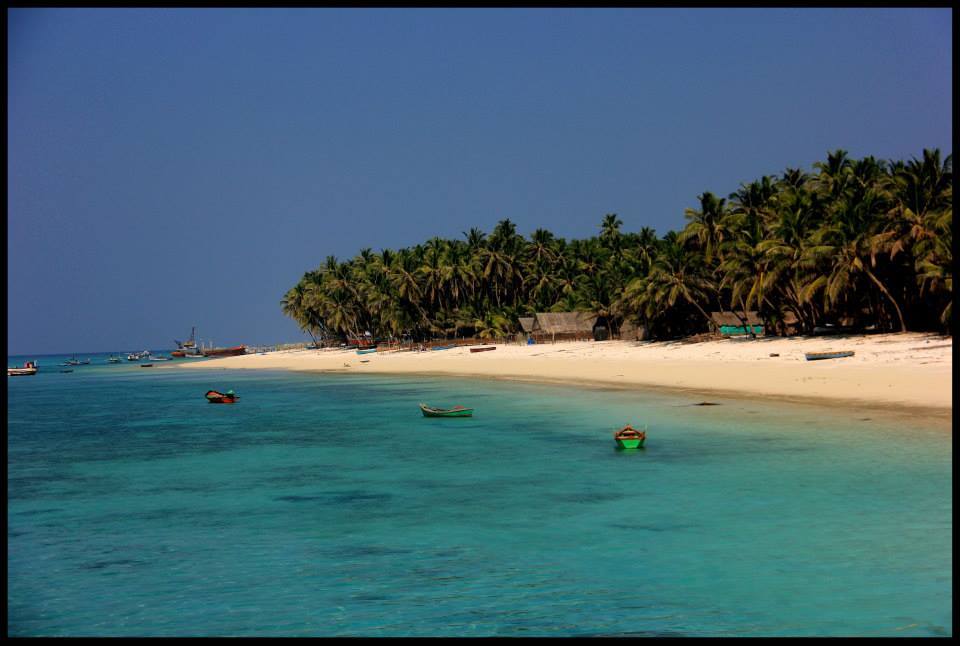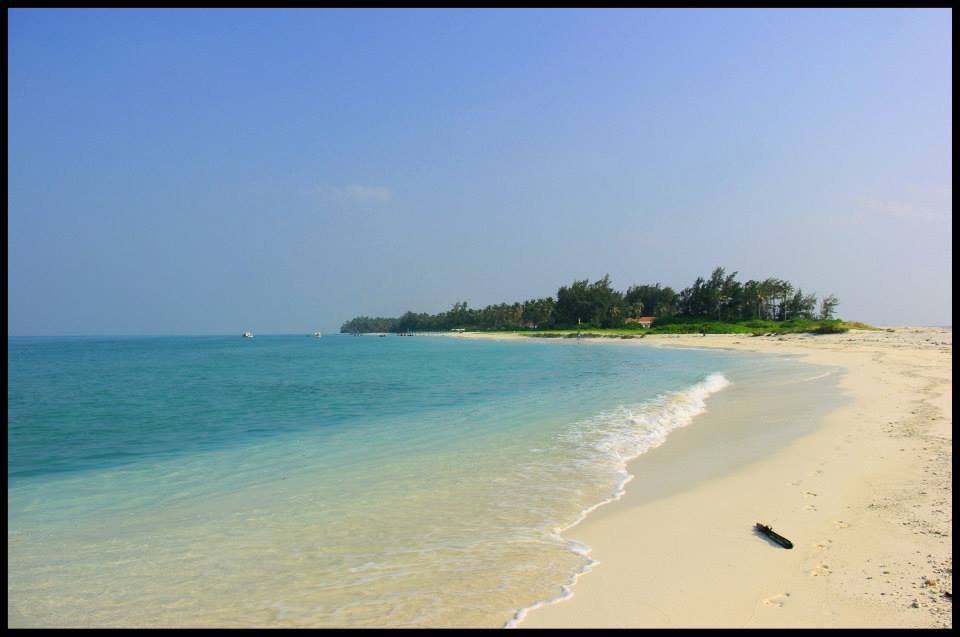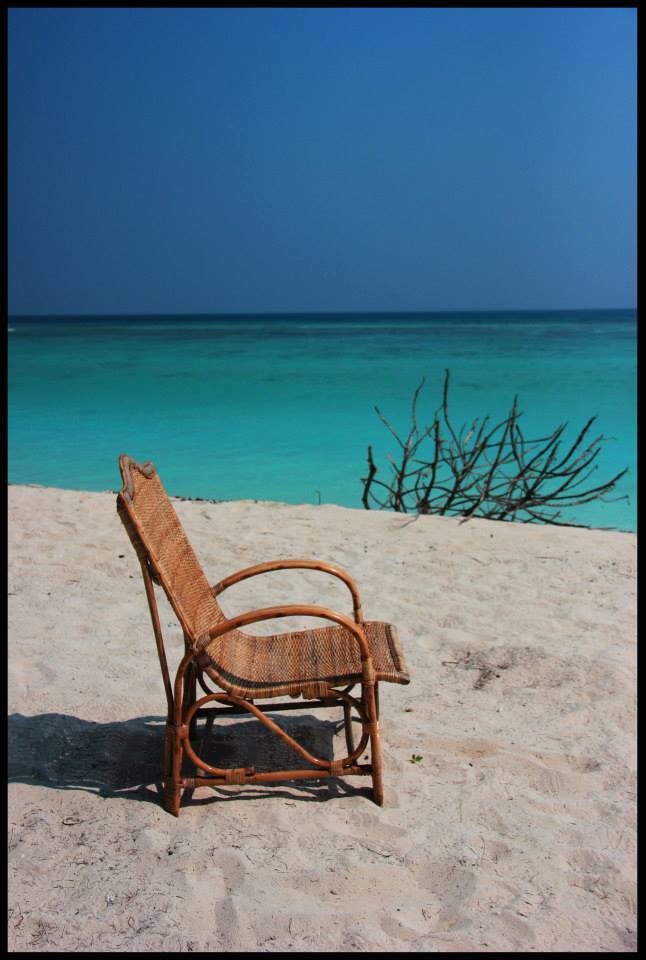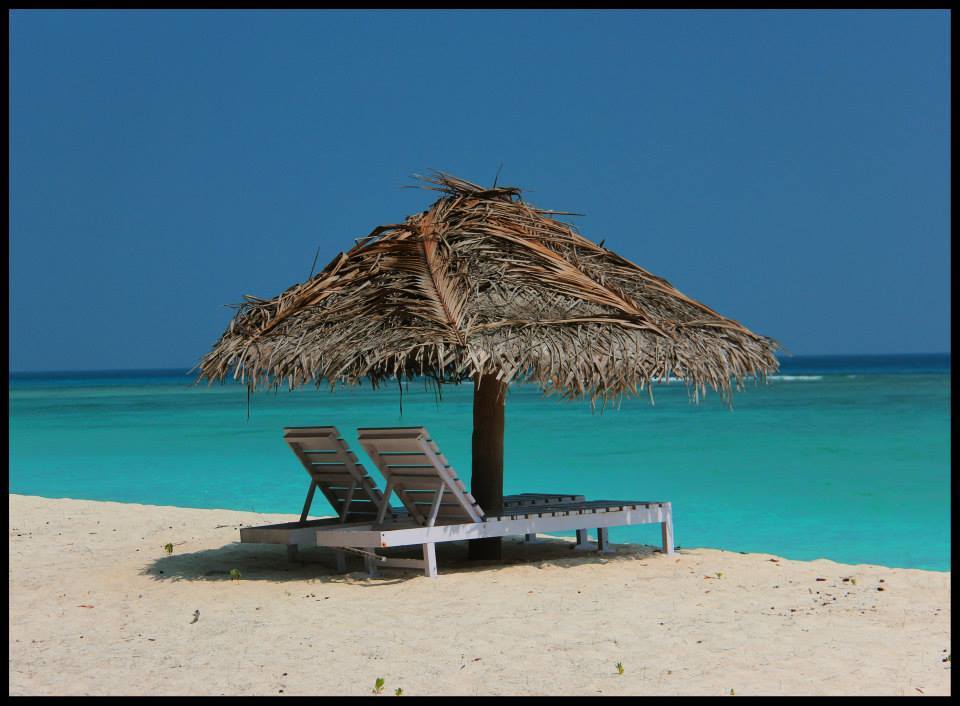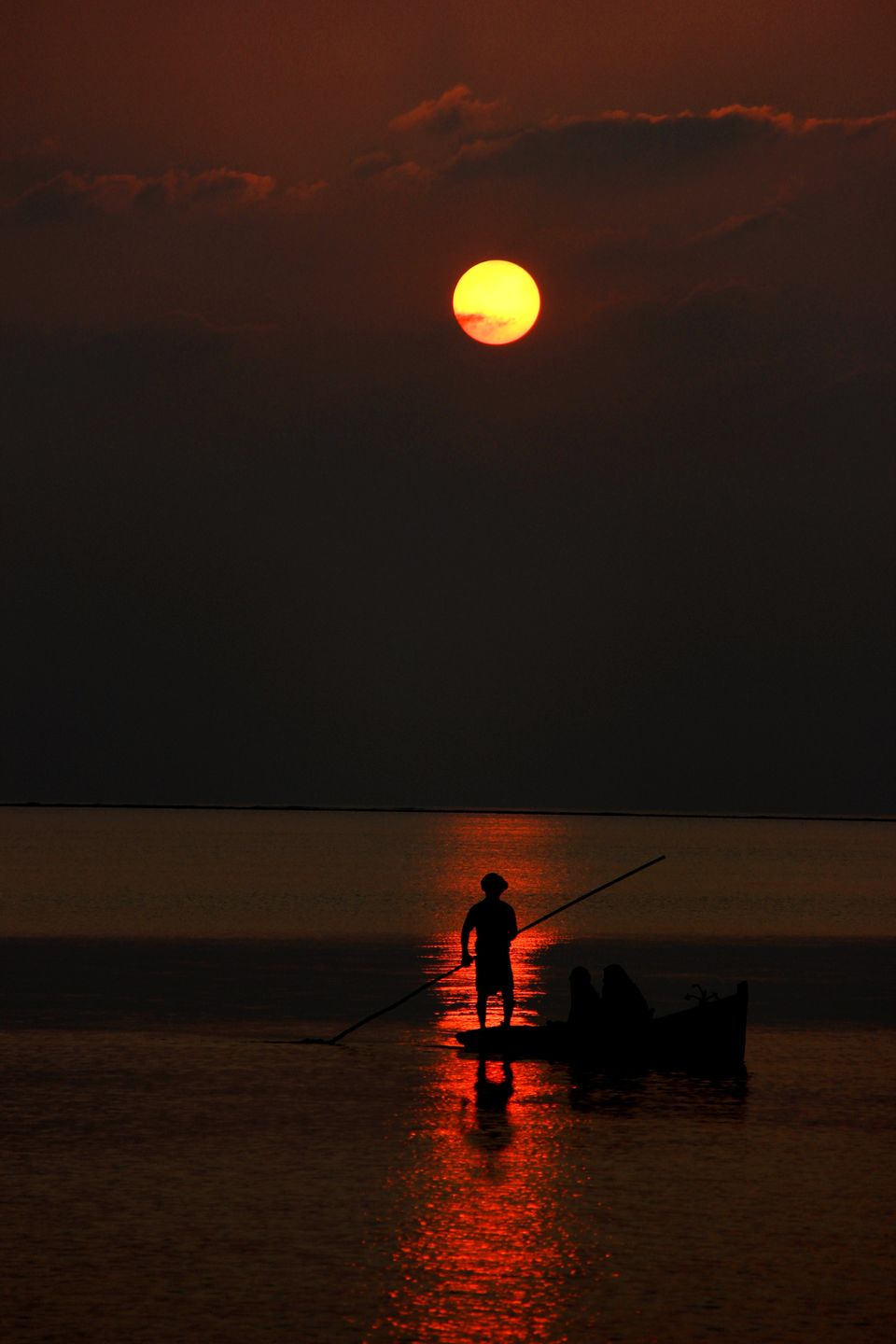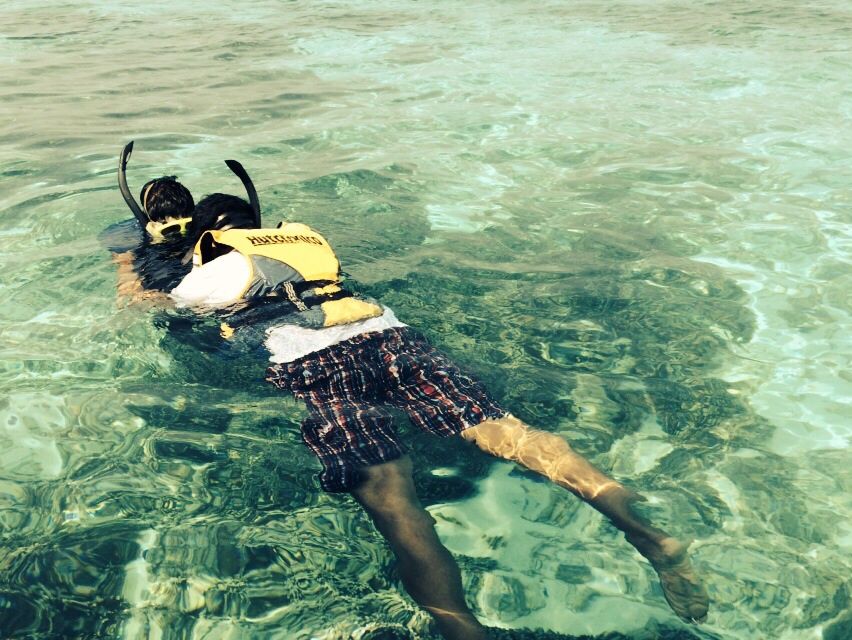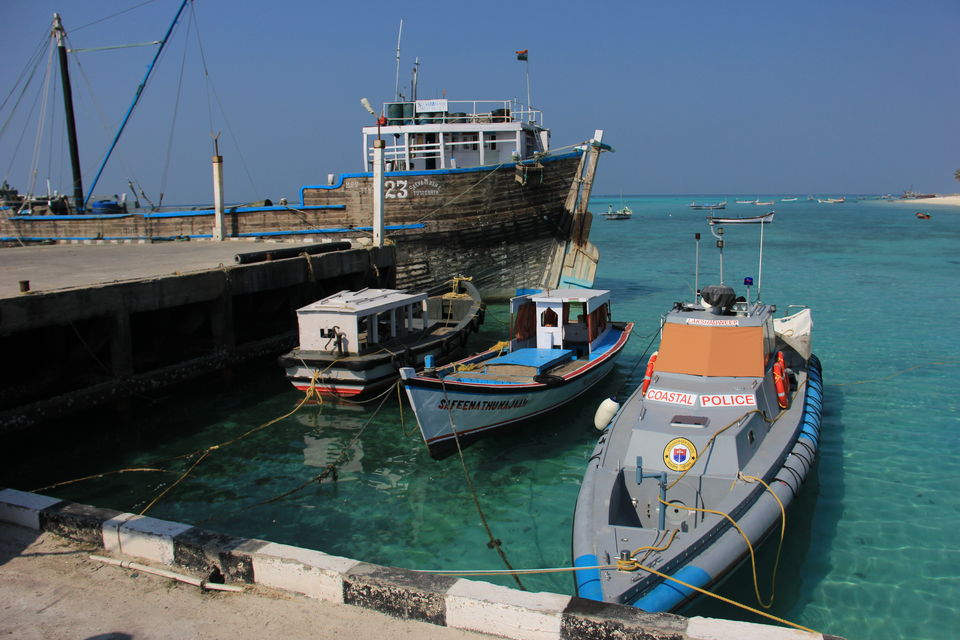 Lakshadweep
Archipelago which lies 220 to 400 KMs off the coast of
Kerala
is a stellar example of why
India
is incredible with a diversity in landscape like no other....from snow clad peaks to deserts to islets with torquoise beaches to tropical forests to fertile deltas to mountain ranges.This group of islands is one of India's best kept secret . This lies in the same range as
Maldives
but is devoid of all the grotesque trappings of luxury resorts and private beaches , the islands still retain their character and each island has just one resort run by the government and staffed by the locals .The tourism inflow is highly restricted which makes them pristine and unexploited.
Agatti island is the only island that has a airstrip , AirIndia flies daily from Kochi (No service on Sundays ) . Due to some bizarre reason resort in Agatti is closed , there are government run resorts in Kadmat (2.5 hrs by speedboat) , Bangaram/Tinnakara (45 minutes by speedboat) , Kalpeni, Kavaratti (2.5 hrs by speedboat). The government ferry service (Speed Vessels) to all islands starts from kavaratti in the morning so the people travelling by flight will have to depend on Speedboats.
SPORTS is a organisation that is run by the Lakshadweep government and they manage all the resorts, they provide packages suiting people travelling by flight or Ship.Permits are required for both indian nationals and foreigners , which is arranged by SPORTS as part of the package. This is pretty much a Indian regional government organisation so expect some delays and frequent followups are required for the booking, email correspondence is the preferred mode of communication. Bare in mind that they are running this with limited resources as Lakshadweep is not exploited for tourism and they don't get enough revenues from tourism
http://www.lakshadweeptourism.com/
I had opted to stay in Kadmat island throughout the trip , the resort here is spectacular and is in the southernmost tip of the island away from the village and has good snorkelling /Scuba diving facilities. This part of the island is just few 100 feet wide and there are clean pristine beaches on both sides of the cottage. We were literally having the beach for ourselves and there were just 10 more families/couples staying in the resort. Bangaram island is the best of the lot as its uninhabited and a smaller island, but they just have beach tents without electricity which is not very comfortable as it gets quite hot and humid in the afternoons. We had taken the Air India flight from Bangalore, the flight has a stopover in Kochi and proceeds to Agatti. The landing is spectacular and the airstrip has been voted the most scenic airstrip in India . Post lunch we departed from Agatti on a speedboat to Kadmat the speedboat trip is amazing and you get to see dolphins and flying fish dancing their way out of the water , Bangaram island was looking so tempting from the speedboat.
We spent the next 3 nights/ 4 Days there and this was one of our memorable trips
Watersports in Kadmat is very cheap, snorkelling is a must do activity. The instructors are very friendly and there are 2 good spots which was teeming with marine life.
Snorkelling - 300 Rs (1+ Hours)
Scuba Diving - 1500 Rs (Beginners) - There is a Laccadives Dive Center where they conduct courses
Kayakking - 200 Rs
This speck of land in a vast expanse of water with its remoteness was so enchanting, while star gazing in the lonely beach and looking at the full moon glittering over the ocean i wished to be one of those hermit crabs combing the beach. I wanted to become a permanent resident of the island .
Lakshadweep
is one of those places which will leave a good after taste long after you return to your materialistic abode. I will keep going back
Trip Cost
Airfare (Bangalore to Agatti Return) - 12,000 Rs (2 people)
SpeedBoat Cost (Agatti to Kadmat Return Trip - 4000 per Head/Per Trip) - 16000 Rs (2 People)
Agatti Airport to Jetti (Return) - 4000 Rs (2 People)
Accomodation (Semi Deluxe AC Cottage - 6000 Per night for a couple including food) - 18000 Rs
Total - 50000 Rs (25000 Rs Per Head for 3 nights and 4 days)