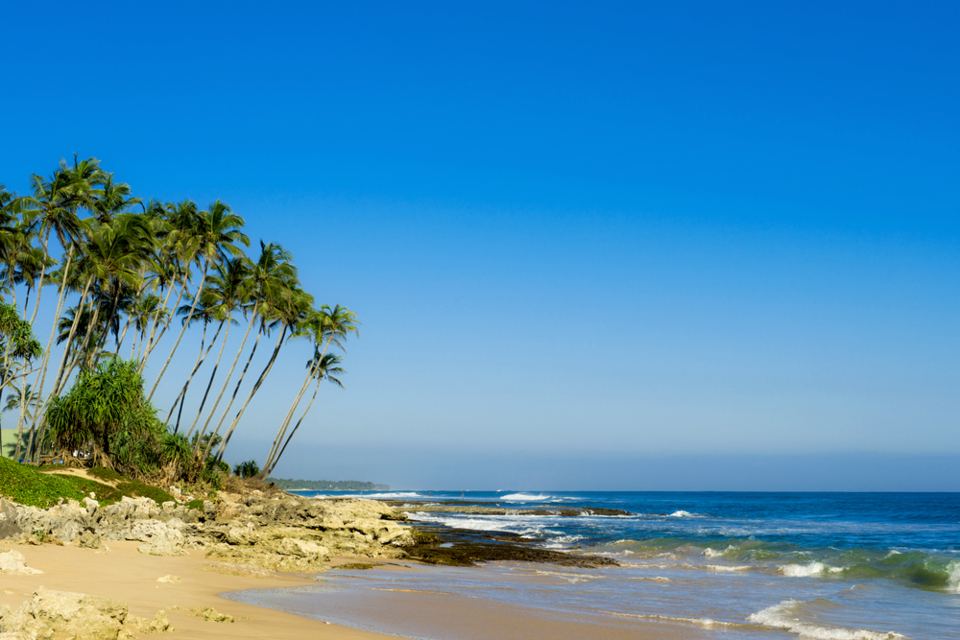 You know that dream most of us have had in which we are running on a beautiful beach with wind in our hair? That beach is on the smallest union territory of India—Lakshadweep.
Part of the same marine mountain range as the Maldives, Lakshadweep is as stunning as it is isolated. Out of the 36 palm-covered islands, only 10 are inhabited, but each island guarantees an idyllic scenery, minus the crowds.
So, if you're looking for a perfect travel break that promises you unrivalled marine life and white-sand beaches, Lakshadweep should be your obvious choice.
What to see and do:
Home to the archipelago's only airstrip, Agatti island is your gateway to Lakshadweep. Travelling along the narrow roads in a shuttle van, I reached the island's only museum—Golden Jubilee.
Dedicated to the history of Lakshadweep, the museum displays a unique collection of mini-coy sailboats, wooden chests recovered from shipwrecks, antique jars and gold coins.
Since the lodging facility in Agatti is mostly restricted to high-end government officials, I could only do a day trip to this beautiful island.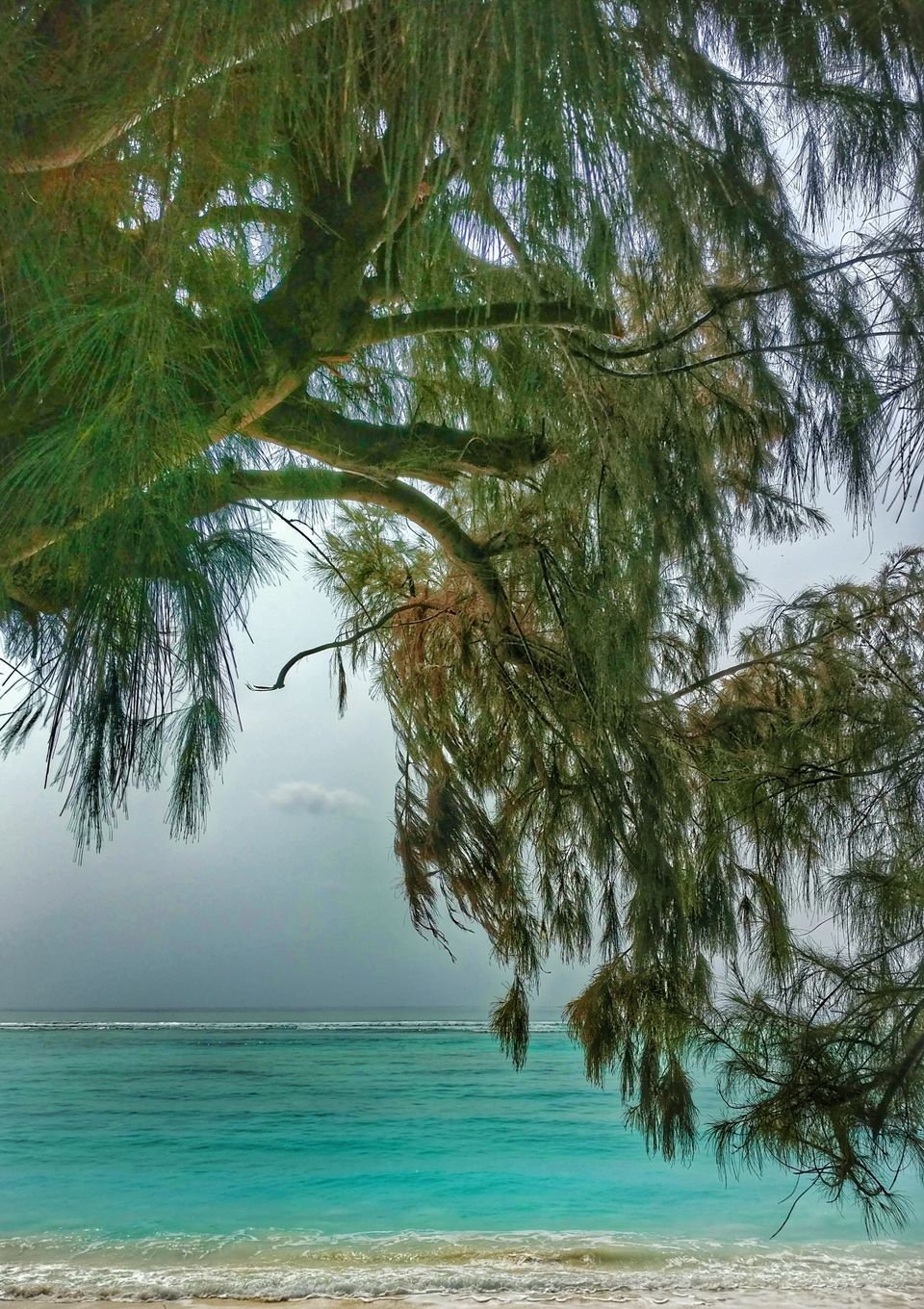 A two hour journey took me from Agatti to Kavaratti island. Surrounded by a calm, bright blue sea, the capital of Lakshadweep is known for its pristine white sand beaches, endless lagoon and adrenaline pumping water sports.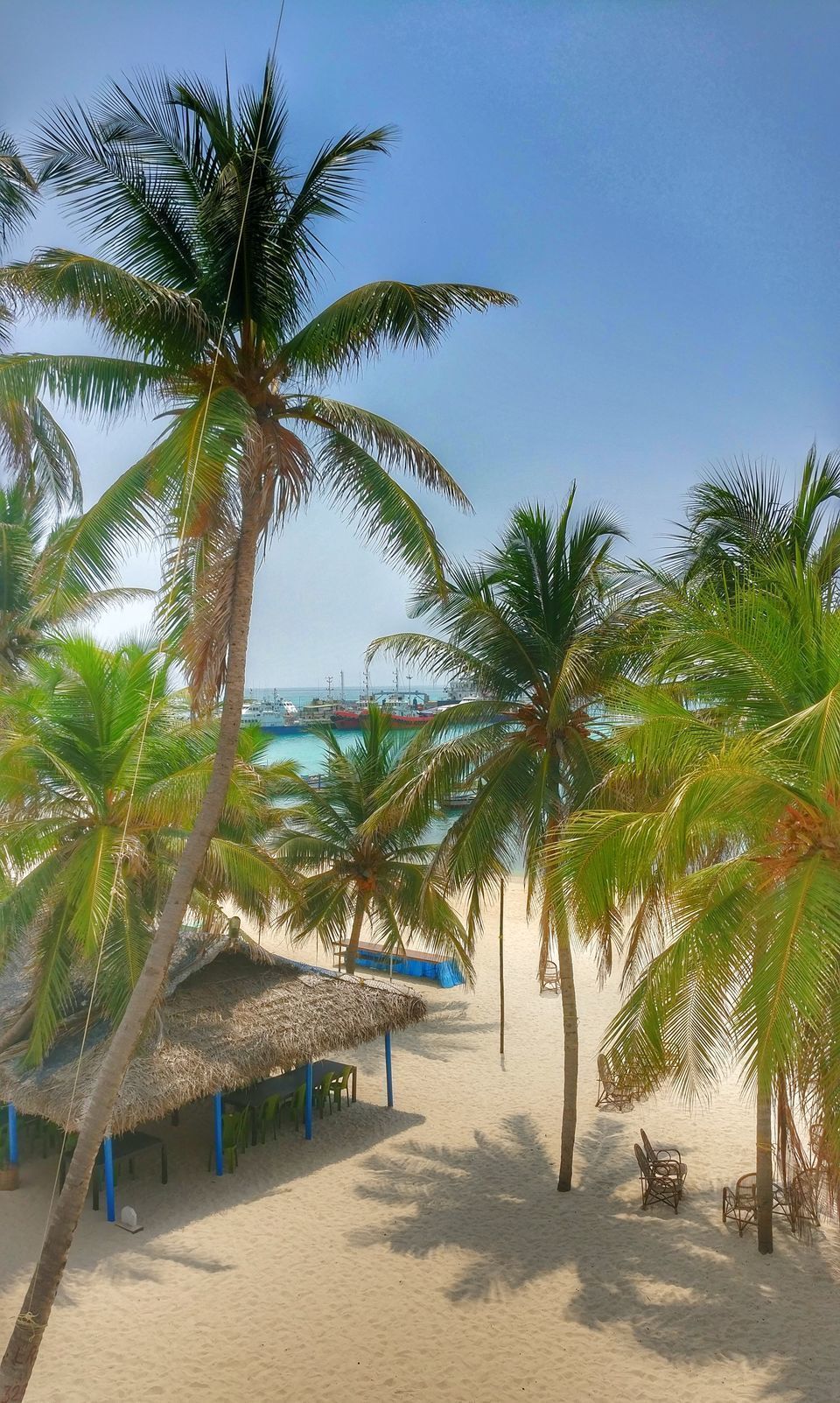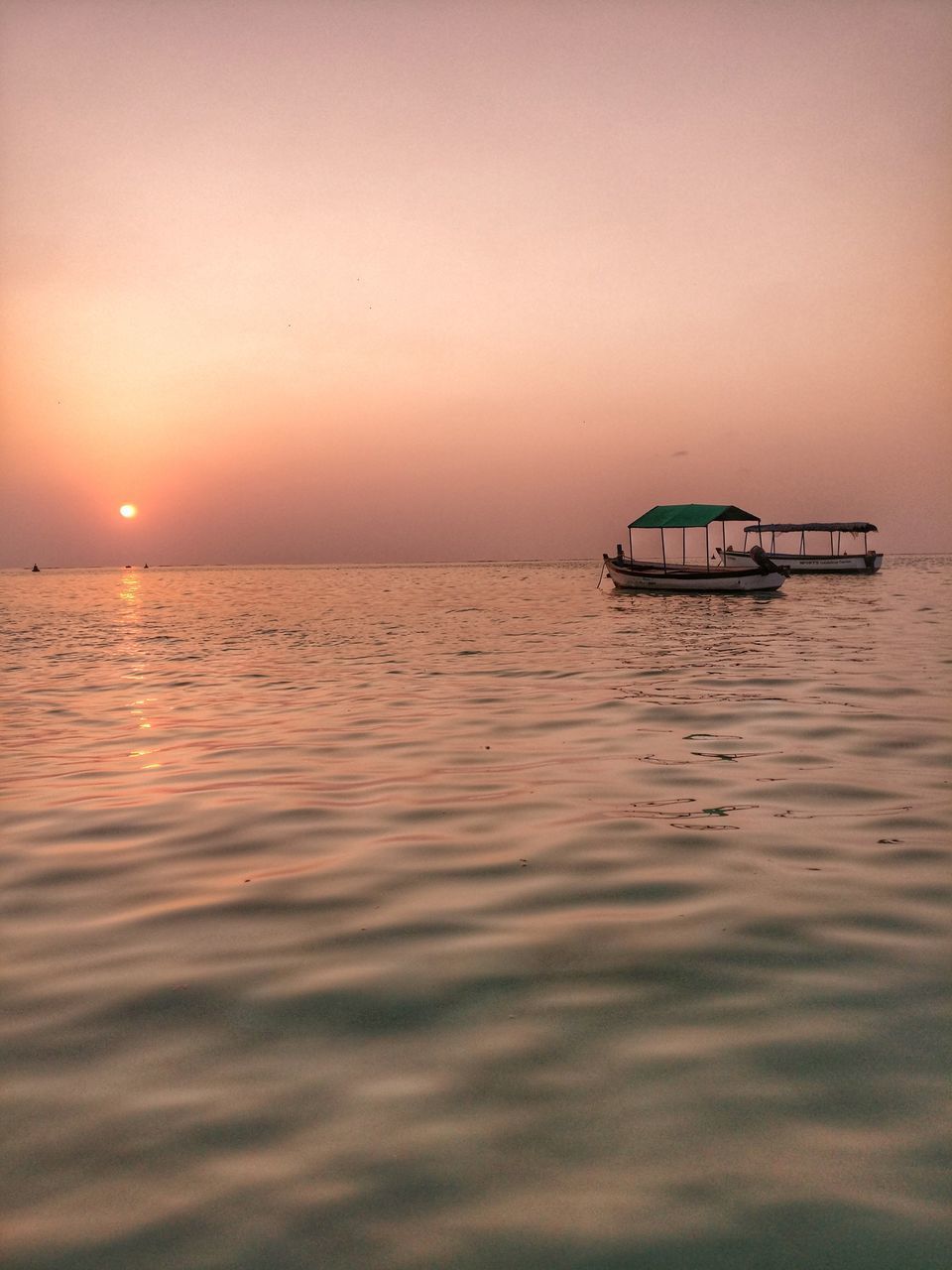 1. From scuba diving, snorkelling, kayaking to water skiing and parasailing, there's hardly any water sport that you will not find on Kavaratti.
2. You can witness a fantastic collection of aquatic specimens at the marine aquarium in Kavaratti.
Timing: The aquarium is open till 5.30 pm
3. Get a panoramic view of the island from the Kavaratti lighthouse.
Timing: 5.00 pm to 6.00 pm
To say Bangaram was the best part about my Lakshadweep trip would be an understatement. This teardrop shaped island encircled by creamy sand won my heart many times over during the stay. Rest assured that you won't find whiter-than-white powder sand and cyan-blue water like this anywhere else in India.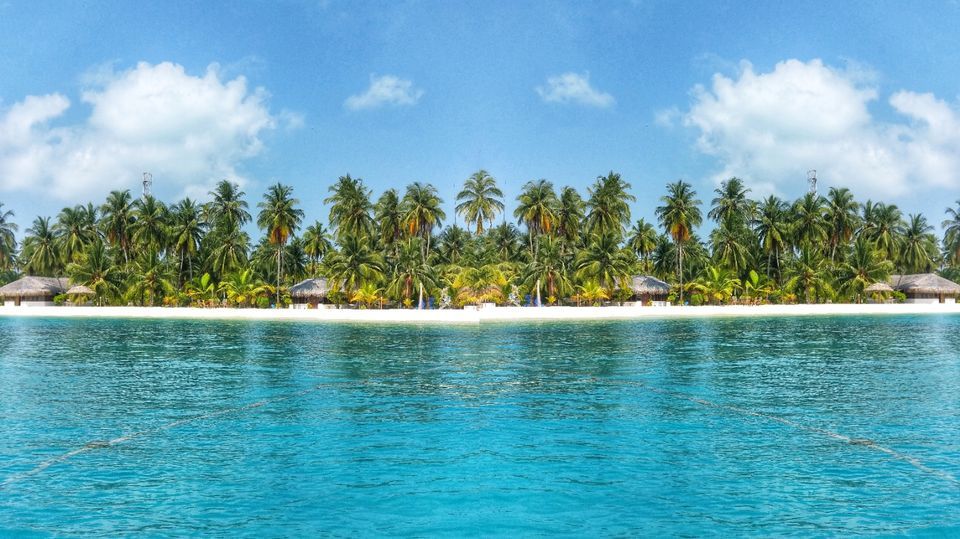 Attractions:
Like Kavaratti, water sports are a big hit in Bangaram. Shipwreck snorkelling, kayaking, lagoon cruising, fishing, banana boat ride, beach volley ball, everything is available and at a reasonable cost.
Accommodation:
With 30 cottages, the Bangaram Beach Resort is the only available option. The resort has a multi-cuisine restaurant serving myriad of delicacies and a very warm staff who would go out of their way to make your stay comfortable.
Things to remember:
• Lakshadweep can only be visited on a pre-arranged package trip and everybody, Indian or otherwise, requires a special permit.
• The easiest way to acquire a permit is to book a package tour through the governments tour operator or ask a hotel to sort it out for you.
• Carry cash to enjoy water activities. Card payments don't work in Lakshadweep. ATM facility is available in Agatti and Kavaratti but there are no ATM machines in Bangaram.
• BSNL and Airtel network works on the island. Also there's no 4G facility, only a patchy 2G is available.
How to reach:
This is the tricky part. Reaching Lakshadweep is not easy to access but it is not impossible either. The island can be reached either by ship or flight and for tourists, Kochi is the gateway to Lakshadweep.
By flight: The closest international airport to Lakshadweep is in Cochin. In case you decide to fly to Lakshadweep, it is advisable to stay a night in Cochin because the flight to Agatti—Lakshadweep's only airstrip, is a morning flight by Air India, operated seven days in a week.
By ship: Six passenger ships operate between Cochin and Lakshadweep. The journey through this route takes around 14 to 18 hours depending on the island you want to visit.
Cost:
The costing depends on how many islands you wish to explore. I visited Kavaratti and Bangaram which costed me ₹40,000 for two people excluding flights. The package includes meals and transportation charges.
Tick all hidden gems off your bucket list. Check out Kitkat Travel Breaks on Tripoto here.
Get travel inspiration from us daily on Whatsapp. Click here to start
The readers are hereby informed that the views, thoughts, images and opinions expressed in the article belong solely to the author, and Nestlé India Limited assumes no responsibility or liability for any errors or omissions.
Frequent Searches Leading To This Page:-
Honeymoon in Lakshadweep, Lakshadweep Honeymoon Tours Package, Lakshadweep honeymoon holidays, andaman or lakshadweep for honeymoon, is lakshadweep costly