With a 7,500 km long coastline and seemingly endless beaches, it can be quite a challenge to decide which place to pick as your next travel destination. There are too many beaches and too little time!
To simplify your confusion, let me tell you why Lakshadweep is perfect for your next beach vacation.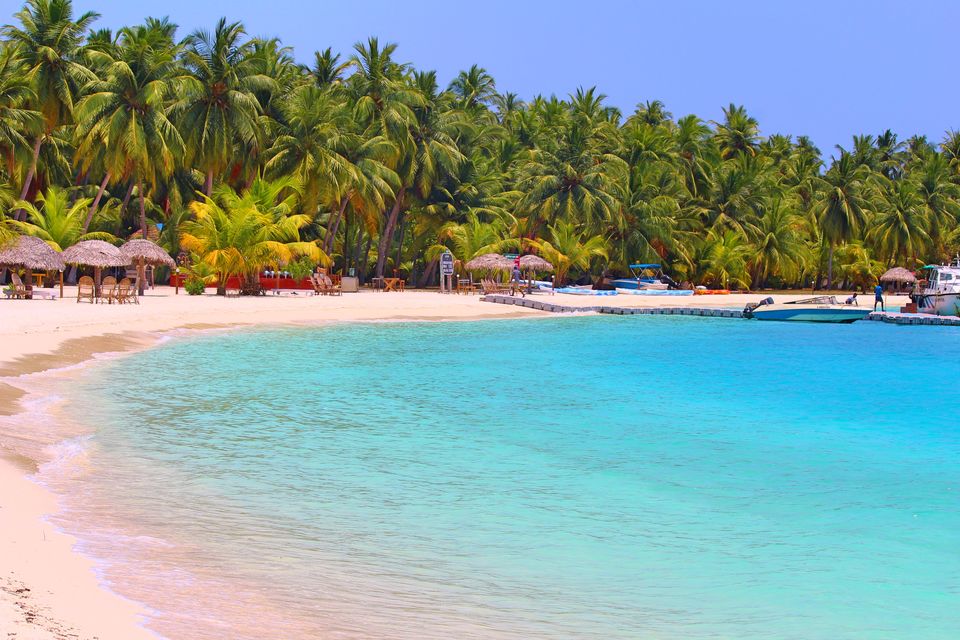 If you dream to get scuba diving off your list then Agatti is the place to do it. With a wealth of relatively untouched diving sites, the island is a treasure trove for all underwater explorers!
I was just as anxious about my scuba diving experience as I was excited. My trainer was with me at all times to calm me down and help control my breathing. He asked me to look around and I remember seeing vibrant colours of every shade. I started processing the stunning corals, a basslet with its magenta head and yellow tail zipping past me. There was one and then suddenly, there were many. Above me. Below me. To the side of me!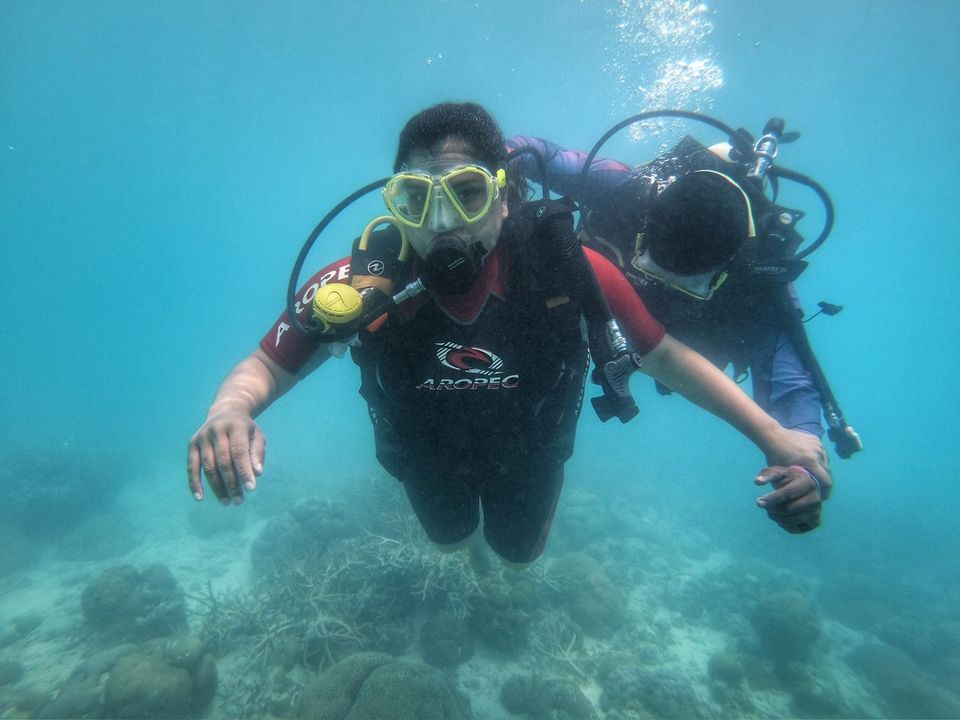 If scuba is not your thing, there is snorkelling, kayaking, water-skiing, parasailing, canoeing and kite-surfing too. There's hardly any water sport that you will not find here. The best part is that all these activities are extremely affordable.
Food options in Lakshadweep are equivalent to the number of islands. Because of its proximity to Kerala, the primary ingredients in most of the dishes include coconut and rice. If you're a sea food lover, get ready to indulge in a variety of traditional dishes, such as octopus fry, appams and tuna fragrant with fresh coconut. Remember that among all the islands here, only Bangaram allows alcohol.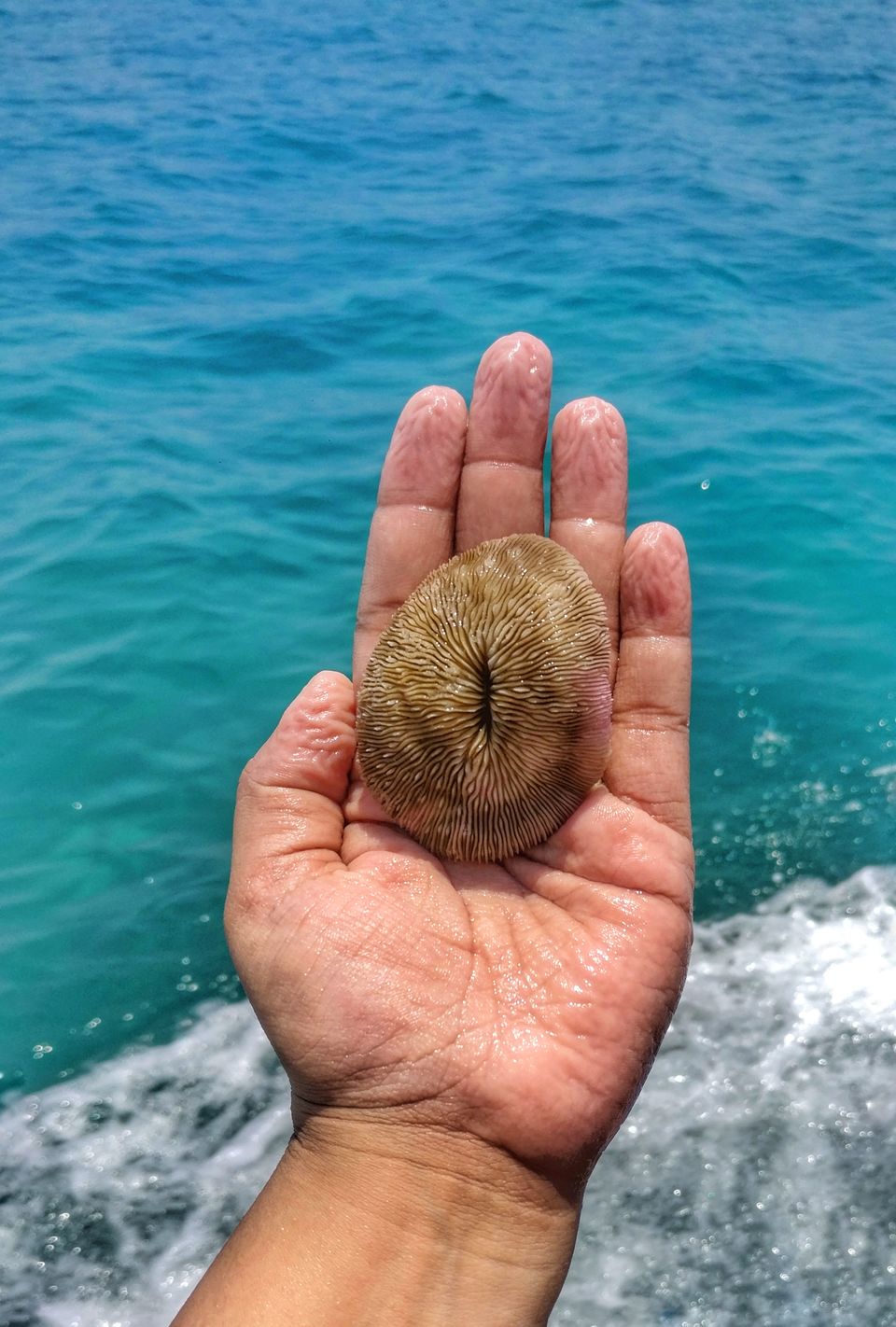 The island has limited but attractive shopping options. Handicrafts made of seashells and oyster-shells can be easily spotted on roadside stalls. If you're looking to buy the perfect souvenir, chunky jewellery is a big hit in Lakshadweep.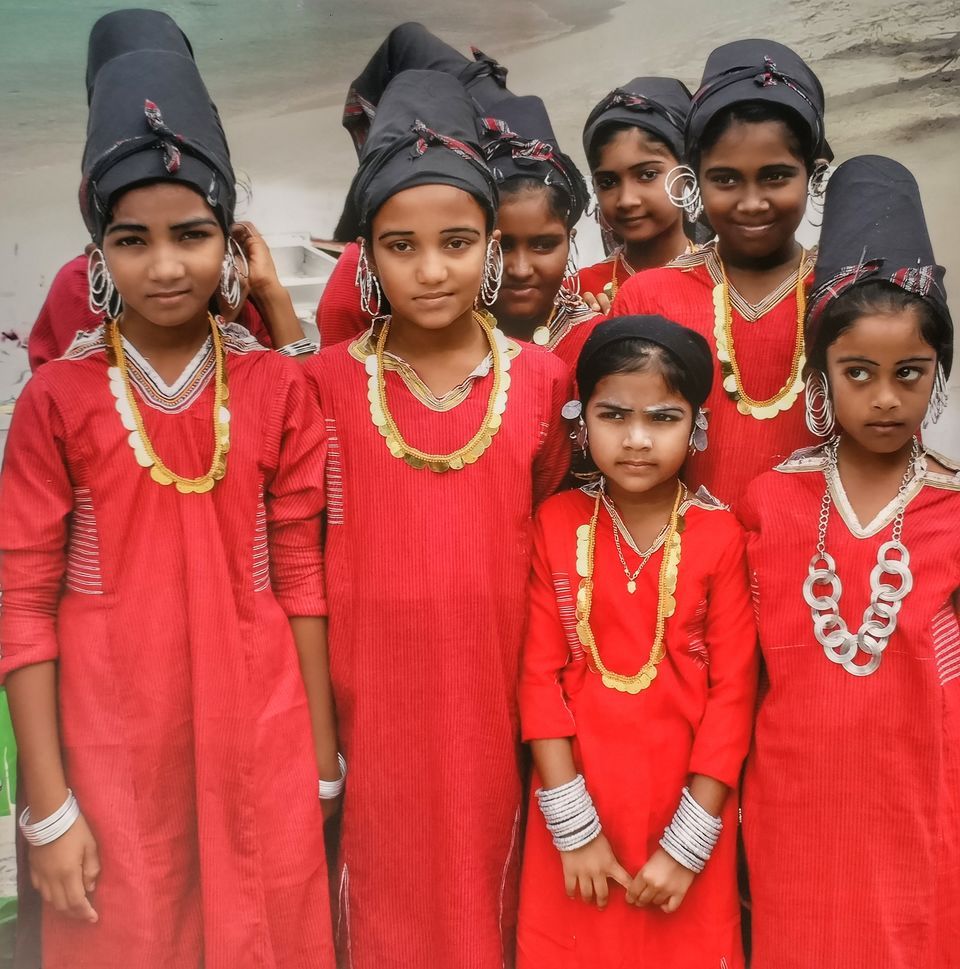 I had headed to this beautiful island not expecting anything more than the sun and sand and was surprised to see the spirit and life that it was brimming with. I returned to Delhi tanned and glowing and happy. It is safe to say that Agatti Island is my favourite beach destination.
Have you been to Agatti Island? Write your own travelogue and share your experience with the world.
Tick all hidden gems off your bucket list. Check out Kitkat Travel Breaks on Tripoto here.

The readers are hereby informed that the views, thoughts, images and opinions expressed in the article belong solely to the author, and Nestlé India Limited assumes no responsibility or liability for any errors or omissions.