My friend and I were super stressed out with our college assignments. We were literally craving for an opportunity to just pick our bags up and travel. So we started searching for places near Ahmedabad to visit. We were looking for a place which can be covered in a day, including travel. That's when we came across this beautiful destination called Zanzari/Jhanjhari waterfalls, which was around 80kms from Ahmedabad. It made an ideal place for our day trip. Now the question was how to go there? We checked for bike rentals, zoom cars etc but it was late evening and no car/bike was available for the next day. So in sheer desperation for a get away, we both decided to cycle till Zanzari and back.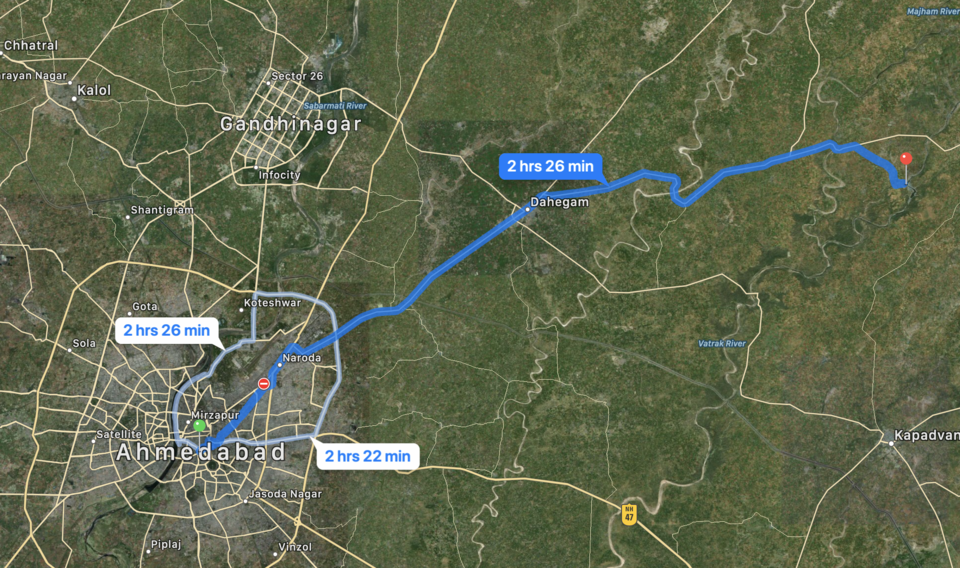 Zanzari waterfall is on Vatrak River. It originates from series of rapids in Kheda district of Gujarat and is about 25 feet in height. The route to Zanzari is full of scenic and lush green landscape. People who are travelling on bikes/cycles can take roads through nearby villages, which are even more picturesque.
Average travelling time is around 2-3 hours via Car or Bike. For people who are cycling can expect travel time of somewhere around up to 5-6 hours including few stops in between. We started round 5:30 in the morning and reached Zanzari at 11am. Once you reach Zanzari, you'll have to park your vehicle approximately 200 meters from the waterfall near a temple. However, you can take light vehicles like cycles till the waterfall (though I would not recommend it as the boulders and rock with sharp edges can puncture and cut the tires of your cycle, wearing hard sole footwear is also advisable.)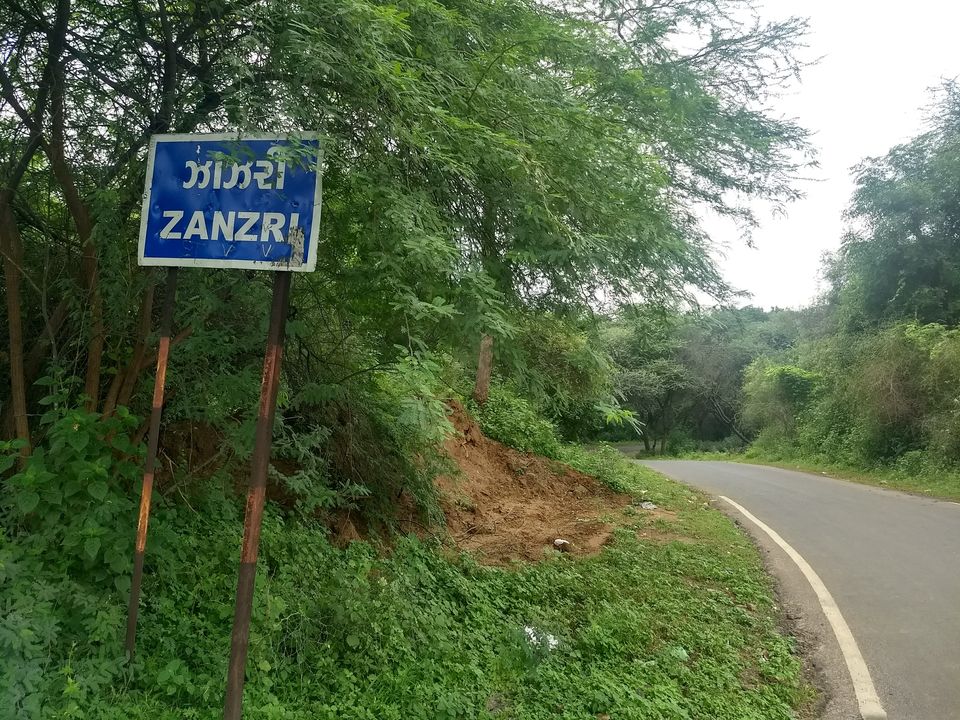 THINGS TO REMEMBER
Do not forget to carry ample food and water especially if you are planning to cycle down till Zanzari, as there is not many options on the way except few tea stalls.
Make sure you carry cycle lights as there are no street lights on this route. Travelling after sunset can be dangerous and difficult. At night there is quite a lot of heavy vehicle traffic on this route.
If you are travelling during or pre and post monsoon time, you can expect frequent showers on your way to Zanzari.
Be very cautious while going near the waterfall or stepping into the water (not advisable) as flash floods are also common.
There are no hotels on this route or near the destination.
The climatic condition can change dramatically at times, you can expect variation in humidity and temperature.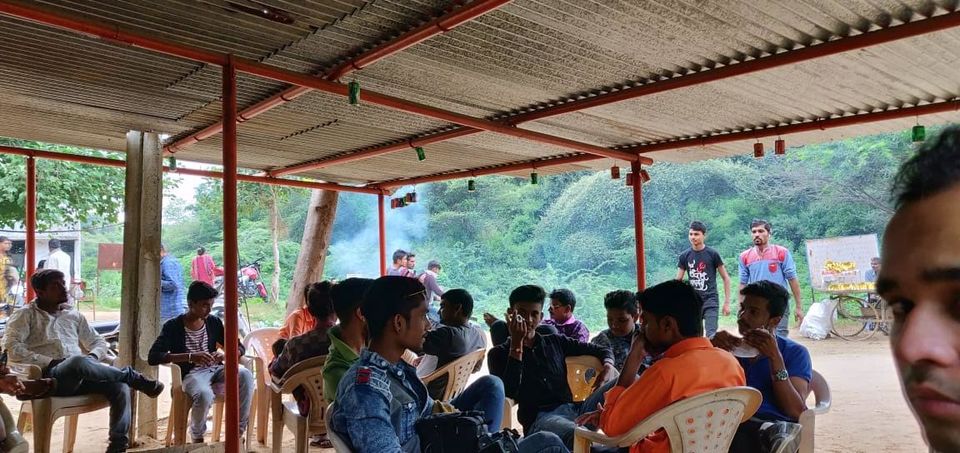 BEST TIME TO VISIT
As Zanzari is a seasonal waterfall, the best time to visit is post monsoon. During monsoon, this place is usually flooded and dangerous because of rapids.
THINGS TO DO
You can plan a picnic with friends and family, go for trekking, camel rides or just sit and enjoy the sound of nature and have chai. It is a good spot for bird watching and photography.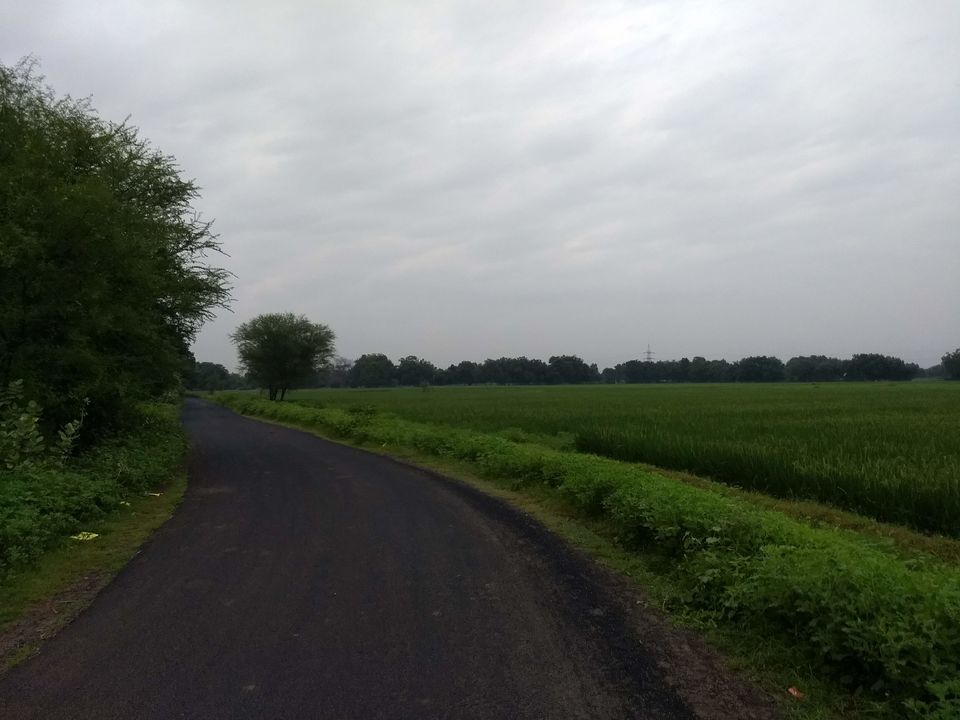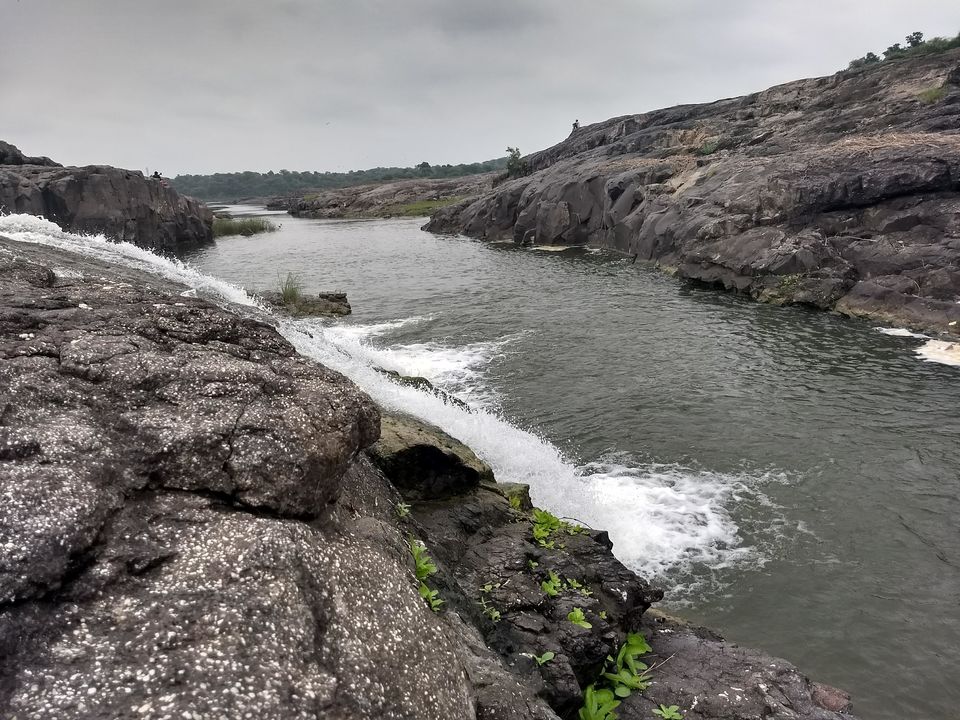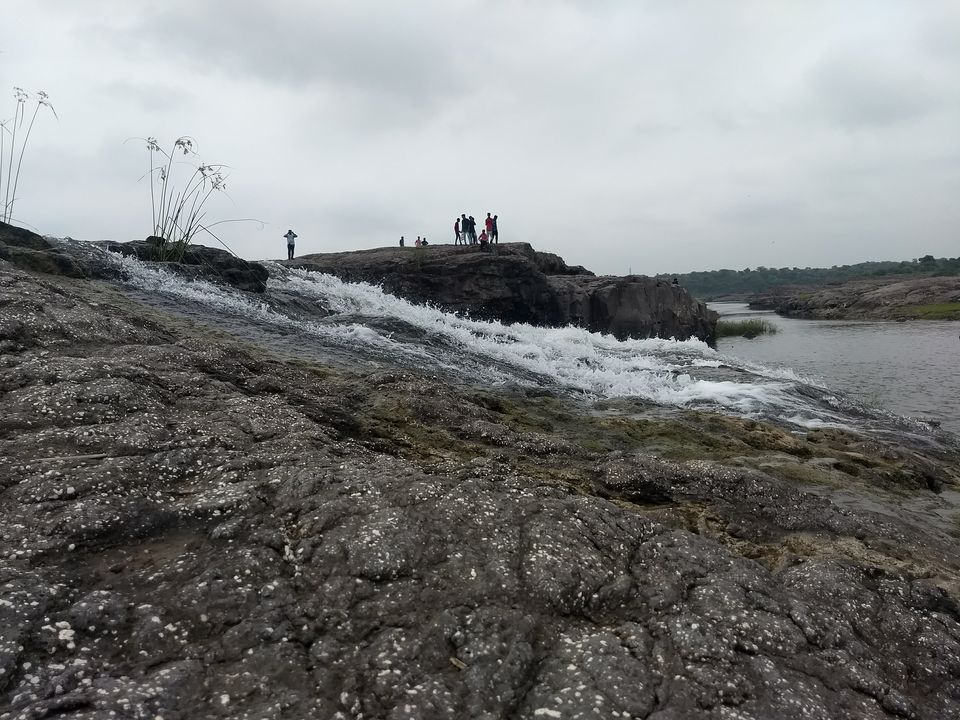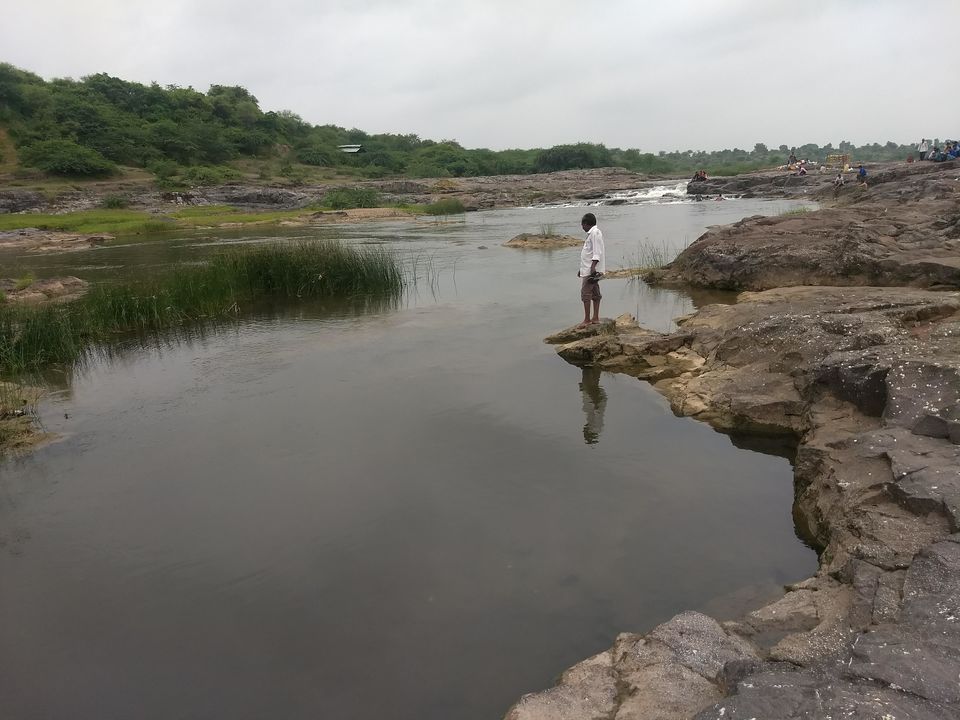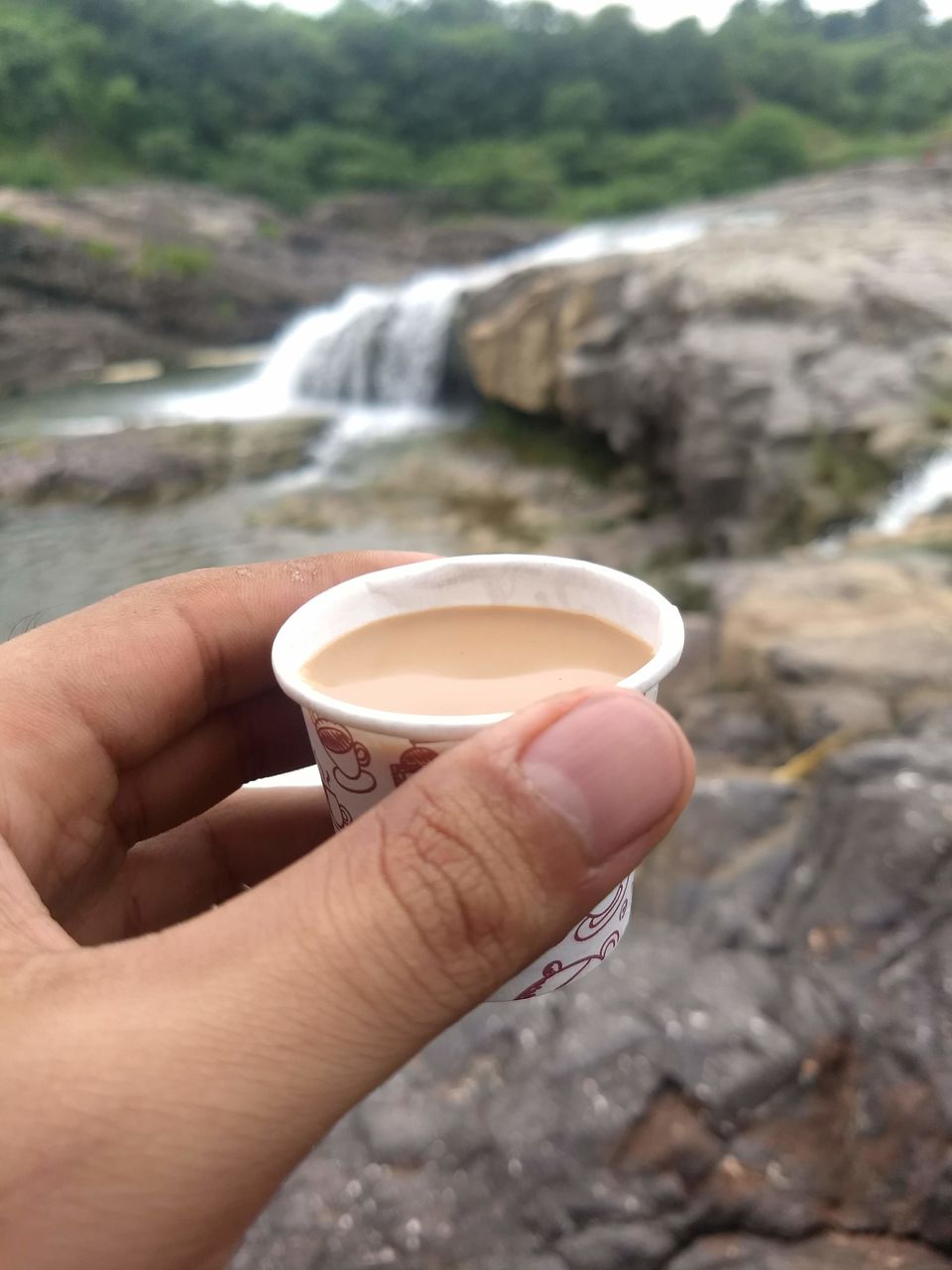 Zanzari is one of the best (natural), inexpensive, tourist attraction near Ahmedabad, which can be covered in a day. Best for people who are looking for a getaway on a weekend. It is moderately crowded during the season. It is a very sensitive zone, however people, just like any other natural attraction are affecting this beautiful destination. My humble request to people who are planning to visit Zanzari would be: Please try to carry a trash bag with you for wrappers and cups, and try not to litter and ruin the beauty of this place.