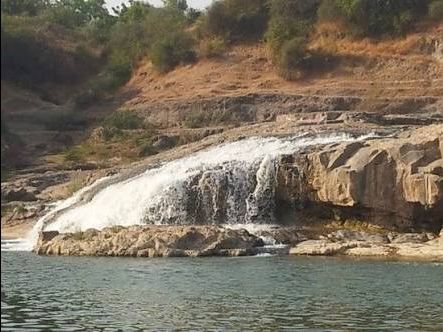 Being a travel addicted guy I always feel a certain urge to explore the city, state, country or planet I stay in. Being a college student staying in hostel we eagerly wait for weekends and public holidays, I mean who doesn't. Rather than confining ourselves to the 4 walls of the room we prefer going out there and spend some leisure time. So this was one of the many unplanned trips of me with my friends. On Friday night i.e. one day before trip I suggested in a typical hostel students way i.e. "kal chutti hai chal kahin rakhadne chalte hai" and that's that. Once I said that Google maps were opened and friends were contacted, vehicle was arranged and the destination was chosen as
ZANZARI WATERFALL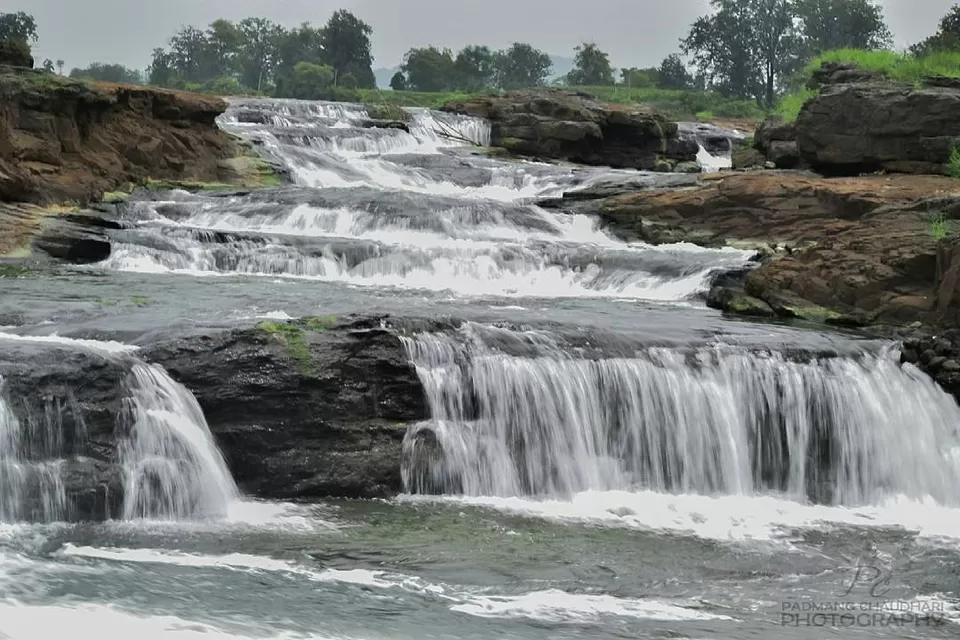 Zanzari is situated on the river Vatrak in Dehgam. It is a series of small waterfalls followed by the main waterfall which is about 25 feet high and provides a scenic beauty to the place. For those who like to capture nature on camera, this is the place to be if planning for a day out at a picnic spot near Ahmedabad.
A perfect spot to spend your time with friends or family on holidays or weekends.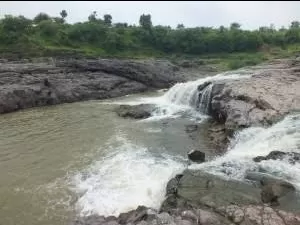 Coming back to our trip we decided of leaving early morning at around 5 O'clock from Ahmedabad to dahegam, the place where zanzari is situated. We had some idea of the route but not till the main destination so we used Google maps all along. But due to unavailability of proper map of village region we travelled around 6 km extra. Once we reached there asking local people's car or any vehicular was not allowed to the main waterfall area so either it was a 2 km walk or a camel ride which was fun. Since we reached there early morning there wasn't many food stalls but their were sheds.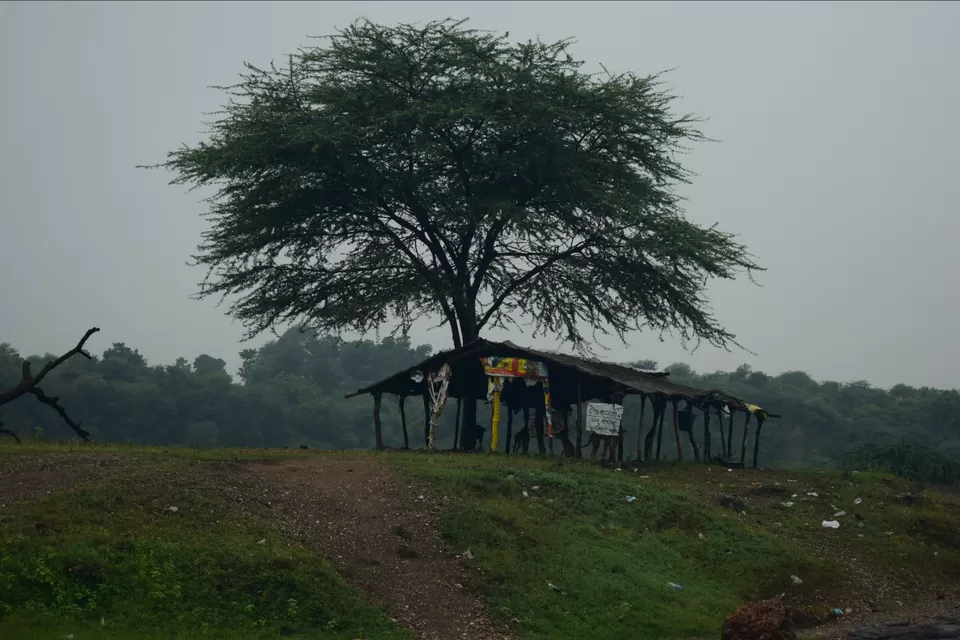 For photographers and travel enthusiasts this was prime location as it was surrounded by large forests and a river flowing at the centre with a waterfall adding cherry to the top.
Once we reached the main area first we saw the main waterfall(25 feet high) and clicked lots of pics there. Since it was monsoon season so flow was very fierce and accident could take place easily there. So rather than going near that waterfall we just took pictures. Also the local guides prohibited us to going at that spot. So after clicking pics we went to see the series of small waterfalls just few metres behind the main waterfall. Now this was the location where we spend time and play but here also the flow was a bit fast so care was needed to be taken. Taking a proper care this flow bacame friendly and we were able to adapt to the force of it. After spending around 2 hrs at that place we saw food stalls started placing up and people started arriving with their families. So around 11:30-12 O'clock we had tea and sweet corn which was amazing since it was raining a bit and weather was very nice. After having that we left that place with many pics and memories to remember this awesome trip.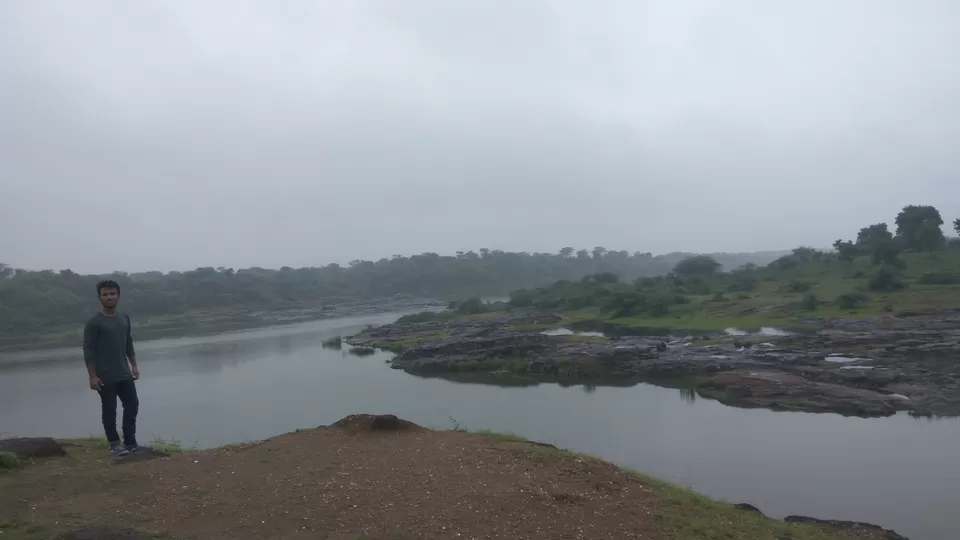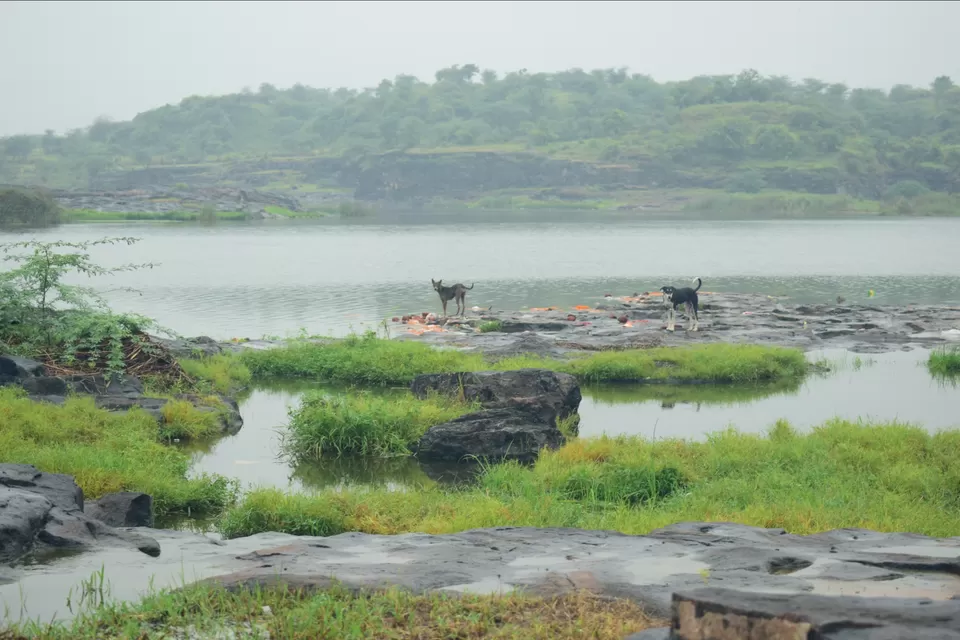 How to reach:By car or by 2 wheeler will take around 2 hrs as 75 km away from Ahmedabad
Time to Visit: Monsoon season in preferred since waterfall would be pretty much active at that time and also it would be nice if you visit early in morning because after that crowd starts to build up.
Entry Fees: No entry fees
Things to Carry: If you are willing to go inside the waterfall then it is recommended you take extra clothes with you and also keep something to eat since you won't find anything so early in morning.