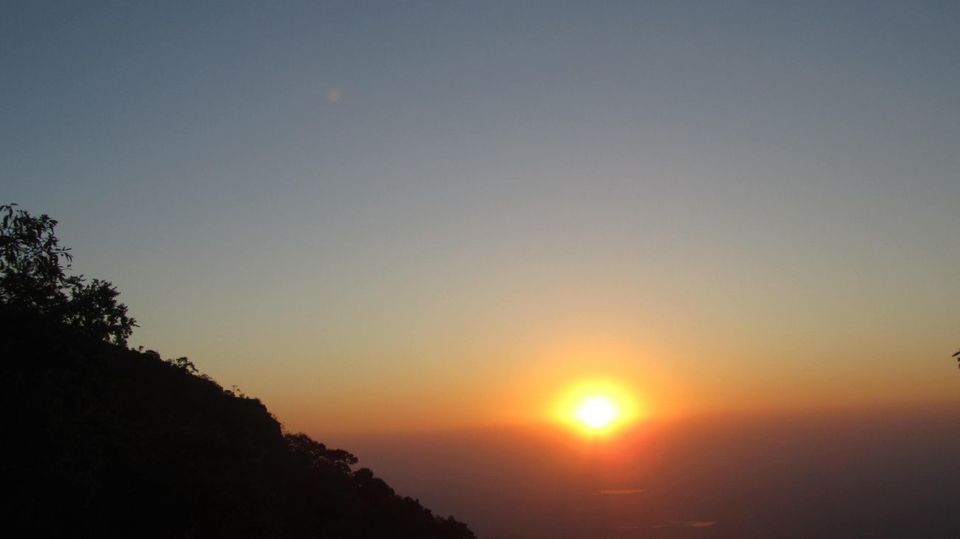 Mount Abu
How to reach: Abu road is the nearest railway station, 28 KM away from Mount Abu, from here you can take either bus or any taxi.
Udaipur is the nearest airport if you want to travel by air, or you can also opt for Ahmedabad which has better connectivity. From there you can book any taxi.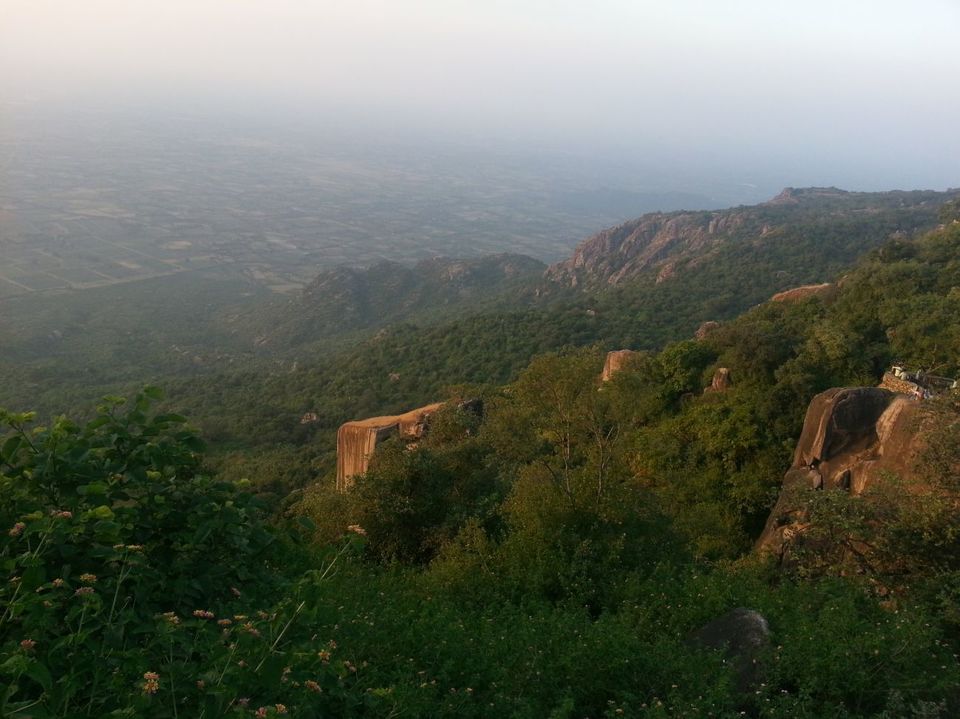 Approximate expense per person: Rs. 1500 for 1 and a half day.
In the midst of the desert, there exists an oasis, where the greenery resides, where the lake will give you relief, where the mountains will accompany you, an amazingly beautiful and a peaceful hill station, Mount Abu. In the last month of 2017, we decided to visit Mount Abu in Rajasthan. Located in Sirohi district, Rajasthan, lying in the Aravalli mountain range at an approximate elevation of around 1,220 meters above the sea level. Mount Abu is the only hill station in Rajasthan.
As it is a very small place we decided to stay there for only two days. Here is the list of places where we paid a visit.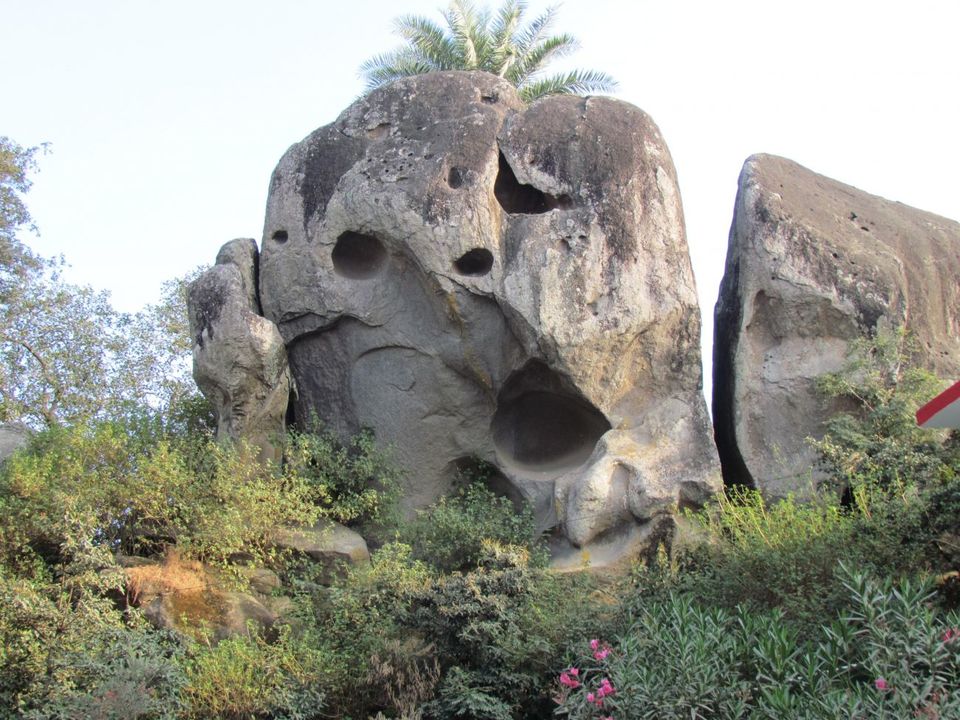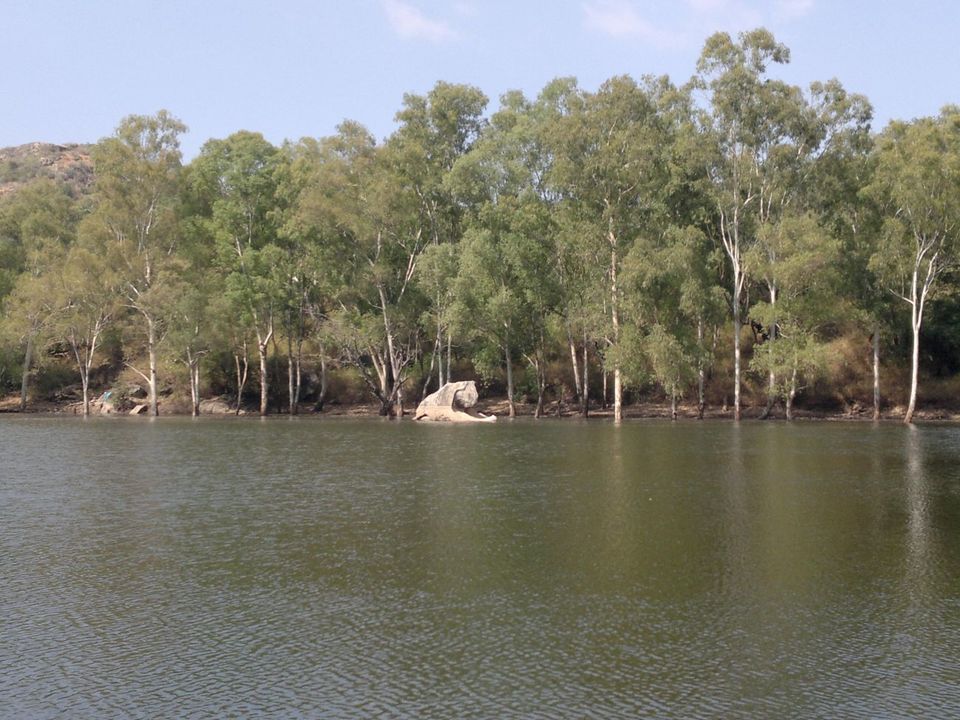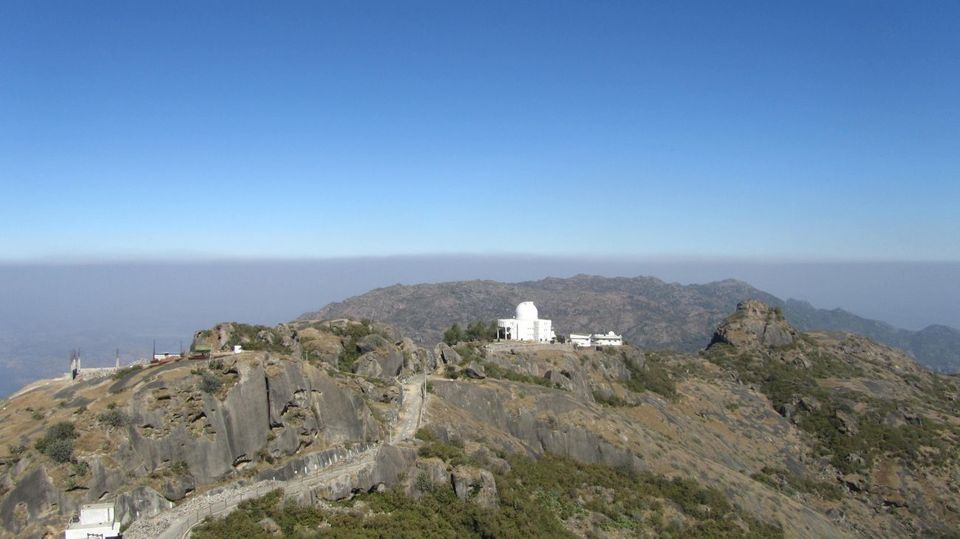 Nakki Lake
Entry Fee: No entry fee.
Famous For: Boating and relaxing.
Opening Timings: Open all days, boating timings 9:30 AM-6:00 PM.
By the time when we reached Mount Abu it was already late afternoon, so we decided to have our lunch and to visit Nakki Lake. There is no entry fee, but boating charges will be applicable. Not only just boating but water sport like the aqua ball was also available there. And if you don't want to indulge in any of these, then just visit this place for some relaxing time with your friends and family. The river looked beautiful at night, reflecting the colours of the city, the dark huge mountains around, which looks scary and mysterious at night. The place is a must visit if you are in Mount Abu. Surrounded by many restaurants, shops, it is a perfect place to spend some time do some shopping and have food before leaving the place.
The nights always look beautiful in hill stations, and if it is full moon night then you may experience one of the most beautiful views. The mountains, tall trees and the moon peeping at us from behind the dark trees.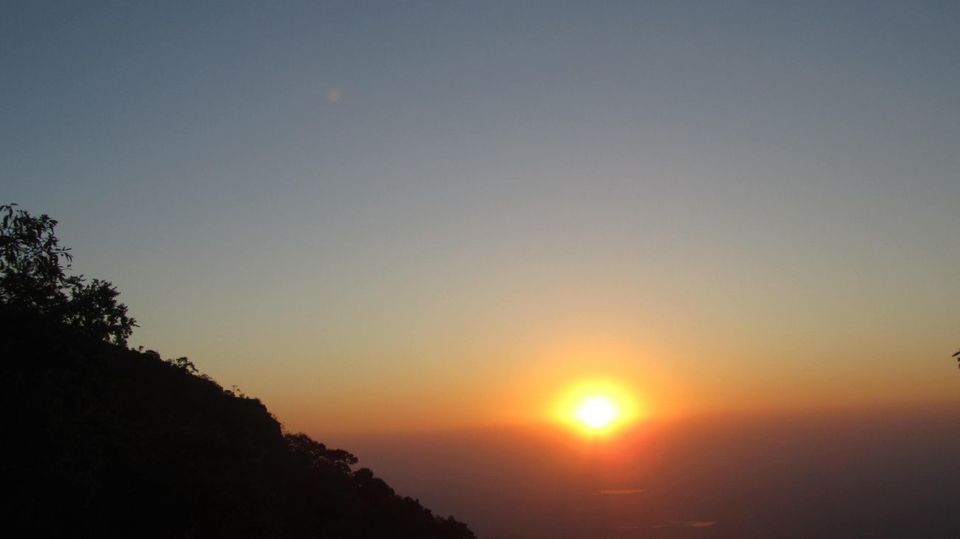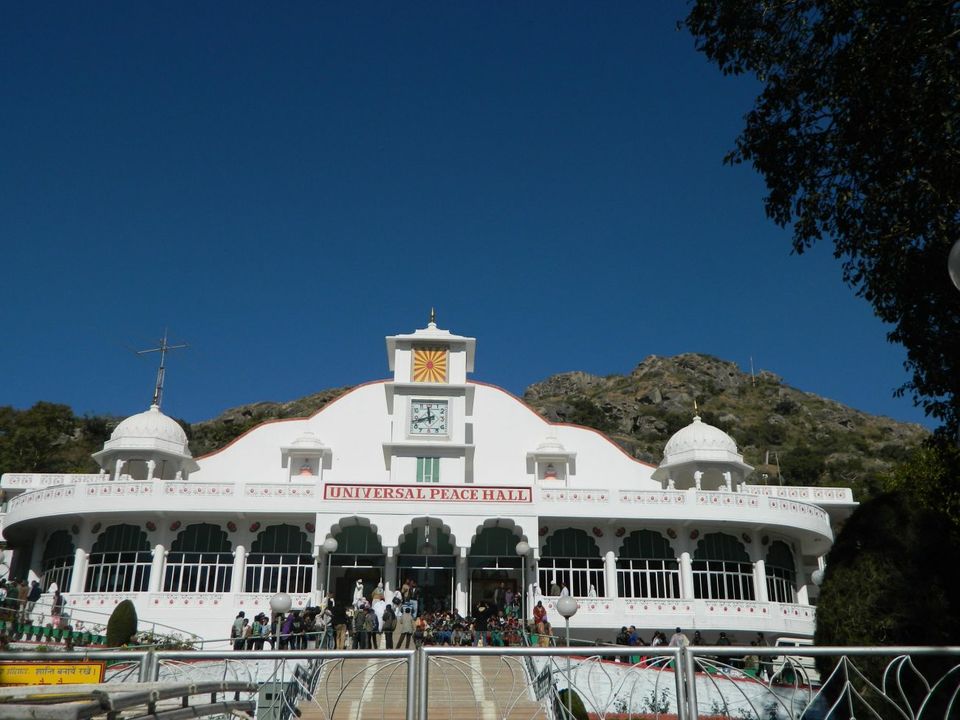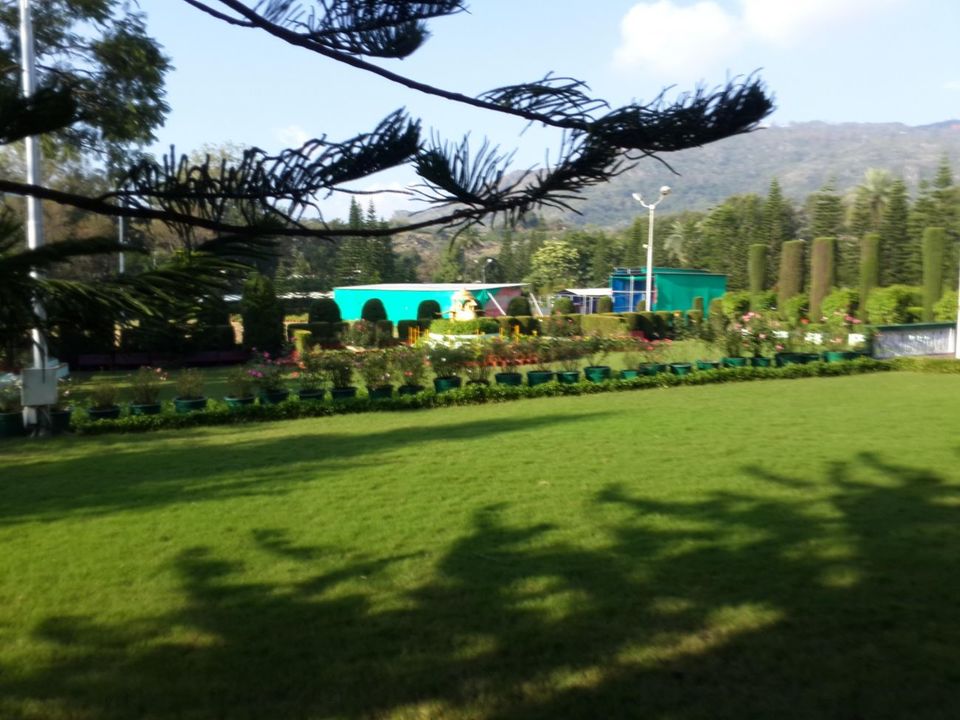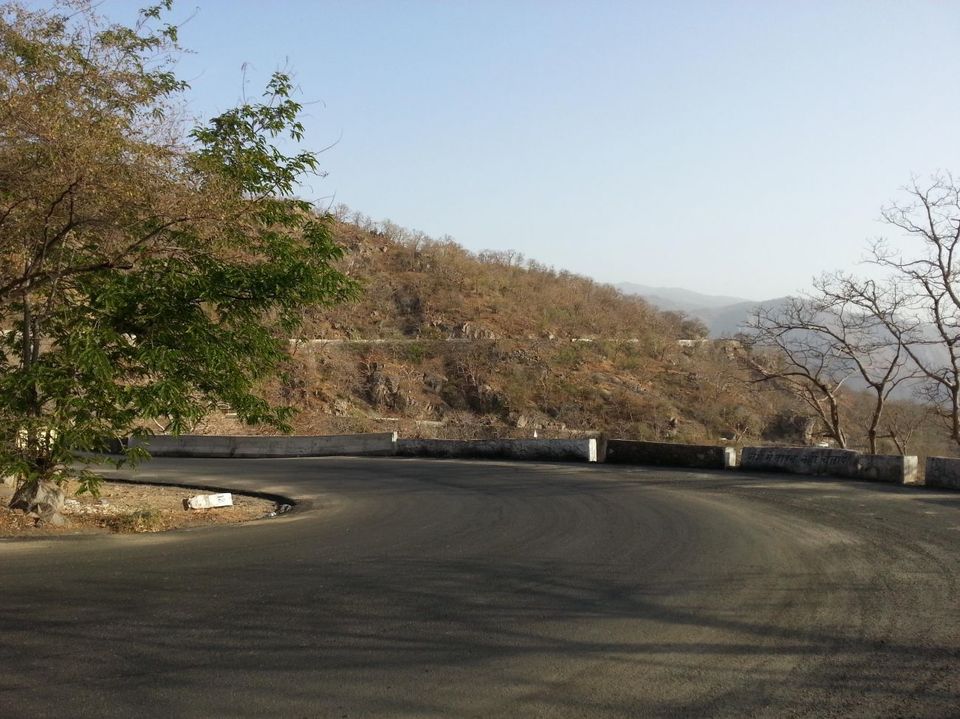 Sunset Point
Entry Fee: No Entry Fee.
Famous For: Viewpoint and photography
Opening Timings: Open all days from sunrise to sunset.
For our next day we thought of visiting the Sunset Point in the morning….yes, we didn't have much time in Mount Abu to witness sunset at Sunset Point, because we had our tickets booked for Udaipur in the evening. So we decided to visit the Sunset Point in the morning to witness the sunrise. And I must say the morning walk was worth it. It is one of the most famous places of Mount Abu, and we were not at all disappointed with it because the sunrise looked so beautiful.
The sun rising above, kissing the mountains, and ready to lighten up the mountains. You will see the sun rays lighting the mountains slowly. If the sunrise was this beautiful, I wonder how magical the sunset here would look like.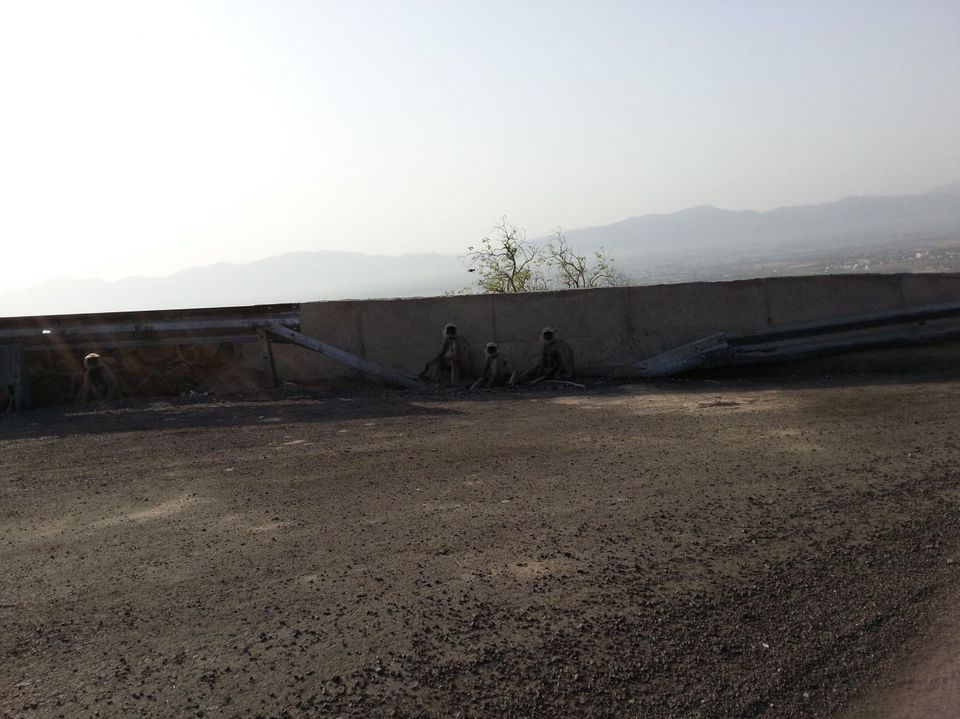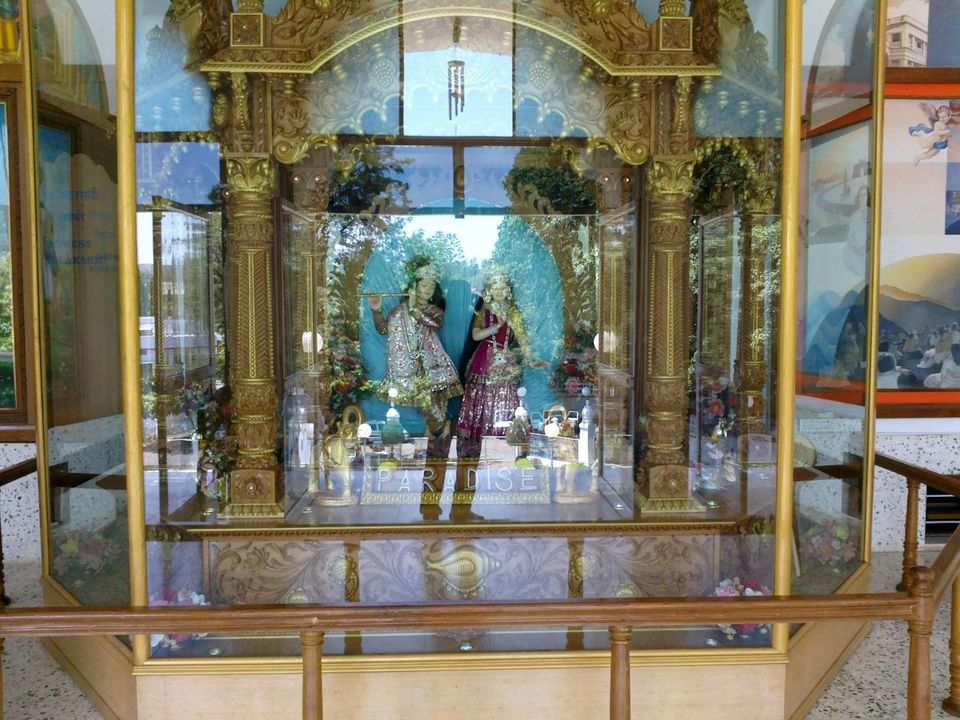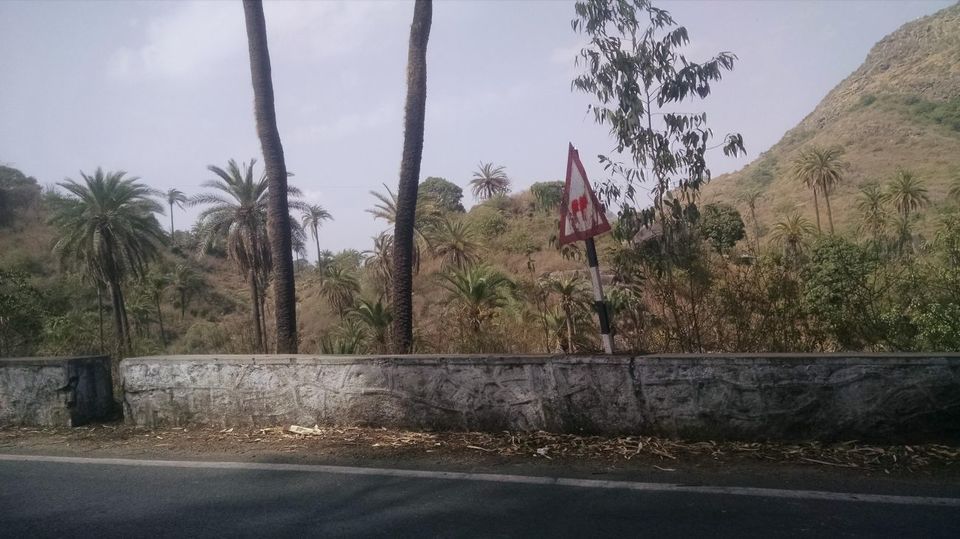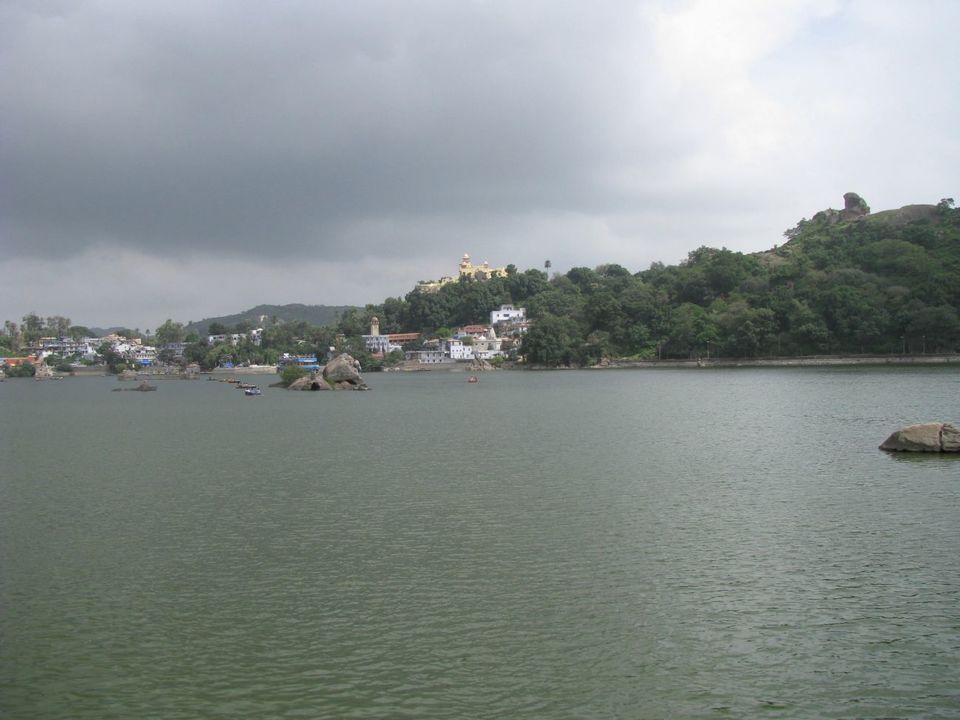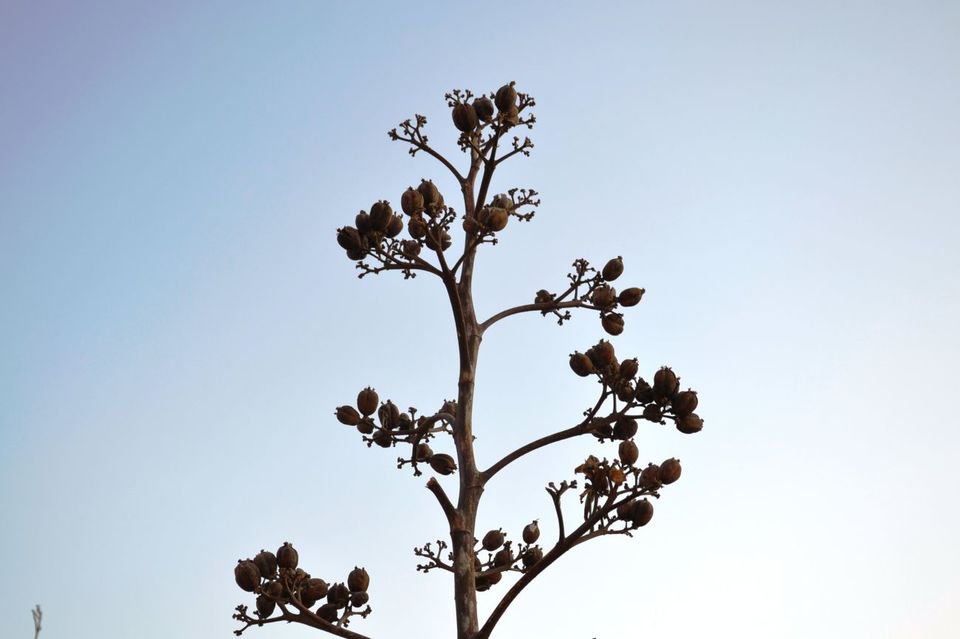 Guru Shikhar
Entry Fee: No entry fee
Famous For: Photography, viewpoint, trekking
Opening Timings: Open all days from 8:00 AM to 6:30 PM.
The highest point of Aravalli mountain range is one most scenic place of Mount Abu. After our visit to Sunset Point, we had our breakfast and then we went to Guru Shikhar. This point is not only famous for its panoramic view but also for its temple of Guru Dattatreya. This was the only day of our trip when we witnessed clear blue sky and beautiful sun. Because after this day it started raining. But I am really grateful for this sunny day because I saw the sun falling in love with the Earth and lighting the whole sky with the love. The place is perfect for photography, relaxing around and just looking at the panoramic view.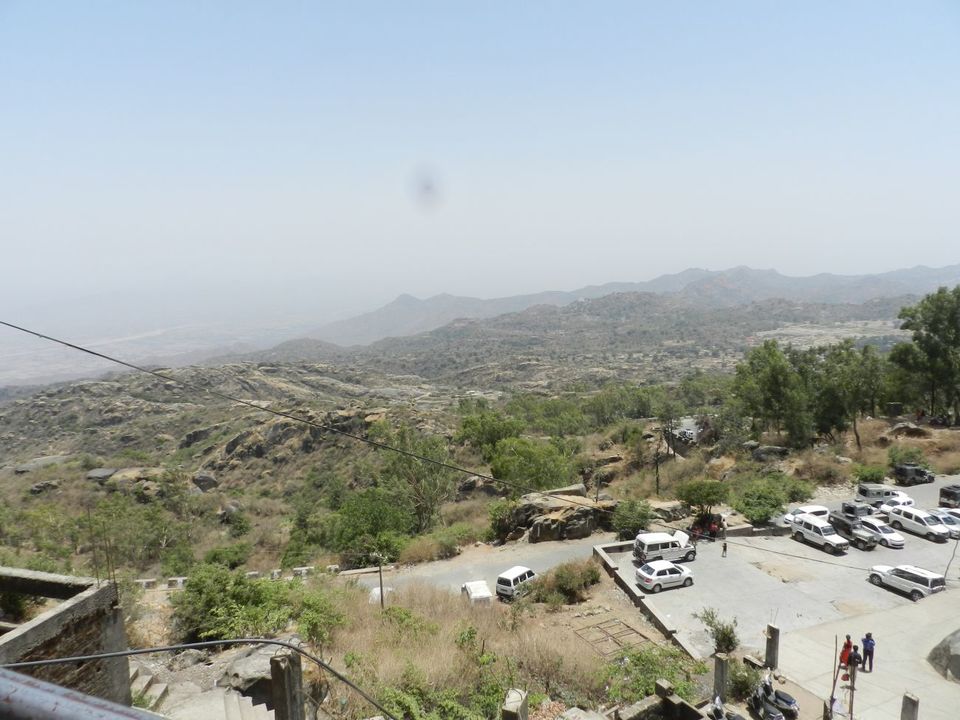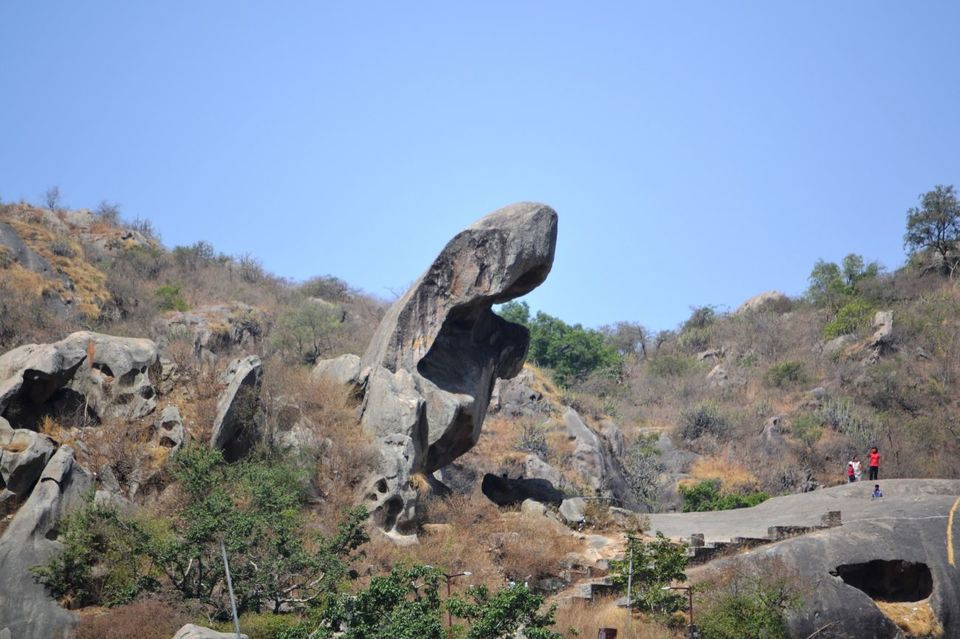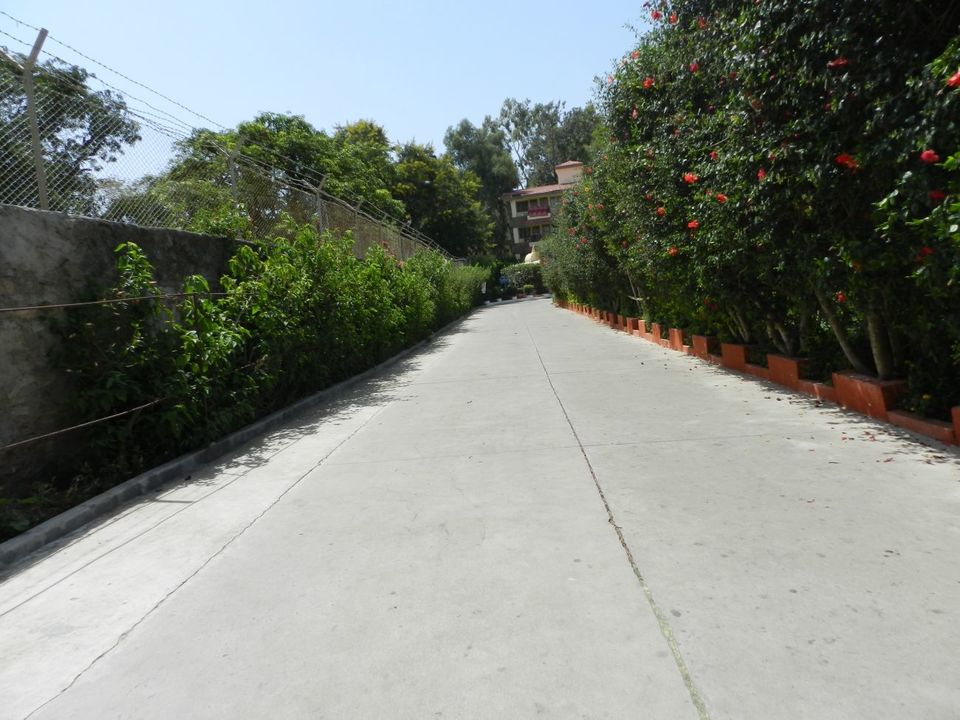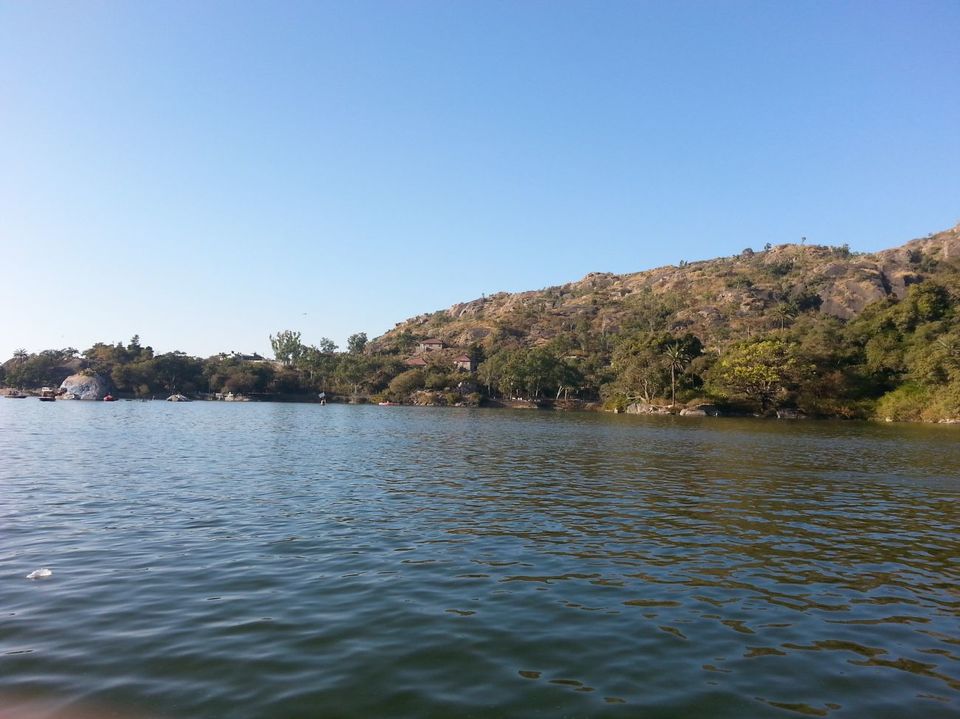 Dilwara Temple
Entry Fee: No entry fee
Famous For: Architecture and history
Opening Timings: Open all days from 12:00 PM to 5:00 PM
If you start your journey from Nakki Lake and reach Guru Shikhar, in the way you will see Dilwara Temples. We visited this place on our way back from Guru Shikhar. The temple complex consists of 5 temples. The temple will definitely leave you awestruck because of its amazing carving on marble. The temple is beautifully built with so minute carvings on marble that you will not get tired of looking at it. The architect this temple is definitely flawless. There are guides, which will cost you nothing, they will tell you the story behind each temple. And with each story, you will realize that not only the temple is beautiful but the story behind them is equally beautiful. Doesn't matter if you like pilgrimage places or not, this temple is a must visit place for its beautiful architecture.
After this, we again went to Nakki Lake, had our lunch in a nearby restaurant and took our bag, and head towards our journey to Udaipur. If you are planning to visit Mount Abu, then I would say that 3 days are more than enough for this place. And if like us, you have the plan to visit Udaipur after this then you can also visit Ranakpur Temple, which is on the way from Mount Abu to Udaipur.
Overall our stay in Mount Abu was full of fun, peace and beauty.