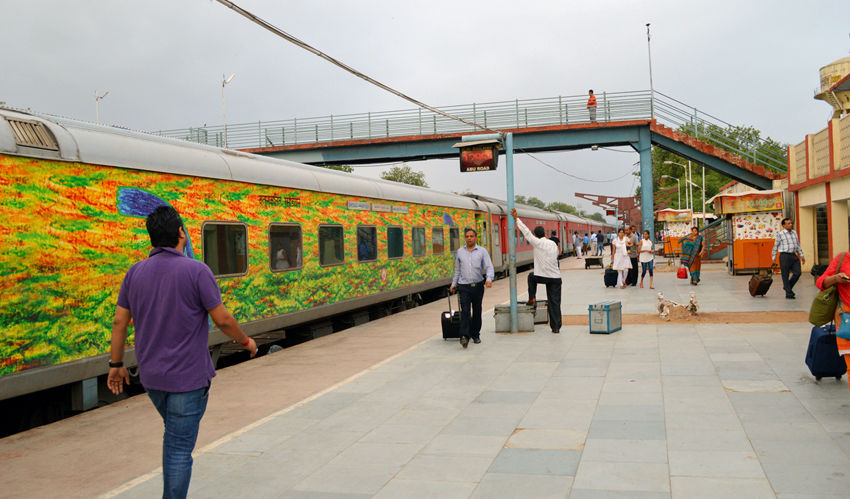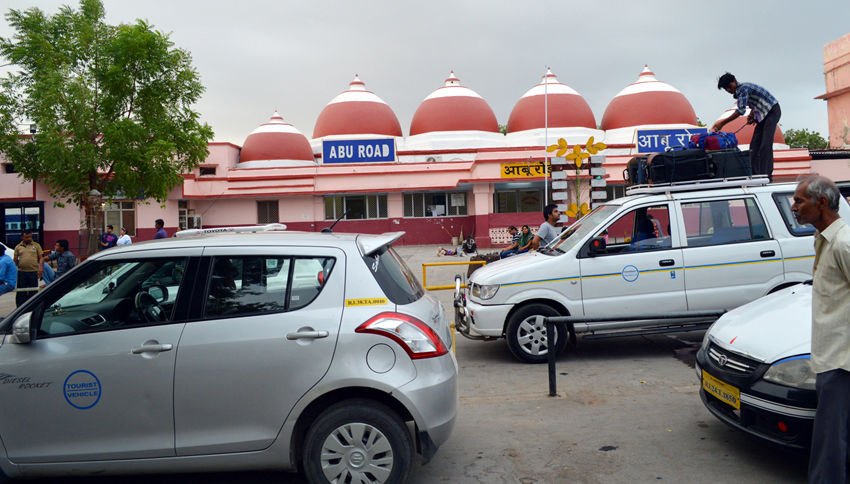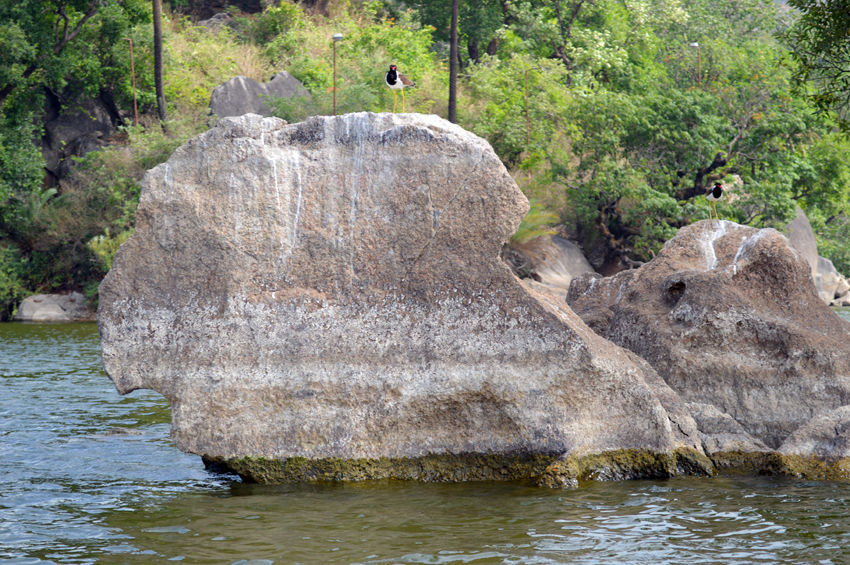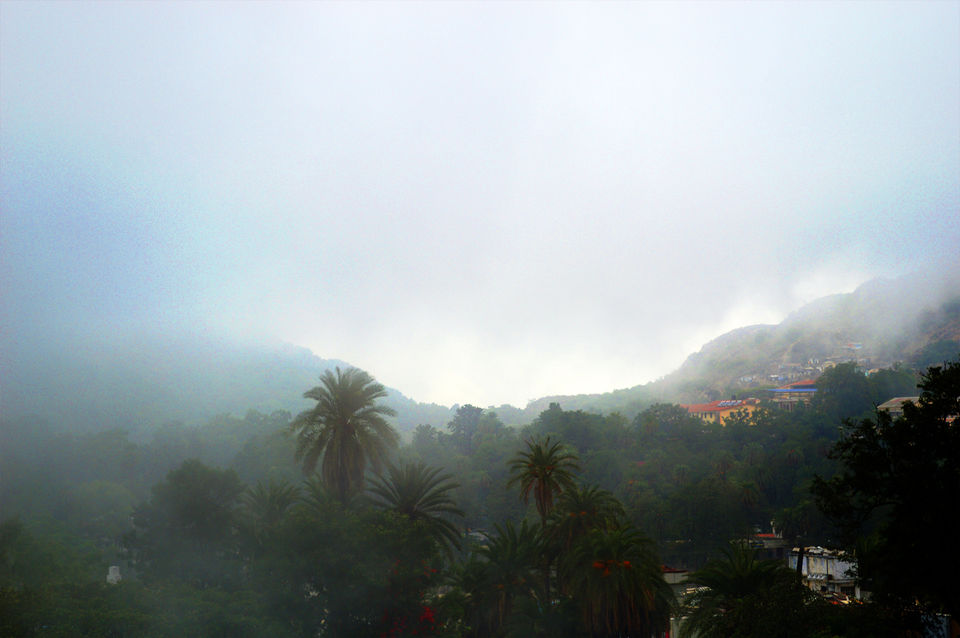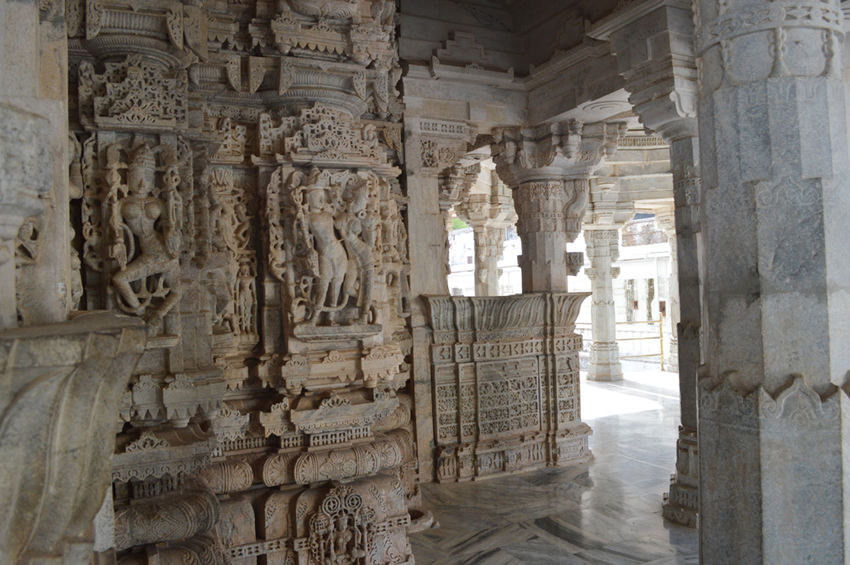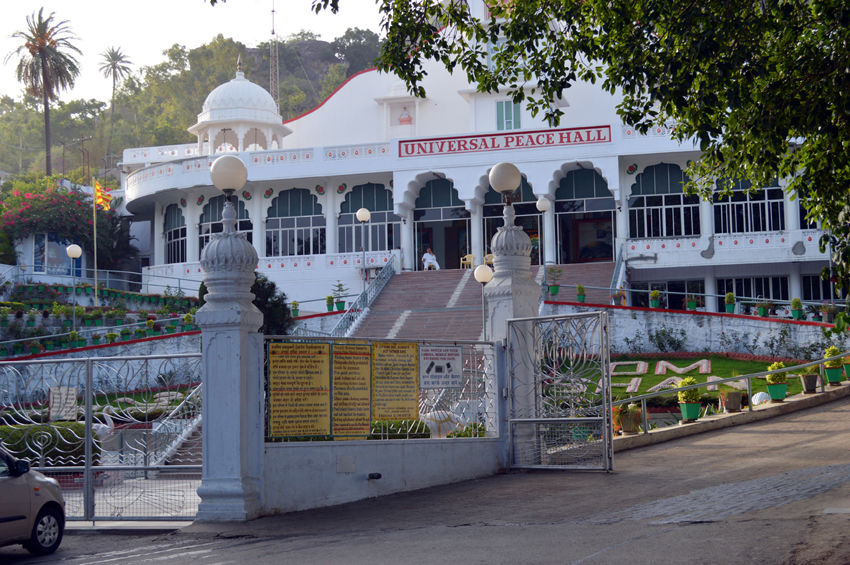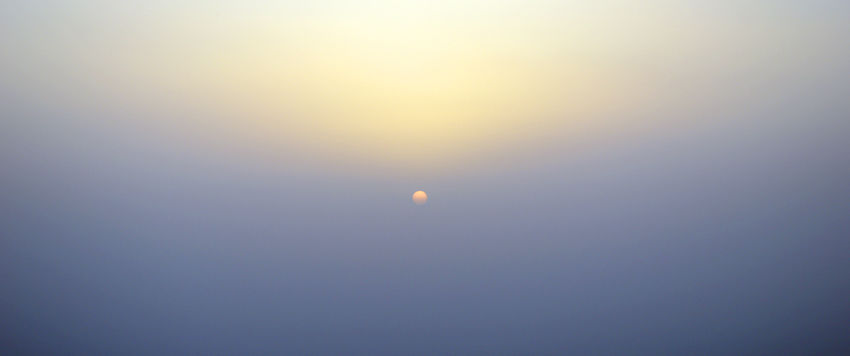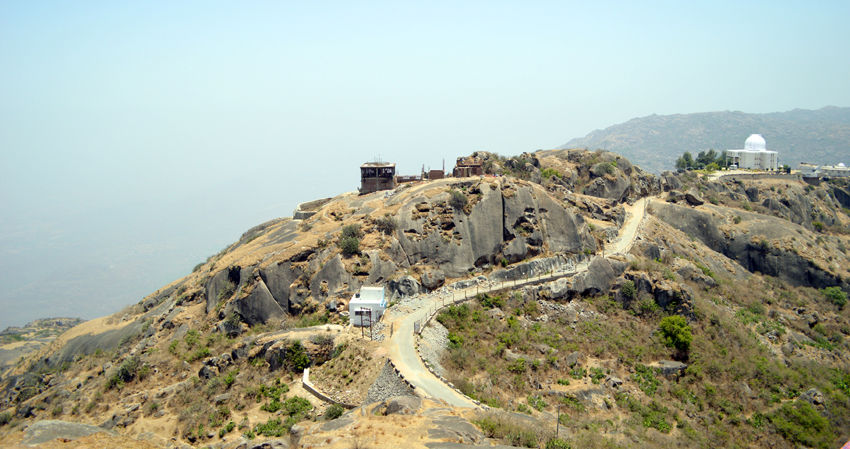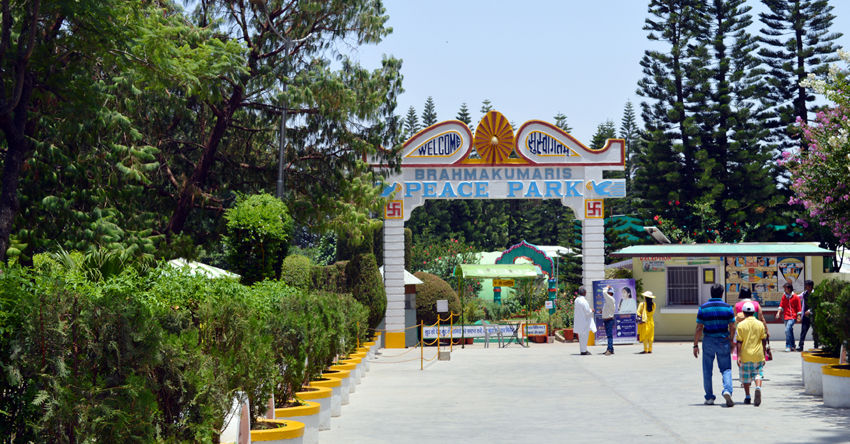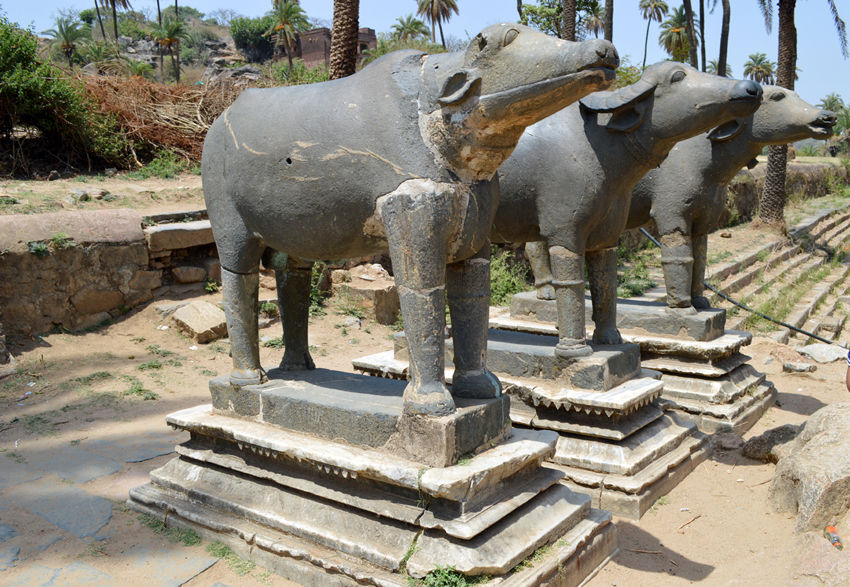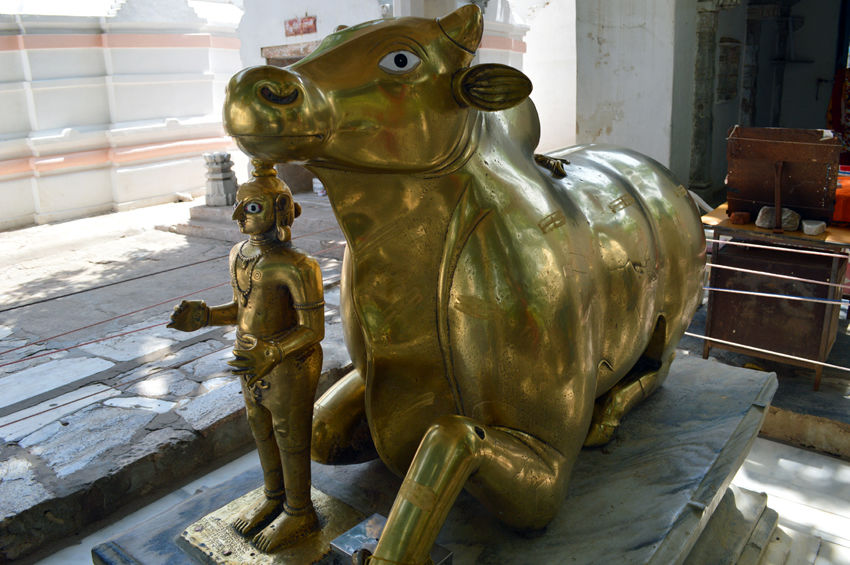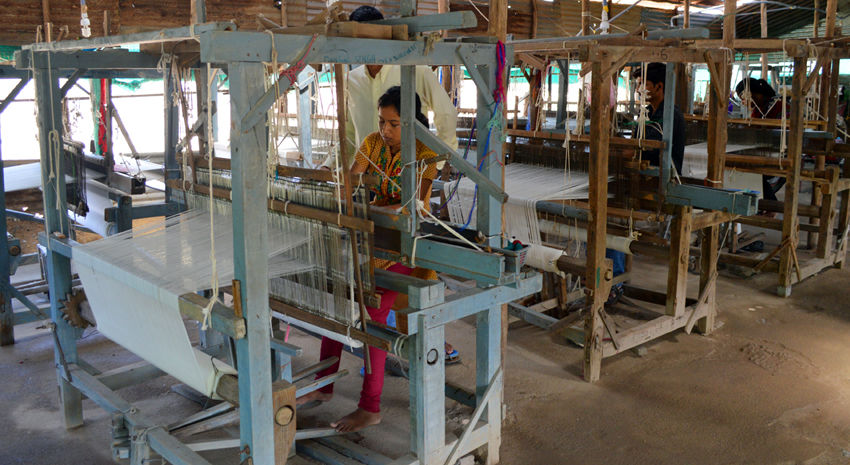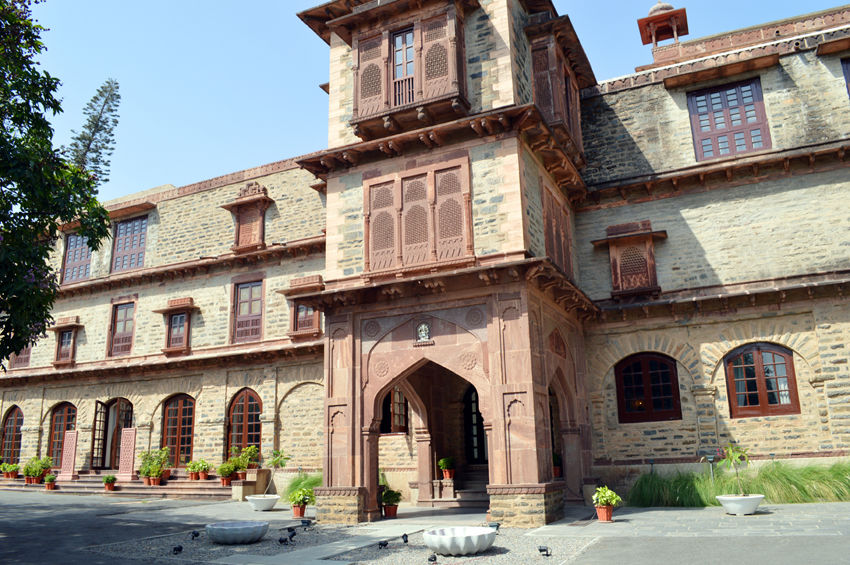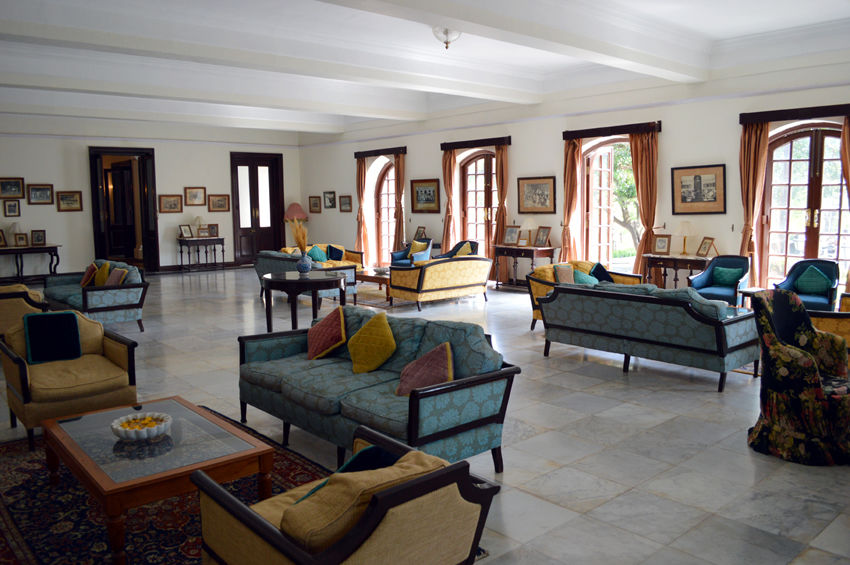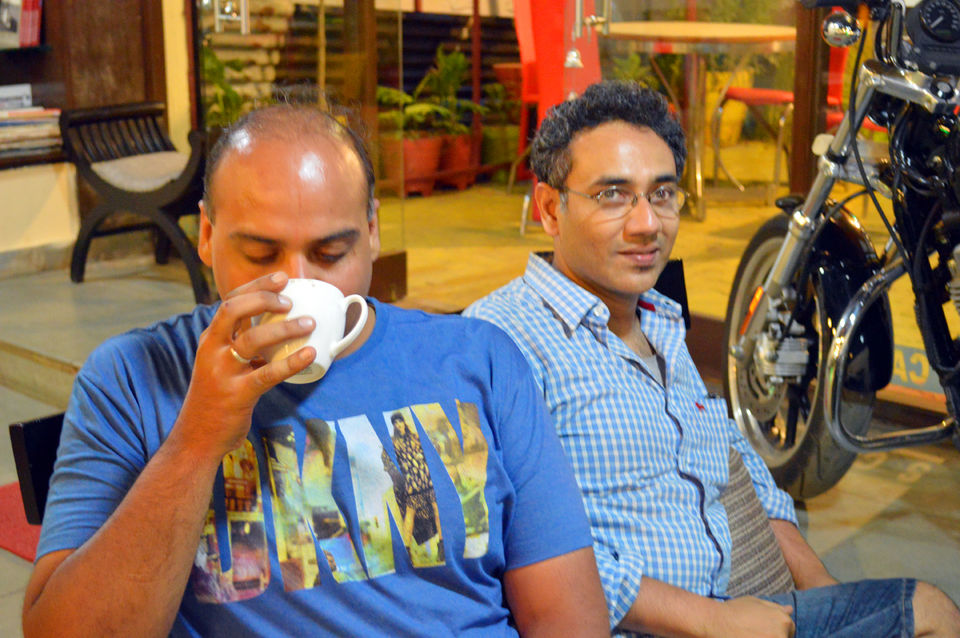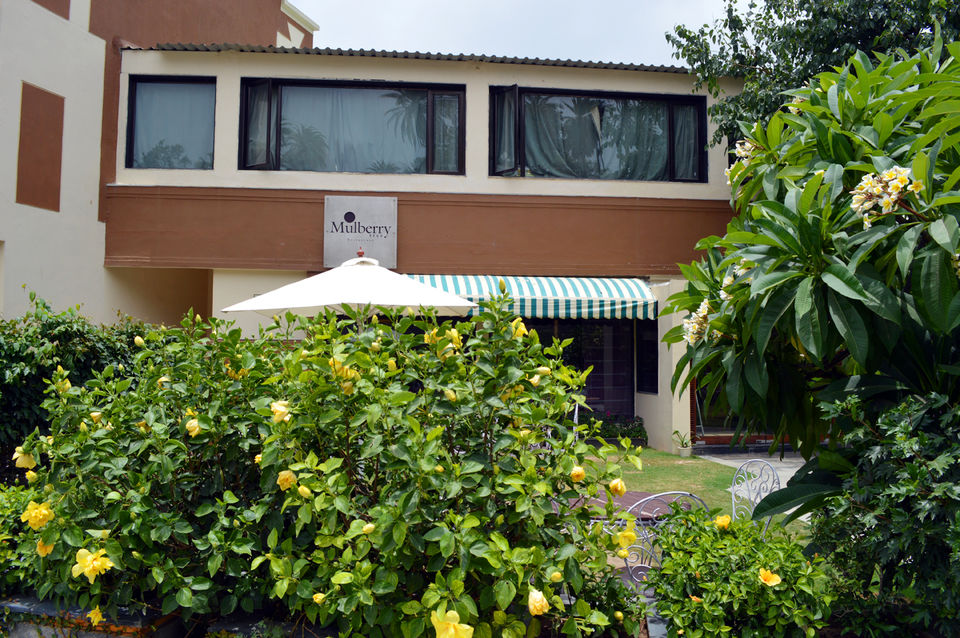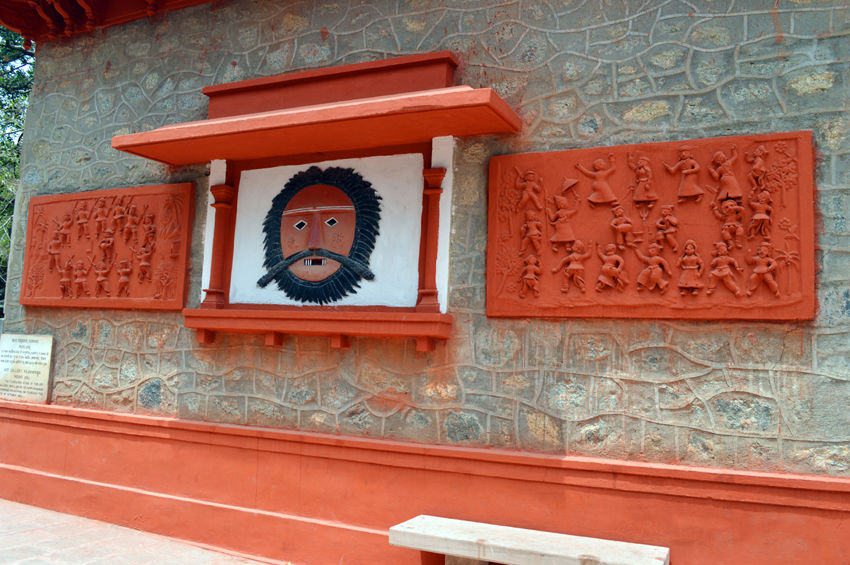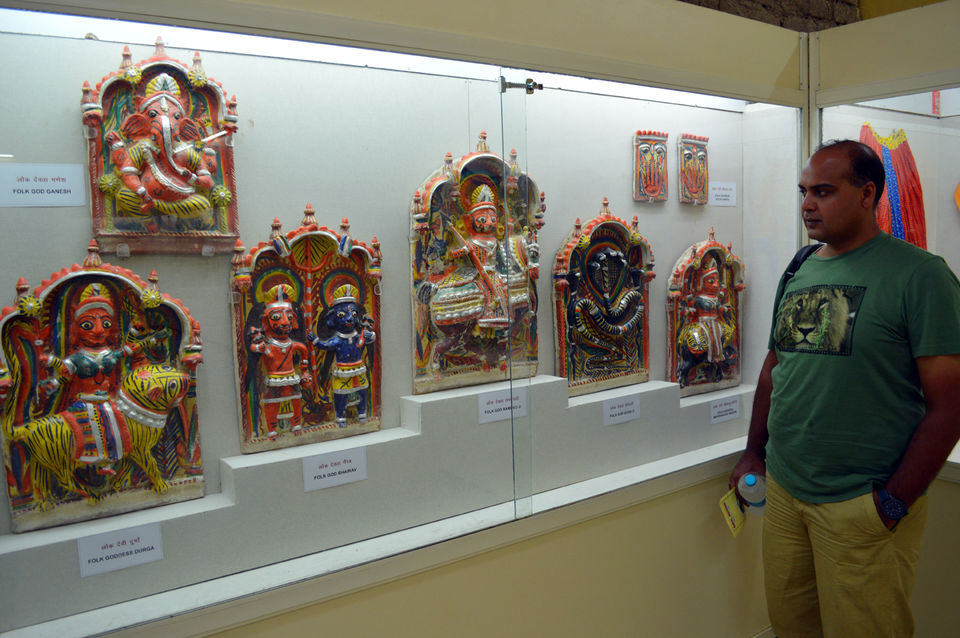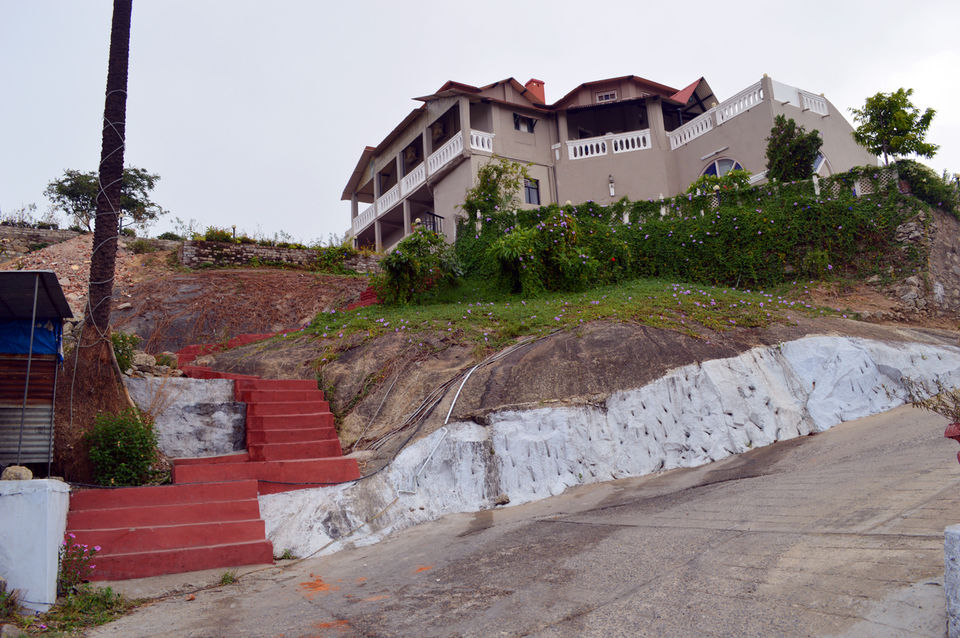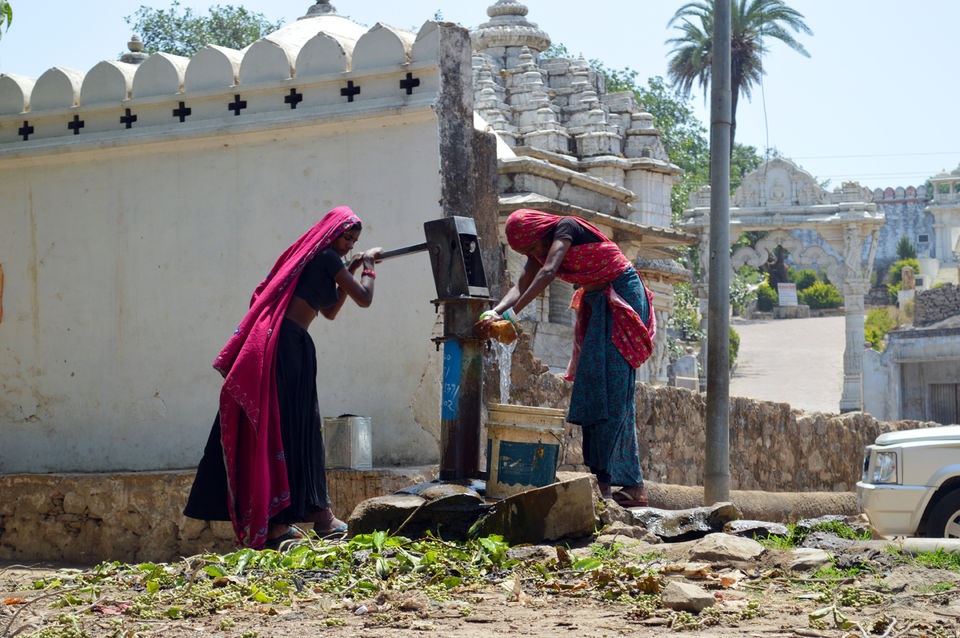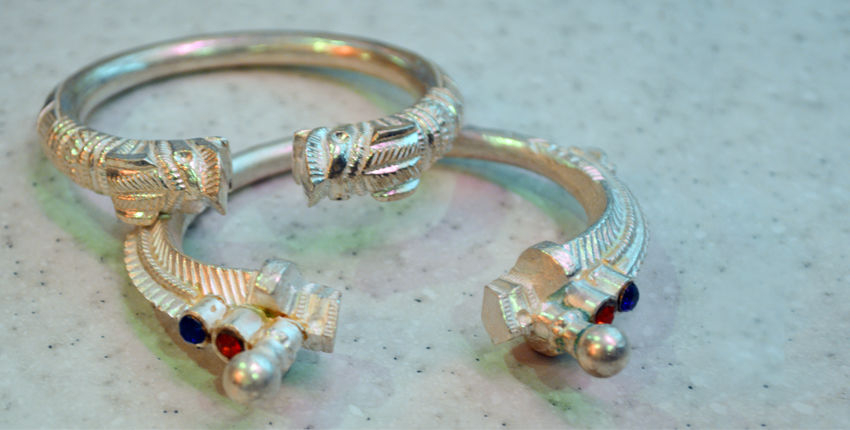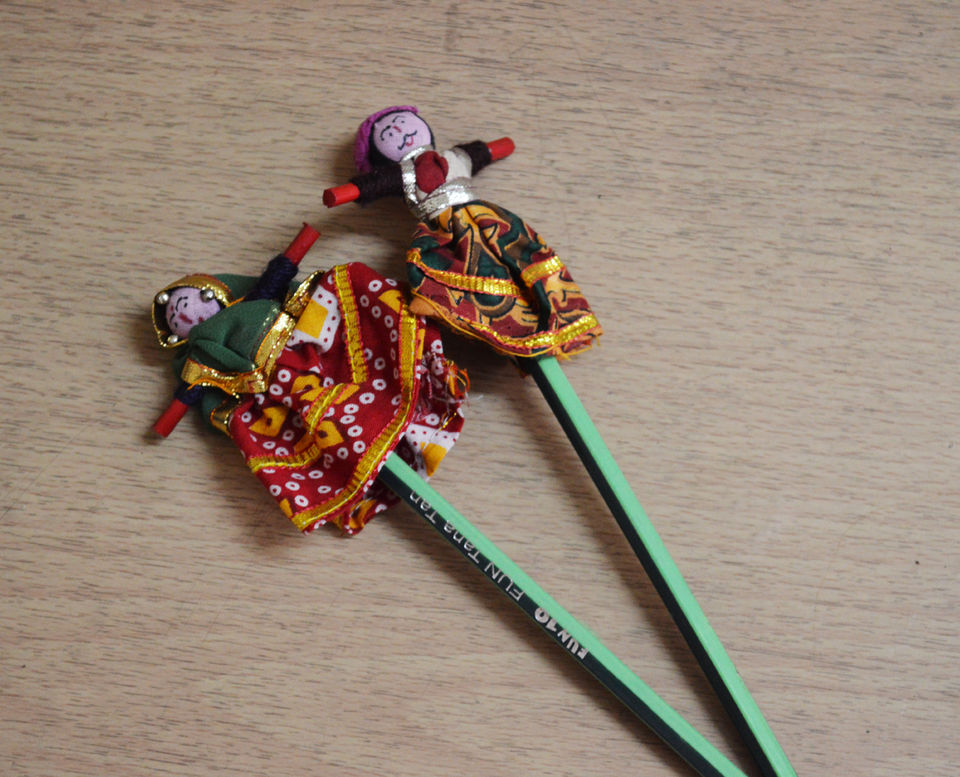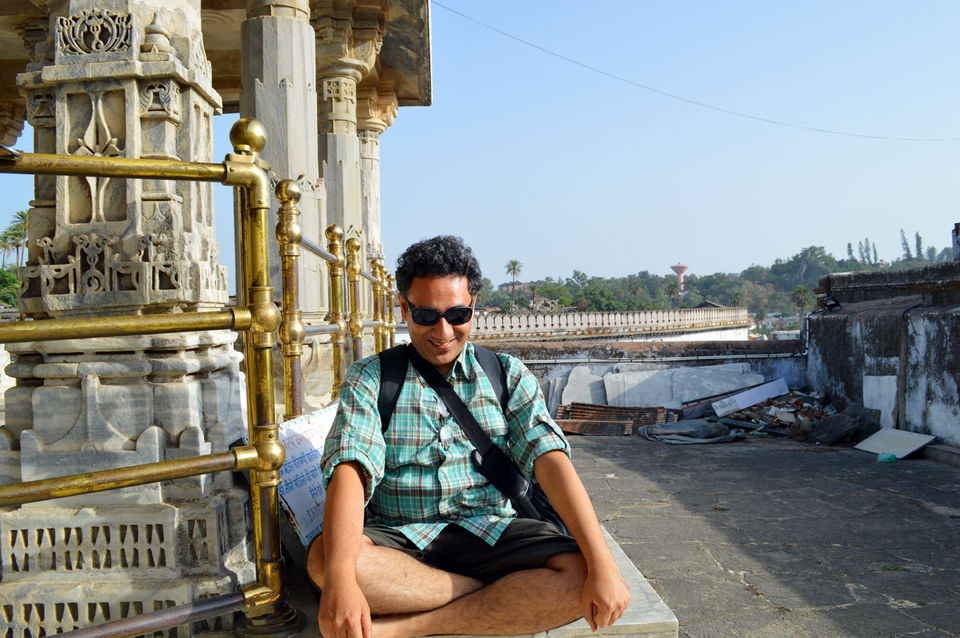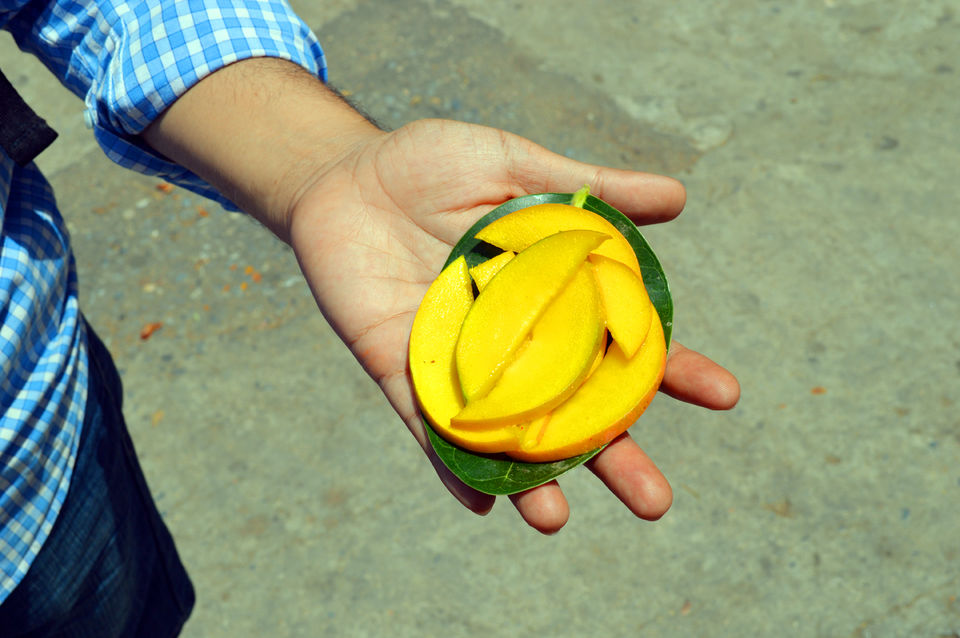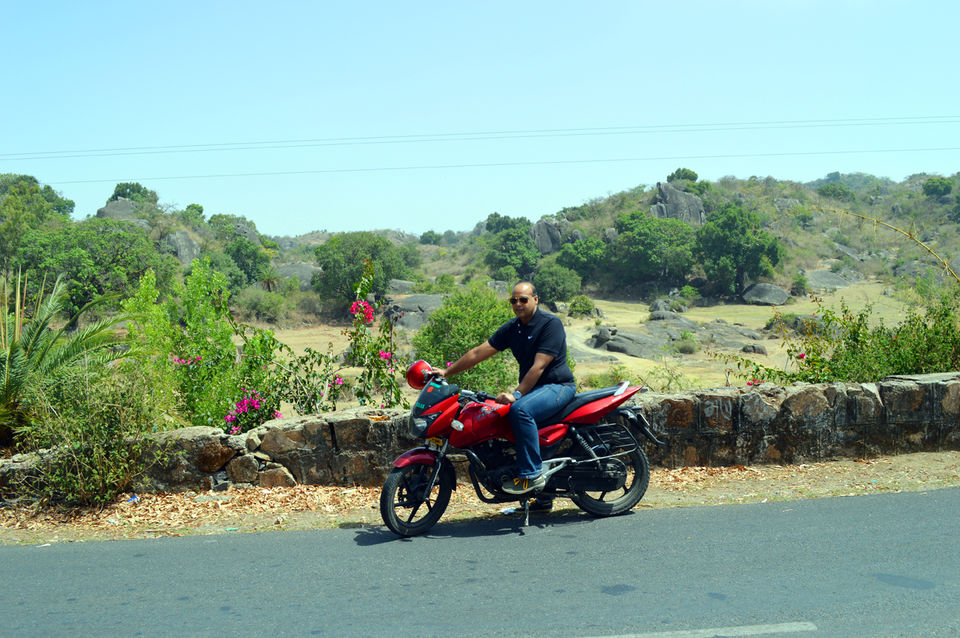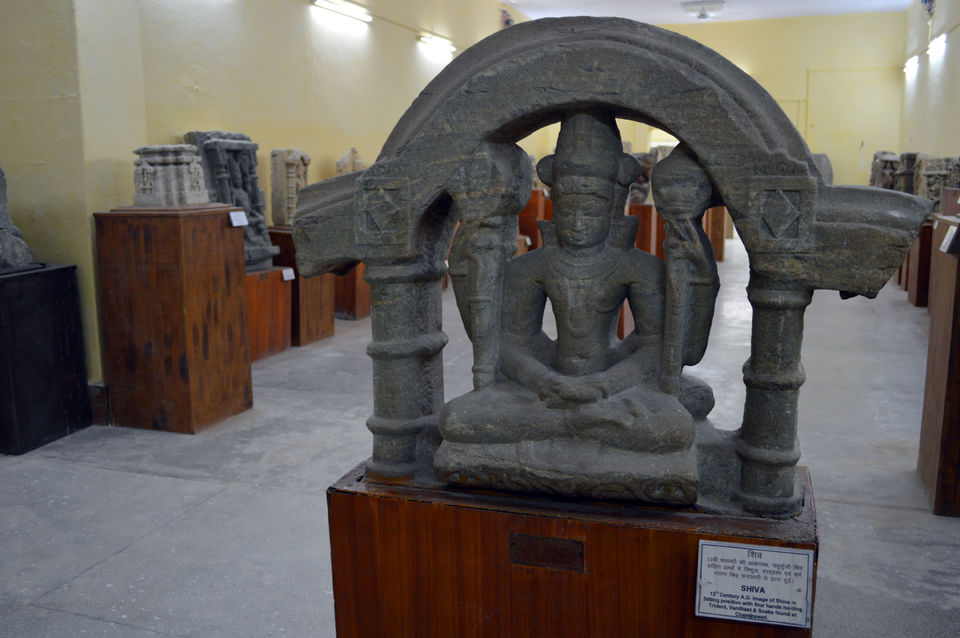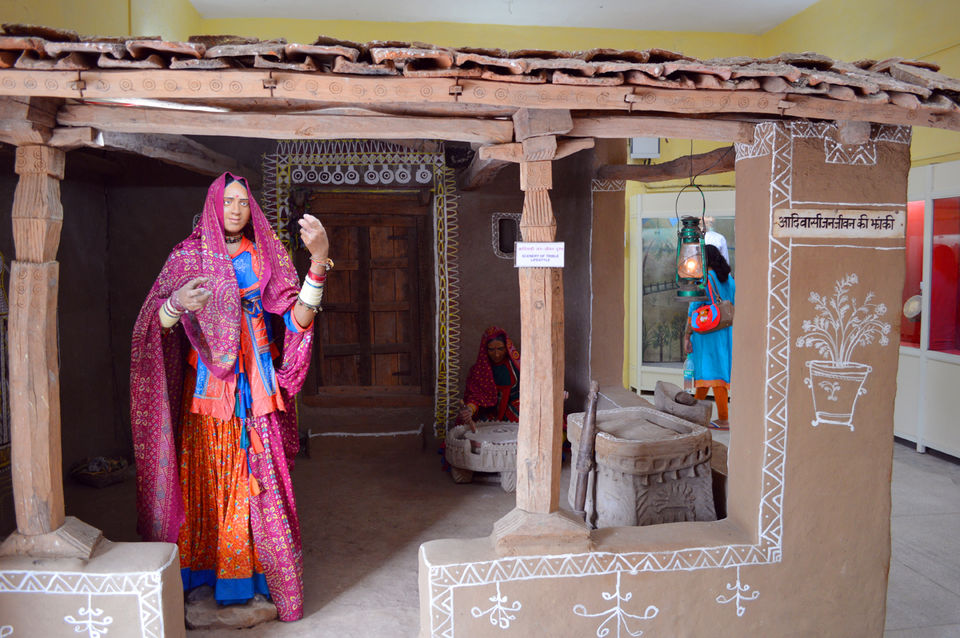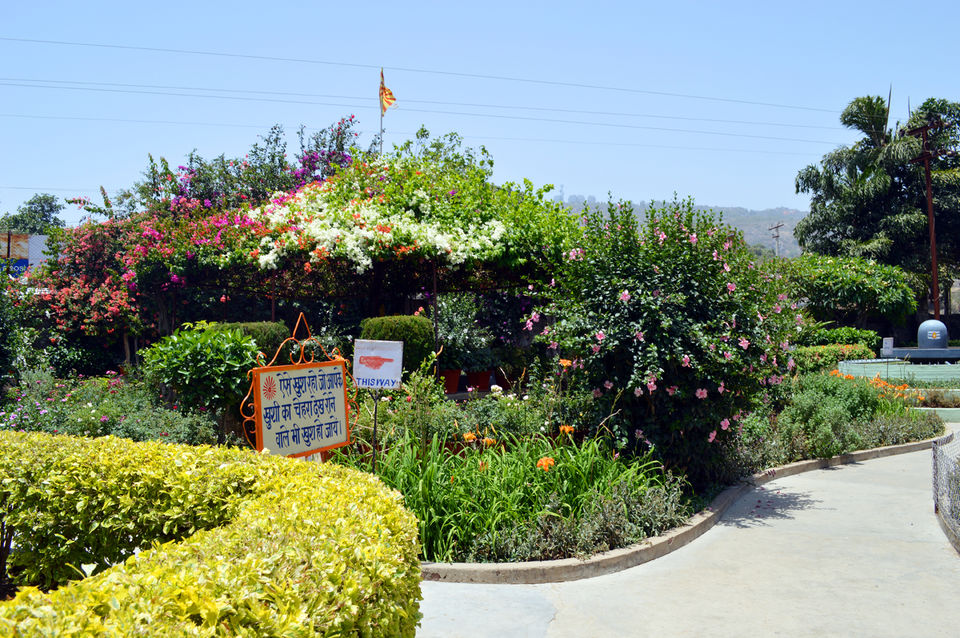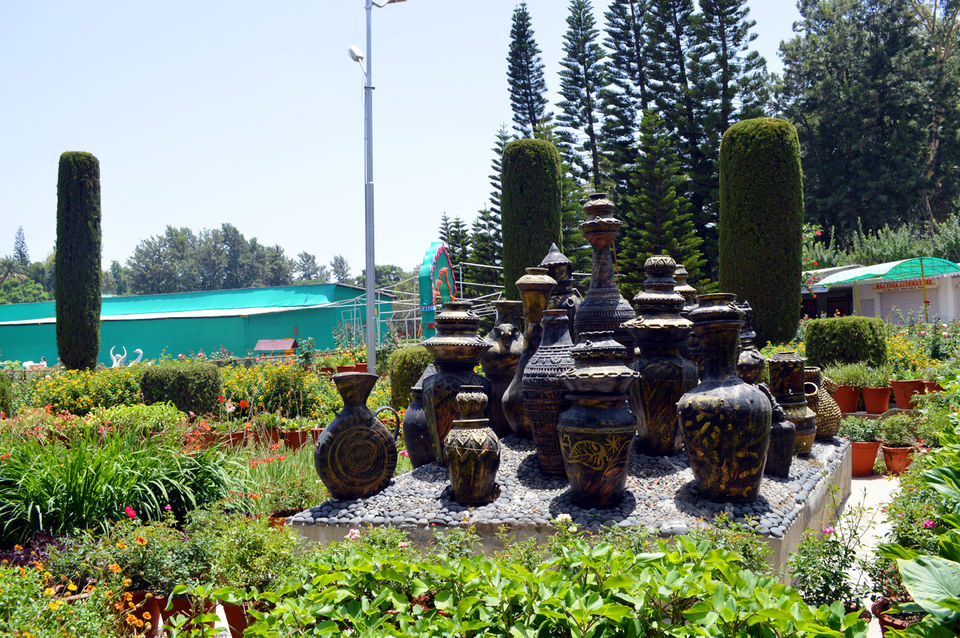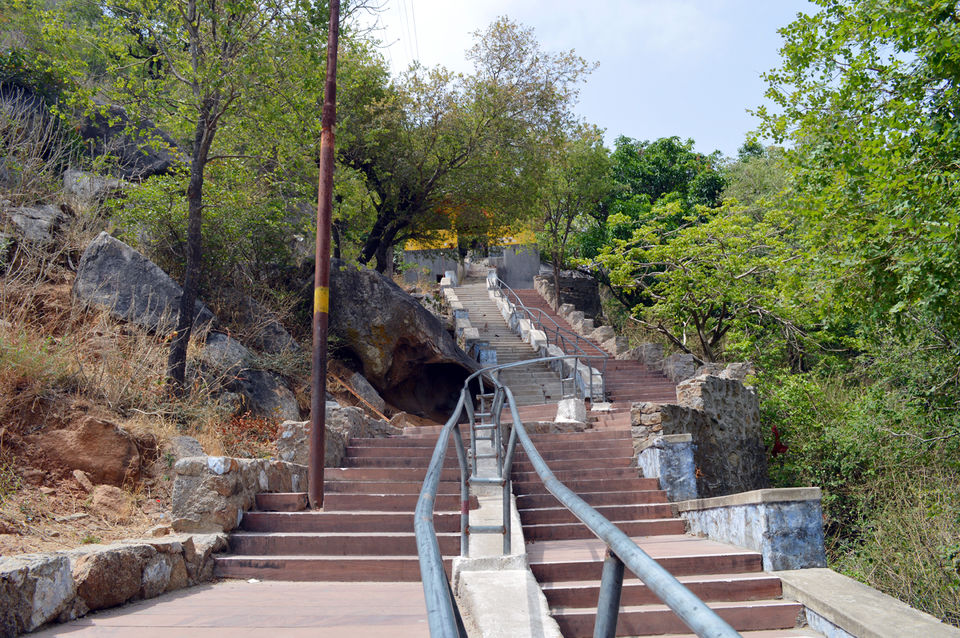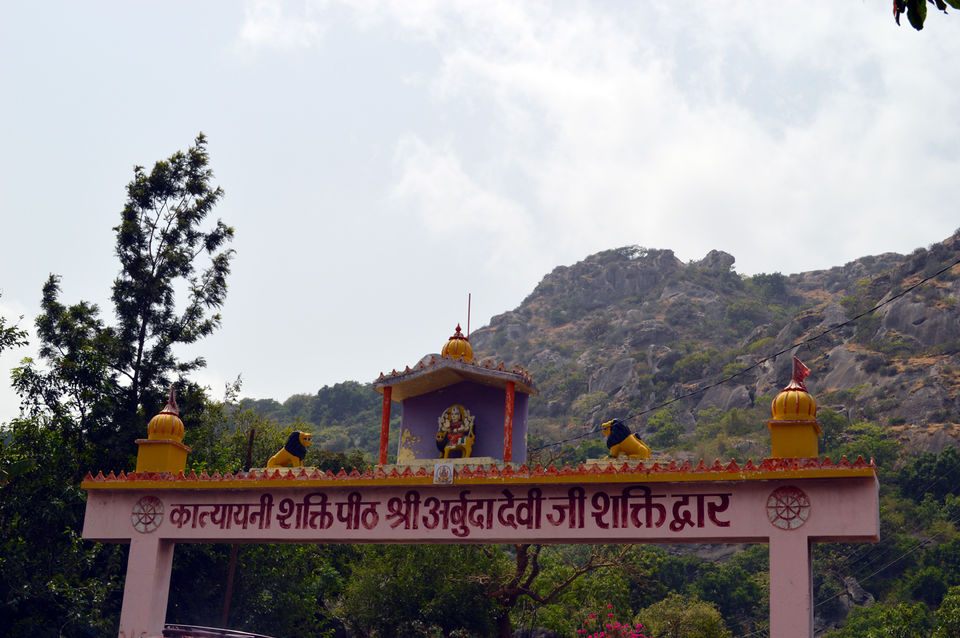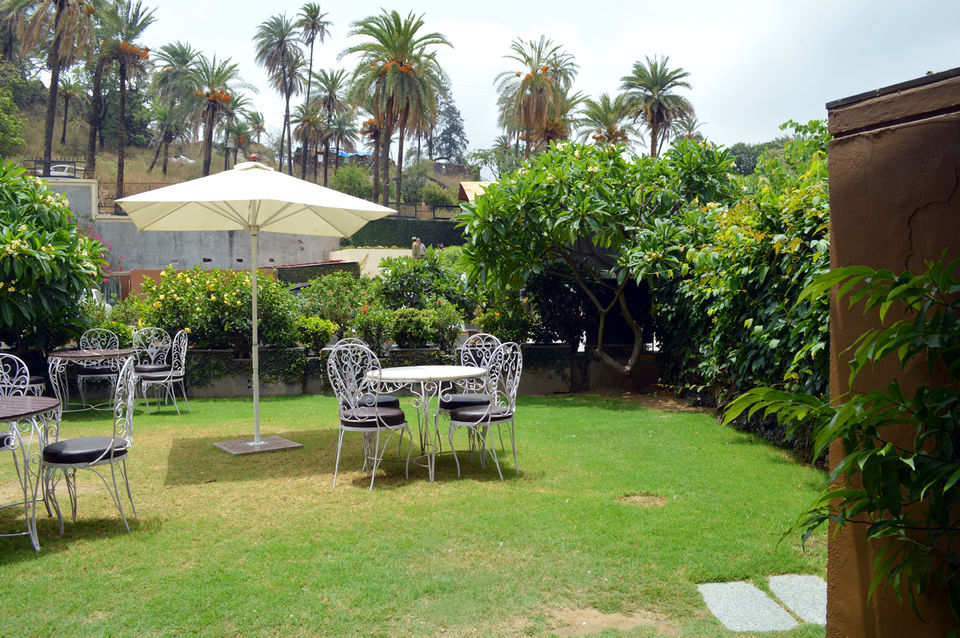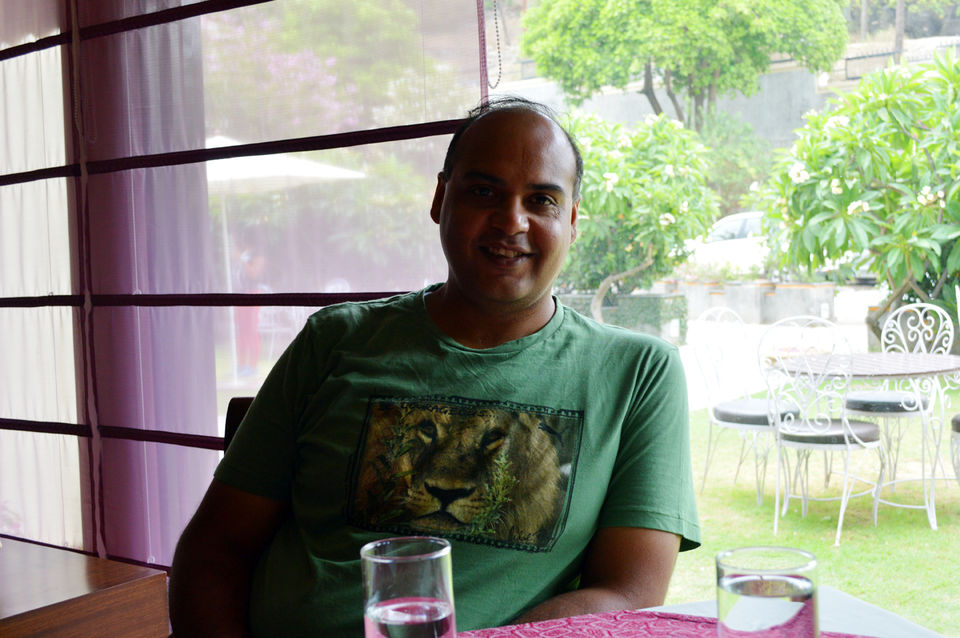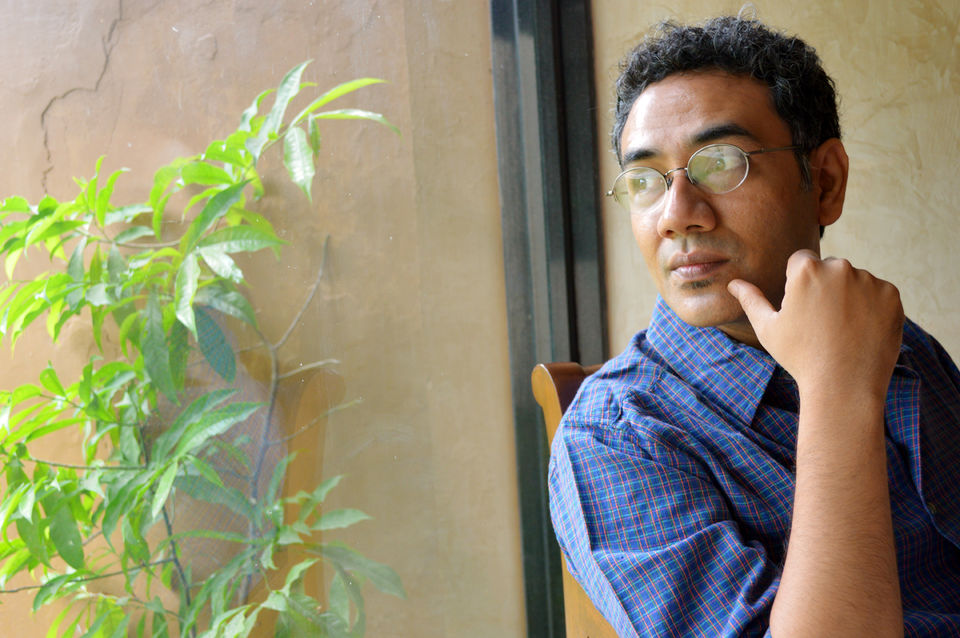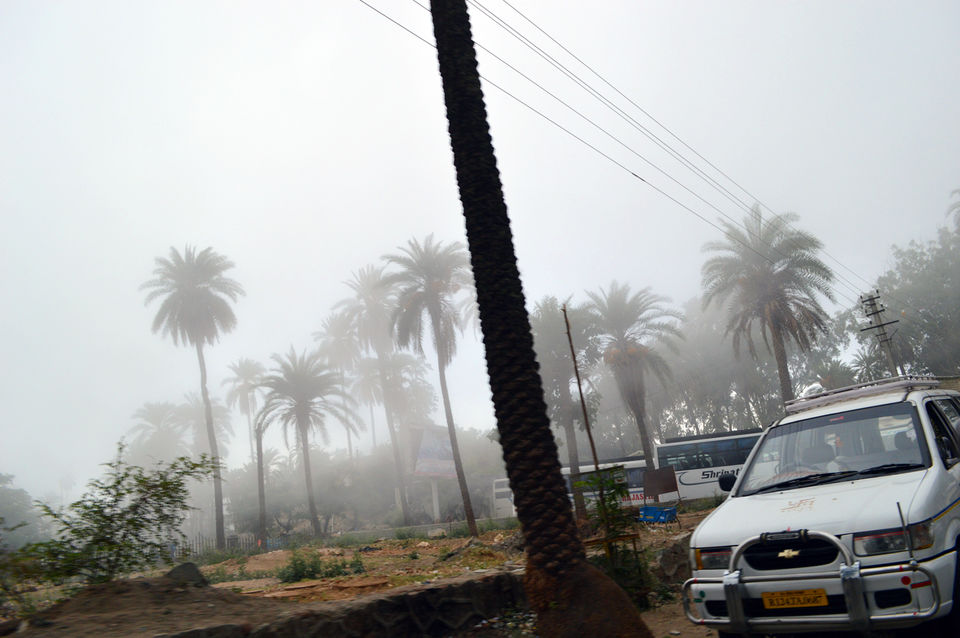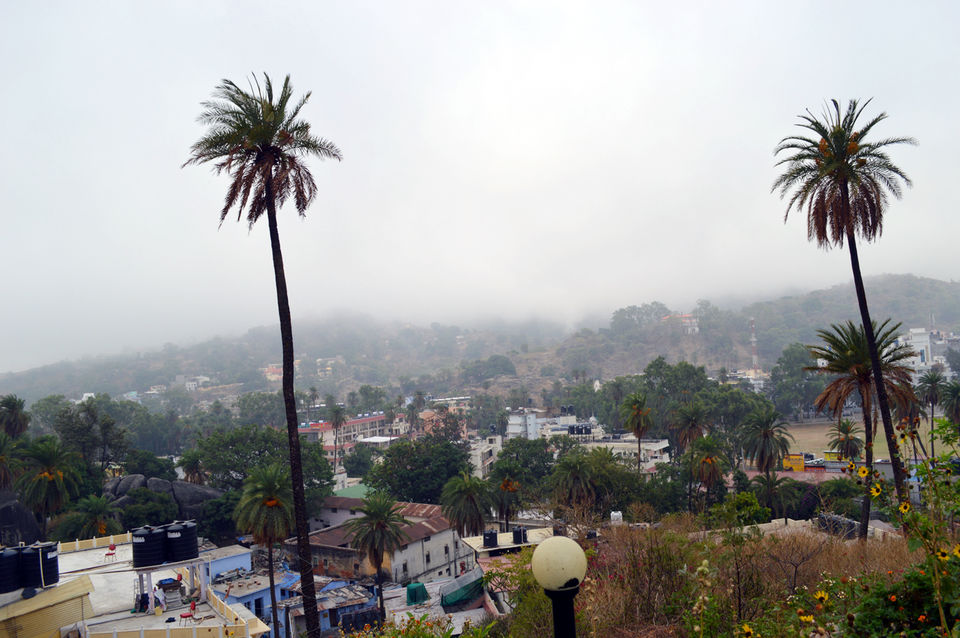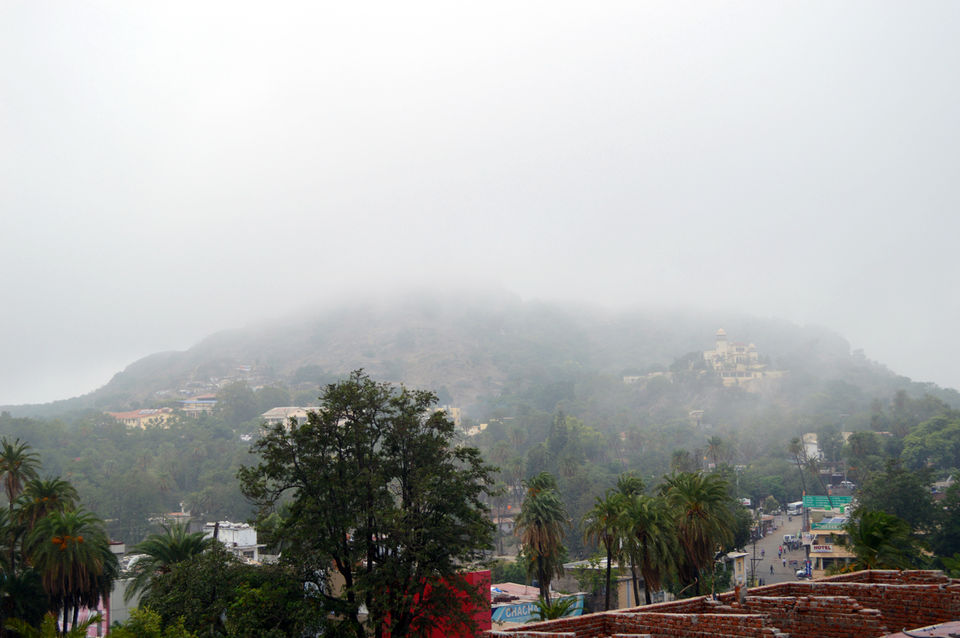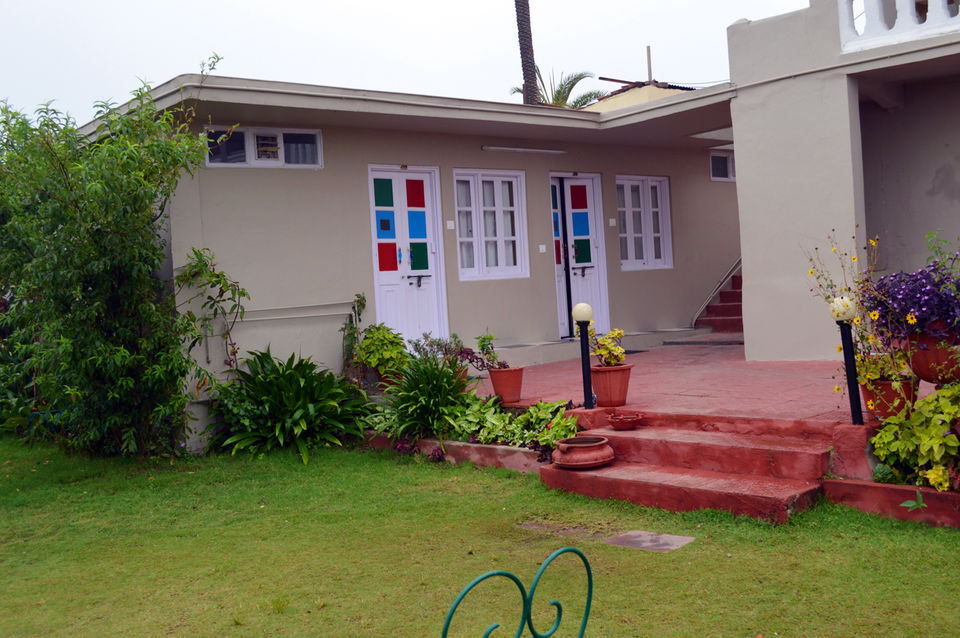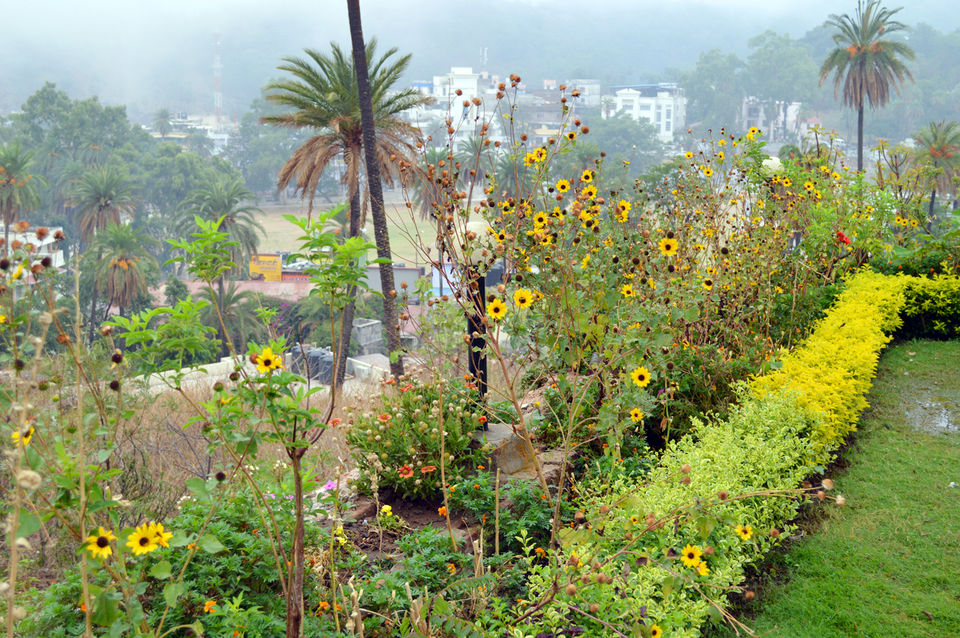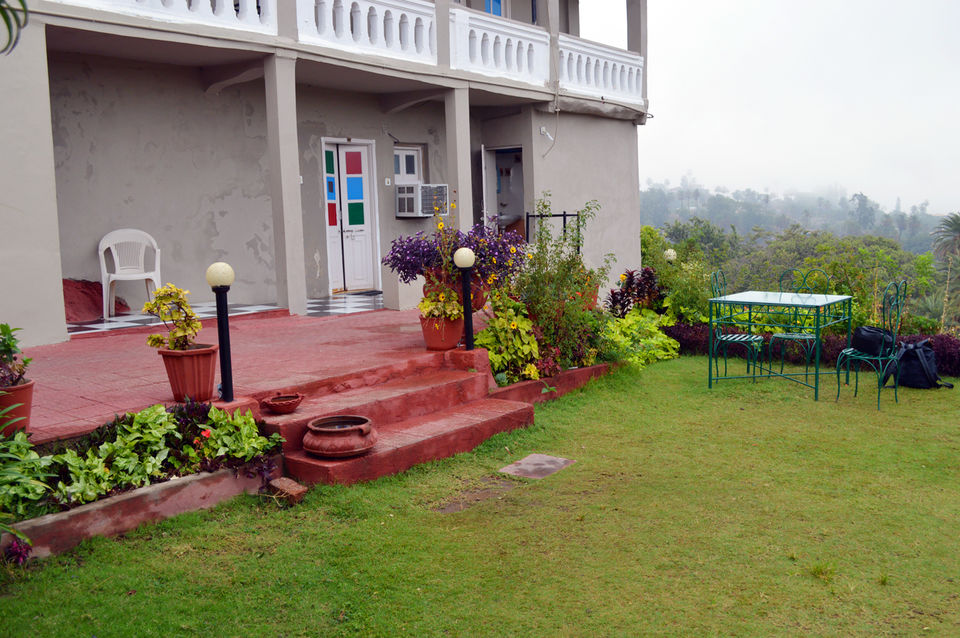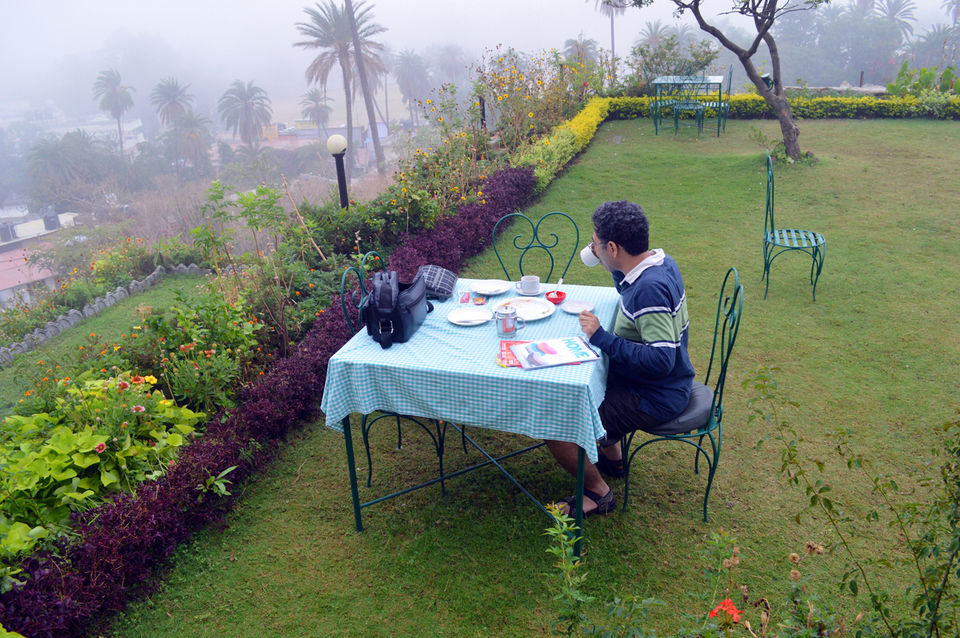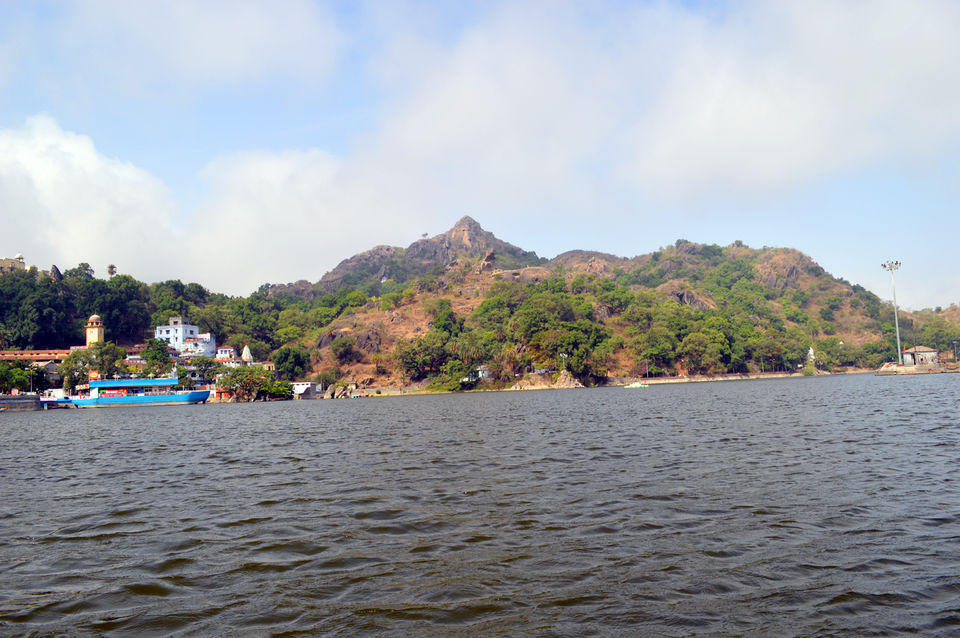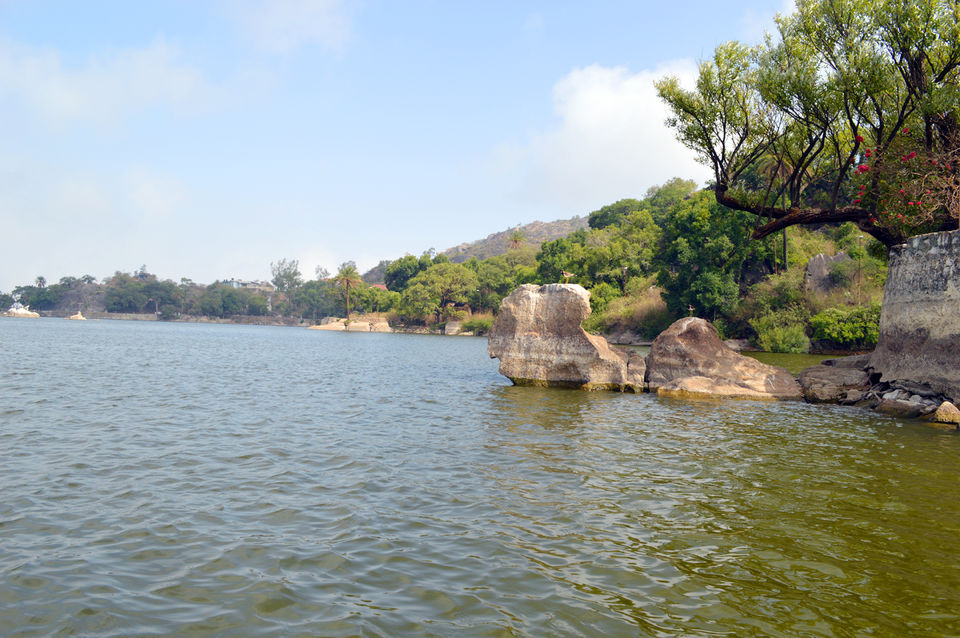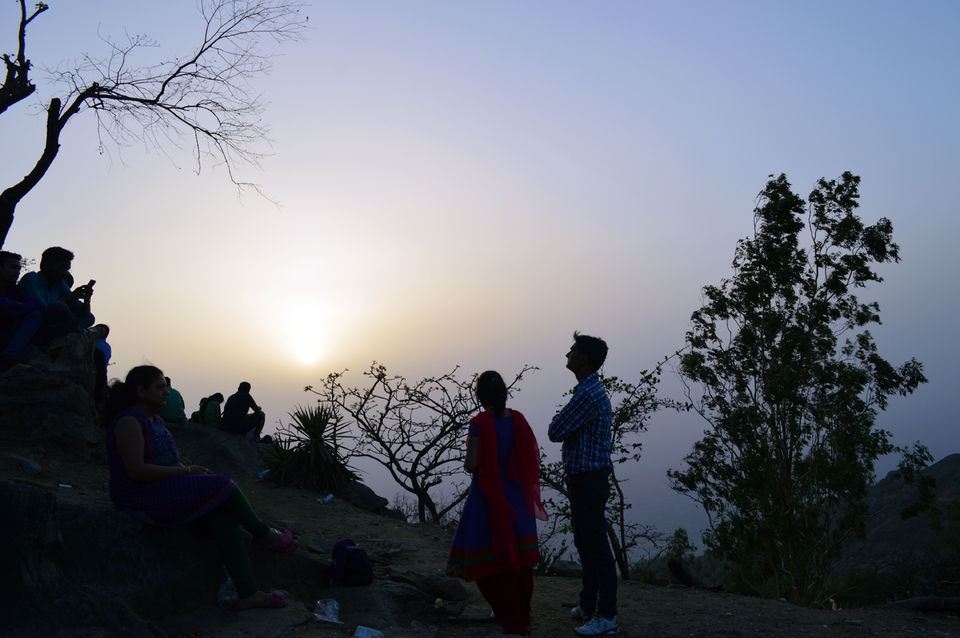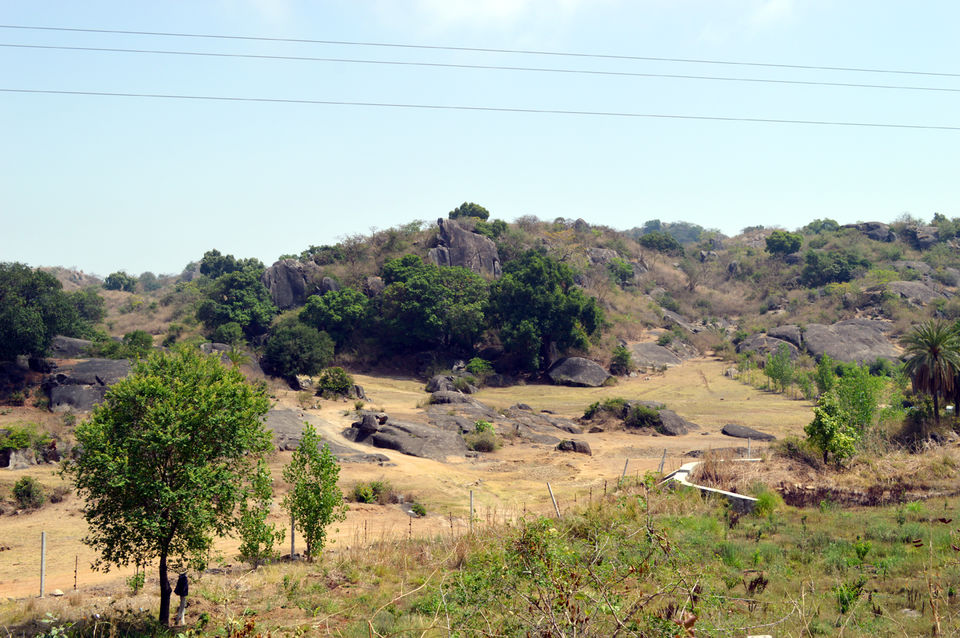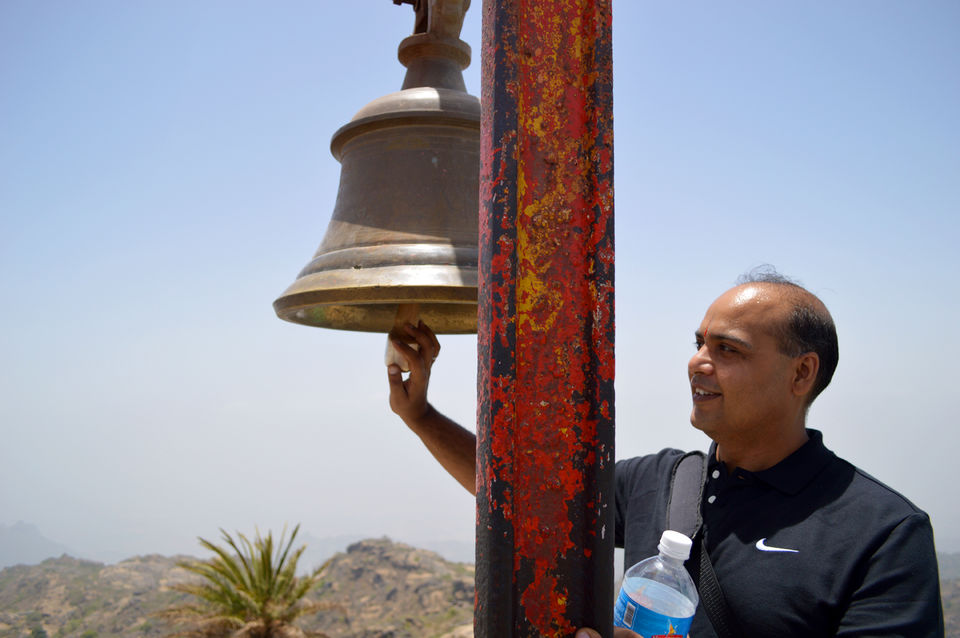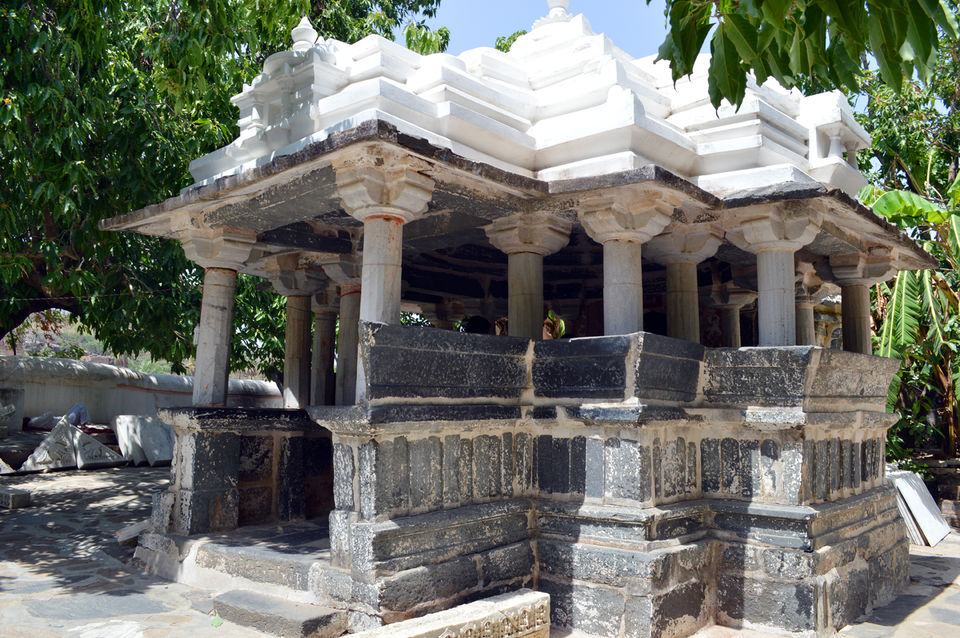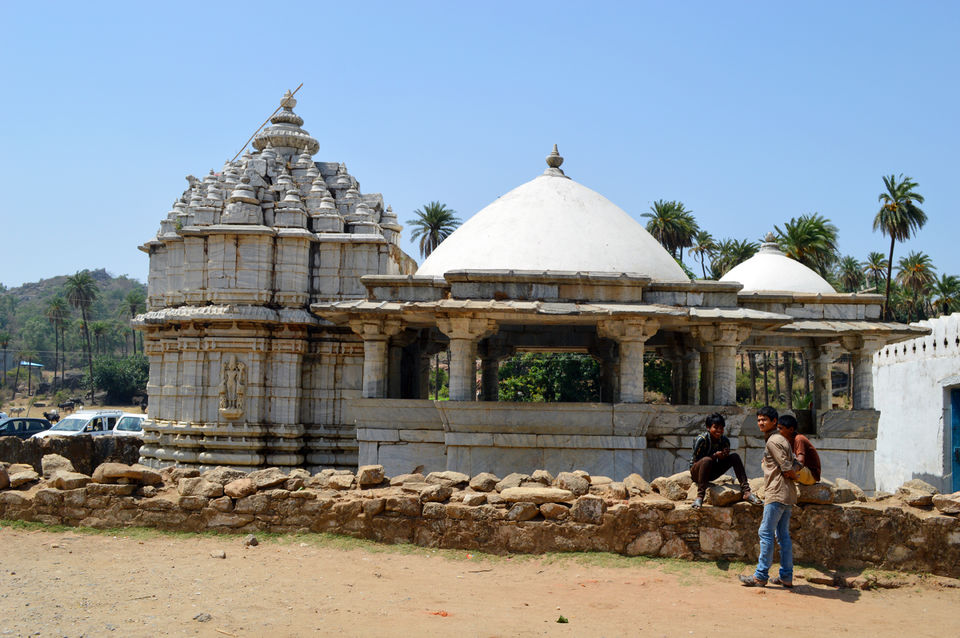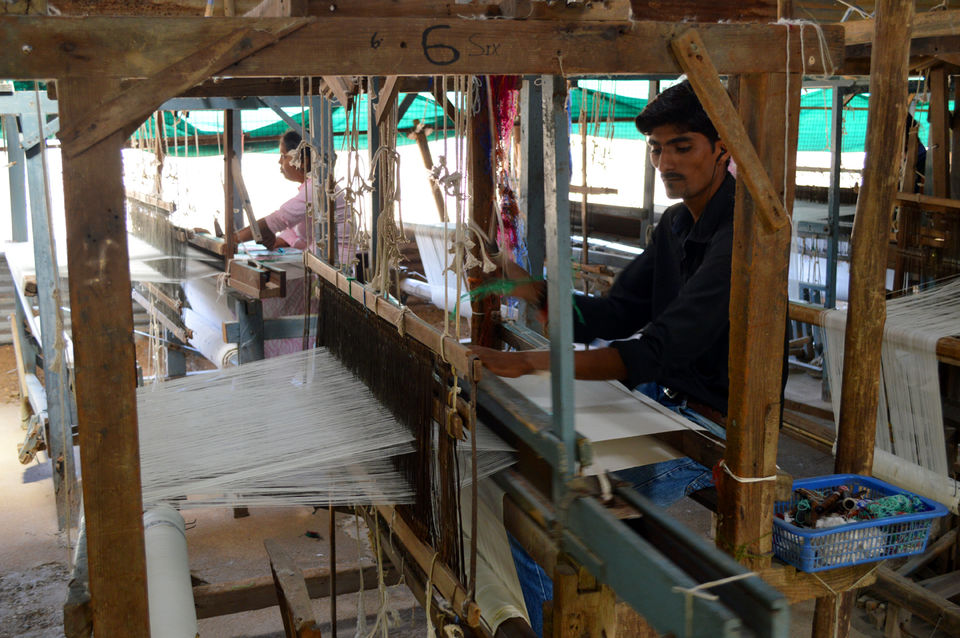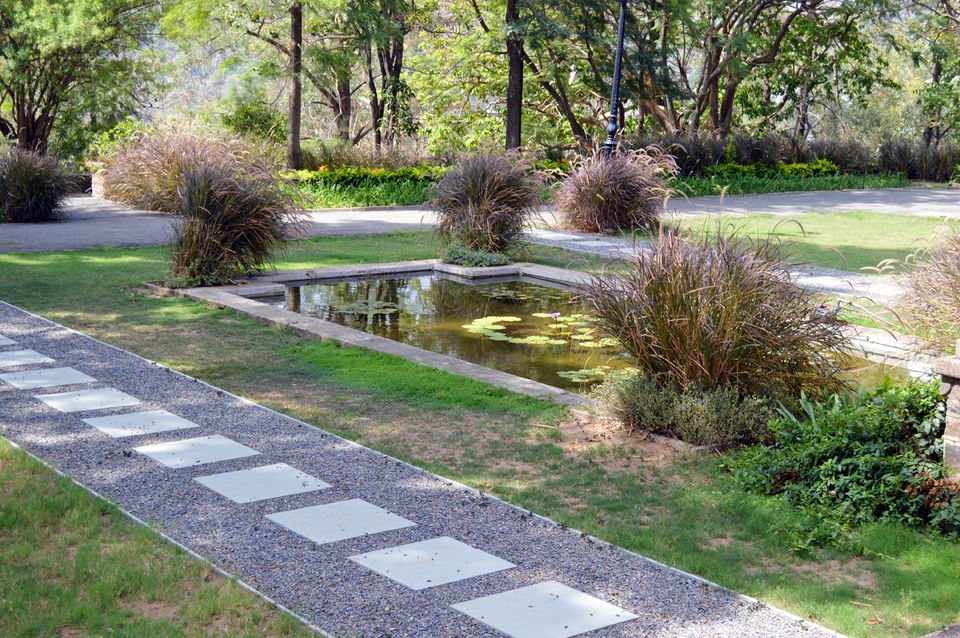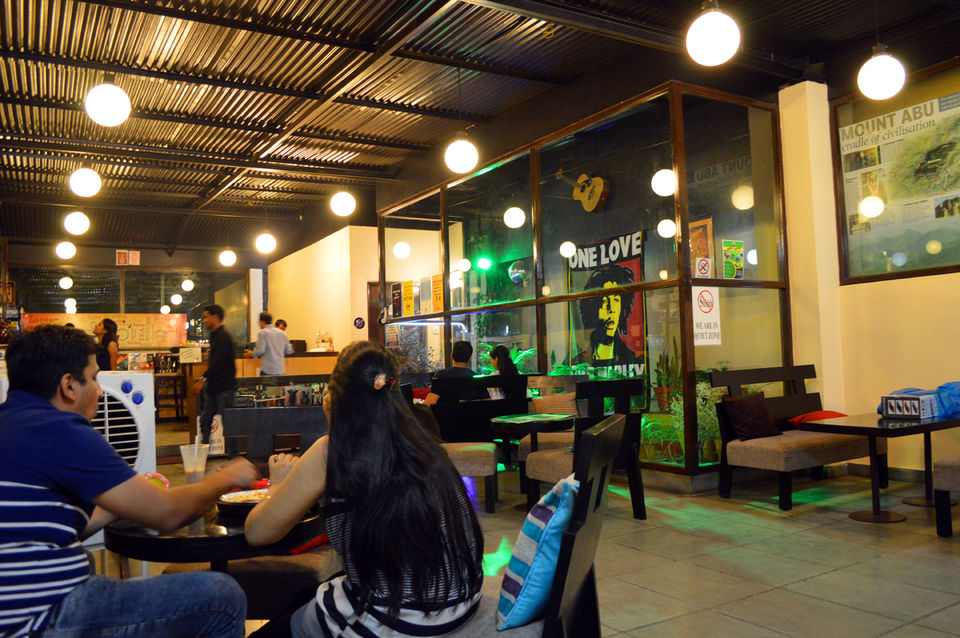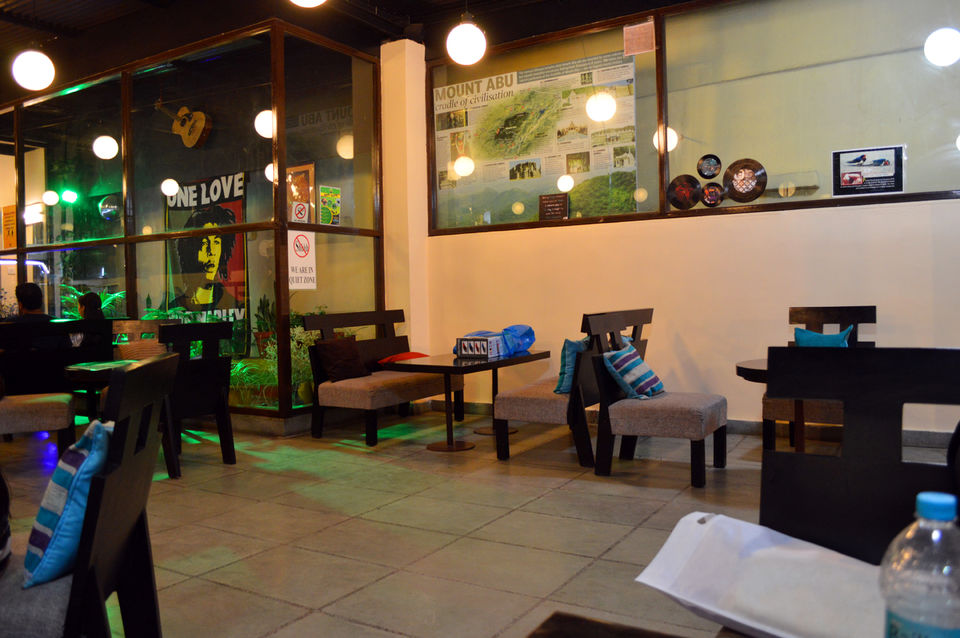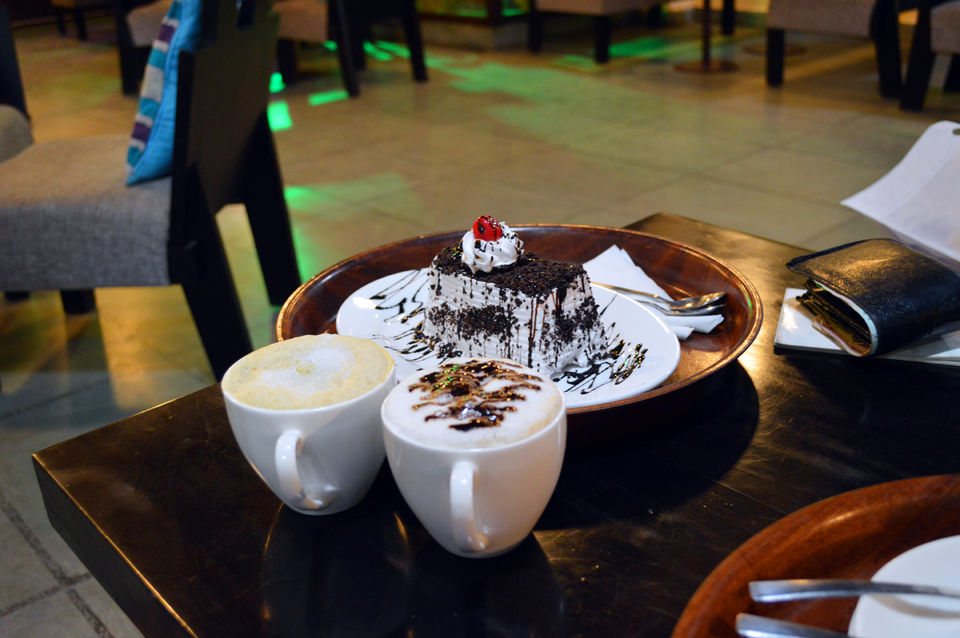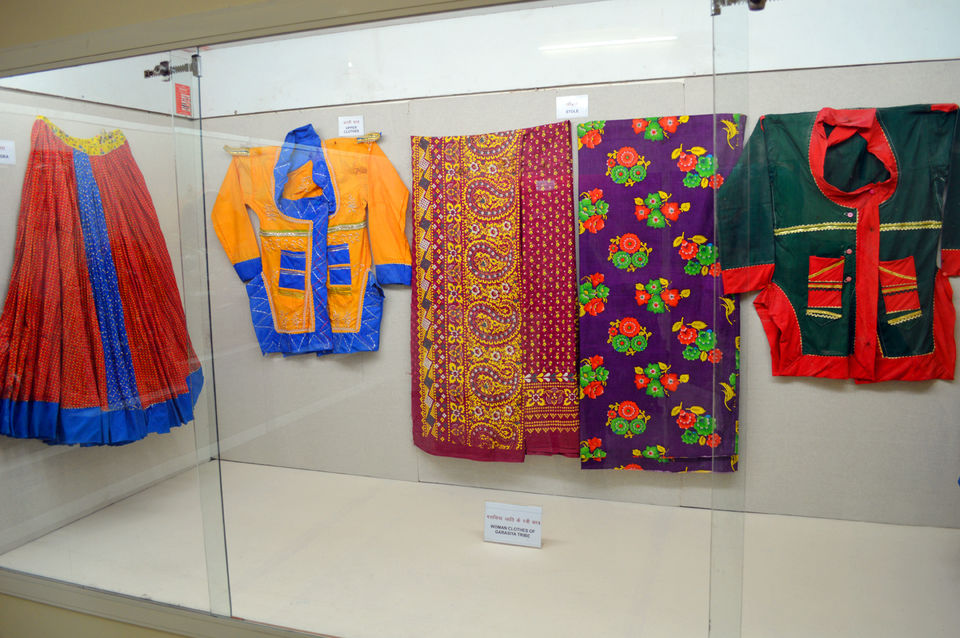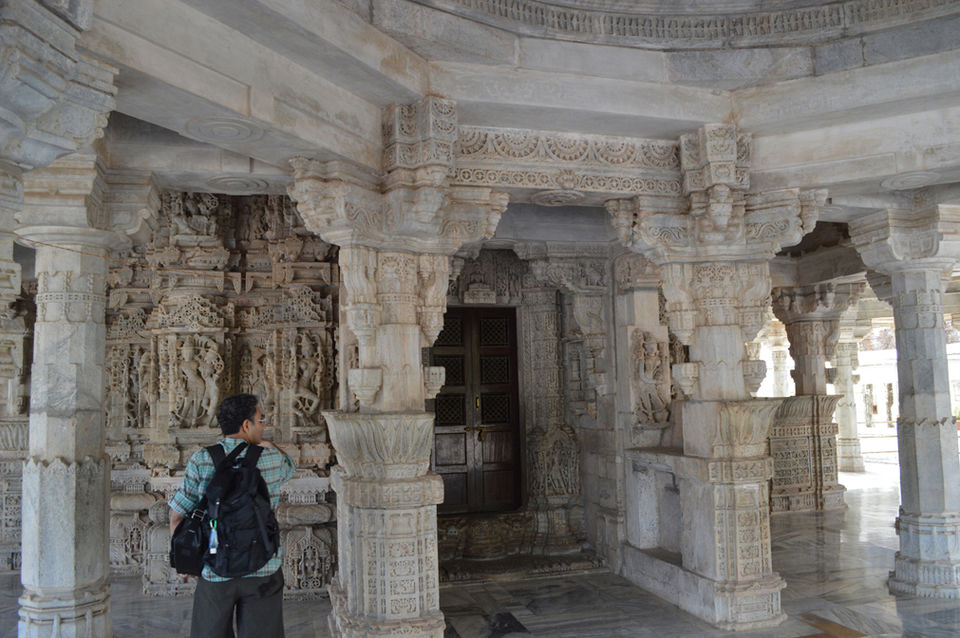 Mount Abu is the only hill station in
Rajasthan
.
We were highly advised against going to Mount Abu amidst the heat in June, but we still went ahead.
From
Delhi
all it takes is a night journey on Rajdhani. We dropped at Abu Road station at about 6 in the morning and a taxi took us to Mount Abu in about 40 minutes. We checked in at Hotel Udaigarh Resort.
For the next two and half days, it rained and drizzled. Amidst the most surreal (breezy – misty – sunny at times) weather, we visited Mount Abu's most prized cite – the Dilwara Temples and the various other temples / museums and cafes that dot this place overflowing with history (sites are described in the itinerary section below).
Two wheelers are the best mode to move around as most of the sites (except Guru Shikhar) are within 5 km. What we loved most about Mount Abu is the picturesque landscape that is best experienced by biking. Bikes are available for hire at almost every nook and corner for about Rs. 350-400 a day. Tip: Being a touristy place, be prepared for random prices and defective vehicles over weekends or holidays.
Another word of advice - Mount Abu is not great for food. We were mostly disappointed with the fare. Be it the hotel kitchen or the food at the famous Cafe Shikibo or Mulberry Tree Restaurant, we were routinely let down. However, we highly recommend the poha at small joints surrounding Nakki Lake. Fresh poha, is available for Rs.10 from early in the morning, and is served in a palm leaf bowl (pattal donga). The sweet but slightly tangy pohalooks / smells and tastes amazing.
On our return journey, we took the Rajdhani from Abu Road station at about 8.50 in the night, and reached New Delhi before 8 next morning – well in time for office.