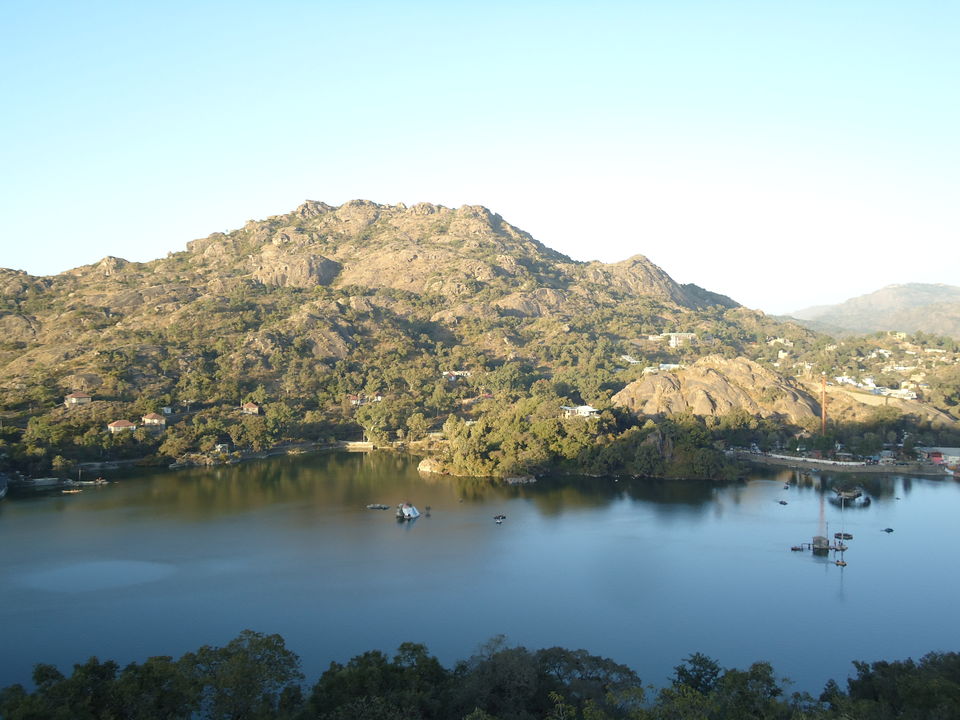 A family trip in the month of January is a must and even after all the havoc that took place we were on our way to Mount Abu and Udaipur -The City of Lakes
Modes of Transport -
By Flight
The flight ticket rates are usually high in the month of January so it is advisable to book them nice and early if you plan to go in this month. It costed us Rs7000 per person(to and fro) from Delhi which is approximately double for the usual ticket rates in other months.
Sites to book from :
MakeMyTrip.com
Skyscanner.com
By Train
If you want to travel from train book your tickets at least one month in advance for the months of December and January. The train tickets cost you round about 1000 rupees for 3AC and 1500 for 2AC. If you want to travel cheap sleeper costs you 500 bucks which is usually available even if you book late.
Timing of trains-
Mewar express- 7pm-7:15am (Runs 7 days a week)
Chetak express- 7:40pm-7:50am(Runs 7 days a week)
Our journey began from Indira Gandhi International airport Delhi- hailed as the world's best in the category of 25-40 million passengers two years running.(2014 and 2015) The flight took off at 5:15am and we reached in an hour, 25 minutes before its scheduled time.
After collecting our luggage we had plans to be off to Mount Abu. The cabs though didn't have the same professional behavior as the flight, we had delays even after booking it well in advance.
Mount abu is three hours from Udaipur
12:30 pm was the time that we could finally start exploring the whereabouts of Mount Abu.
Hotel to stay in Mount Abu -
Hotel Silver Oak
Excellent location- Near to the market and Nakki Lake
Feel of Rajasthan- Organise puppet shows and folk music
Budget- 3500/night
Places to Visit -
Adhar Devi is a magnificent cave temple, a must visit if you have come to Mount Abu. But it is not for the elderly as you have to cover exactly 365 stairs same as the number of days in an year.
It also has a market along the whole route to keep the visitors interested.
Time elapsed- 1hr 30min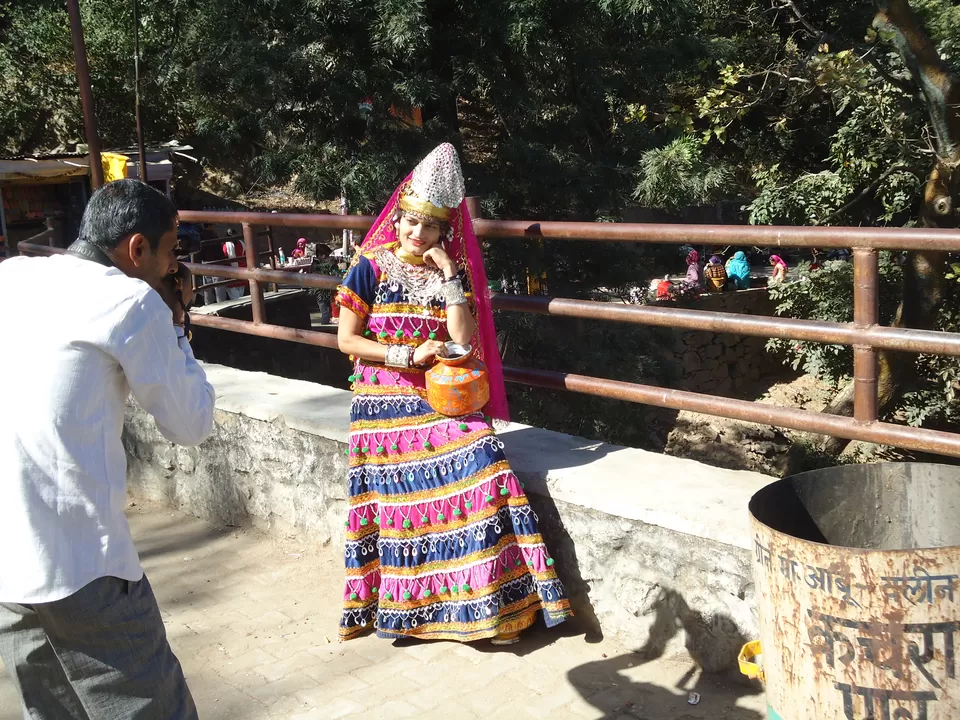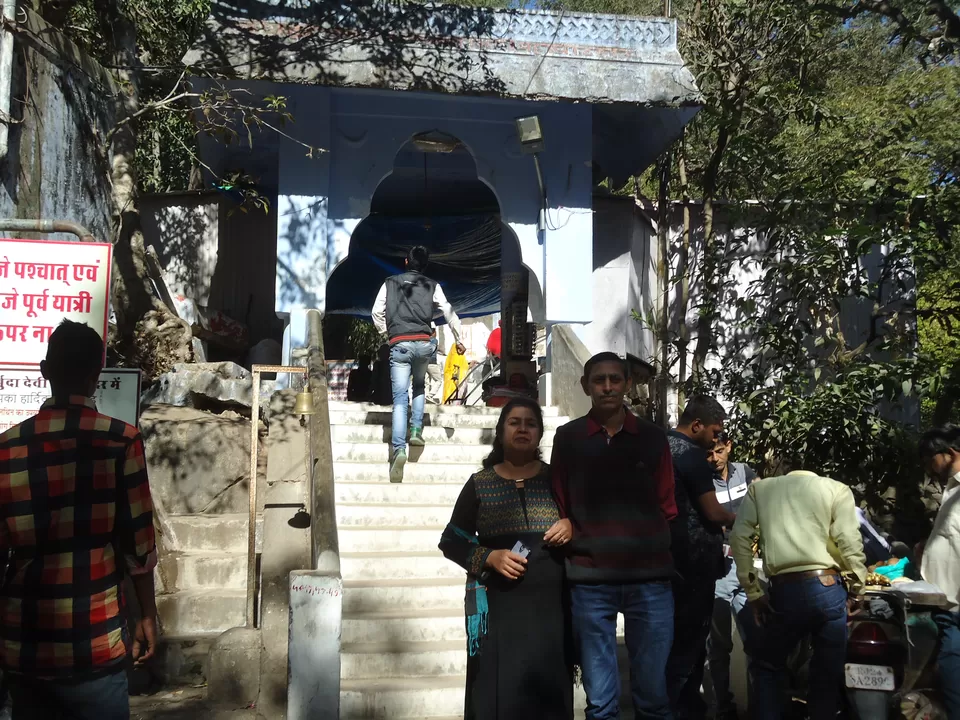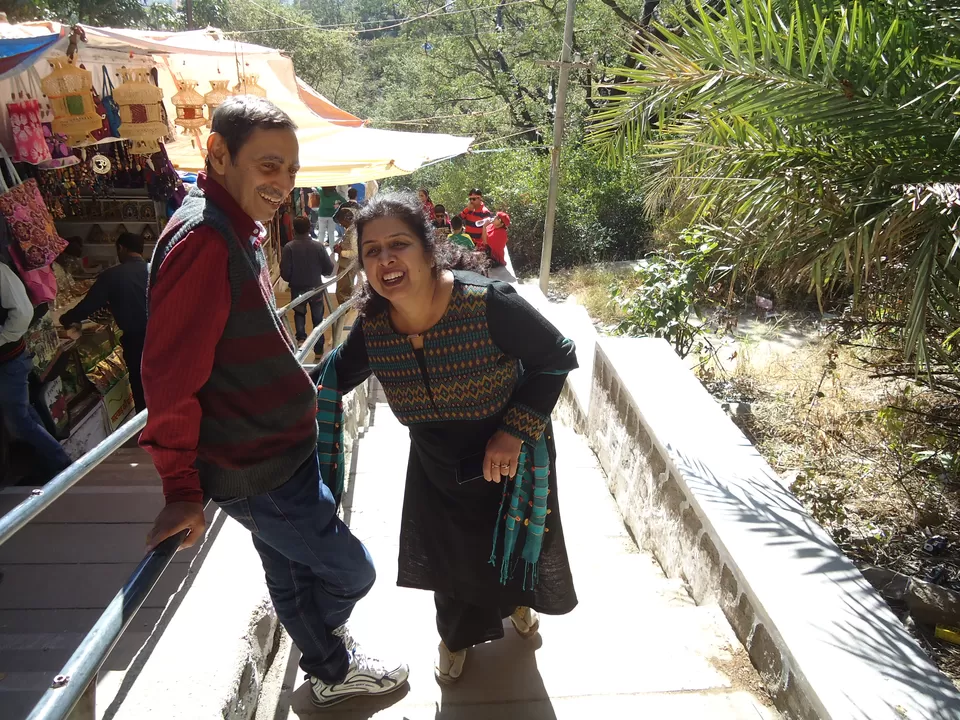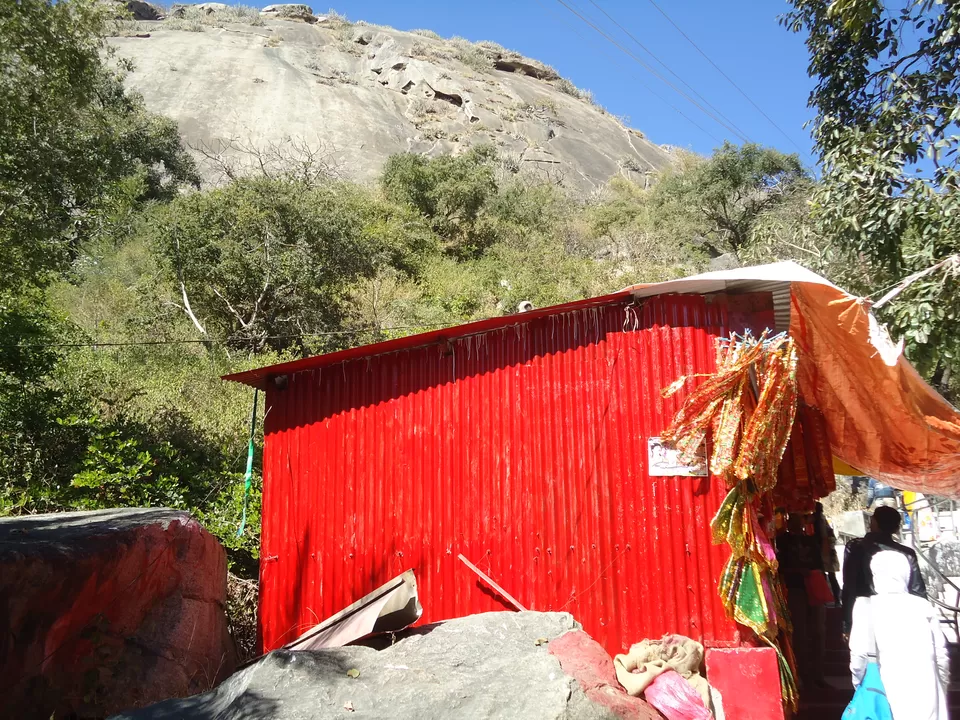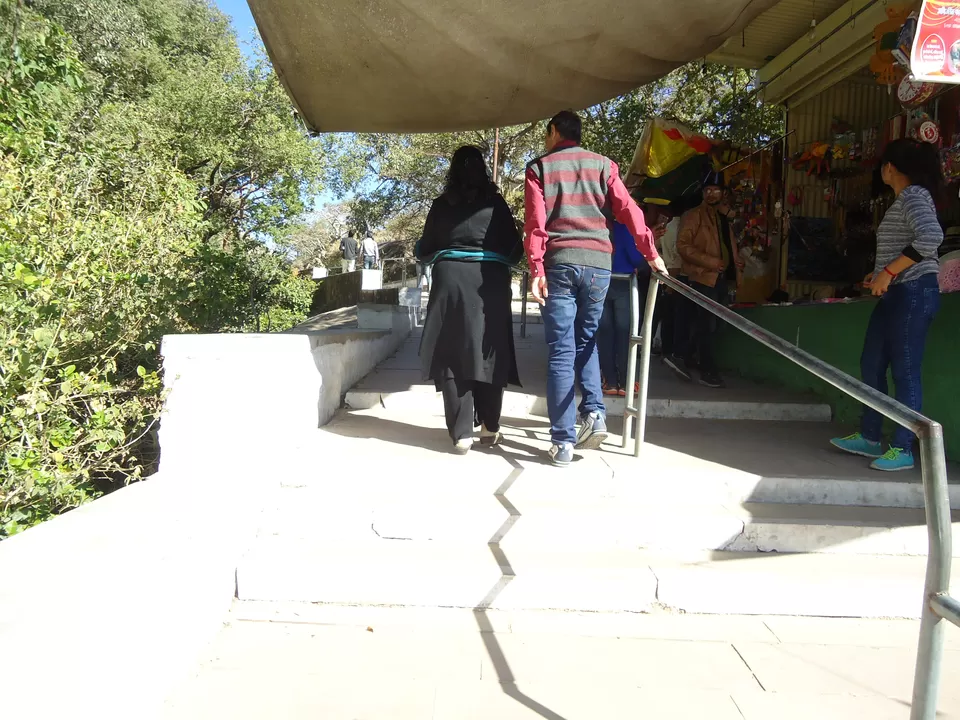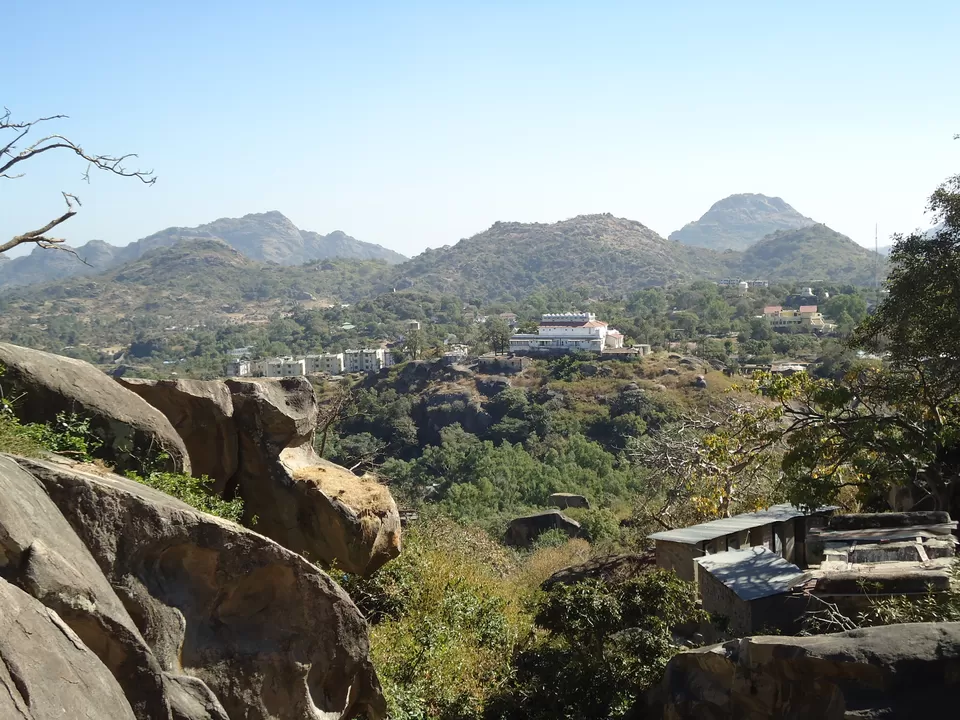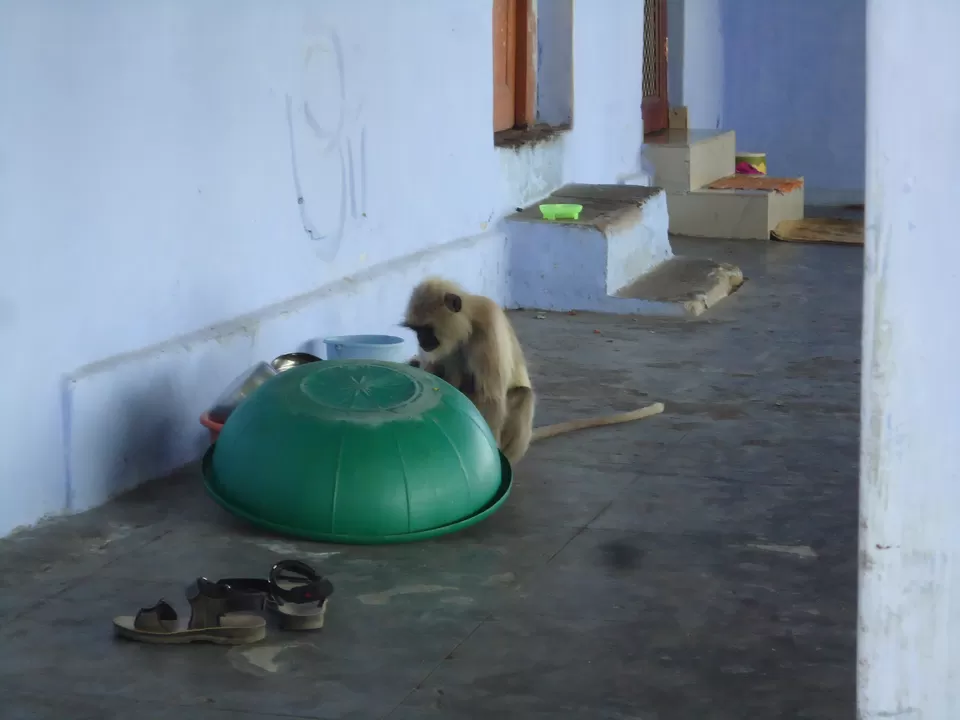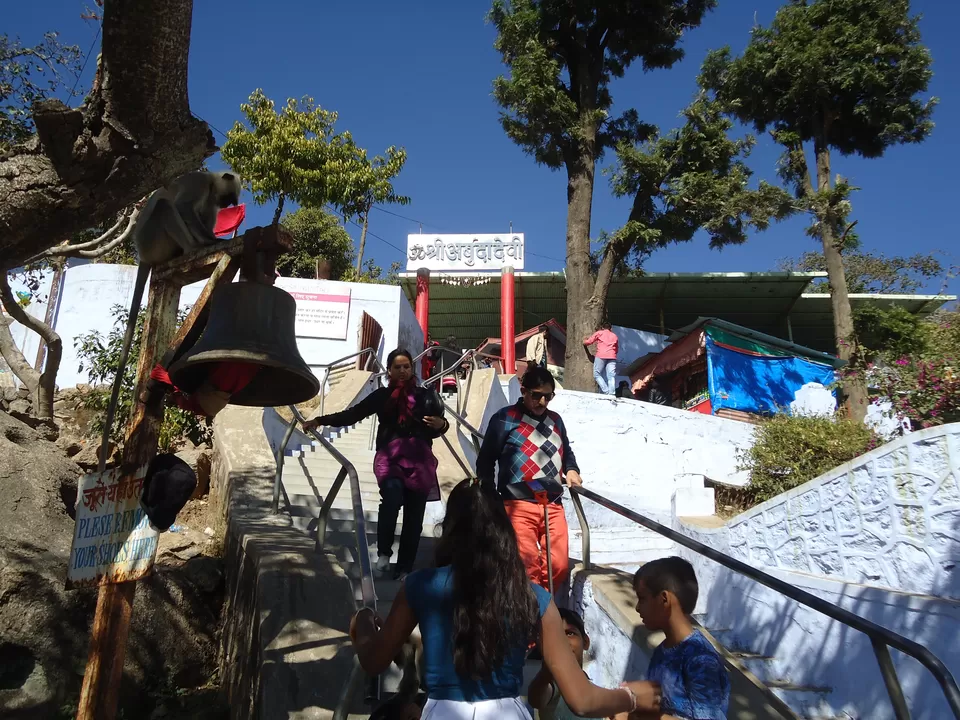 The next halt - Dilwara (Jain)Temple has amazing architecture and is a definite no miss for people visiting Mount Abu. In total it has five temples in it namely Vimal Vasahi, Luna Vasahi, Pithalhar, Parshvanath and Mahavir Swami. The temple provides a free guide to all the people visiting the temple.
Time spent: 45 mins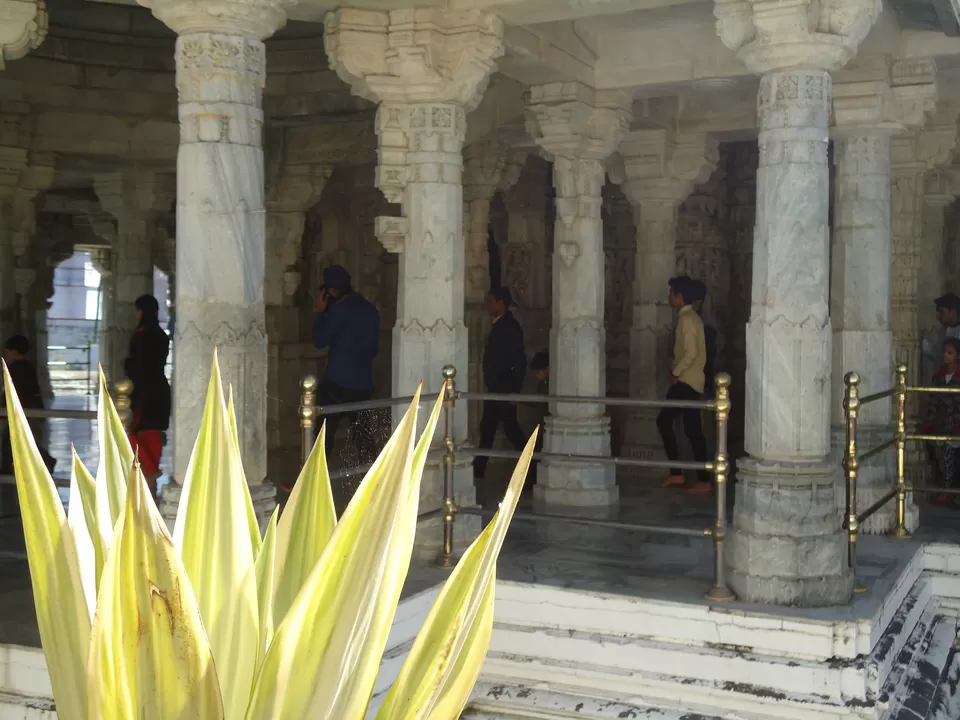 Restaurants to eat at -
Jodhpur Bhojanalaya
If you are looking for a place to eat authentic rajasthani cuisine in Mount Abu. This is place to be. It is located near Nakki Lake.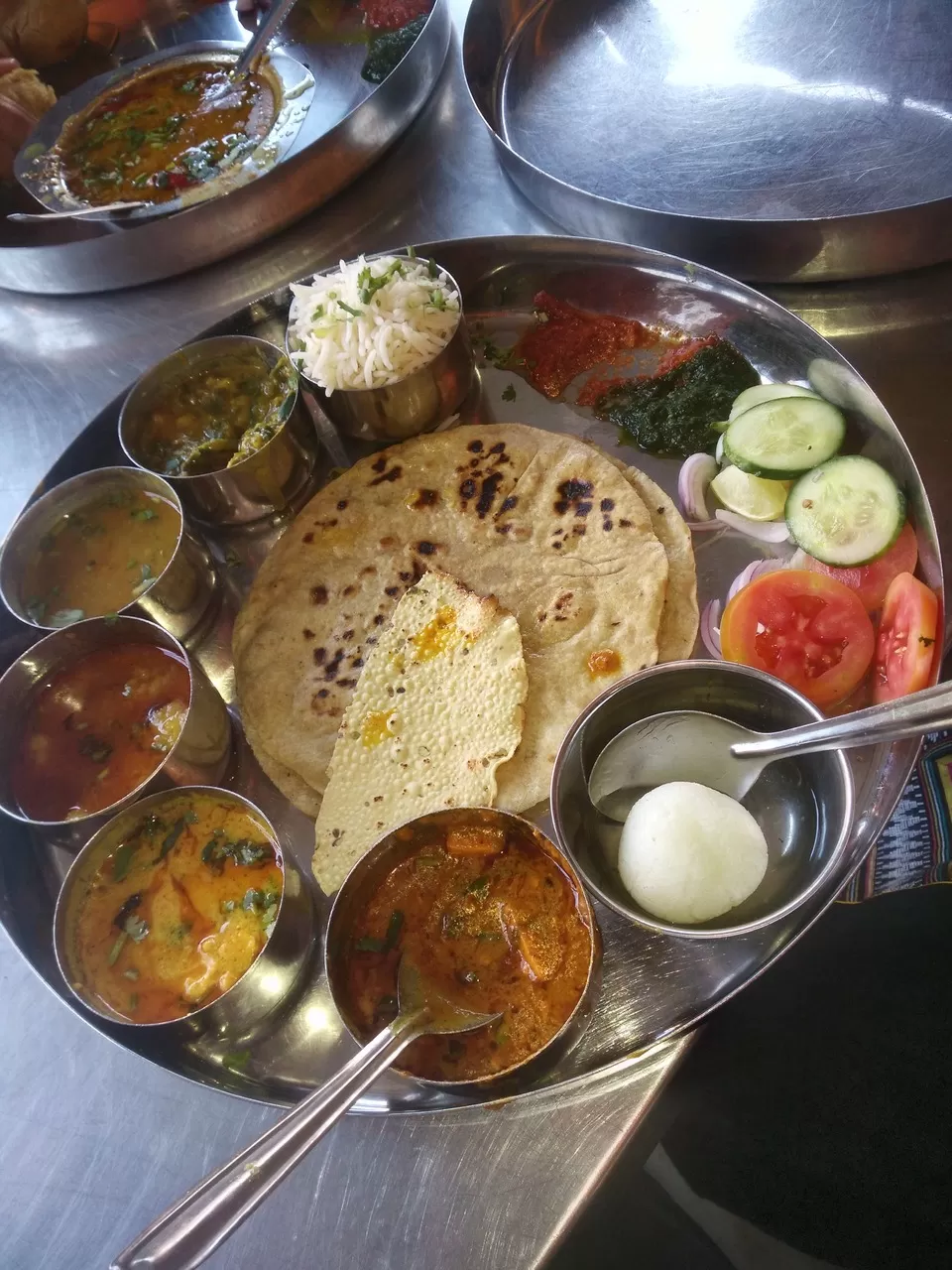 Cafe Shikibo
Cafe Shikibo offers the best coffee in town. Has around 15 different types of Cappuccino along with other coffees . Has wonderful ambiance . They also offer hookahs on demand. Best part about this restaurant you don't have to pay if you don't like it. Don't try the pasta it was under cooked the time we ate it.(got the money refunded though)The cafe is located above Hotel Akashdeep near Tibetan Market.
We had lunch at Honest in Nakki Lake market area(not a restaurant I would recommend) and were off to explore the whereabouts of Nakki Lake. Nakki Lake is just mesmerizing the view with the hills is just amazing. Nakki Lake has boating facility till 5 pm(30 mins) though only paddle boats so we decided to go against it. As I was having a 360 degree look around I saw toad rock in distance which was on my list of places to visit in the beginning. I asked around he said it was getting late( 6 pm) not the right time to do such a steep climb so I decided to do it the next day.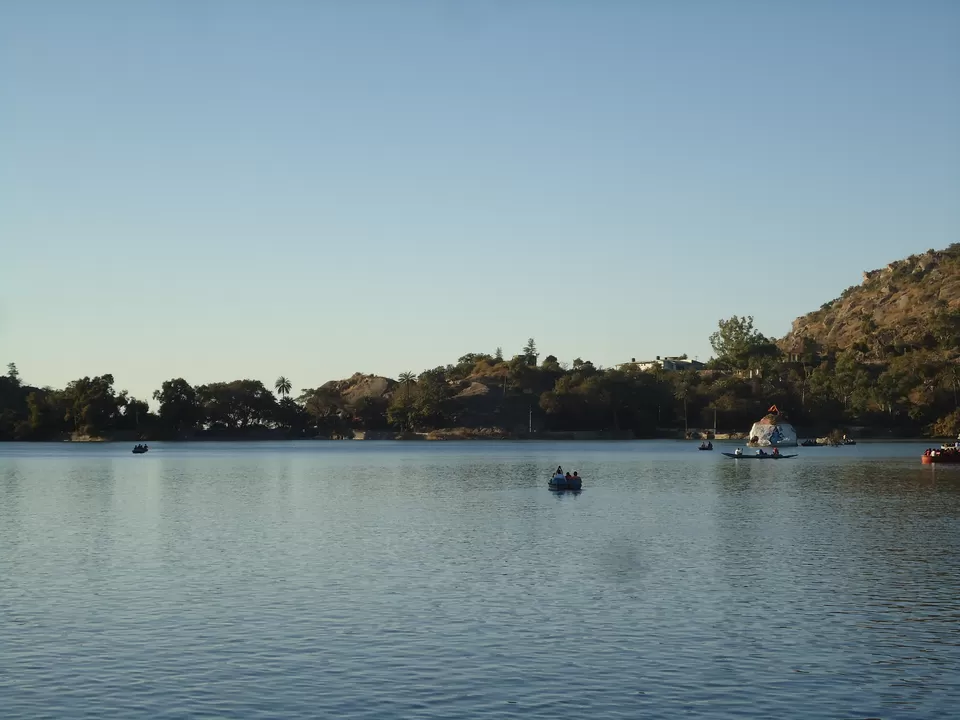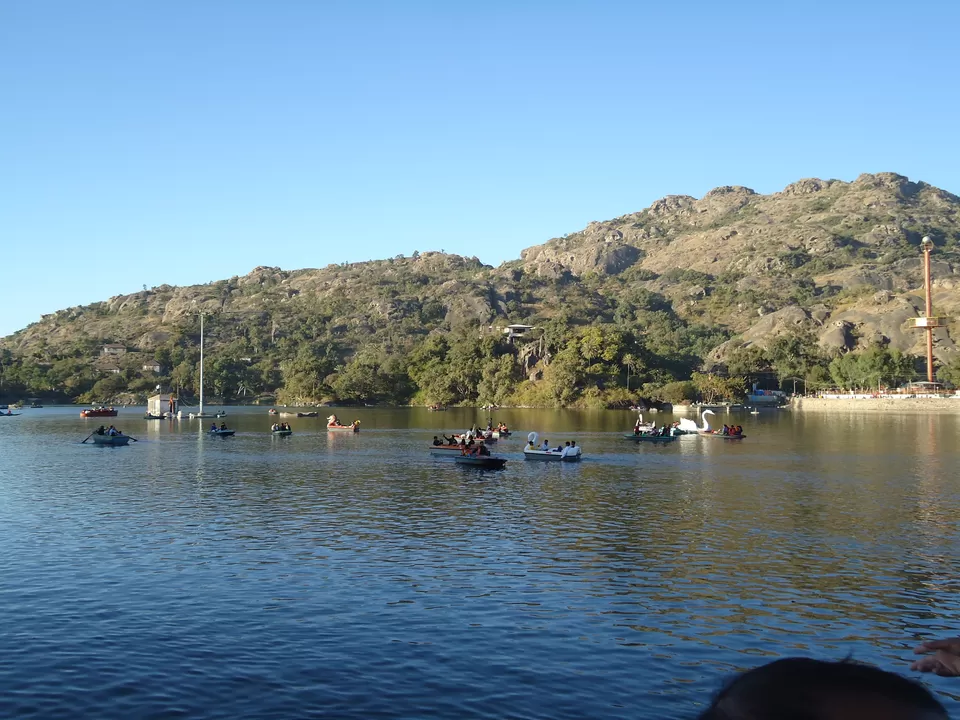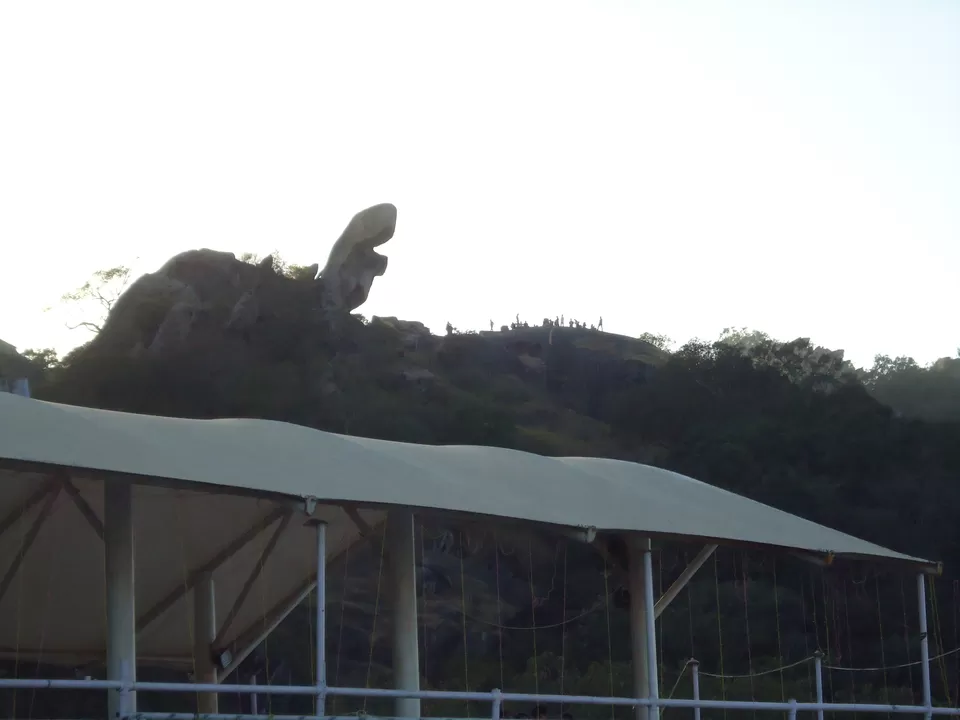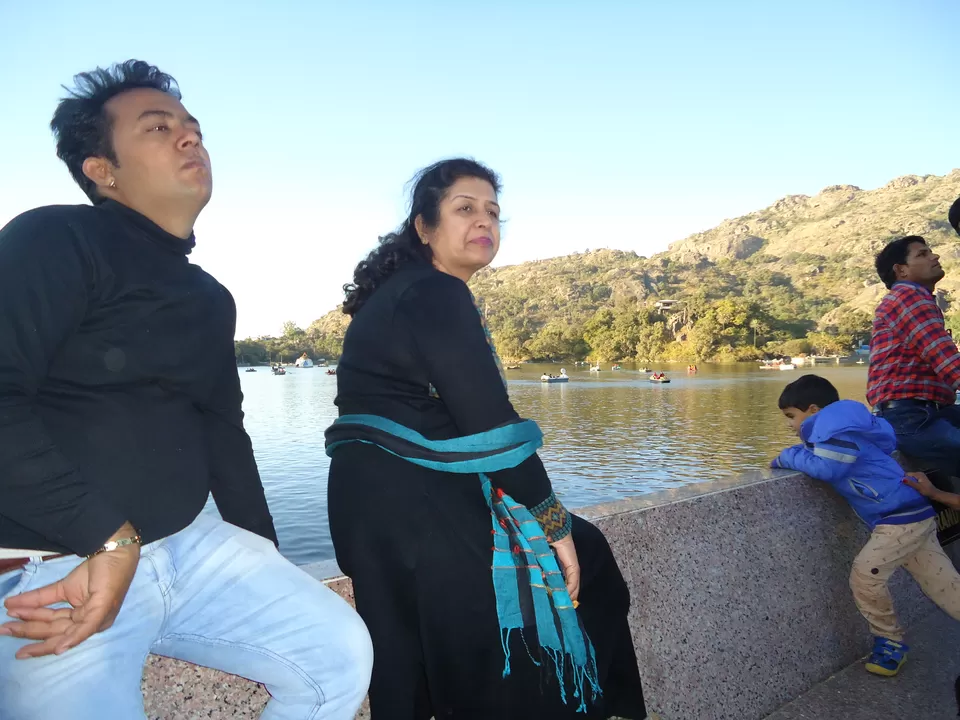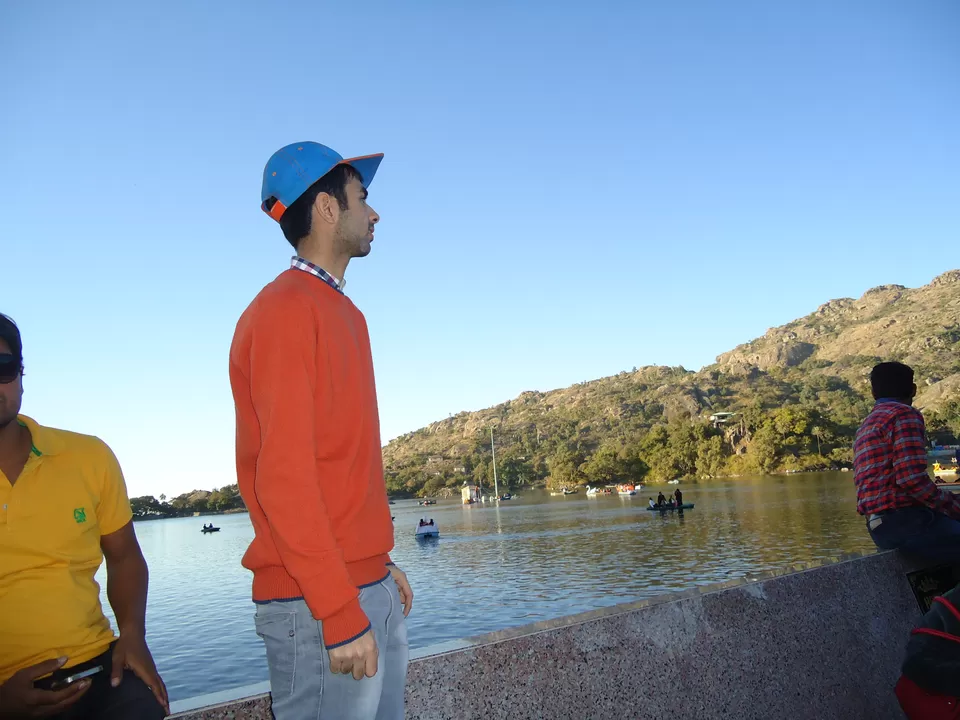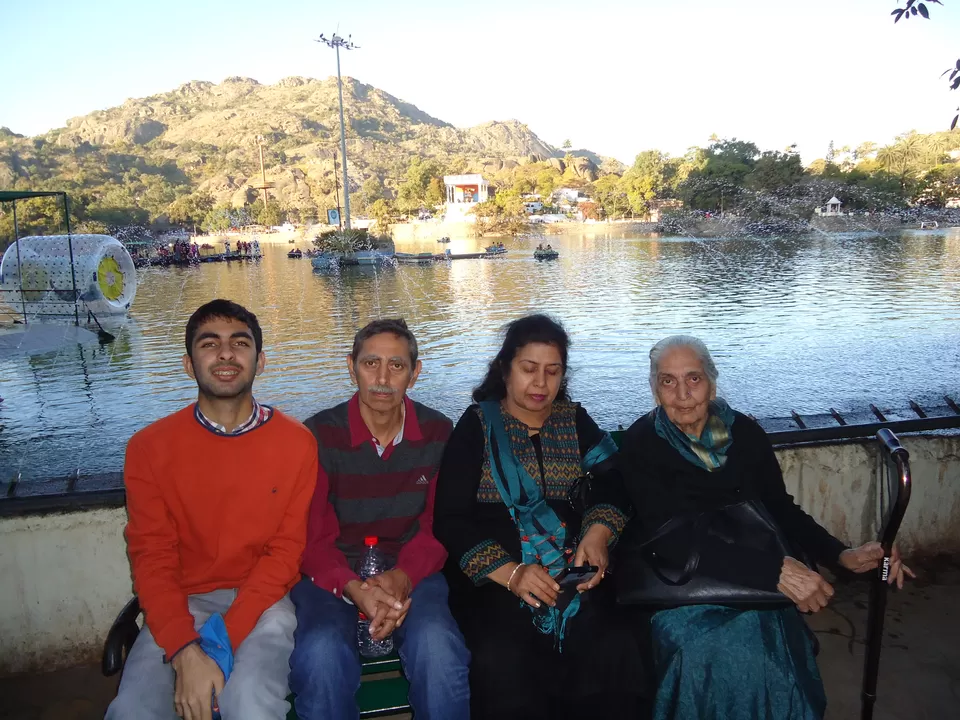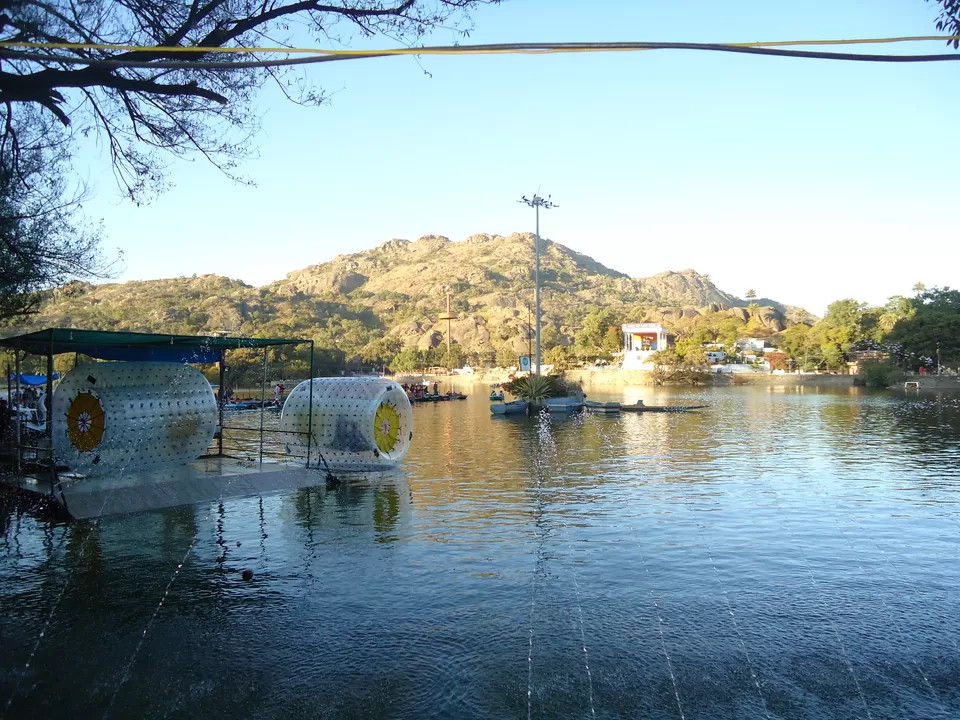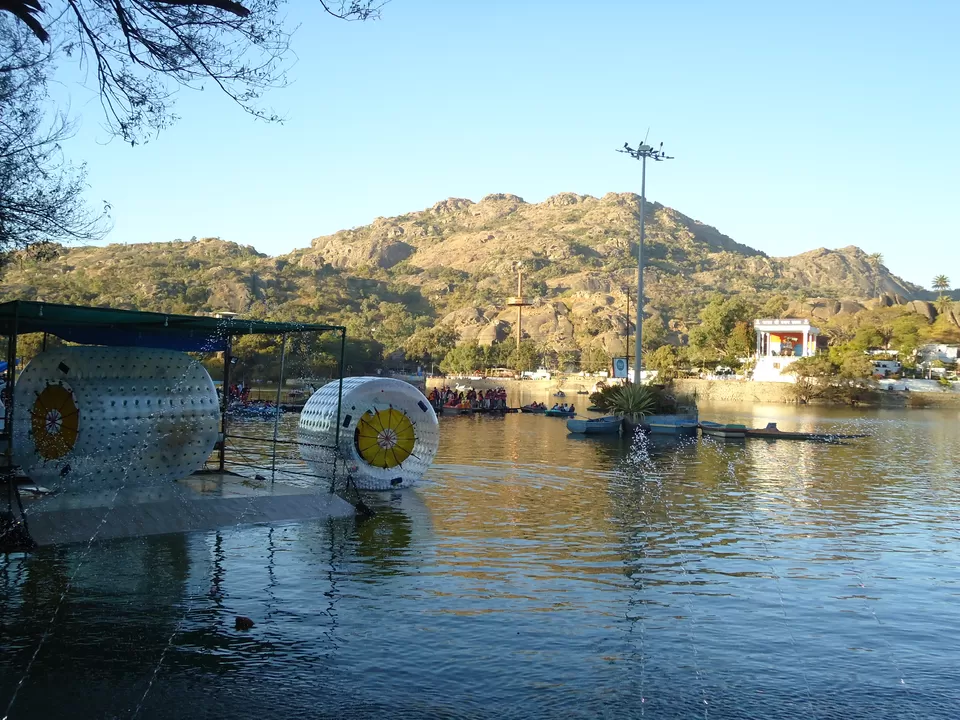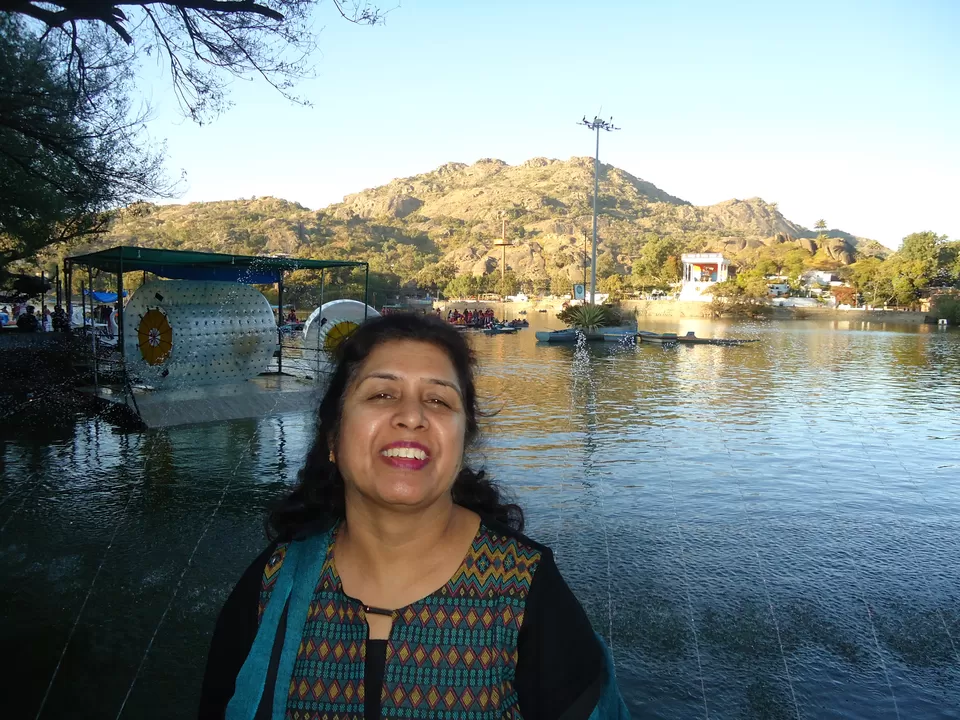 We headed back to our hotel and after a light dinner went to sleep.
The next day our first destination plan was to go to Mount Abu Wildlife Sanctuary but in the end we decided against it we were off to Shanti Bhawan.
If you are a Brahmakumari or a Brahmakumar you would definitely be visiting this prestigious place every year.
A free guide accompanies you to give you a tour of the place if you visiting it for the first time.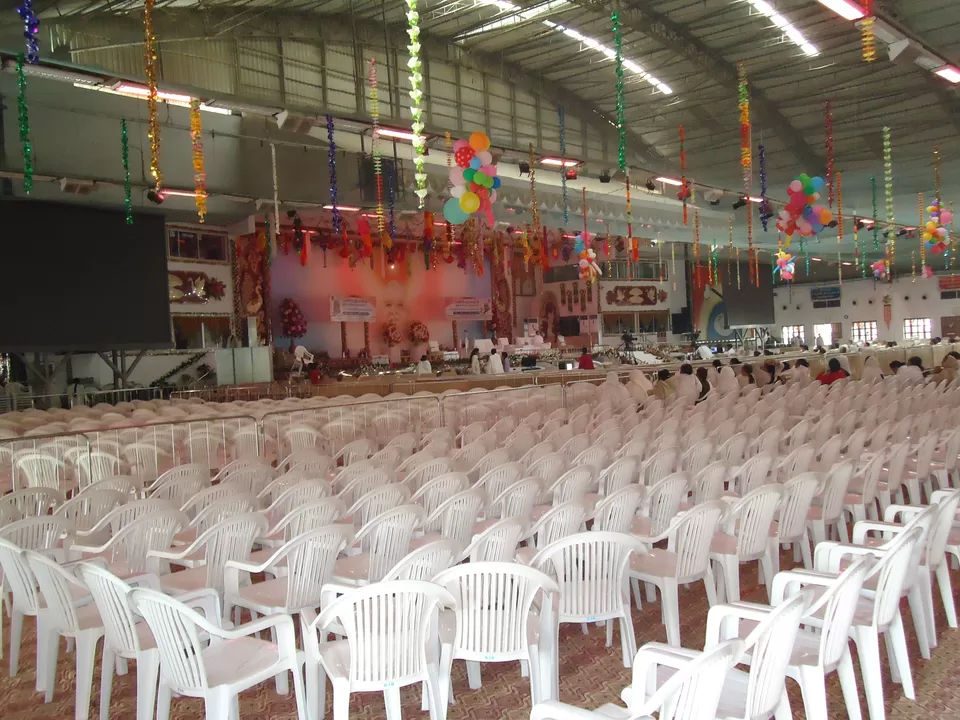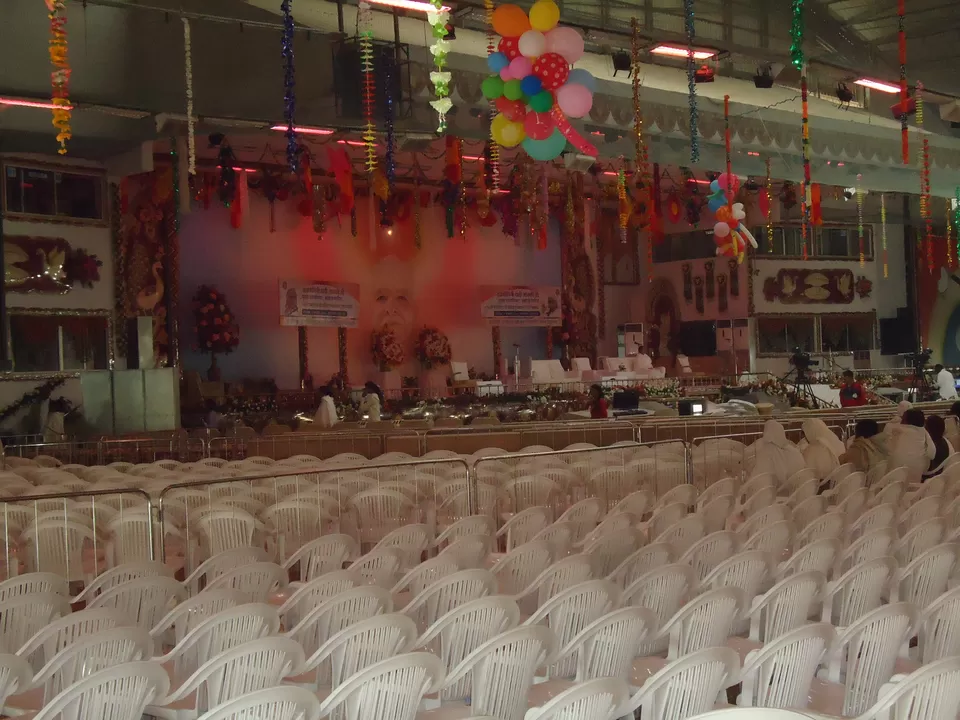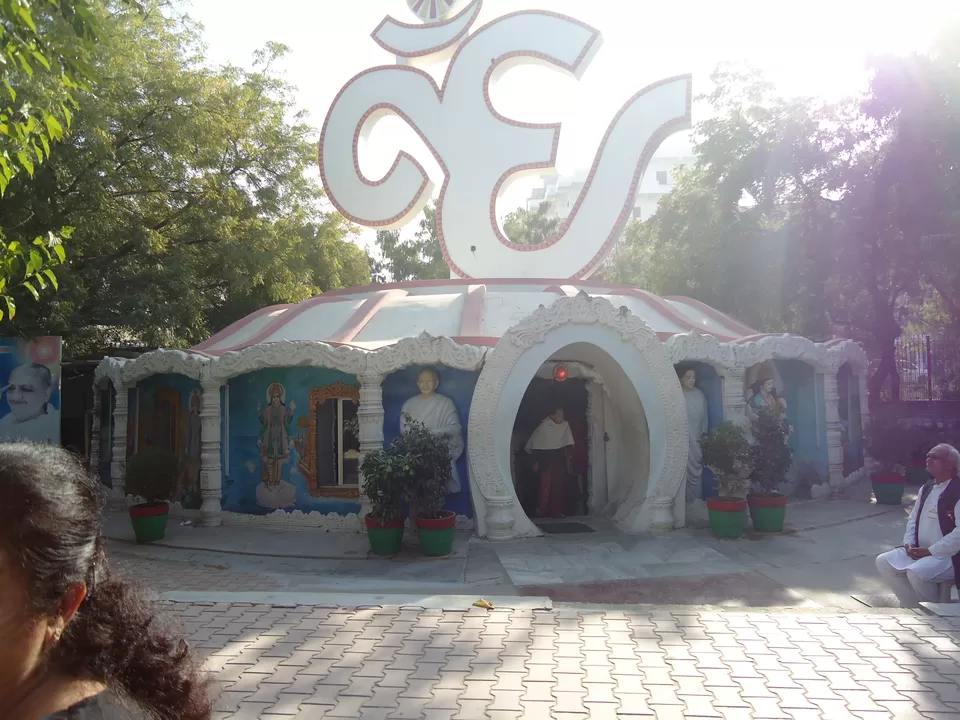 Trevor's Tank a slightly less visited beauty was our next stop.
Trevor's tank is a dream come true for reptile and hill lovers. We saw a crocodile sitting in disguised form of sleeping perhaps searching for its prey, the many fishes in the pond. There are also two hiking routes to observe the view of the hills along with the pond from the top.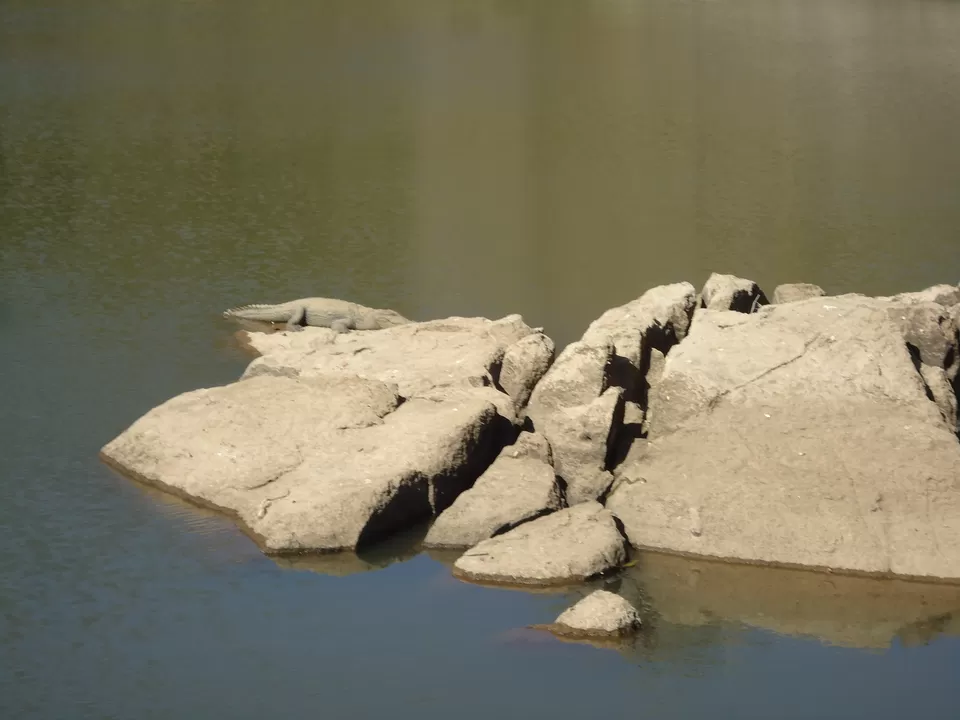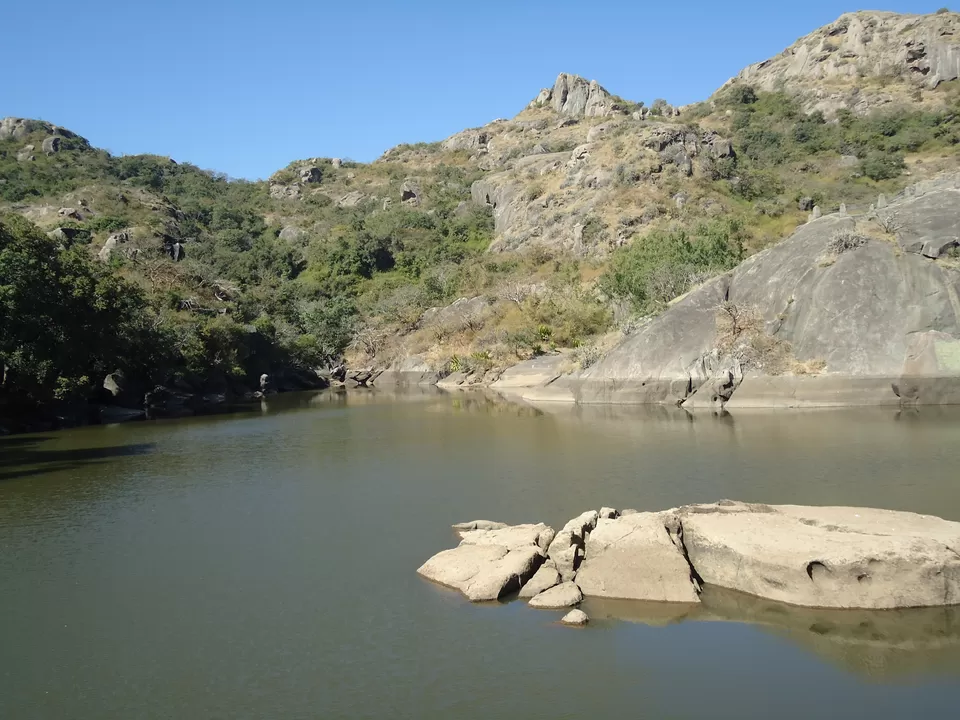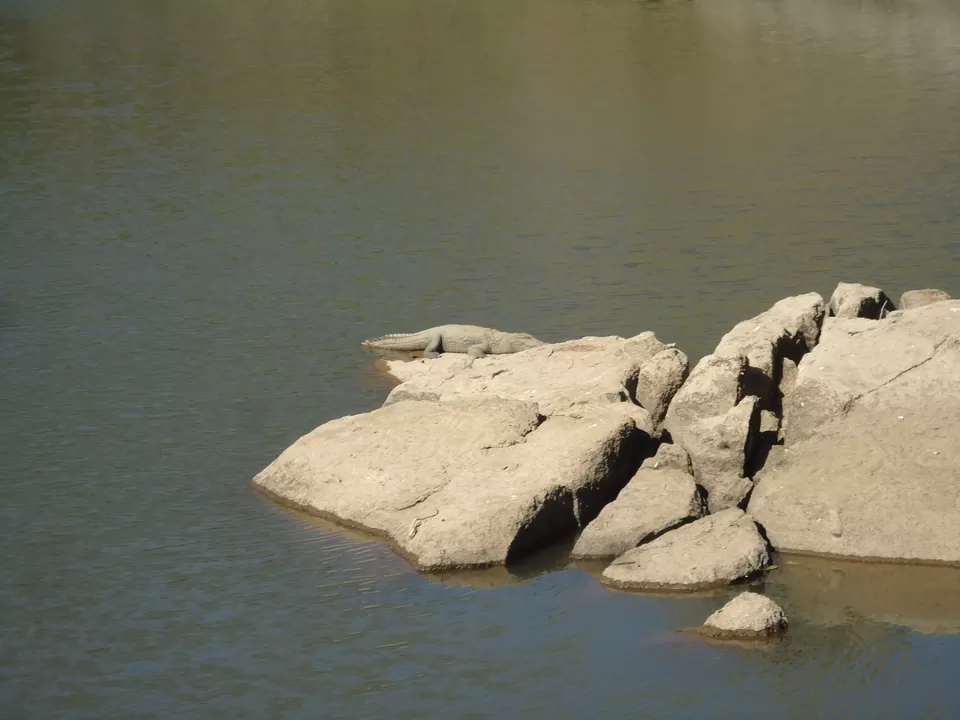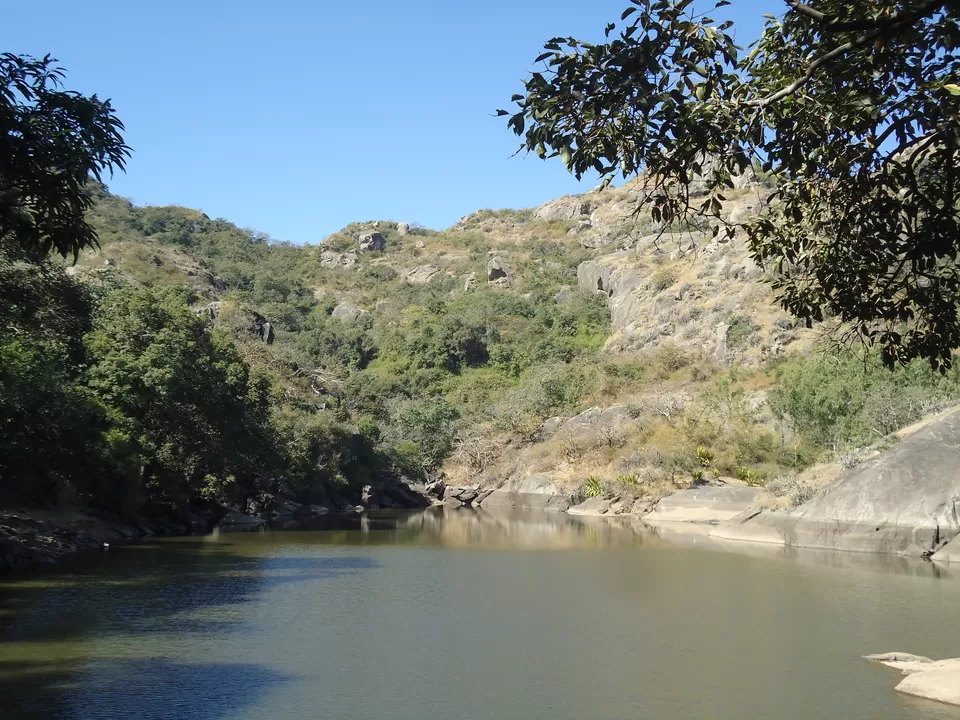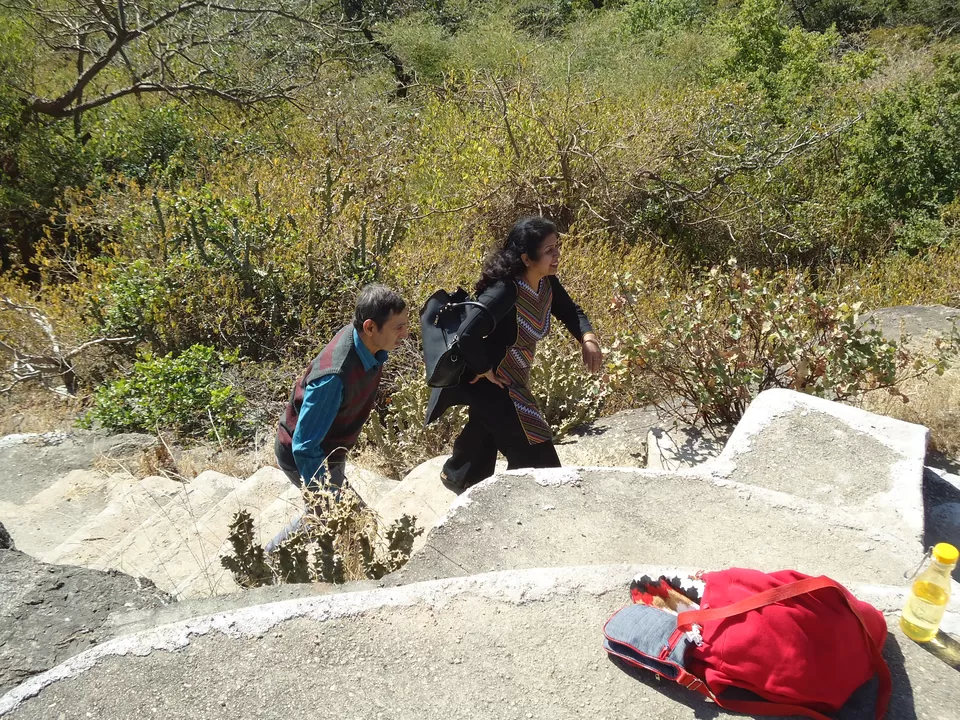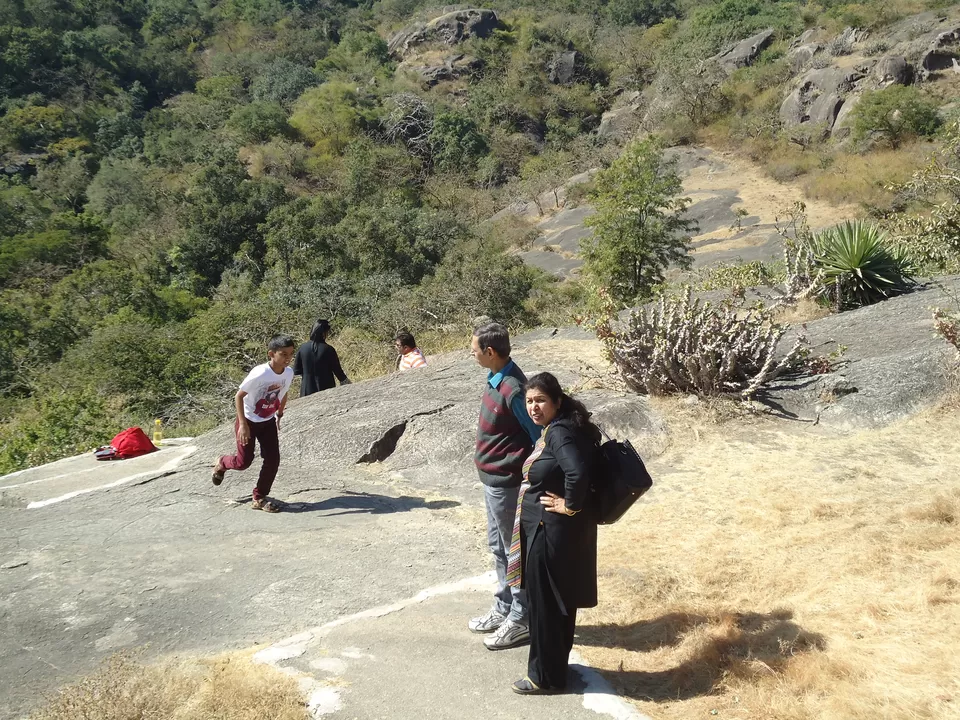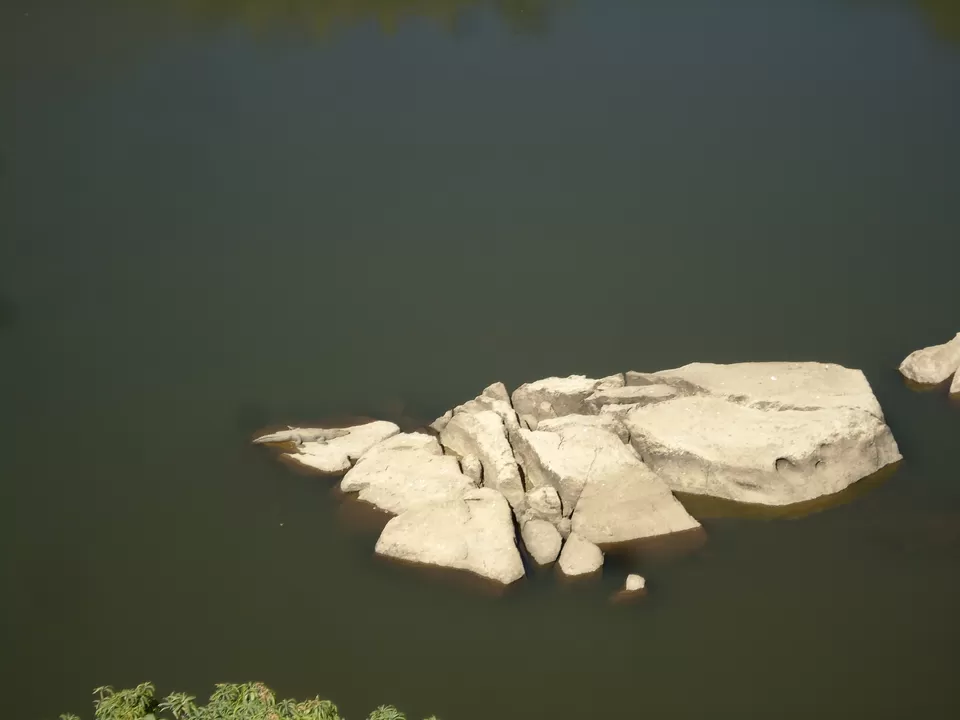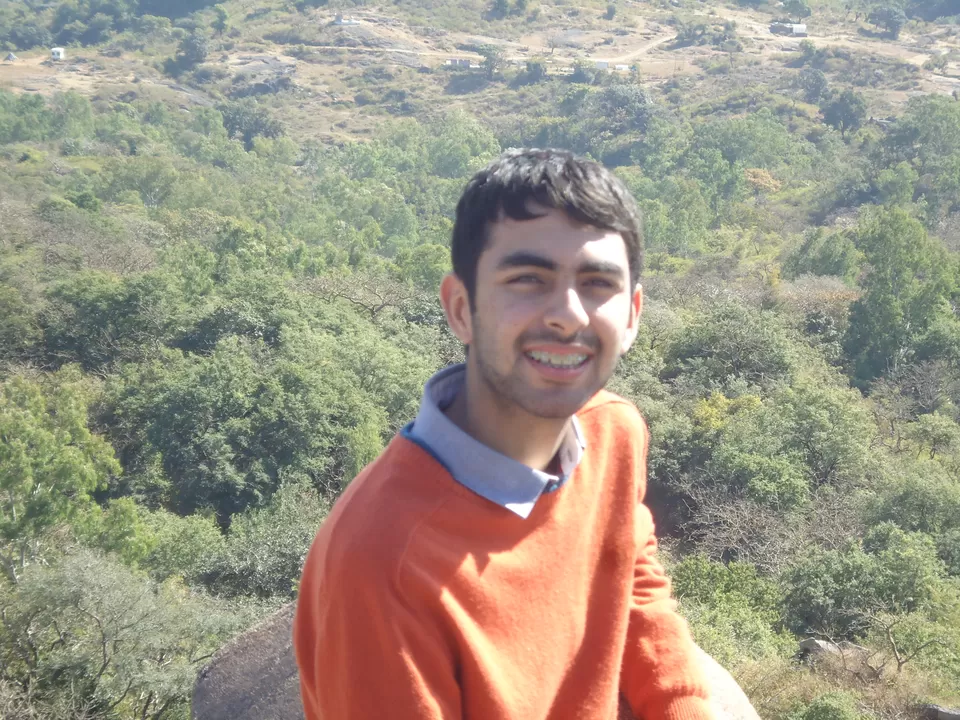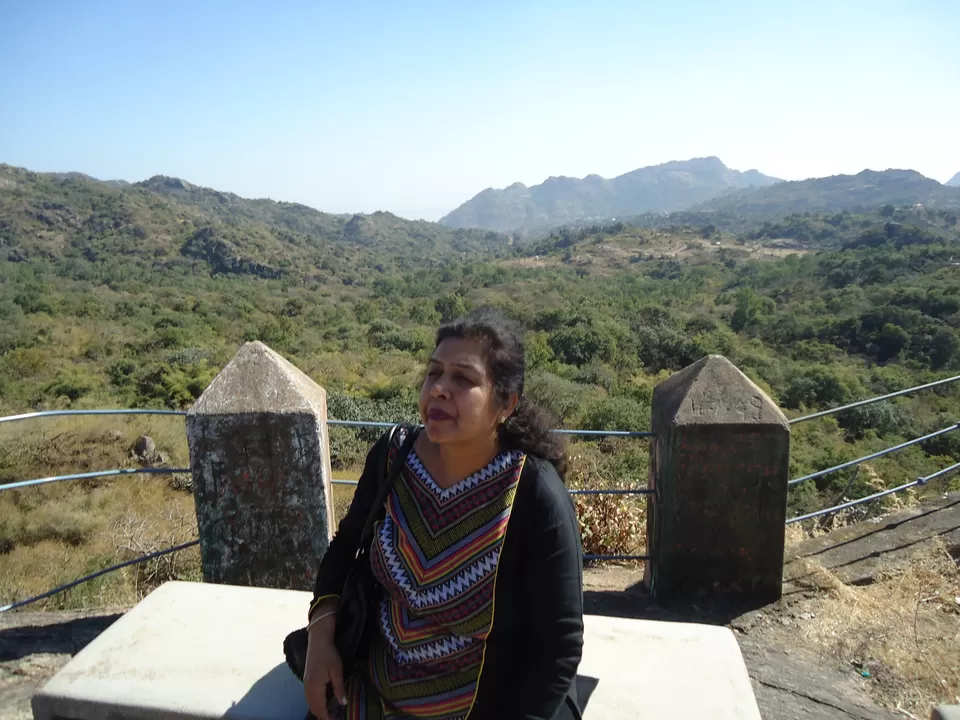 Guru Shikhar was the next place in line
Guru Shikhar is the highest point of the Aravali Range standing at 1722 metres but still reachable by road.
Guru Shikhar is a must visit in your visit of Mount Abu.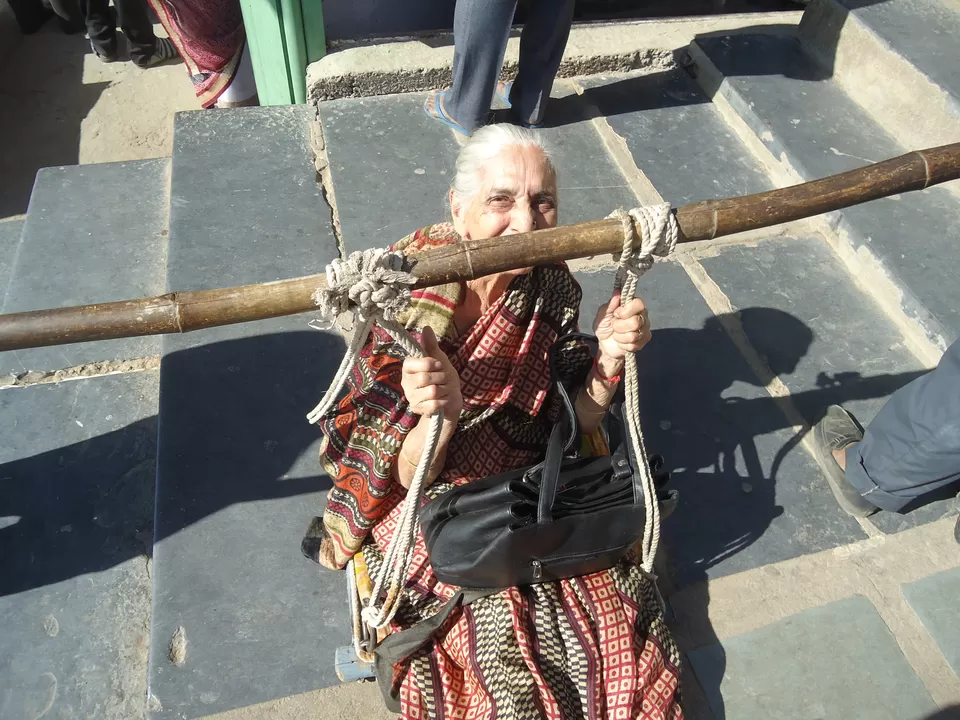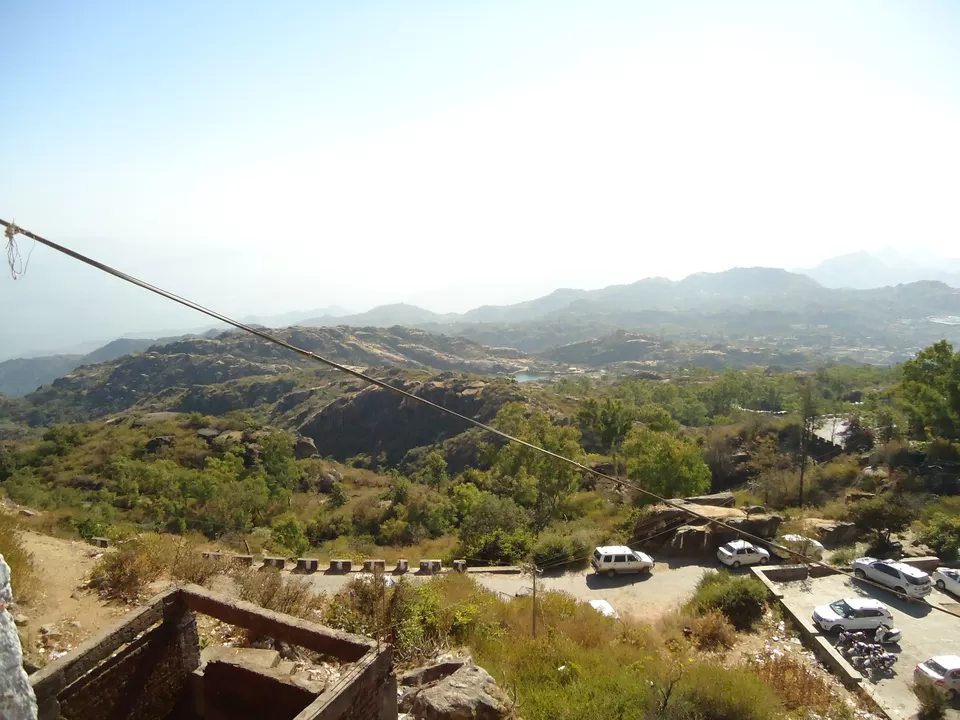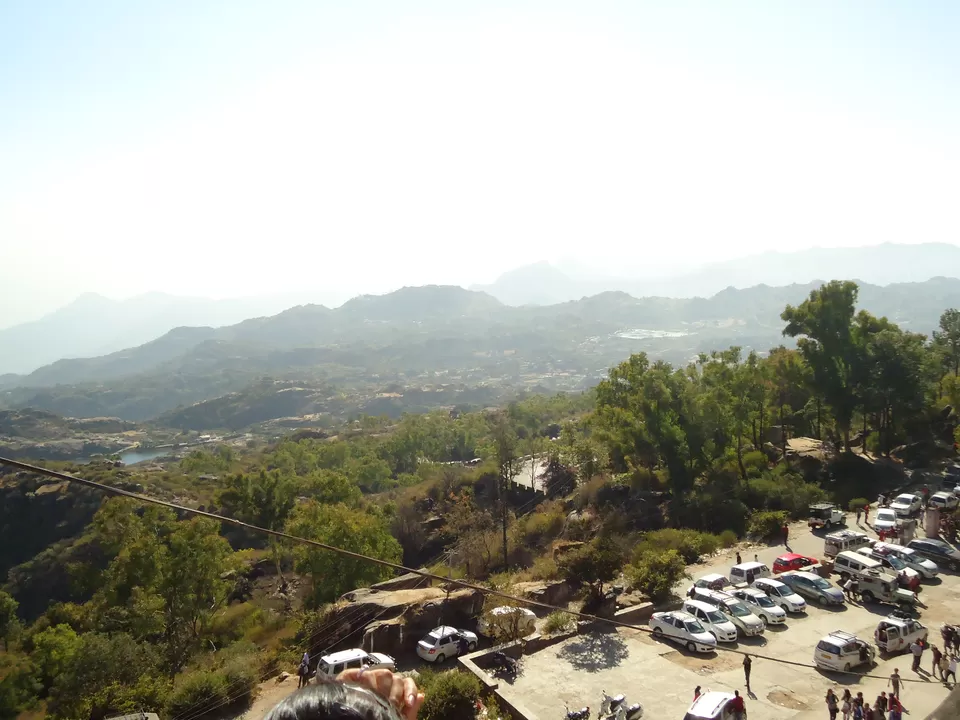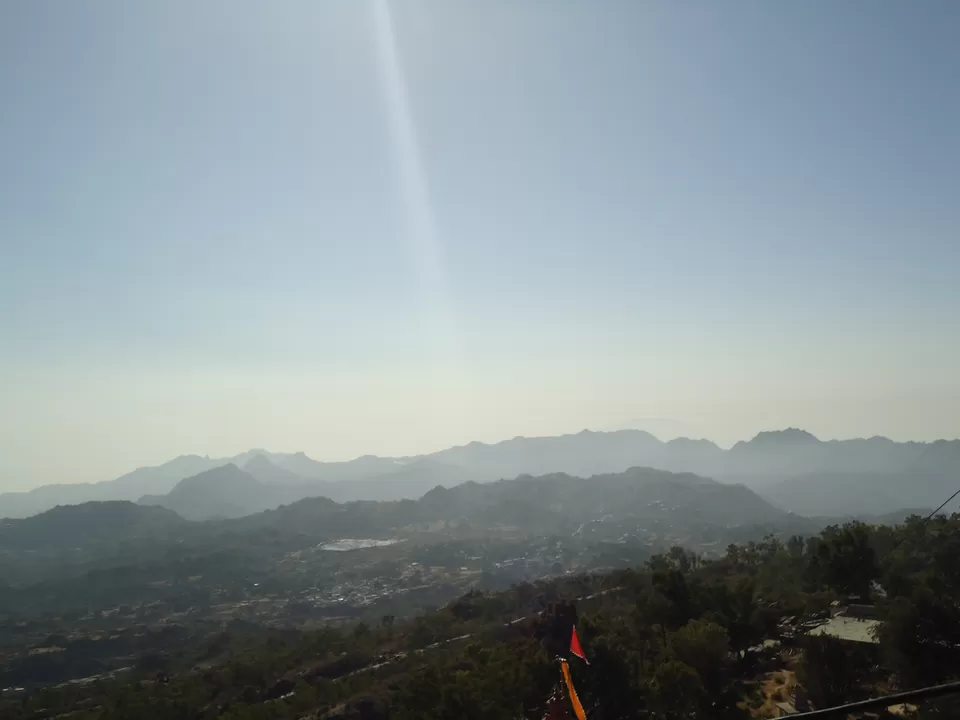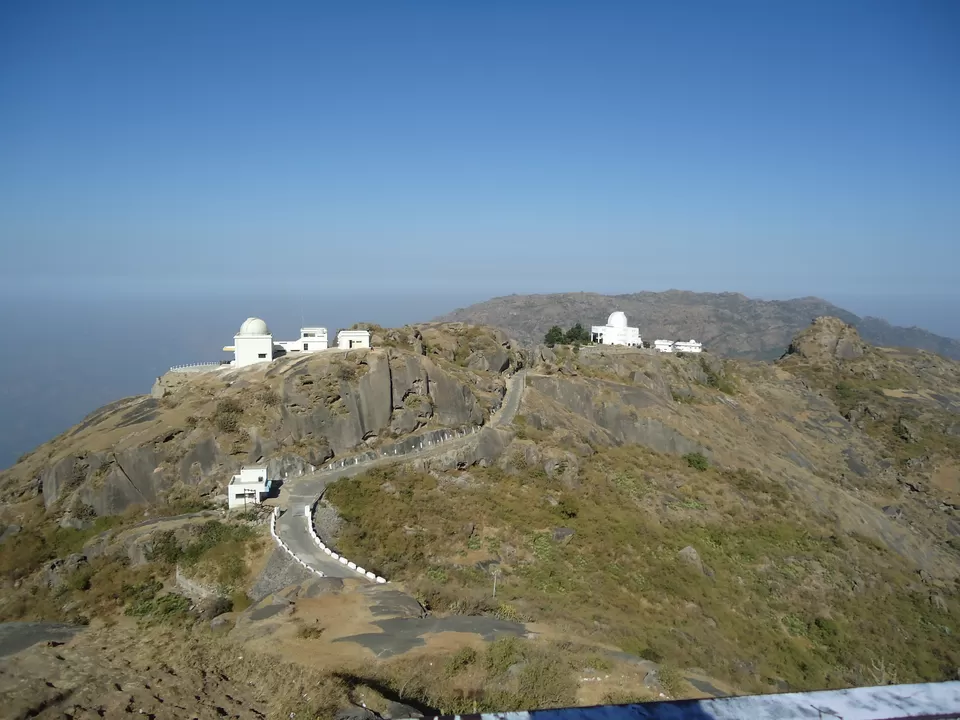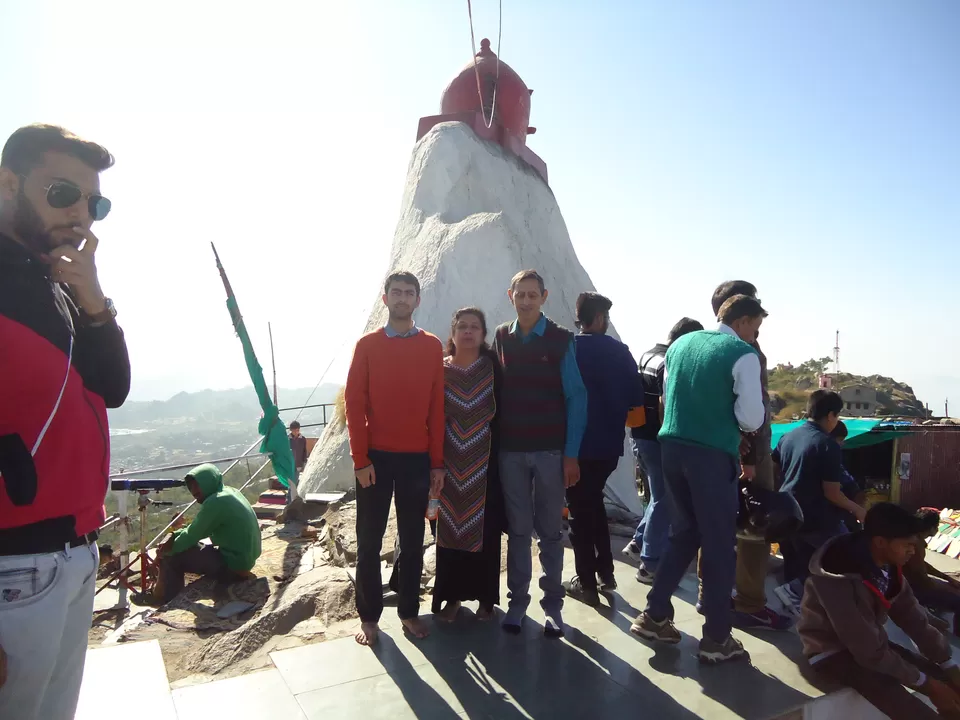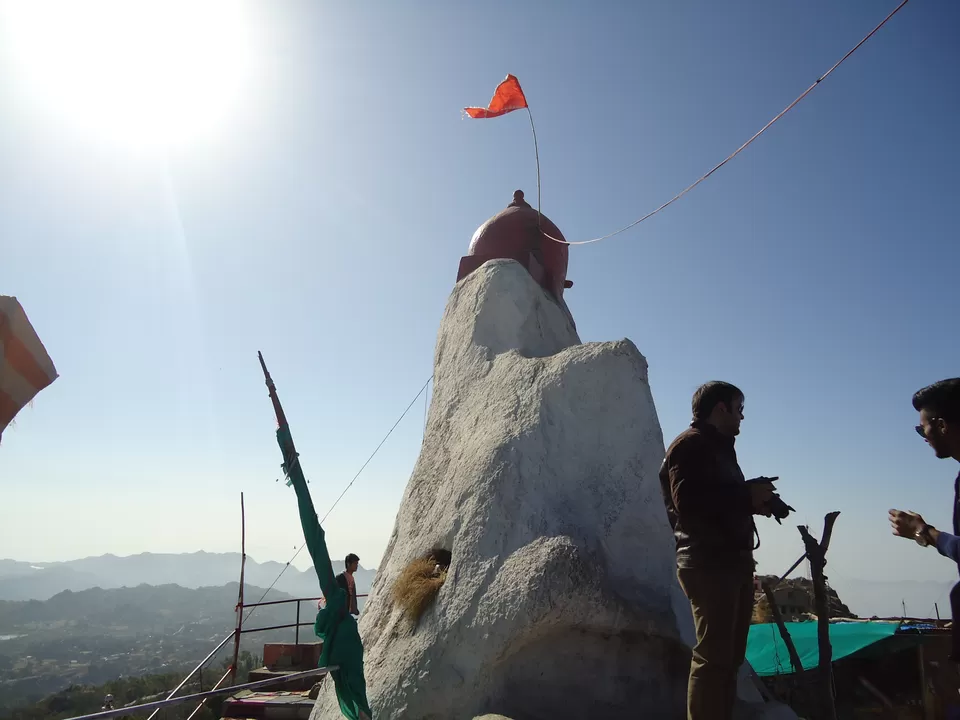 Toad Rock was the next spot for our visit, the one I was not able to make a visit to yesterday. I went alone while the rest of my family went shopping. People had told me to it would be hard and take about half an hour but that was not the case it took me just 8 minutes to reach the place which provided a beautiful view of the hill with the lake.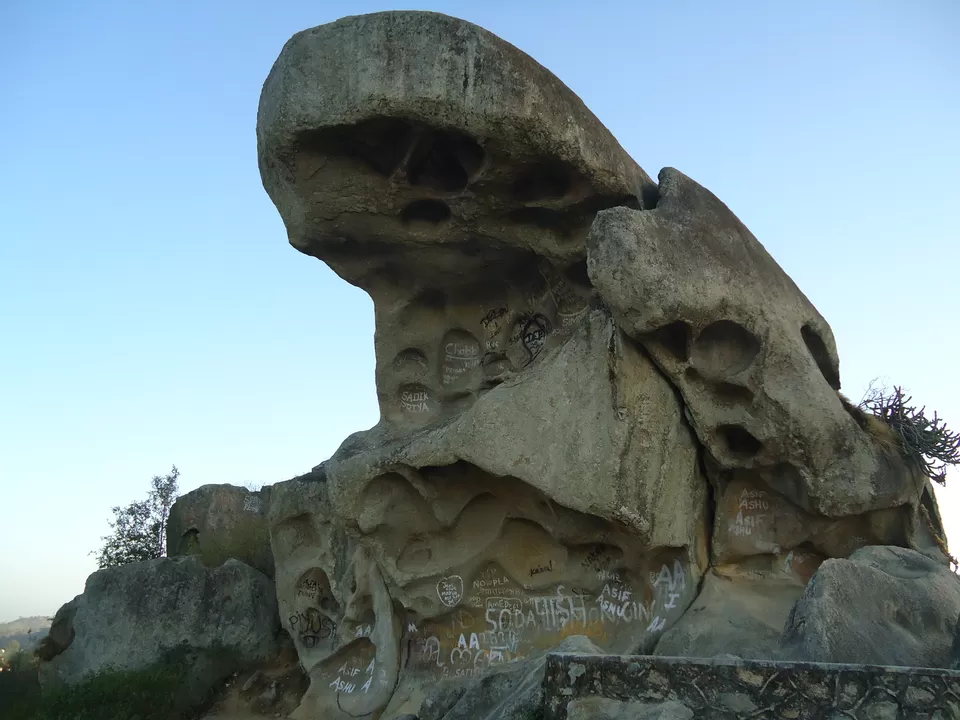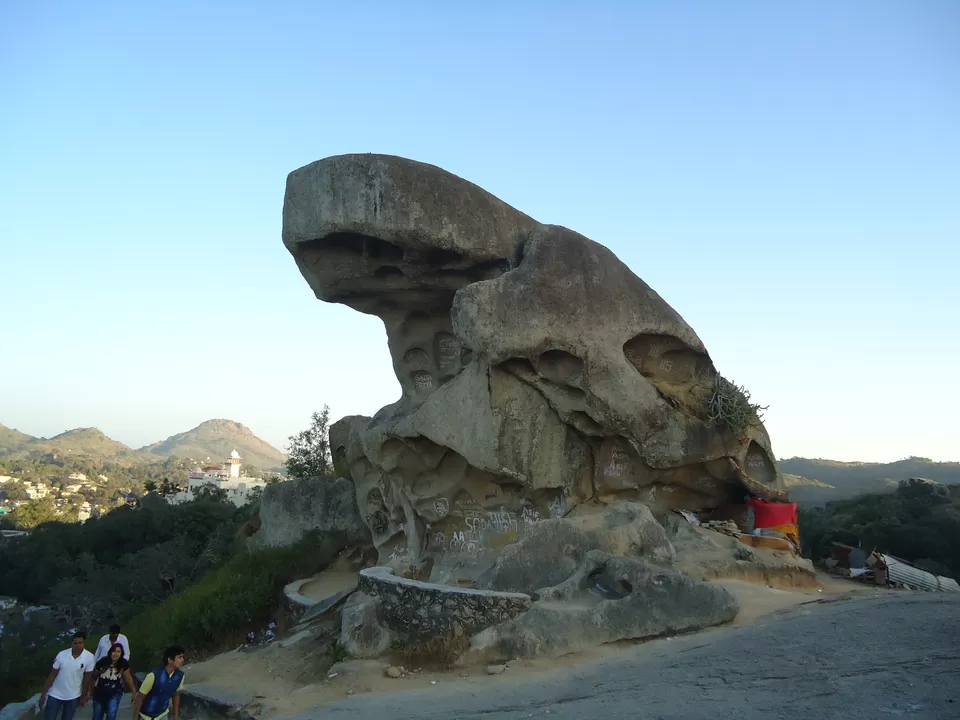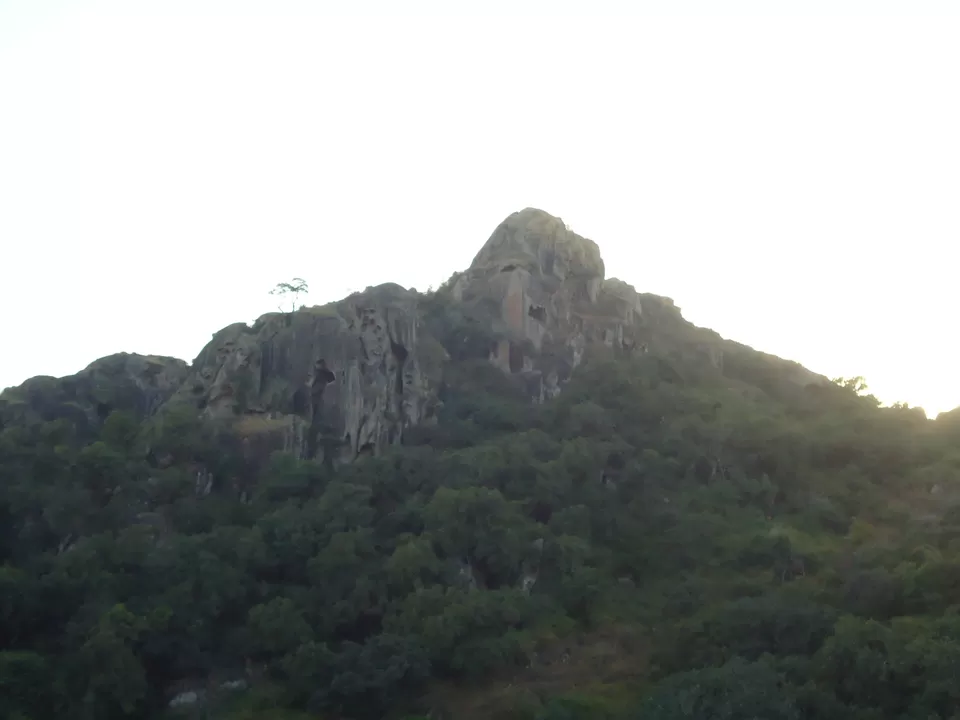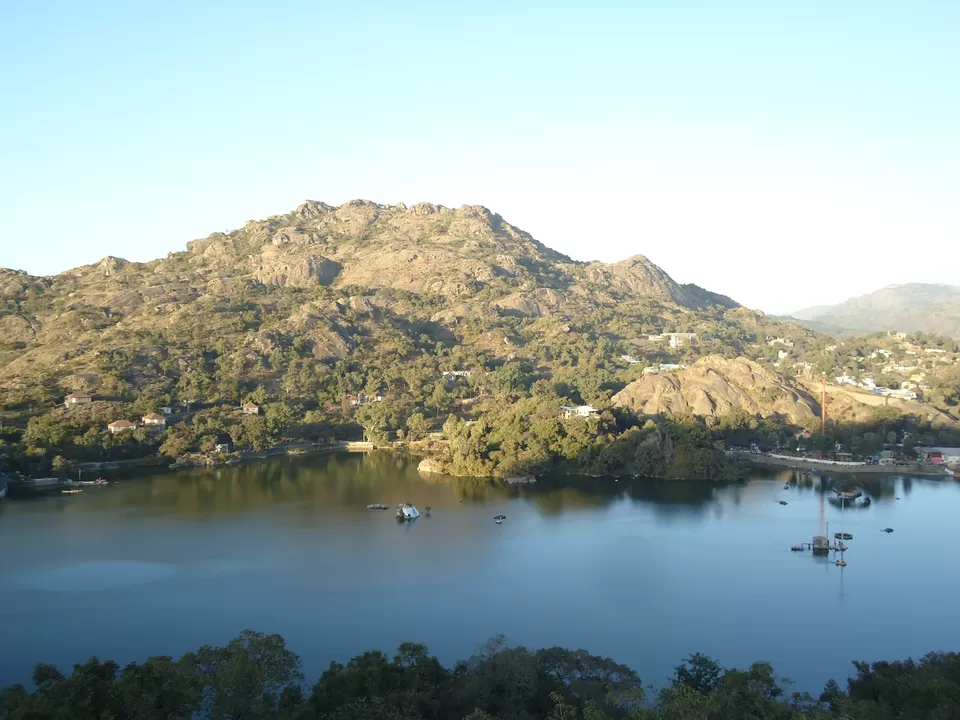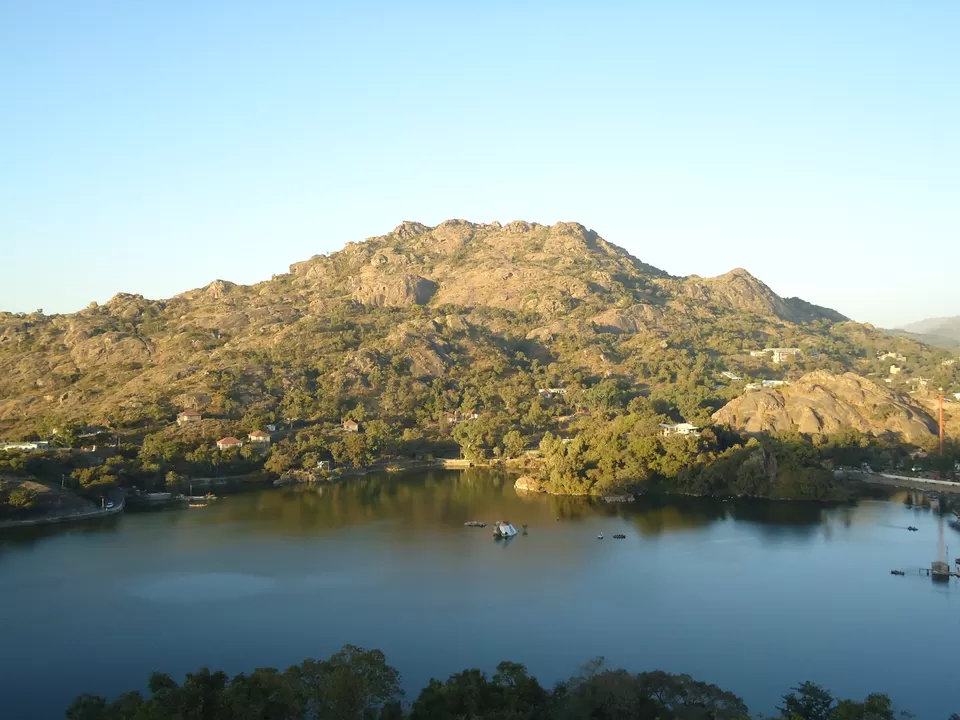 This ended my trip to Mount Abu on a highly satisfying note.
Frequent Searches Leading To This Page:-
rajasthan tour package, rajasthan holiday packages, budget rajasthan tour packages, rajasthan tour, places to visit in rajasthan during summer, rajasthan tour packages from delhi, tour packages for rajasthan