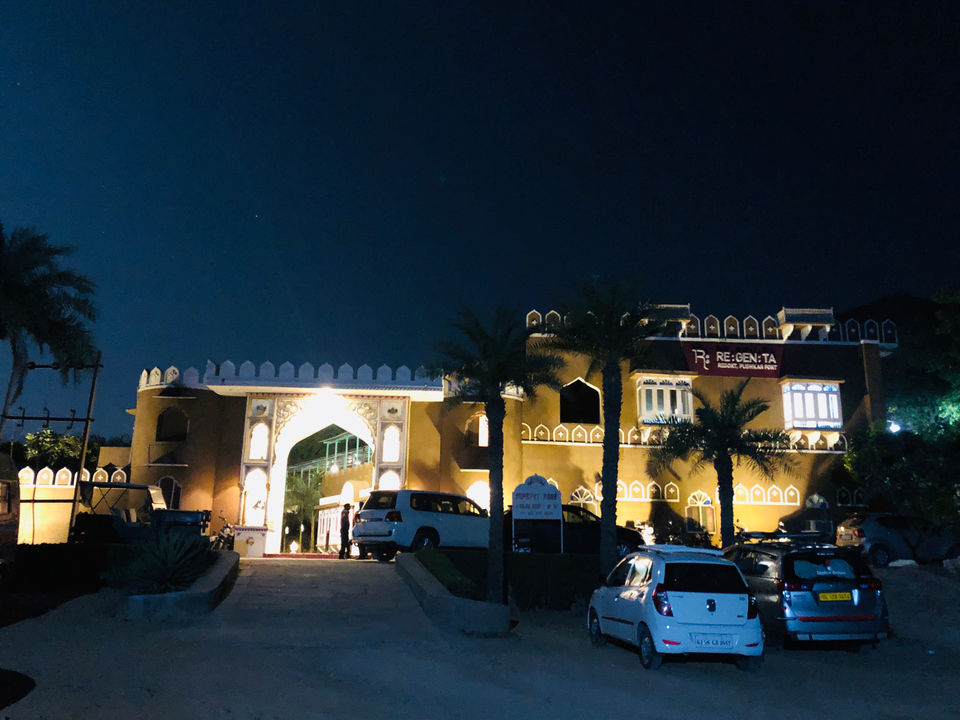 Pushkar is one of the perfect weekend destinations one can think of in the months of December - February . Since it is just 150 kms away from Jaipur , it took around 3 -hours for the entire journey . Pushkar is a small city situated around 15 kms away from the city of Ajmer .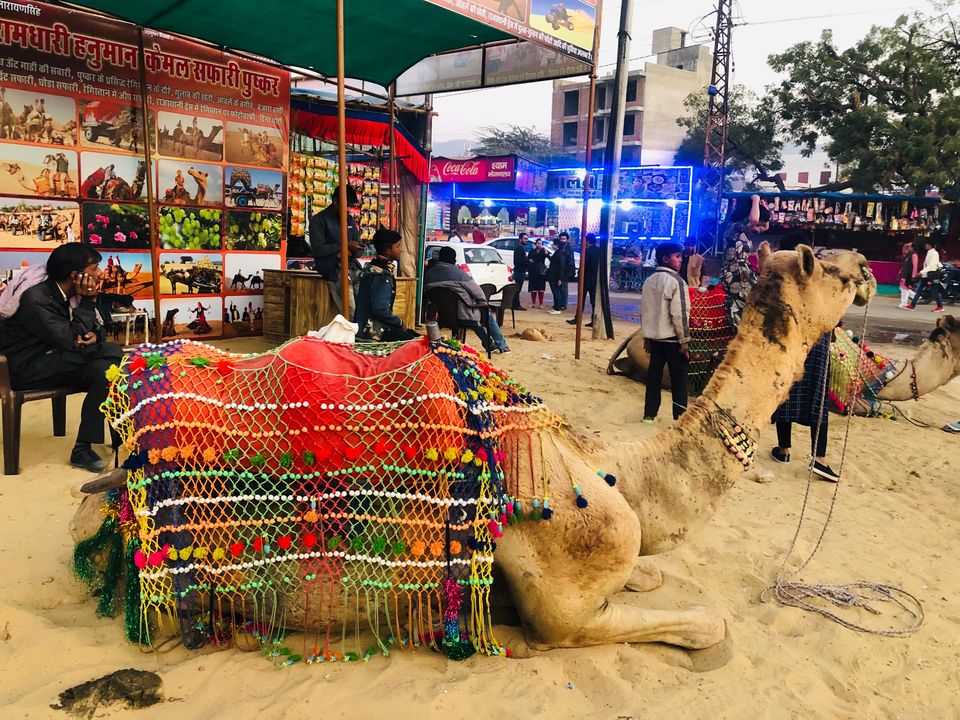 Day 1 : Pushkar
As soon as we reached Pushkar somewhere around 5:30 PM in the evening , we checked-in into the resort and then rushed to the Brahmaji Temple situated there . The temple is said to be one of the most rare existing temples of Lord Brahma in the country . Since the temple might be shut in the late hours , try reaching the temple before 6:30 PM . After attending the aarti at the temple ,we went to the Pushkar lake which is at a walking distance from the temple and throughout the way you can see local shops selling Rajasthani clothes ,bags ,jewellery ,swords ,leather bags . As you move towards the lake ,you will also see small shops selling kulhad chai ,kachori , malpua at very reasonable prices .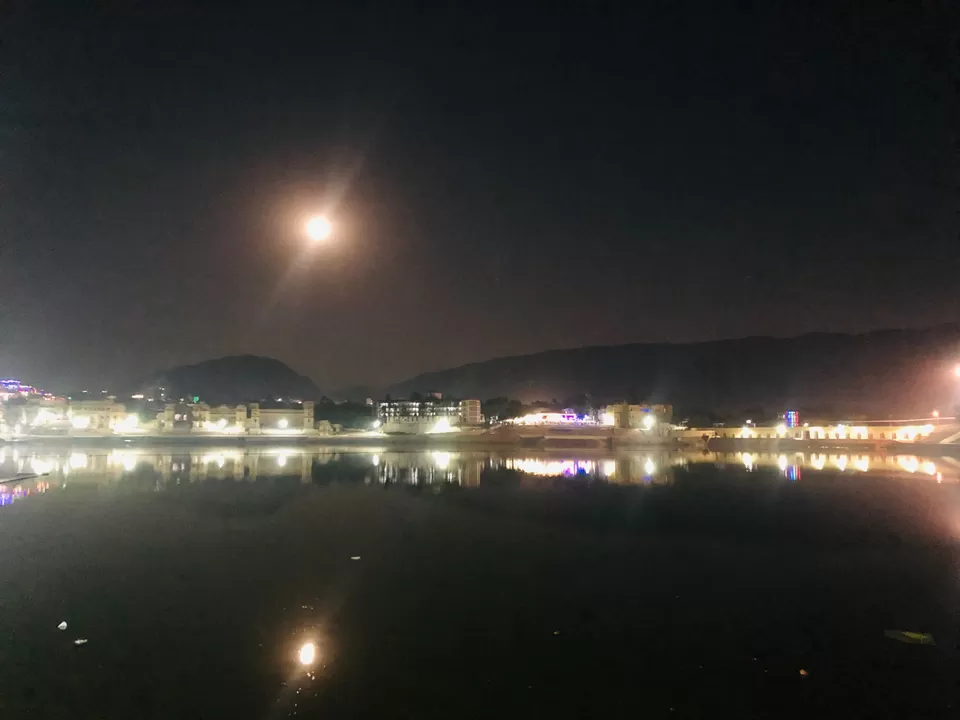 After visiting the Pushkar Lake we came back to the resort . We were staying at Regenta Resort Pushkar Fort . It is a beautiful luxury resort situated near the Pushkar Railway Station .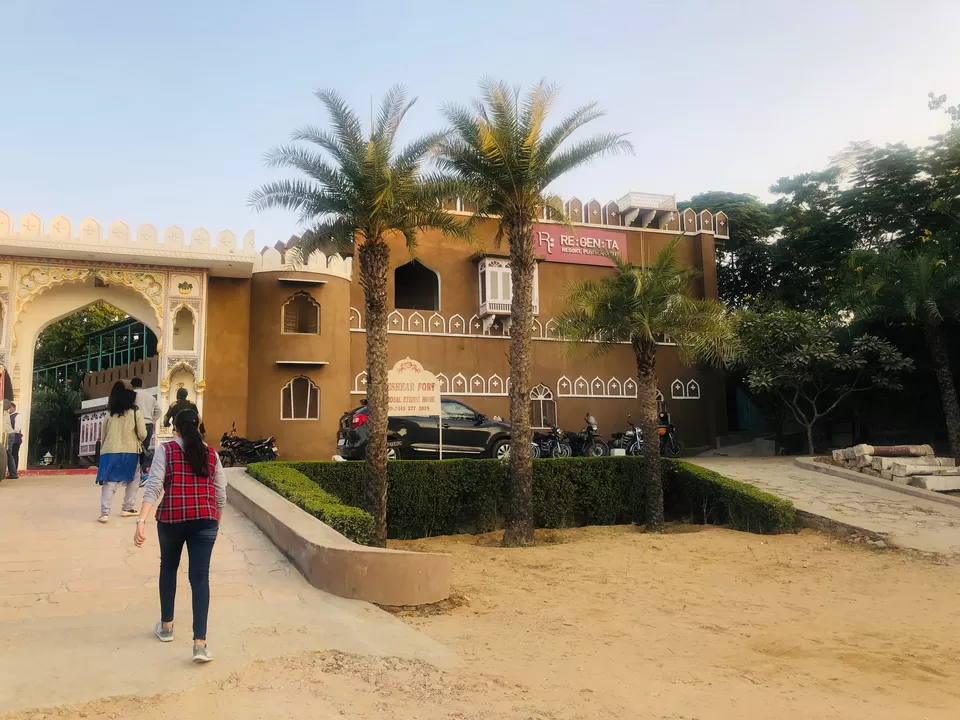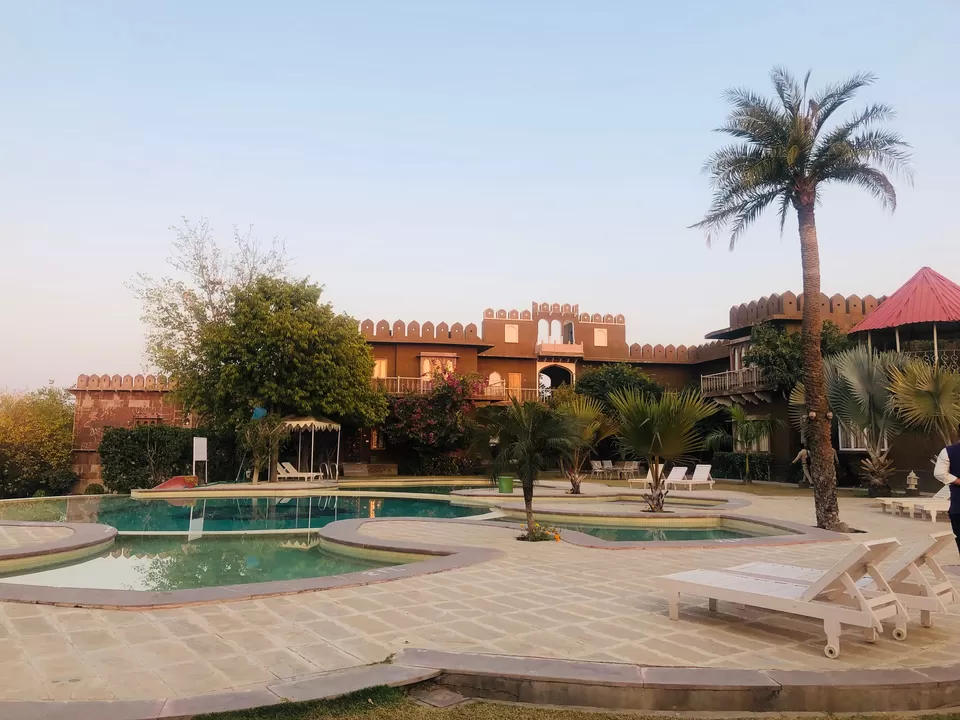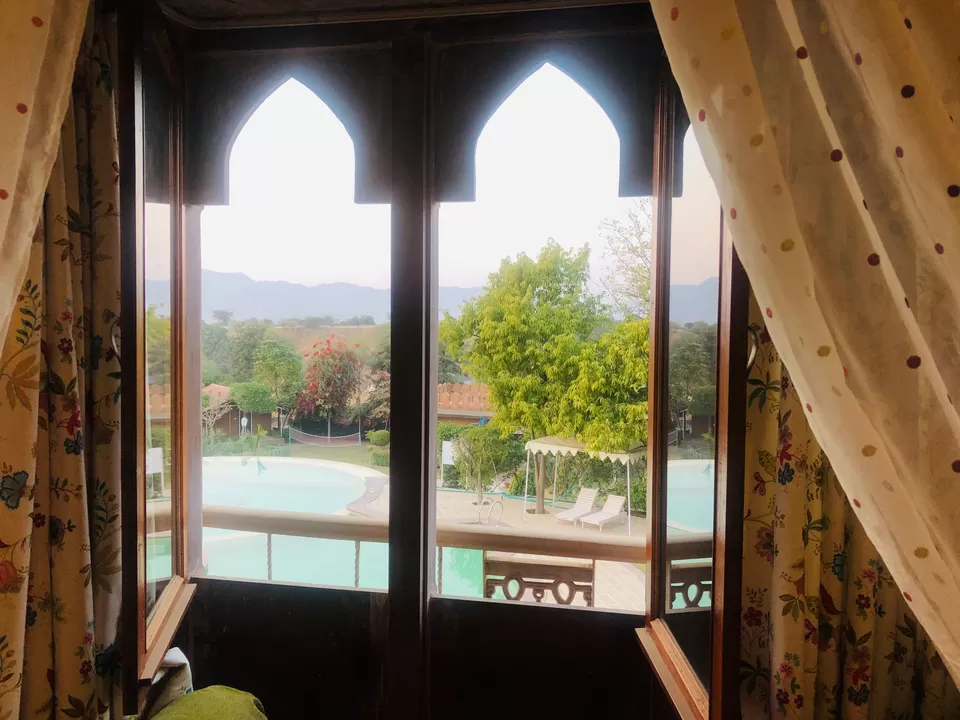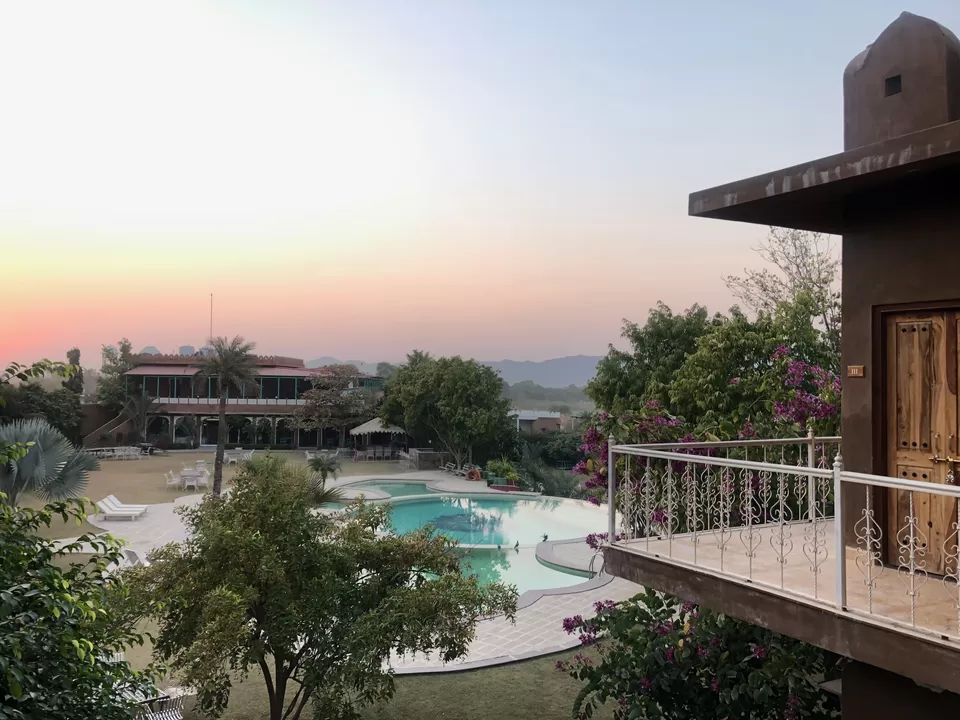 Day 2 : Ajmer
On Day 2, we left for Ajmer around 10:00 AM. On our way to Ajmer, we came across Ana Sagar Lake .It is an artificial Lake which was built by Arnoraja, the grandfather of Prithviraj Chauhan .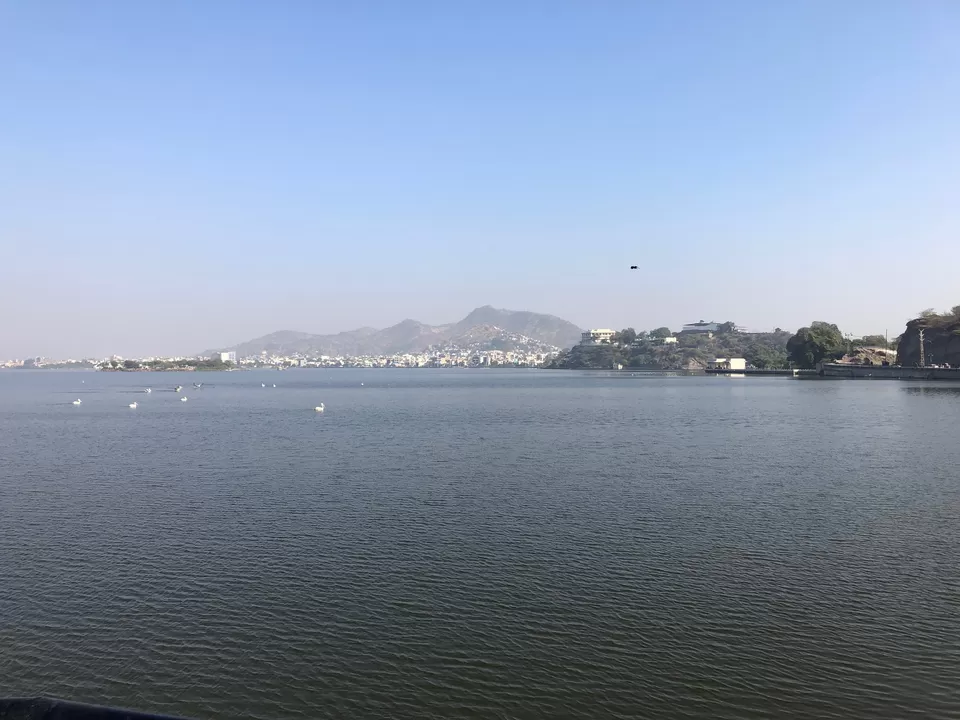 We then reached Ajmer Dargah Sharif , which is a Sufi shrine (Dargah) of Mohammad Moinuddin Chishti .It is said that Akbar & his queen used to visit this place every year as they prayed for a son . The street leading to dargah is an extremely crowded one and since it was a Sunday afternoon it was extremely packed .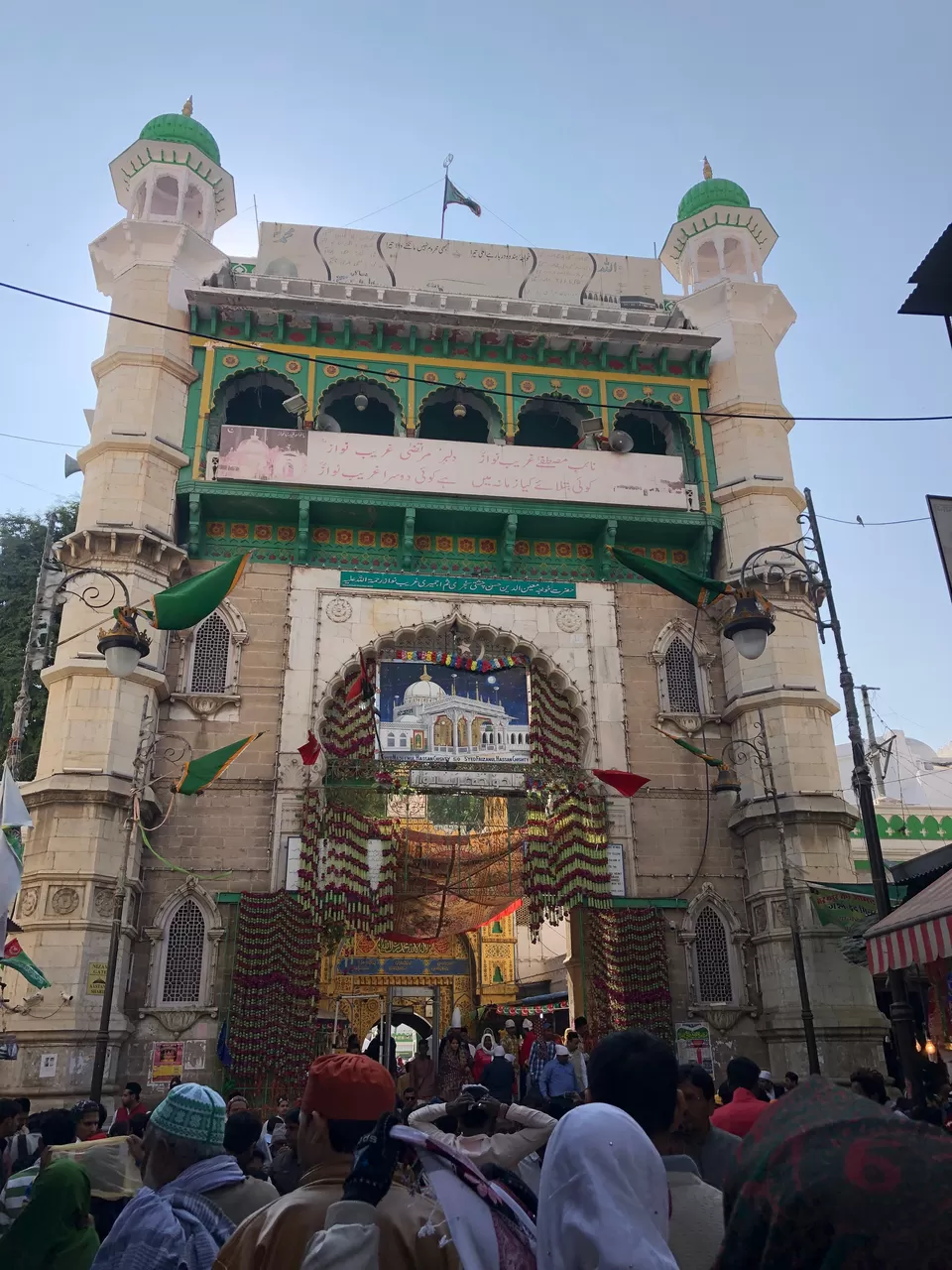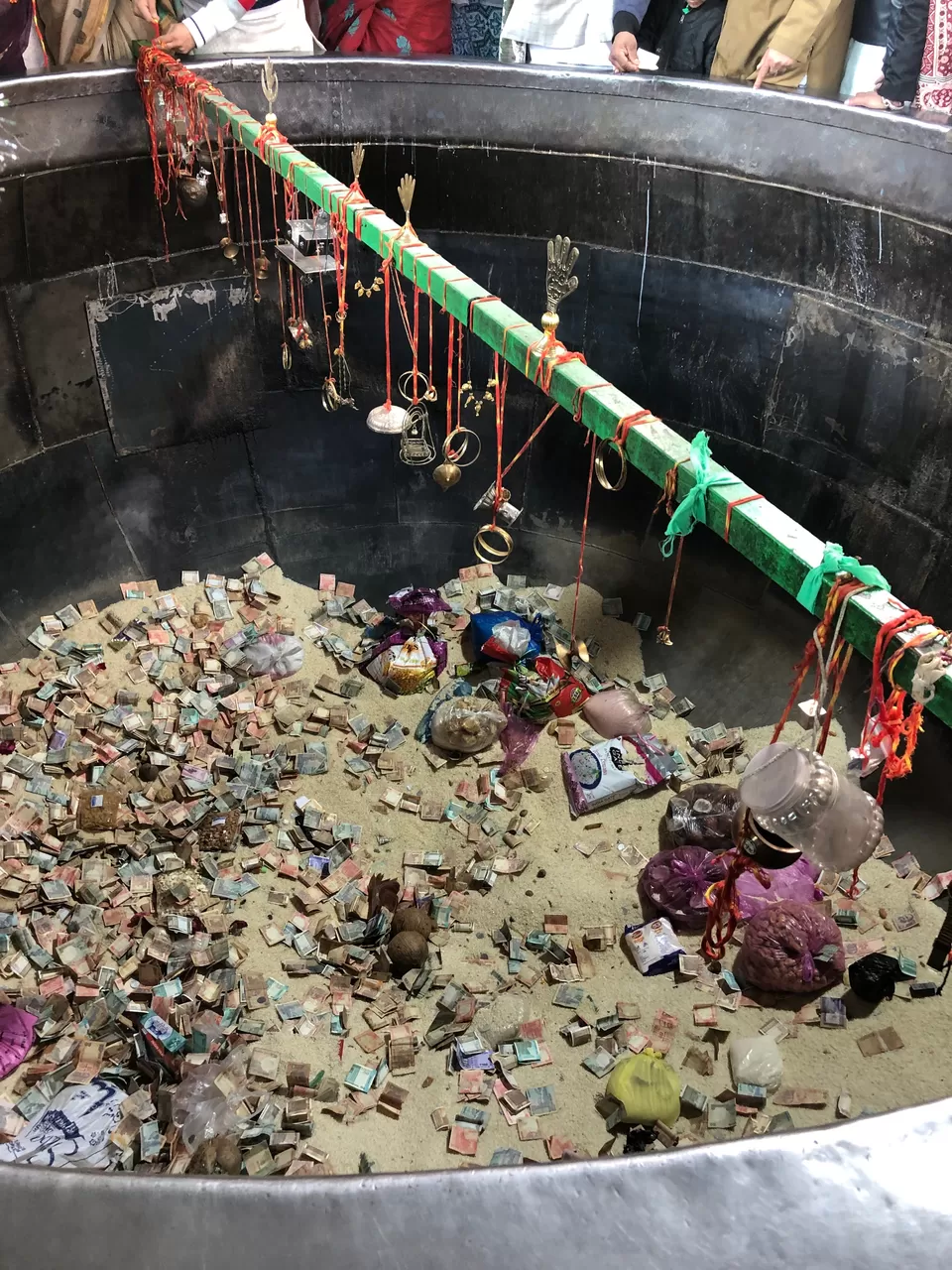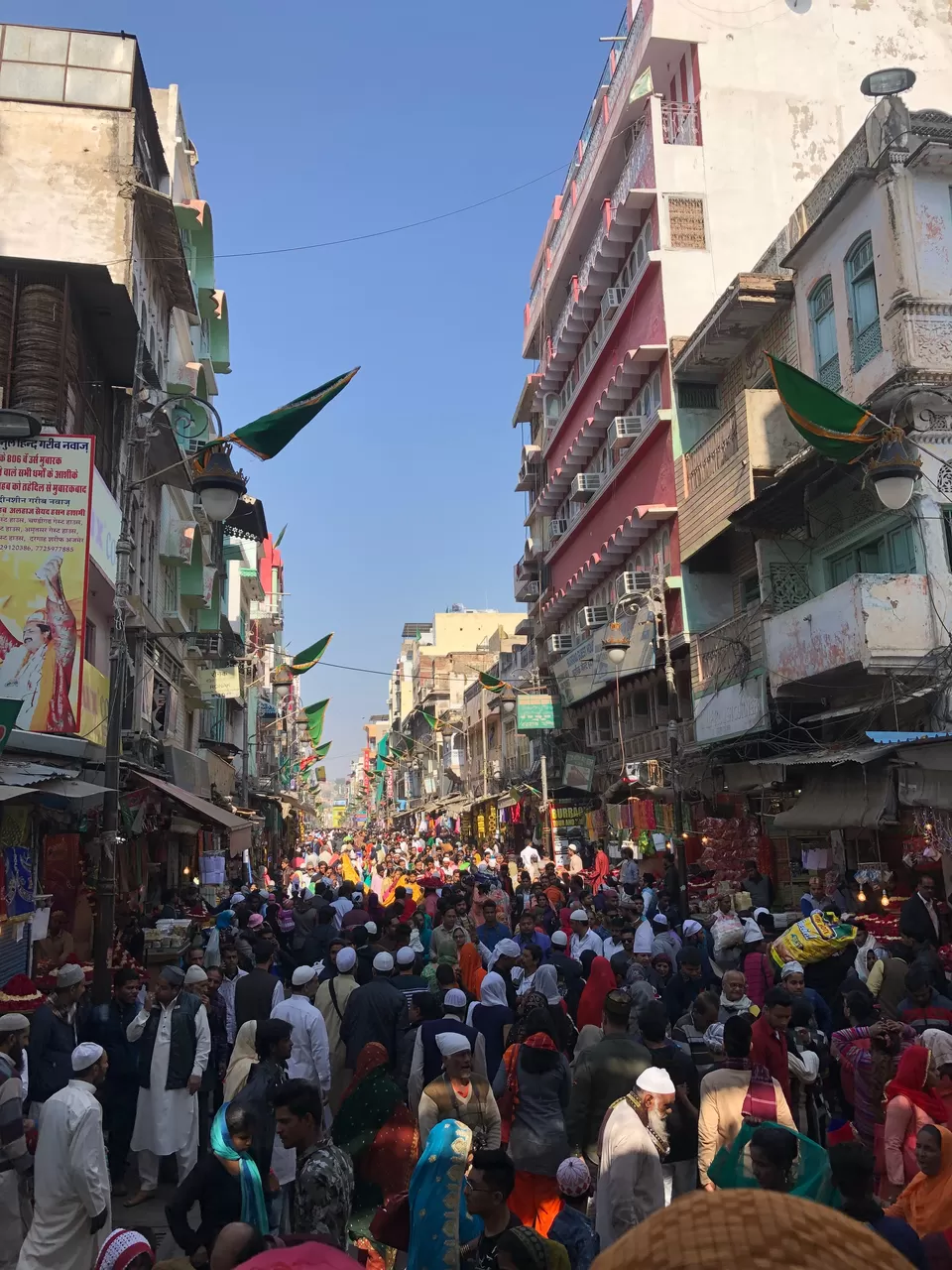 On our way back to Jaipur ,we also visited Gundolaw Sagar which is a lake where you can enjoy a boat ride.Somehow the lake and the palace ,next to it reminded me of Udaipur .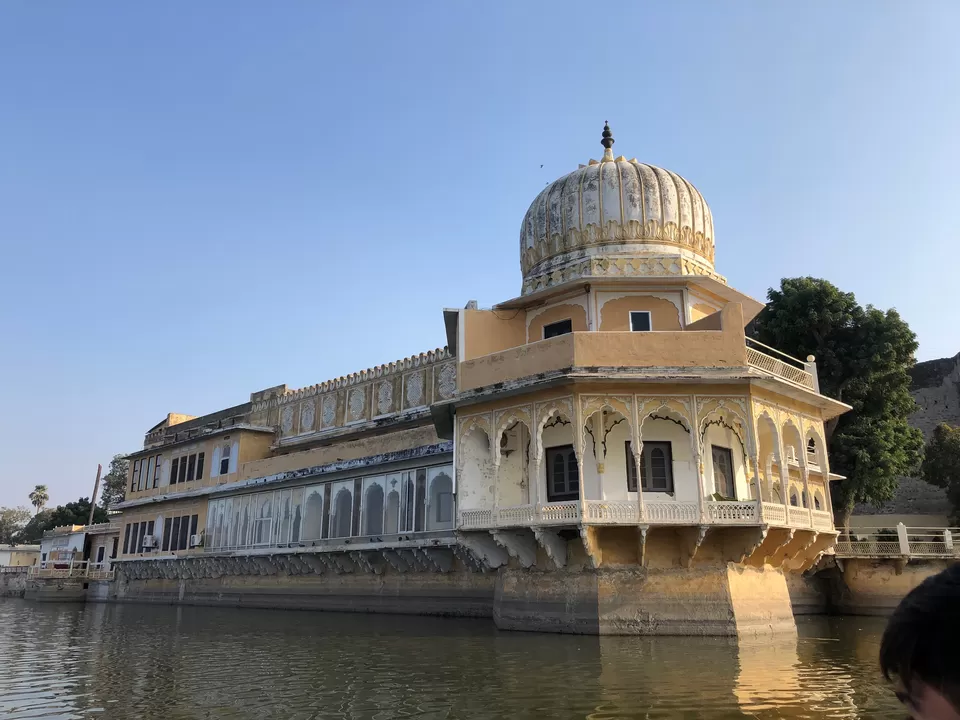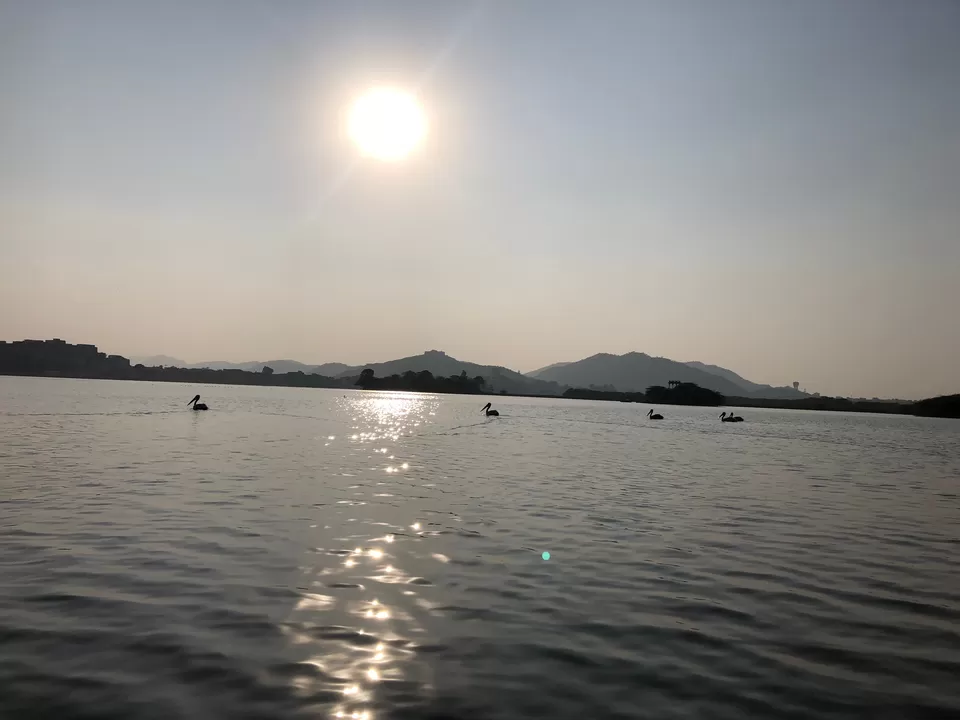 Tips : 1. Take care of your belongings on Dargah Road as it is extremely crowded.
2. Avoid using GPS . Take help from the local people.
3. Best time to visit : December -February