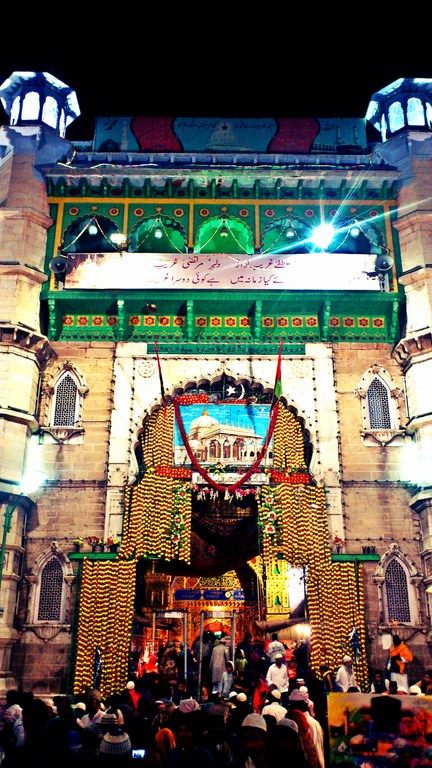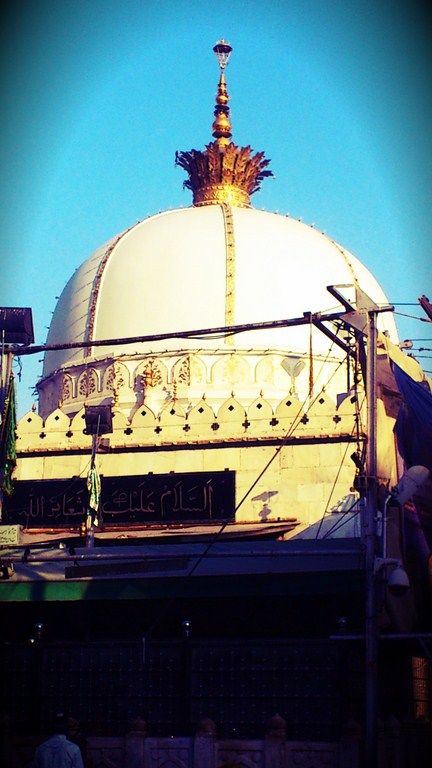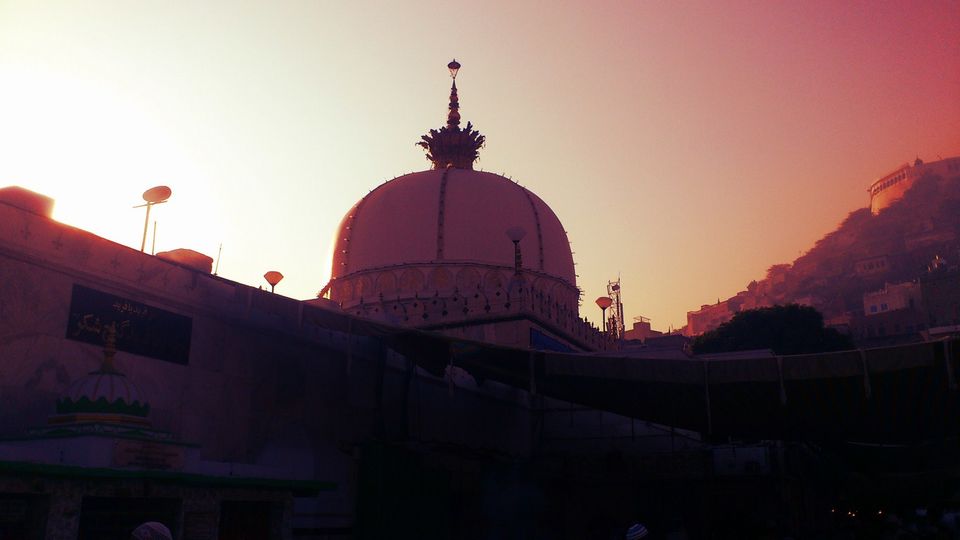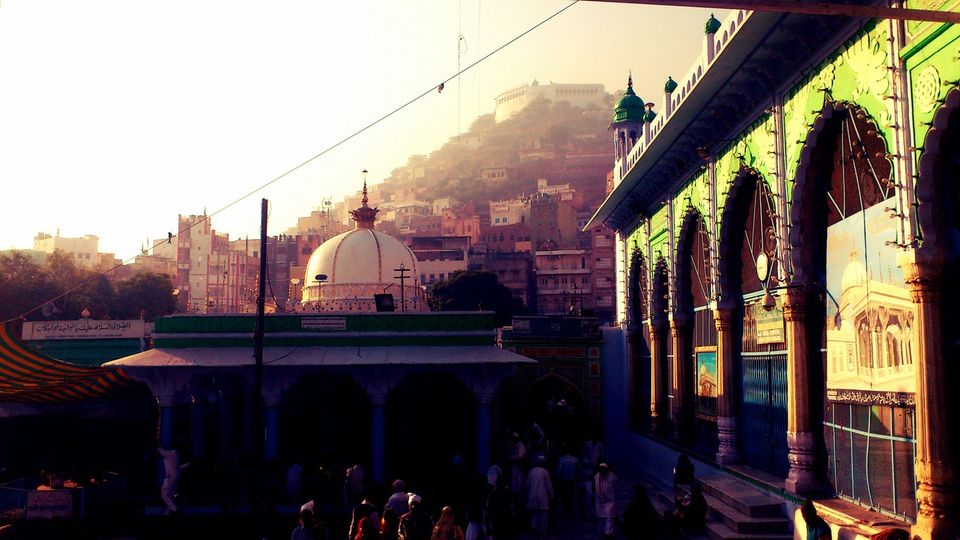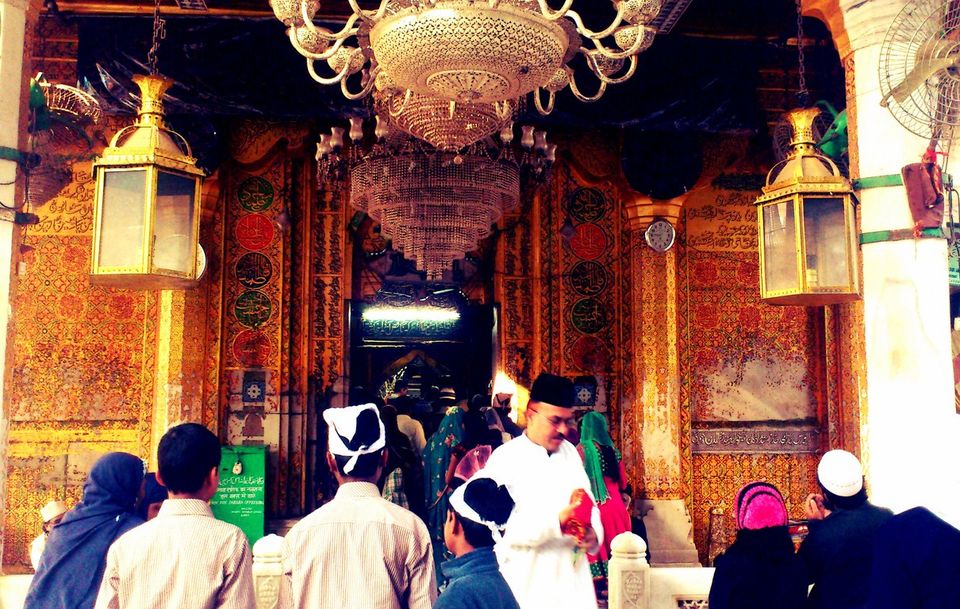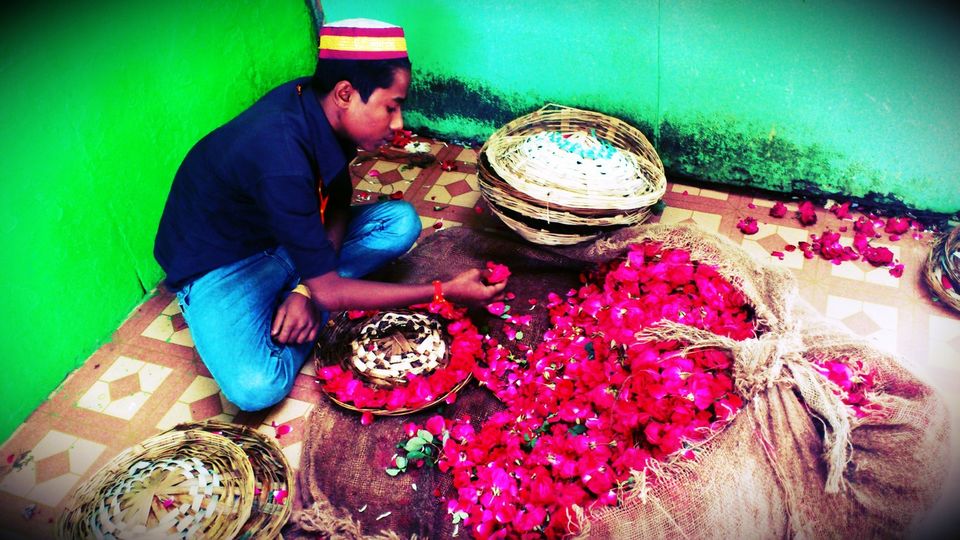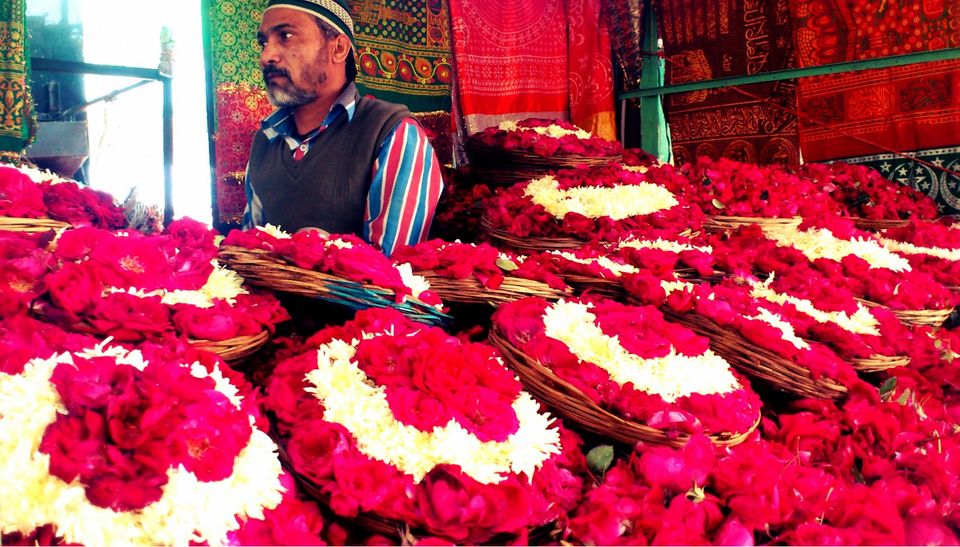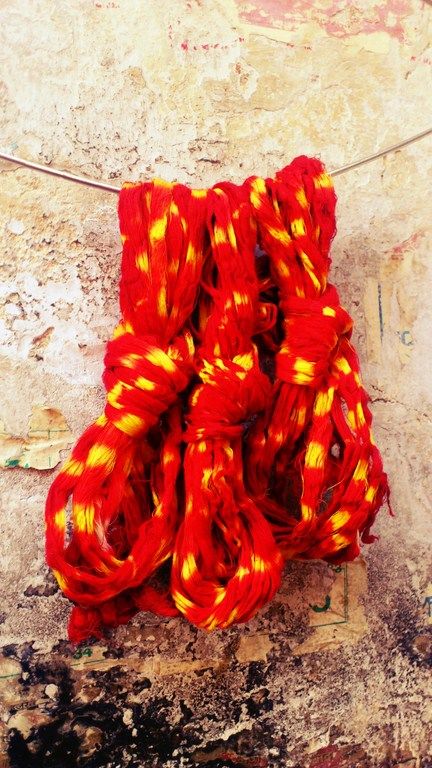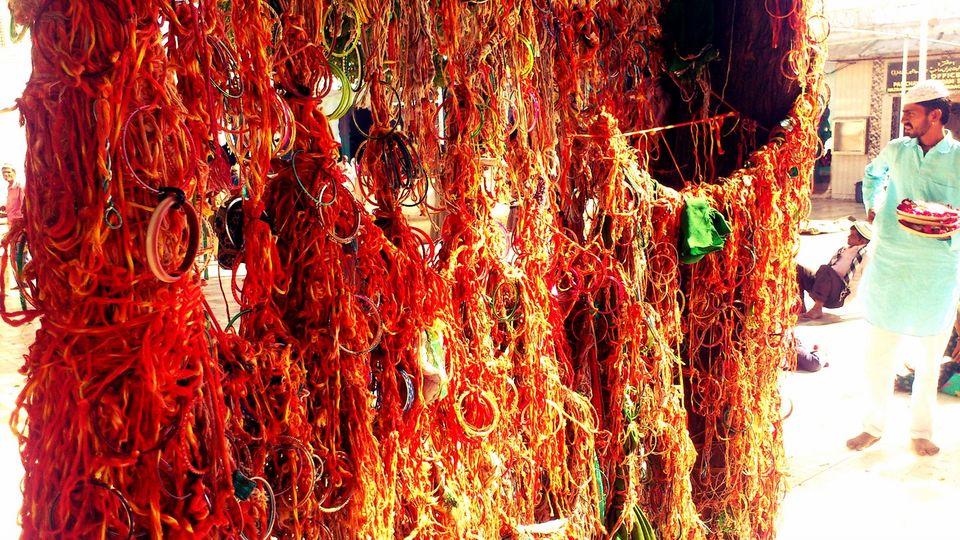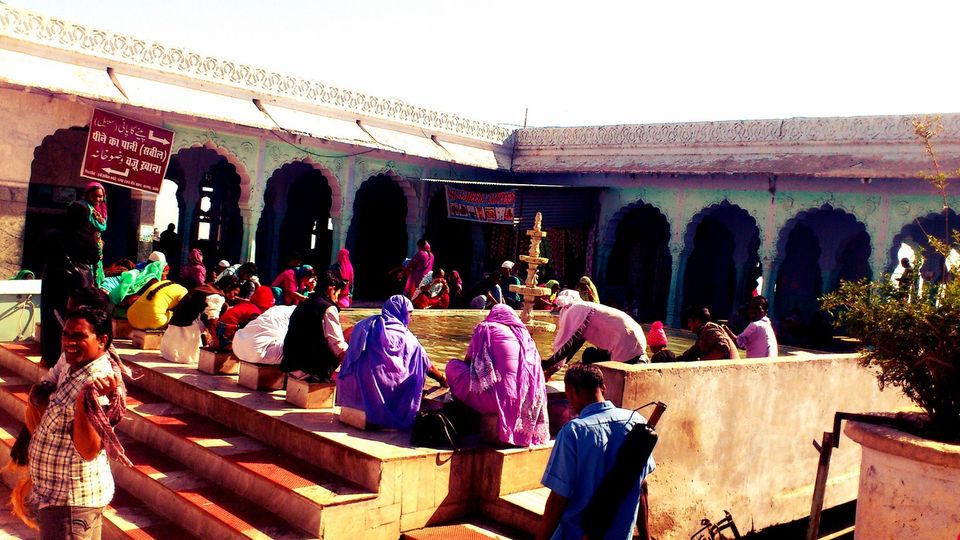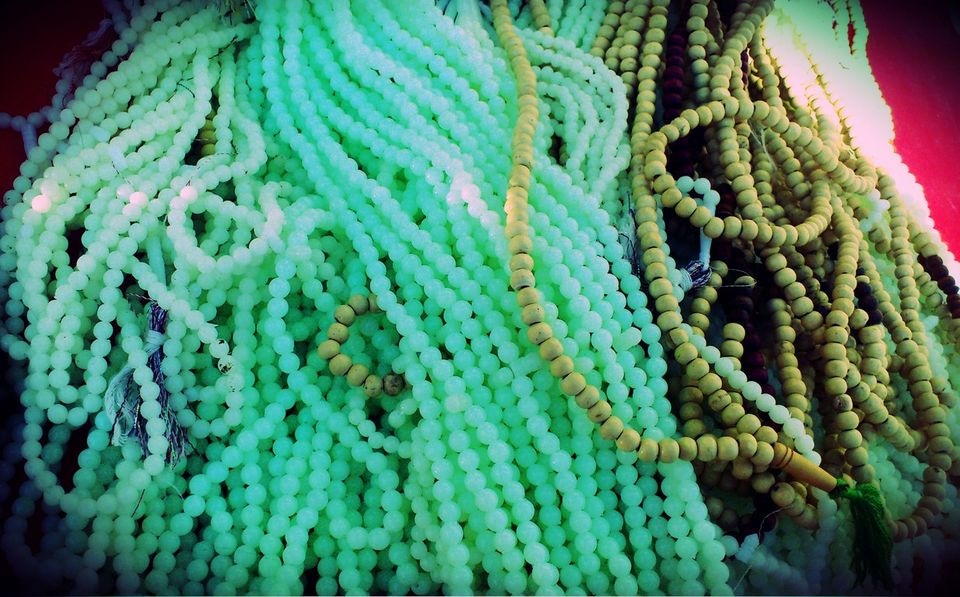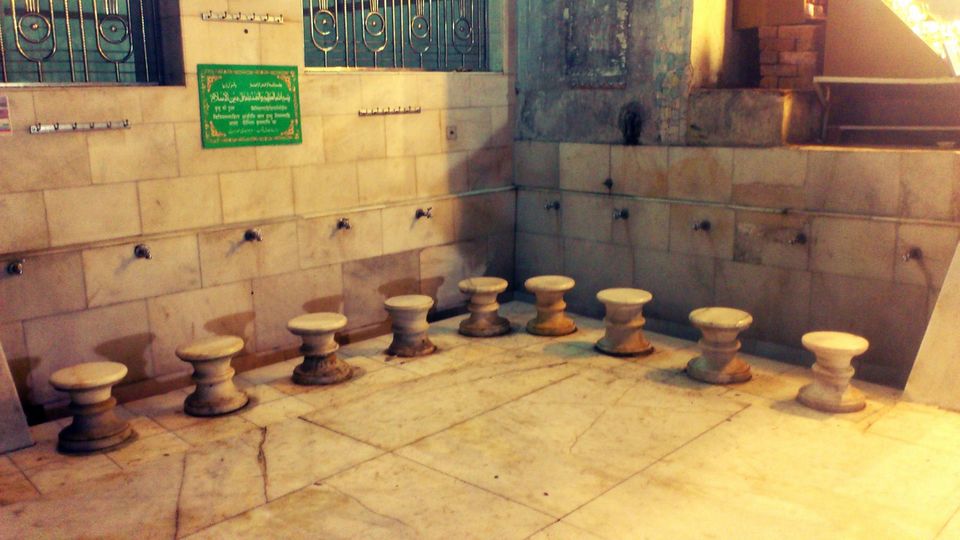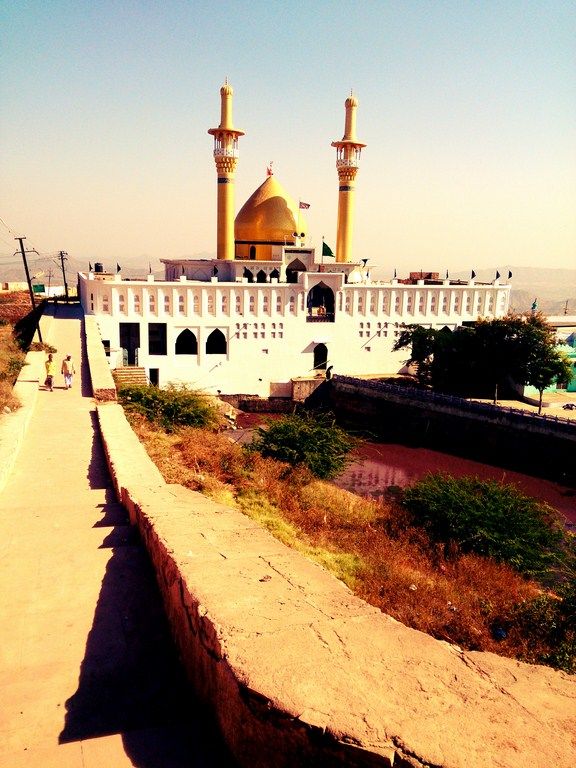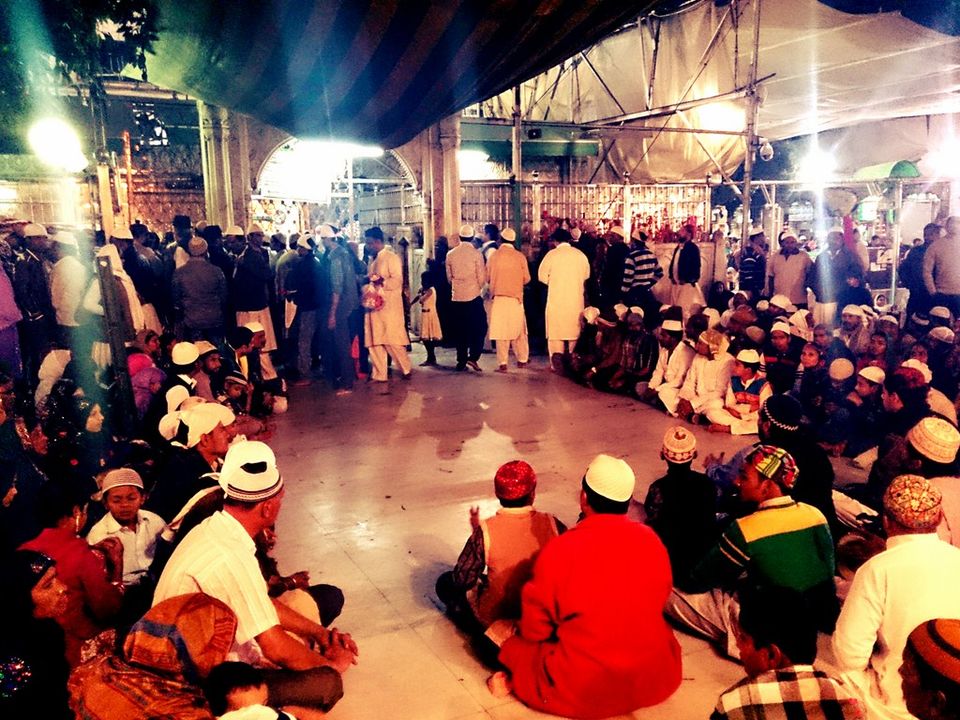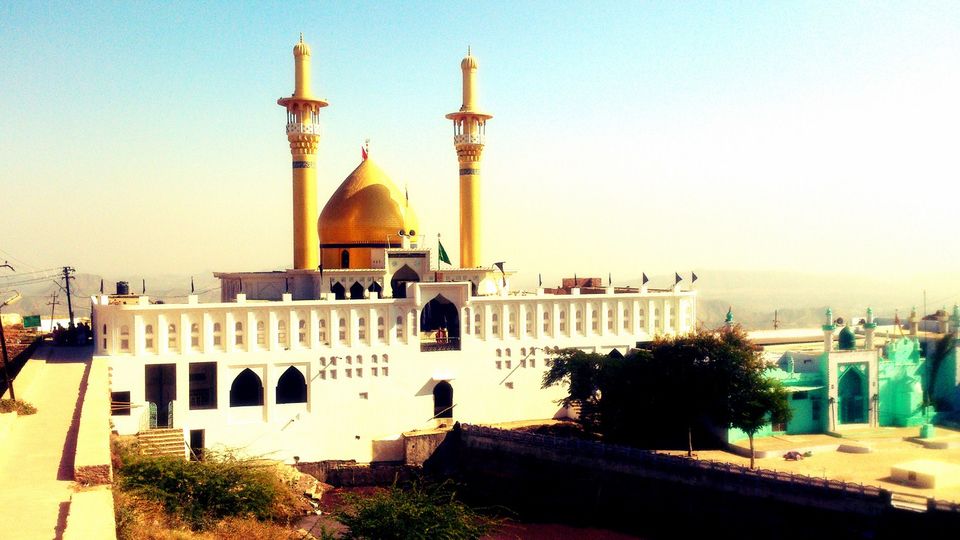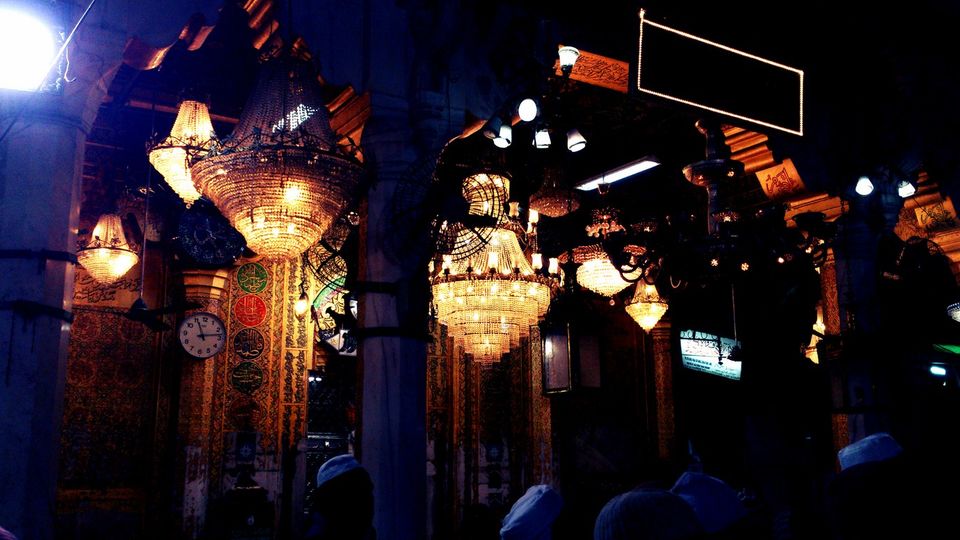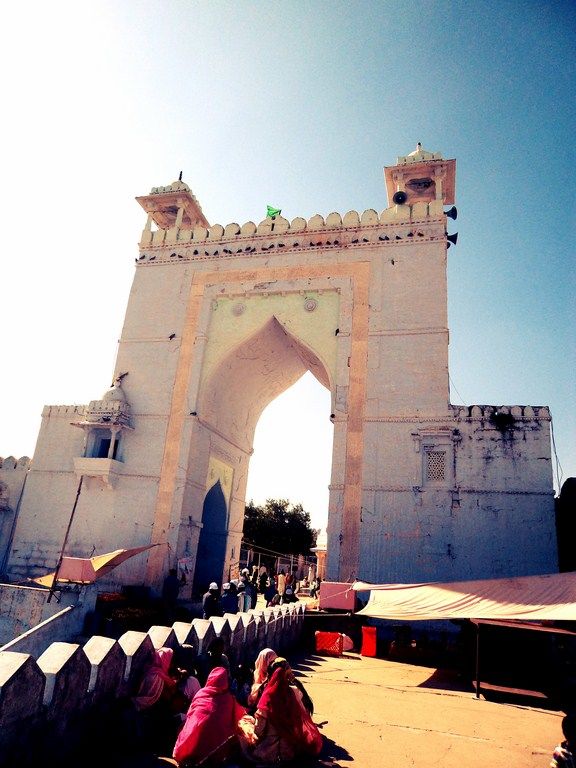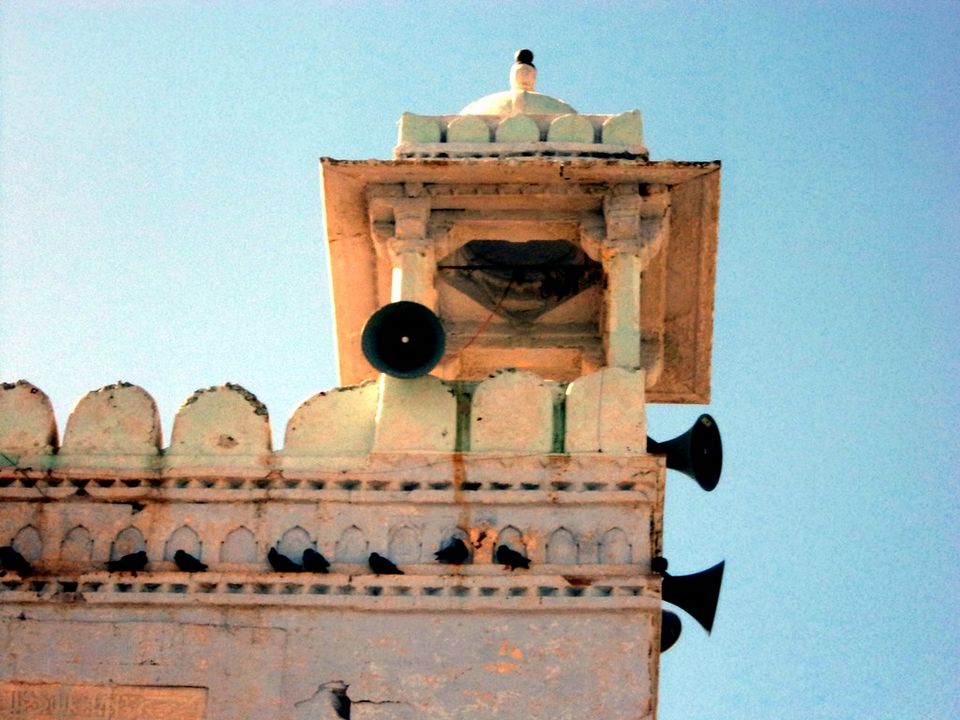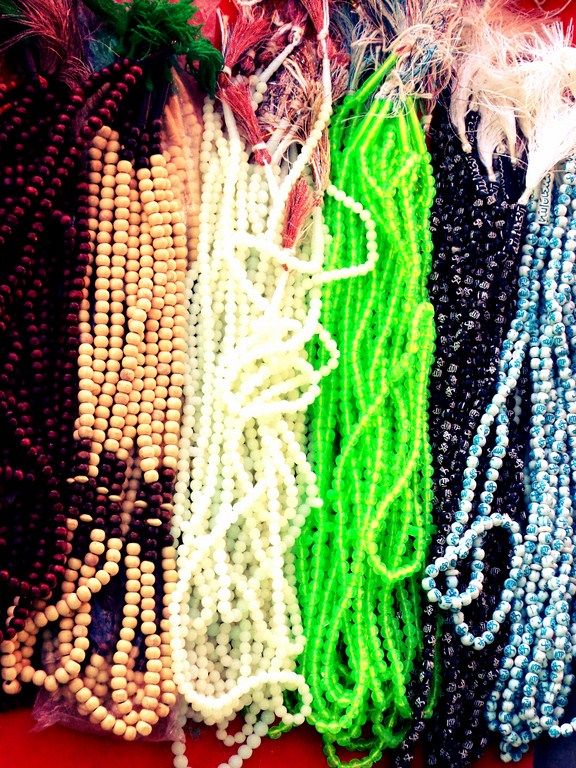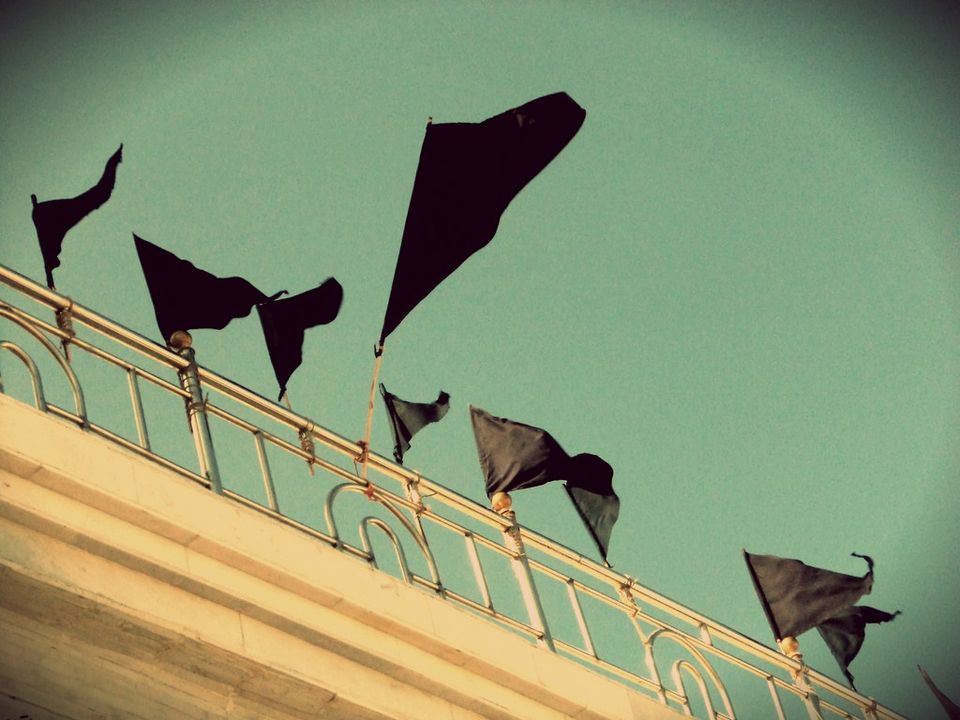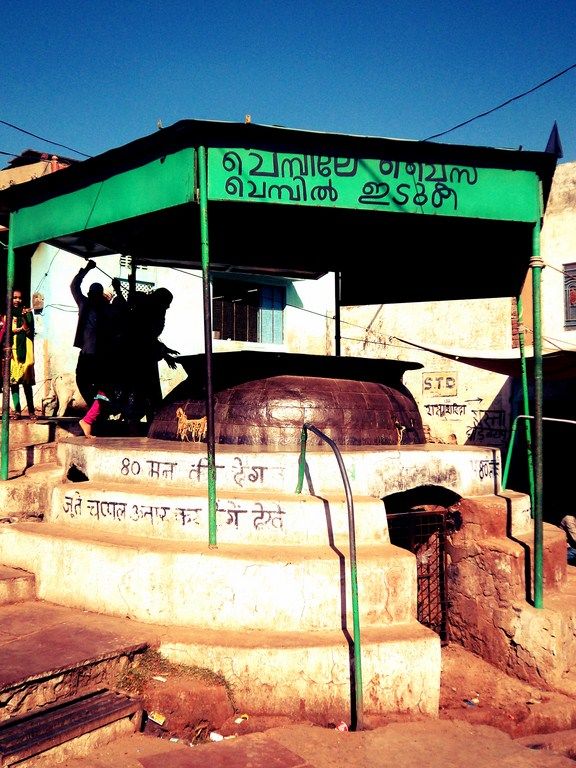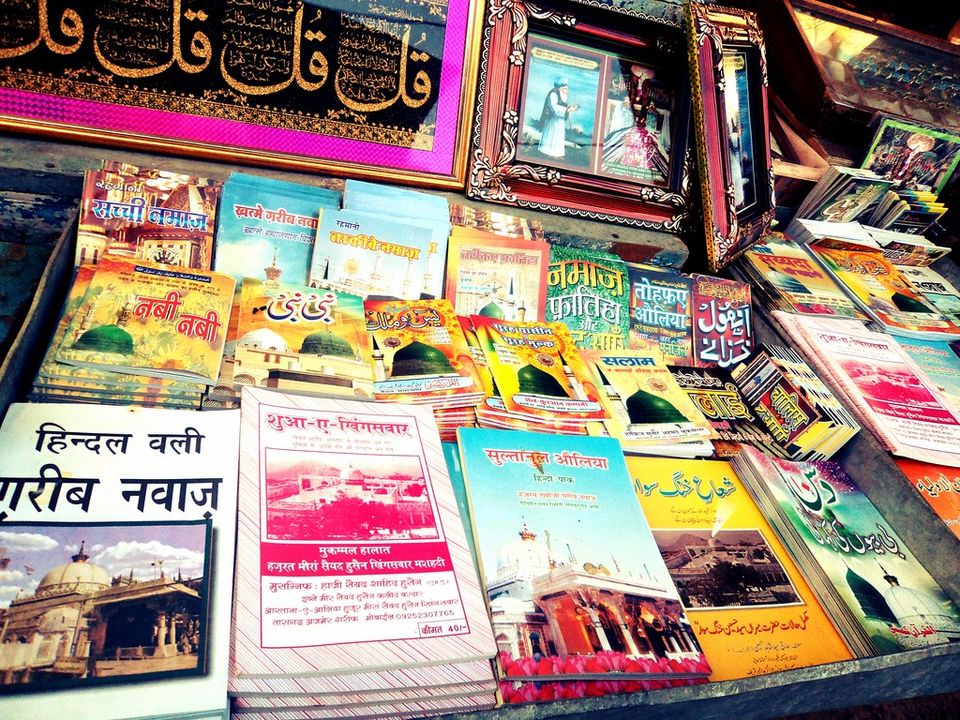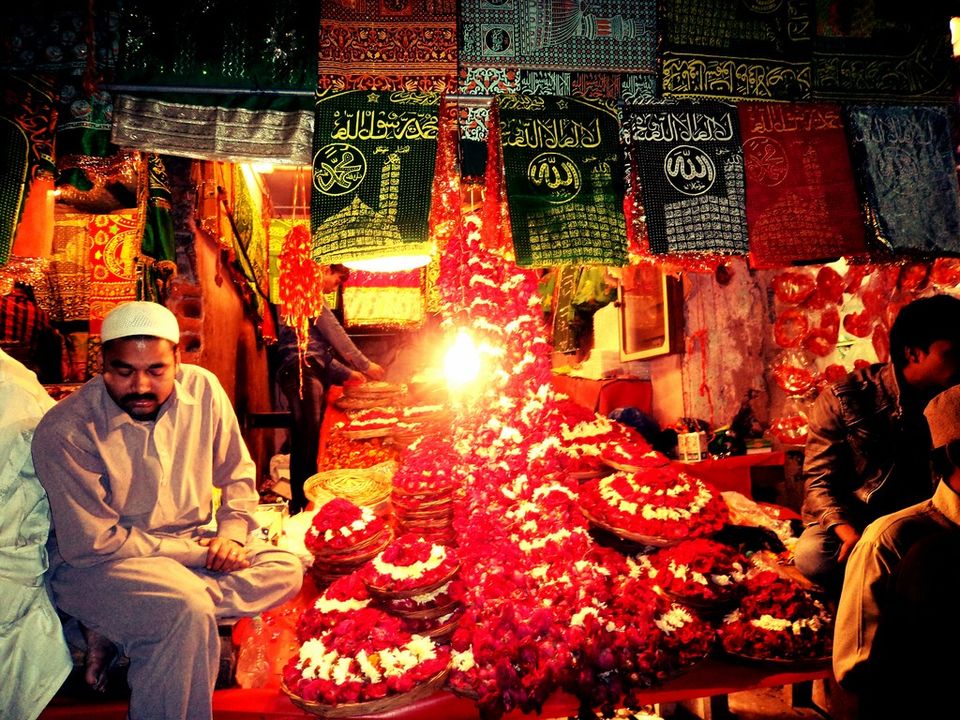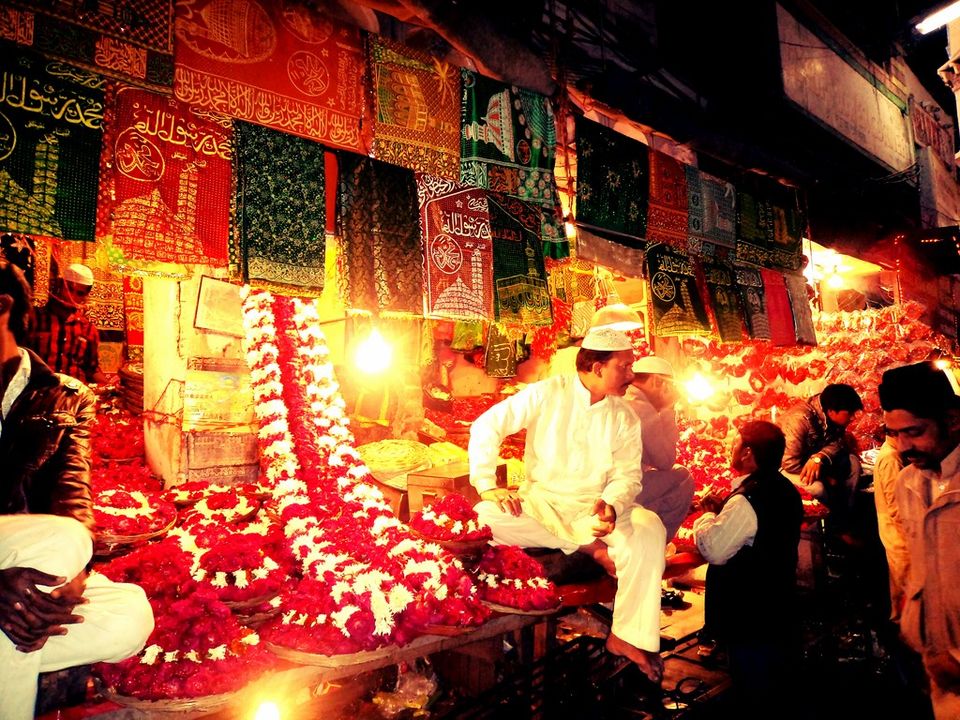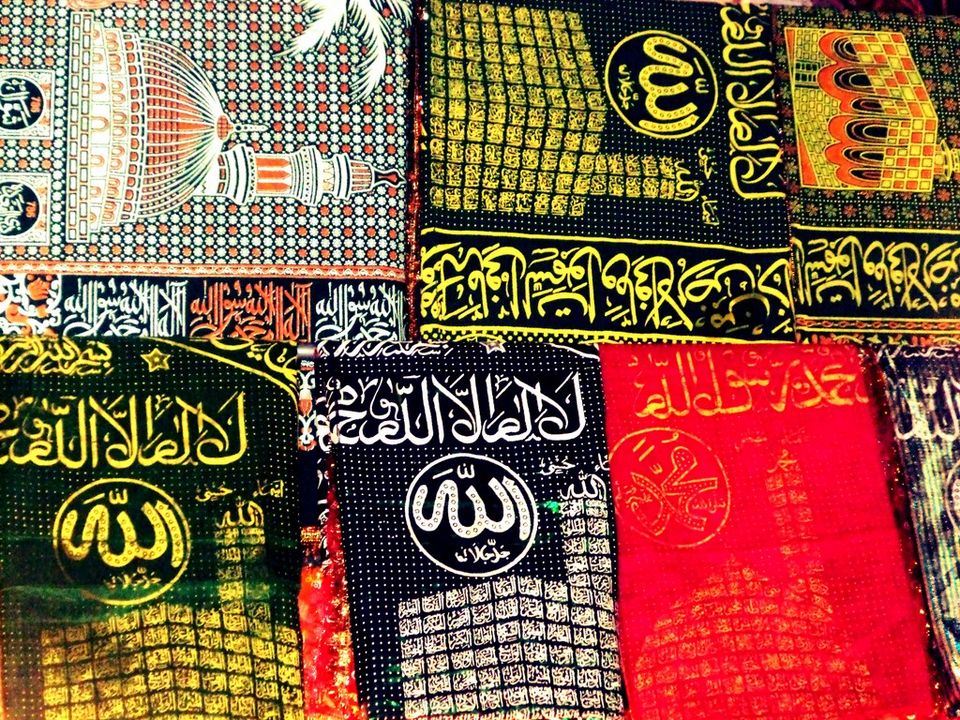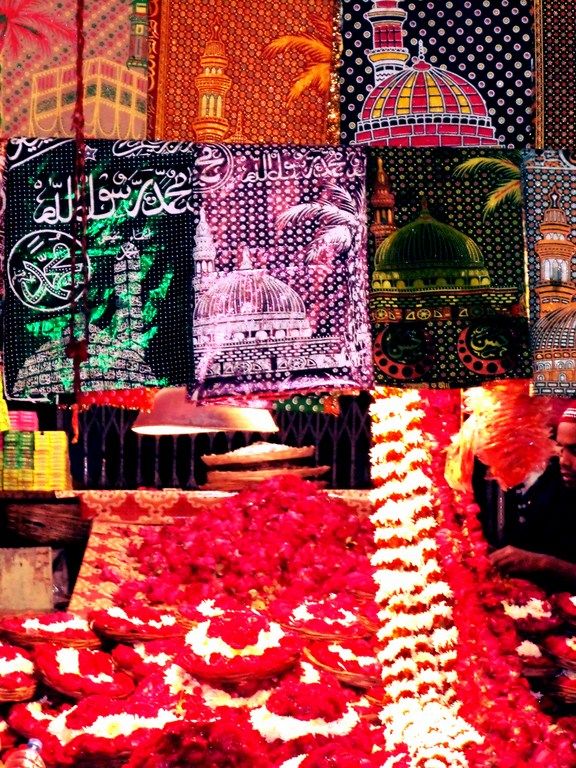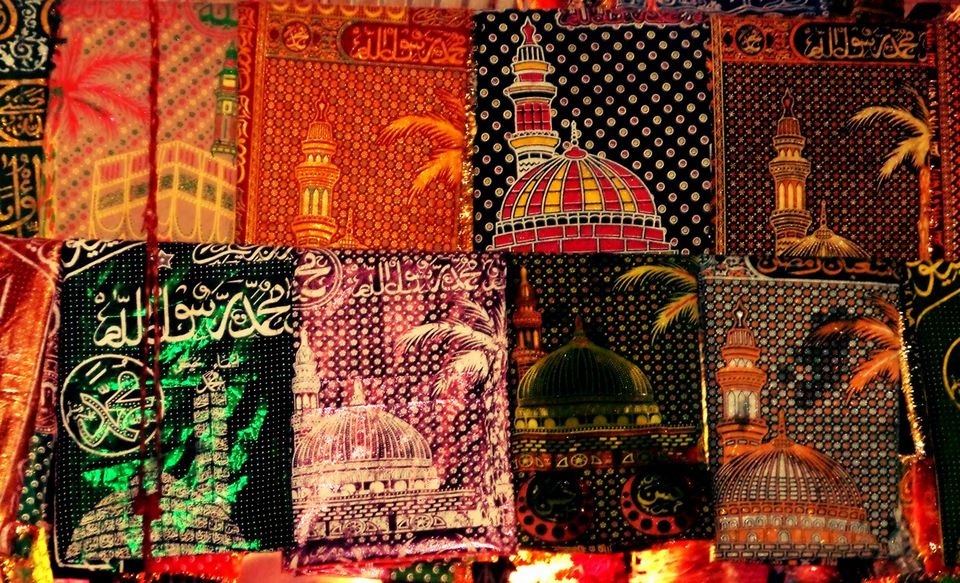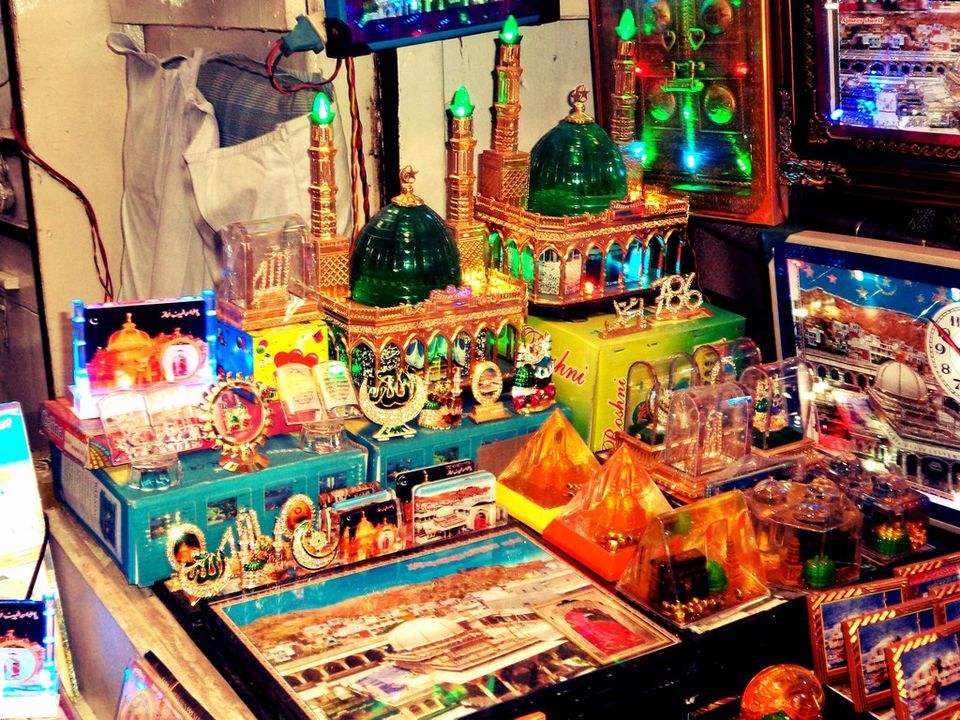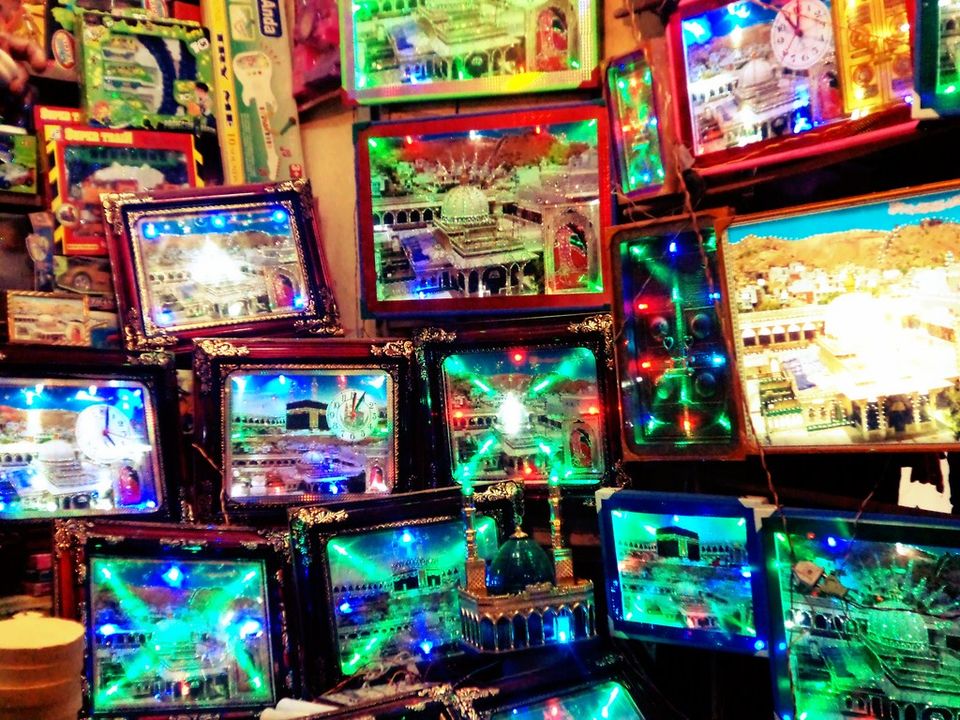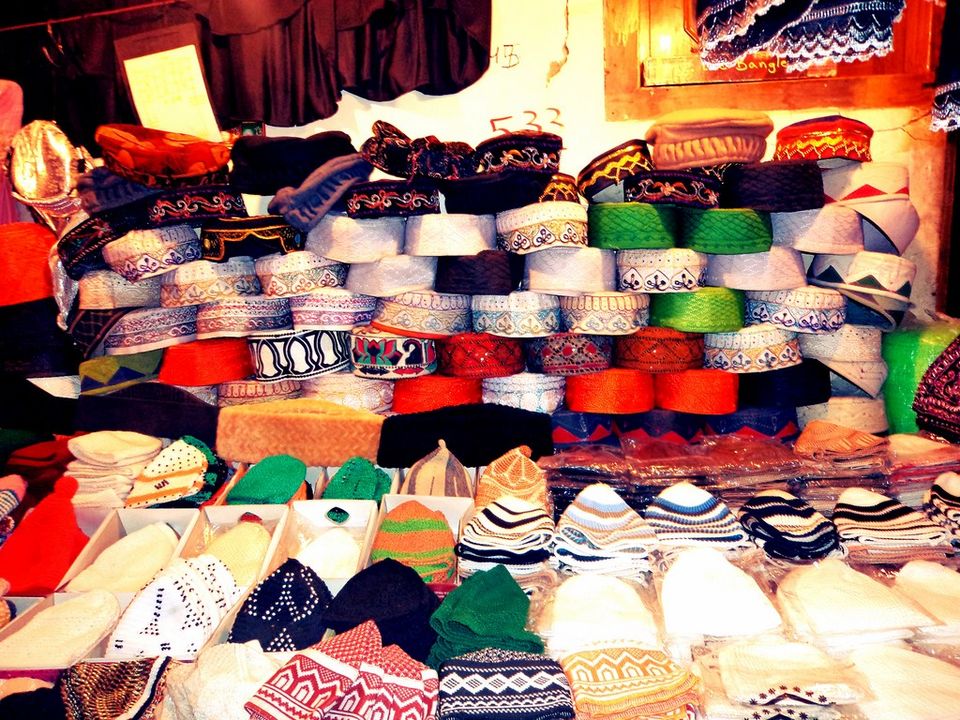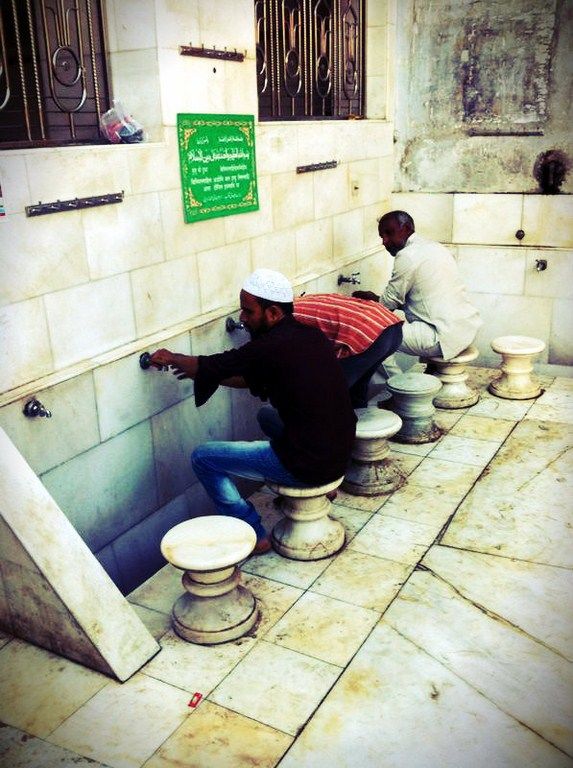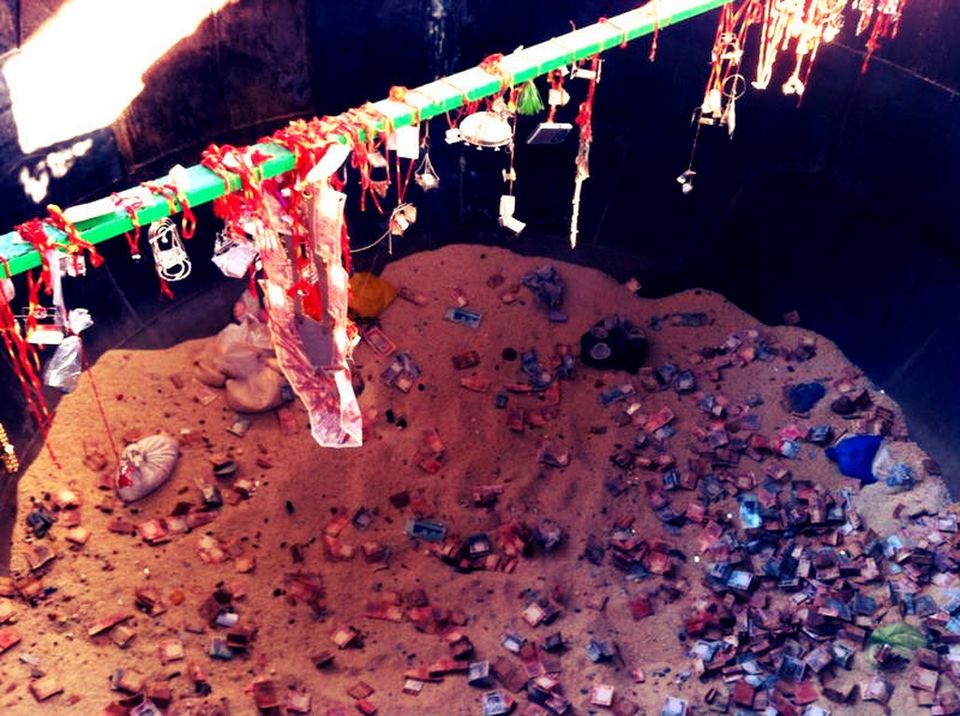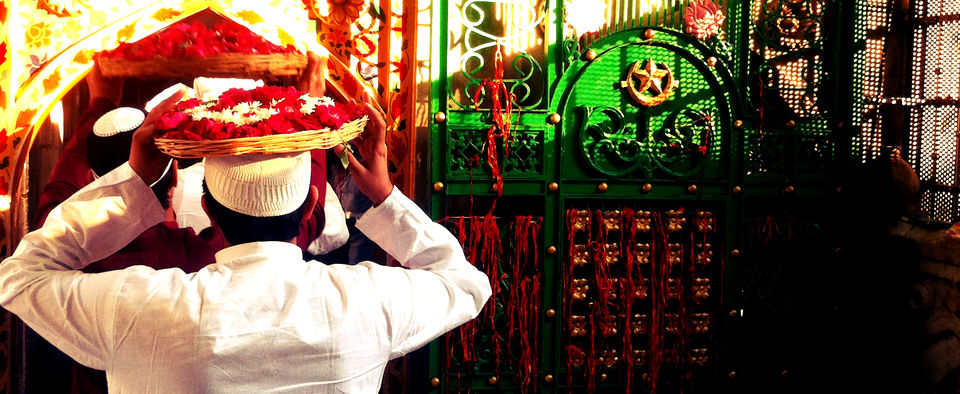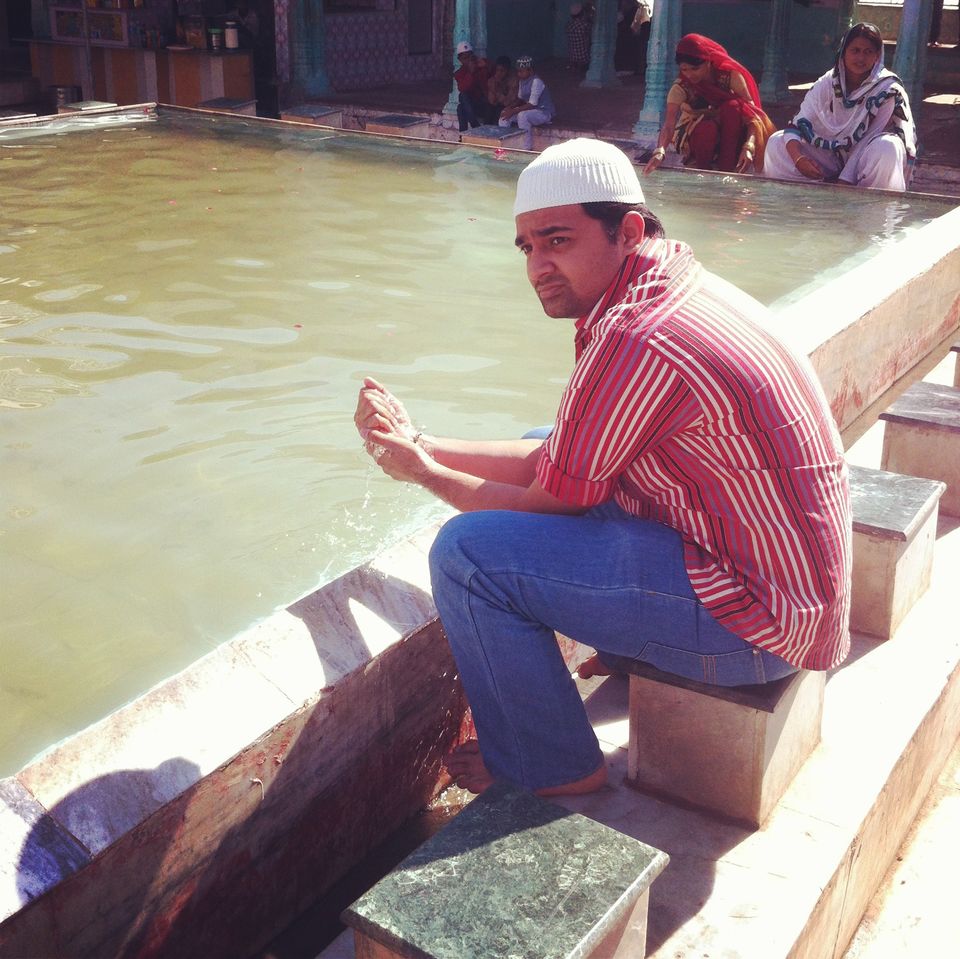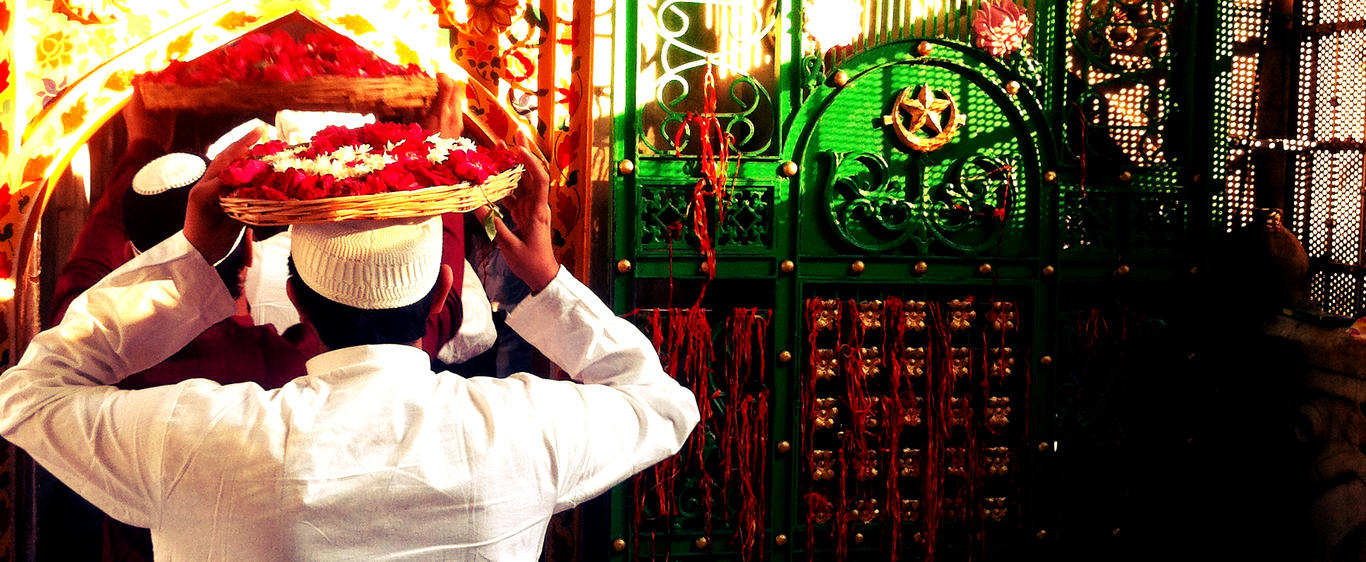 About Ajmer:
The Pictures itself tells the story of Ajmer. Ajmer, Commonly known as Ajmer Shariff is the best place to visit for a person who is Spiritual and Multi Faith in nature. Ajmer Shariff or Dargah Shariff is a Sufi Shrine of a Sufi Saint Khwaja Moinuddin Hasan Chisty (R.A) who is commonly known as Khwaja Garib Nawaz (KGN).
10 Reasons Why to Visit Ajmer Shariff:
1- To Experience the best Spiritual & Divinity Journey of your life.
2- If You are a Foodie and that too a Non-Vegetarian, This place is a Heaven for you. The Kebabs, Rolls & Tikkas are surely to be the reason you should travel here.
3- Ana Sagar Lake & it's Serene Beauty will surely make you visit Ajmer again & Again. Trust me I travel here almost every year.
4- The Chaat wala outside Ana Sagar is so awesome that you will not stop after having one plate.
5- Positivity and Spirituality runs in the smallest lanes of Ajmer, and makes it the obvious reason to travel here.
6- The awesome Qawwalis by extraordinary Qawwals at night in the premises of Dargah is just amazing and you cannot afford to miss it.
7-  Visiting Ajmer Shariff during the month of Ramzan adds more fun and some more food during Iftaari and is surely not to be missed.
8- Ajmer also has many other Dargahs to visit and they are Sarwar Sharif, Sambhar Sharif, Taragarh Sharif, Taragarh Fort, The Bramha Temple at Pushkar and many more.
9- If you are a Muslim you should perform Namaz, If You are a Non-Muslim you should look the Namaaz happening because the view itself is so Positive and amazing that you cannot afford  to miss it.
10- The last reason to visit Ajmer Shariff is to perform a ritual called Qadambosi at Dargah and be blessed by Khwajaji.