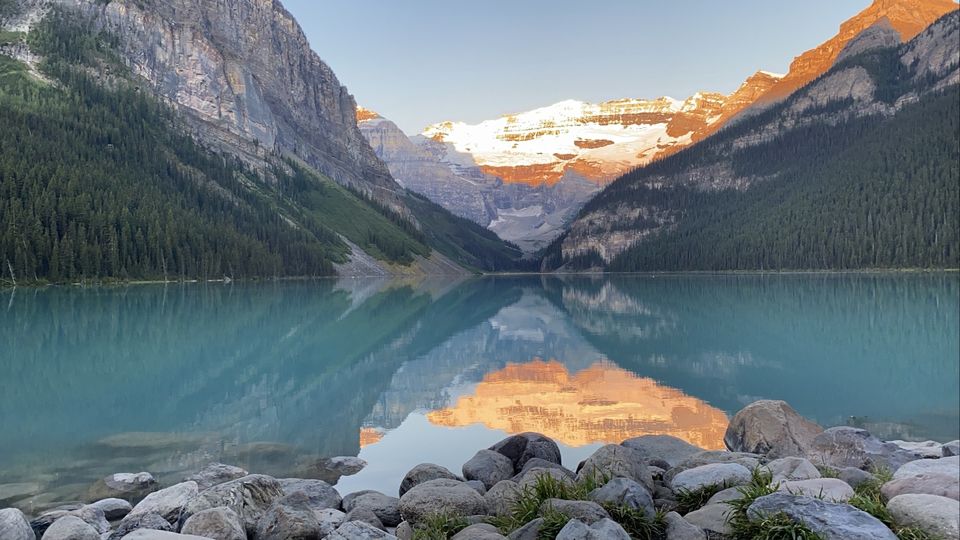 2020 was a rough year for us all! I got stuck in Canada and struggled with not just having to cancel my travel plans but also my plans to be with my family and friends, something that I had been looking forward to for quite a while.
As frustrating and hard being away from everyone was and still is , I don't fail to recognise that I am lucky to have been healthy and safe through it all.
I am a person who always relied on human interactions and my connection with the outdoors for keeping myself sane. I found myself having to take matters into my own hands and learning to be self reliant this year.
I took on more risks on my solo adventures than ever, and I am about to share a few stills with all of you from this roller coaster of an year!
I was livin my best life at the beginning of the year, Celebrating New year's in Calgary and later in Banff.
I was all ready to pack my bags up in a couple of months and head back home. But life had other plans !!
We went into a lockdown and the world came to a stand still, the thought of being confined to indoors invoked the same sort of panic in me as the thought of travelling did for some.
I am not going to say that it wasn't hard. Sometimes gathering enough courage and motivation was a real task. But I made a very conscious choice of being aware of what I needed for my mental well being and making sure that I helped myself attain what was required.
I am gonna say that all days were good or that it was easy. All I did was tried to give myself something to look forward to. There were times that I could have possibly been eaten by a bear or ended up in a ditch, but I have made it through the year with all the stories which are forever mine to keep.